12 Things No One Told You About Being a Maid of Honour
You've been asked to be a maid of honour, congratulations! Here are 12 things no one told you about your new important role... how prepared are you?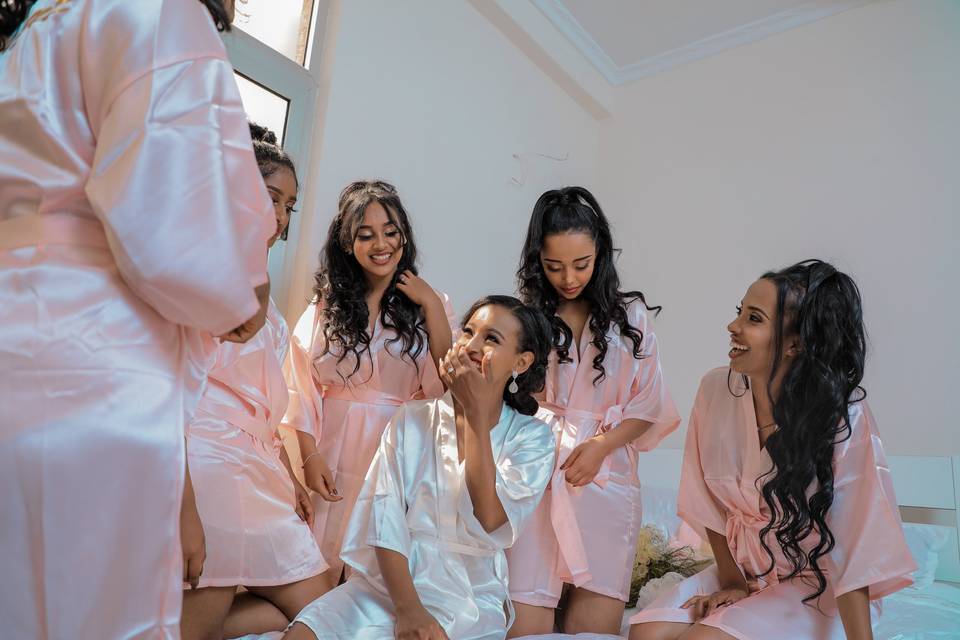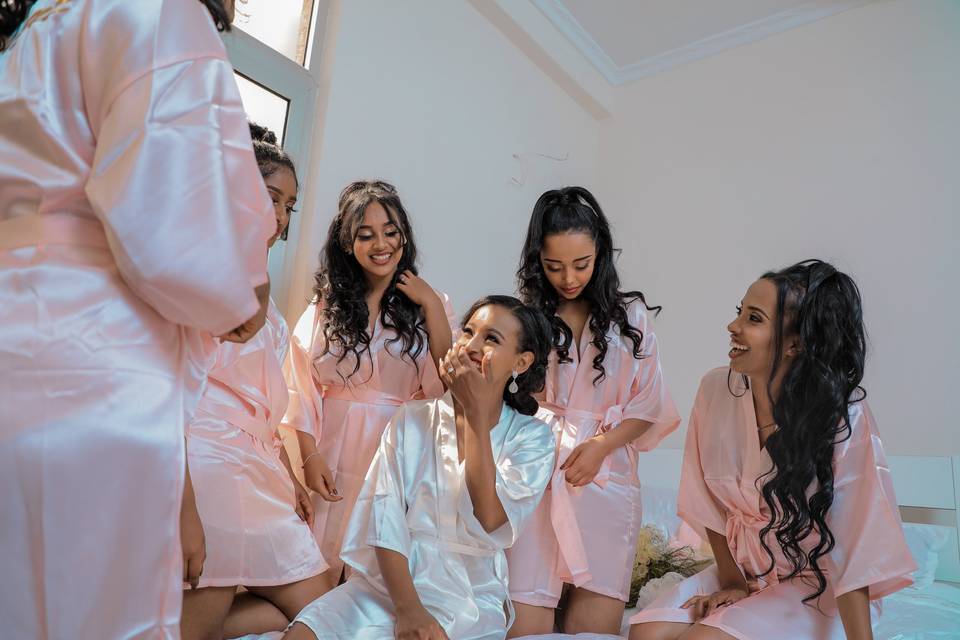 Oh my god, yay! You've been asked to be your best friend's maid of honour. And it is a total honour, of course.
Being a maid of honour means being by your bestie's side as she marries the love of her life. It also means getting deeply involved in the planning process, coordinating a group of women (some of whom you may have never met before!) as you plan the best night out of the bride's life, and becoming a bridal sounding board at all hours of the day and night.
Some might say it's the most important role at the wedding, but there are a few things you're about to learn... Here are the 12 things no one tells you about being a maid of honour.
READ MORE:
1. You Have to Make New Friends
Ugh, there are already so many friends to contend with. But now you need to make more. There's Stephanie, the bride's best friend from school. Jennifer, her cousin who's 'like a sister!' but you've never met her. And finally, Jessica – her partner's sister.
Most likely, they'll be nice and you'll get used to having more friends. But if they're not, well, then it gets problematic. Remember, you only have to wear matching dresses and smile with them for one day. You can do it.
2. You Get So Much Power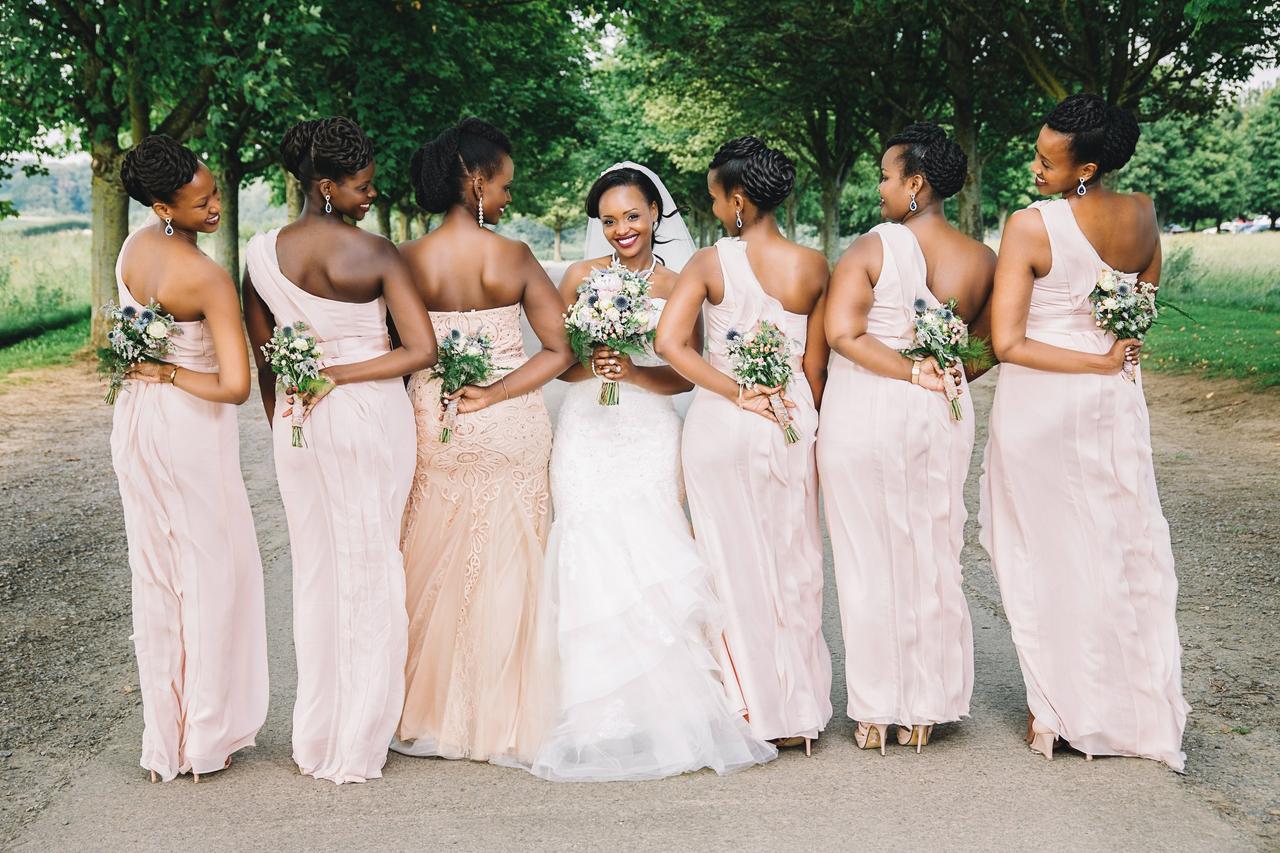 Think it's just a token title? Think again. You're about to be drafted in on all those big decisions and will be a key player in the wedding team. Not a fan of that colourway? Your opinion has never been more valid. Here are the maid of honour duties you'll need to get to grips with.
3. You'll Feel Like You're Getting Married
Agonising over the dress, helping to address the invitations, going to appointments and planning, planning, planning. It can be easy to forget that you're not actually getting married yourself.
4. The Hen Party Will Test You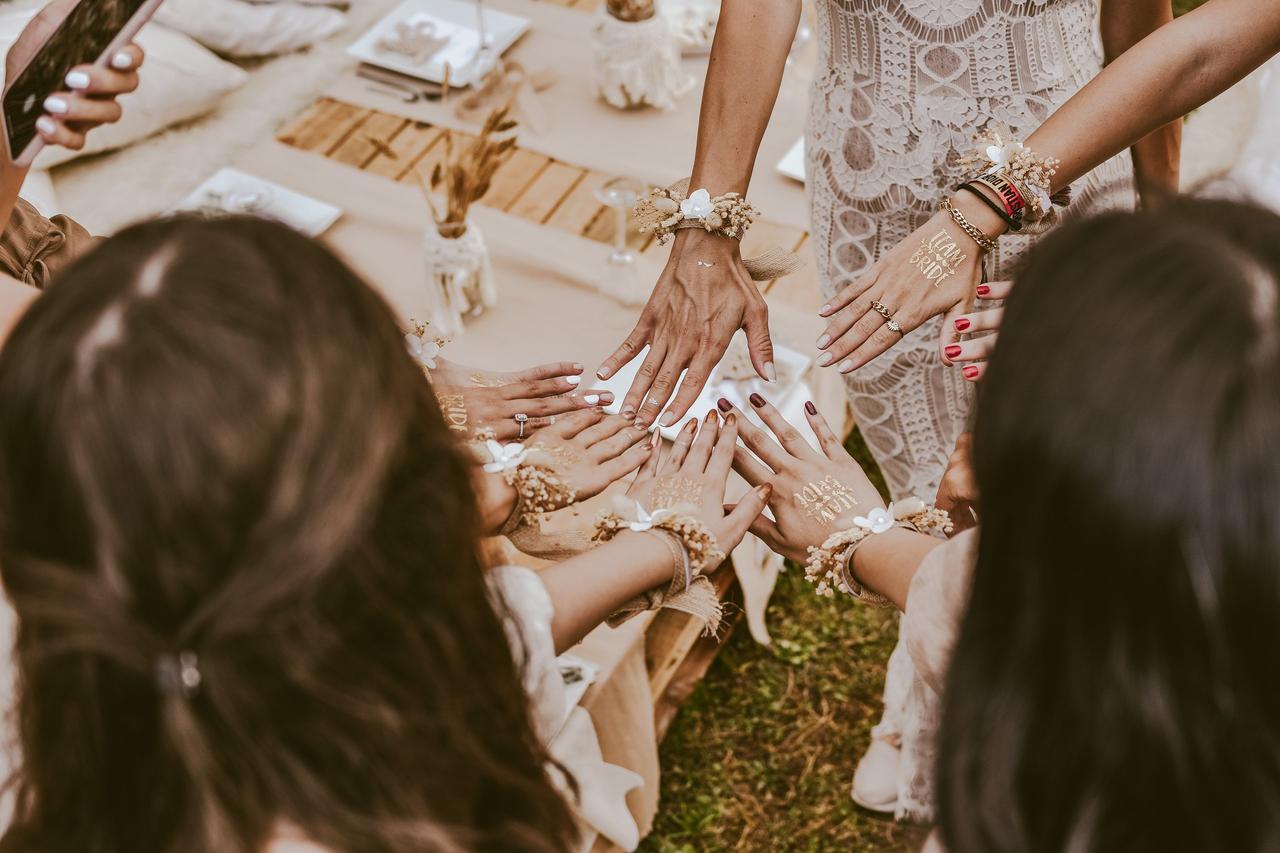 You think you're a sane, level-headed, person who knows what FUN is. Well, that all goes out the window with hen do planning. You have to coordinate 15 women through one group chat and take into account that Stephanie can't be away from the twins for more than one night, Hayley only has a budget of £70 and Kara cannot be allowed anywhere near vodka, especially if there's a stripper. Not after last time.
Here are a some of our favourite hen party games to help you out!
5. Sometimes You'll Want a Time Out
In between finding the Instagram-worthy hen do of dreams that is affordable for everyone, and reassuring the bride that it really doesn't matter that the napkins are a slightly different shade to the floral arrangements, you're going to want a bit of a break. It's not actually your wedding. You're allowed to take time out and mute WhatsApp for a bit.
6. You Can Involve the Bride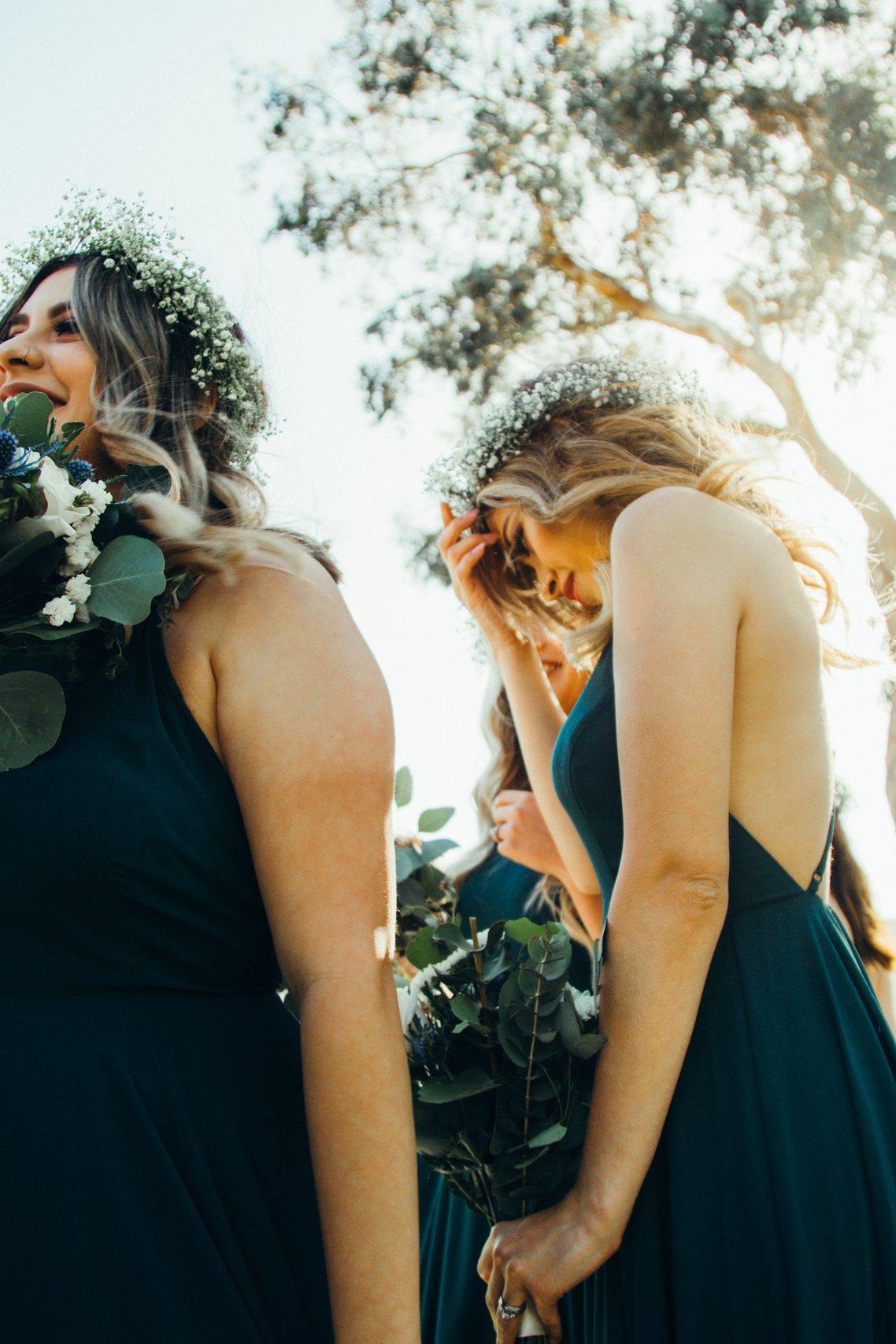 If Rachel isn't responding to any of the WhatsApps and you need to confirm the hen party house booking ASAP, you can call in the bride to help. Don't feel like you have to shoulder it all alone – especially if you don't even know Rachel.
7. Your Friendship Will Go to a Whole New Level
Whether it's handing her the right strapless bra in the changing room at her wedding dress shopping appointment, or lifting up a million layers of tulle and holding them out of the way so she can wee without worry at her wedding – being a maid of honour is a serious promotion in the friend world.
8. Those Rom Com Expectations Are Real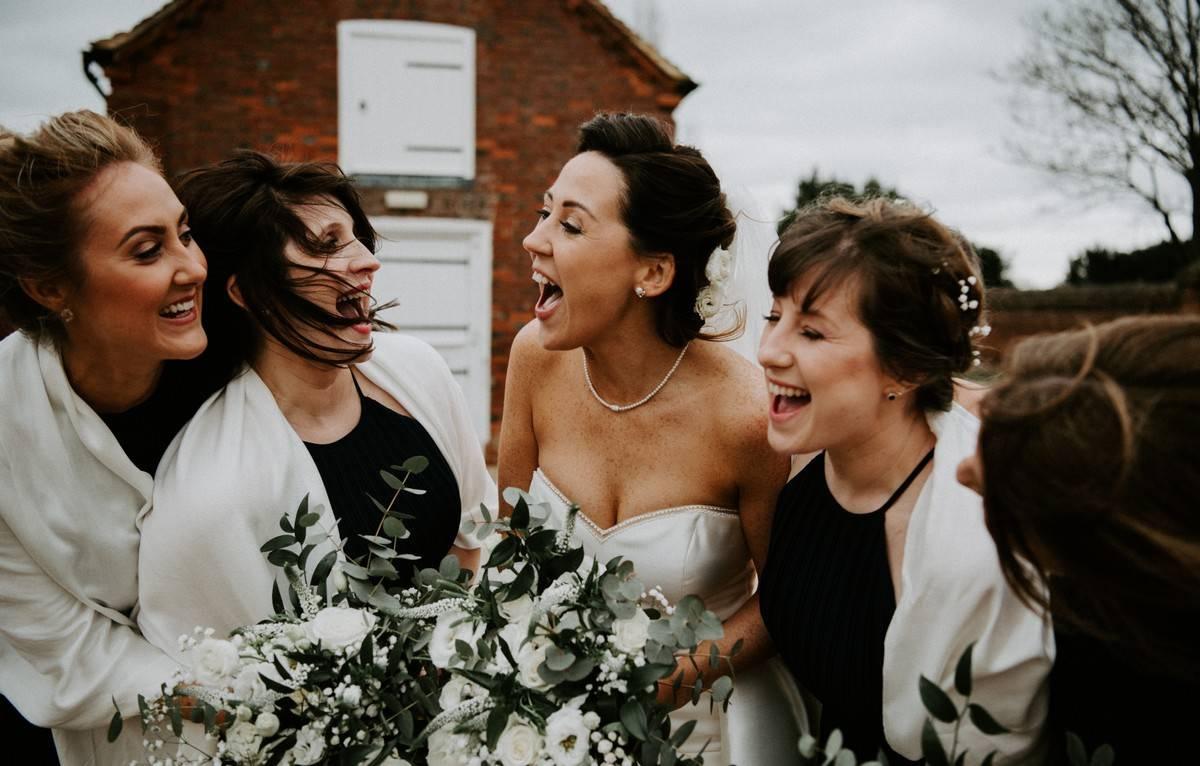 If you're a single maid of honour, you just can't help it. Years of rom coms and social conditioning will lead to you expect to have a charming flirtation with the best man. More often than not the best man is sadly more David Brent than David Beckham, but we can forever live in hope.
9. You're Getting That Bouquet
It doesn't matter if you've been married 10 years – after all the work you've put in making this dream wedding a reality, you are going to catch that bouquet and take it home as a trophy. And anyway, doesn't tradition dictate that if a married woman catches the bouquet, she gets to have a vow renewal?
10. You're a Planning Pro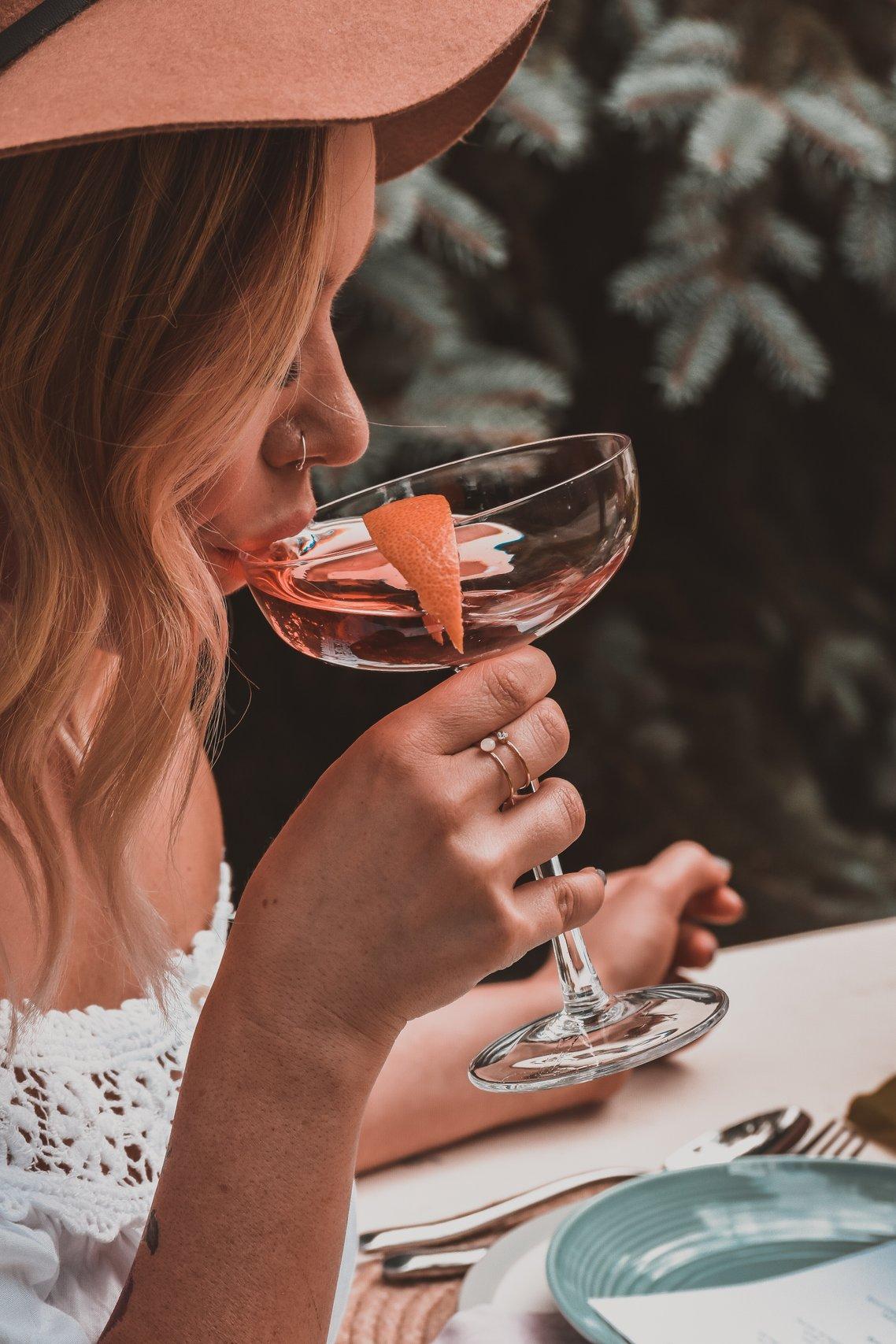 After your experience as a maid of honour, you've seen the good, the bad and the ugly of bridal showers, hen parties and wedding planning and you've become a pro. You'll either be super experienced when it comes to your turn planning a wedding, or qualified to set up your own planning business. Let's face it, every bride should have a trial run as a MOH before it comes to her own big day.
11. You're Going to Need Some Waterproof Mascara
Watching your bestie say her vows to the love of her life at the wedding you helped make happen? You need some waterproof mascara. If you're not in tears, you're probably not human. Although, it's got to be said, robotic tendencies do make for a good MOH.
12. You'll Impress Yourself
People are going to be talking about that hen do for years to come. The maid of honour speech? Nailed it! And the bride has no idea of the crises you handled on the day itself. Who knew you were so incredibly awesome at this? Well, obviously the bride did. That's why she asked you!
Did you know your success as a maid of honour can totally depend on your star sign? See if you and the bride are the perfect match by checking out our guide to maid of honour compatibility!