Charity Wedding Gift Lists: 5 Ways to Give Back
From a charity gift list to social pledges, via ethical companies and sustainable honeymoons, here are the best ways to make your gift list support causes you care about - and some of it is completely free for your guests!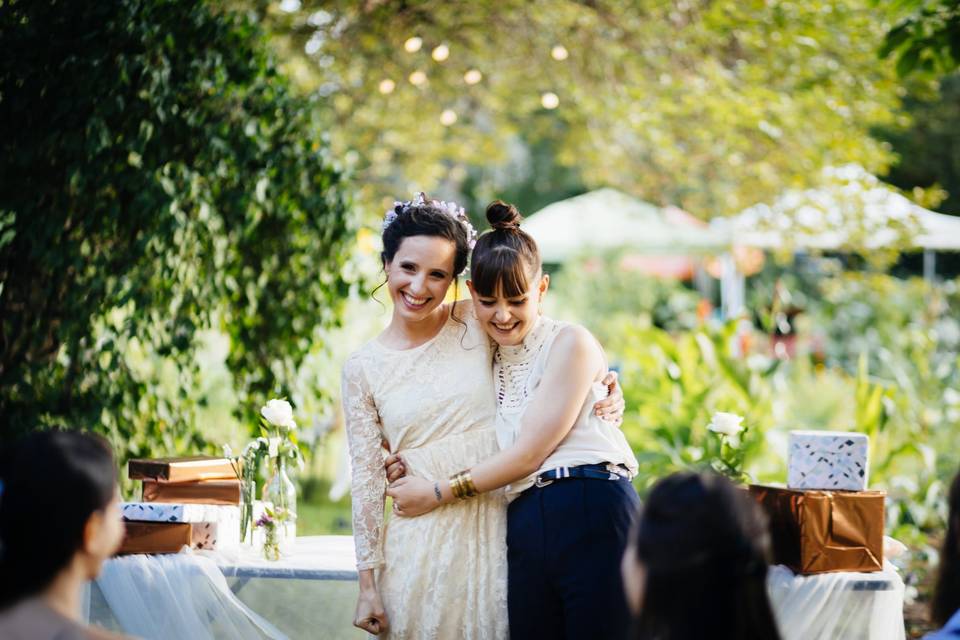 It can be really fun choosing your wedding gift list when you have something specific in mind you need, like donations towards your honeymoon or furniture for your new home. But when you've got all you need, or would simply prefer for your guests to do something different with their generous contributions, you might be looking for a way that your gift list can help give back.
From charity gift lists, where guests donate to a chosen charity instead of buying tangible gifts, to volunteering on honeymoon or buying from small businesses, there are plenty of ways that your registry can do good for others and support causes close to your hearts.
It can take just a few simple changes to make your gift list more sustainable and ethical and with gift lists such as Prezola and The Wedding Shop available it's made even easier.
Many couples are becoming more socially and environmentally conscious of the impact of their wedding. As well as what you put on your gift list, make sure you're choosing a company that send everything to you in recyclable packaging and even better if they're a carbon neutral company.
Here's five easy ways to make your wedding gift list give back as well as some charity gift lift wording to help you share this with your guests.
READ MORE
Charity Wedding Gift Lists
1. Set Up a Charity Gift List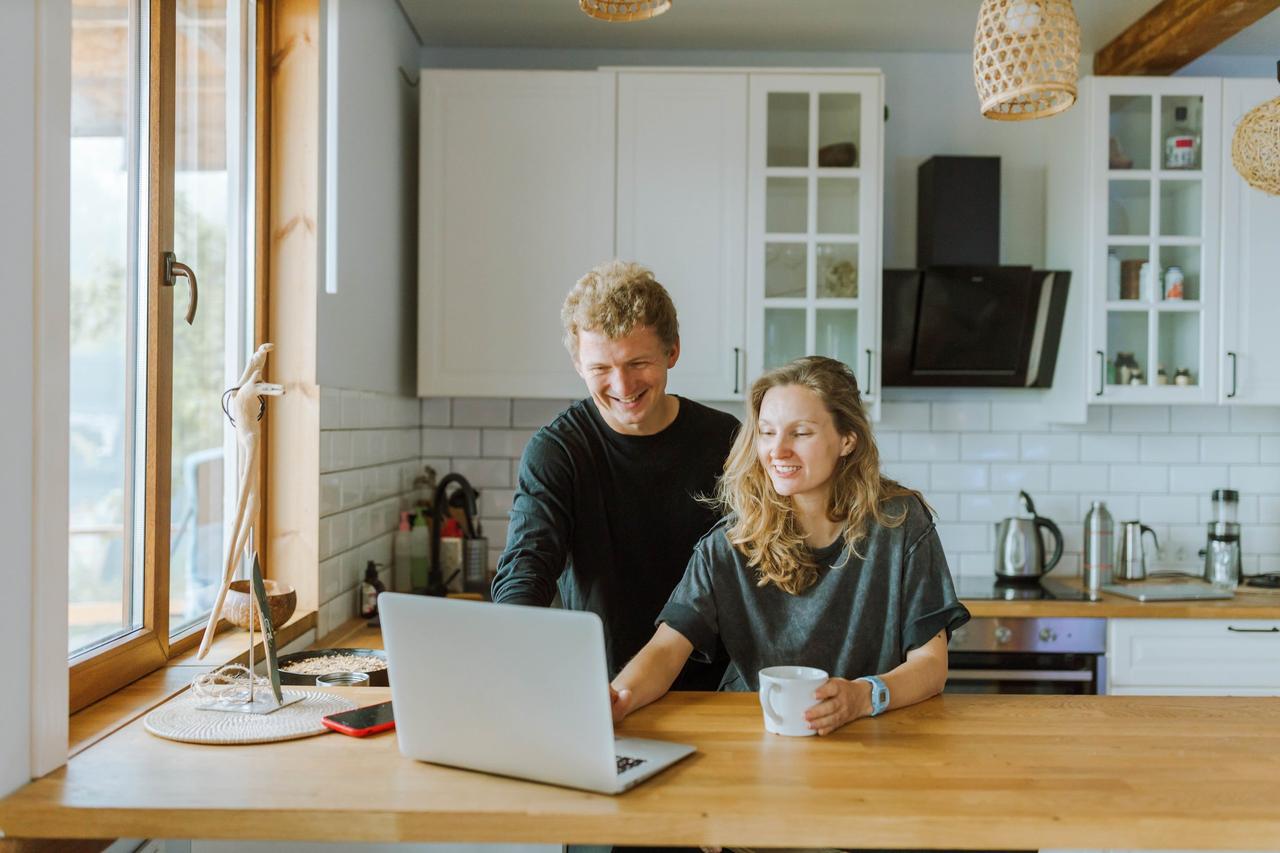 Charity gifts lists are a type of gift list where you choose donations to a charity or charities of your choice instead of physical gifts.
The Wedding Shop
On registry sites like The Wedding Shop, you can choose for your whole list to be charity donations or to mix-and-match with traditional gifts. The mix-and-match option is great as some guests may prefer to buy a gift like homeware or an experience, but it allows them to choose a donation alongside that too.
The Wedding Shop lists over 100 amazing charities like Cancer Research UK, Mind, Dogs Trust, British Heart Foundation and Great Ormond Street Hospital to donate to, so you're guaranteed to find a cause or causes you both support to receive the funds from your gift list.
How it works is that you choose your charity/charities and guests will give donations to your fund - usually a set amount like £25, £50 or £100 - and once the gift list is closed, the cash is transferred to you to make the donation directly yourself. What's fantastic about a charity gift list is that guests can add Gift Aid to their donations to help the charity even more, and that 100% of the donations go to charity. There are no admin fees that deduct from what your guests have generously given.
VOW for Girls
You can also create a custom charity fund if you have a specific charity in mind. For a cause that is tied to the wedding industry, consider VOW for Girls who work with couples and wedding professionals to raise awareness and funds to end the international child marriage crisis. "There's such a natural alignment between two people celebrating love, and giving girls around the world the opportunity to do that exact same thing. With more than 12 million children becoming brides every year, women and girls need our support now more than ever before," shares Clay Dunn, CEO, VOW for Girls.
It's so simple to set-up! Create a dedicated donation page directly through the charity's website and you don't have to worry about transferring funds after your wedding. You can add a photo, a short quote as to why the cause is important to you, and include either the link in your invitations or on you wedding website. 100% of funds raised go directly to grassroots efforts to end child marriage.
Prezola
Prezola have 114 charities on their website for you to choose from, so whatever cause is close to your heart you can find it there. Better yet, if there's a charity that is not on their website that you'd like to support, you can also add your own - the options really are endless!
It won't cost you a penny and they don't take any of the contribution money.
Other Ways to Give Back with your Gift List
2. Create a 'Social Gifting' List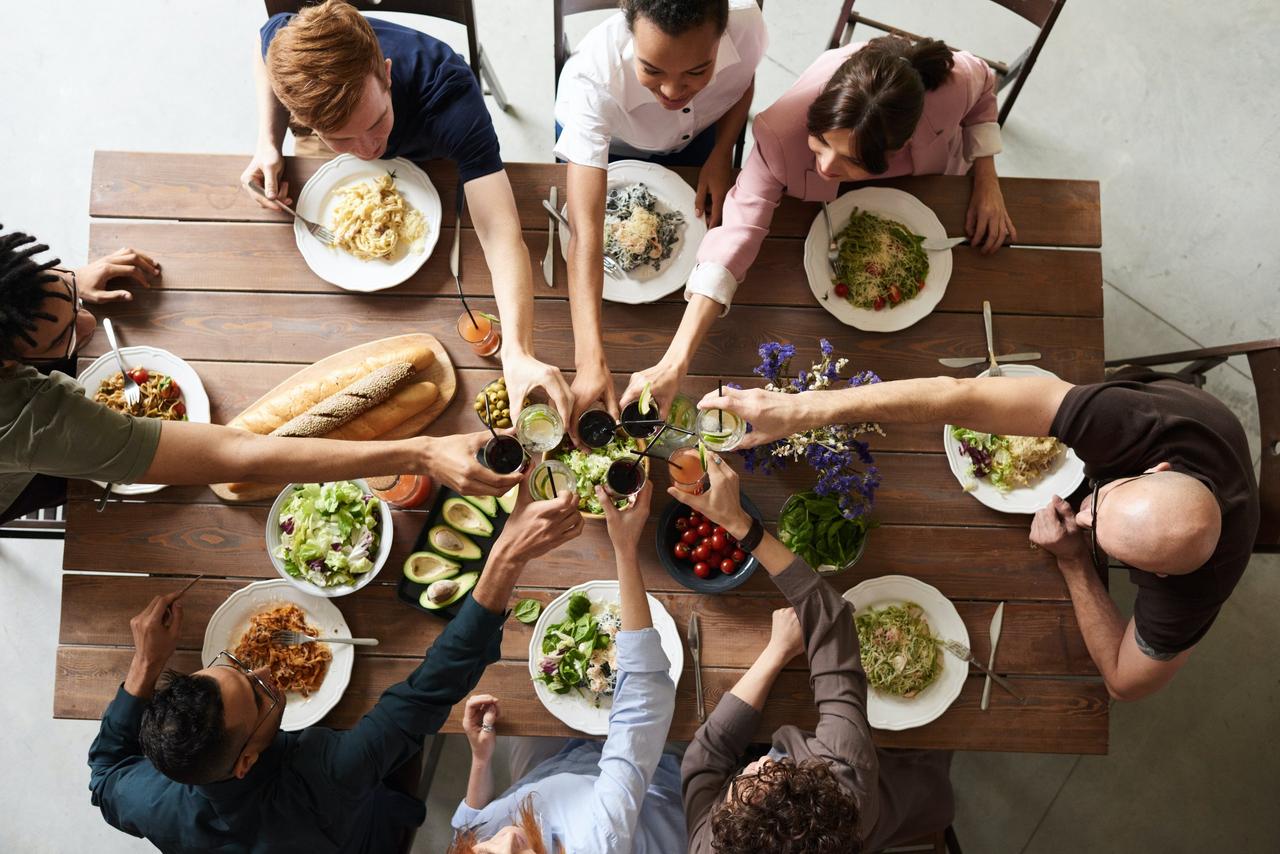 Social gifting is a way for guests to give non-traditional gifts that are more about their time and expertise than money.
At Patchwork, you'll find wedding 'give lists' that are split up into 'Make', 'Do' and 'Fund'. A guest can pledge to 'make' you fresh bread each week or a playlist to dance around the kitchen; for 'do', they could offer to invite you to dinner or look after your pet for a weekend so you can go away; they can also pledge to 'fund' the planting of a tree or money towards a food bank so you can fill up a trolley next time you go shopping.
It's an excellent way that your guests don't necessarily have to give money and instead can give through their skills to causes that you'll appreciate or experiences you won't forget.
3. Ask Your Guests to Make Small Lifestyle Changes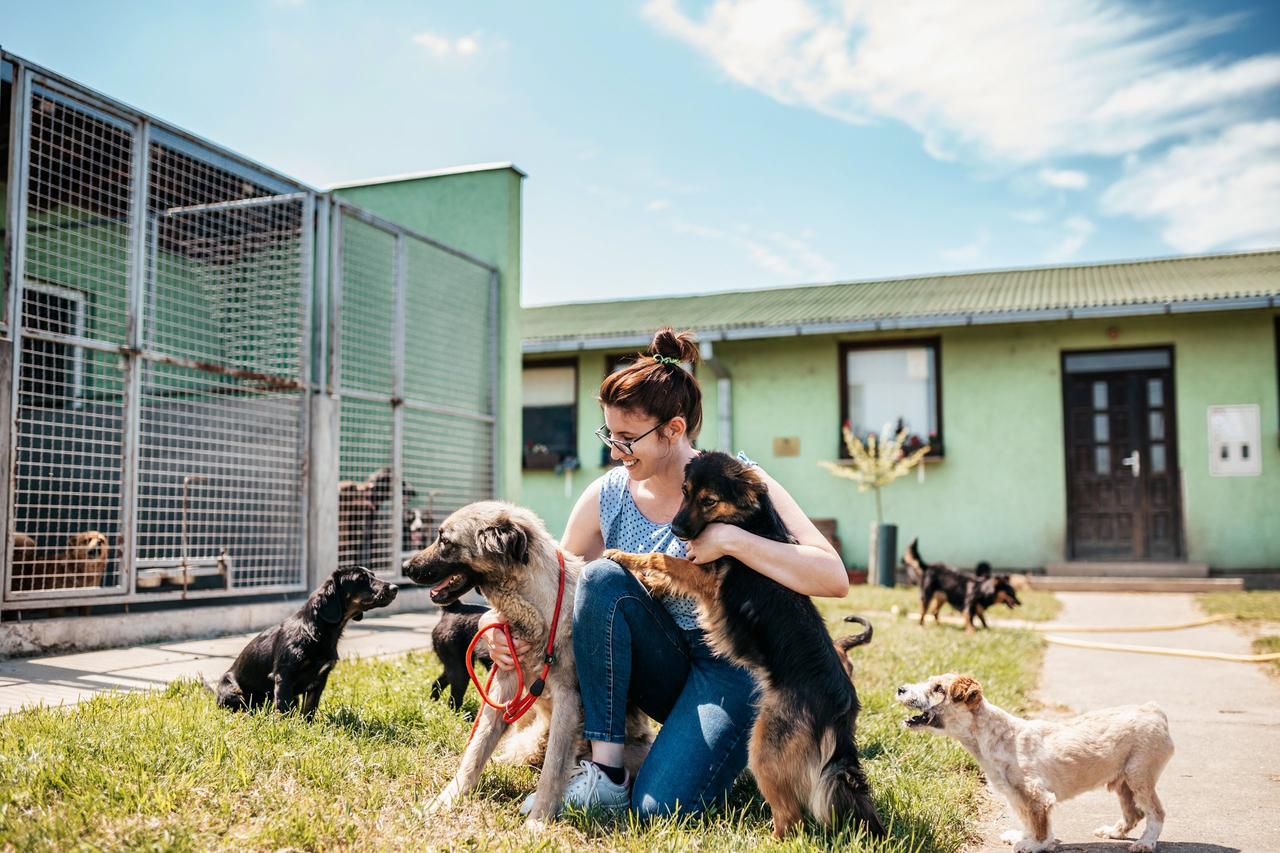 How about asking your guests to pledge their talents and skills to you by gifting lifestyle changes.
For example, promises that a guest can do include, 'I promise to go vegan for 2 days a week', 'I promise to support more small businesses' or 'I promise to give blood'. These aren't one-off things, but a commitment of time and lifestyle change towards things that are important to you as a couple and the world you want to leave behind.
You can ask your guests to commit to turning their heating down by one degree or volunteering once a month at a dog shelter. They can commit to car sharing to work or training as a local Samaritans volunteer. Your wedding gift list, combined with the commitment of your guests, can make a tangible difference to the planet and lives of those around them.
4. Volunteer Through Your Honeymoon Gift List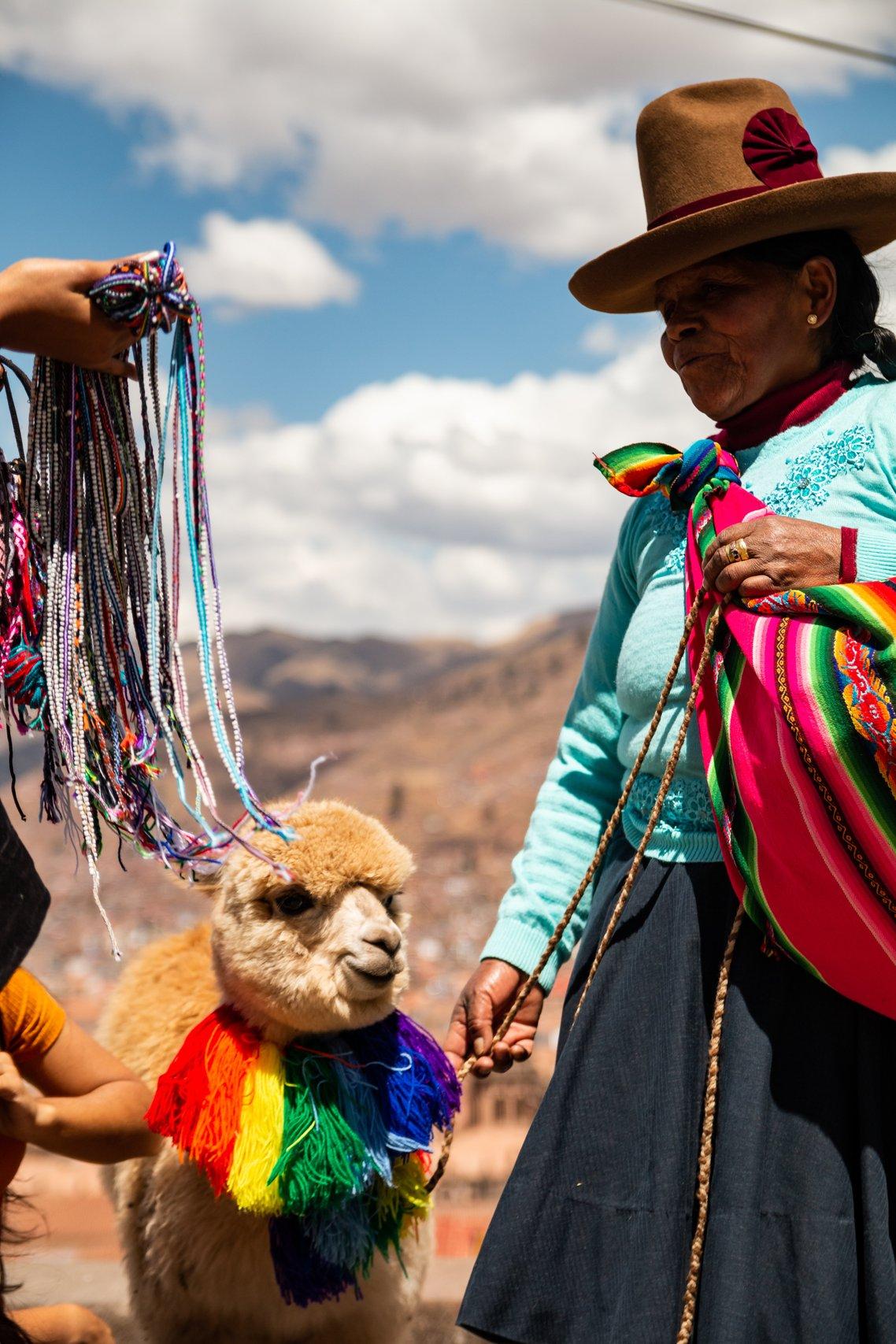 Honeymoon gift lists are a great option to help fund an incredible, once-in-a-lifetime honeymoon. You can choose between guests donating funds towards booking your honeymoon, or they can purchase experiences for you while you're there.
Experiences can include things like a massage on the beach, Broadway musical tickets or a scuba diving trip. They can also be volunteering activities that help you give back while you're on honeymoon. You could ask guests to buy you a day of site-seeing in Mexico or Peru by a local guide that gives back to the community; they could help fund a beach clean-up one morning while you're in Hawaii or the Seychelles; or how about a couple of nights at a conservation project in Thailand where the couple get to spend time working at an elephant sanctuary?
On top of this, your guests could help you fund a more environmentally-friendly honeymoon, by contributing towards eco-friendly hotels, home stays and better forms of transportation like train trips.
You get to experience amazing activities on your honeymoon, while making sure that you have a positive impact on the country you're visiting.
5. Choose Eco-Friendly and Ethical Gifts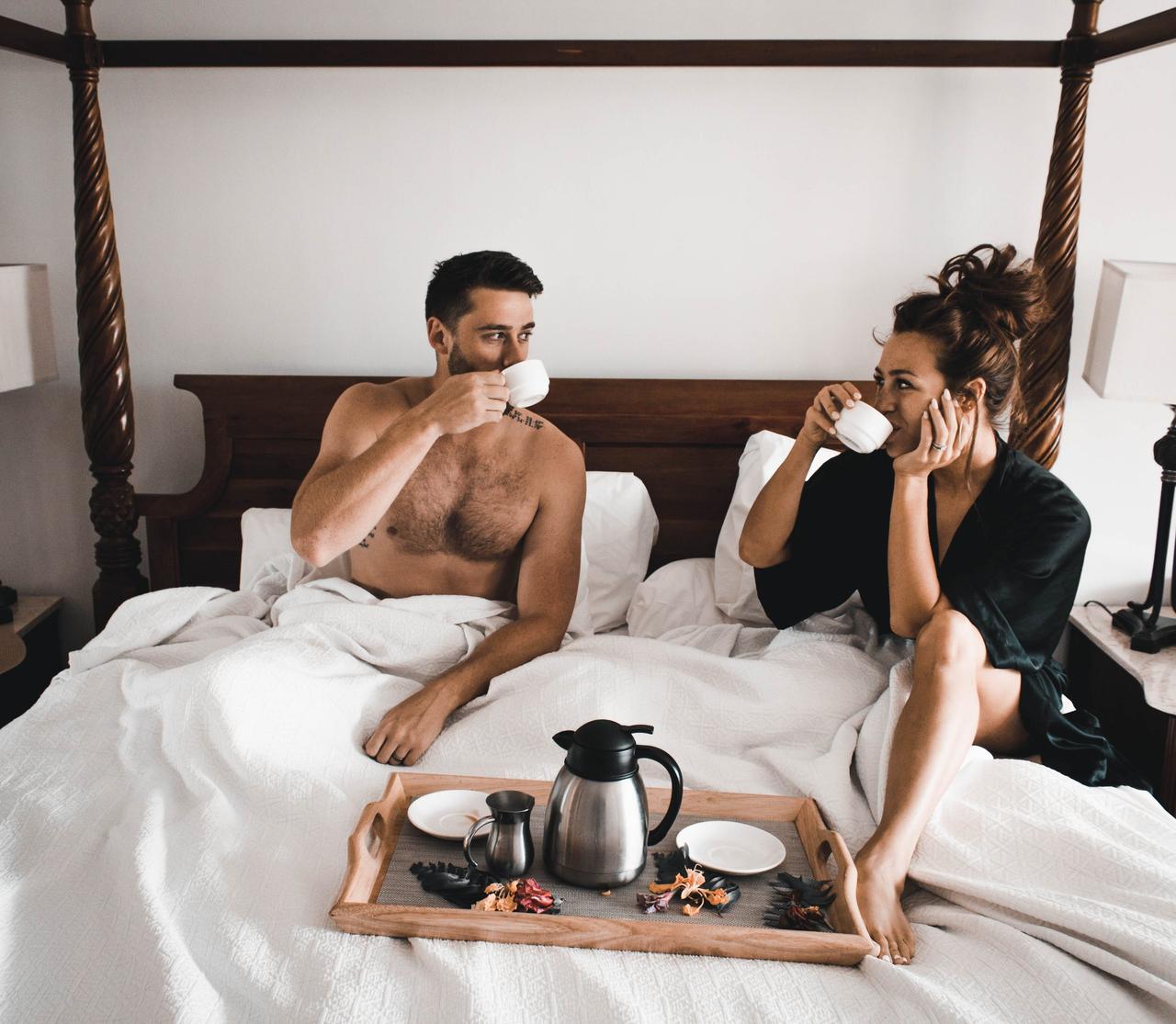 If you're asking for physical gifts on your gift list, there are lots of ways you can make those choices more sustainable and ethical.
Prioritise small, independent businesses on your gift list. It's been a very difficult year for small businesses and it's really simple for you to promote and support them through your gift list. Small businesses often work closely within their communities so putting them on your gift list can have ripple effects of benefit. The Wedding Shop have a great list of sustainable small companies here.
You may have heard of brands like Toms that donate a pair of shoes for every one you buy - well, seek out brands that give back for our gift list. For example, ask for a Mindful Chef subscription which will reduce food waste and the company donate a school meal to a child in poverty with every box sold. Or ask for a Café Direct coffee subscription, who reinvest over 50% of their profits back in the farming communities that make their beans. It's a great way to support companies that do good without compromising on what you want.
Do you have old electronic items in your house which are not working at their best? You could update the products in your home with more efficient options which will reduce your electricity output and your bills. For example, replace an old fan and space heater with a Dyson Hot + Cool Fan Heater which uses 50% less energy than conventional heaters.
If you're asking for gifts like new furniture for your home (or new electronic items), then make sure you put your old sofa and wardrobe on Gumtree or Freecycle or donate it to a charity who can sell or reuse it. Even if it's a bit battered, donate to a furniture recycling project who can do it up and pass on to a family in need.
Wedding Gift Charity Donation Etiquette
The best place to spread the word about your charity wedding gift list is your wedding website but it's important to be careful with your wording - you don't want to insist guests have to donate to a specific charity or organisation. Keep it short, sweet and remember that your guests will appreciate some direction with wedding gift giving. Here are some charity wording examples you may want to use:
Celebrating with you on our special day is the only gift we require, however for friends and family that do wish to, a contribution to (chosen charity) would be most appreciated. You can easily donate via our wedding gift list (link)
(Charity name) is a cause very close to our hearts. In lieu of wedding gifts, we ask that you consider making a donation to (chosen charity) via our wedding gift list (link)
If you'd like to help us celebrate, please consider donating to one of our chosen charities on our gift list (link). It would be most appreciated!
Looking for some really special wedding gifts that'll become family heirlooms? Check out these amazing personalised wedding gift ideas