The 19 Best Bed and Breakfasts in London for a Luxury Stay
Think you know bed and breakfast? Think again. We reveal the cool new openings and classic properties that make this the smart way to have a honeymoon, mini-moon or hen party in London.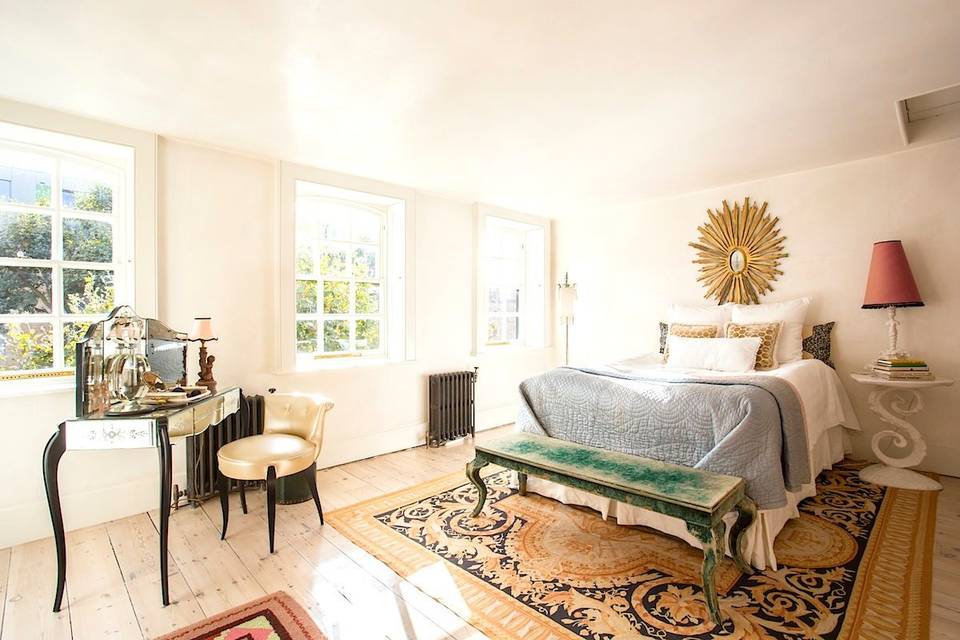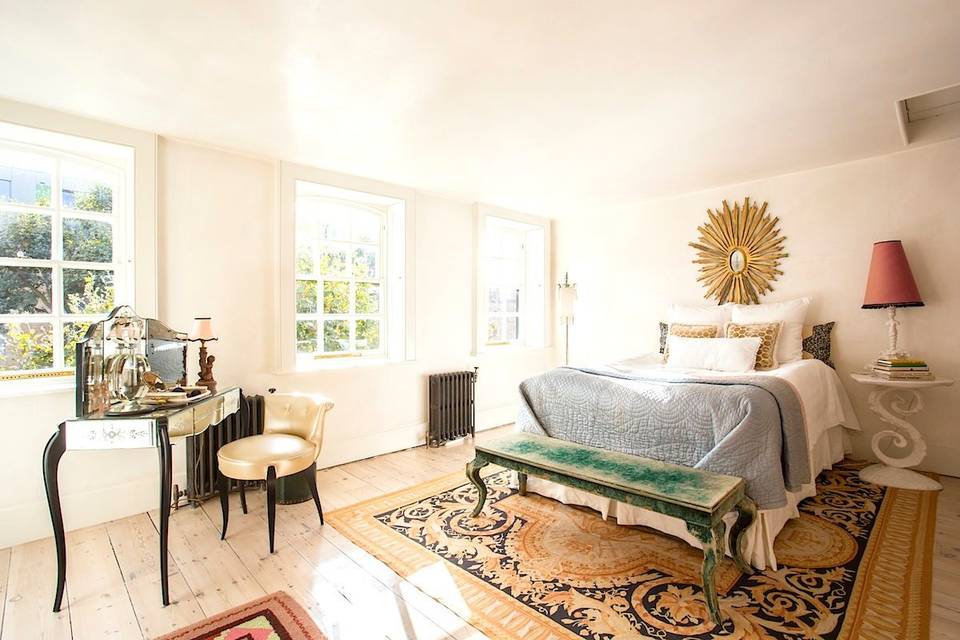 Bed and breakfasts haven't always enjoyed the most glamorous reputation - but some amazing London properties have changed all that.
From chic family-run townhouses to cutting-edge micro hotels, these are certainly less expensive than a traditional hotel, yet it's not only about saving money. A B&B can be an excellent option for a UK mini-moon or honeymoon whatever your budget, and you can still enjoy some luxury. The intimate nature of a bed and breakfast makes you feel more like a local. What's more, the smaller scale of the properties means the owners can really go to town on the décor - this new breed of B&B can be seriously stylish.
Going bed and breakfast is also a great option for UK honeymoons because it means you have to get out and explore. If you're keen to get to know what the capital has to offer in terms of culture, nightlife, food and everything in between, while saving money, B&B could well be the best option for you.
We've rounded up the properties you need to know about, from elegant Kensington townhouses to cool East London hideaways.
READ MORE
1. The Zetter Townhouse, Clerkenwell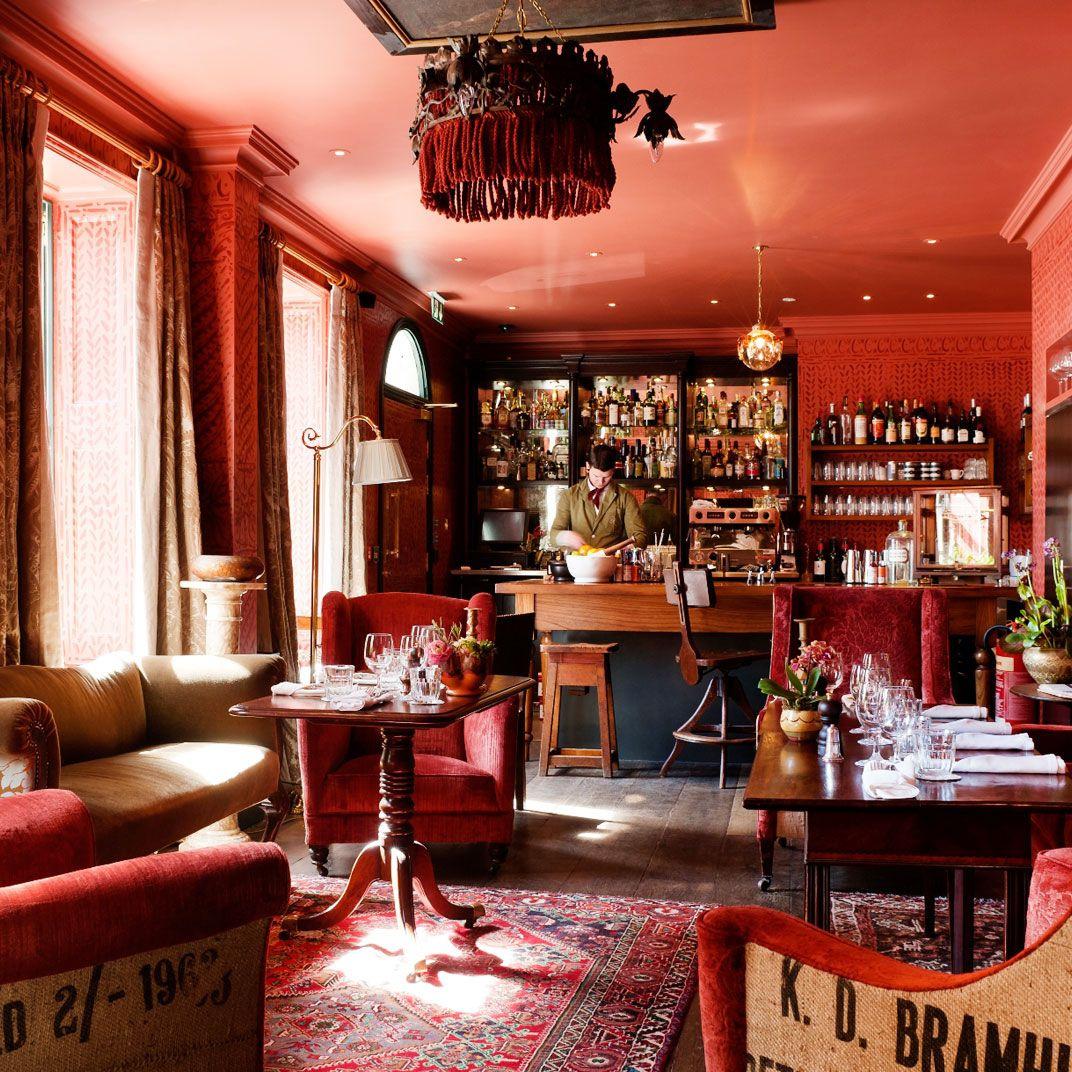 The Zetter Townhouse in Clerkenwell is a gloriously stylish proposition, with eclectic, mood-lifting details throughout. Obviously, there's no restaurant, but there is a wonderful cocktail bar where breakfast is served, and where you also can get afternoon tea and small plates.
2. B+B Belgravia & The Studios@82, Belgravia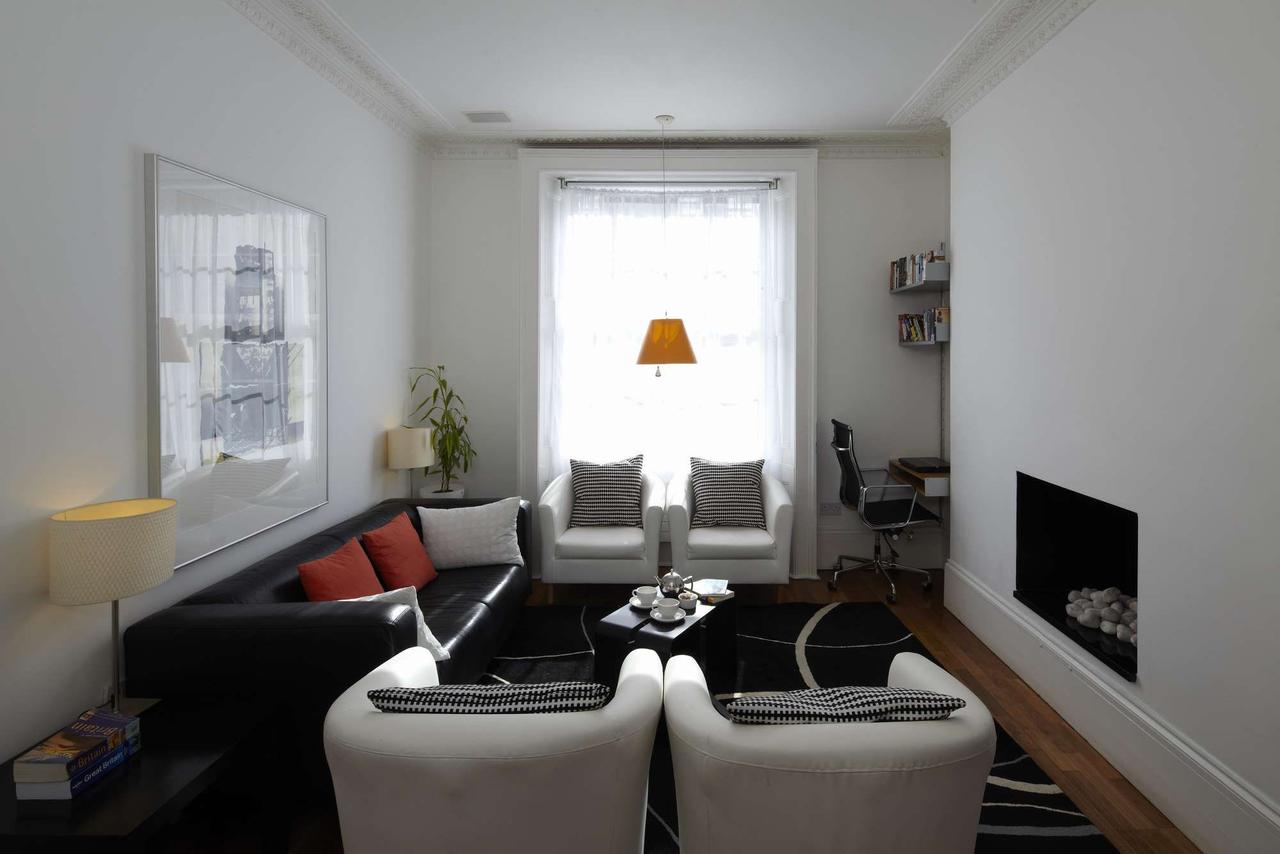 The Ebury Street location of B+B Belgravia is hard to beat, with excellent shops, restaurants and bars within easy reach, not to mention London's cultural treasures. Choose between the B&B itself or one of the serviced studio apartments.
3. 40 Winks, Bethnal Green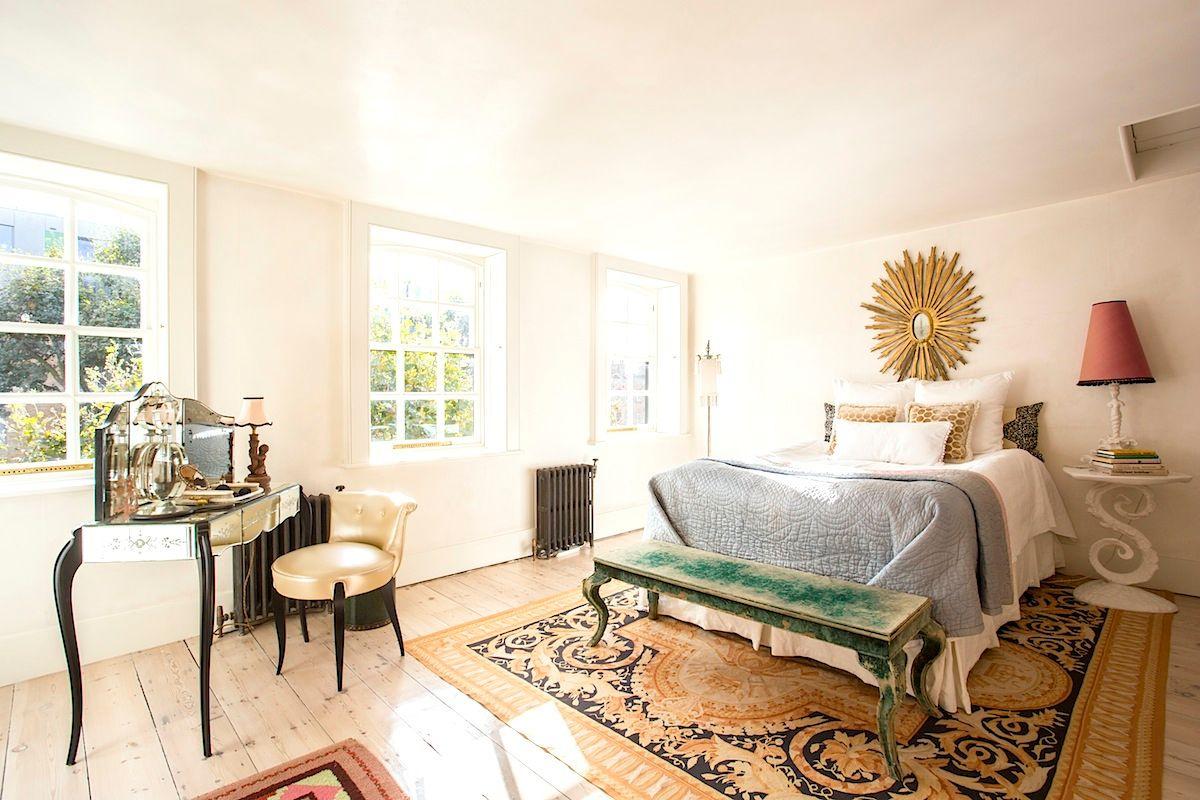 This stunningly designed property is the very definition of a micro hotel - there are just two rooms! For extra privacy, 40 Winks offers a 'double deluxe' package where you can hire both.
READ MORE: 33 Unusual Date Ideas in London
4. The Lilac Door, Dulwich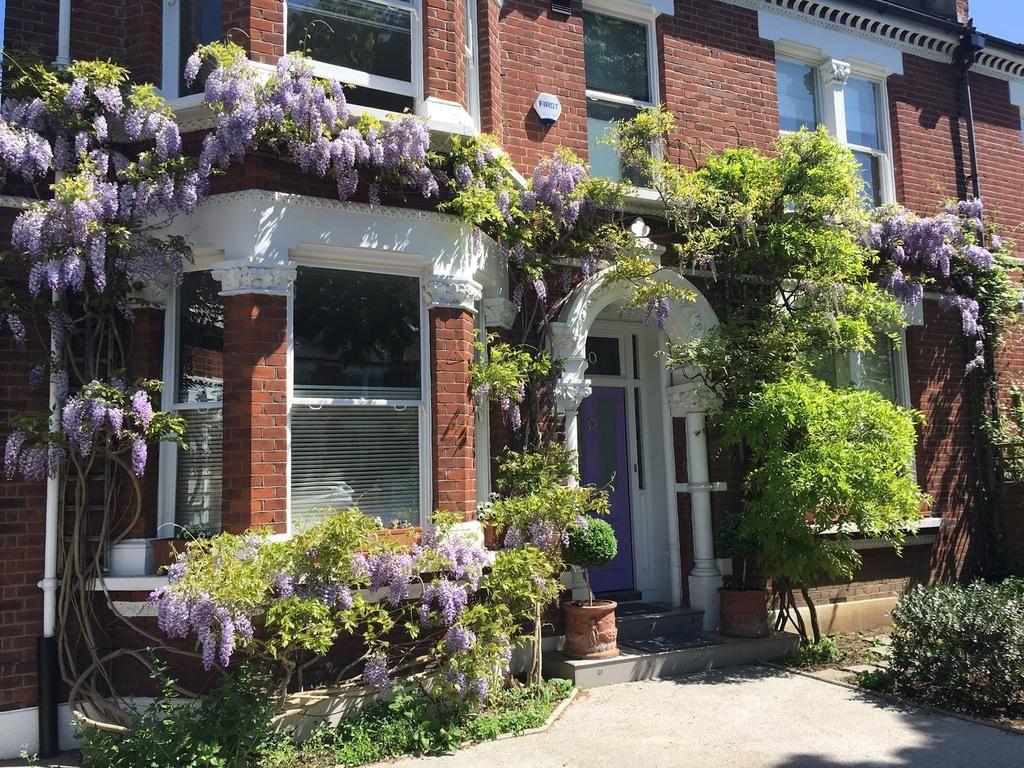 The Lilac Door is the classic London bed and breakfast experience: family-run, laidback and located on a pretty residential street. Dulwich is a great area to explore, but the sights of Central London are within relatively easy reach, too.
5. Arlington Avenue, Islington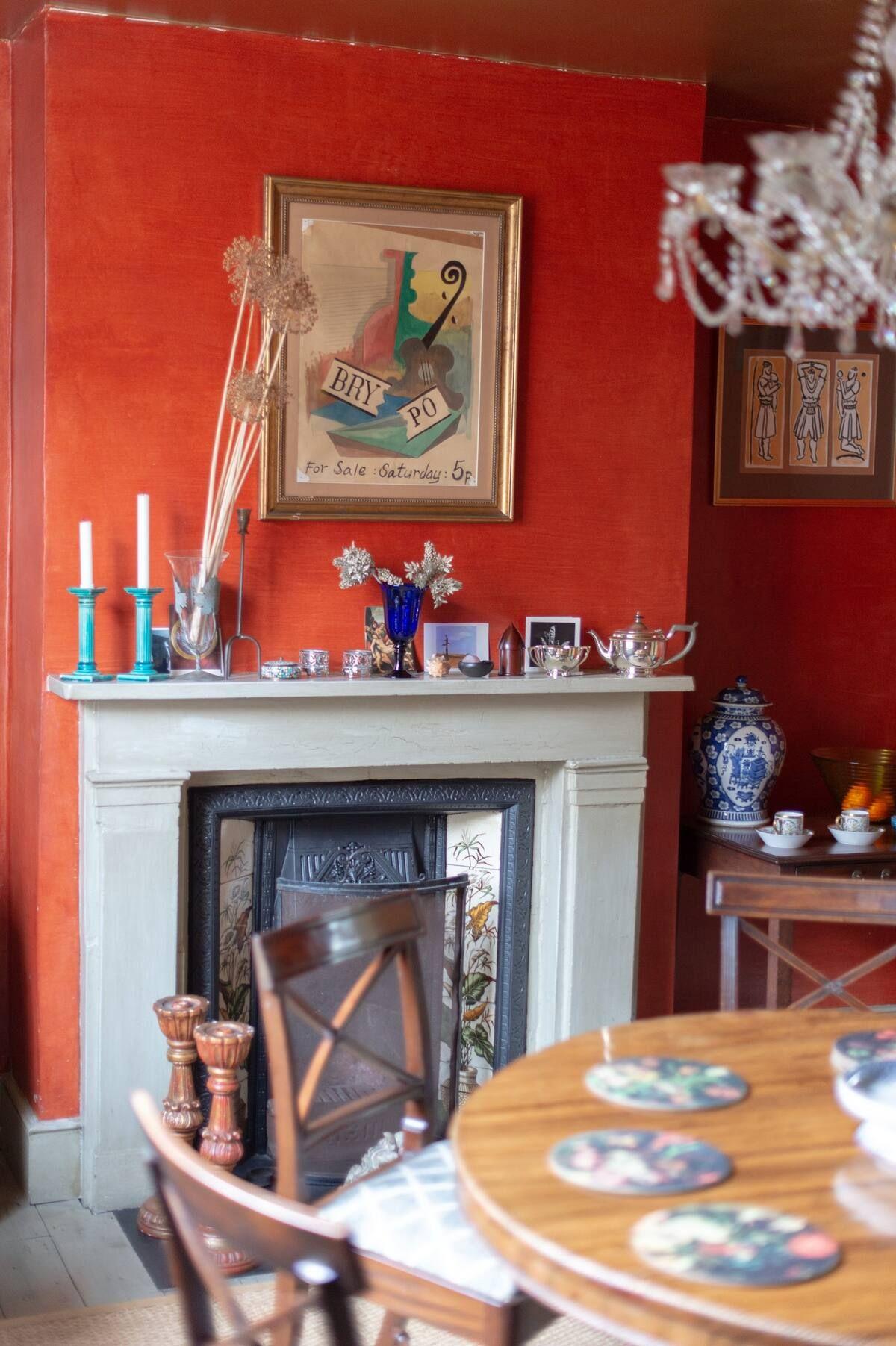 Georgian townhouse Arlington Avenue has a best-of-both-worlds location: close to vibrant Upper Street with its shops, bars and restaurants, but set on a tranquil residential street. The interiors are chic and inviting.
6. Lime Tree Hotel, Belgravia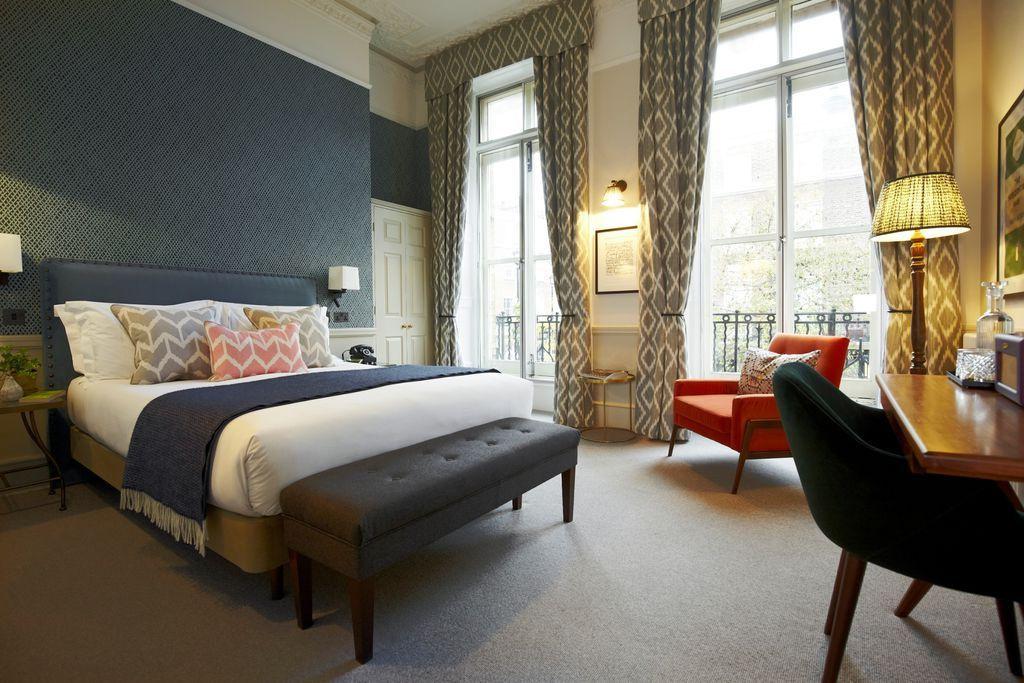 Located in a Grade II-listed building, Lime Tree Hotel has plenty of charm, with the feel of a contemporary-meets-traditional townhouse. Breakfast is served in the in-house cafe, which also offers light bites throughout the day.
7. The Pilgrm, Paddington
The concept behind The Pilgrm is to re-imagine the traditional hotel. This translates to online check-in - there's no reception - and stripping out facilities such as spa, restaurant and gym. What you get instead is an incredible design aesthetic, and a welcoming lounge that serves breakfast and brunch.
8. La Suite West, Bayswater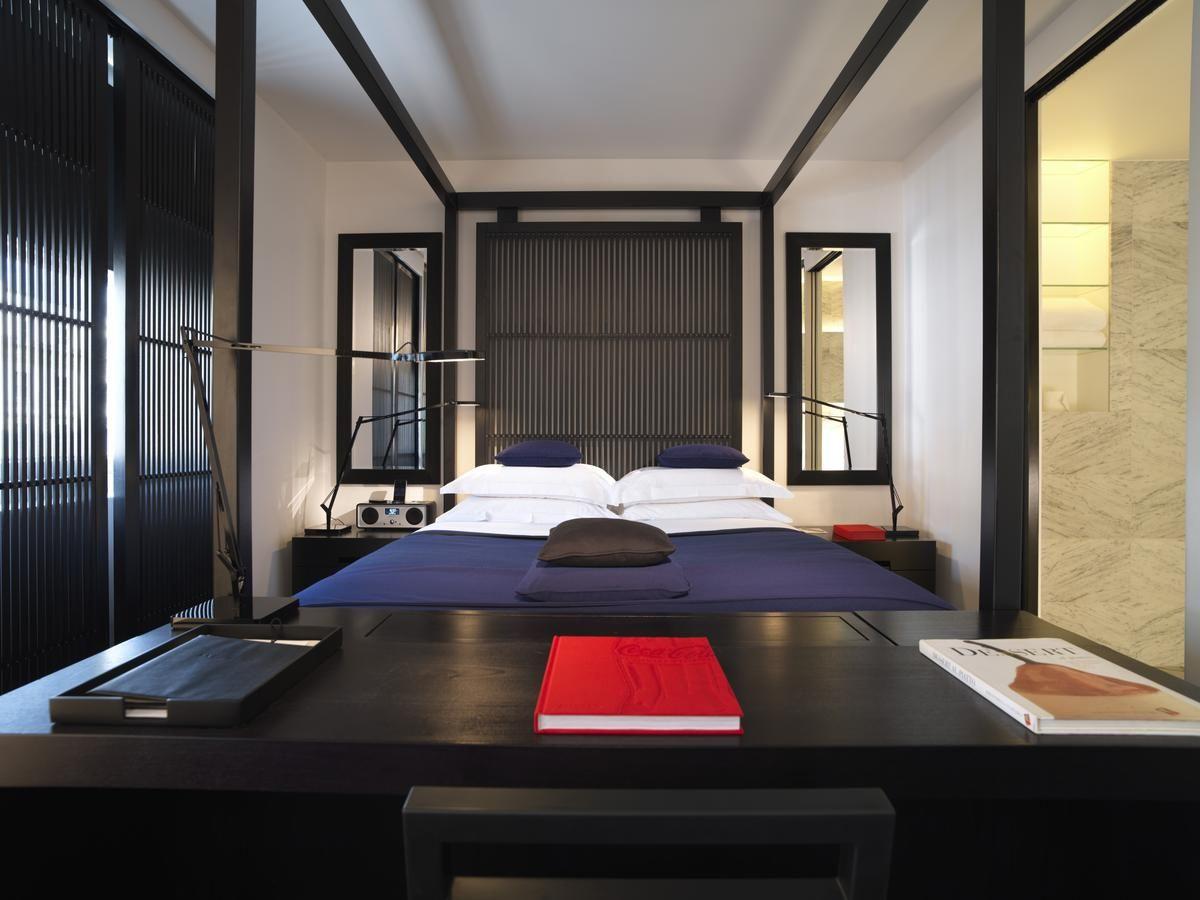 Moments from Hyde Park, La Suite West has minimalist, Asian-influenced interiors designed to promote a feeling of serenity. There's a vegan restaurant for breakfast, lunch and afternoon tea.
READ MORE: Hen Party Ideas London: The Best Places to Stay, Eat, Drink and Play
9. Z Hotel, Shoreditch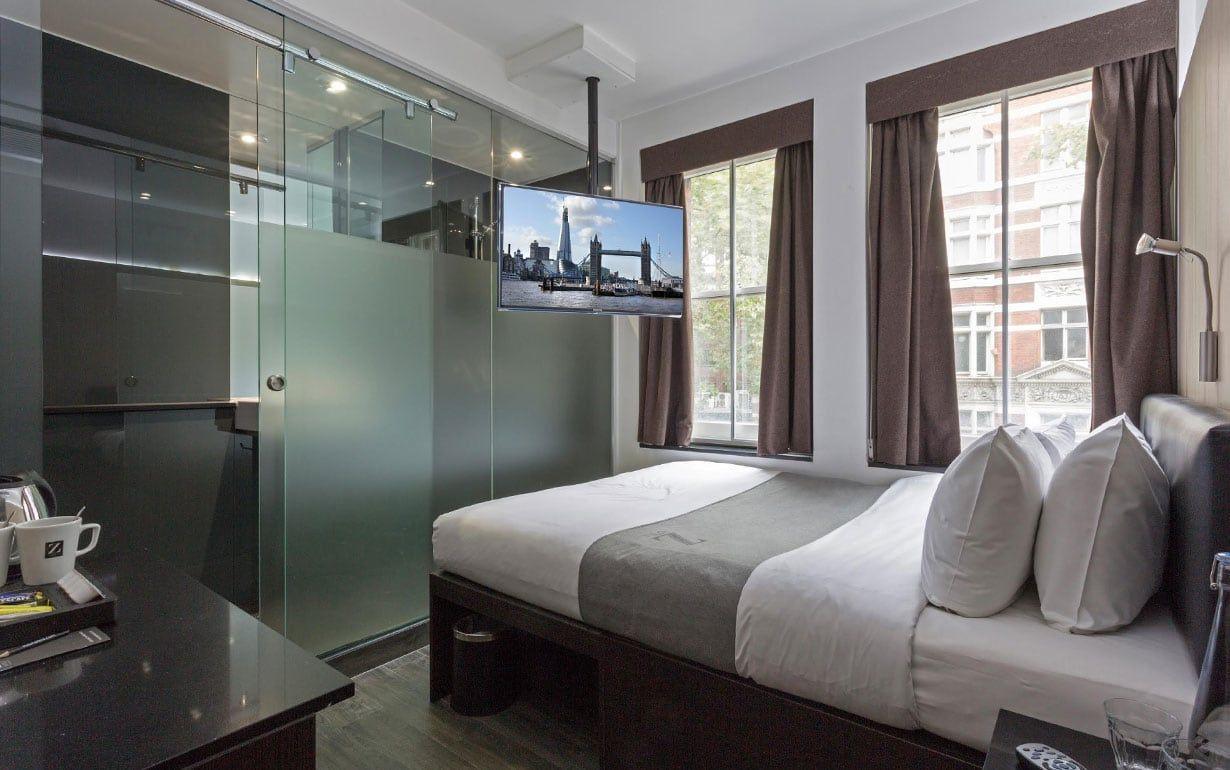 The Z Hotel chain is all about stripped-back luxury: think compact but beautifully designed rooms with handmade beds. There are several London locations, all in vibrant areas, but we think the Shoreditch outpost should be your first port of call, with its incredible range of restaurants and nightlife.
10. Moxy London Excel, Royal Docks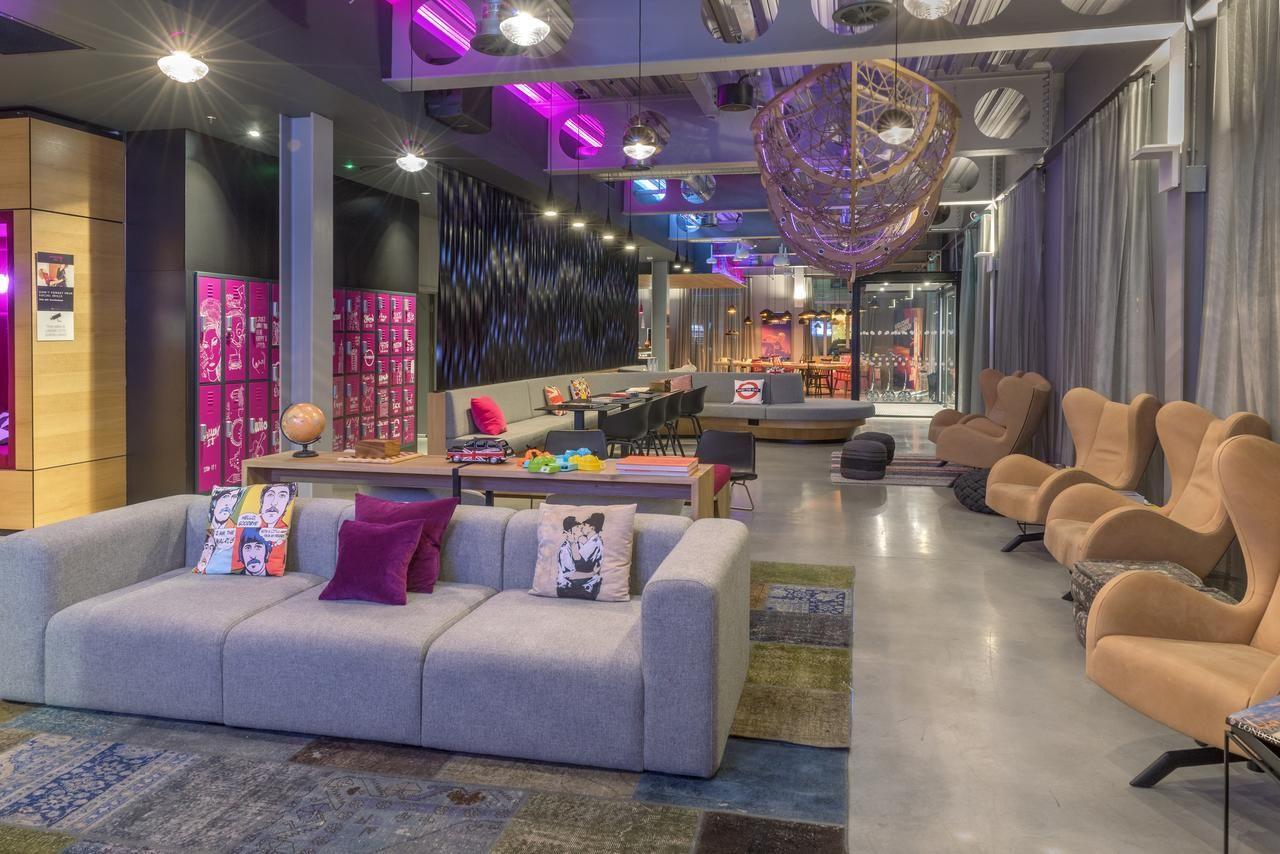 Some of the new micro hotels can feel a little bland, but not so Moxy London Excel, which is bright and engaging. Breakfast is served in the bar, and there's also a 24-hour 'pick-up' service, should you need a midnight snack.
11. Snoozebox, Stratford & Canary Wharf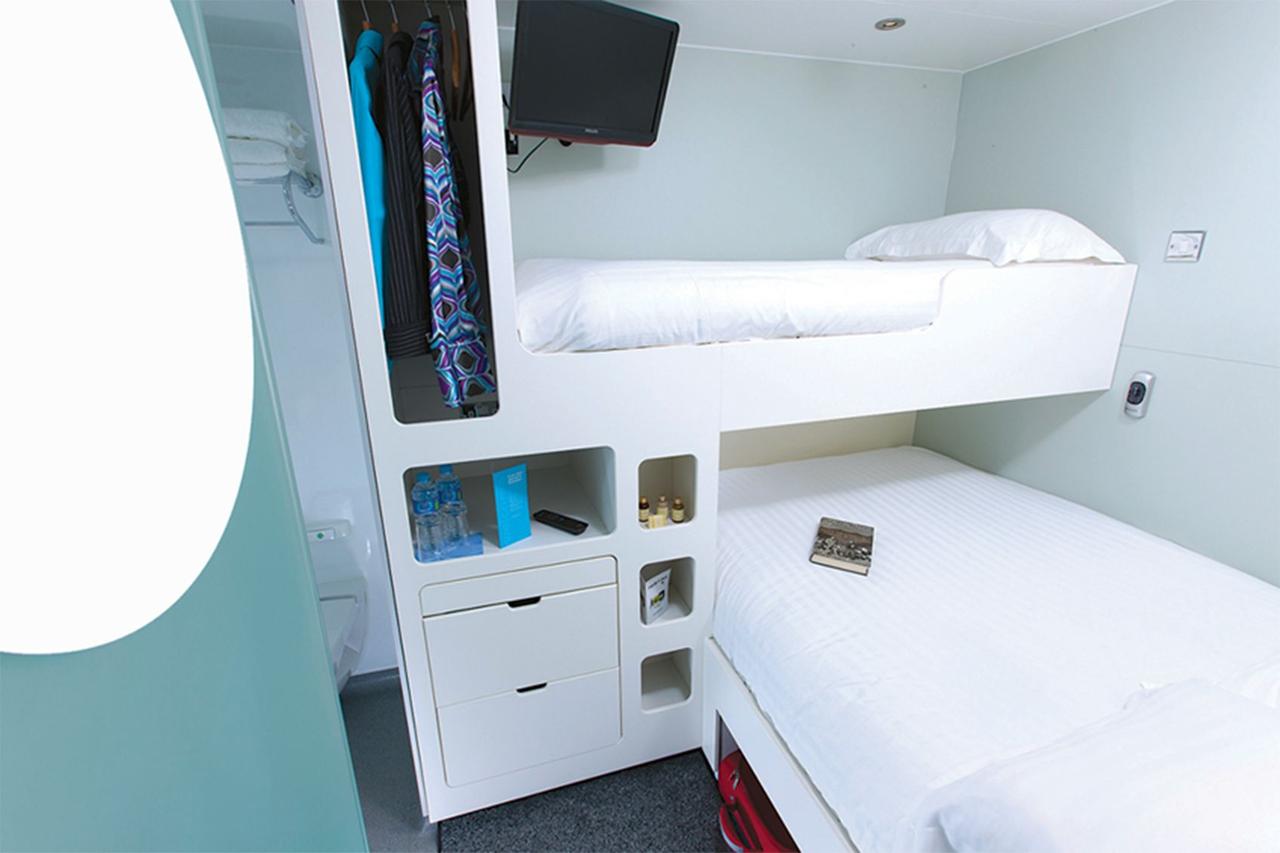 It's unlikely your dream honeymoon stay involved a night in a shipping container. However, for a quirky London bed and breakfast - not to mention a budget-friendly stay - check out Snoozebox. Created from the aforementioned shipping containers, rooms are very much on the petite side, but have amenities including wifi and wet rooms.
12. citizenM Tower of London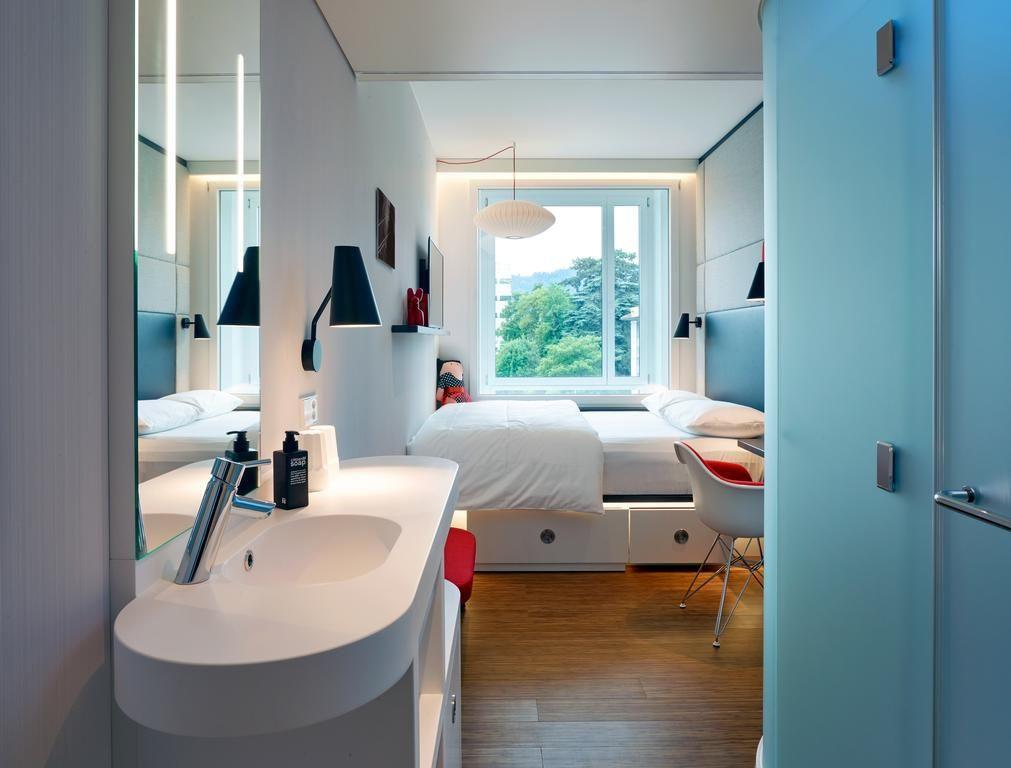 We are slightly pushing the definition of bed and breakfast in London with this one, as there's a 24/7 canteen. But the Tower of London hotel from the cool citizenM chain is just too likeable to leave out, with rooms designed to make the most of the space - and some amazing views.
READ MORE: 6 Hot Honeymoon Trends for 2021 and Where to Experience Them
13. The Resident, Soho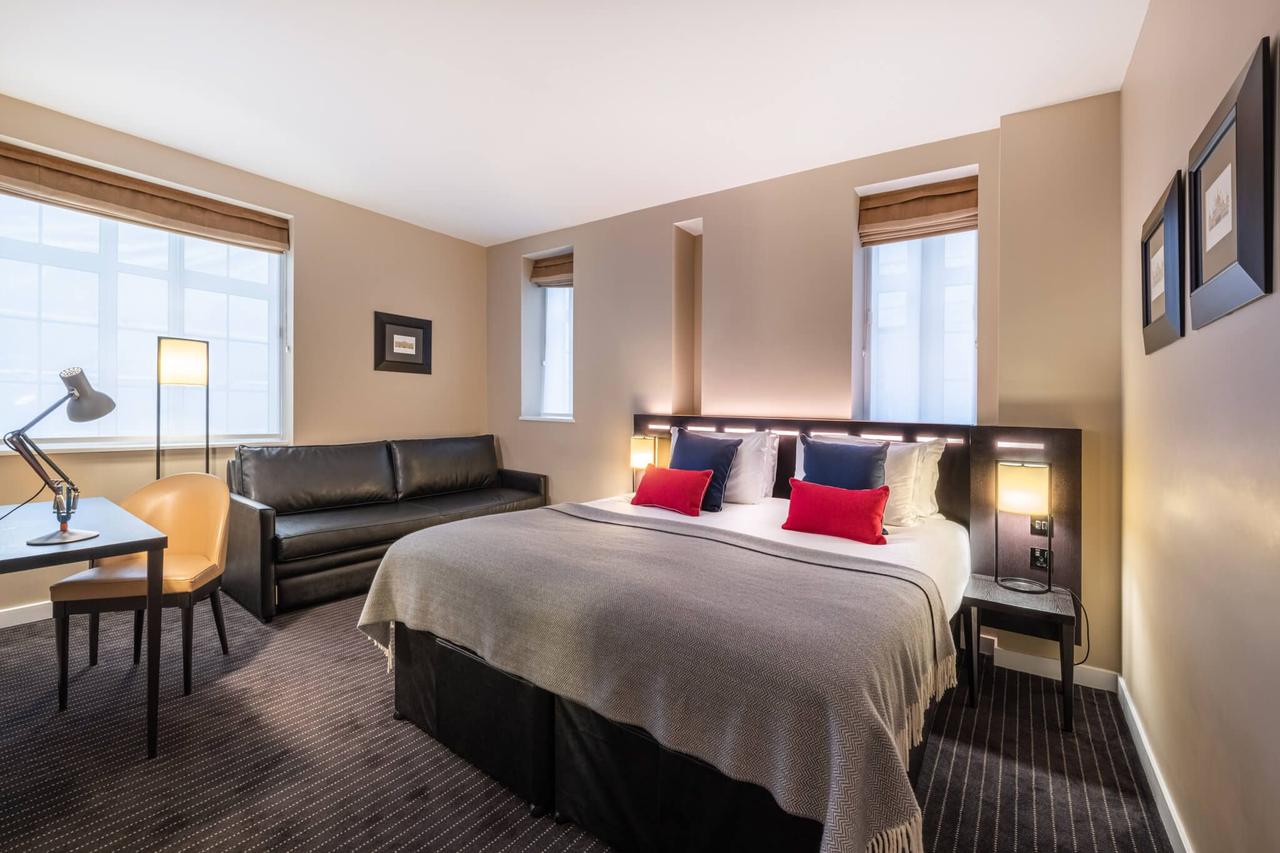 The Resident Soho is a chic and welcoming place to repair to after a day getting to know the city. Brilliantly, there's a mini kitchen in each room, and you can ask the hotel to stock the fridge for you. Whether you're new to London or just fancy trying some new places, the in-house Local Ambassadors give recommendations on everything from bars and restaurants to sights, and can make bookings for you.
14. The Draycott Hotel, Chelsea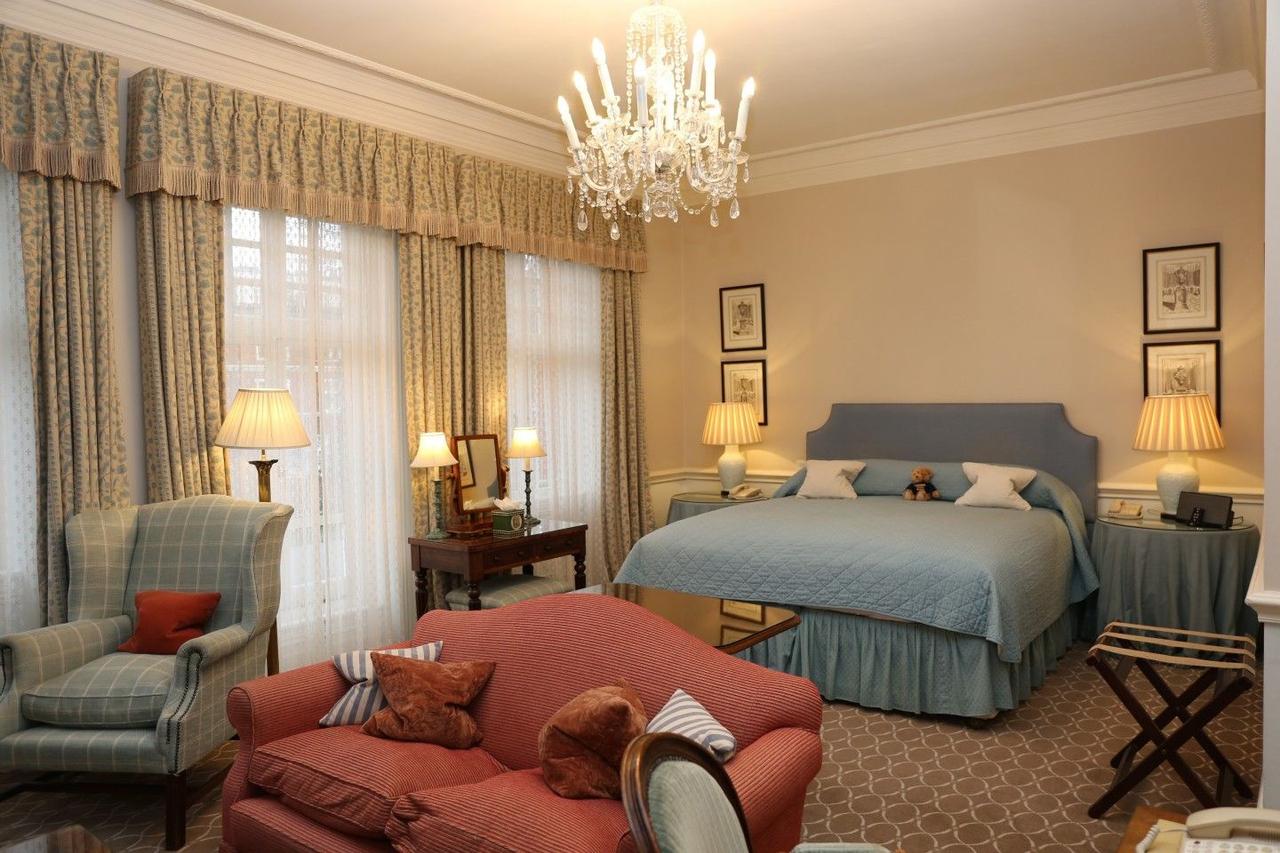 The Draycott is a luxury take on the London bed and breakfast, with country-house-style interiors that include genuine antiques. There's no restaurant - breakfast is served in the dining room - there is 24-hour room service.
15. Arments Court, Southwark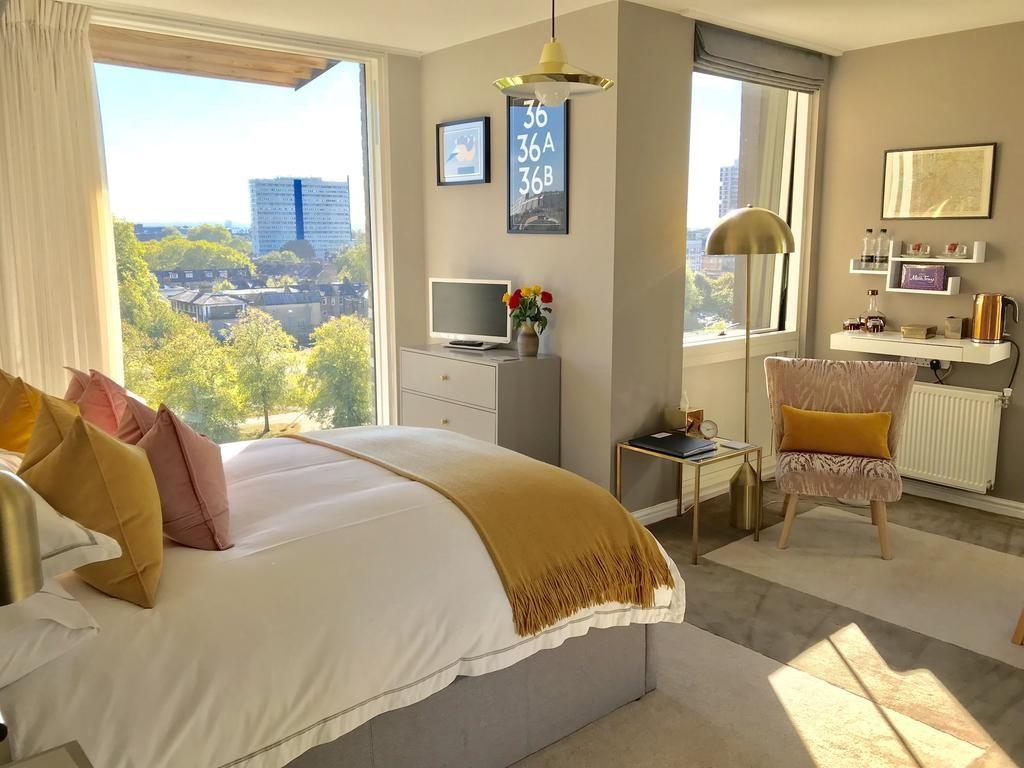 Looking for something more personal than a hotel? Arments Court is a bedroom in a privately owned, light-filled flat in Southwark. You get the amenities of a hotel stay - high-quality bedding, robes, toiletries and Continental breakfast - but with a more personal feel.
16. Georgian House Hotel, Pimlico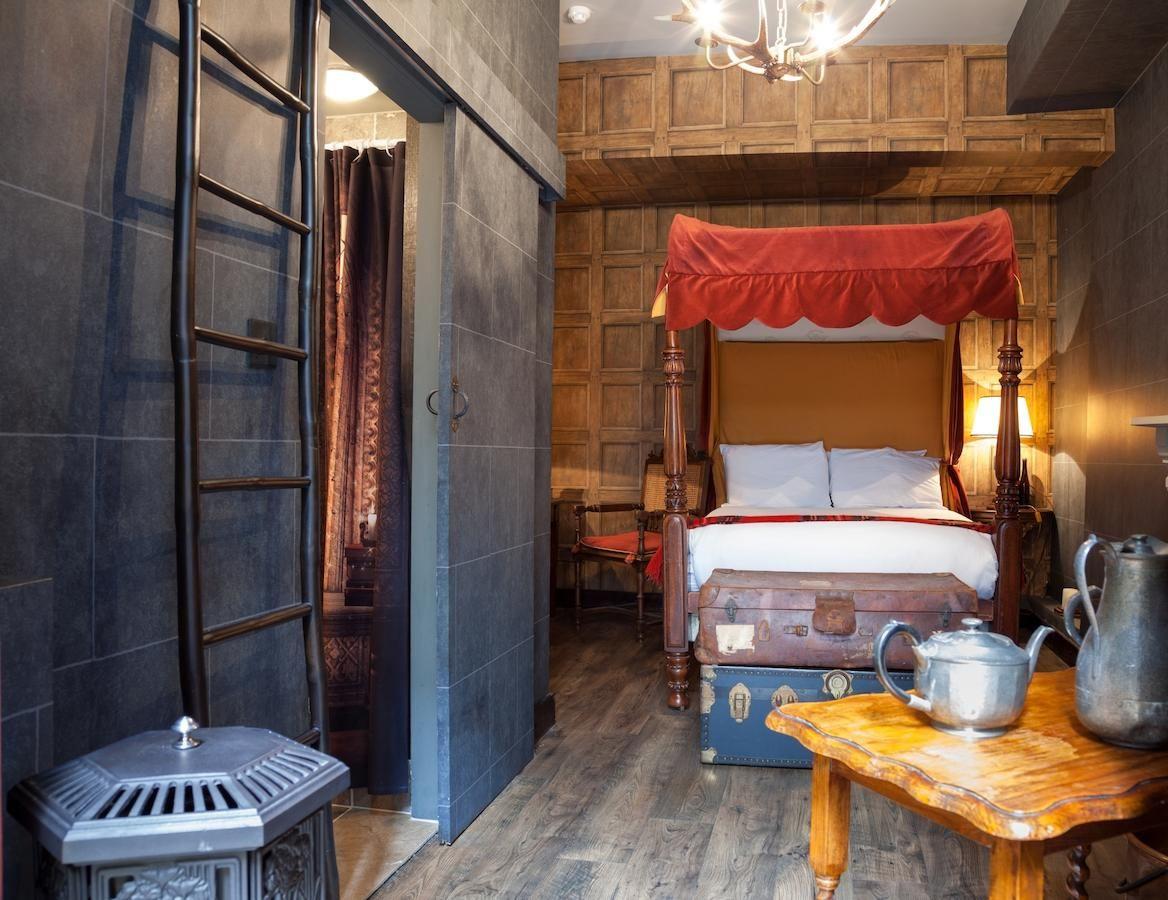 The owners of Georgian House Hotel must be Harry Potter fans. How else to explain the charming "wizarding experiences" on offer? There are potion-themed cocktail classes and immersive afternoon teas with a magical twist. You can even stay in "wizard chambers" or "enchanted chambers" - the latter of which are accessed through a concealed bookcase door. Spellbinding.
READ MORE: 19 Harry Potter Wedding Ideas That Are Totally Magical
17. Barclay House, Fulham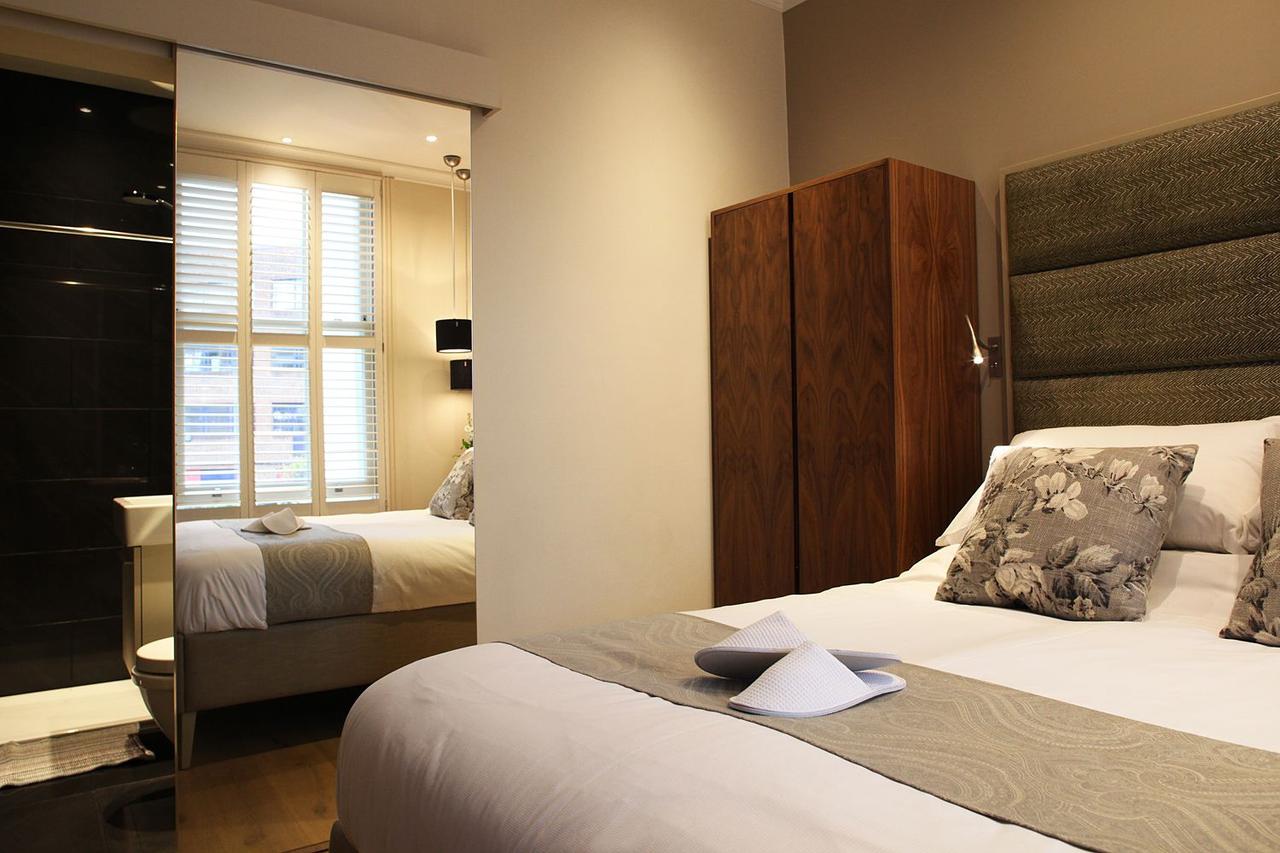 Located in an elegant area of West London, Barclay House is a luxe way to do bed and breakfast, with touches befitting a high end hotel such as Philippe Starck fittings and Nespresso machines.
18. The Rookery, Clerkenwell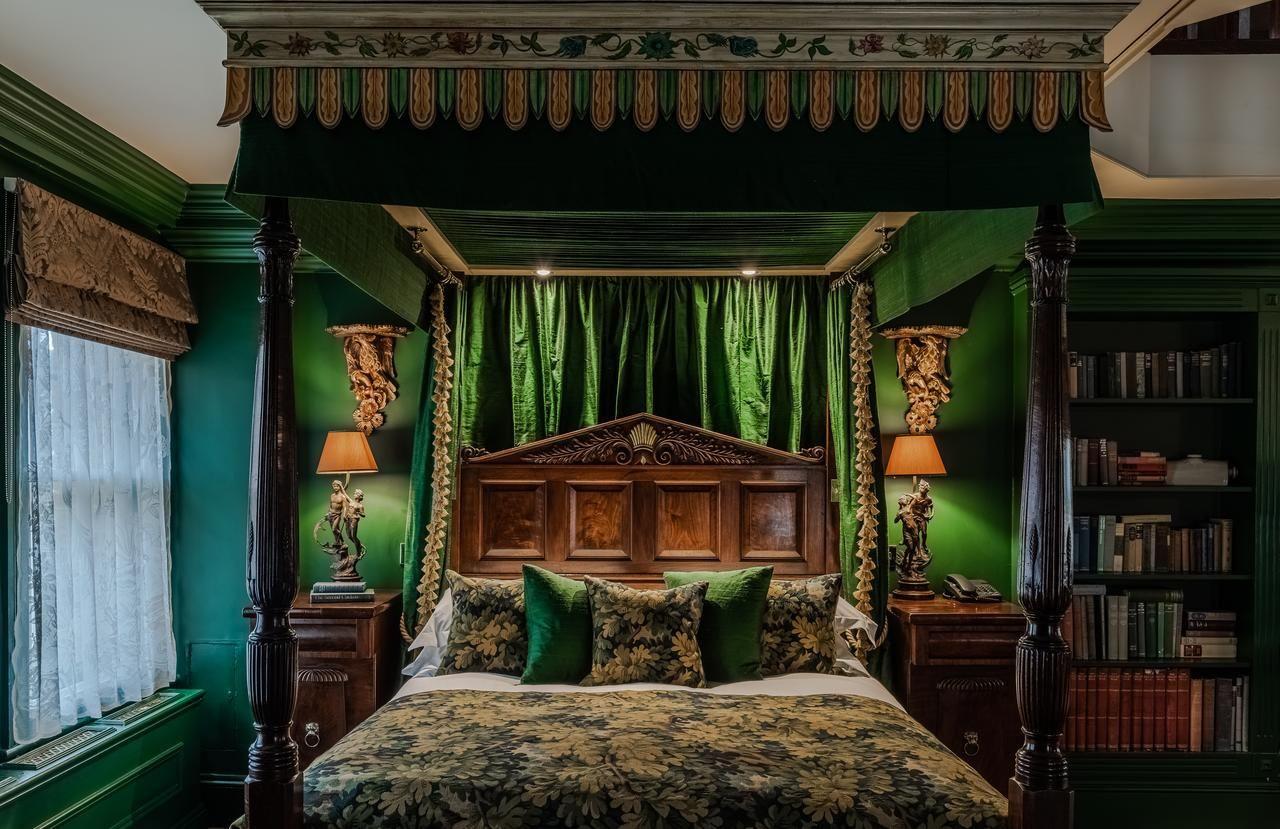 It makes sense to choose a hotel that operates on a bed and breakfast basis if you're staying in Clerkenwell. After all, the area has such an array of renowned restaurants that you'll need time to try as many as possible. After a night's feasting, we can think of no finer place to lay your head than the historic, glamorous Rookery. This is a gem of a hotel, with opulent styling and period charm in spades.
19. The Portobello Hotel, Notting Hill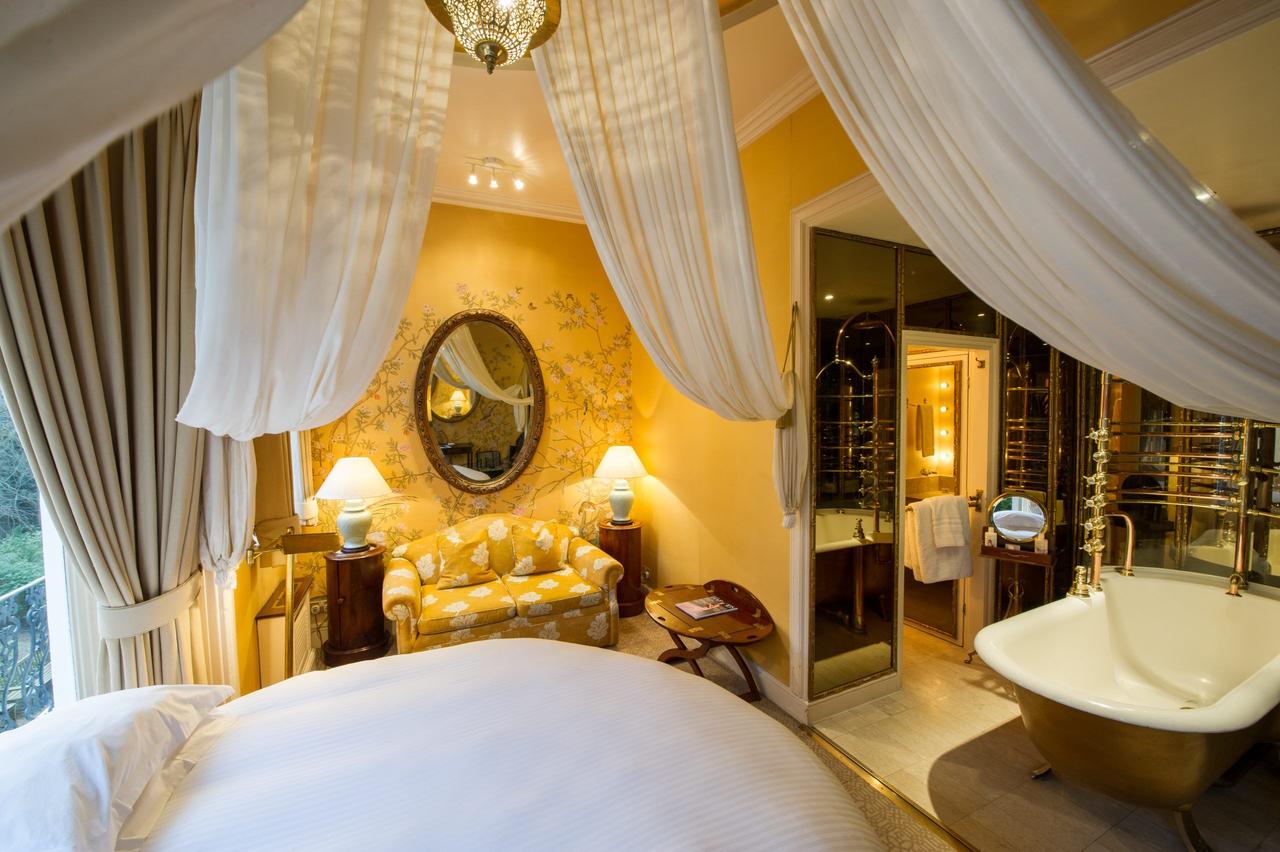 Ready for some pampering? The Portbello has glorious rooms - treat yourself to a signature room if you can - featuring cleverly chosen antiques and vintage finds. Guests are presented with the hotel's famous Notting Hill guide, giving you an insider's insight into the best of the neighbourhood.
Want to turn your London stay into a twin-centre honeymoon? Get inspired by our guide to the most romantic city breaks in Europe.