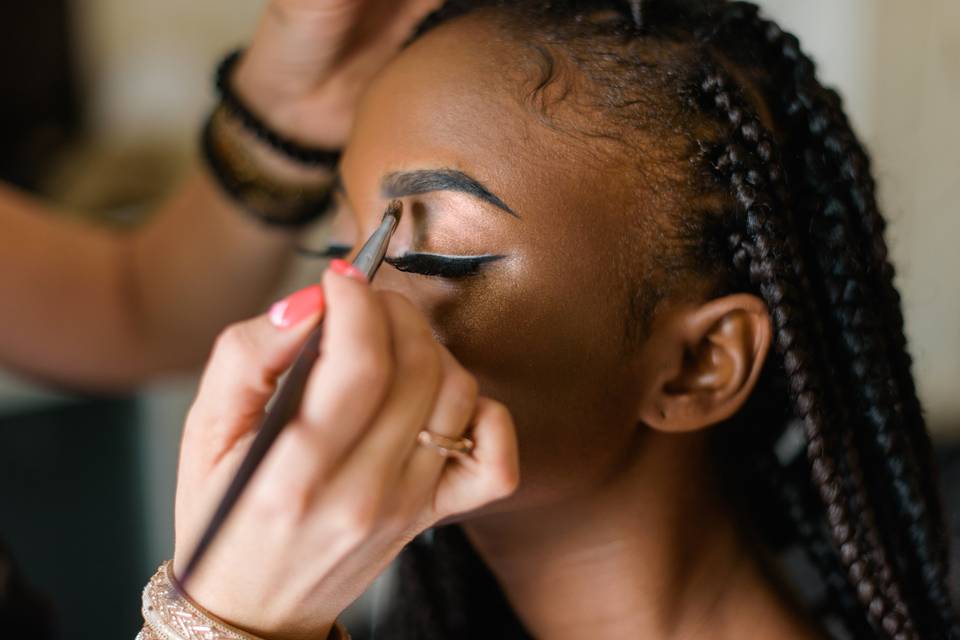 They're everything from hen party planners and planning support systems to wedding-day wingwomen - your bridesmaids deserve to look and feel amazing. That's why bridesmaid makeup is so important.
The bridesmaid dresses may seem like the most crucial item on your wedding party to-do list. However, makeup can play a key role when it comes to confidence, so it's important to find time to discuss their overall looks in the run-up to the wedding. Whether you're hiring a professional or going DIY, every bridesmaid should know which beauty look she'll be rocking on the day. That's why we've pulled together looks and products to get everyone inspired, whatever their personal style.
As well as deciding who pays for the bridesmaid dresses, you all need to be clear early on about the hair and makeup situation. Paying for the bridesmaids' makeup is a lovely treat, but it is not essential. A bride can have her own makeup professionally done for the wedding without being obliged to pay for the bridesmaids to have the same - just so long as everyone understands that this is the case. If the bride isn't paying, bridesmaids should be able to decide individually whether to go DIY or pay for a professional (usually organised by the bride).
READ MORE
Can You Do Your Own Bridesmaid Makeup?
DIY bridesmaid makeup is easier to do than ever - here's what bridesmaids need to know:
There are some excellent makeup tutorials on YouTube and social media, if you want to perfect a technique you already use or try something new.
Practise (and time!) your bridesmaid look ahead of the big day.
For makeup that lasts, use a primer and the best foundation your budget allows. A setting spray will also help keep your look fresh.
Separate the products you'll use into a separate wedding makeup kit, so you're not hunting around on the day for that crucial eyeliner.
Choose a wedding morning outfit you can remove without pulling it over your head and smudging your makeup.
Use a separate primer for your eyelids, to keep colour in place and avoid creasing.
If the bride and bridesmaids are getting ready together, it's important that there's enough space and good light for all of you to do your makeup.
Makeup time should be factored into the getting-ready part of the wedding day timeline, so bridesmaids don't feel rushed, whether they're having a pro or going DIY.
Should Bridesmaid Makeup Match?
Absolutely not. Makeup is all about the individual - it would be near-impossible to find a look that suits every bridesmaid and makes them feel good. The bridesmaids may be in matching or co-ordinated dresses, but when it comes to the makeup, it really is better that they do their own thing.
Is It Better to Do Hair or Makeup First for a Wedding?
This depends on the bridesmaid hairstyles. If anyone's having a style that's swept back from the face, makeup should be done last, so it's as fresh as possible for the trip to the aisle. If the hairstyle is in any way over the face, it's easier to do the makeup first - no one wants a foundation-flecked fringe - whether you're going DIY or having a professional. The makeup can always be touched up just before go-time.
The Best Bridesmaid Makeup Ideas
1. Go Natural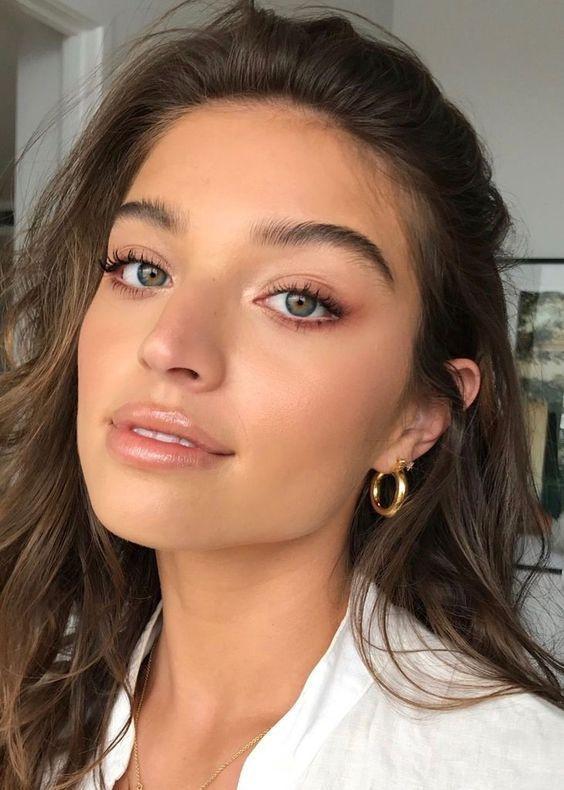 The natural look, no-makeup makeup, is all about enhancing each bridesmaid's natural beauty - reveal rather than conceal. However, don't think this is necessarily a quick look to achieve. Natural makeup requires a delicate touch, building up layers, so make sure there's plenty of time on the wedding day.
2. Embrace Red Lipstick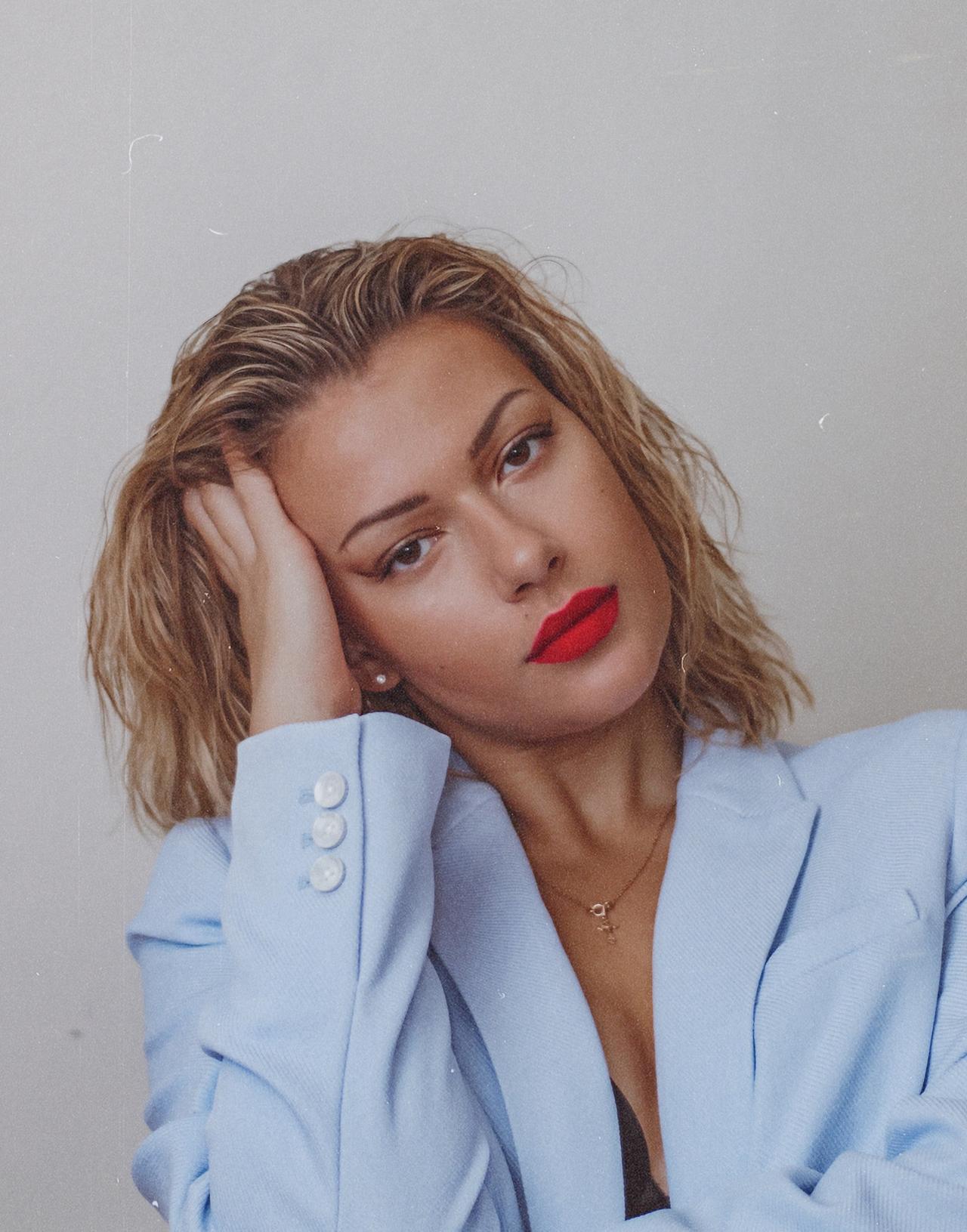 Simple eyes with a red lip makes for such a classic look. The shade each bridesmaid chooses will depend on their individual preferences and skintone, whether a juicy red or a pink-inflected cherry.
3. Invest in a Palette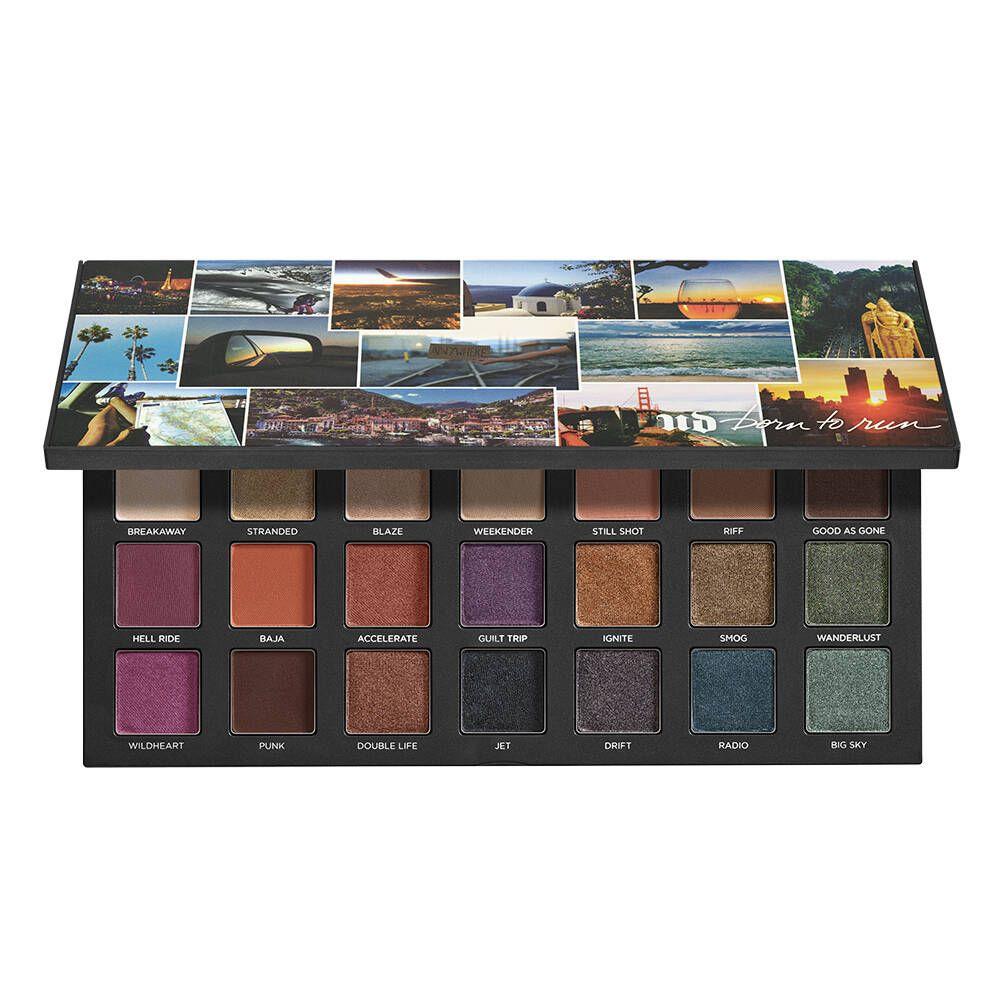 Born To Run Eyeshadow Palette, £43, Urban Decay
A palette is much easier to manage than individual eyeshadows for DIY bridesmaid makeup, and they'll use it again after the wedding. You could even buy them a lovely palette each as their bridesmaid gift.
4. Look for Long-Lasting Formulations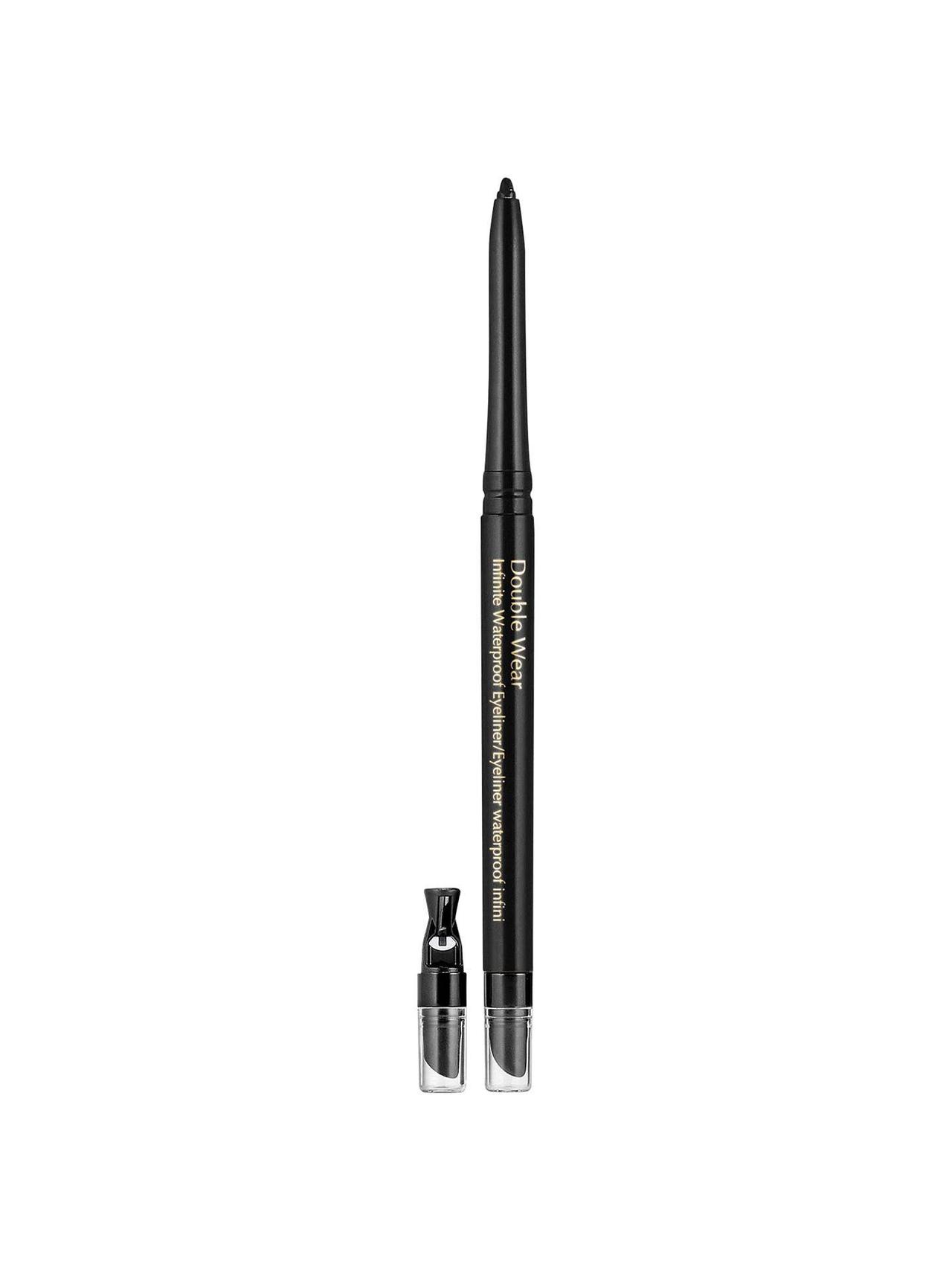 Estée Lauder Double-Wear Waterproof Eyeliner, £17.10, John Lewis
If your bridesmaids are investing in new makeup for their look, the key is to choose long-lasting formulations, whether that's eyeliner, mascara or foundation.
READ MORE: DIY wedding makeup - everything you need to know
5. Choose Metallics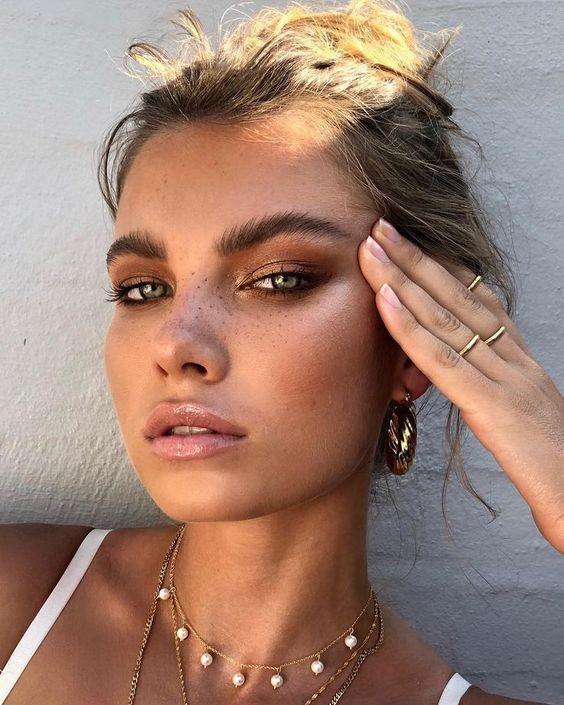 Metallics are perfect for a glamorous bridesmaid look. Make it feel fresh by choosing something different from the usual yellow gold or silver - copper, perhaps, or a rose gold.
6. Don't Forget the Highlighter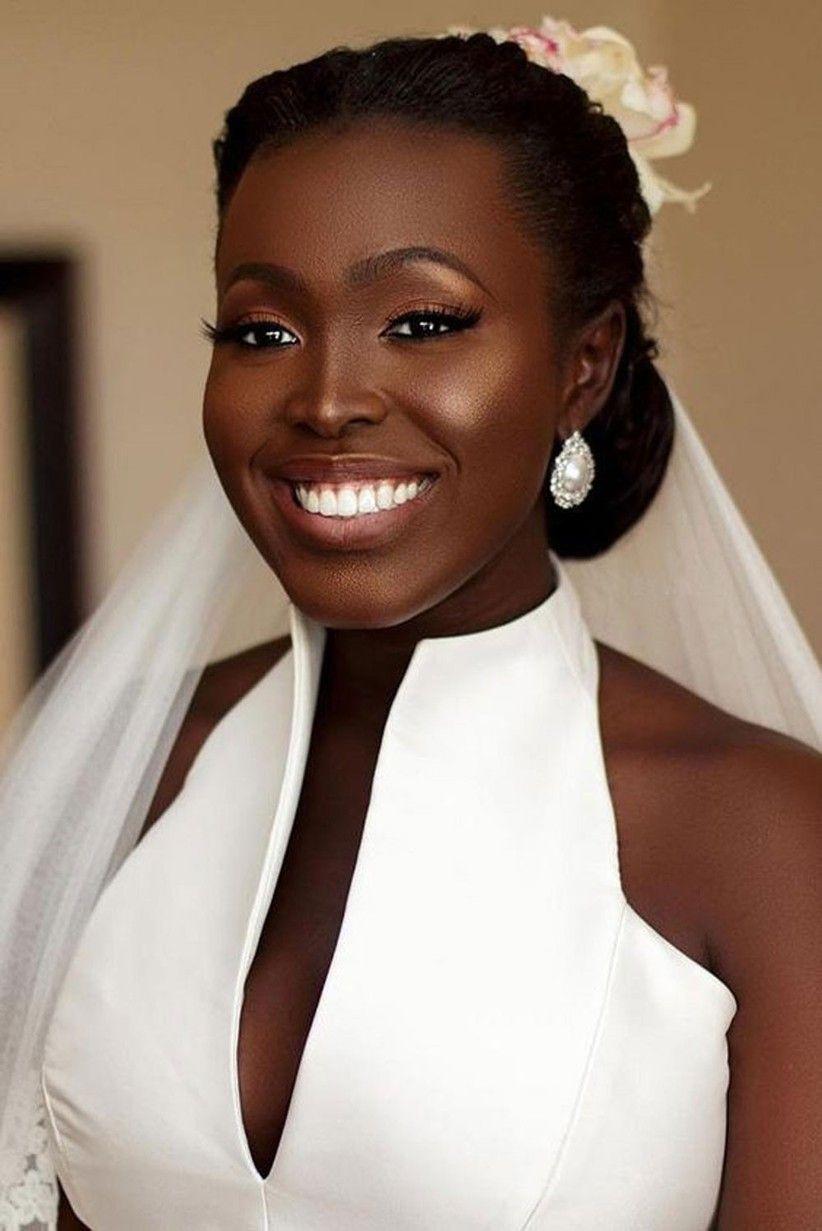 It's not just brides who want to glow! Bridesmaids can bring some shimmer to their look with carefully placed highlighter for the wedding.
7. Get Lashes for Days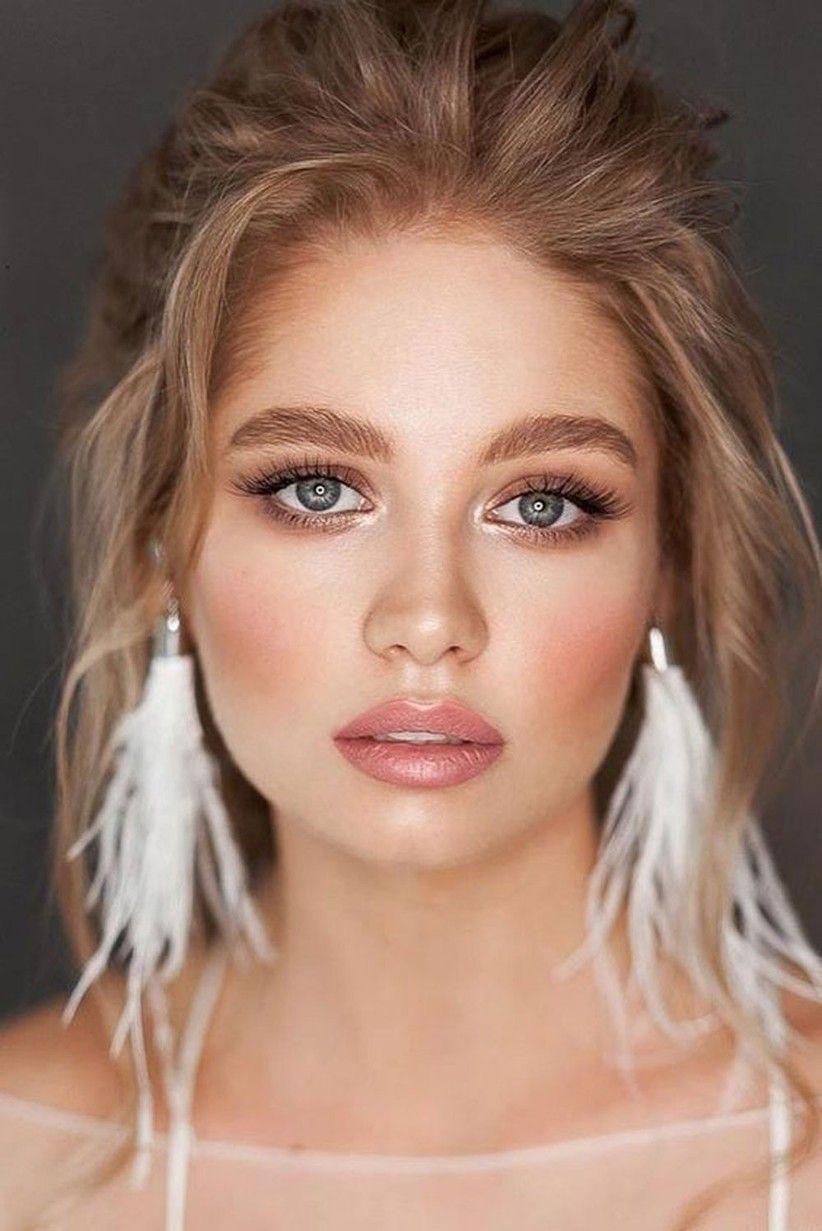 Want to really open up your eyes? A pre-wedding lash lift or extensions can give you some natural-looking flutter or full-on red carpet drama, depending on personal style. You and your bridesmaids could also try false lashes, although you'll need plenty of practice if you're not used to wearing them.
READ MORE: All You Need to Know About Bridal Eyelash Extensions
8. Consider a Flick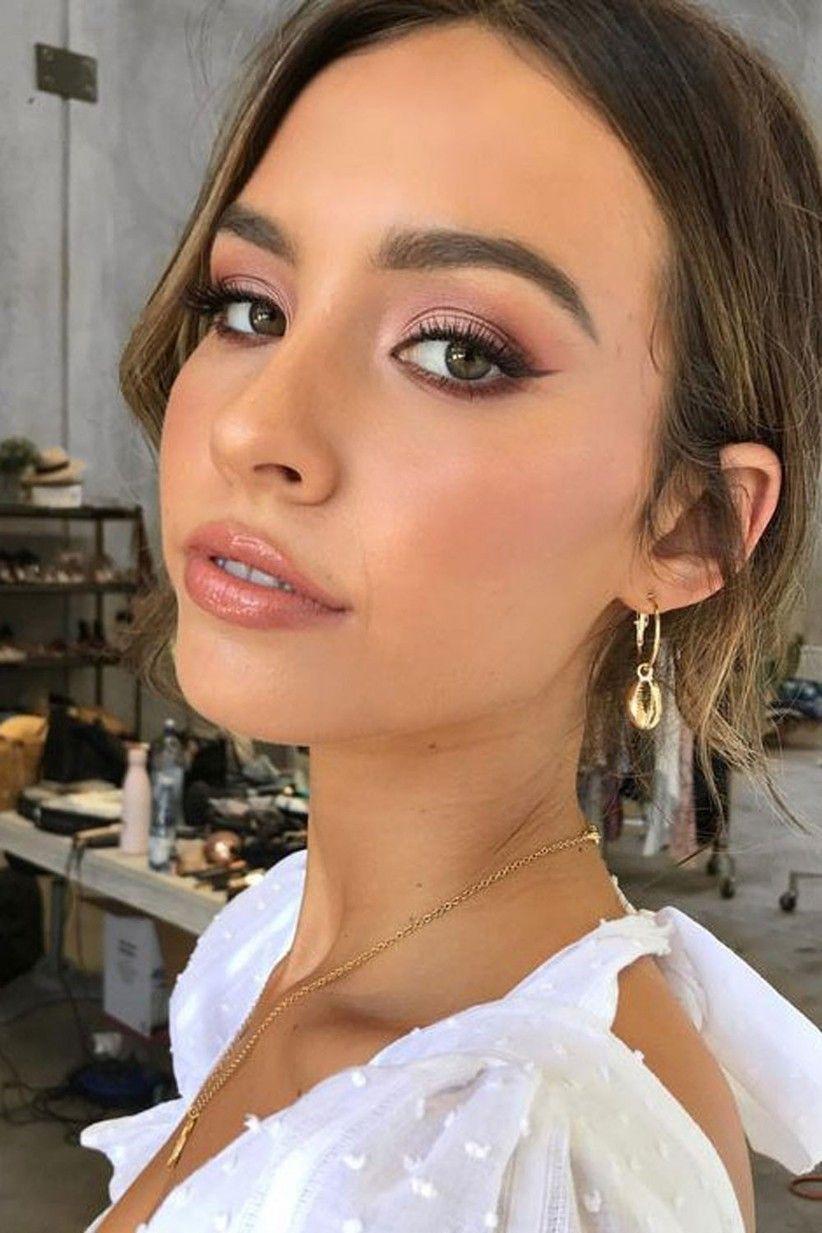 A feline flick is a timeless makeup technique and adds a refined, polished feel to any look.
9. Don't Be Afraid of a Smokey Eye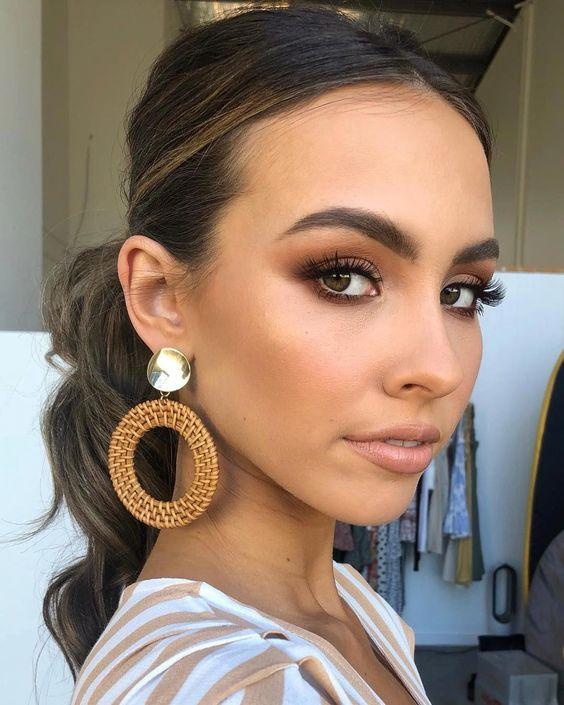 There's no rule that bridesmaid makeup has to be understated. If they feel at your best with a a smokey eye, they should go for it!
10. Keep Lips Conditioned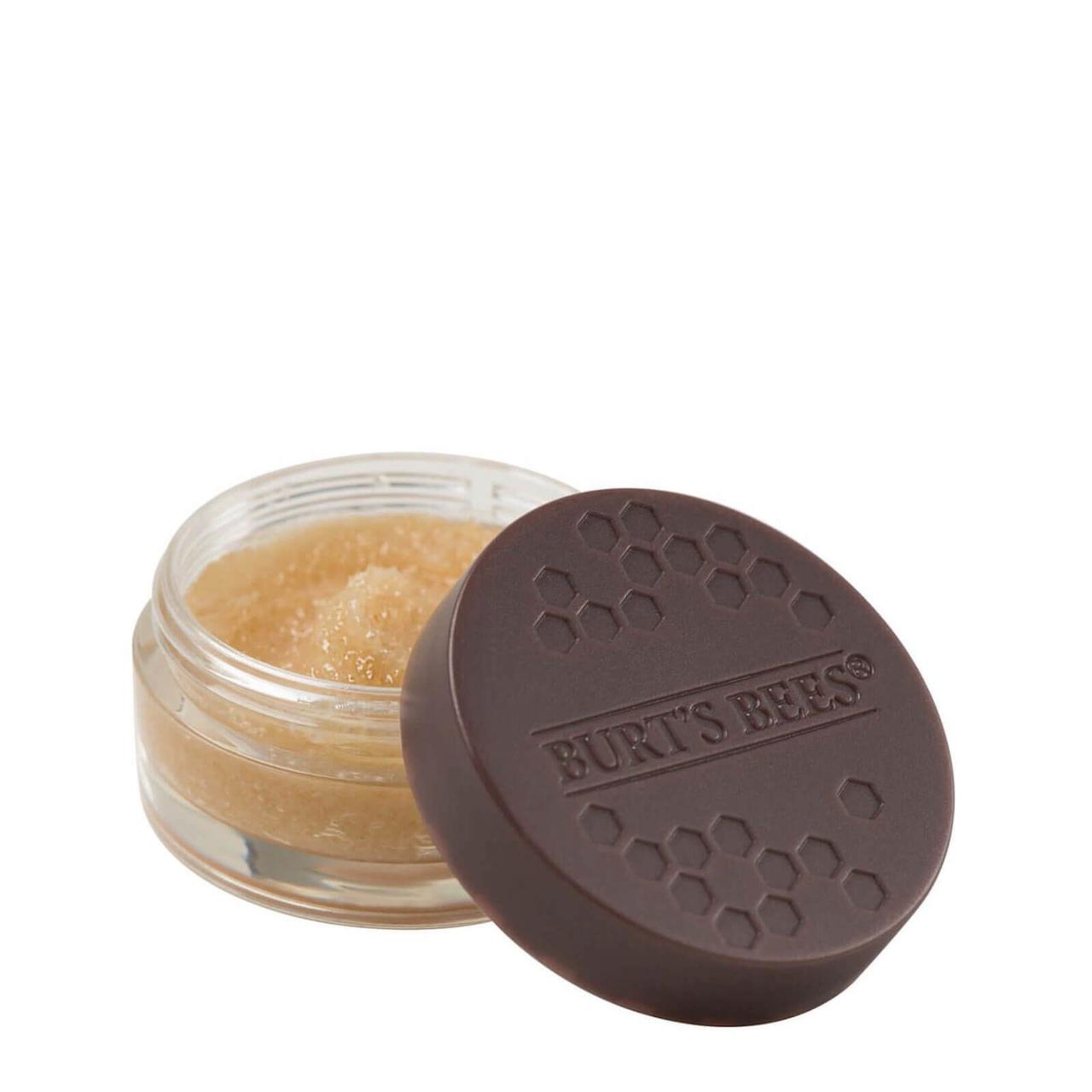 Conditioning Lip Scrub, £6.99, Burt's Bees
If lipstick is part of the bridesmaid look, a good lip exfoliator will keep flakiness at bay.
READ MORE: The Best Bridal Lipsticks for the Ultimate Wedding Day Look
11. Add a Skin Plumper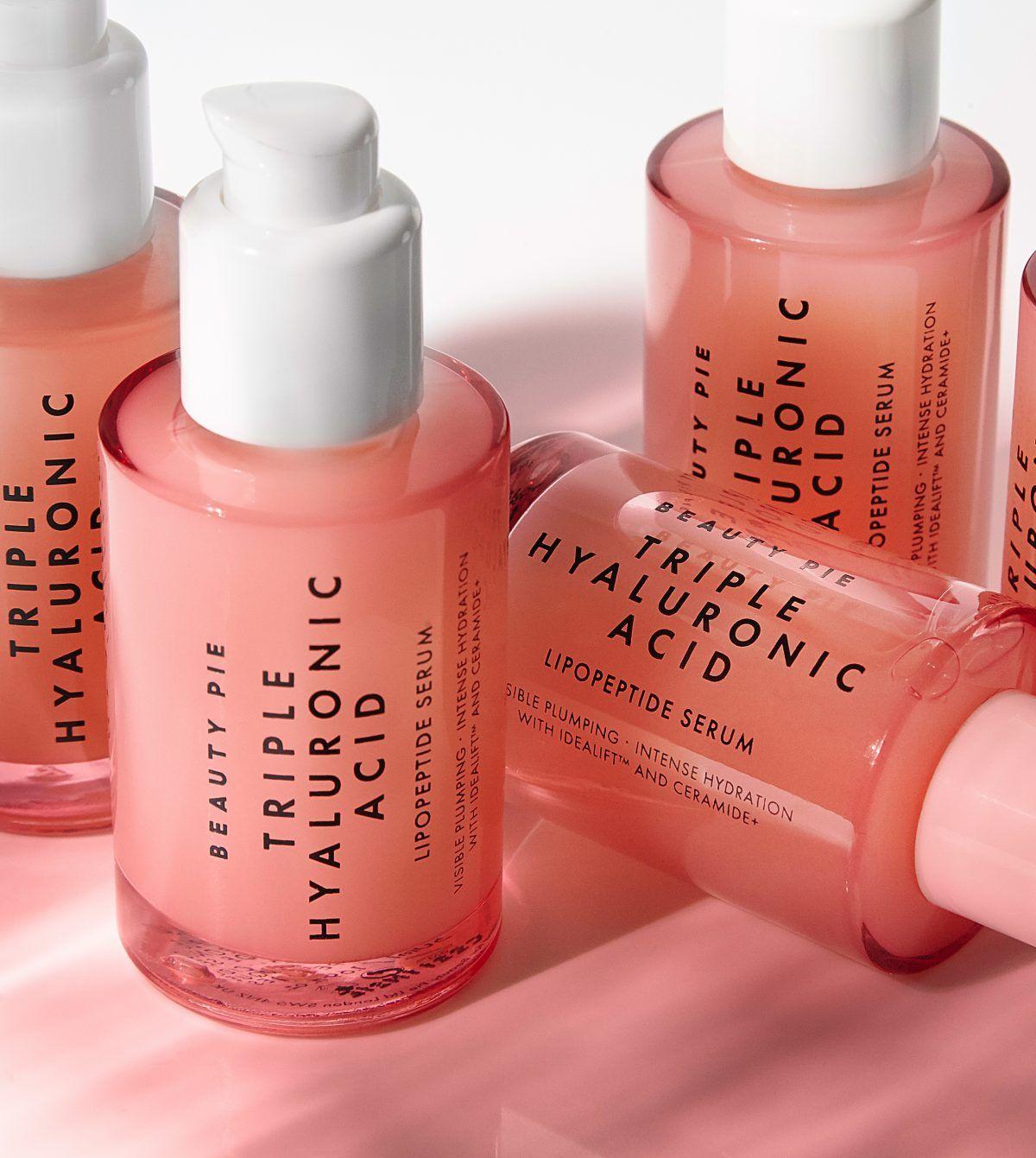 Triple Hyaluronic Acid + Lipopeptide Serum, £14.80 for Members, £60 for Non-Members, Beauty Pie
Foundation sits better on hydrated skin, so if any bridesmaids are suffering from dryness should consider adding a hyaluronic acid serum to their skincare routine. It works best applied to damp skin before any other serums to lock in moisture.
12. Try Coral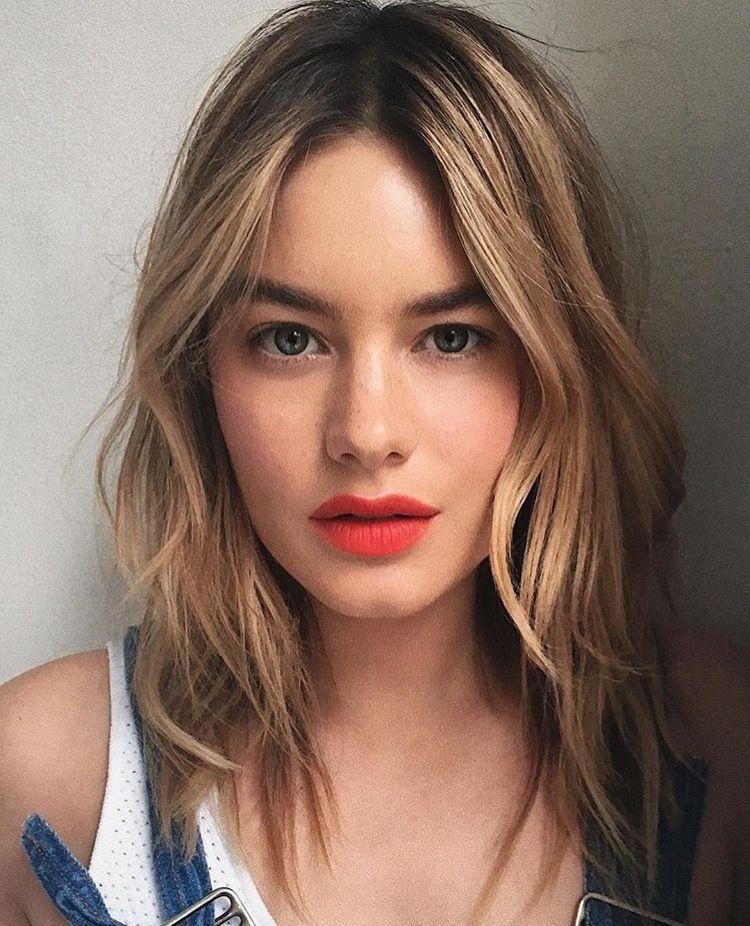 Coral is a surprisingly wearable shade for lips, suiting all skin tones, and it adds a zesty note to a summer bridesmaid makeup look.
13. Build the Brows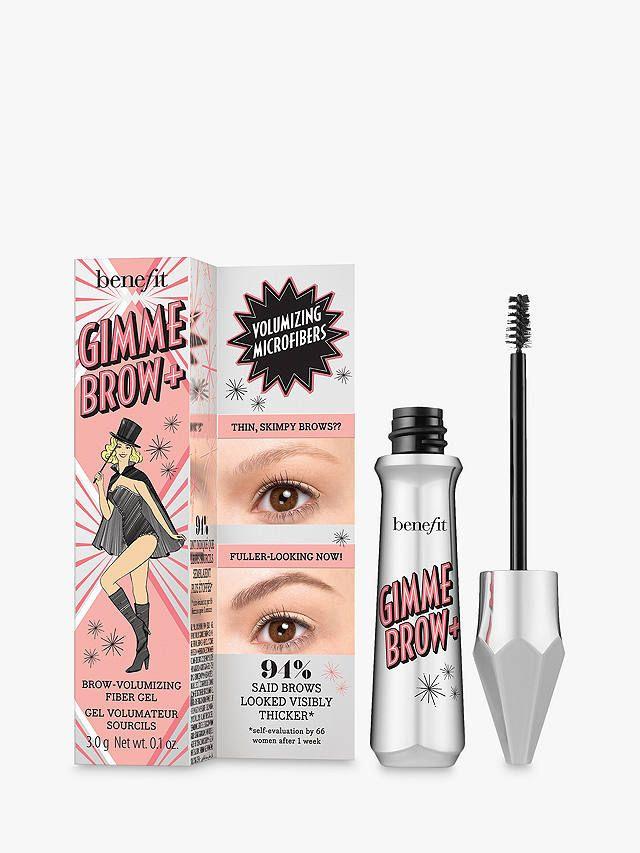 Benefit Gimme Brow Gel, £20.25, John Lewis
Sparse brows are more obvious in photos - and the bridesmaids will be in a lot of photo. A fibre gel is the easy way to add volume - keep the look contemporary by brushing brows upwards.
14. Experiment with Blusher & Bronzer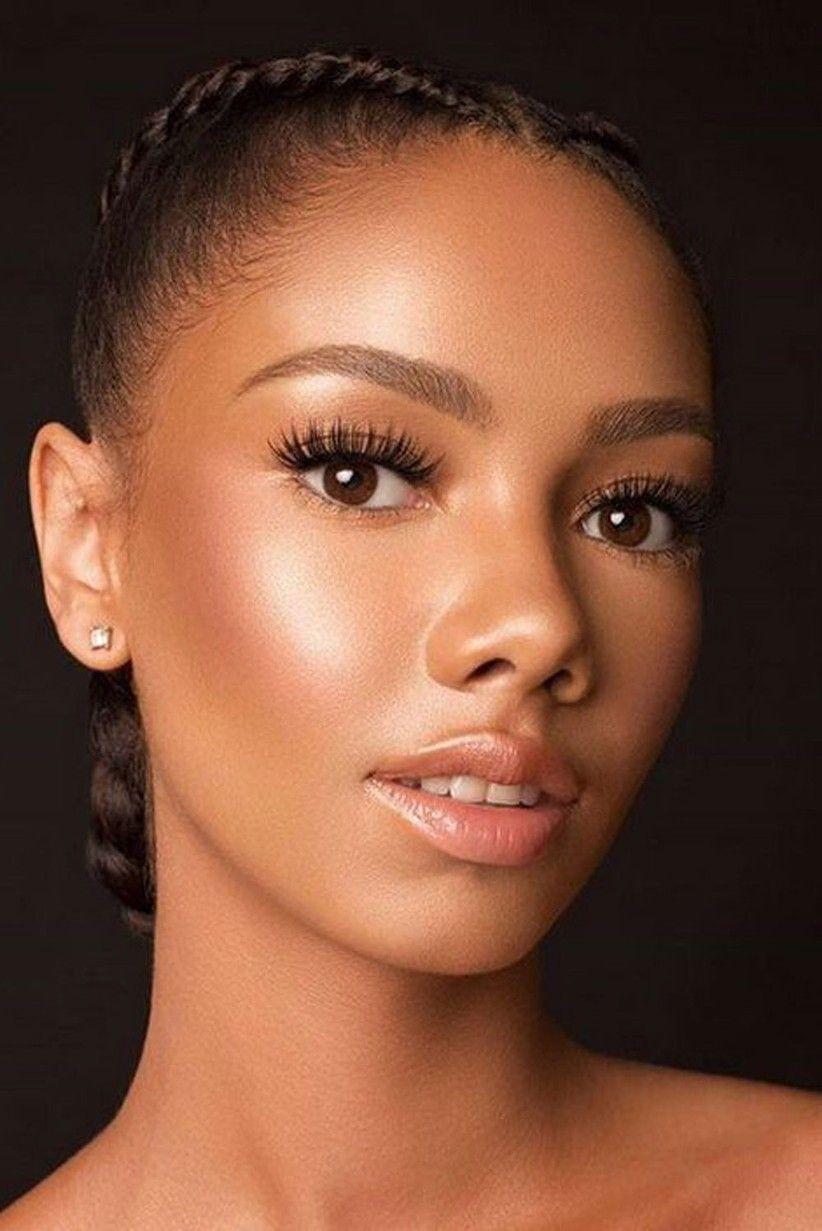 Judiciously applied blusher or bronzer can really make skin sing in photos. If these aren't part of your bridesmaids' everyday routine, and you're all going DIY with your makeup, try out some online tutorials together for some pre-wedding bonding.
15. Add Some Shimmer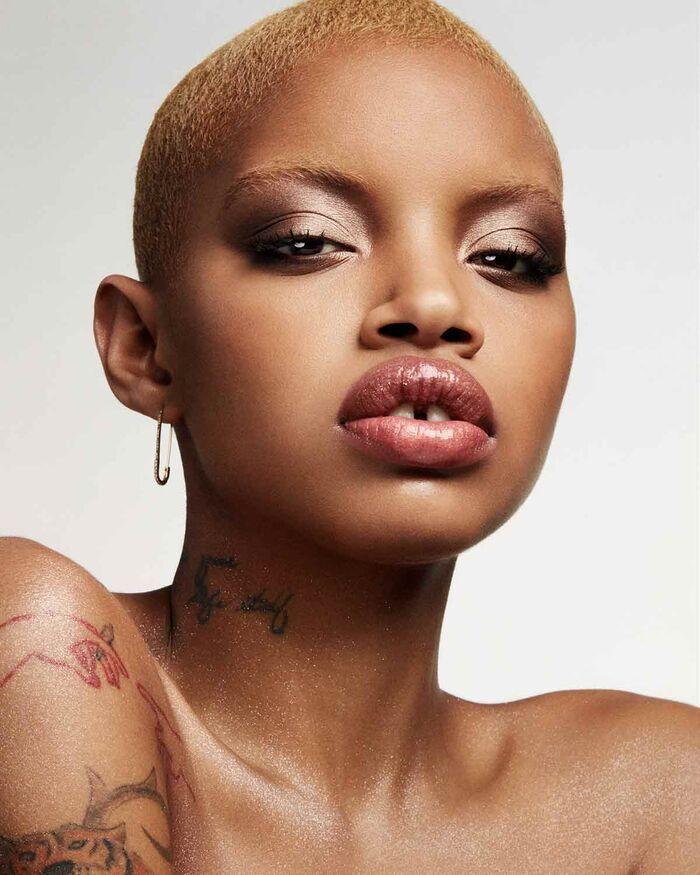 A wash of shimmering eyeshadow looks so chic, and is an easy win. You'll definitely need an eyelid primer to keep the colour in place.
READ MORE: 15 of the Best Primers for Flawless Wedding Makeup
16. Think Pink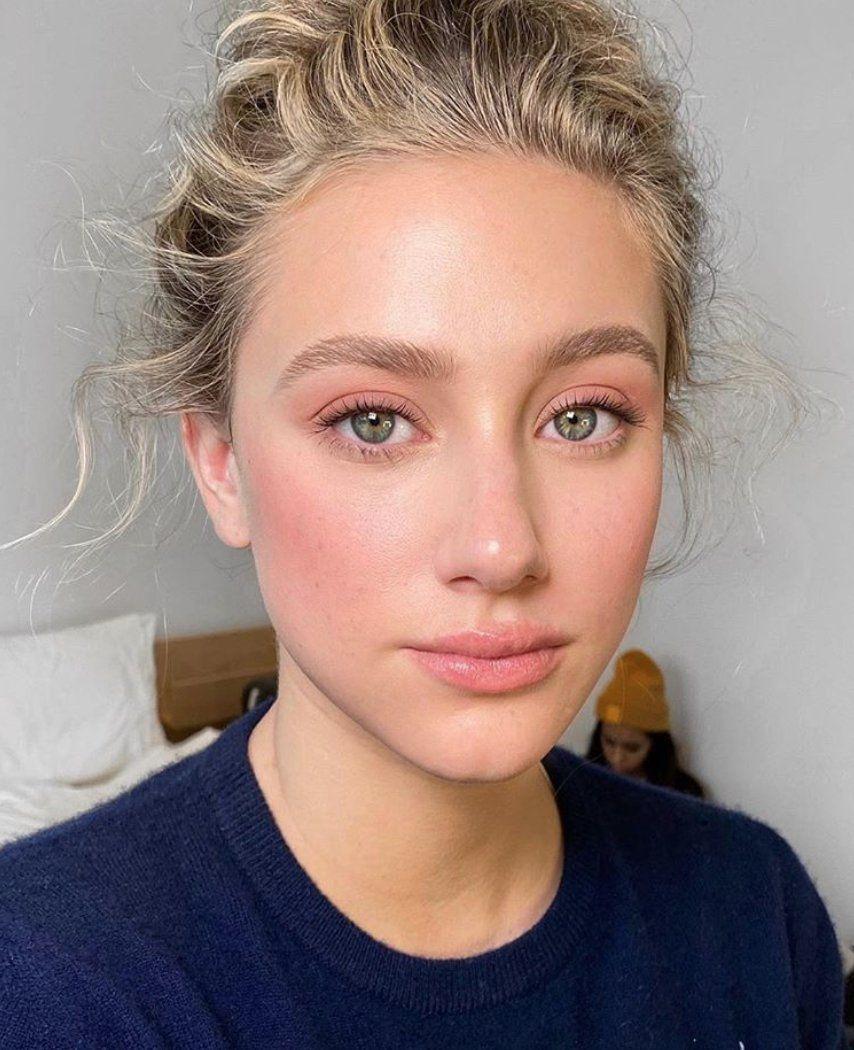 Blush pink is set to be a huge beauty trend. The shade isn't just for cheeks - use it for lips and eyes for a very current bridesmaid makeup look.
17. Chase Rainbows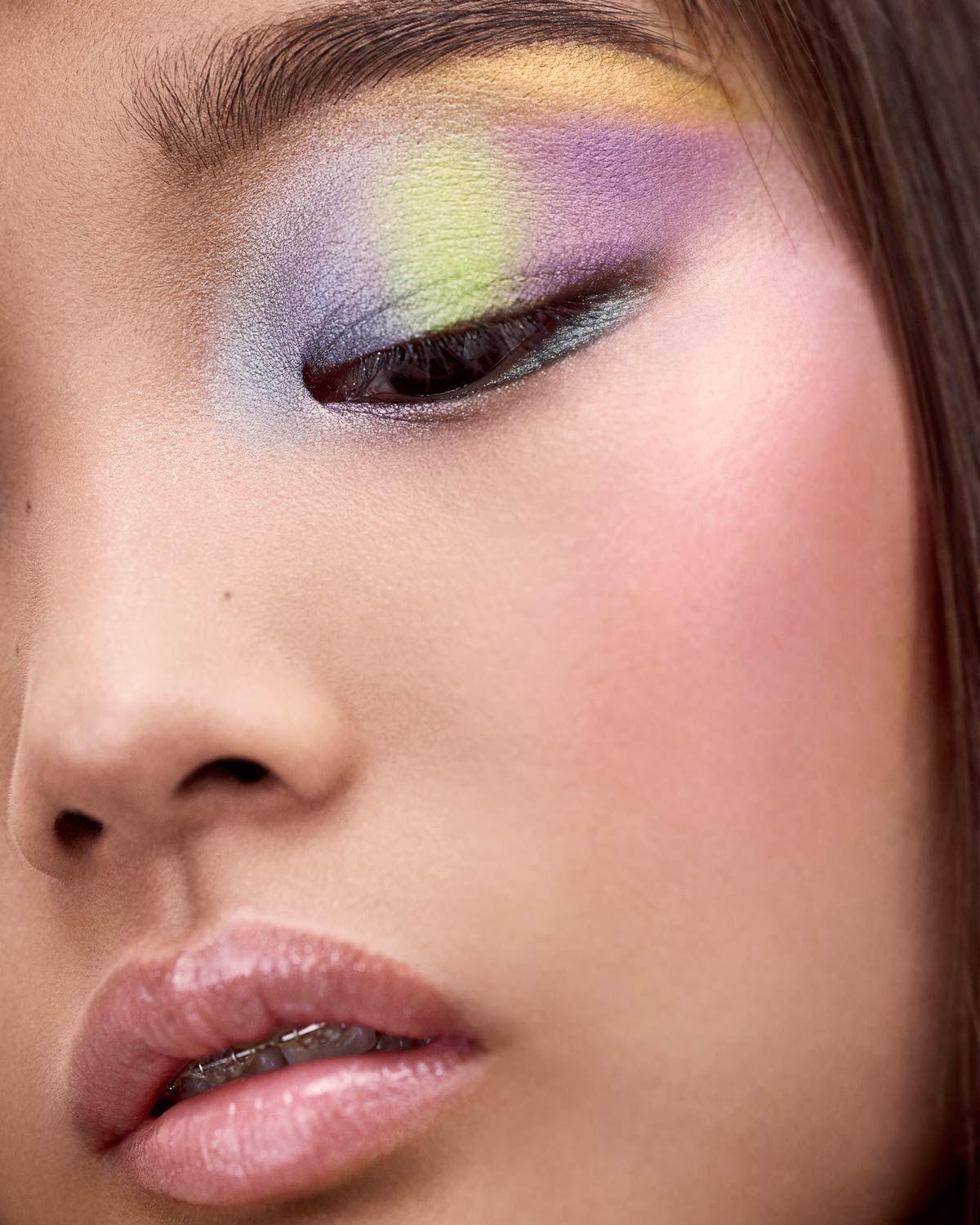 For alternative bridesmaid makeup - perhaps for a festival wedding - a rainbow eye is hard to beat in terms of quirky prettiness.
18. Buy a Setting Spray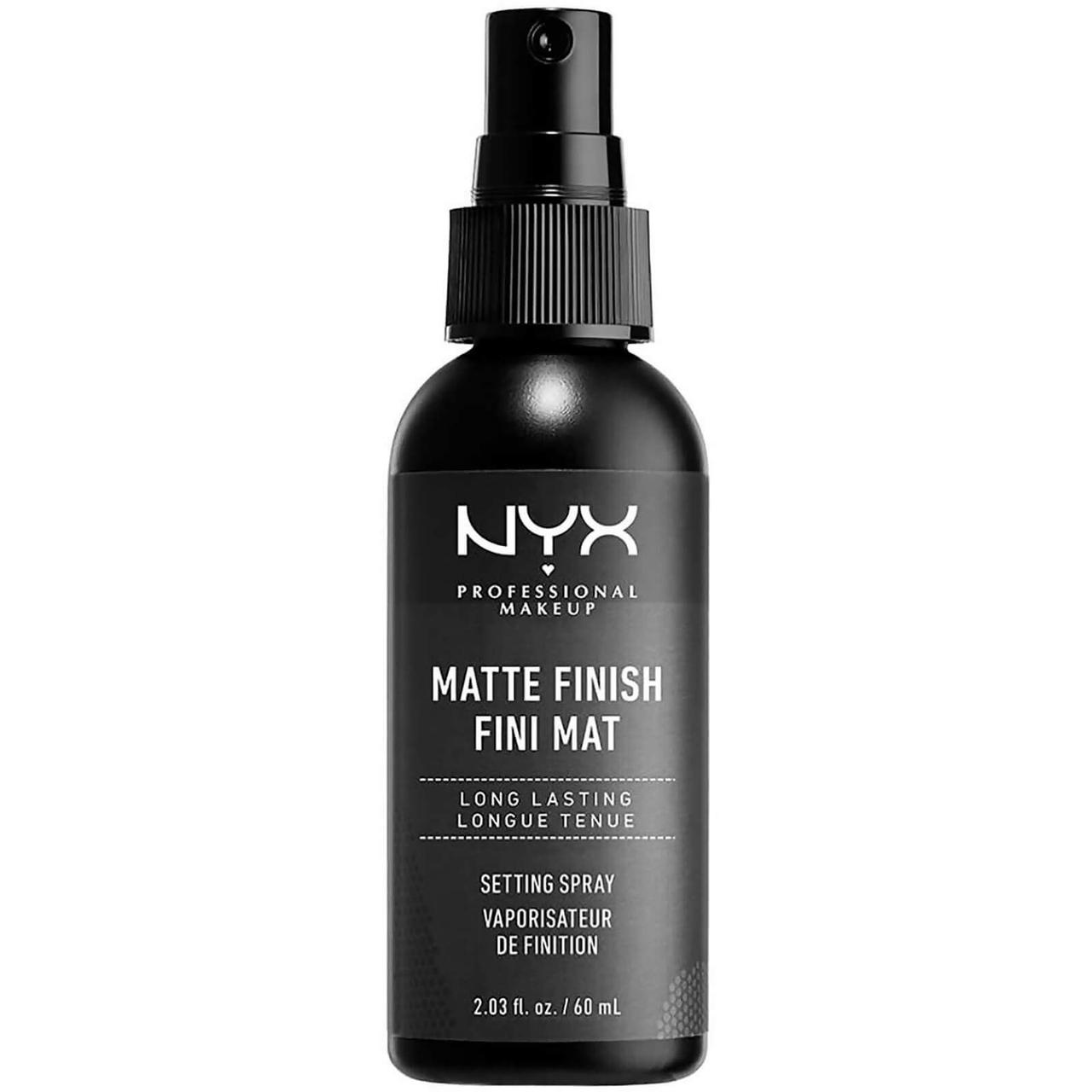 NYX Matte Finish Setting Spray, £7, Look Fantastic
Smart bridesmaids add a setting spray to their beauty kit - it's amazing how much a spritz or two can extend makeup's freshness.
19. Go for Gold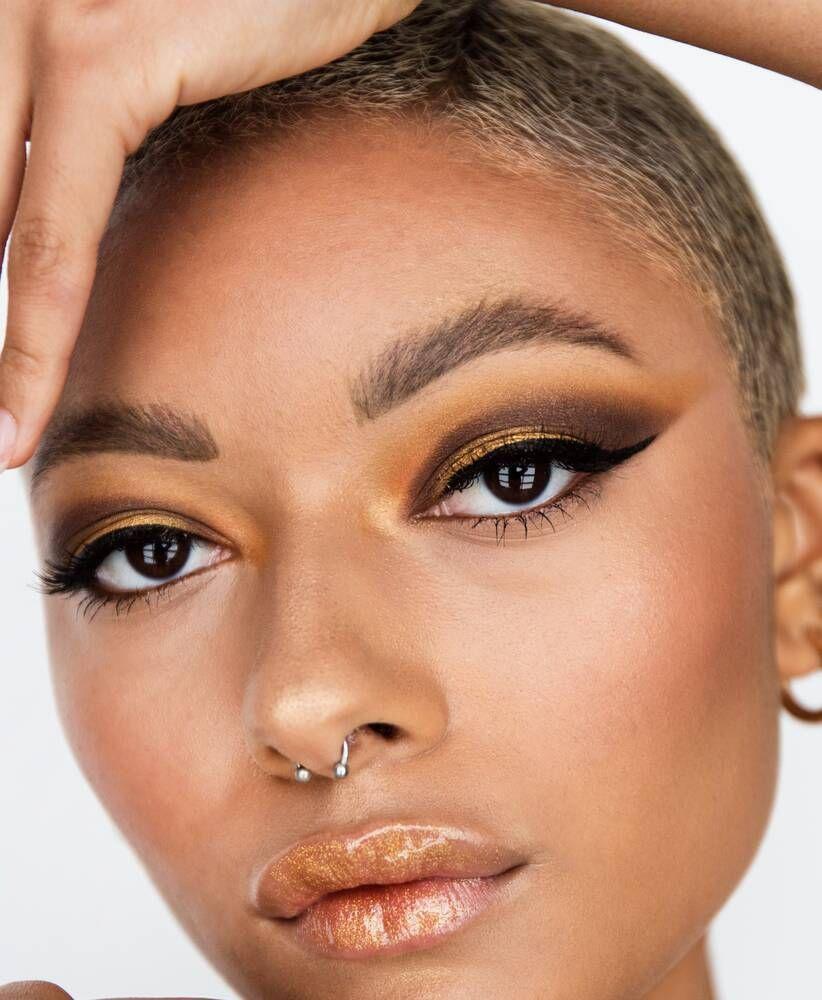 We love how this look has touches of gold throughout, from the sparkling eyes and lips to the glowing highlighter. It's a glamorous look for a bridesmaid.
READ MORE: 15 Things Your Bridesmaid Wants You to Know
20. Get Glossy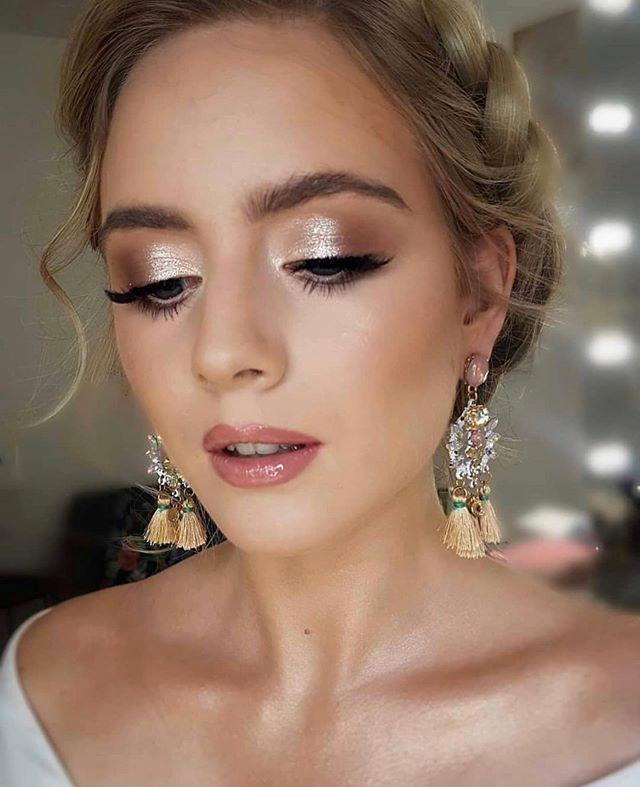 A shimmering eye paired with a glossy lip looks very sophisticated. For even more sparkle, add some statement earrings.
21. Blur the Lip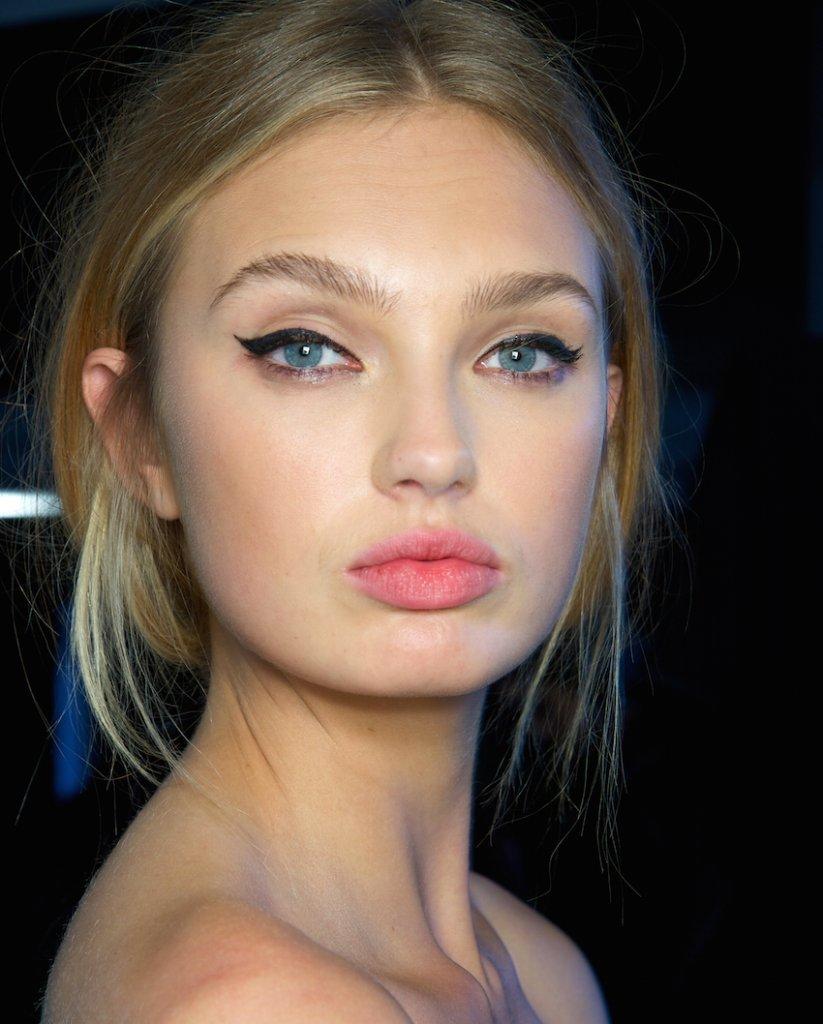 Blurring is the contemporary way to rock a lip colour. This involves patting on a lipstick or stain with your finger, then using a brush to blur further. It's a soft, pretty and yet very editorial bridesmaid makeup look.
Makeup sorted, are you ready to move on to your bridesmaid hairstyles? We've chosen the 32 most stylish looks.