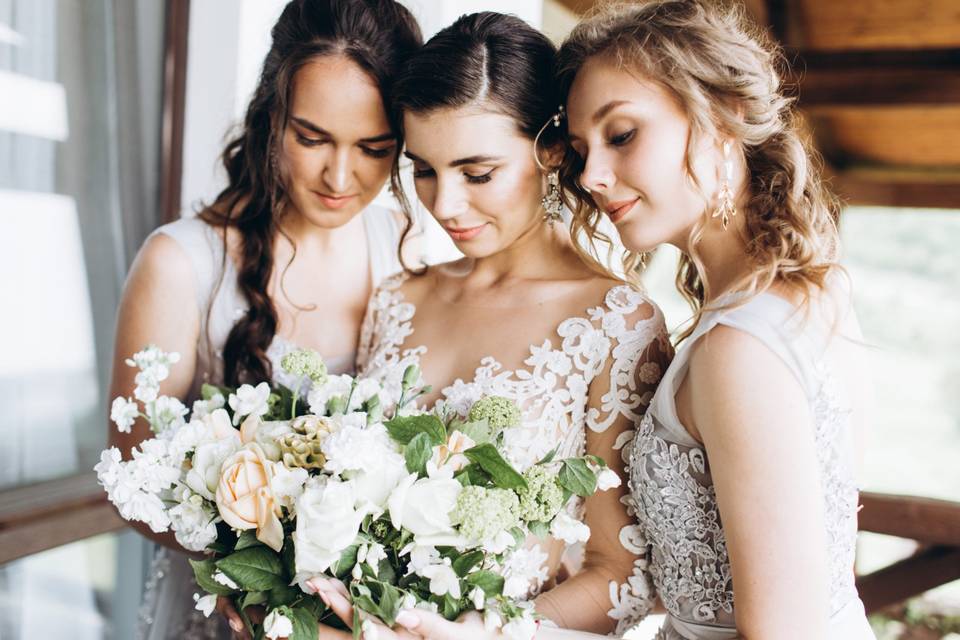 Being a bridesmaid is one of the greatest honours you can be given. But no matter how close you are, there are some things that tend to go unsaid between bridesmaids and their brides.
Those things might be sweet (no matter how stressed out you might get, your girls have got your back!), or they might be… well, a little more honest. From how they feel about the dress you've picked to their thoughts on those 'fun' craft days you're asking everyone to take part in, there's some things they know to hold back on sharing.
If you're a bride wanting to understand the mindset of your 'maids, this list will help you out. If you're a bridesmaid who wants to drop your girl a subtle hint or two, try leaving this link in their eye line.
Here are 15 things your bridesmaid wants you to know – even if she'll never tell you to your face.
1. No Job Is Too Small to Ask for Help With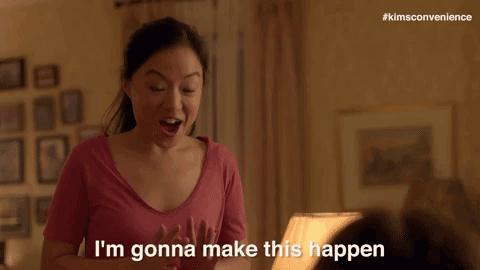 When you asked me to be your bridesmaid, I said yes, and that meant yes to everything, not just wearing a pretty dress on the big day. Don't stress about the little things on your own – I know my duties and I'm here to help with any wedmin you might need.
2. But I Do Also Have, You Know, an Actual Job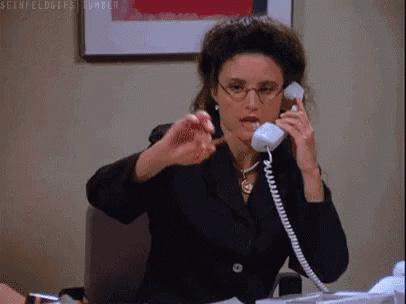 You know my office hours, and you know how strict my boss is. Sadly, they don't respect the power of the engagement ring as much as I do so, when I'm at my desk, I can only do so much.
3. My Budget Isn't Infinite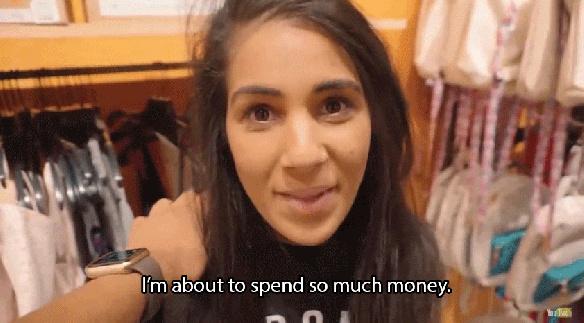 Gifts, travel, accommodation, hair and makeup trials, endless bottles of celebratory prosecco… the cost of being a bridesmaid can add up incredibly quickly. In fact, a study by American Express found that the average cost of being a bridesmaid is now £1,300. Please bear this in mind when we reveal your hen do destination and it's not Vegas.
4. The Hen Do Whatsapp Group Is the Seventh Circle of Hell Right Now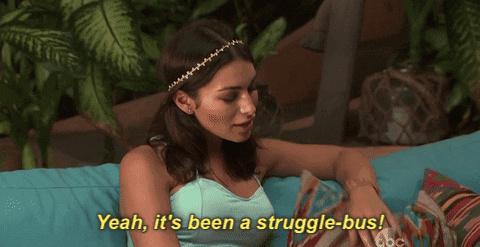 I wish you could see the amount of emoji-heavy messages I've sent that start 'Hey ladies!', just so I have something nice to say before demanding cold hard cash from your nearest and dearest. And frankly, if Sandra doesn't cough up soon, she's not getting a party bag.
5. But IT WILL BE WORTH IT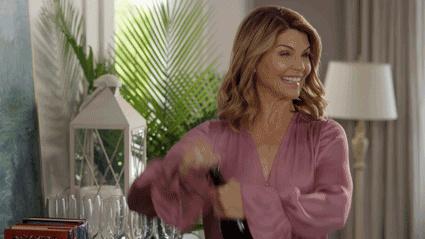 I'm counting down the days until you can see what we're all been planning – it's going to be amazing and you're going to love it, I swear.
6. I Would Absolutely Love a Say on My Bridesmaid Dress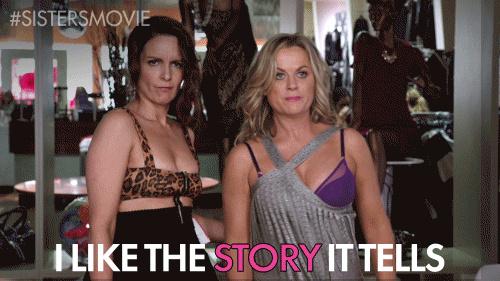 I get it: you've got a vision, and it's a totally beautiful one. But is there any reason why your vision can't also include sleeves?
7. Your Married Friends Don't Know Everything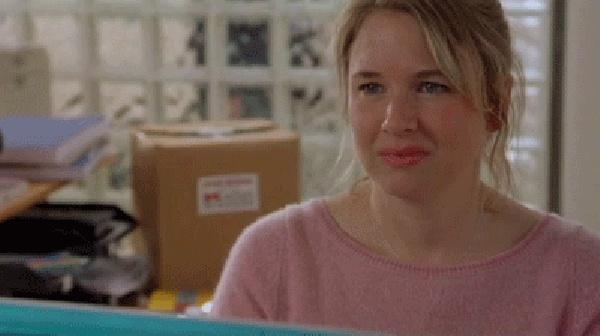 People who've already planned a wedding are great sources of advice, but that doesn't mean that what they did for their day is what you should do for yours. I'm going to champion whatever will make you happy, even if they say you've got it all wrong.
8. I'm Being Honest With You Because I Love You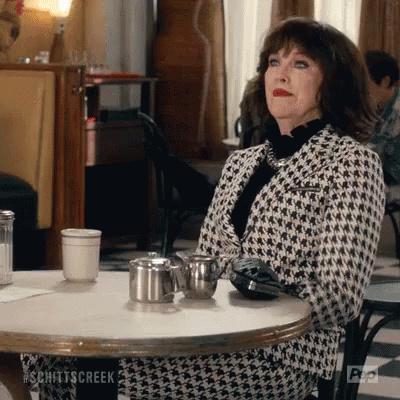 If I agreed with you on absolutely everything you suggested, I wouldn't be a good friend – I'd be a yes woman. You're asking my opinion because you value it, so I'm going to give it to you straight. It's what you need to hear.
9. Your Partner and I Have Had Some Pretty Awkward Conversations Recently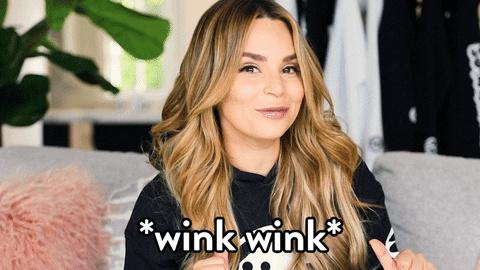 It's not until you have to make a Mr & Mrs quiz you realise just how, erm… intimate they are. On the plus side, my friendship with your other half is now at a whole another level. Nothing bonds you quite like discussing your favourite sex position.
10. Those Viral YouTube Wedding Dance Routines Are Really Hard to Pull Off IRL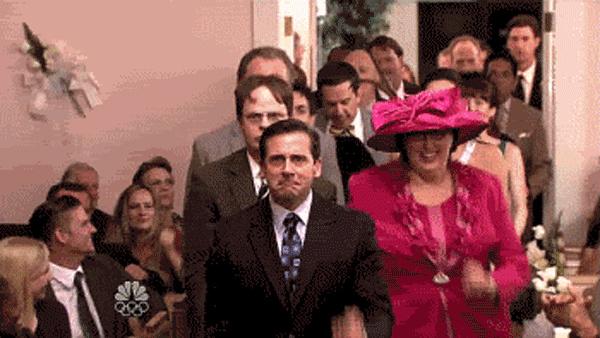 Just in case you're secretly considering it, I'd like you to take into account that my feet are both left ones. Unless we're talking about the Macarena, in which case BRING IT ON.
11. My Crafting Skills Are More Primary School Than Pinterest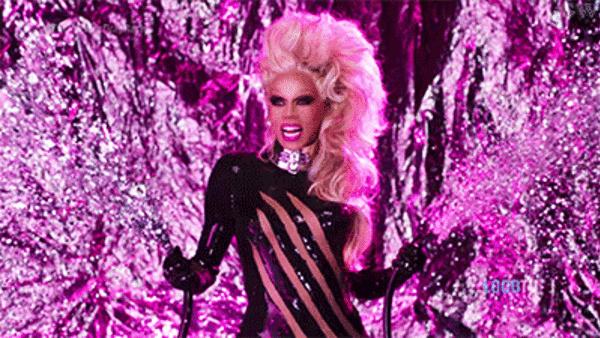 When you said DIY wedding, I didn't quite realise it was going to be less do it yourselves and more do it ourselves. I'll do the place names and I'll give it 100 per cent, but if anyone ever mentions how sweet it was of you to let your sister's toddler design them, it's probably best to just nod and smile.
12. I've Got All Possible Emergencies Covered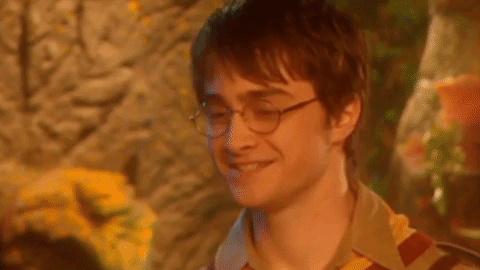 Sewing kit, plasters, paracetamol, tampons – come to me for whatever you need and I will PROVIDE. I've already started compiling the list for our survival kit, and I'm basically planning to be a one-woman branch of Boots. Whatever happens, Do. Not. Panic.
13. And I'm Your Shield from Everyone Else's Problems Too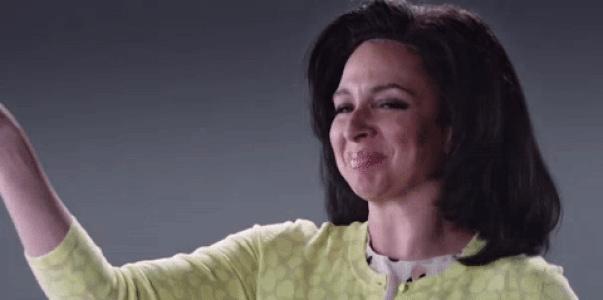 Guests running late? I'm answering their calls. Partner lost their cufflinks? You won't even hear of it. I don't want you to feel a single wave of stress on your wedding day, so I'm intending to block it all out on your behalf.
14. I Want You to Have the Best Day Ever, and I Can't Wait to Be a Part Of It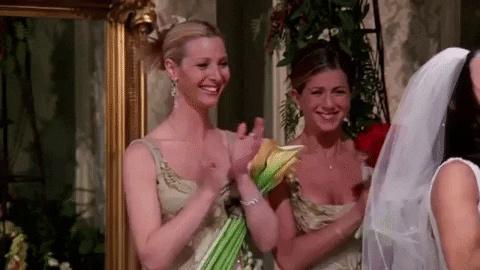 Being a bridesmaid is a major privilege, and I'm so honoured that you chose me. Thank you for asking me to be part of one of the biggest moments of your life; it means the world.
15. But After the Day Has Happened, I'm Going to Need a Very Long Nap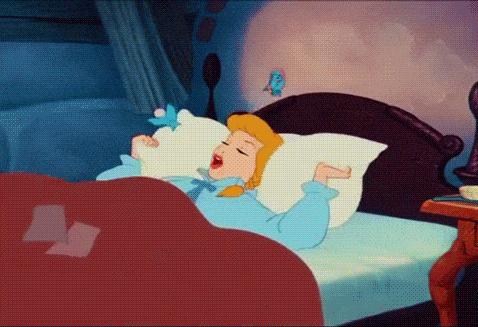 You think getting married is exhausting? Try being one of the girls behind the scenes. Wake me up when the next squad engagement happens – by then I might just about have enough energy to do it all over again.
Just chosen your bridesmaids? You're at the start of an exciting wedding planning journey – and here's the ultimate month-by-month checklist to follow!