28 Incredible Black Makeup Artists and Hair Stylists You Need on Your Radar
Whether you're looking for inspiration or know the exact look you want, you'll want to be following these amazing Black MUAs and hair stylists on Instagram now.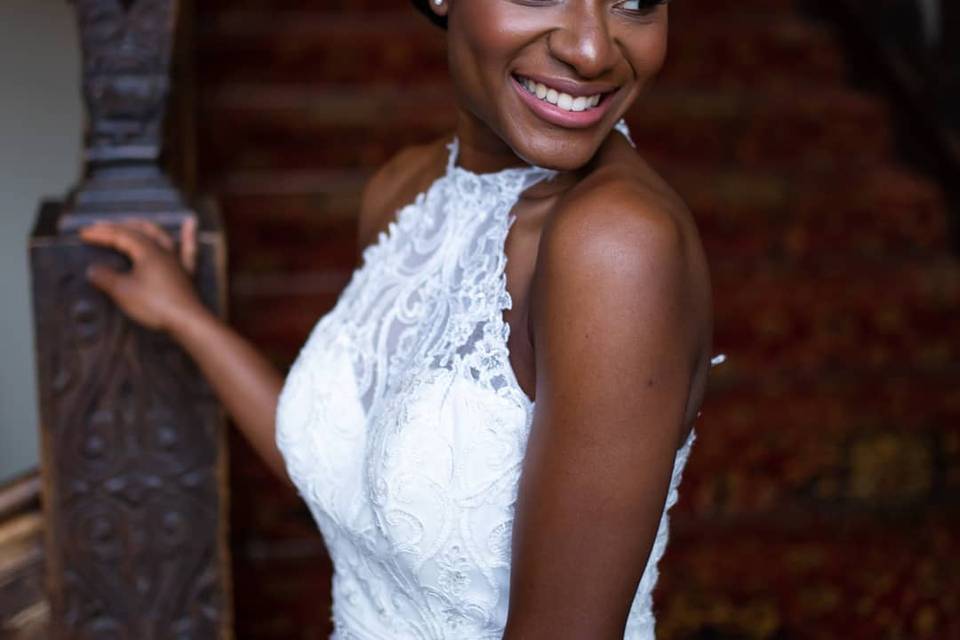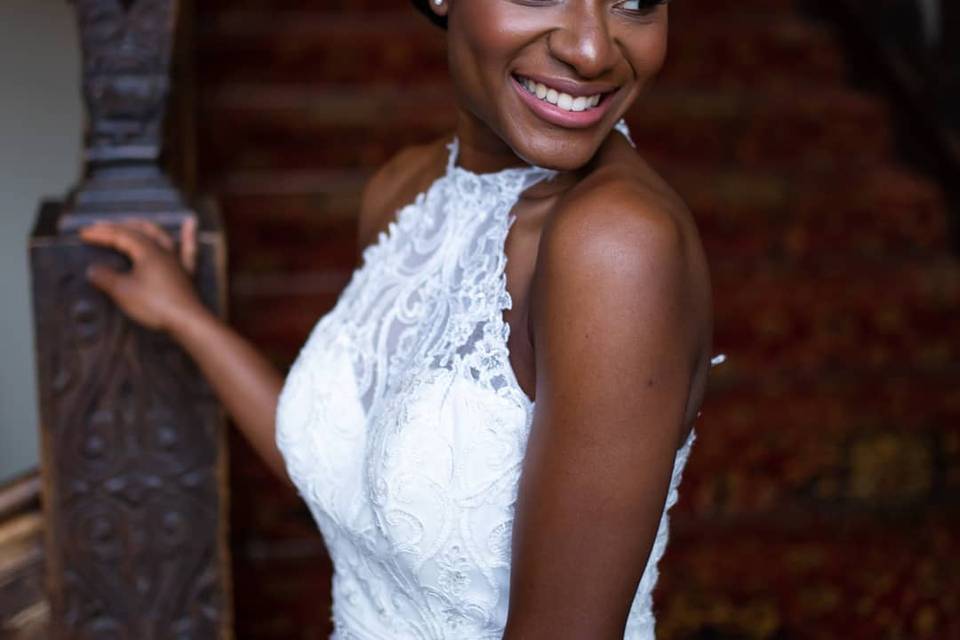 Looking for your perfect wedding makeup artist and hair stylist? We've rounded up the most talented Black MUAs and hair professionals in the industry. They're creative, passionate and committed to making you look and feel your best on your big day.
Follow them on Instagram for the ultimate inspiration and then hire them for your wedding. You'll smile every time you look at your wedding photos.
READ MORE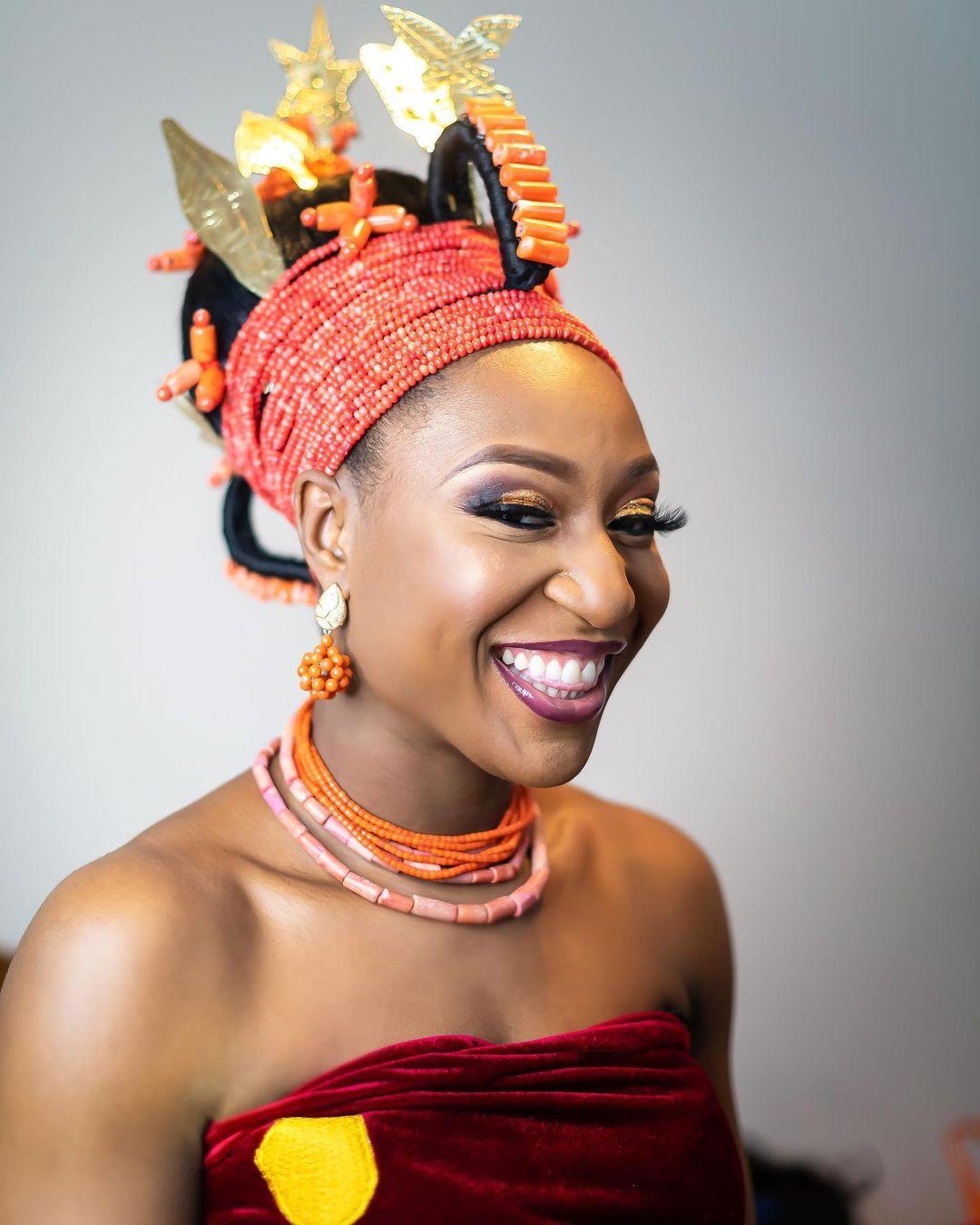 One of creative director Mary Olushanu's specialities is bridal makeup. Funny and warm, she bursts with a positive aura and will keep you on track on your wedding morning. She is seriously skilled at the art of tying gele and knows how to bring the best out of every bride's wedding day style.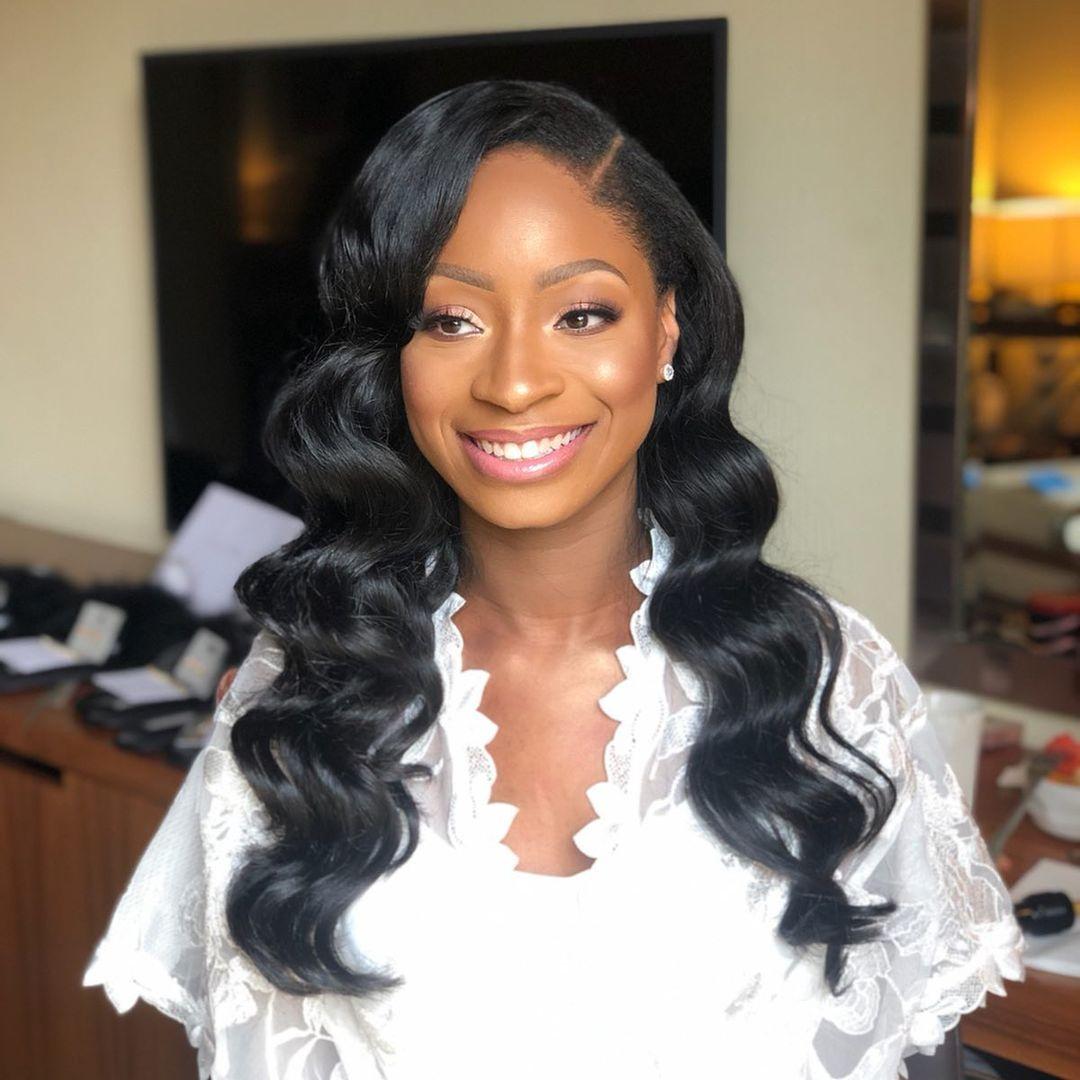 Specialising in weaves, custom lace frontal wigs and bridal hair, this hairstyling team are your go-to for flawless, long wedding hair. Having travelled all over the world for destination weddings and even styled the likes of Nicki Minaj's tresses, lead stylist Mary Adekoya is super knowledgeable and can turn her hand to any style you want.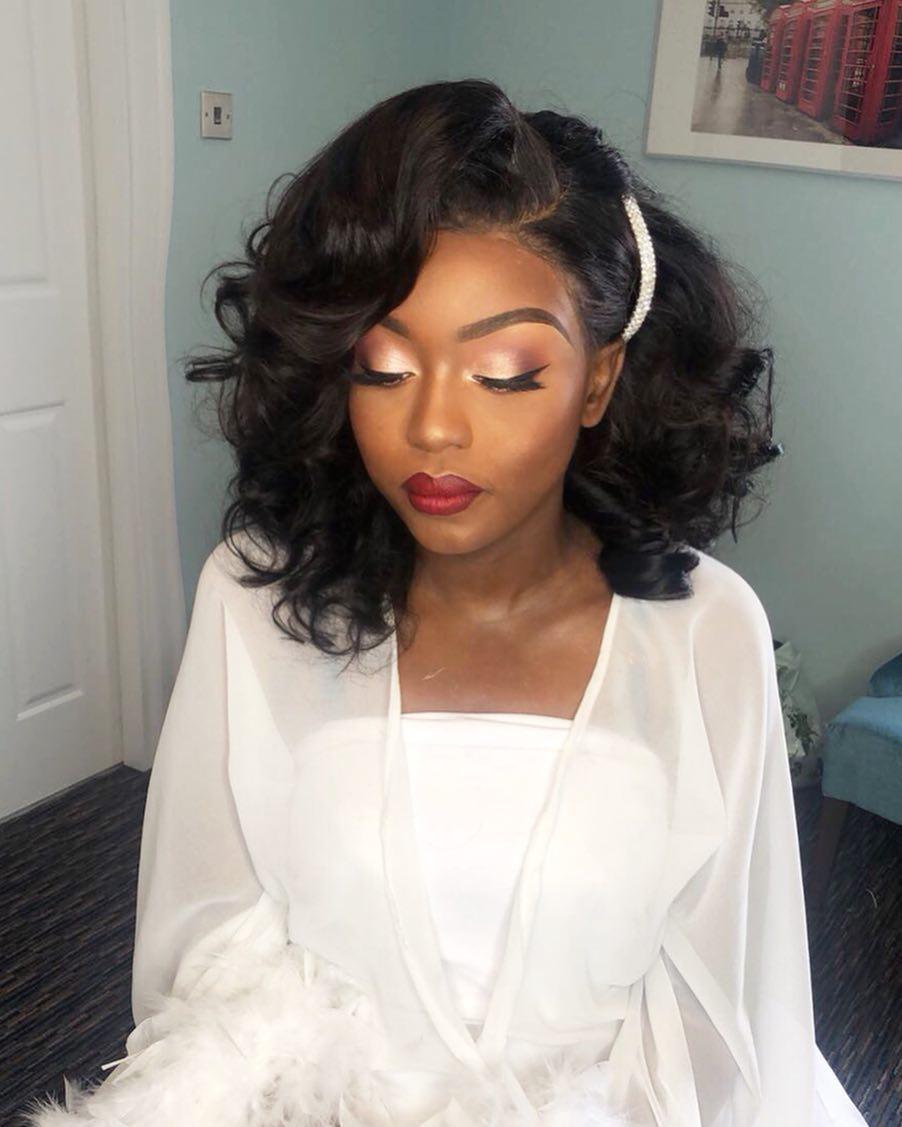 Owner of @herdefinition salon, Heather is a pro stylist whose focus is on healthy hair. You'll be in safe hands as her team bring creativity and elegance to your bridal style, and prioritise using humidity resistant products to ensure your hair has the 'HD effect' the whole day. They offer luxury wigs and crochet locs hair extensions, as well as being amazing at men's cornrows if any of the groom's party want to get involved!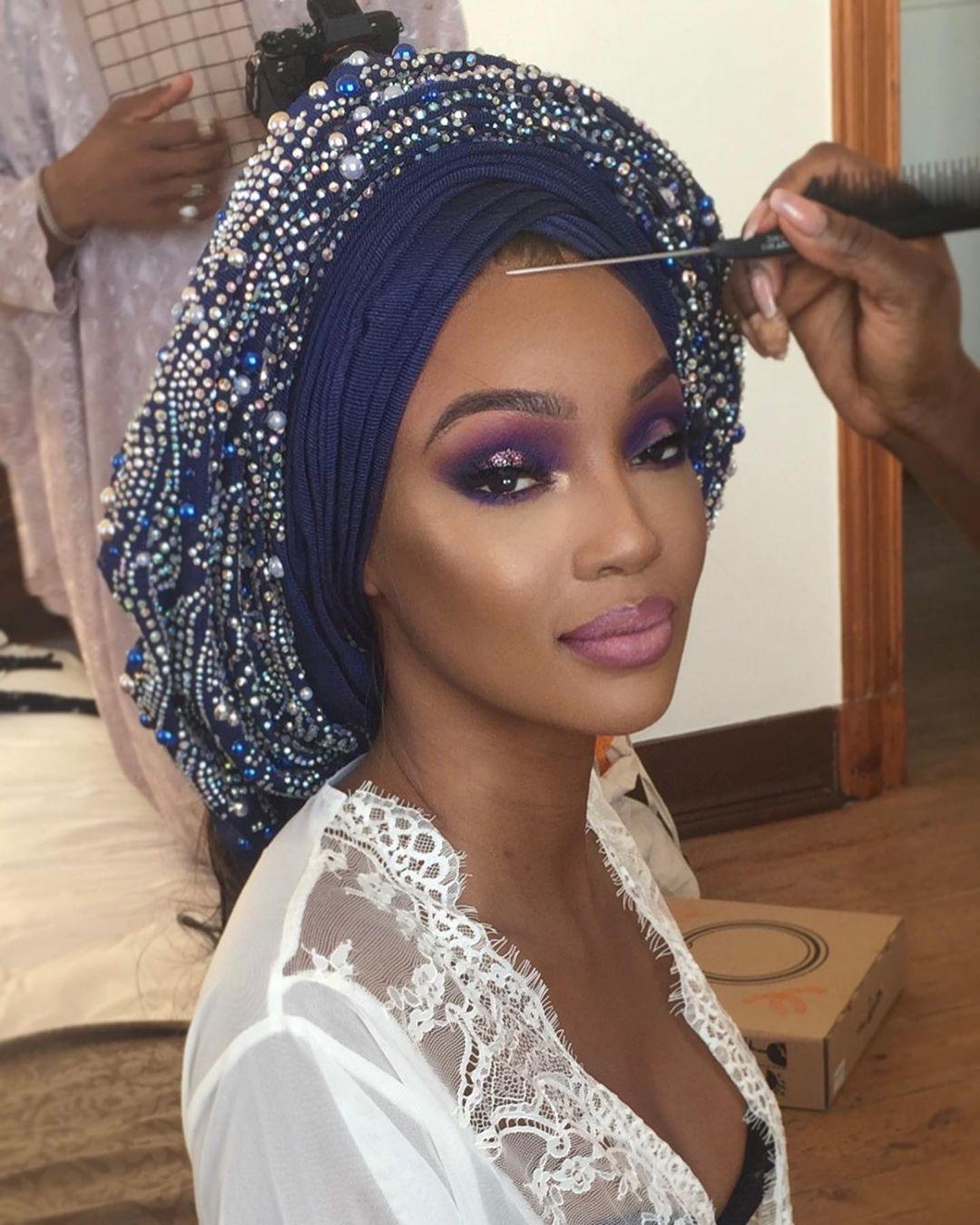 AKA Esther. She's a London-based makeup artist who creates the most flawless base and eyes on all her brides. Friendly, professional and with a knack for calming wedding day nerves, Esther is the perfect woman to have by your side on your wedding day, makeup brush in hand.
READ MORE: 40 Black Wedding Photographers You Need on Your Radar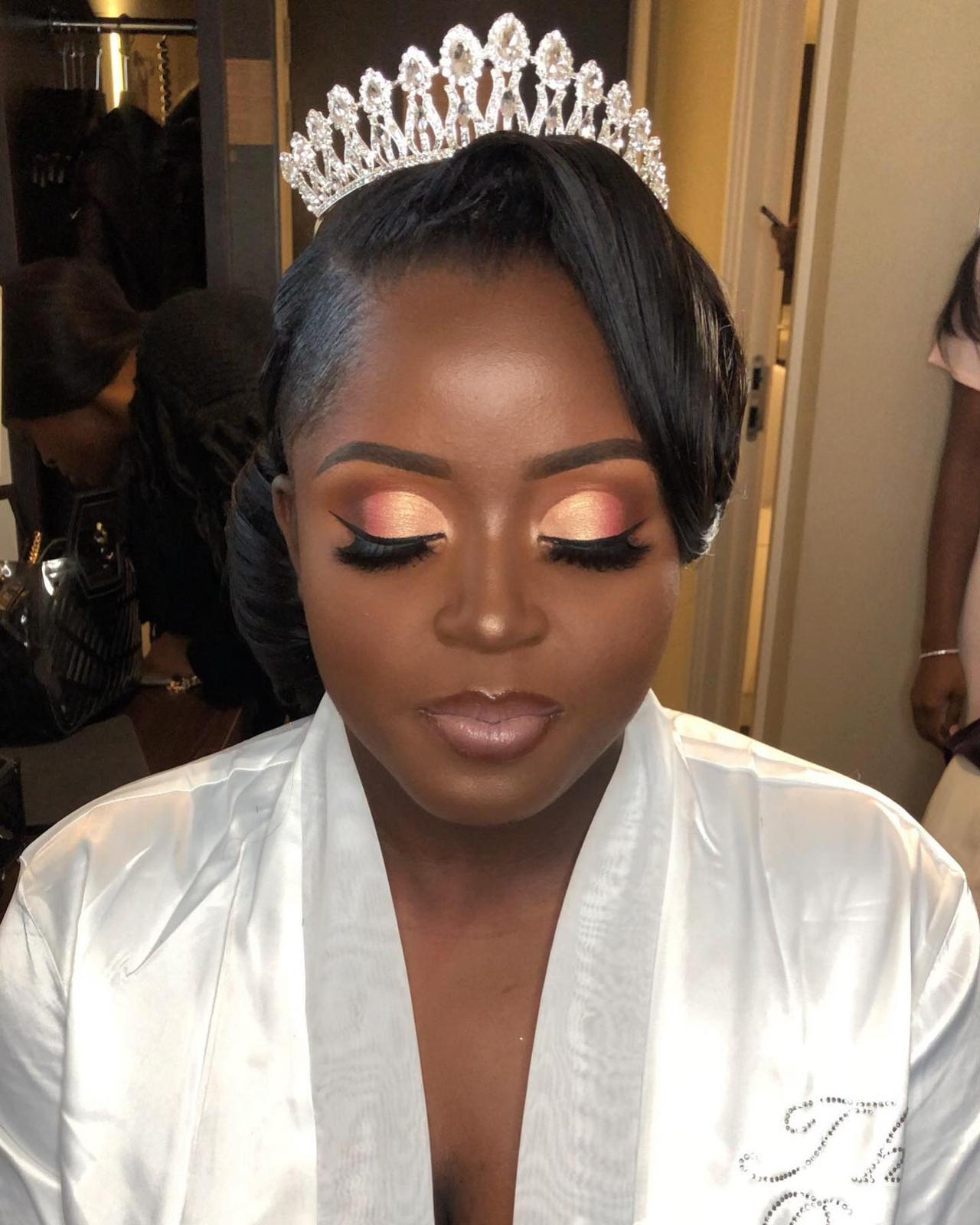 Makeup artist Jacqui should be renamed the queen of the cut crease! Using warm, glowy tones, she elevates her brides' beauty and gets genuinely excited about every face she's allowed to get creative on. The confidence you feel when she's finished with your look is what's important to her and you'll fell your best in your skin.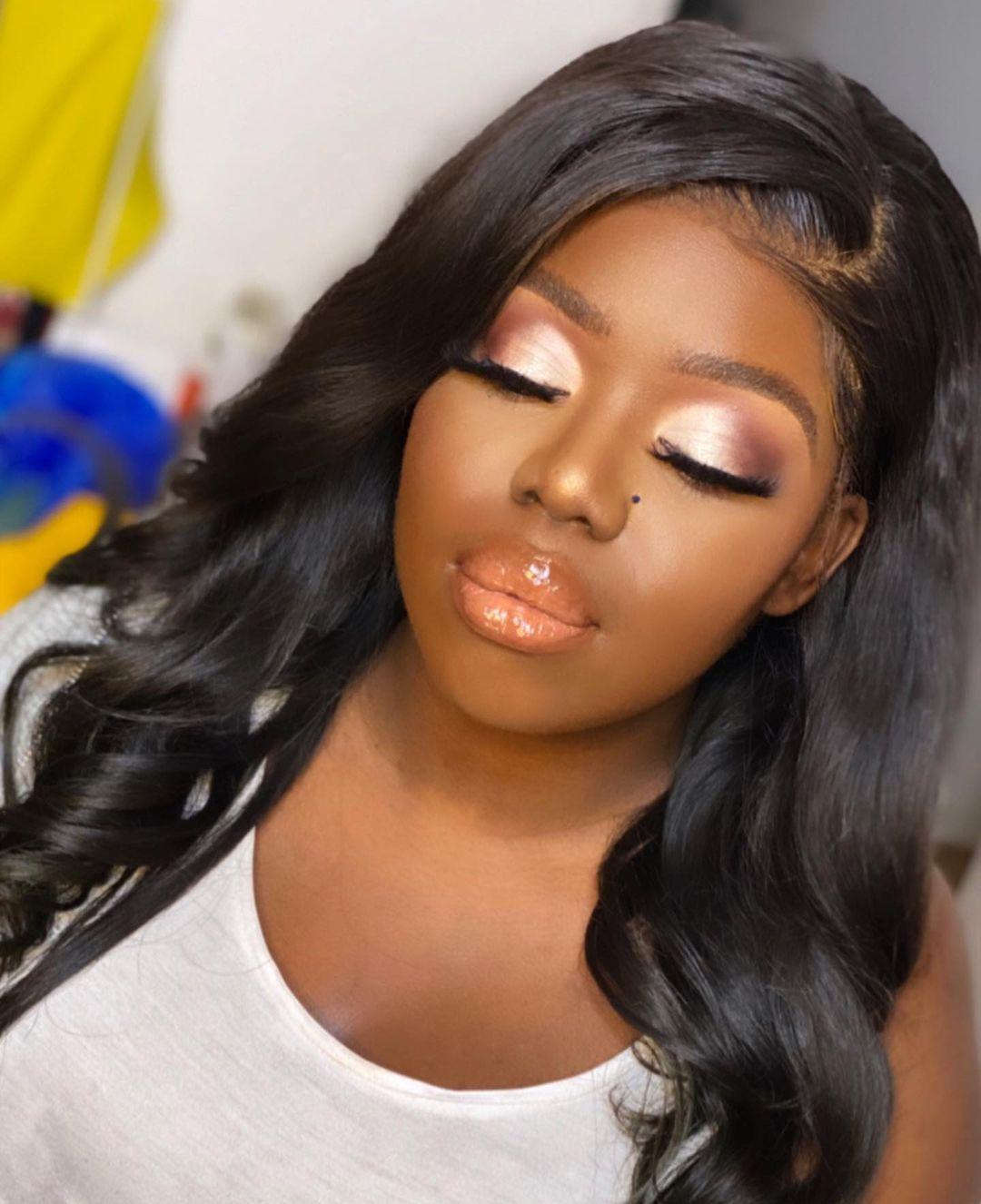 Jessica is exceptional at vibrant, colourful eye looks as well as soft glam. She'll have every bridesmaid and wedding guest clamouring for a spot in her chair on the wedding morning.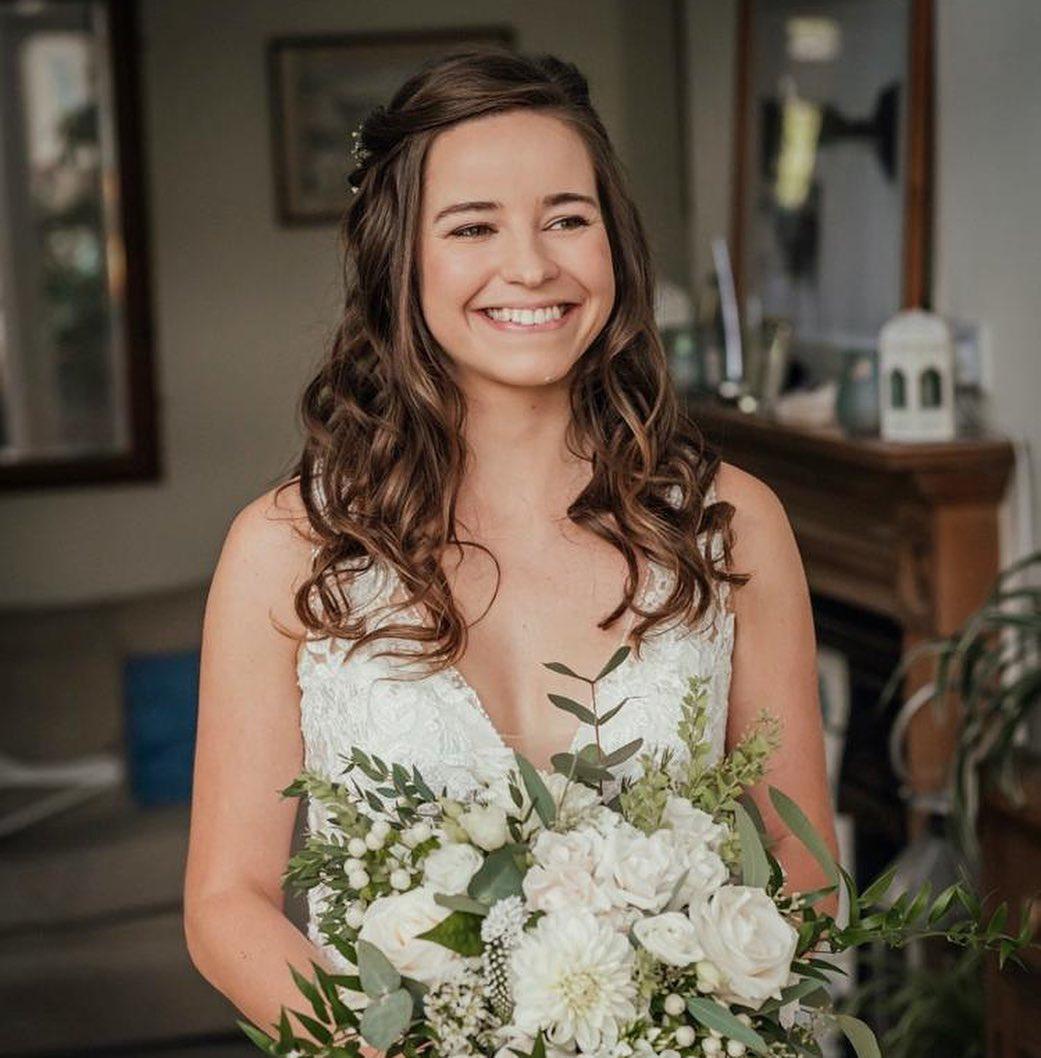 Experienced, friendly and award-winning wedding makeup artist Pam is passionate about making every bride feel confident and beautiful on her big day. She's particularly talented at working with specific needs, such as understanding mature brides' skin, and oily and sensitive skin. You're in very safe hands.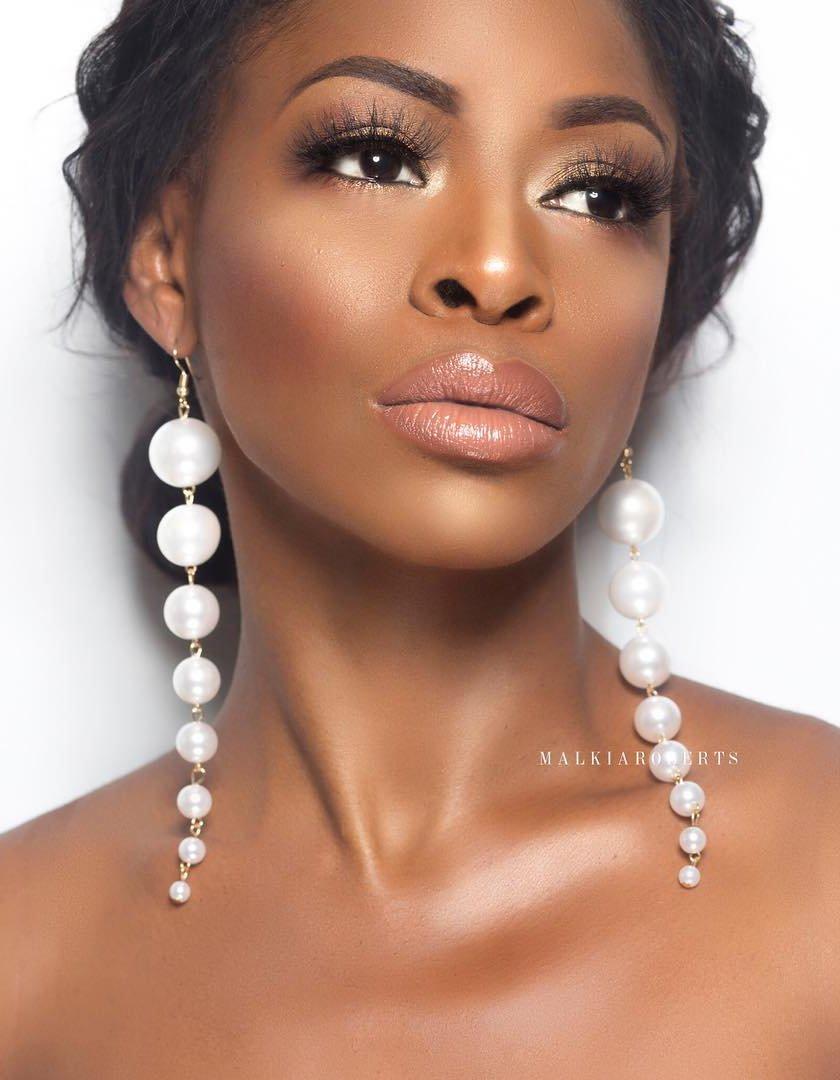 Malkia is a bridal makeup artist who also works in editorial and fashion photography. It means she knows exactly how to create makeup looks that will look stunning in your wedding photos. From romantic, natural looks to bold, modern brights, she will bring out the best in your confidence and inner glow.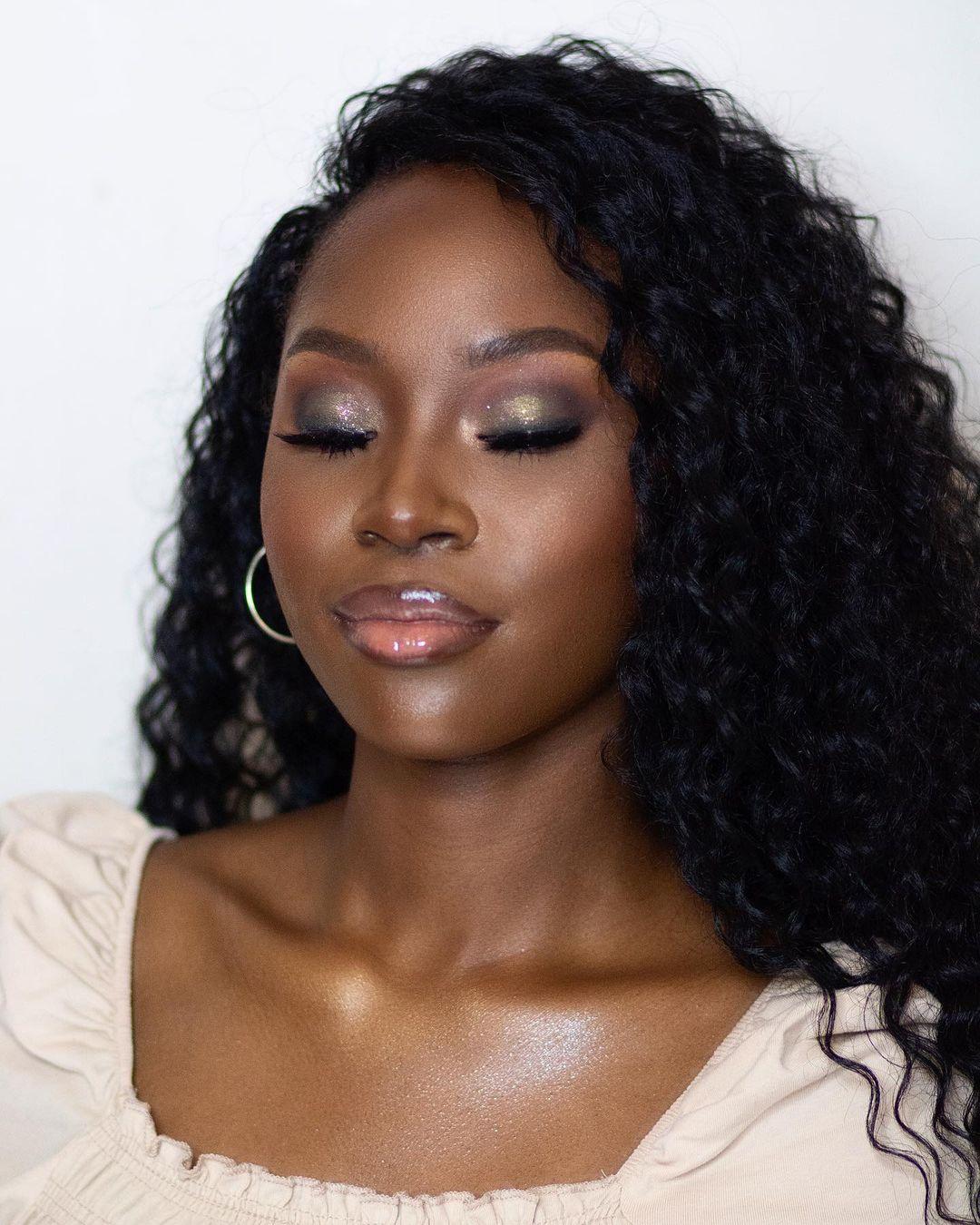 Lambro Beauty gets rave reviews from her clients. You can tell how trusted she is by the way she's recommended by her brides to others, and we can see why, with her glam, beauty-enhancing looks.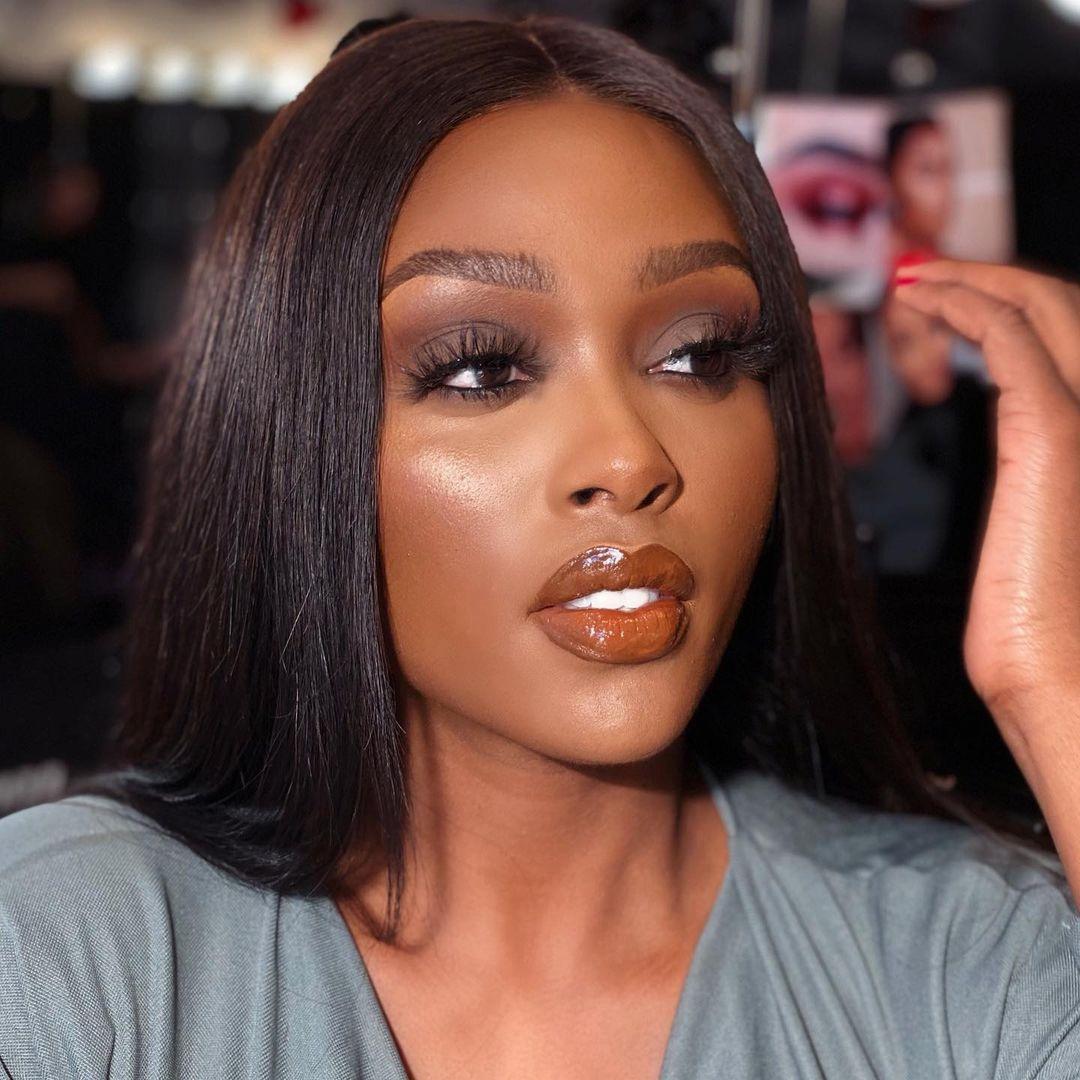 Bernicia owns her own makeup academy, but the lady herself is available for hire for your wedding day makeup with soft, glowing, uber glam looks a speciality. She's a model too and knows all the tricks of the trade when it comes to making you look your very best.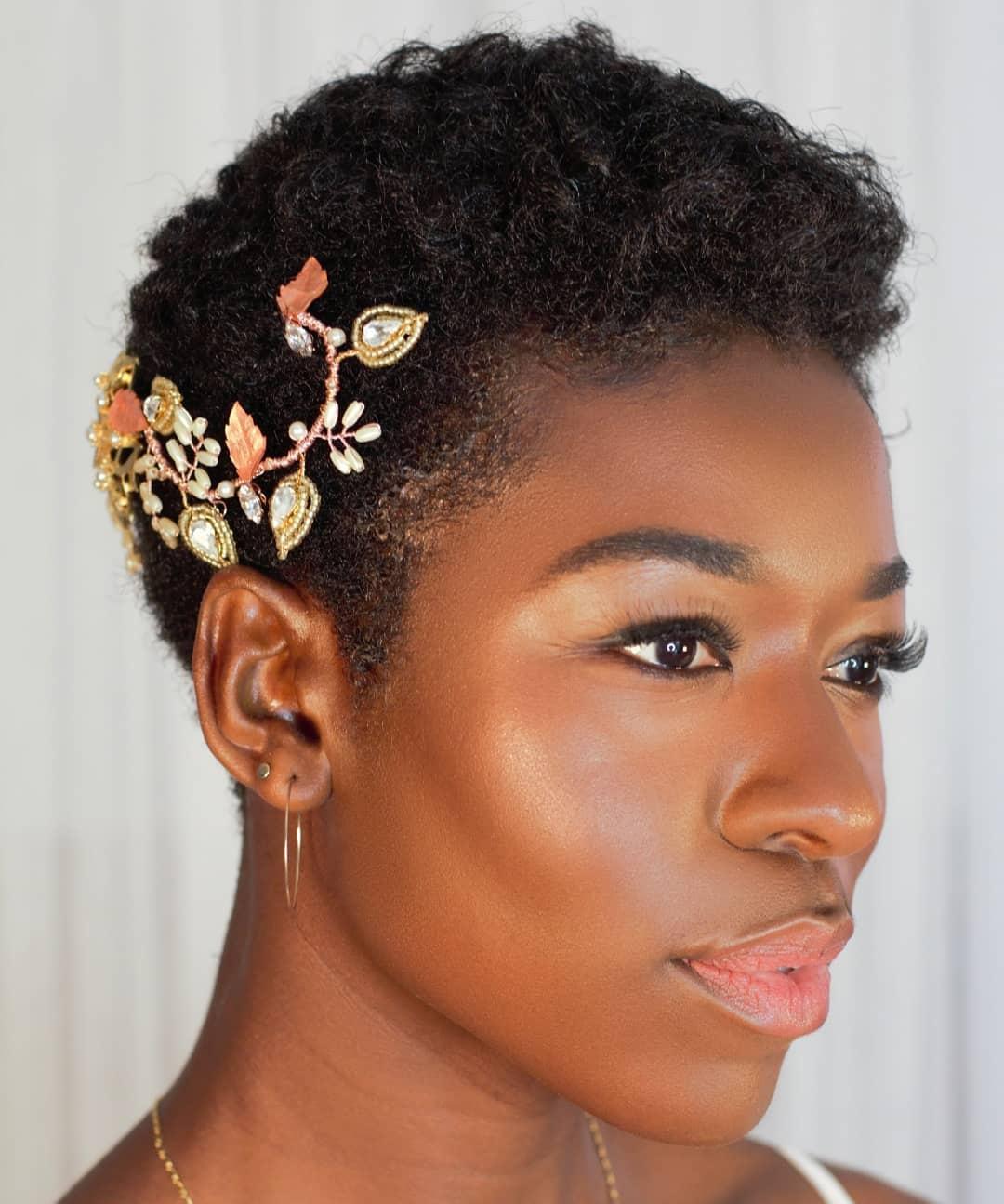 Makeup and hair for modern brides. Aina is based in Kent and creates soft glam bridal makeup for all skin tones. She's equally talented with Afro bridal and European hair for a complete look that feels and looks like you.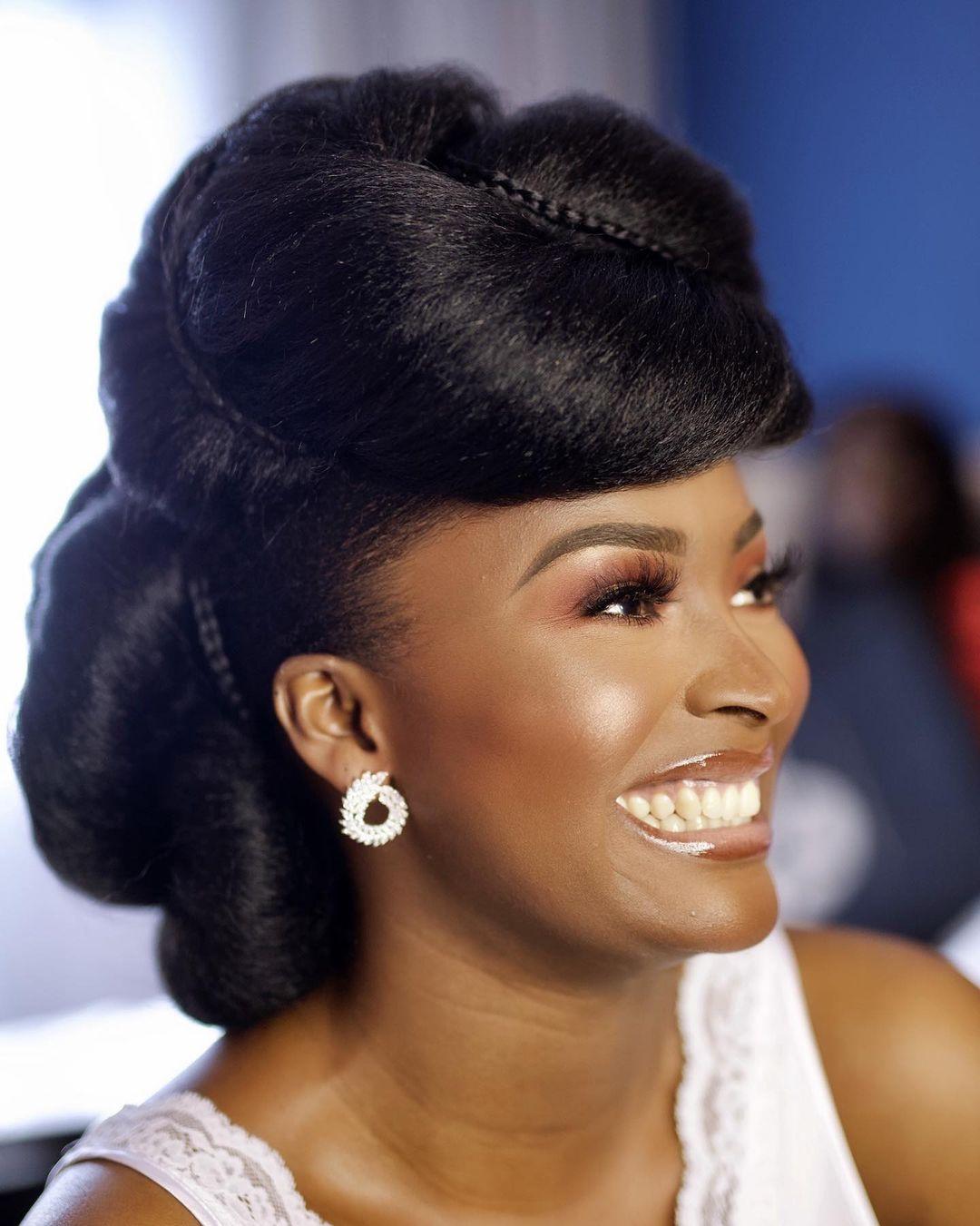 Award-winning bridal hairstylist Tola is incredible at braided and updo looks with an architectural edge, and offers a brilliant selection of lace front wigs she can style. She'll make you feel like a modern day princess.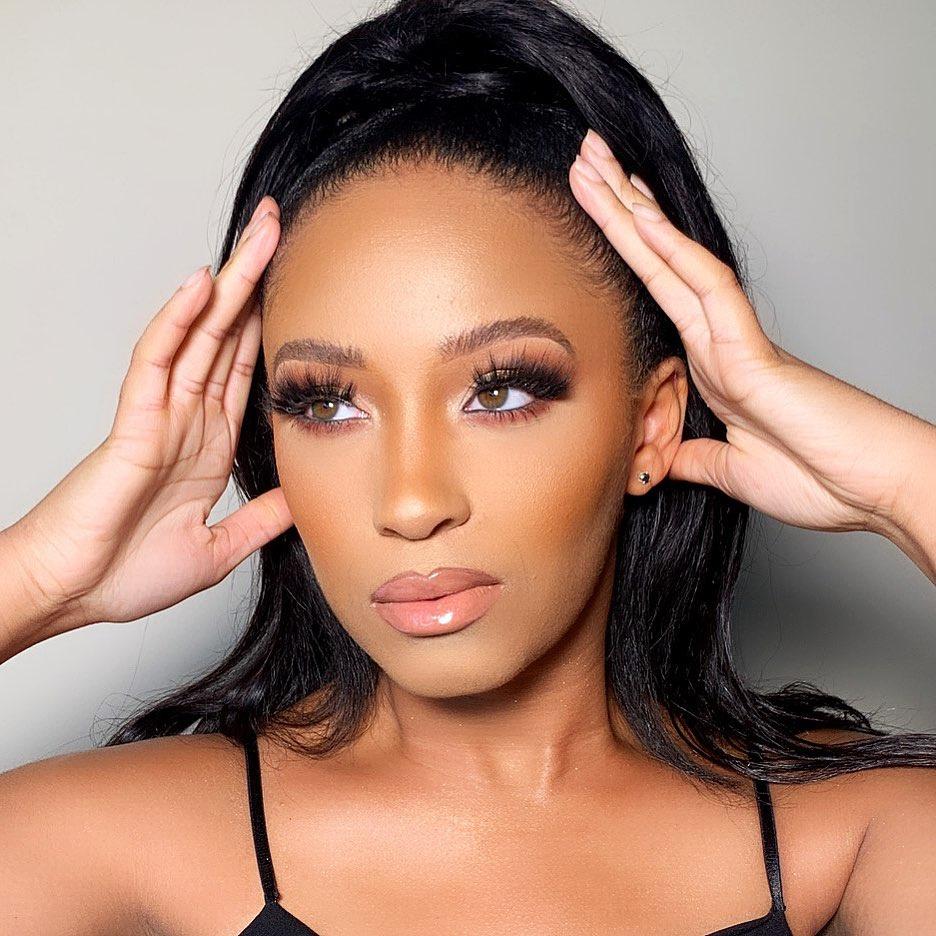 Makeup artist Imelda has an eye for detail and a passion for the latest techniques to enhance natural beauty. She's patient, kind and will become part of your wedding day support system in an instant.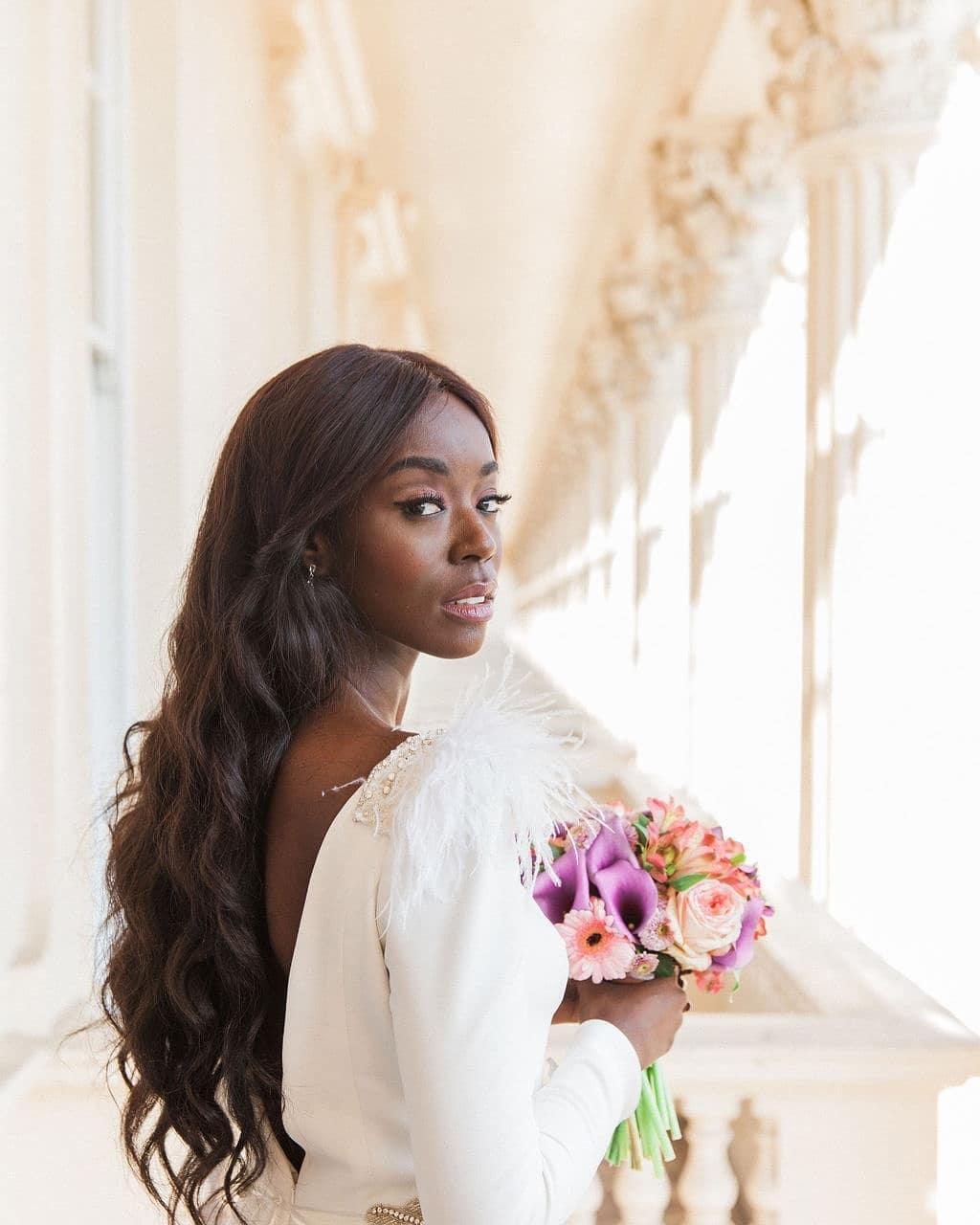 Bev offers beautiful natural, dewy makeup with a touch of glam for all skin tones. You'll look like the absolute best version of yourself and feel super confident.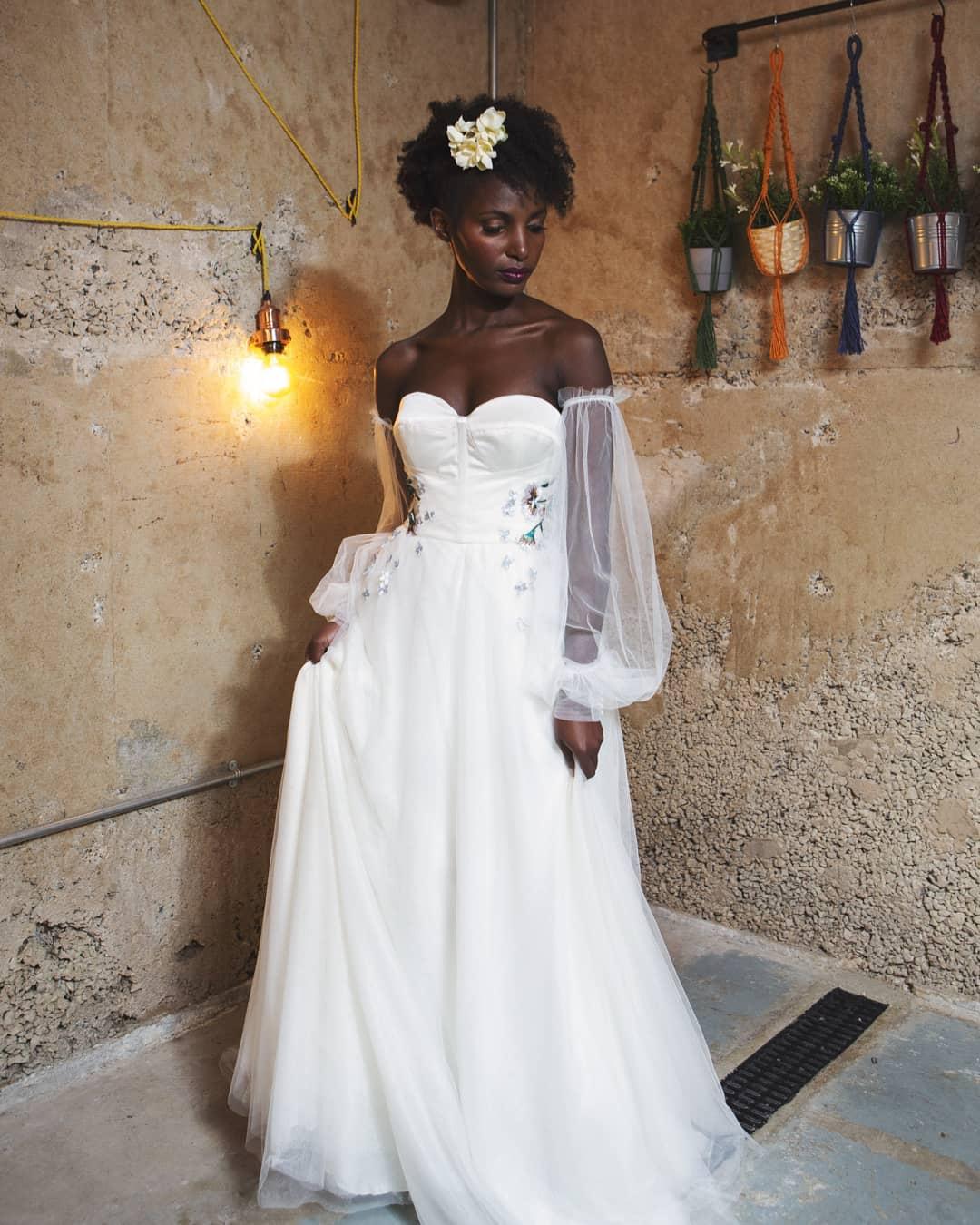 Joyce has done bridal makeup for more than 1,000 brides so you're in safe hands. She does natural, flawless makeup that enhances your beauty, and she's a dab hand at making faces look younger, fresher and brighter.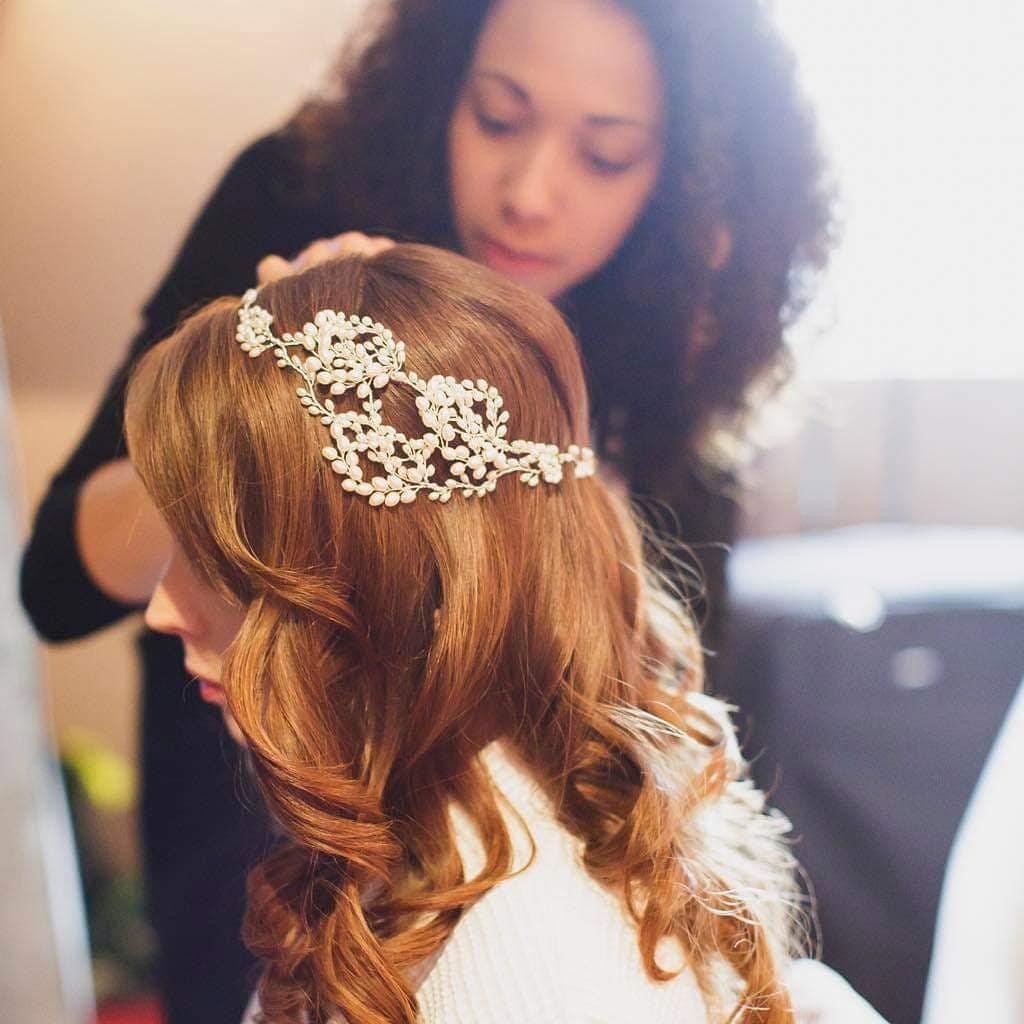 Hayley is Joyce's daughter and they've been doing weddings and shoots together for 14 years. Hayley is a talented hairstylist who listens to what her clients want and creates individual, beautiful looks that complement their natural style.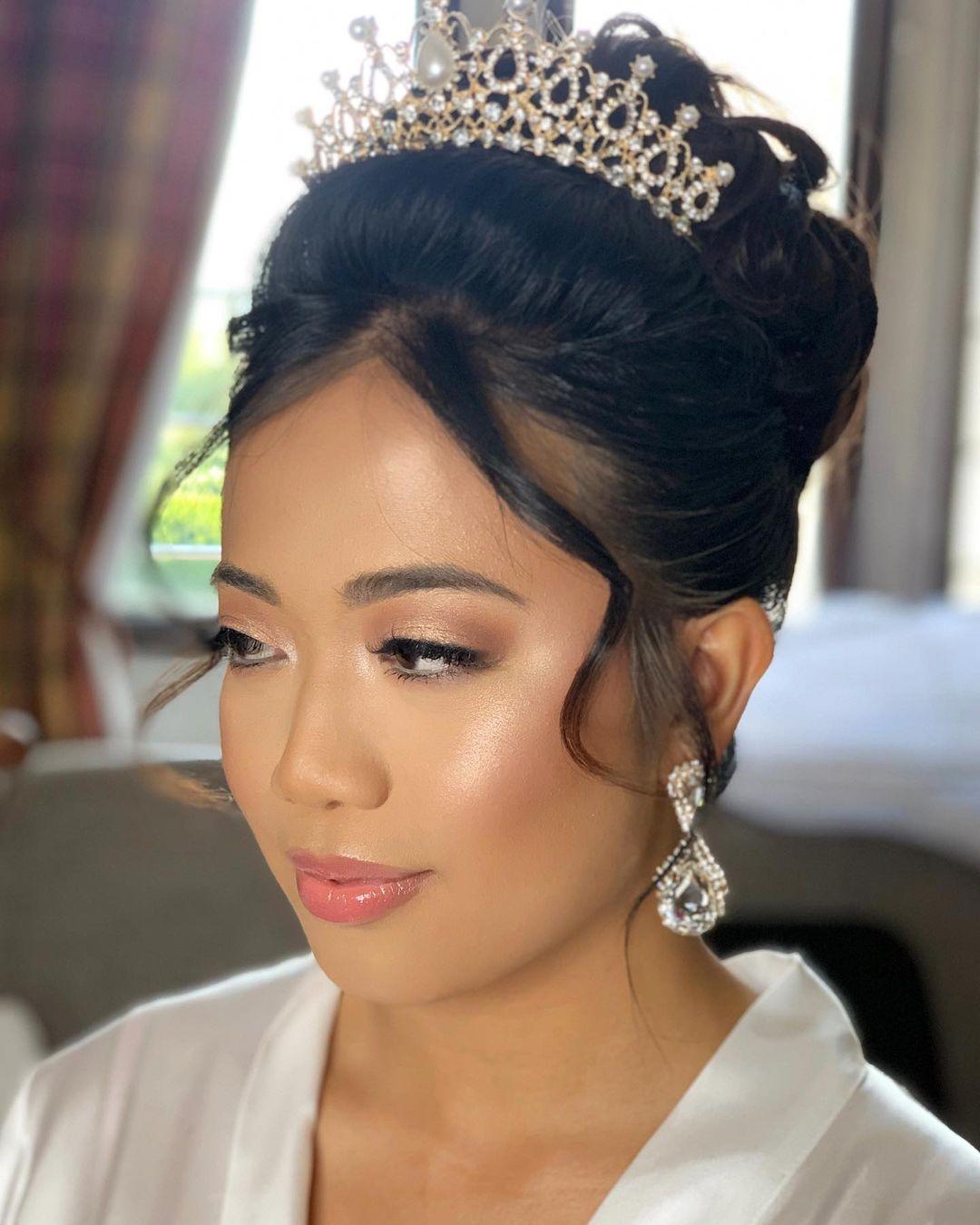 Yeye's aim is to wow your partner and guests when you're unveiled at the altar, making you feel the very best version of yourself.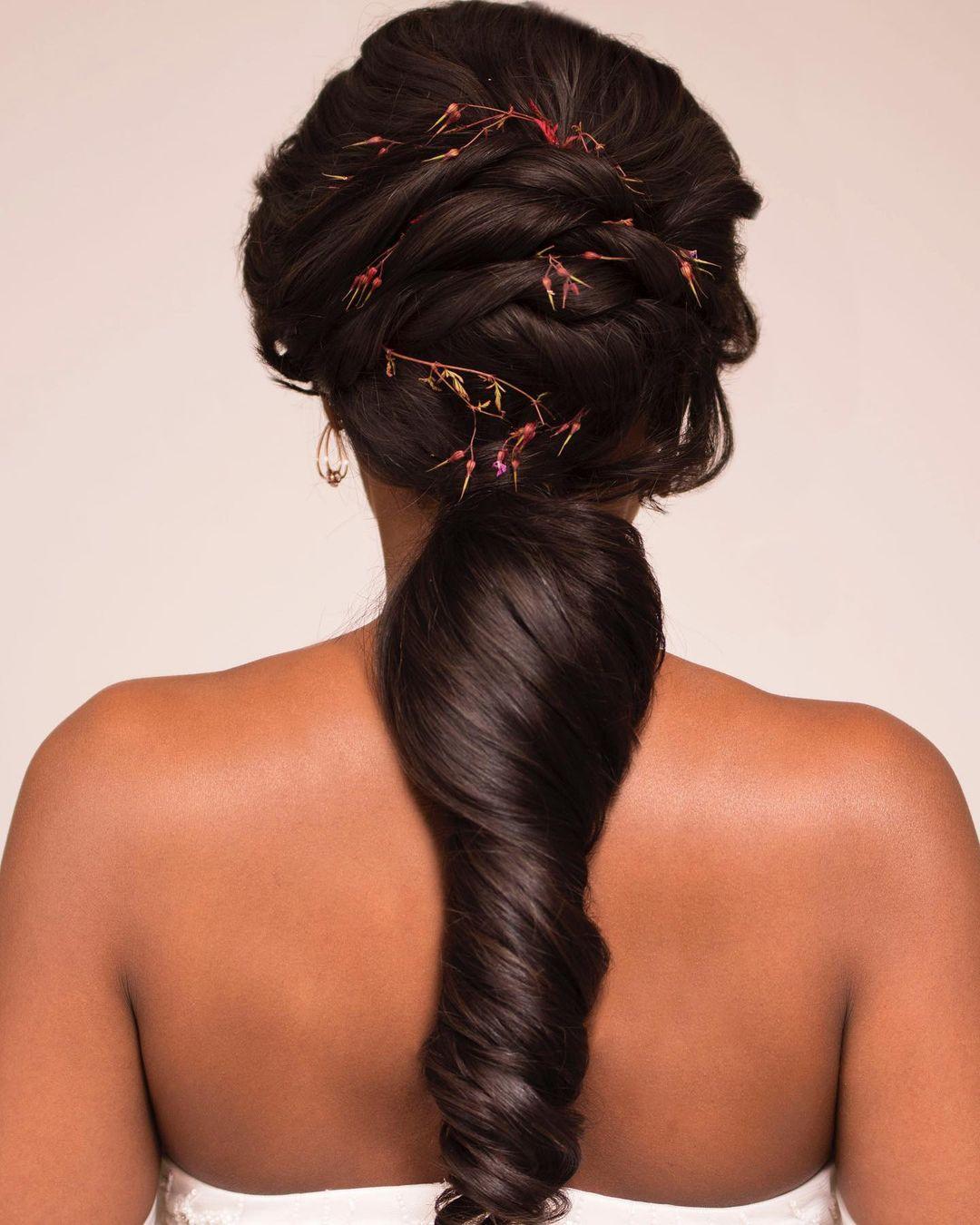 With over a decade of experience, Deborah loves putting modern twists on traditional hairstyles. She will understand your vision and bring it to life better than you could ever expect from your first trial to wedding day.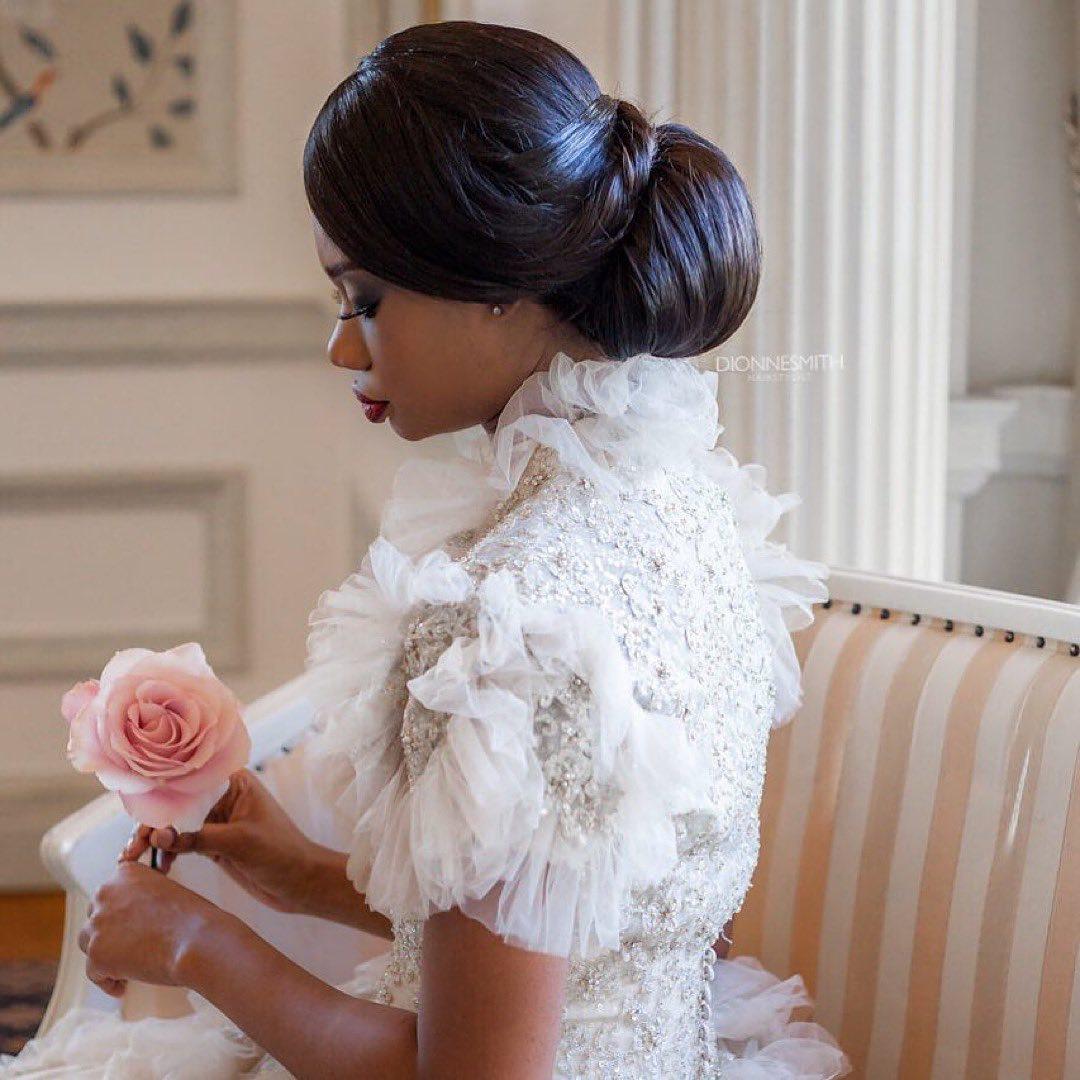 After 20+ years in the industry, expert hairstylist Dionne understands that every bride is different and works hard to achieve perfection. You'll fall in love with your hair every time you look back on photos for years to come.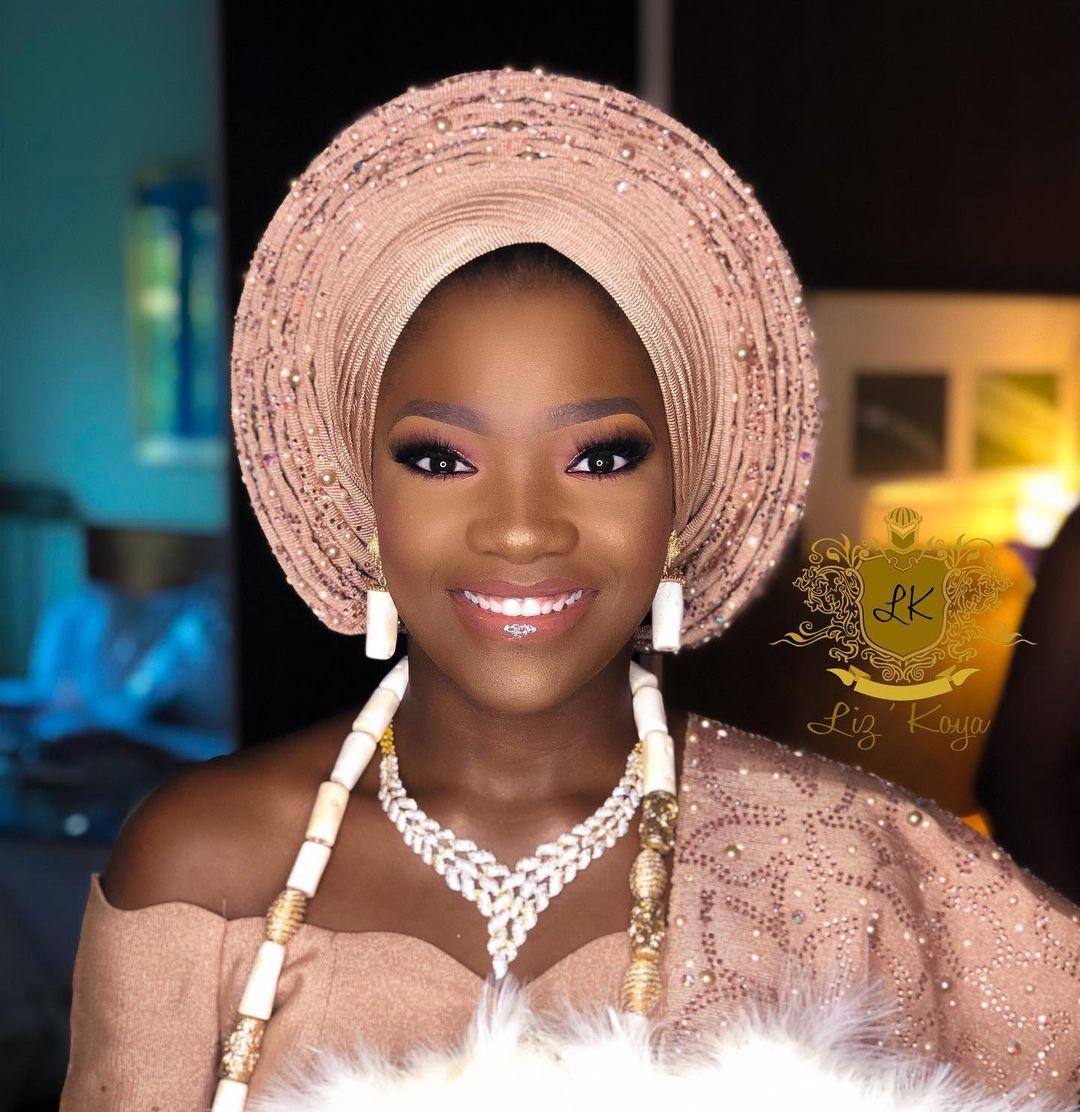 Friendly and calming on your big day, you'll feel like you've got a best friend helping you look your best. Liz'Koya has lots of different packages available, from makeup for multi-day events to changing up your look for the evening reception.
READ MORE: 27 Black Wedding Planners and Stylists to Follow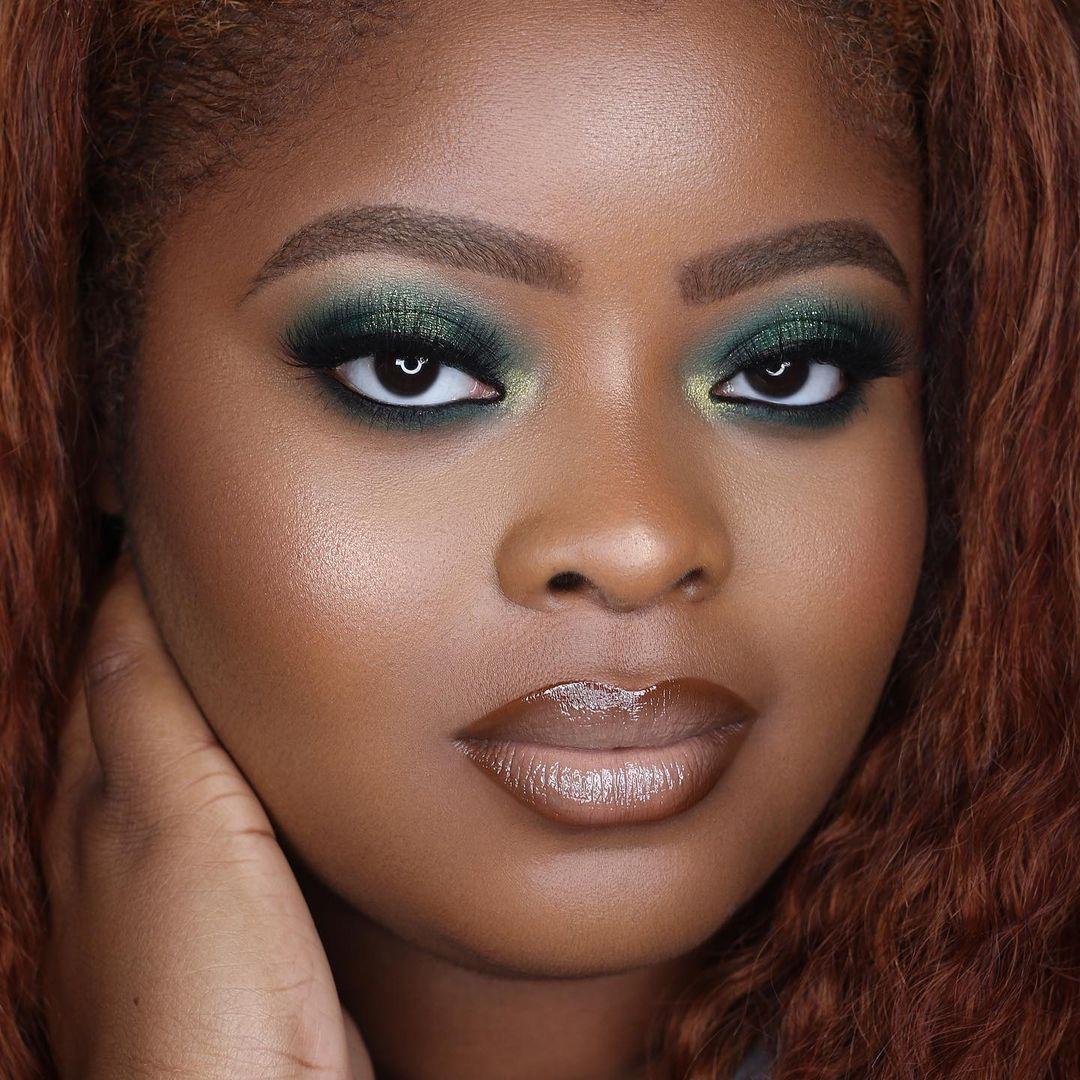 Award-winning makeup artist Joy's bridal services come with premium attention-to-detail, luxury products fit for a queen and an intimate understanding of her brides and bridesmaids' vision.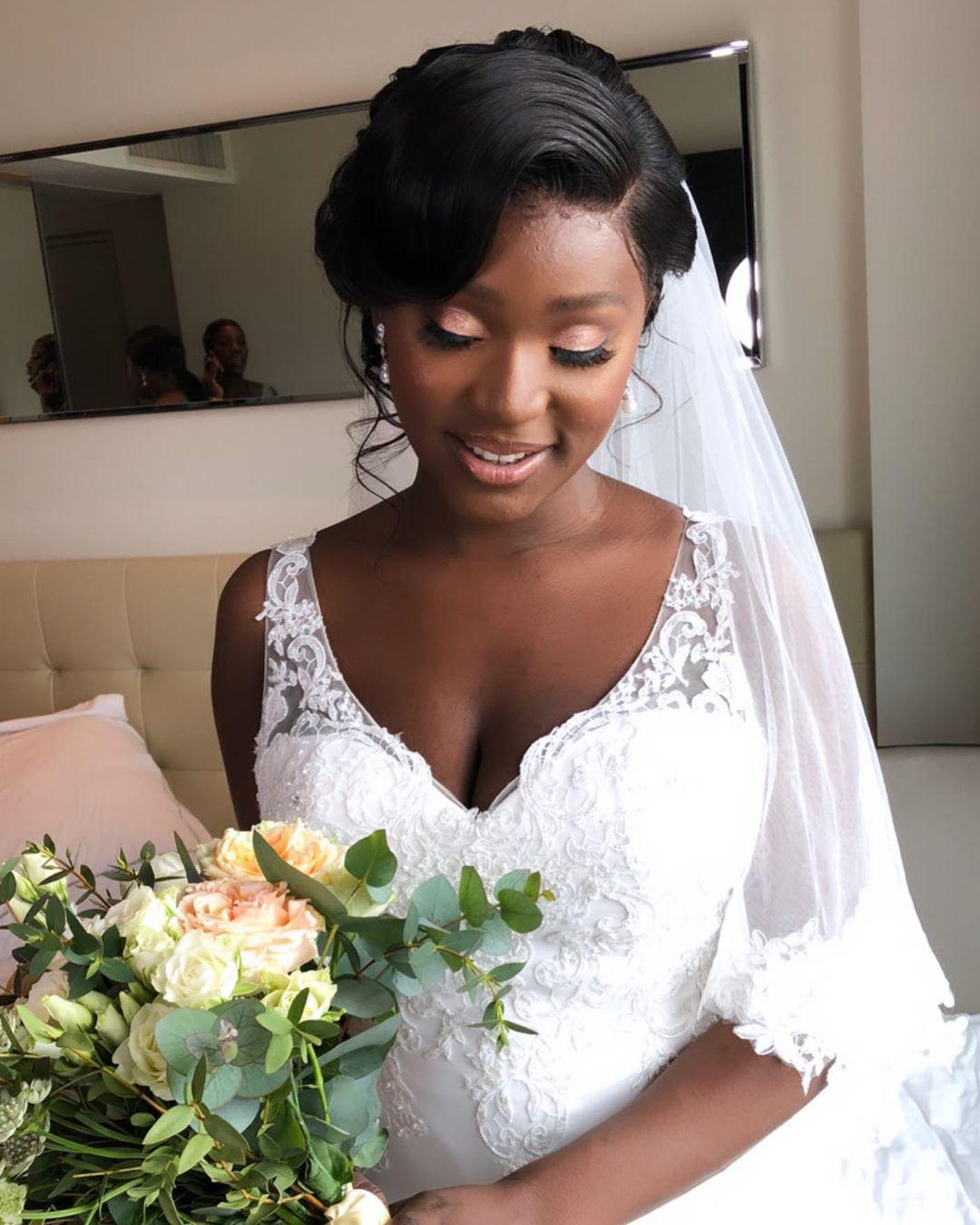 Rachel is a London-based natural hair consultant and stylist, skilled in creating showstopping looks with wigs and natural hair. She has lots of cool, contemporary styles in her toolbox.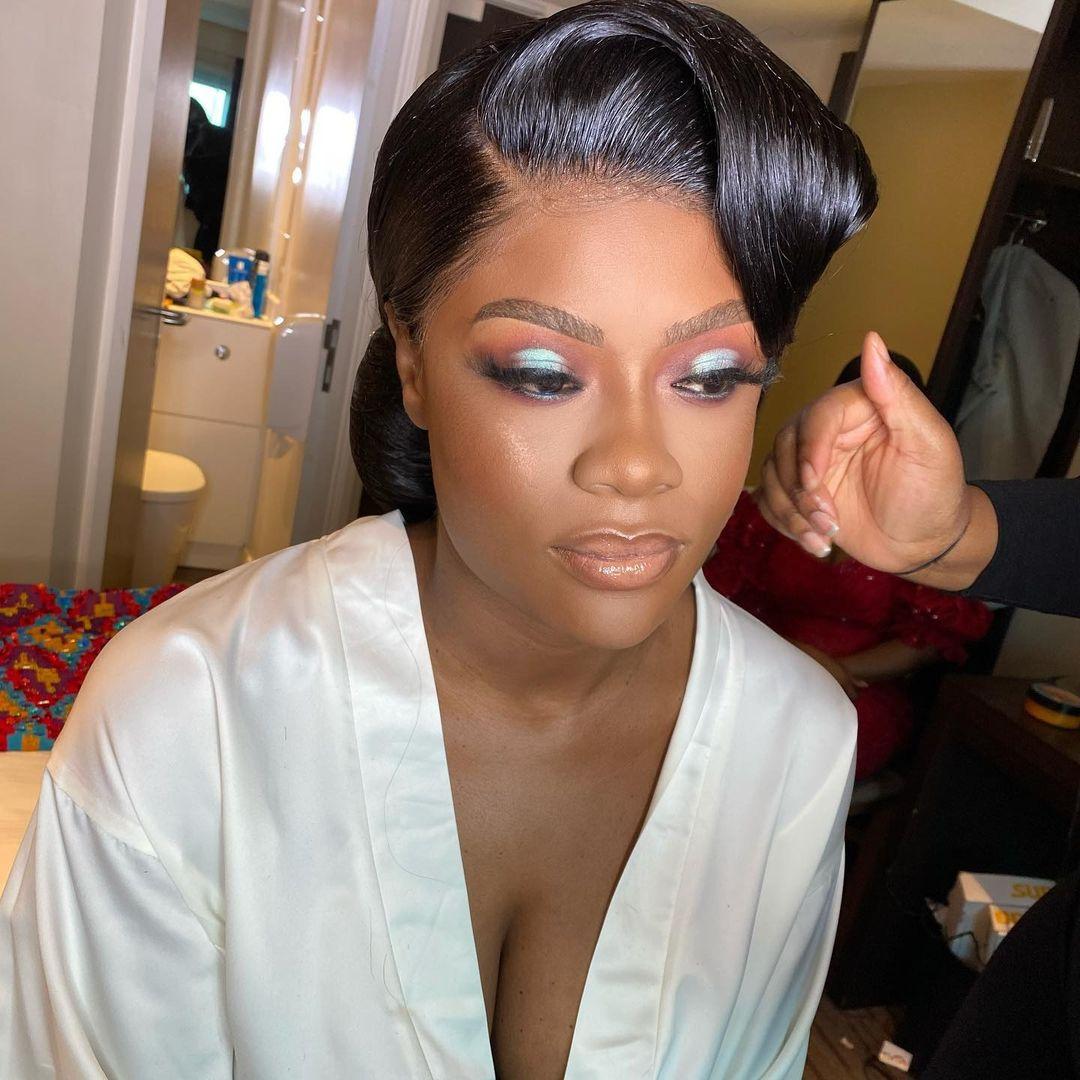 Edith is a London-based makeup artist providing pro bridal looks for mixed race and Black brides. She's happy to travel and comes highly recommended by her brides. She isn't afraid to use a little colour either if you're after that!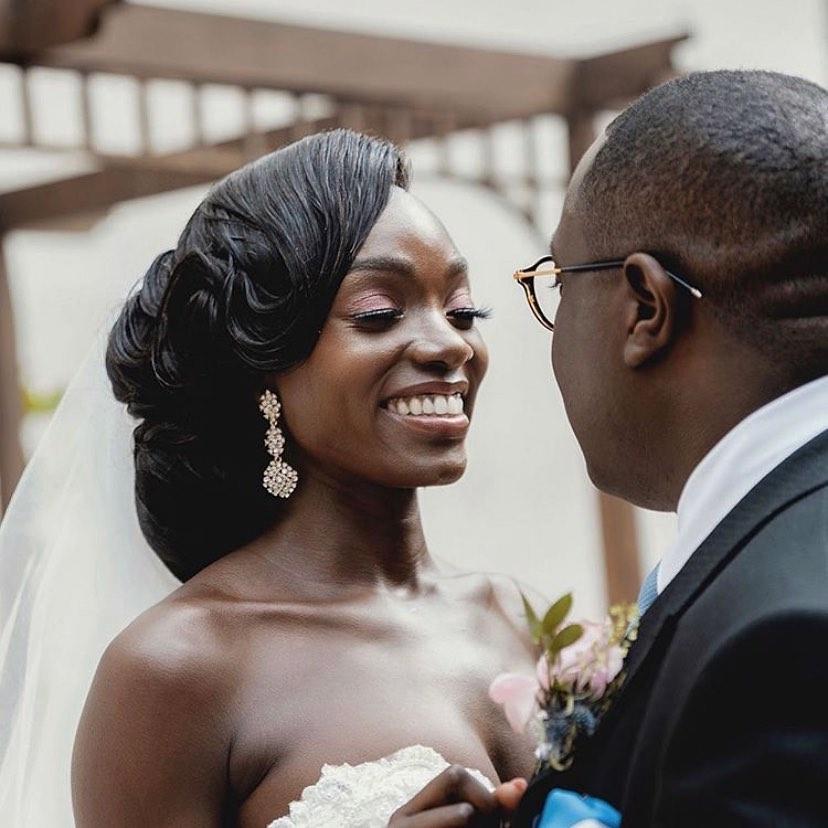 Gorgeous traditional and contemporary hairstyling for brides, bridesmaids and other members of the wedding party: we adore her Hollywood style waves and intricate buns.
25. Something Blue Wedding Hair and Makeup – @sbhm_stylists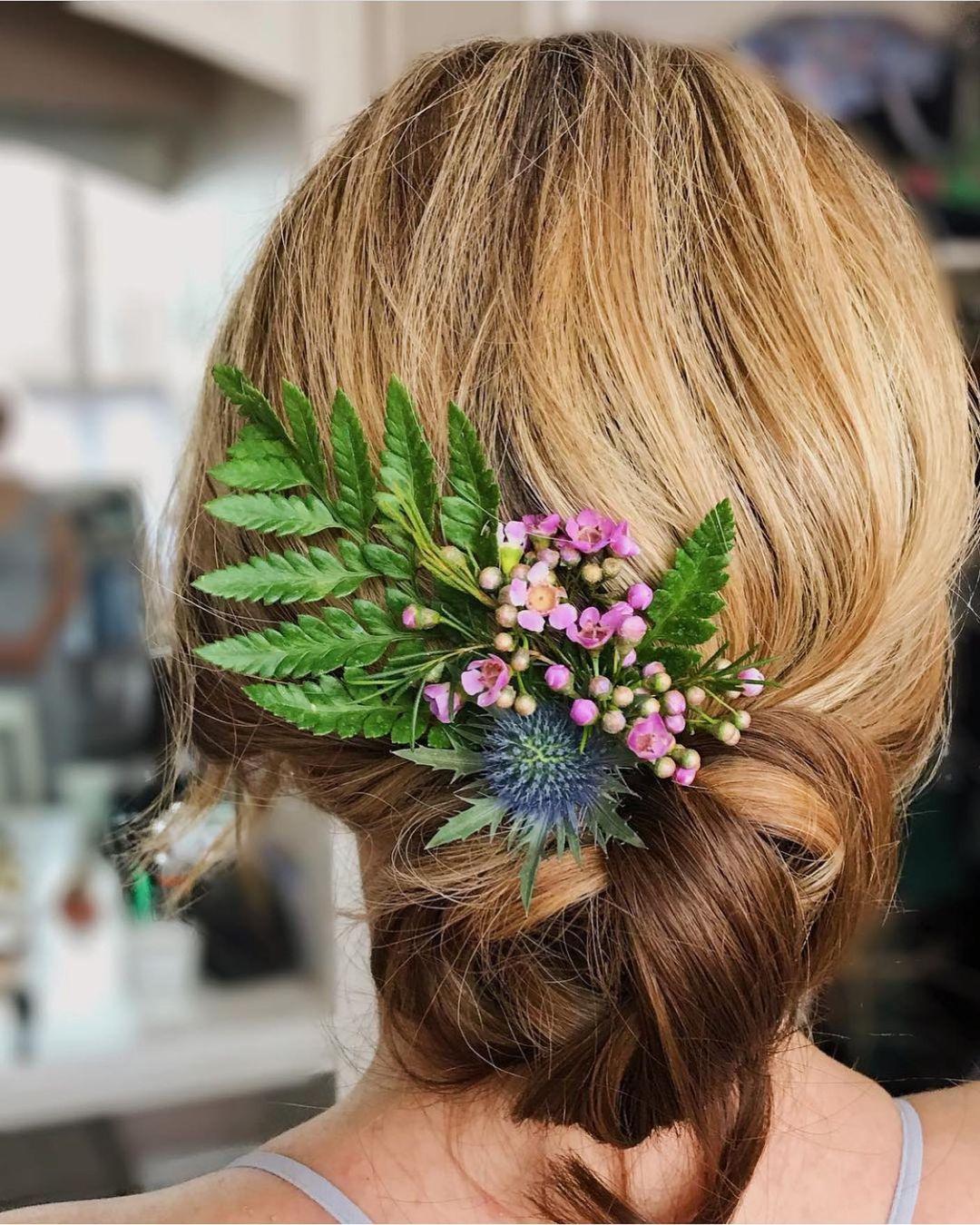 Natasha and her team work on all skin tones, creating naturally glowing and relaxed bridal makeup and hair looks using luxury products, all tailored to each bride and adopting the latest trends for modern looks.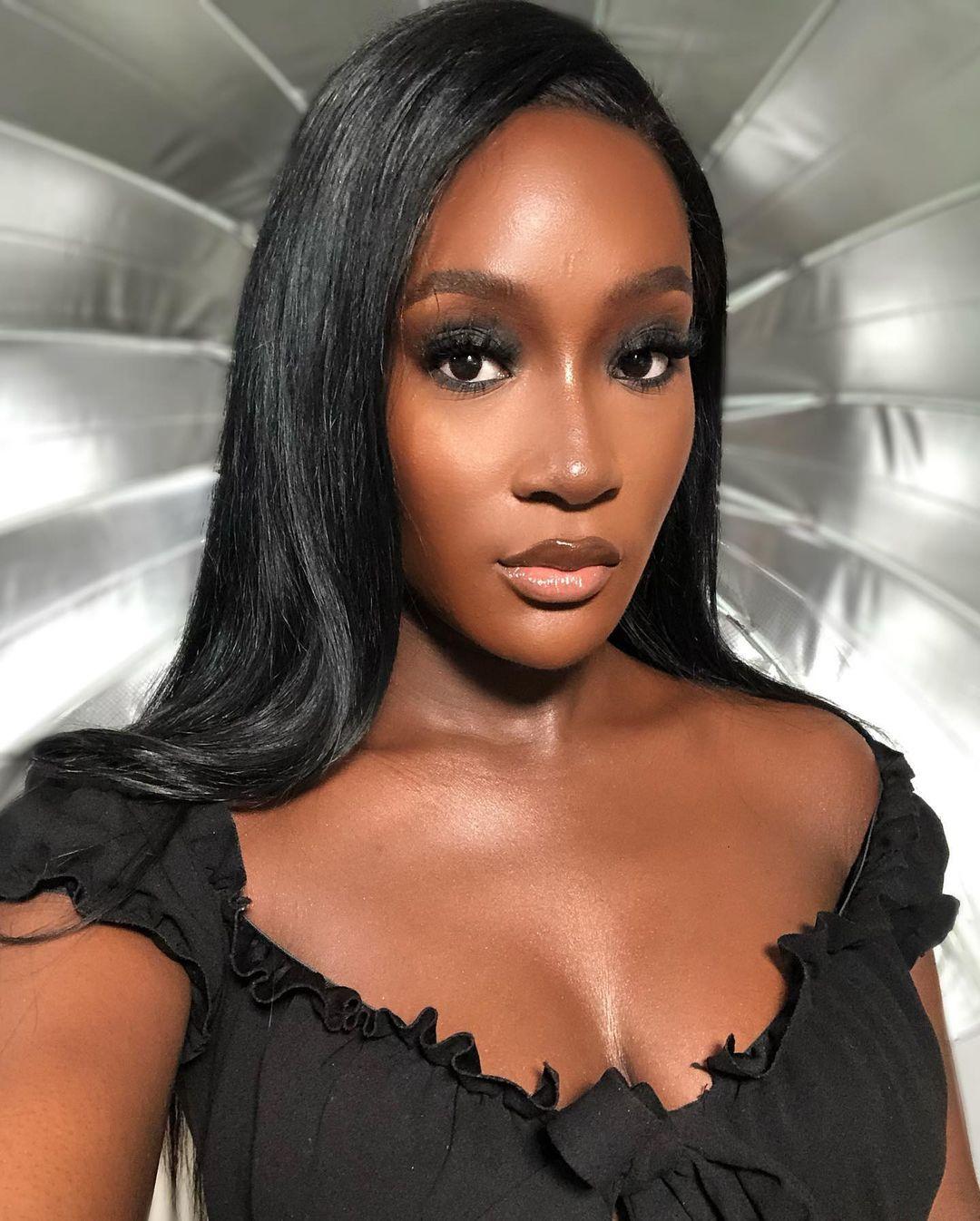 International makeup artist Lake is the woman to go to for the perfect pout. She's pretty darn good at skin and eyes too! She's fine-tuned a flawless base and sultry, blown out eyes, with glam touch-ups for your reception.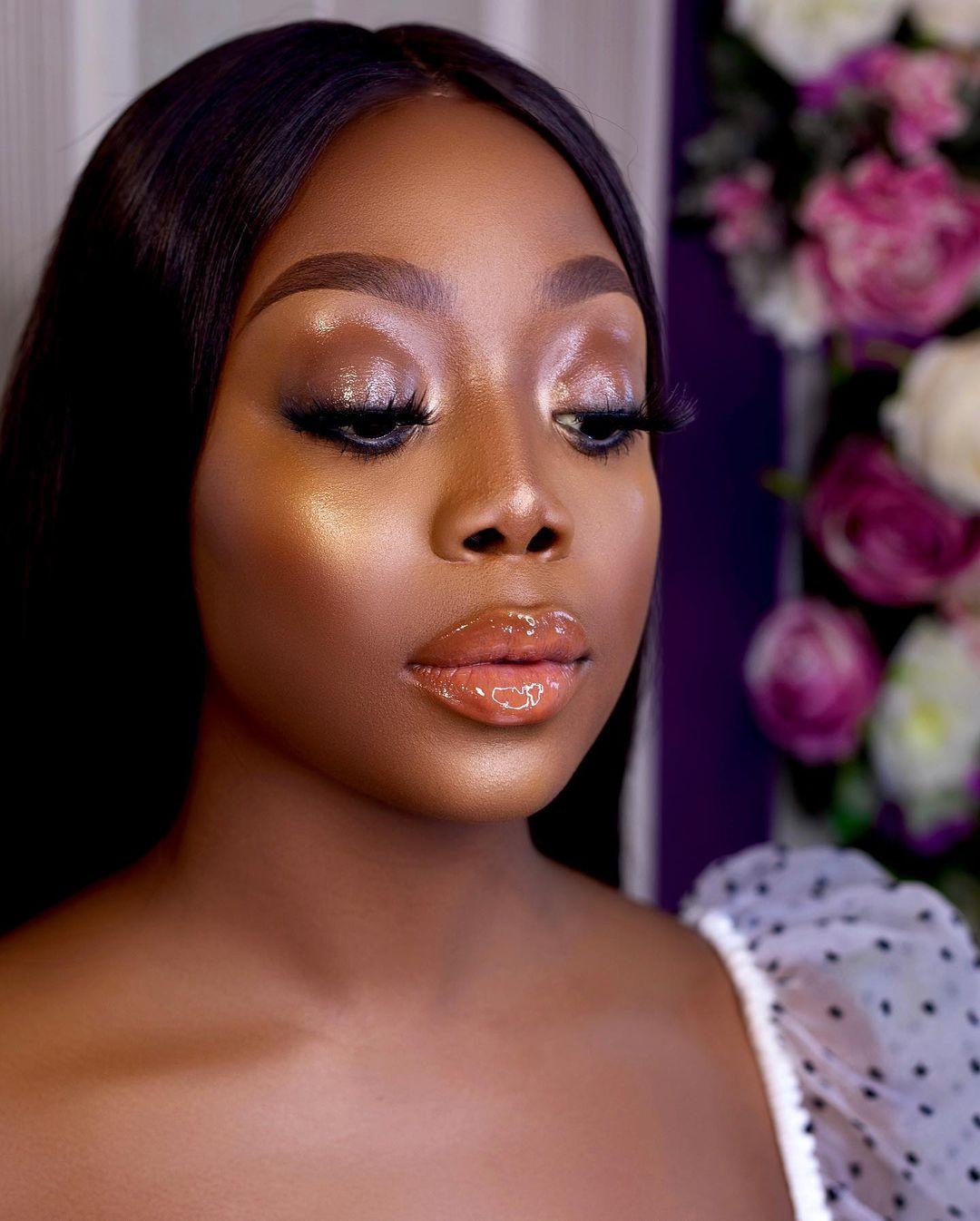 The team at Yalliz only use cruelty-free, high-end makeup to ensure a durable, flawless finish that doesn't harm the earth. You'll feel fully supported through the whole planning process, from a telephone consultation to your trial to the big day, so you feel comfortable and confident in your look and in the team's hands.
Charnell has over seven years of styling under her belt and makes giving a first class experience to each bride her top priority. She tailors every look to her client's request, whether that's a sleek chignon, pin curls, glamour waves or the perfect ponytail, like this one above. If you're looking for a friendly and experienced hairstylist who'll make your wedding morning a joy, look to Chatél Noire.
On the search for your perfect wedding dress? Discover these 37 incredible Black wedding dress and groomswear designers.