27 Black Wedding Planners and Stylists That You Need on Your Radar
Looking for inspiration for your big day? Need someone to help bring your vision to life? Want to focus on relaxing and enjoying the moment? You need these incredible Black wedding planners and stylists in your life (and Instagram feed).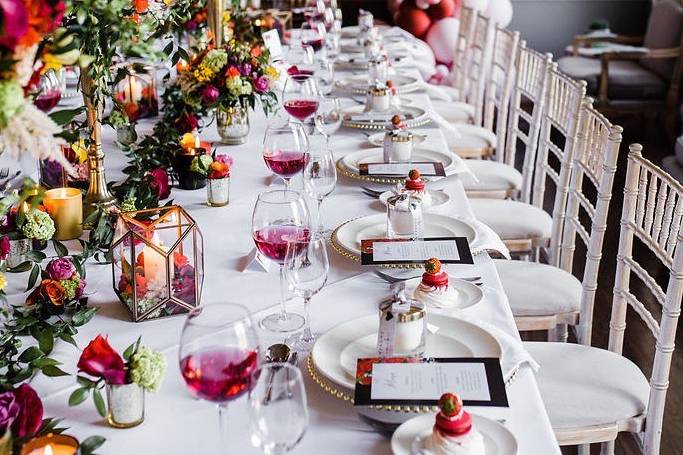 Wedding planners and stylists do different jobs so it's essential to understand what you need before you start looking.
Wedding planners deal with all the practical details of planning the wedding, like your venue sourcing, supplier contracts and on-the-day logistics. Stylists and wedding designers help you decide what you want your day to look like and bring the aesthetic vision to life. Sometimes your planner will be your stylist too, but your stylist won't double as a planner - it's a different skill set.
We've found you the most creative and talented Black-owned wedding planning, styling, on-the-day coordination and décor hire businesses in the UK to help inspire you. There's even a few Black-owned wedding venues that are the perfect backdrop to your day.
Follow them on Instagram, book them for your big day and fall in love with their innovative eye for details.
READ MORE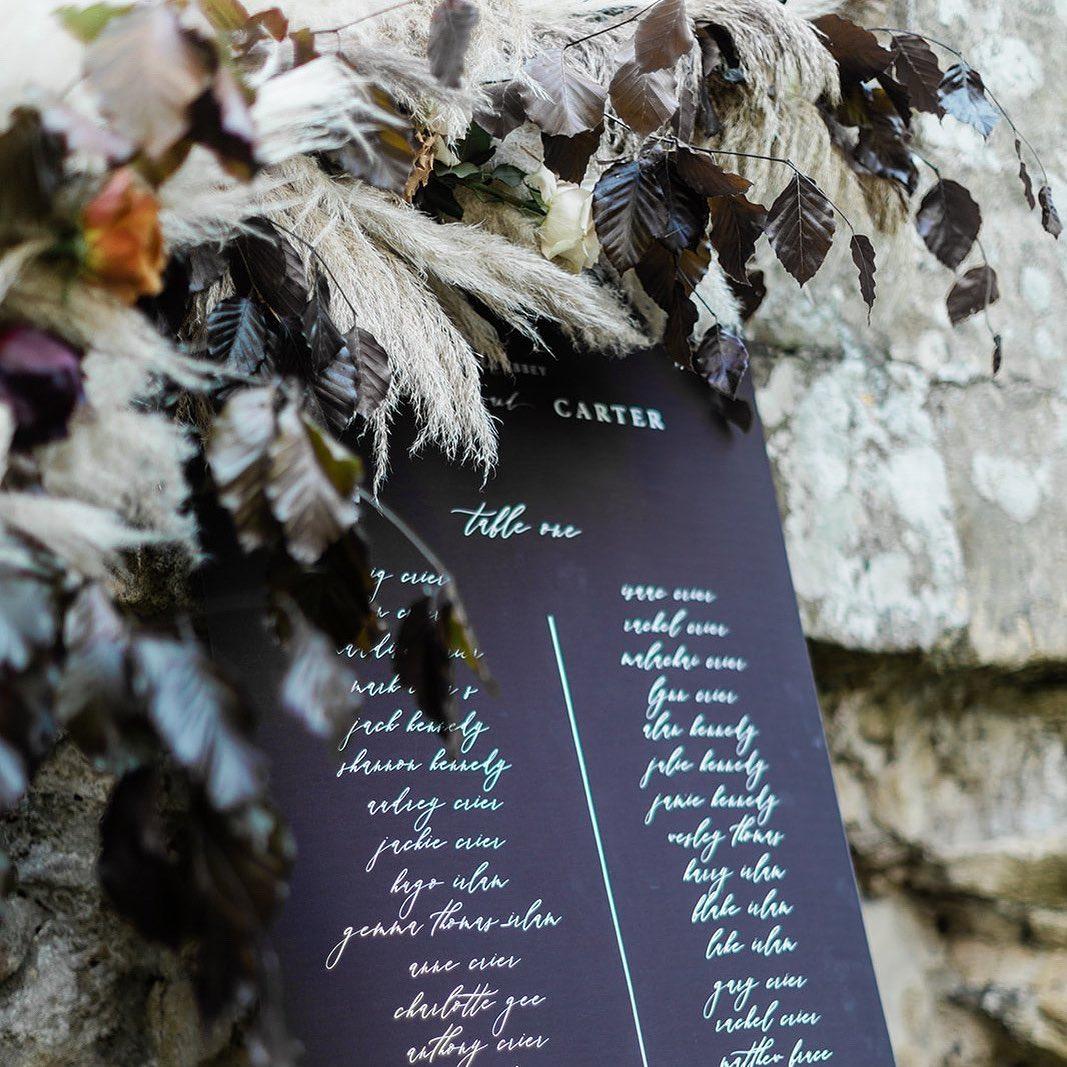 Luxury weddings don't just happen within the M25. While bespoke planner Minihaha works in the capital, she's your go-to person for uber-luxe weddings in Cheshire and Yorkshire, where she can source jaw-dropping venues and knows all the very best suppliers from caterers to florists.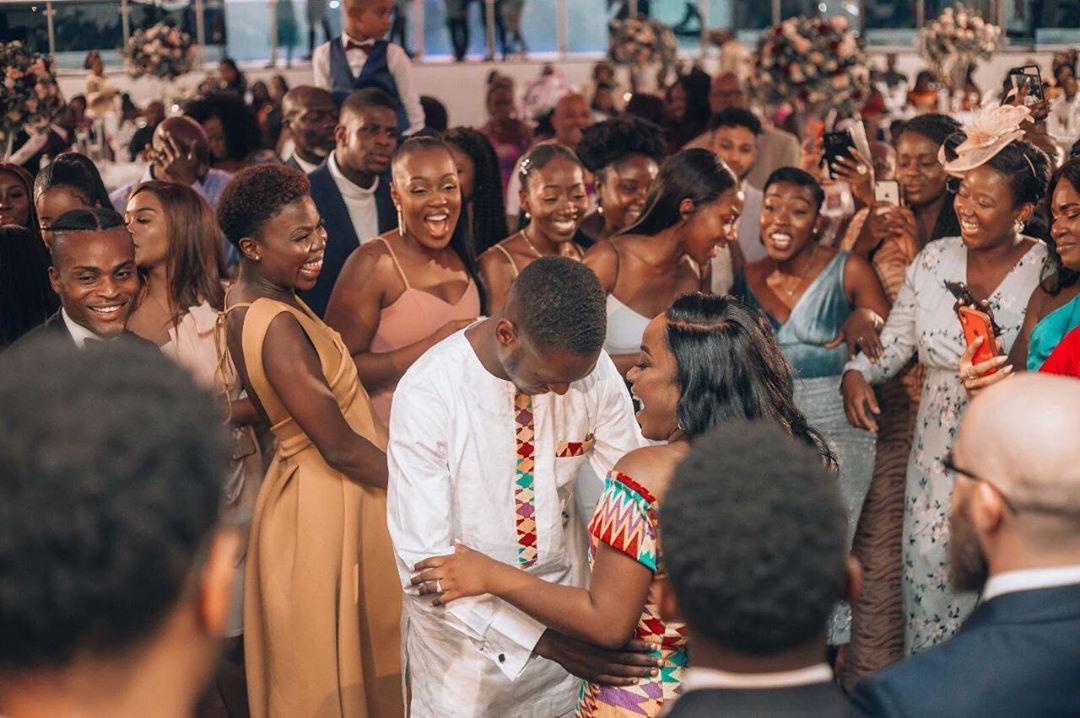 Platinum Events is an award-winning planning service with over a decade of experience. They can bring to life the most luxe of days to a whole week's worth of celebrations! Professional and with customer care at the forefront, you'll love the team as much as you love their ideas and imagination.
3. ByChenai Events - @bychenai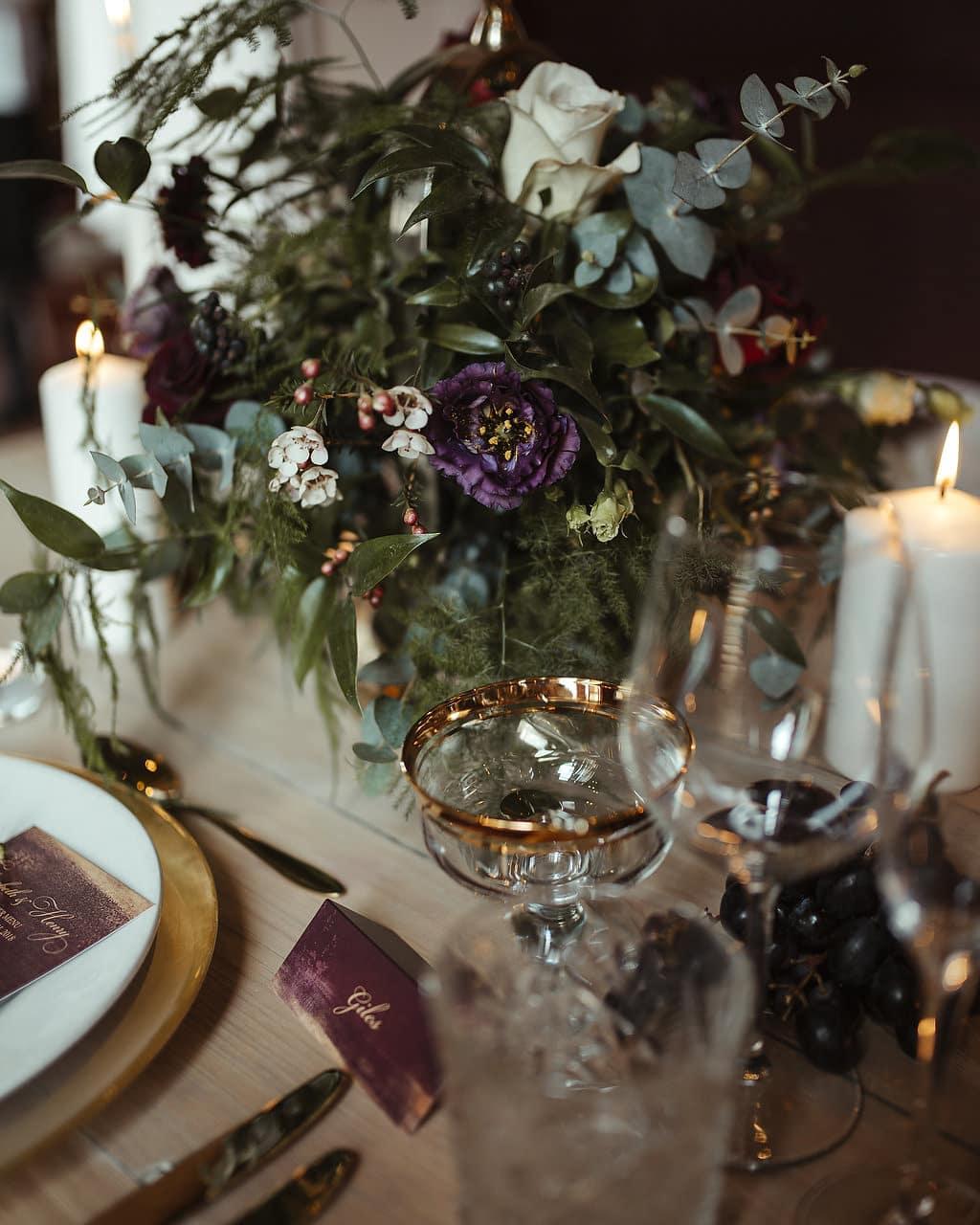 If you want a spectacular party, bursting with contemporary elegance and luxury details your guests will adore, get in touch with the talented Chenai. As well as being a fantastic wedding planner and stylist, she's genuinely one of the loveliest ladies in the industry and you'll feel like your wedding is in the hands of a trusted friend.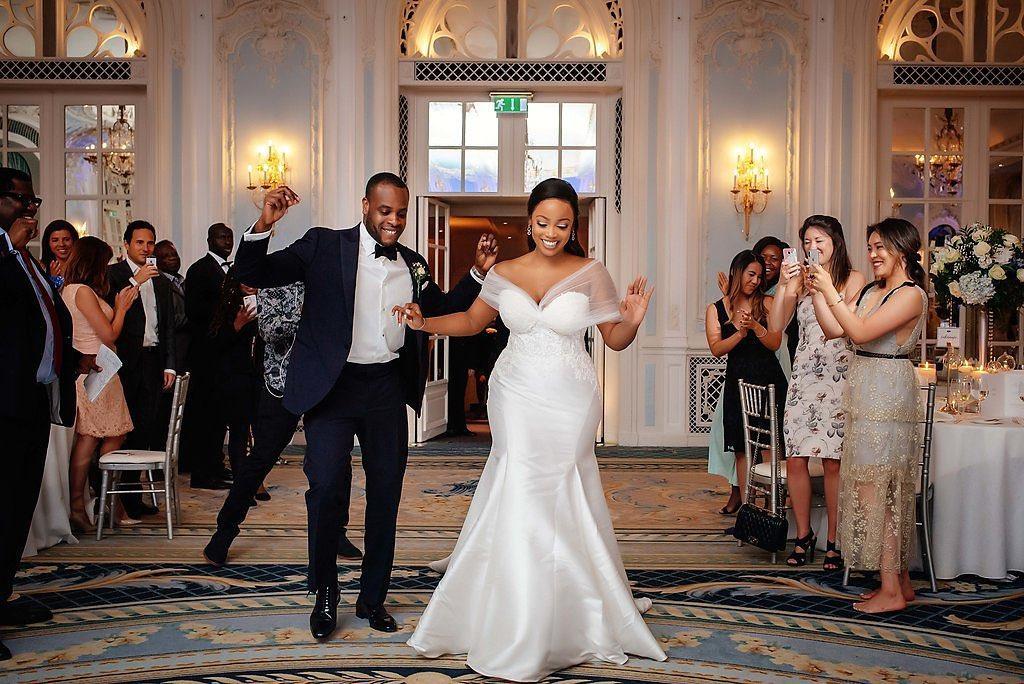 Founder Wura is an international events planner based in London, offering full planning and on the day coordination services for those wanting an elegant affair with tons of creativity. Brilliant if you're after stylish, fashion-forward design and a fun vibe.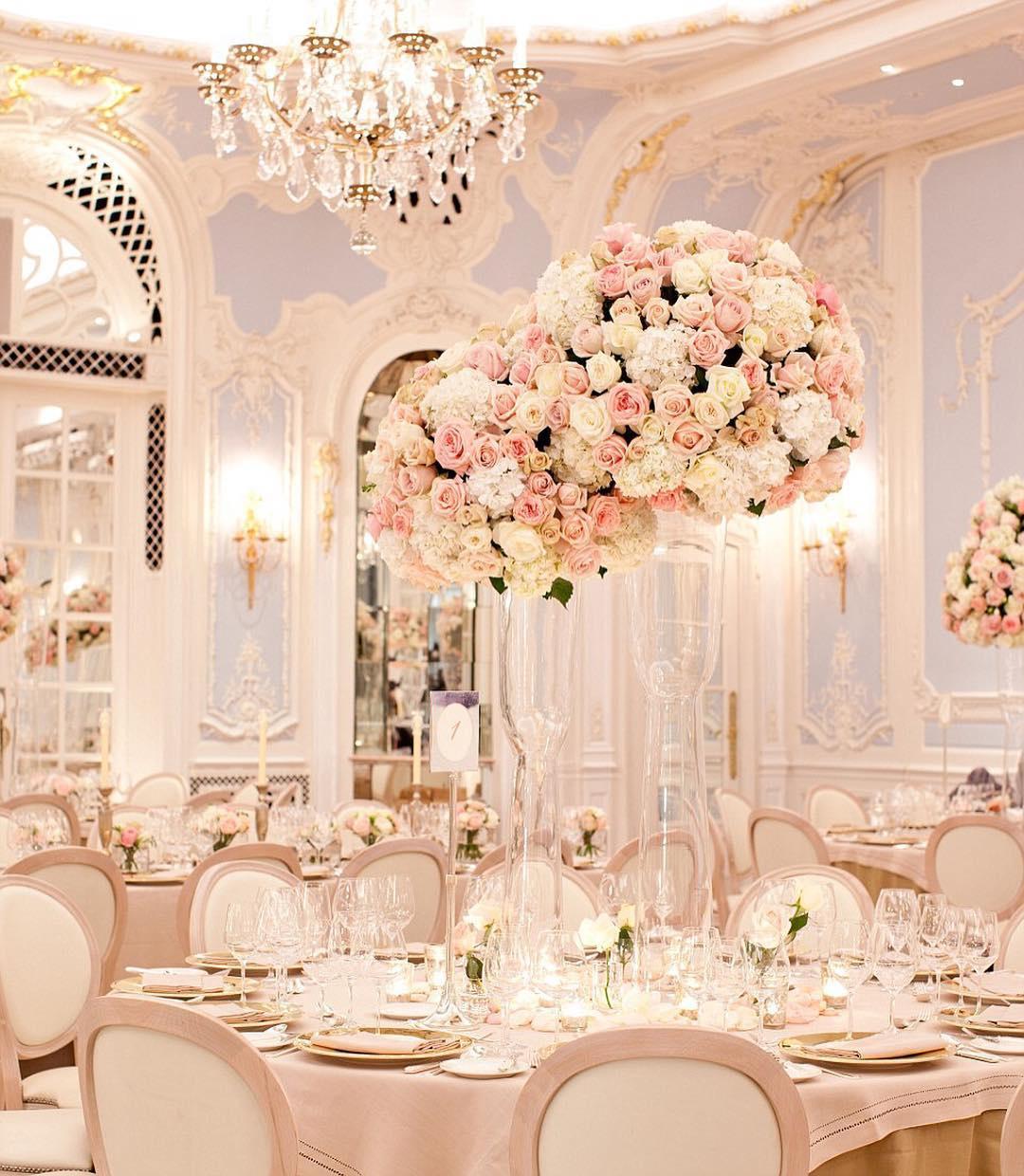 If you want your wedding to run seamlessly from conception to the end of your reception, Estolade's creative director Abi is your lady. She's fantastic at communicating with clients and understanding what you want, which makes the process fun. Her work has been featured in British Vogue, if you needed any higher approval.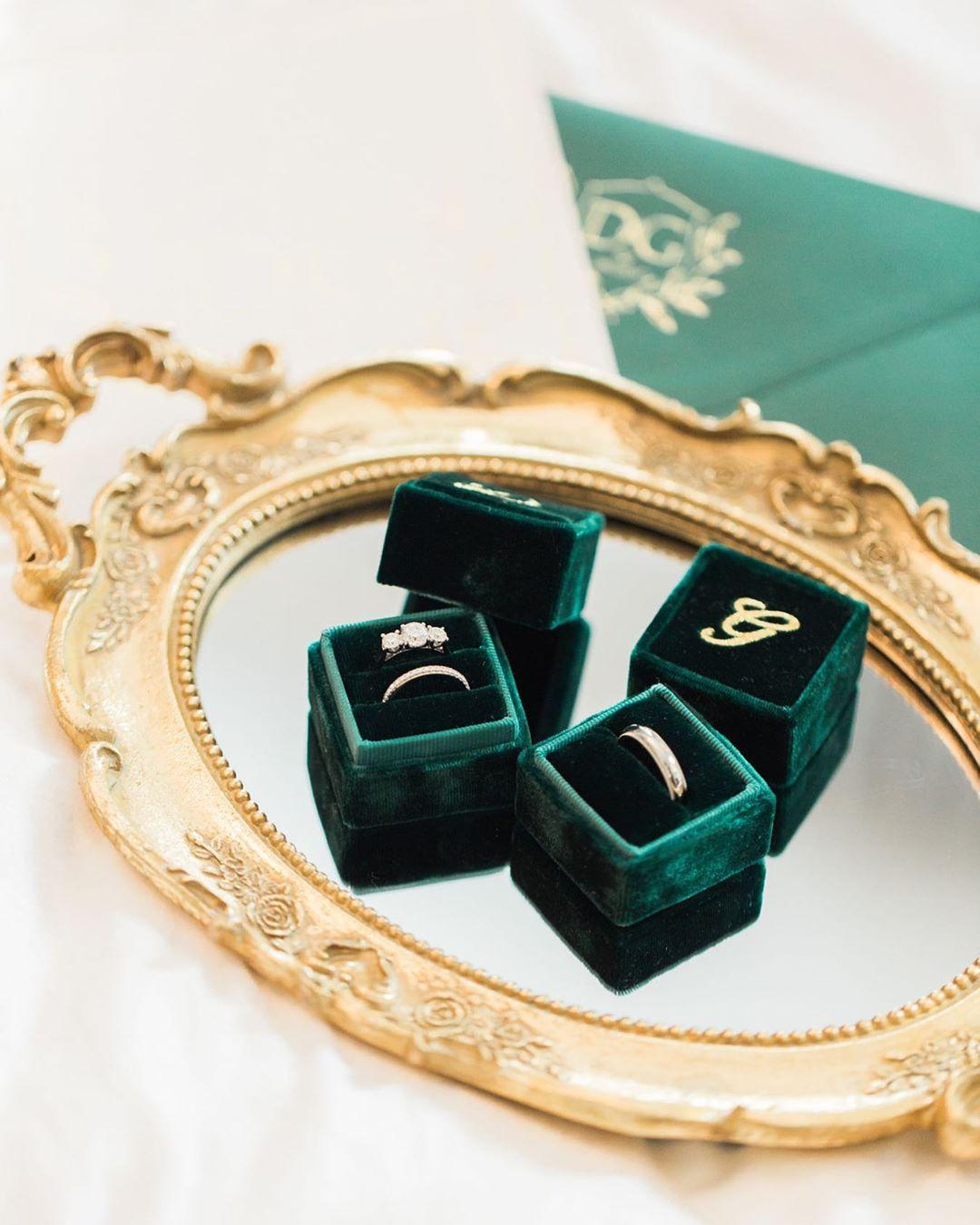 If you want the easiest planning experience around, go to one-stop shop Studio Chi. Founder Chioma offers planning, floristry, styling and stationery services so you can leave all your major tasks to her and let her creative eye pull your perfect big day together.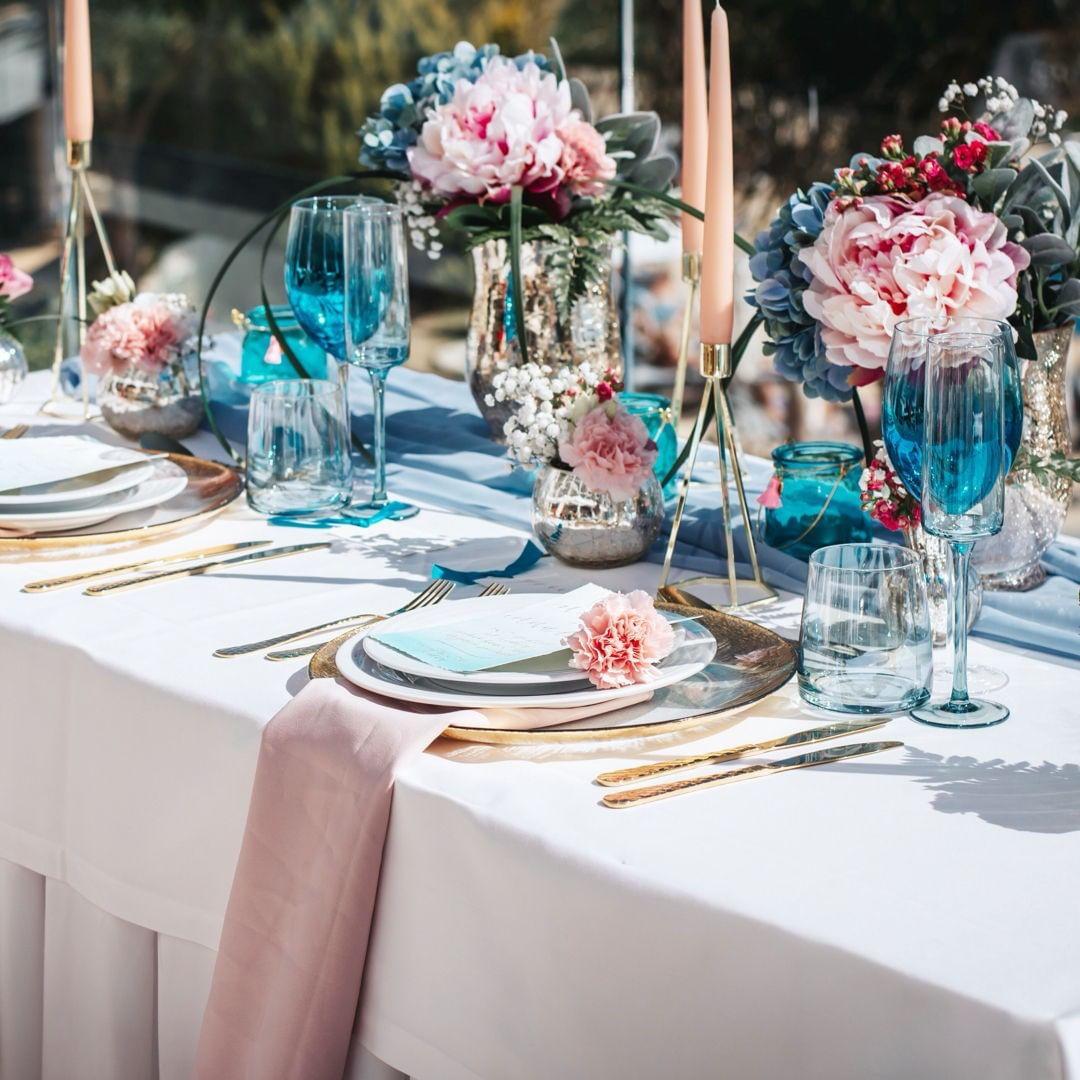 Creative Director Jeanette is the queen of tablescapes. Whatever your requirements, she's there to listen, understand your vision and bring it to life with her little black book of trusted, luxury suppliers.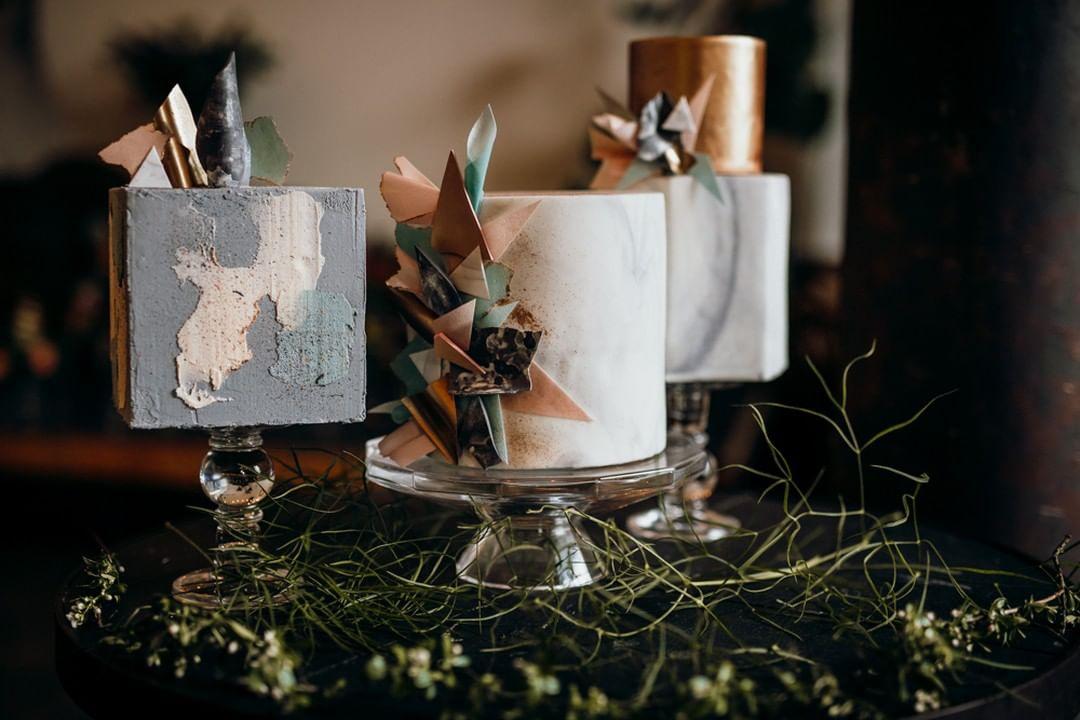 After something bold and fun? Bespoke wedding planner Cherelle is the person to call if you want cool, urban venues like industrial warehouses and modern, innovative spaces transformed into a romantic, on-trend backdrop to your day. She's based in Hackney and knows all the coolest spots in London and beyond.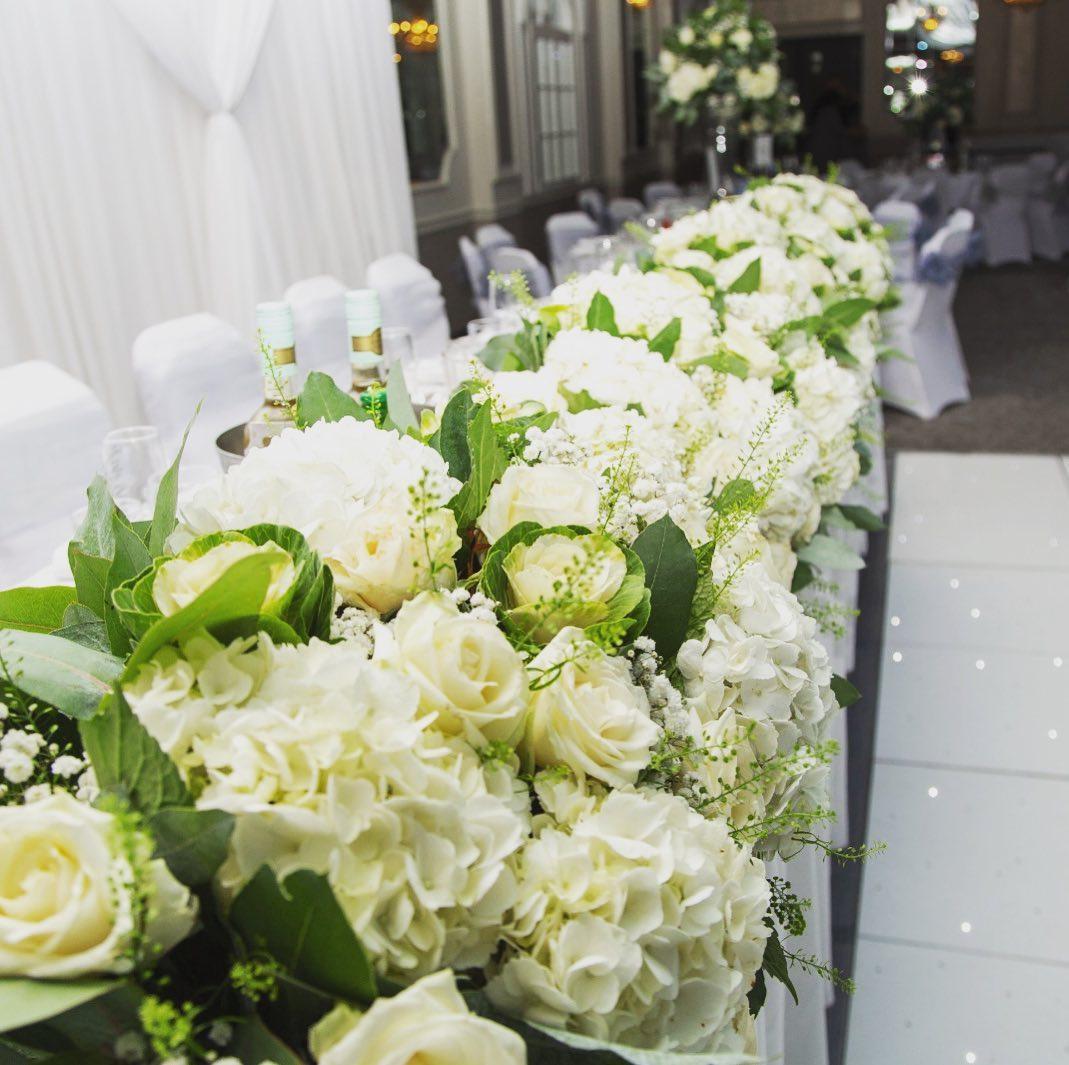 These planning and décor specialists also run a floral design school so you can be guaranteed spectacular floral displays and bouquets among your other gorgeous décor. Whether you're a classic white lilies and roses couple or want a cool, contemporary look with succulent and tons of foliage, this team have an eye for creating beautiful things.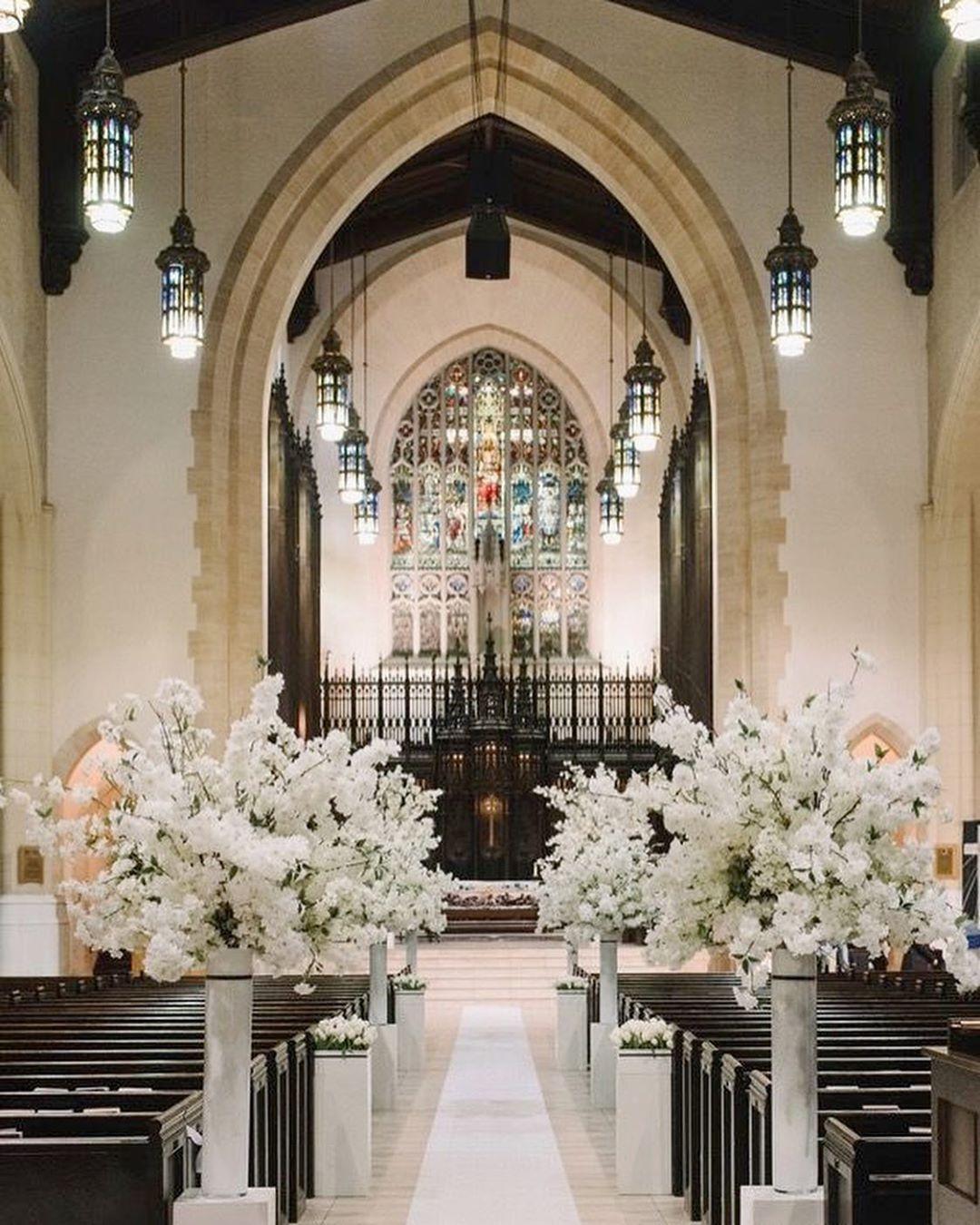 Abi describes herself as a "list-loving romantic" whose job is to help keep everything calm behind the scenes. You get to plan the day (with support, if you want), but when the time comes, she'll step in as the on-the-day coordinator so you can relax and enjoy every minute of your special day.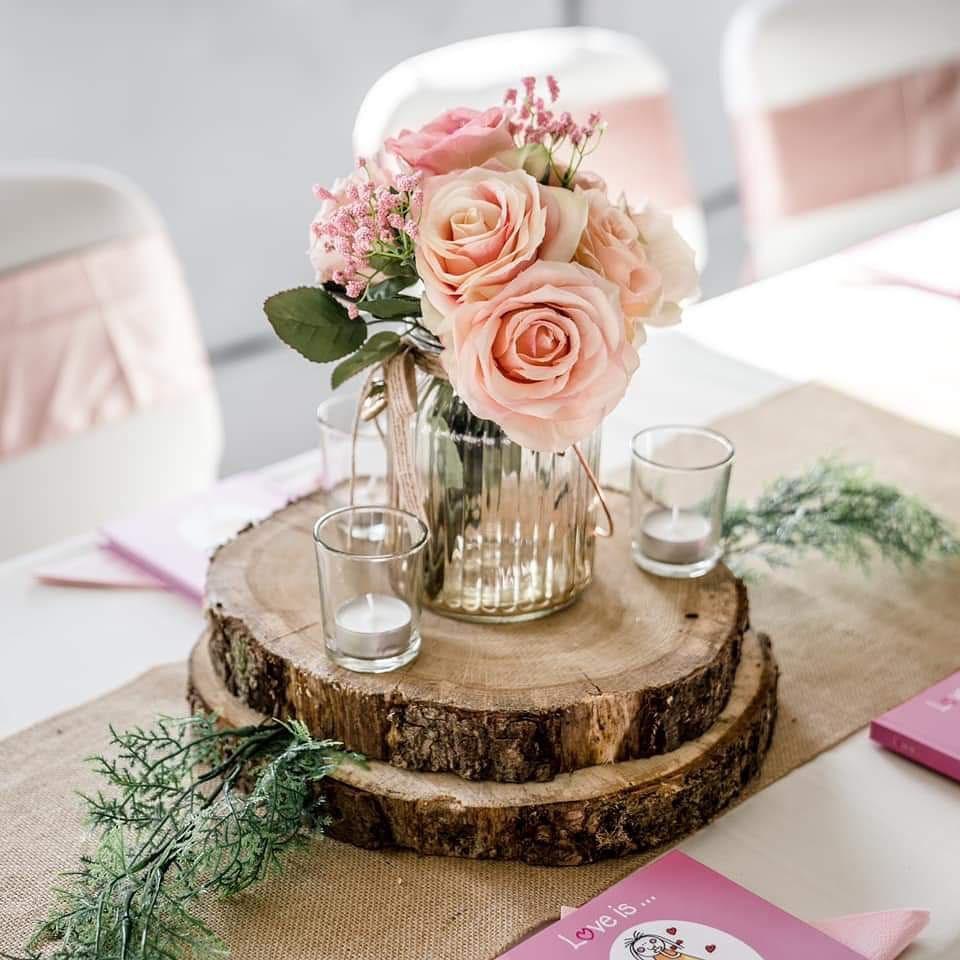 Founder Vivian and her team will identify your "inner party persona" and create for you the ultimate celebration with picture-perfect venues and unforgettable food and entertainment that's unique to what you want (even if you're unsure what that is yet!).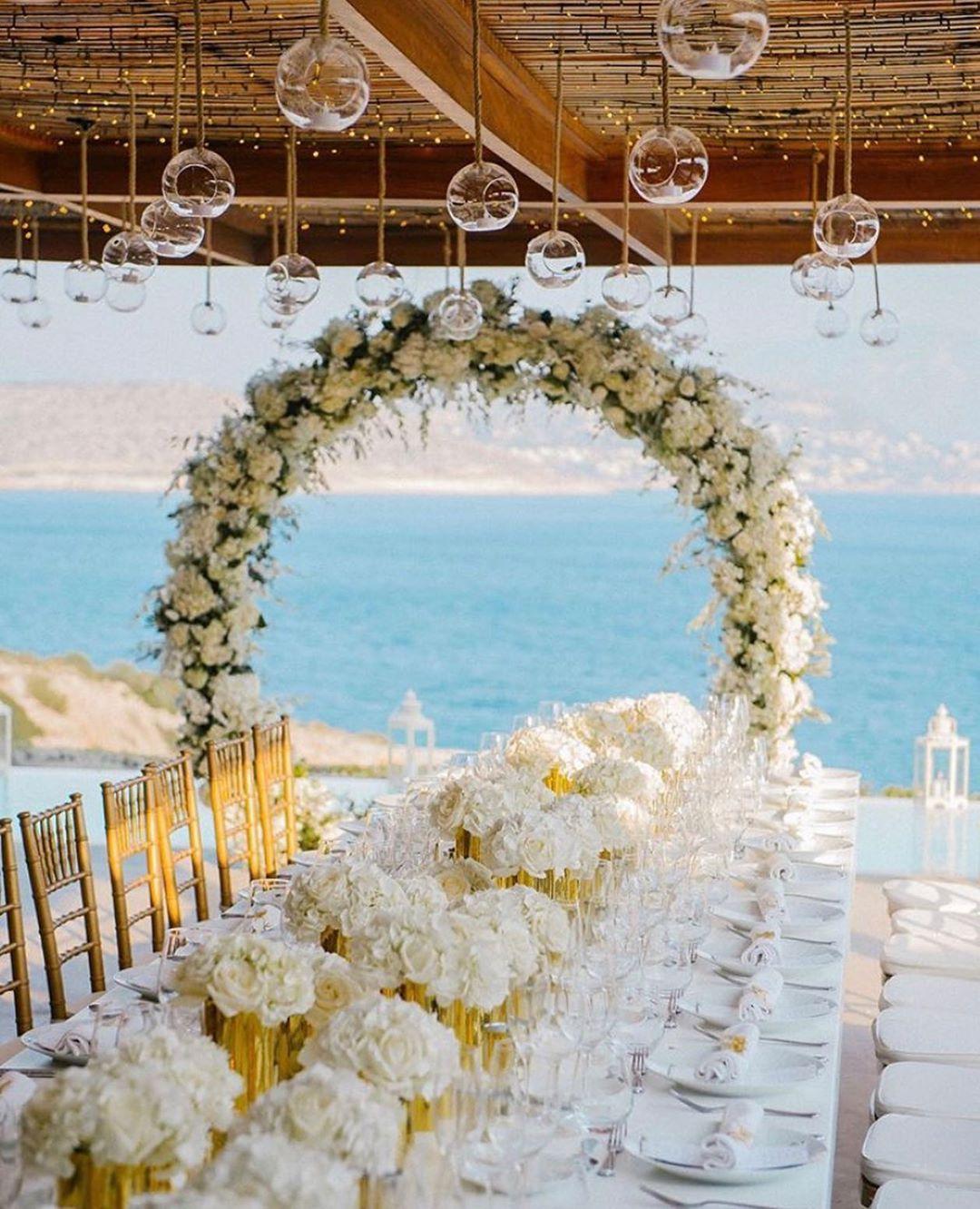 International event designers and planners who are perfect for any couple after an incredible destination wedding. With a multilingual team and contacts around the world, they offer a luxury service with access to the most exclusive venues you can dream of. French Riviera, Bali, Morocco, Italian Lakes? They've got the little black book.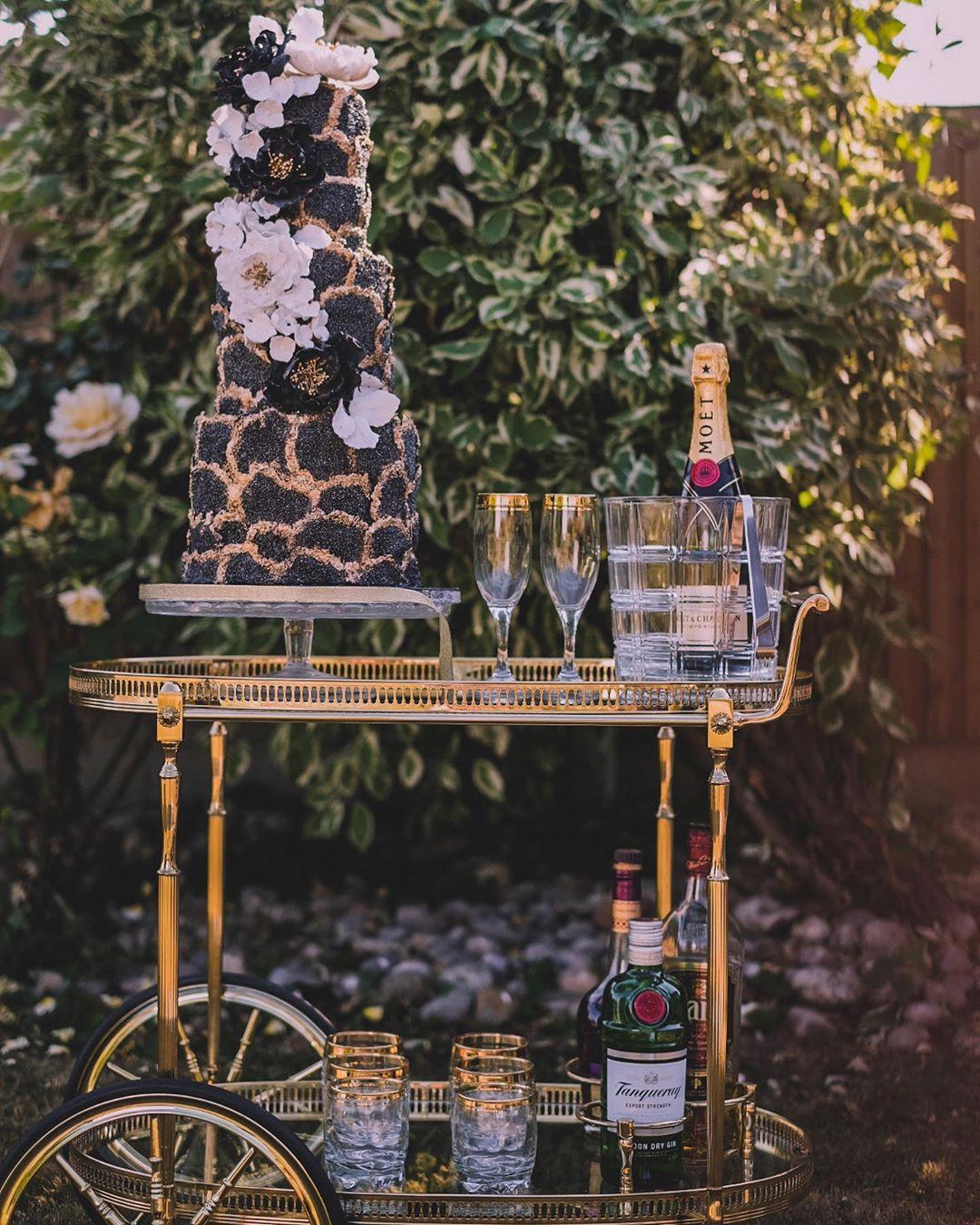 Multicultural weddings are founder Assumpta's passion, and she works to bring together the vision and expectations of two families with love, sensitivity and bags of experience. She only takes on a limited number of events each year, so she's fully dedicated to creating an unforgettable wedding experience for her discerning clients.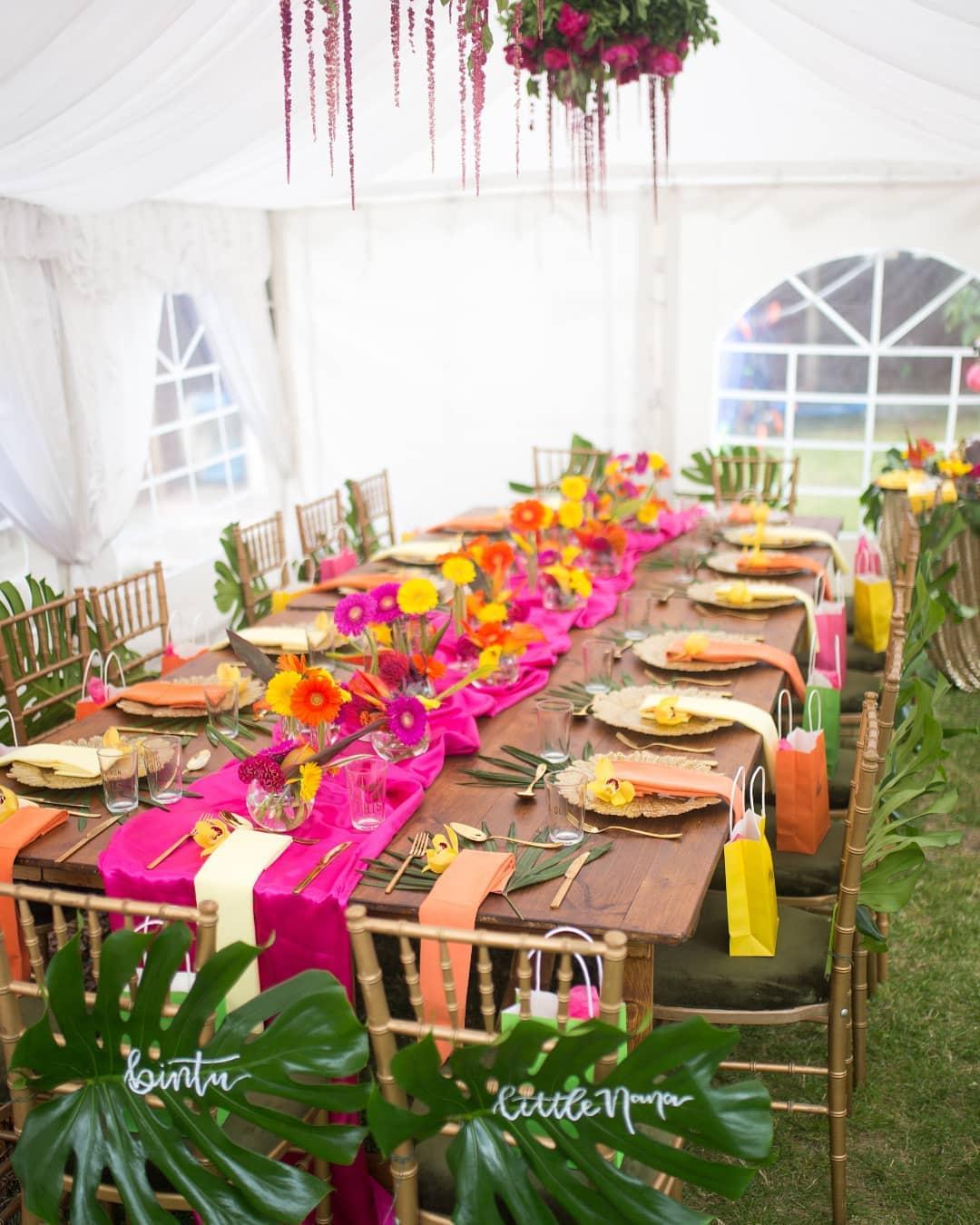 Flowers have the power to transform any venue, and Afia and her team lead the way in trendsetting floral designs. They specialise in fresh and silk flowers, working with you to develop awe-inspiring displays and bouquets that you'll want to make sure are captured in every wedding photo.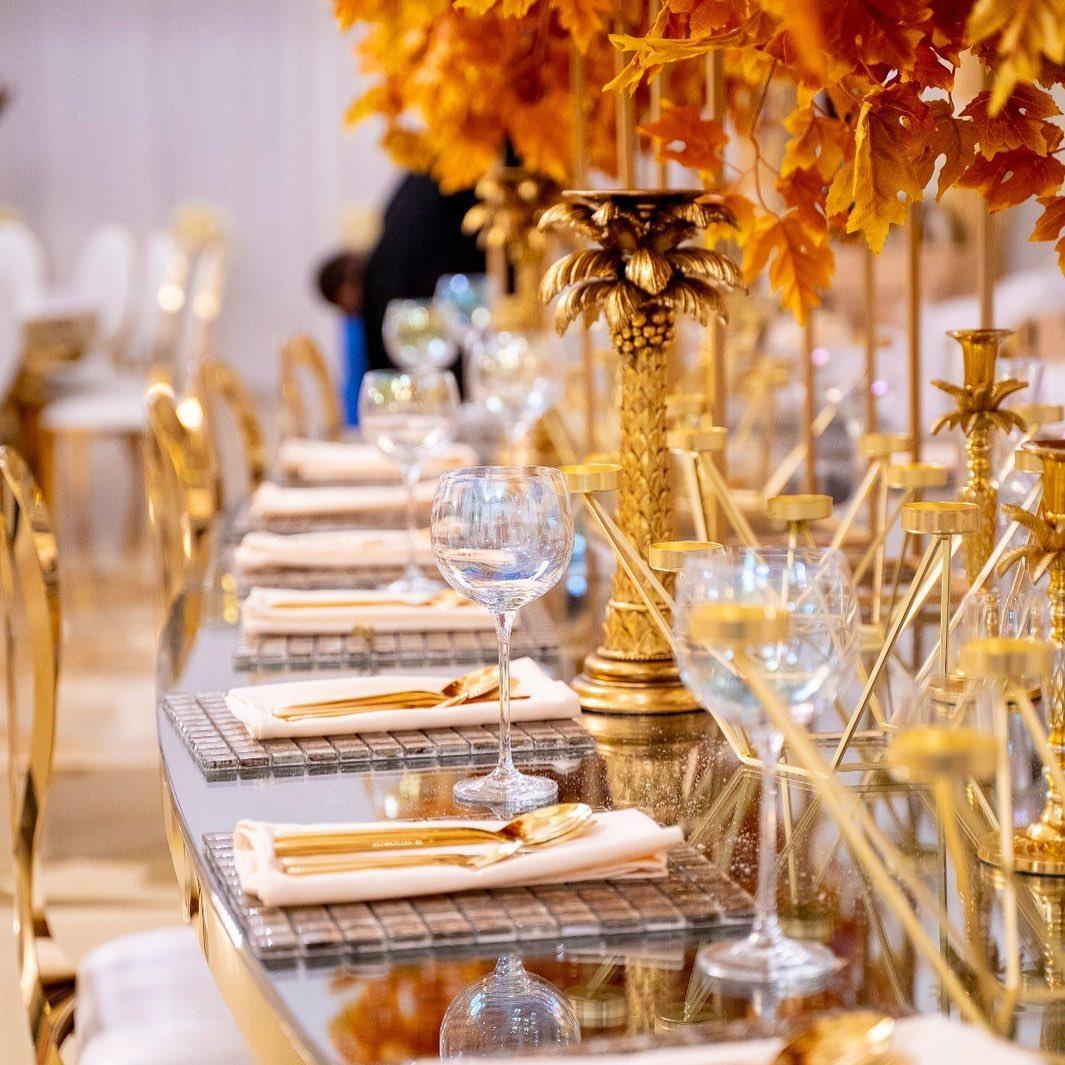 Looking for the wow factor for your venue? You need to hire a bespoke venue styling specialist to create a visual experience - they'll help manage the event and transform your venue with the help of stunning centrepieces, florals, props, furniture, backdrops and more. Perfect if you're hiring a blank canvas venue.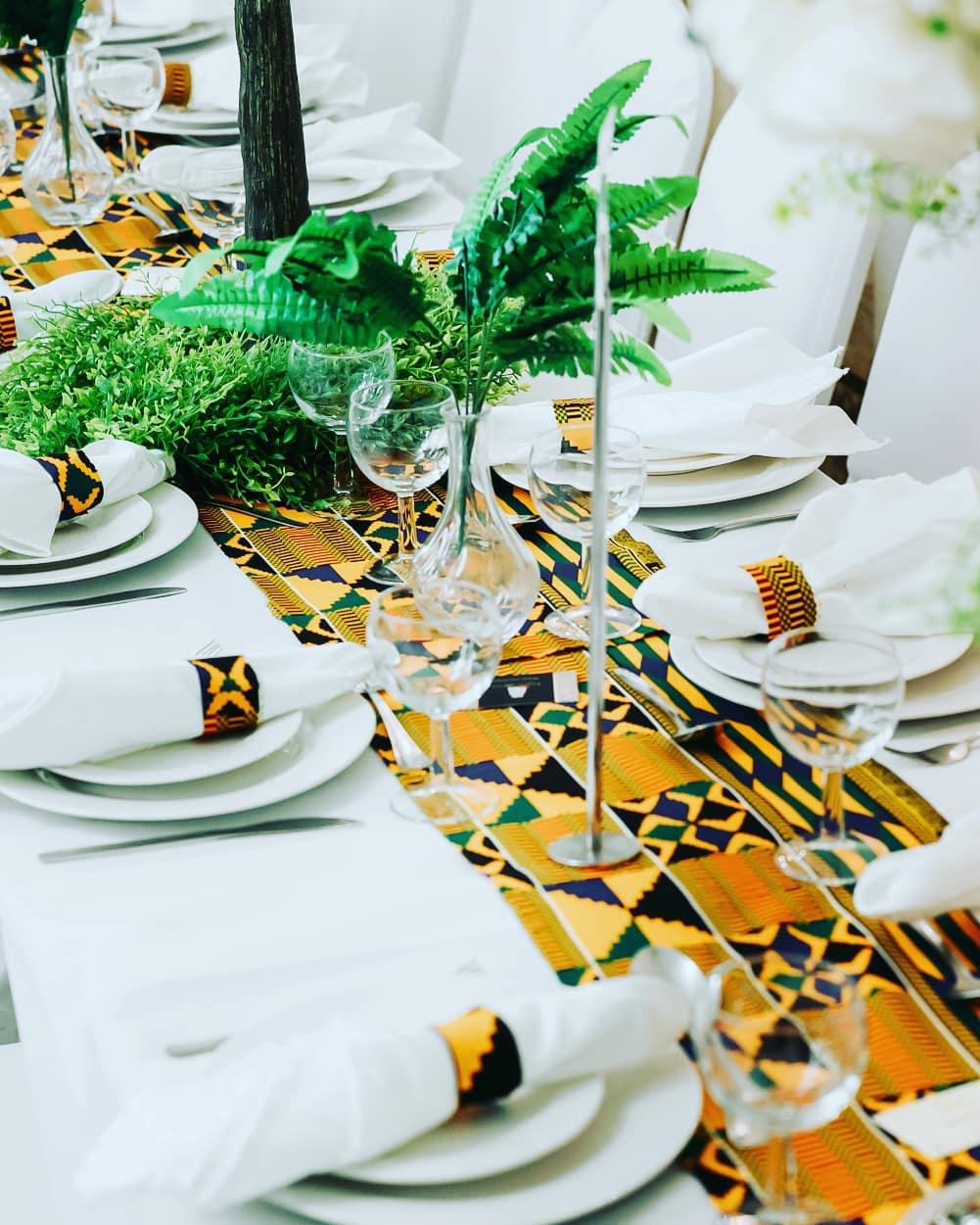 Looking for venue decorations that'll transform your space and add personality and flair? You need YeniEni Events Decor, who are particularly good at working at luxury, multicultural weddings to bring culture, traditions and colours together for the ultimate wedding look.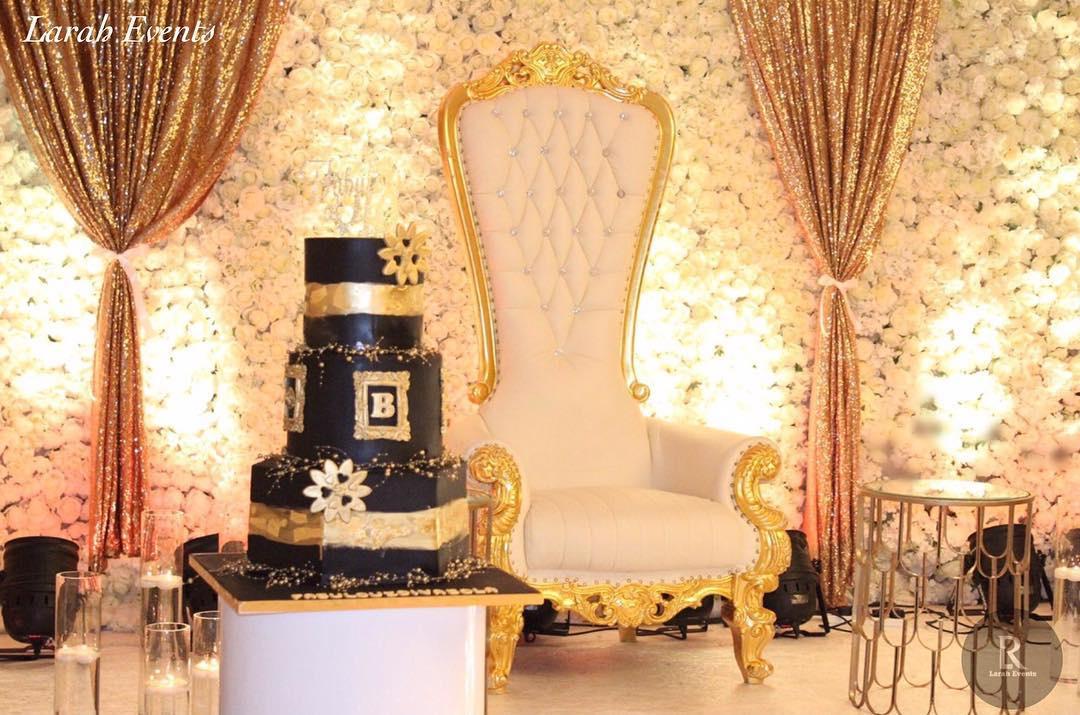 Owner Kenny specialises in designing and planning elegant weddings, with a focus on contemporary styles. Her team are well-known for their children's party décor too so if you're having lots of little ones at your wedding, they've got everything you need to set up a separate area to keep them occupied!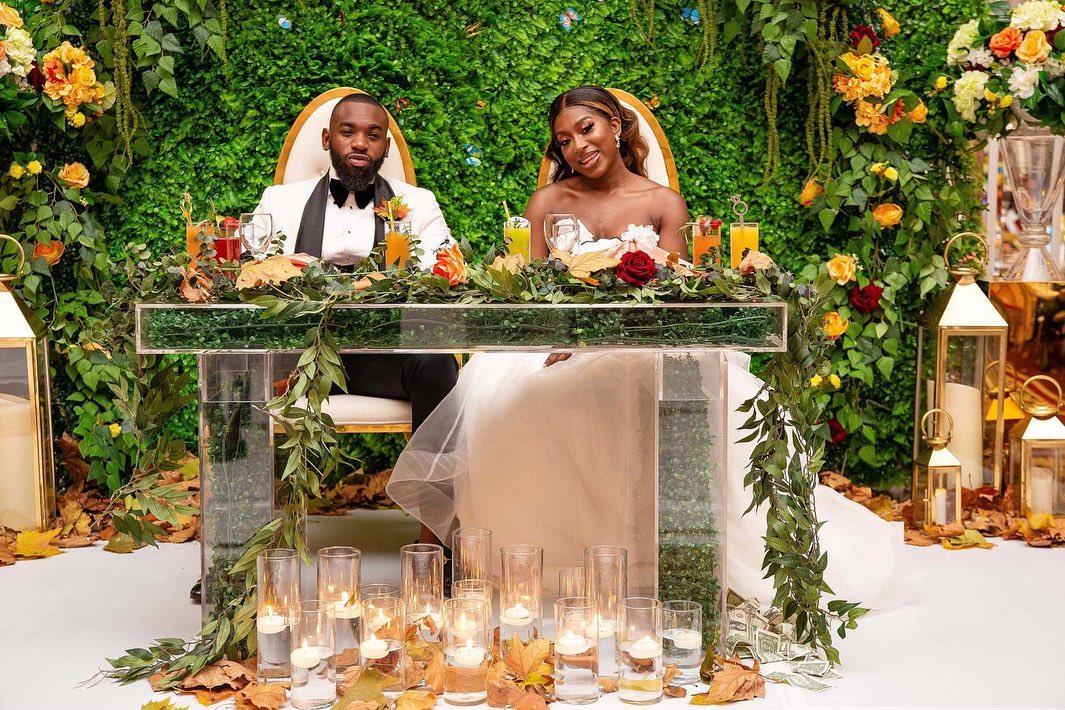 Event stylists specialising in luxury décor, this team will work with your planner and venue to create an innovative interior experience that your guests will love - whether that's enchanted forest backdrops or romantic sweetheart tables, right down to little things like charger plates and candles.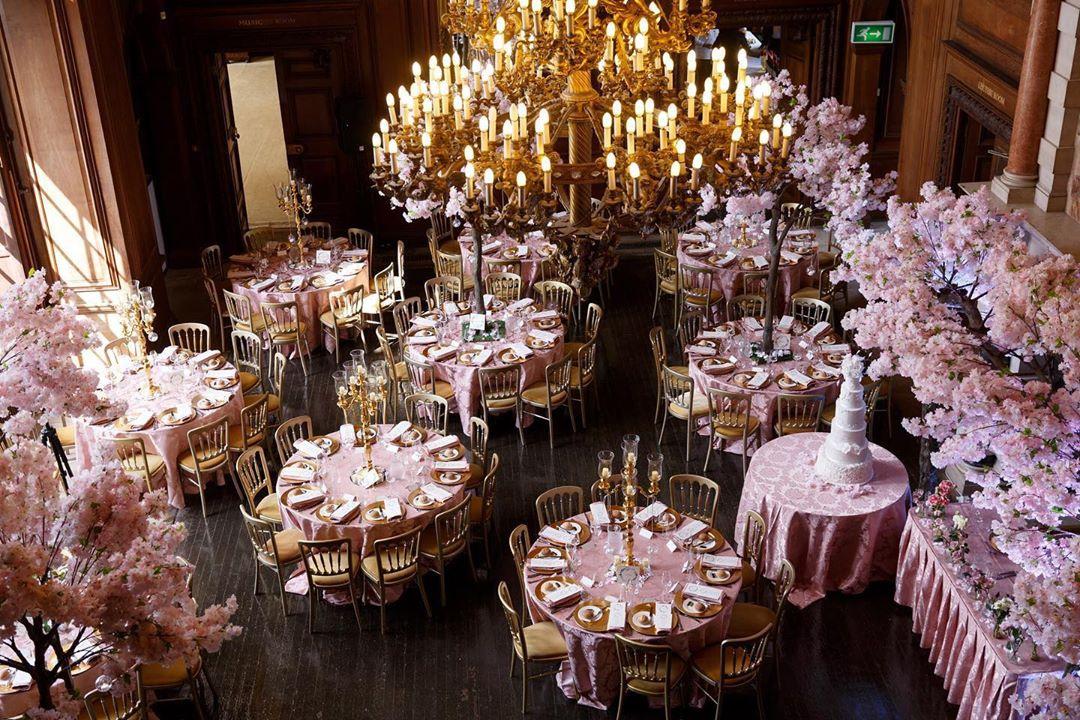 Fondly known at the "dancing wedding planners" by their clients, this team is passionate, friendly and committed. They'll take the stress out of planning your event and help with everything from finding the venue, to coordinating outfits, and selecting the best MC. You'll leave wanting them to be your best friends as well as your planners.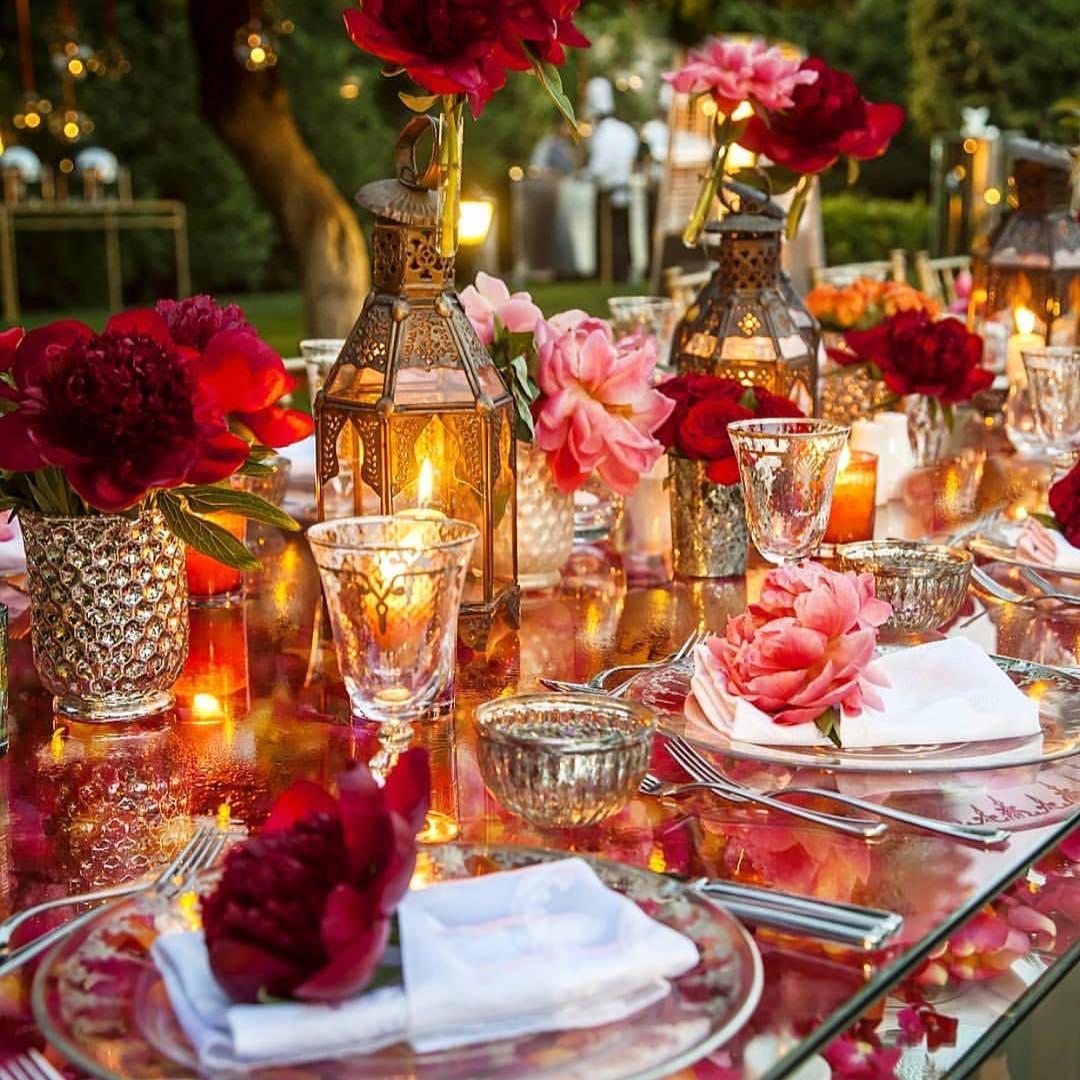 An experienced duo who specialise in bringing to life elegant weddings, with seamless coordination in the background and top notch front of house management on the day. Safe hands for your most important event and an eye for seriously chic events!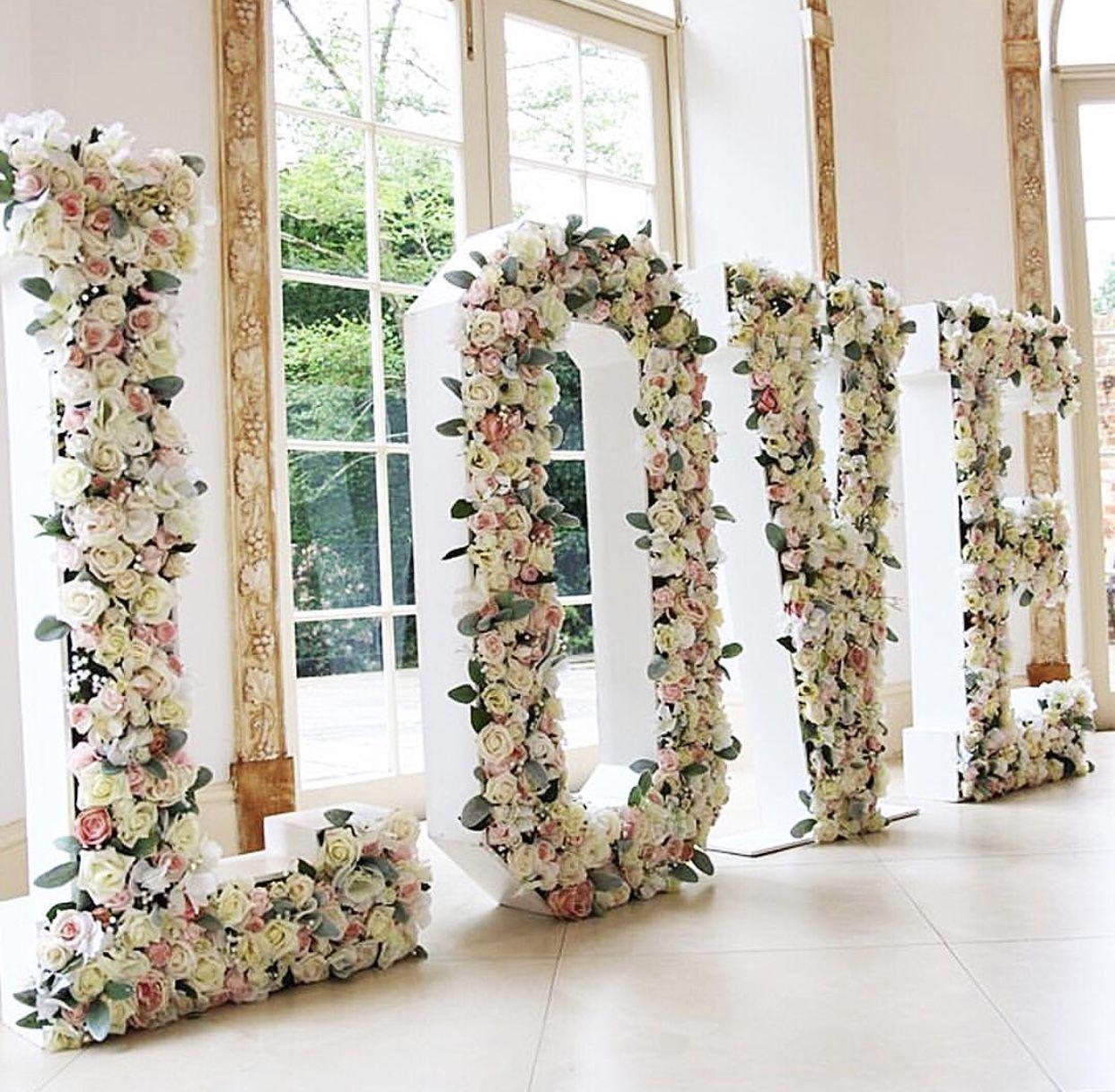 A London-based planning and coordination service who listen to everything you want and deliver beyond all your expectations. If you don't know where to start or don't have the time, Xaviera and her team will take on everything and let you relax and focus on having the best time.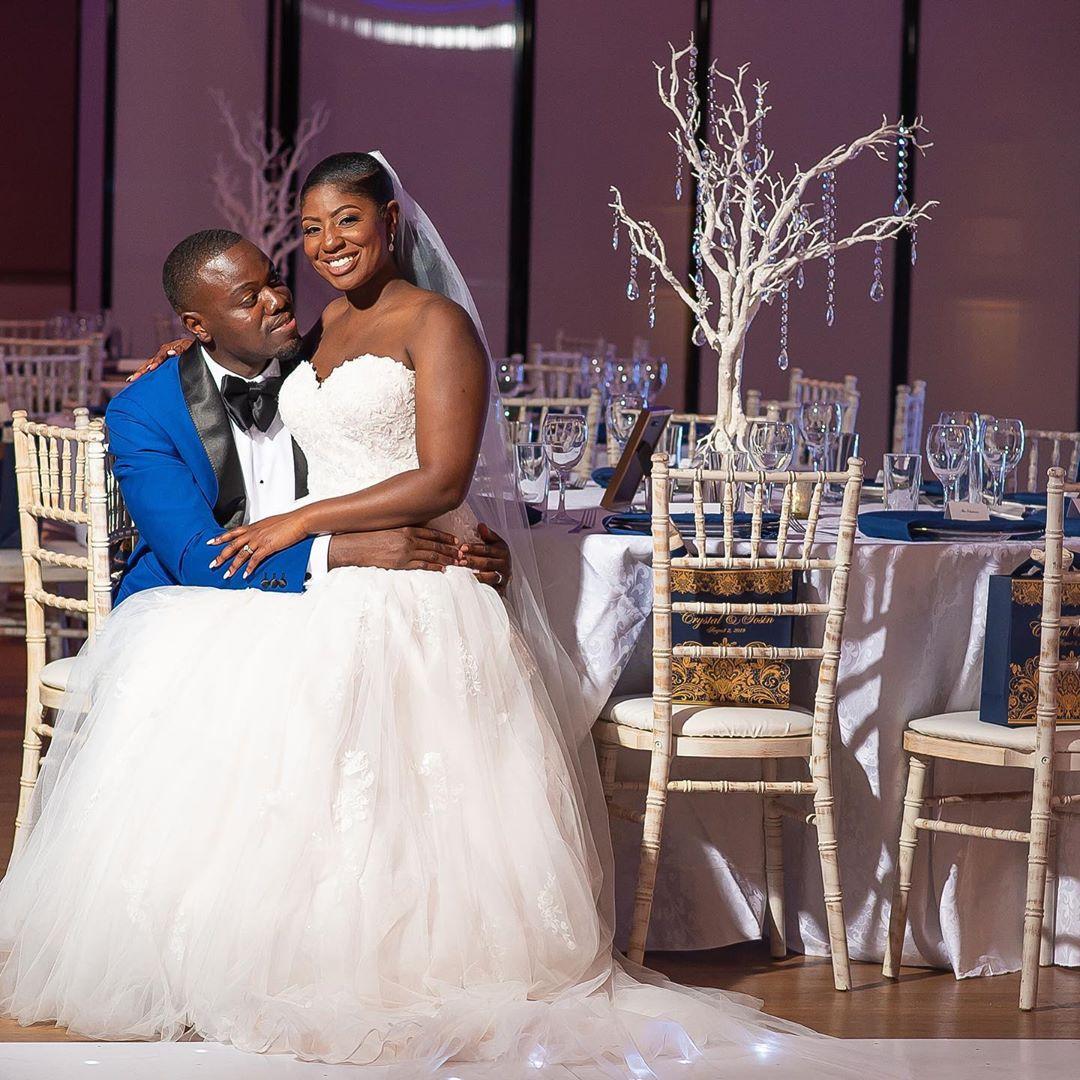 Planning a day at a unique venue in the UK or abroad? You need a team with imagination, innovation and a great book of contacts. Meet Memories4U - the team can help you with every stage of your wedding, with professionalism and creativity.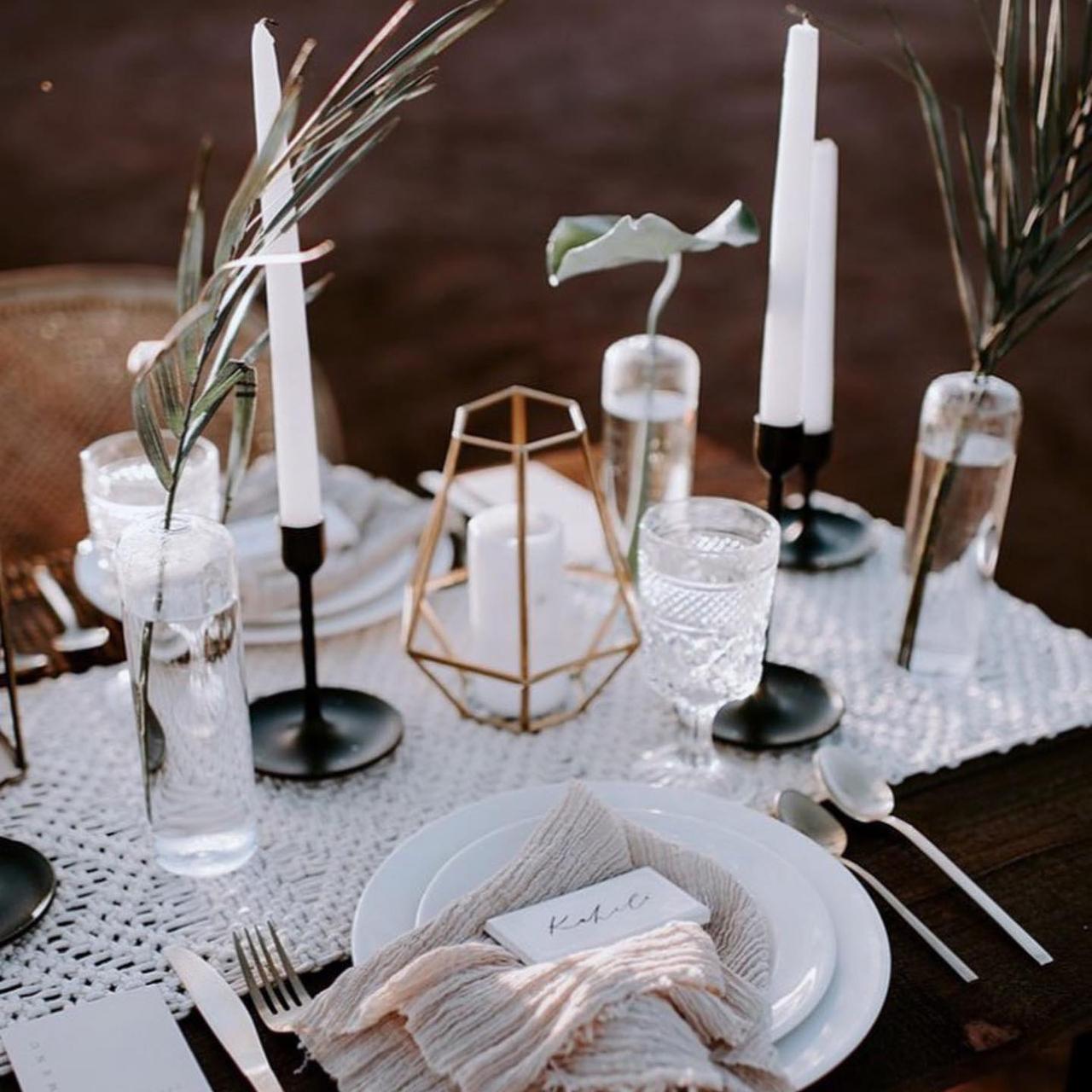 Trend-led, fashion-forward, luxury events are Tichea's realm. She's your perfect bet for timeless weddings with a contemporary, cool vibe, and she's personable and professional.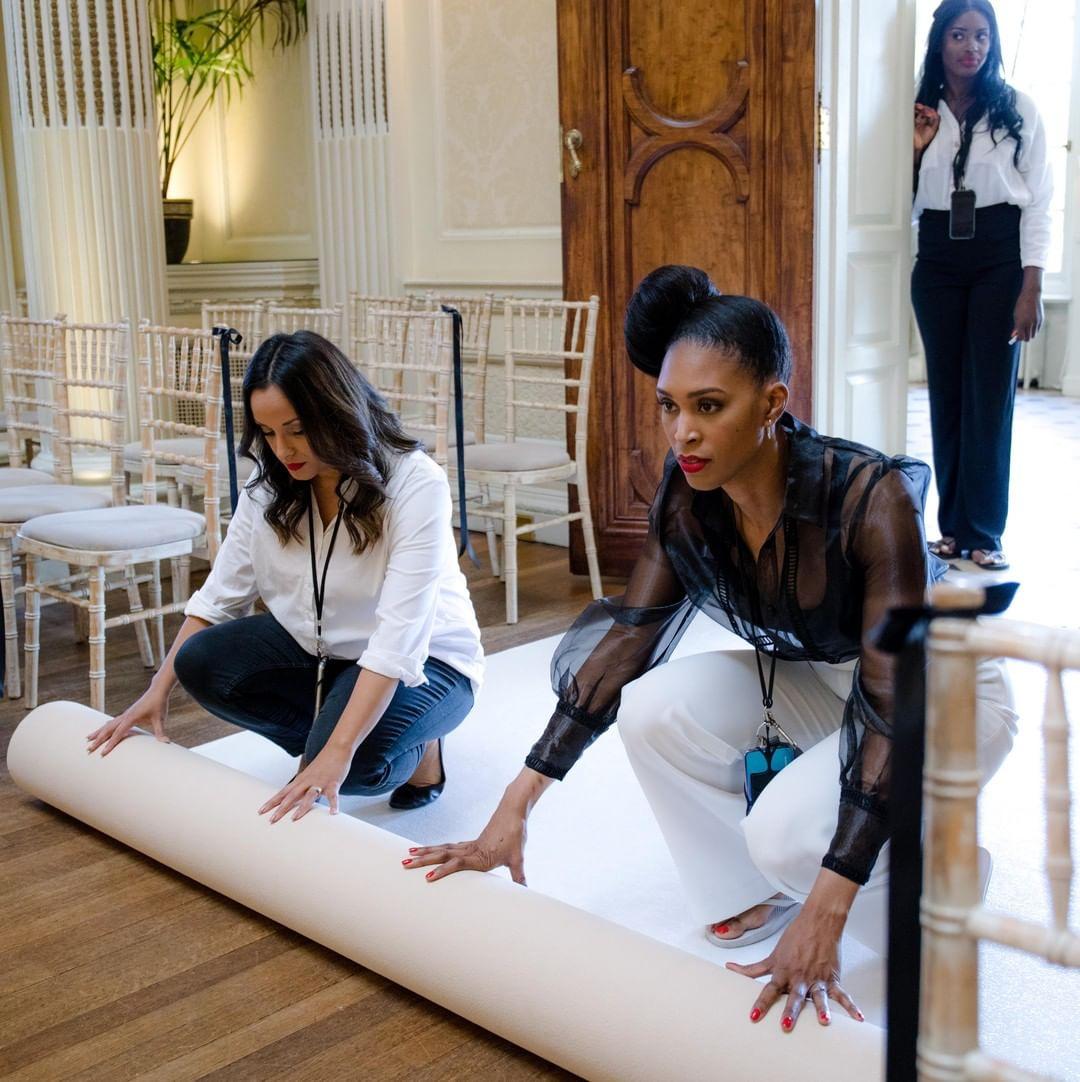 If you know exactly what you want and you're happy to take charge, then The Wedding Coordinators might be right for you. They'll offer support during the planning process if you want it, but they come into their own with on-the-day coordination services that lets you relax and squeeze every little bit of joy and fun out the day without any stress.
Akilah describes her weddings as "adventurous, bold and personality-packed" and we couldn't agree more. She has an incredible eye for detail and the little touches that your guests will remember long after the day is finished. From neon signs to stunning dried flower installations, she's the queen of planning contemporary, cool London weddings.
Black Owned Wedding Venues
You venue is the backdrop to your day and provides the canvas around which your planner or stylist will work. If you want to further support Black-owned businesses, you can also hire a gorgeous Black owned and run wedding venue.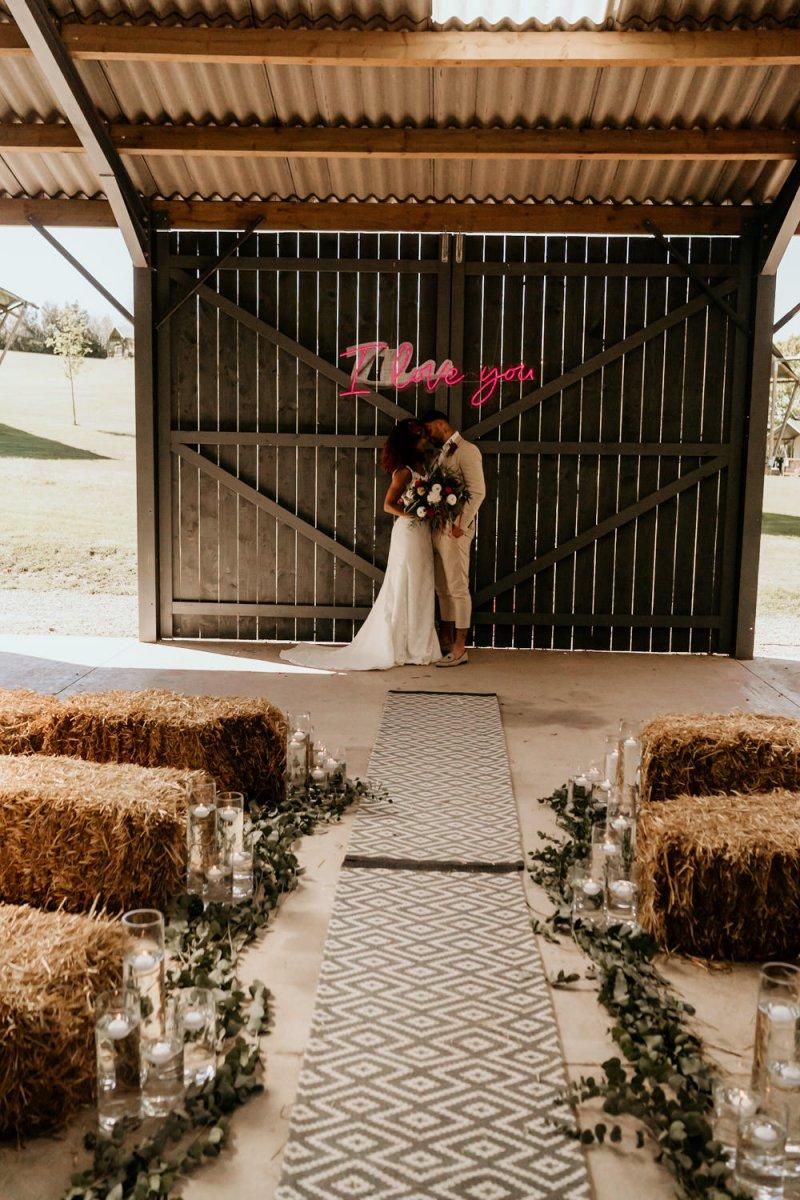 This organic farm in the Herefordshire countryside boasts two gorgeous barns that will make you swoon. The rustic and posh barn only need the minimalist of extra styling to boost the already cool and chic backdrop. You've got the option to get ready in the cute stone cottages on site, and after you've all worn out your dancing feet, guests can glamp in their luxury safari tents.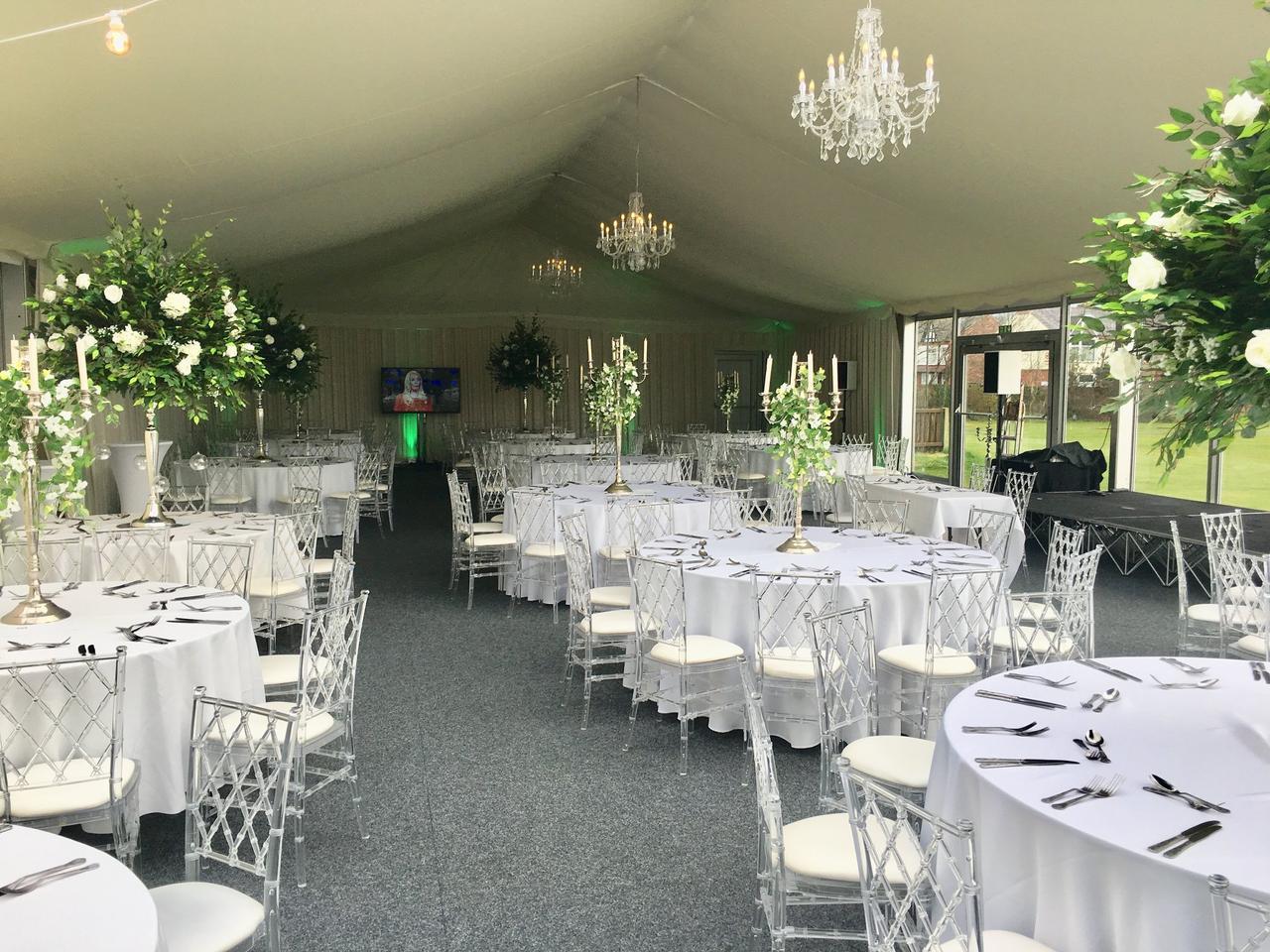 If you're after a blank canvas marquee venue, The Century Pavilion is one of Merseyside's premier wedding venues, attached to Liverpool Cricket Club. Draped in swatches of romantic, white fabric, with glass walls that overlook the grounds, it's flooded with natural light and looks incredible strung with chandeliers and festooned with fairy lighting.