9 Love Island Hen Party Ideas for Super Fans
Obsessed with Love Island? Who isn't! Give the bride a hen party that's a bit of them with these amazing Love Island themed hen party ideas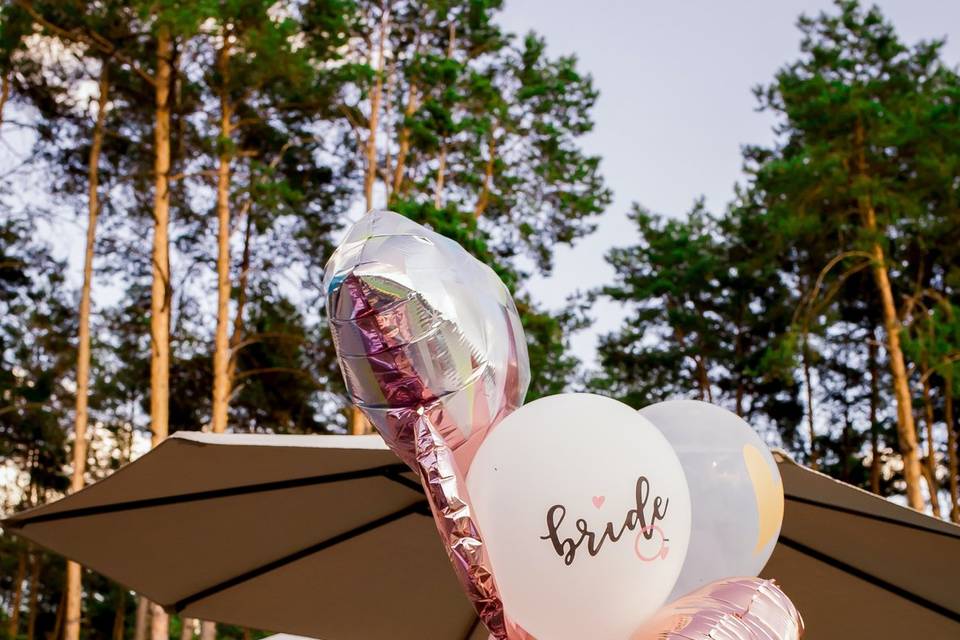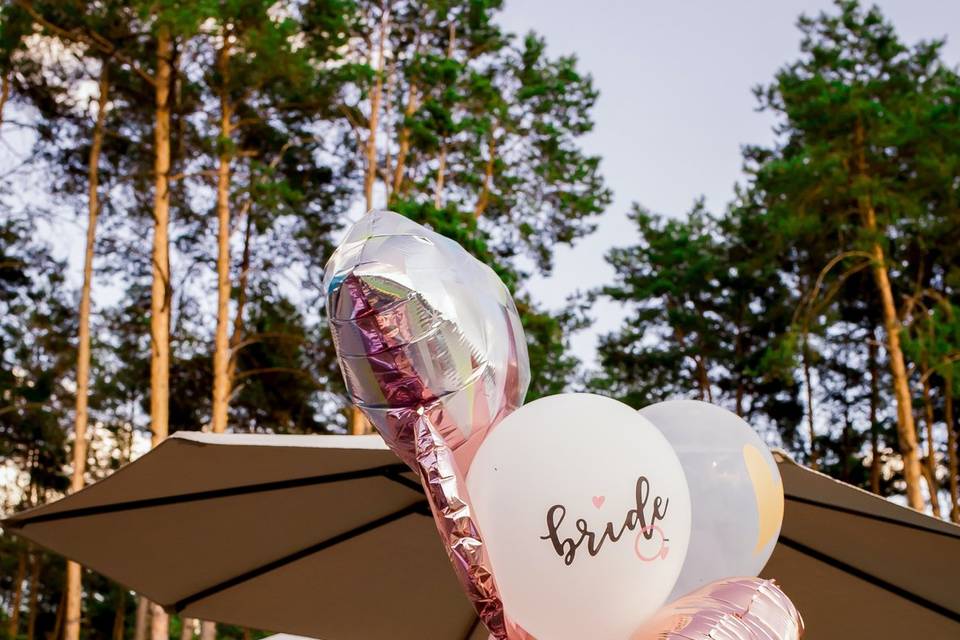 Love Island has taken over our lives again! And while we obsess over this year's Love Island contestants (particularly the awesome girl friendships we're seeing develop) and eagerly await all the drama to unfold, we also figured out how to throw an awesome Love Island-themed hen party - without the drama, gross food-based games and the recoupling, of course. But you know, there's swimwear and challenges and water bottles with your names on them, so it's basically the same thing! You'll just have to imagine Iain Stirling's iconic voiceover...
From renting a Love Island-style villa to those all important water bottles, read on to discover how you can throw the perfect Love Island-themed hen do for the bride-to-be who can't get enough of the ITV2 show.
Love Island Hen Party Ideas
1. The Location
A luxury villa in Spain might not be an option - but there are plenty of awesome Airbnbs around the UK that will give your Love Island hen do that villa vibe. Bonus points if you get one with a pool and a fire pit!
This seafront house near Blackpool has got a serious Love Island feel about it!
2. The Water Bottles
Would it even be Love Island without those iconic water bottles? You can get your own personalised water bottles for the whole gang from the Hitched Shop!
3. The Decor
Love Island definitely has fun with its decor, and while you might not be able to stick sassy little decals everywhere, you can definitely dress up your space with some Island-worthy decor.
We love the 'Shake Your Palm Palms' banner from the Hitched Shop for that tongue-in-cheek, island-inspired feel.
It's also hard to miss the iconic festoon lighting that illuminates all that carefully applied highlighter on the contestants. Make sure you deck out your party space with some cool string lights for a similar vibe. These fun flamingo lights from the Hitched Shop are perfect!
4. Swimwear
It's all about the eye-catching swimwear on Love Island, but you don't have to flash your underboob to channel the same vibe. We think these Team Bride swimsuits from Matalan are simply perfect for your Love Island-themed hen celebrations!
5. Temporary Tattoos
There are quite a few tattoos on display in the Villa (and probably a few more that may remain hidden!). Why not treat all the hens to these beach-themed temporary tattoos in your hen party bags?
6. Drinkware
You've got the water bottles sorted, sure, but you're not going to just drink water, are you? These frosted party cups are ideal for partying around the pool.
We also love these Love Island-themed Champagne flutes, available from Etsy.
7. Cocktails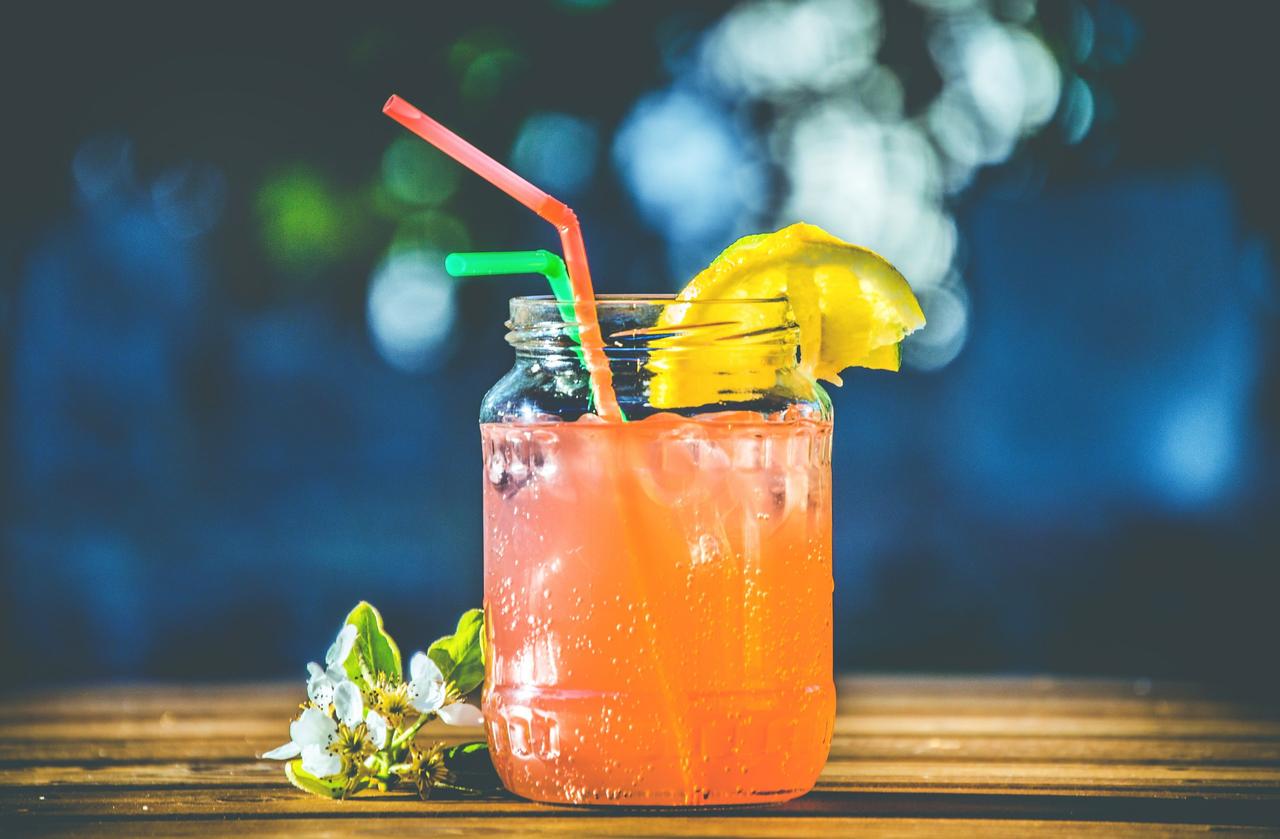 It wouldn't be a hen do without a cocktail, and it wouldn't be a Love Island-themed hen do without a cheesy pun or two. How about a Love Island Iced Tea, a Text on the Beach or a Mai Tai on Paper?
8. Silly Straws
These silly straws are reminiscent of that iconic Love Island font, and will make drinking those hilariously named (even if we do say so ourselves) cocktails even more fun!
9. Party Games
Every hen do needs party games - and the best way to get them set up is to text one member of the group with the details so they can shout 'I've got a text!' and everyone can gather round.
Play a round or two of prosecco pong to get everyone a little bit tipsy - for a true Love Island twist, make sure you stick dares to the bottoms of the cups. If you want to spice things up a bit, you can always play Truth or Dare as well - these dare cards from the Hitched Shop allow you to personalise the dares and then hide them behind scratch off foil!
So there you have it! Nine ways to transform your hen do into a Love Island-themed fiesta, without any of the drama. If you're still searching for inspiration, we've got 70 more incredible hen party ideas to help you.