Your Guide to Marriage Certificates and Licences
What is a marriage licence and how do you get one? Do you have to pay for your marriage certificate? Can you get them online? We answer all your most important questions about marriage licences and certificates.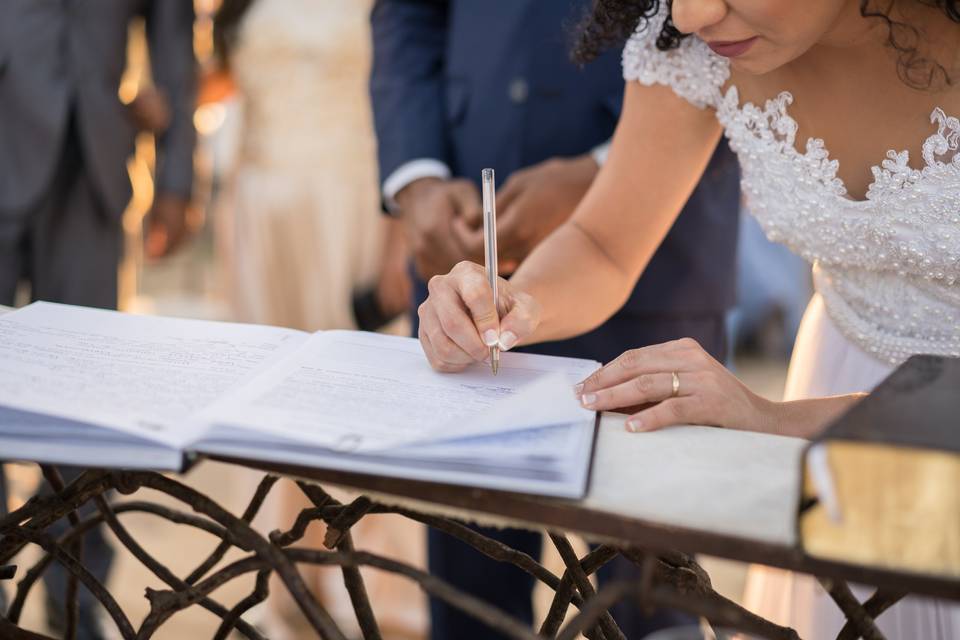 There are lots of fun parts to wedding planning, but there's plenty of paperwork too! To get legally married in the UK, each couple has to 'give notice' of their intention to marry, make a set of declarations to each other, sign the marriage register and receive a signed marriage certificate.
The process and costs for each of these is different, so we're going to give you a full breakdown of everything you need to know about marriage licences and certificates. While it might seem confusing at first, the legal side isn't too bad once you've got your head around it. We've got a step-by-step guide to how to get married that you'll may find useful to read first, and a whole guide to when and how to give notice that makes the process clear and answers all your biggest questions.
If you're still unsure about what is meant by marriage licence, how to get a marriage certificate or what each of these costs, read on!
Marriage Licences: Everything You Need to Know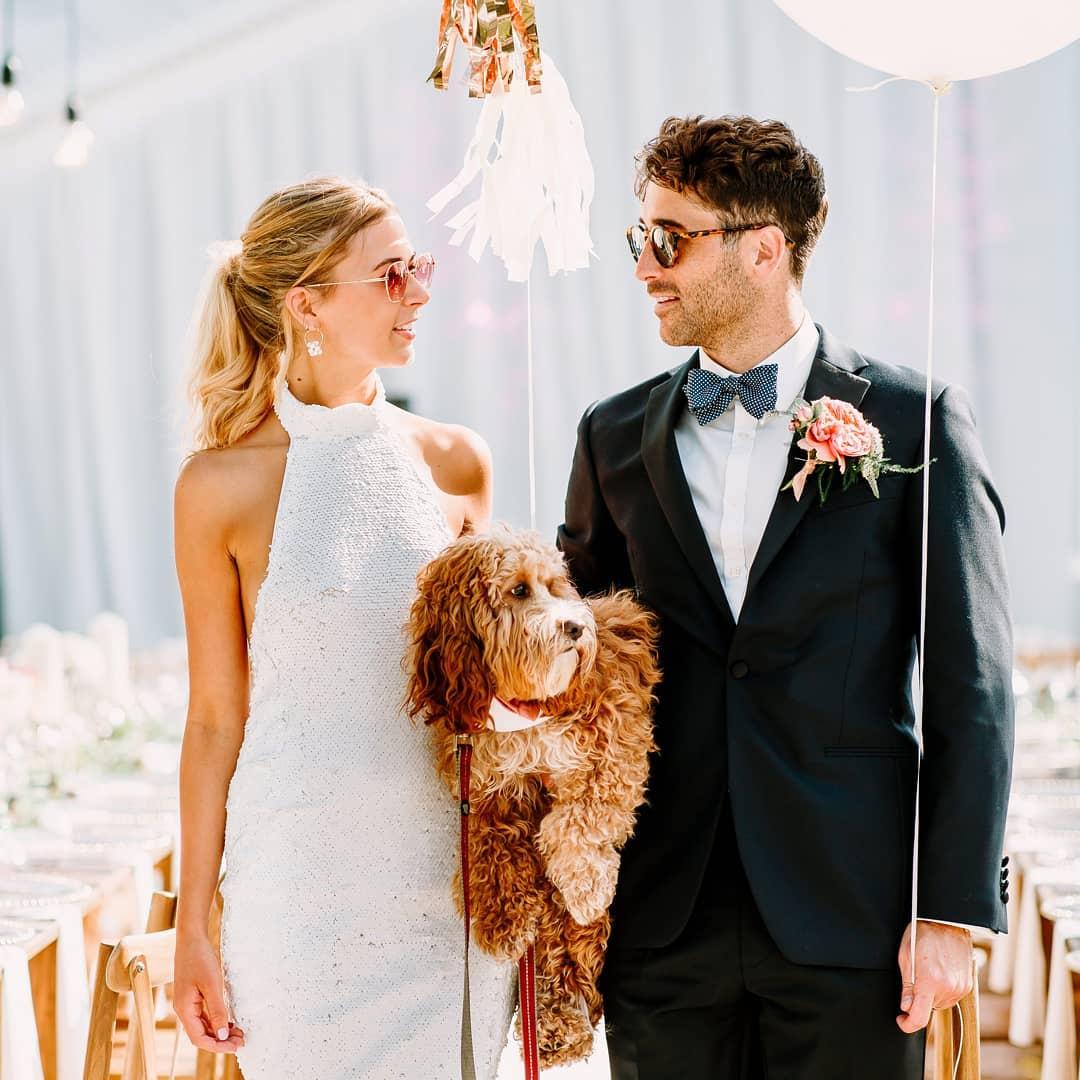 What Is a Marriage Licence?
The term 'marriage licence' is actually American; in the UK, we 'give notice' to get married. You might hear the term being used in the UK because it's commonplace in US TV shows and films, but it's important to know that you're not missing out on any special document - it just means you've given notice and your application has been approved by the Superintendent Registrar in your local district.
How Do You Get a Marriage Licence in the UK?
To be able to legally marry or enter into a civil partnership, there is a set process to follow to give. You can find our full guide here which includes all the documentation you need to bring and what register office you need to go to, but the basics are:
Book an appointment at your local register office at least 29 days before you wedding date. You'll have 12 months from the date you give notice to marry
Meet the Superintendent Registrar and present them with all your required documentation; they'll chat to you to make sure you're legally free to marry and know what you're agreeing to
The registrar will put up a notice of your intention to marry on display in the register office. There is a 28 day statutory waiting period before you can hold your ceremony
At the end of the month, the registrar will confirm you can marry and you can hold your ceremony!
Can I Get a Marriage Licence Online?
No, not at the moment. You must give notice in person at your local register office. The government looked into allowing couples to give notice online during Covid lockdown, but there are no plans at present to change the way notice is given.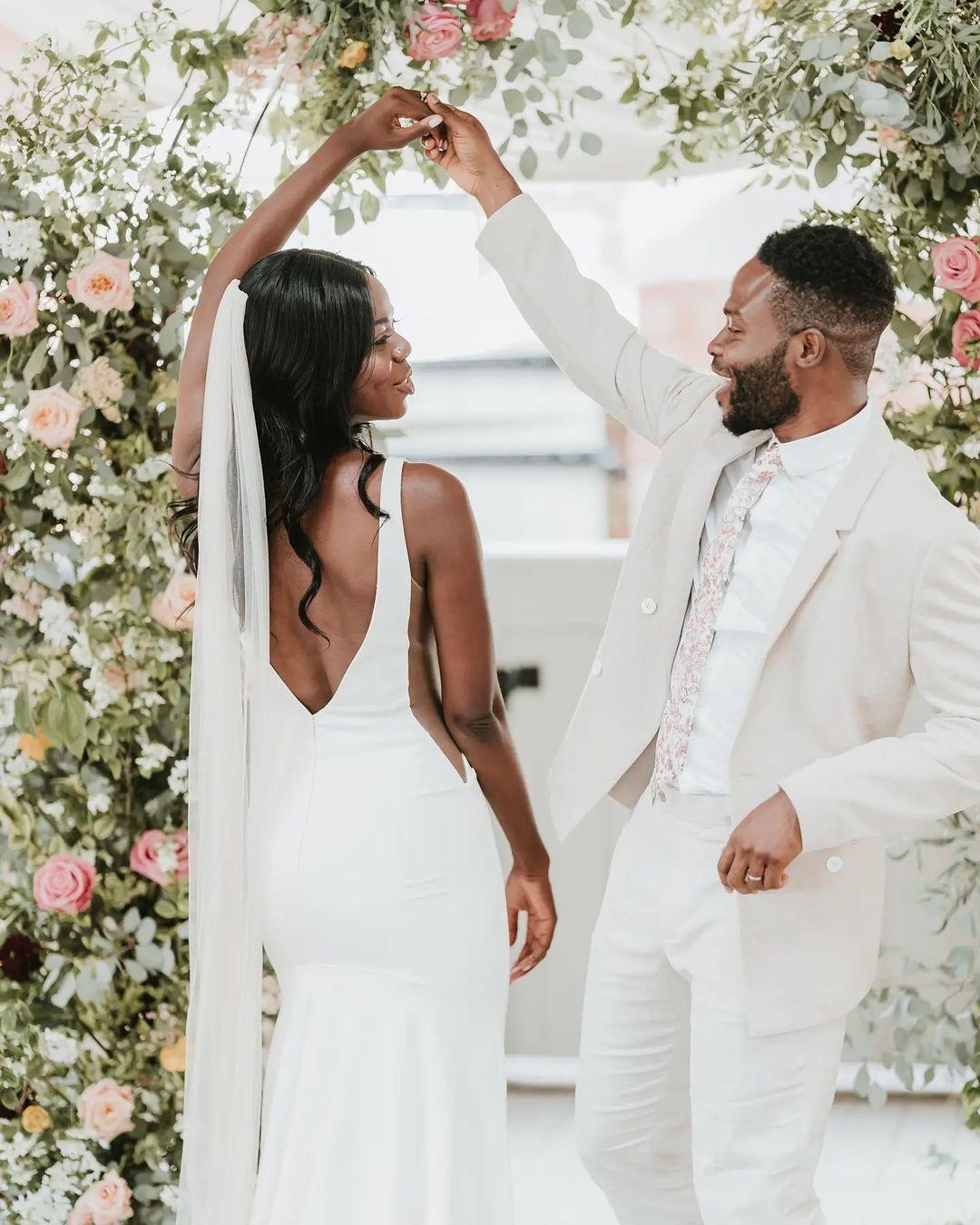 Are There Any Circumstances Where I Need a Licence to Marry?
There are situations in which you can be granted a special licence to get married, which is normally when you don't have the time or opportunity to give notice or read banns of marriage. These are the special licenses you can get, but they all require exceptional circumstances to be granted:
How Long Does a Marriage Licence Last?
If you are authorised to marry by the Superintendent Registrar, you have 12 months from the day you gave notice to hold your ceremony. However, if you change your wedding venue, you will need to give notice again. Your notice is specific to the venue and details (such as name) that you first gave the registrar; you will need to pay the fee and wait another 29 days again if you change your venue.
How Much Does a Marriage Licence Cost?
You must pay a fee to give notice of your intention to marry or enter a civil partnership. The fee is £35 per person or £47 if one or both of you is subject to immigration control.
There are additional fees if you had a previous divorce granted outside of the UK: clearance of foreign divorce paperwork is £50 but goes up to £75 if the General Register Office needs to check them.
Marriage Certificates: Everything Your Need to Know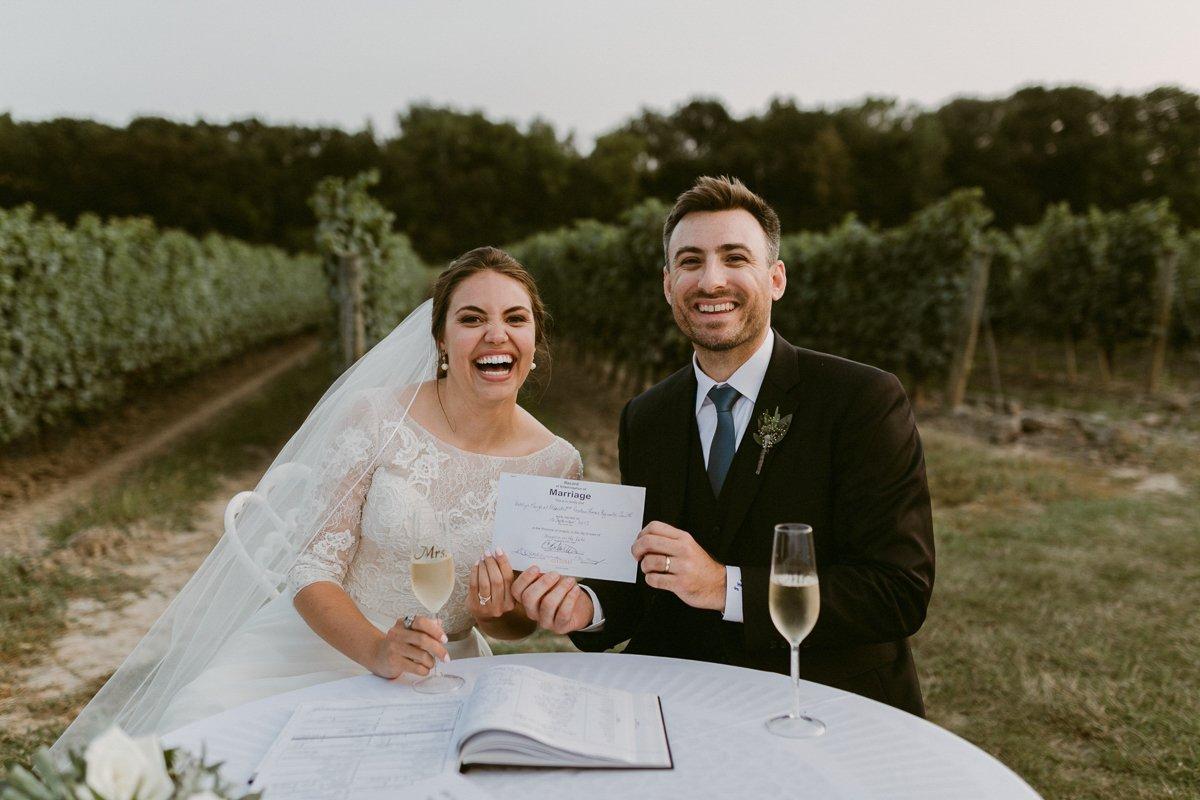 What Is a Marriage Certificate?
While you give notice to marry before your wedding or civil partnership, your marriage certificate is granted after your wedding is registered following the ceremony. This piece of paper is your proof the marriage took place and you need to keep it somewhere safe.
How Do I Register My Marriage?
The process for registering your marriage in England and Wales changed on the 4th May 2021 and might be different to what you expect.
You will still exchange legal declarations with your partner during the wedding or civil partnership ceremony, but you will no longer sign the marriage register at the ceremony. Instead you will sign a marriage document, known as a Schedule, that the registrar/minister/vicar will bring with them to the ceremony. It will contain your details such as names, dates of birth, marital status, occupations, addresses and where the marriage took place, which are all taken from your notice to marry. The change in May allowed couples to enter all their parents' details too as previously just the father's details were included.
You, your witnesses and the registrar will all sign the Schedule at the end of the ceremony and that information will be entered into the electronic marriage register by the registrar after your wedding.
You will not get a marriage certificate on the day of your ceremony. The certificate will be issued within seven days of the information being entered onto the electronic register. Your registrar, minister or vicar has 21 days following the ceremony to enter this information into the register and there is a fine if it is not done within this time period, so get confirmation from them ahead of the ceremony when they plan to enter the schedule onto the register!
How Do I Get My Marriage Certificate?
You are not automatically sent a marriage certificate; you will need to order one from the register office of the district you married in.
The certificate will be issued within seven days of your marriage being electronically registered, then you will need to apply to the register office by telephone, post or online to get a copy sent to you. The cost of a marriage certificate is £11 and the certificate will be sent to you by post within 10 working days of payment being received.
Speak to your local register office about how they allow marriage certificate applications - some require you to send in a self-address envelope, others have an online form and will send it to you free of charge.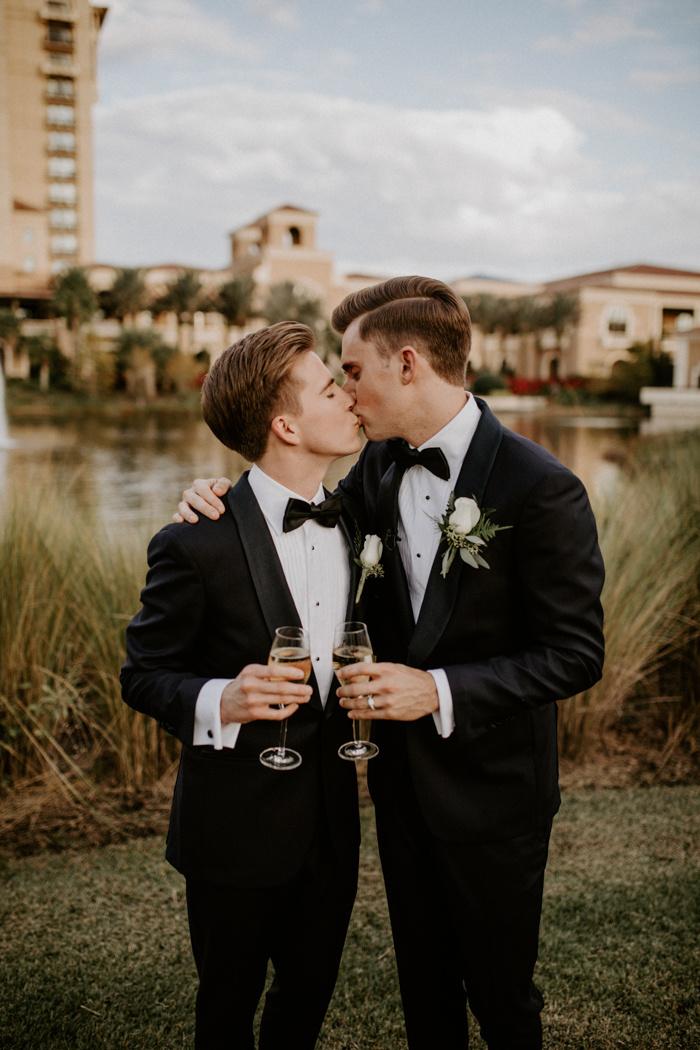 How Much Does a Marriage Certificate Cost?
Your marriage certificate costs £11. This a flat fee across all register offices.
Do We Need to Order Our Marriage Certificate?
It might seem like a bit of a hassle not getting one on the day, but yes, you need to order your marriage certificate. Your certificate will be required for lots of legal documentation, especially if you are changing your name. You'll need it to change your names on your bank accounts, insurance and passport, for example.
Even if you are not changing your name, you will need proof of your marriage for things like visa applications, applying for finance as a couple and adoption applications.
What Do I Do If I Lost Our Marriage Certificate?
You can order a marriage certificate at any point. You will need to pay the fee again, but all the information from your ceremony is stored at the General Register Office so you don't need to fill in your forms again.
At the start of your planning and getting your head round the lingo? Here's our ultimate month-by-month wedding planning checklist.