Everything You Need to Know About Wedding Insurance During the Coronavirus Pandemic
Confused about what COVID-19 means for your wedding insurance? Here's the lowdown on what's covered in your current policy and what you need to do if you don't have a policy.
We have included third party products to help you navigate and enjoy life's biggest moments. Purchases made through links on this page may earn us a commission.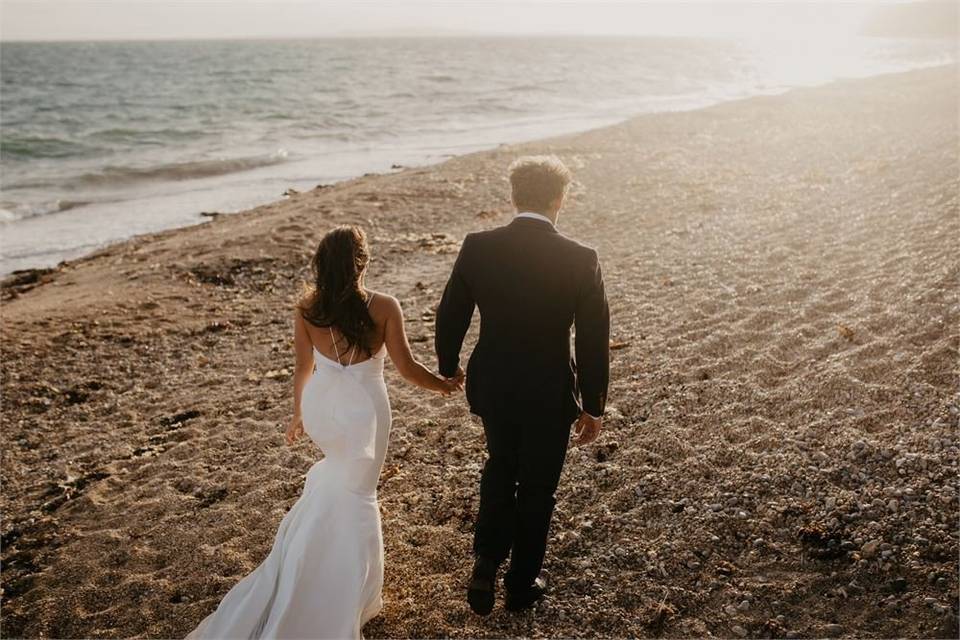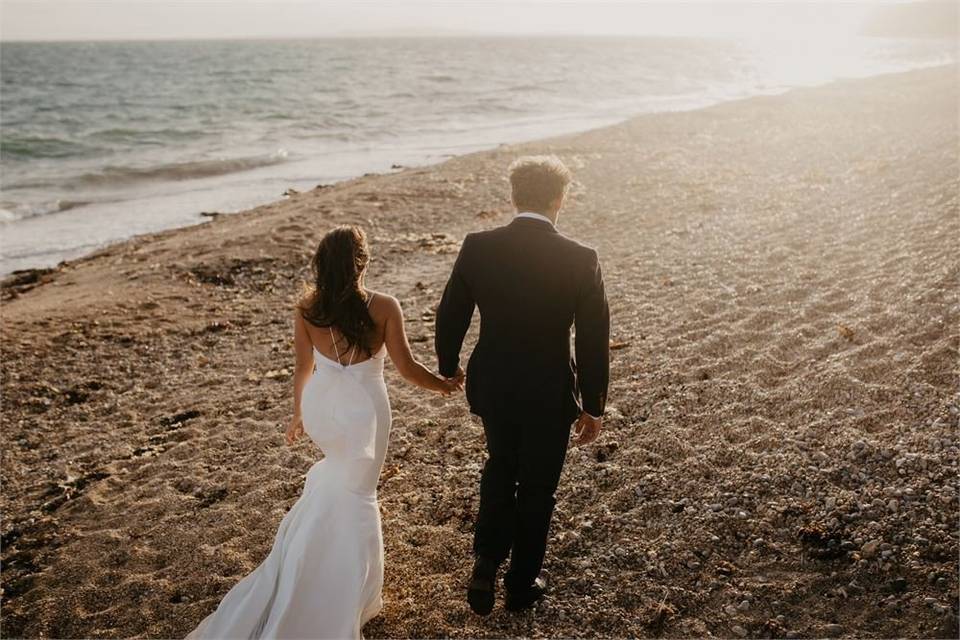 With the average wedding cost in the UK coming in at £31,974, it's safe to say that 'I dos' are a costly business and not something many couples would like to spend on without comprehensive insurance in place.
While most of the time wedding insurance is rarely claimed, in 2020 insurance companies have experienced an unprecedented number of claims due to the Coronavirus pandemic and the government's lockdown strategy.
The situation has left many insured couples wondering what is and isn't covered by their wedding insurance policy, and has forced uninsured couples – many of whom are at their start of their wedding planning journey – to look for ways to continue with their planning safely and securely.
If you fall into either camp, read on to find out how Coronavirus may affect your insurance cover and what you can do to avoid losing money.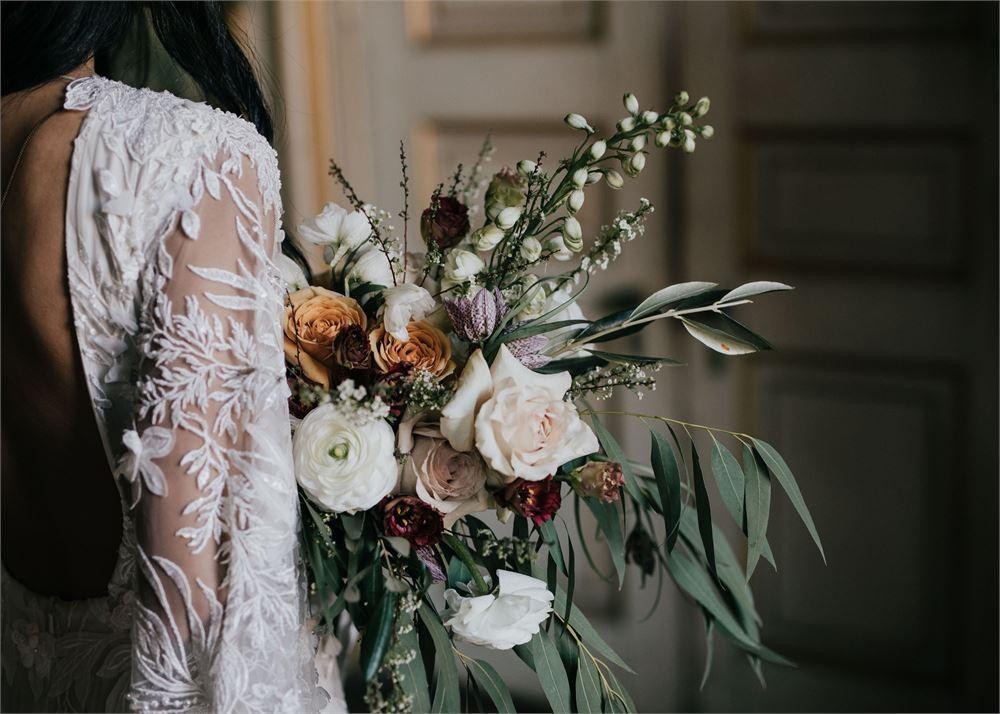 Image: Diana V Photography & Film
Is My Wedding Insurance Still Valid?
If you have a policy in place already then it should remain unchanged, however not all policies will cover postponements or cancellations due to COVID-19 so you will need to double check the details with your own insurance provider.
Which? conducted a survey involving the UK's leading wedding insurance companies and found that the following will cover cancellation from your venue or other services: Debenhams, John Lewis, Emerald Life and Wedinsure (in certain cases). It also found that all of the companies contacted, including Debenhams, John Lewis, The Insurance Emporium, Wedinsure, Events Insurance and Emerald Life, will not cover cancellations due to government travel restrictions to the venue. So, if your venue is located abroad or somewhere in the UK that you have been advised not to travel to, you will likely not be covered.
You are likely to be covered in the event that either you, your partner, a close family member or bridal party member become ill, as long as the policy was taken out before anyone became ill. Unfortunately, you won't be covered if you have come into contact with an infected person and have had to self-isolate over the period in which your wedding falls, nor will you be covered if a vulnerable family member is shielding from the virus.
The best course of action to take in these circumstances is to try and postpone your wedding – that way you will still have your plans in place, and you won't need to claim on your insurance. Remember that venues and suppliers will likely have been hit hard by the situation, so talk to them early on and work together to find a solution that works for everyone.
READ MORE: How to Postpone Your Wedding: 8 Steps to Take Now
Can I Get A Payment Holiday or Refund on My Wedding Insurance?
According to Which?, the FCA (Financial Conduct Authority) told all insurers that they must help customers who are struggling to meet payments due to Coronavirus.
Couples have until 18th August to put a payment holiday application in, and insurance companies are now beginning to make adjustments to their policies that mean couples are not paying for insurance that they're not using. This could result in postponed wedding insurance or a refund.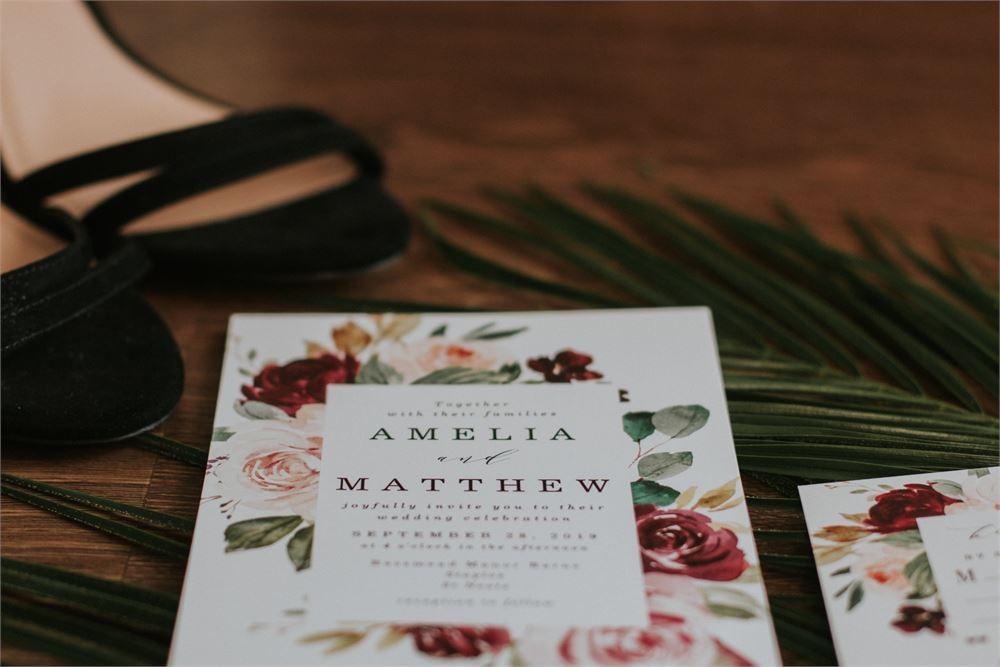 Image: Rebecca Clark Photography
Will My Wedding Insurance Cover Us If One of Us Gets Coronavirus?
As long as your wedding insurance was taken out before you became ill and you have been honest about your medical history, you should be covered in the event of one of you contracting the virus. This should also apply if a close family or bridal party member becomes ill and is unable to attend the wedding.
Will My Wedding Insurance Cover Our Cancelled Honeymoon?
Your honeymoon should be covered by your travel insurance and so you'll need to claim any losses through that. You will need to wait until your airline or holiday package provider cancels your trip before you enquire about claiming on your insurance.
Alternatively, the holiday company or airline you booked through may offer you the opportunity to rebook for a later date. This way, you won't need to claim on your insurance and your honeymoon will still go ahead, just at another time.
READ MORE: Coronavirus: Should You Postpone Your Honeymoon, Destination Wedding or Hen/Stag Do?
Can I Still Take Out a New Wedding Insurance Policy?
All new wedding insurance policies are currently suspended while the insurance companies take time to assess the risks involved with Coronavirus. This means that you won't be able to take out a new policy right now, even if you have been given a quote.
We recommend closely following updates from your preferred providers and buying wedding insurance as soon as you're allowed to do so.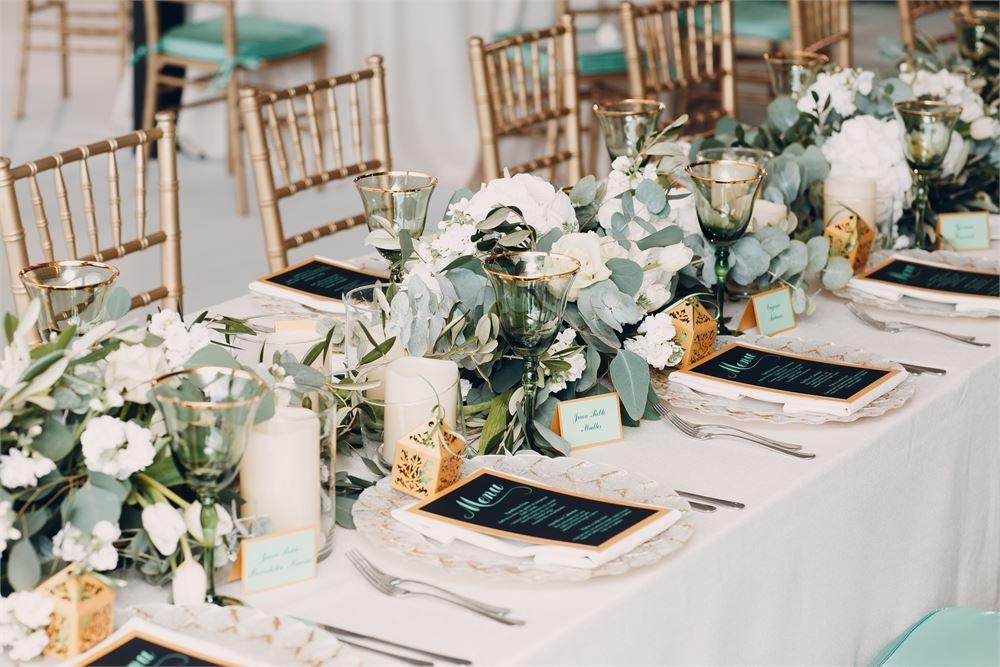 Image: Olive Sky Weddings & Events
What Are the Alternatives to Wedding Insurance?
If you're in the early stages of planning your wedding and have been asked to pay deposits by your venue and suppliers, you may be, understandably, worried about parting with money without insurance in place. We firstly suggest asking venues and suppliers if you're able to provisionally book with them before paying a deposit and waiting to see how the situation unfolds before confirming your booking with a payment. Alternatively, you can ask them to put together a contract stating that you will be entitled to receive your deposit back should the wedding be cancelled due to Coronavirus.
If you need to start paying deposits or buying items for your wedding, the safest way to pay is with a credit card. According to section 75 of the Consumer Credit Act you may still be able to get money back from any services booked if your wedding is cancelled.
Unsure where you stand with your wedding venue and suppliers? Here are the 35 questions you need to ask them about Coronavirus.