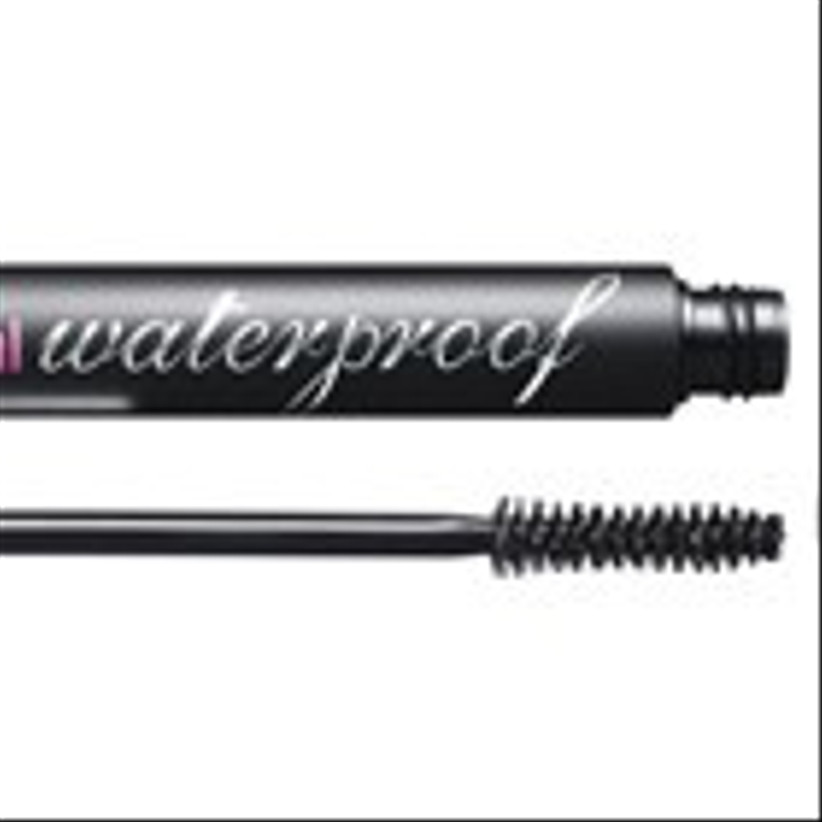 The Great British Weather: the only thing that can be relied upon is its unpredictability. While muddy puddles and designer wellies are part and parcel of British culture, the threat of rain can put a dampener on your day if you're not prepared to deal with it. And even if the forecast is bright, sunny and dry, you can't ignore the possibility of a few tears on the big day.
Whether you're having a festival-themed wedding, or a traditional marquee bash, you shouldn't suffer a soggy dress and panda eyes — so we've compiled 10 brilliant ideas for waterproofing your wedding… in style!
Lush (Waterproof) Lashes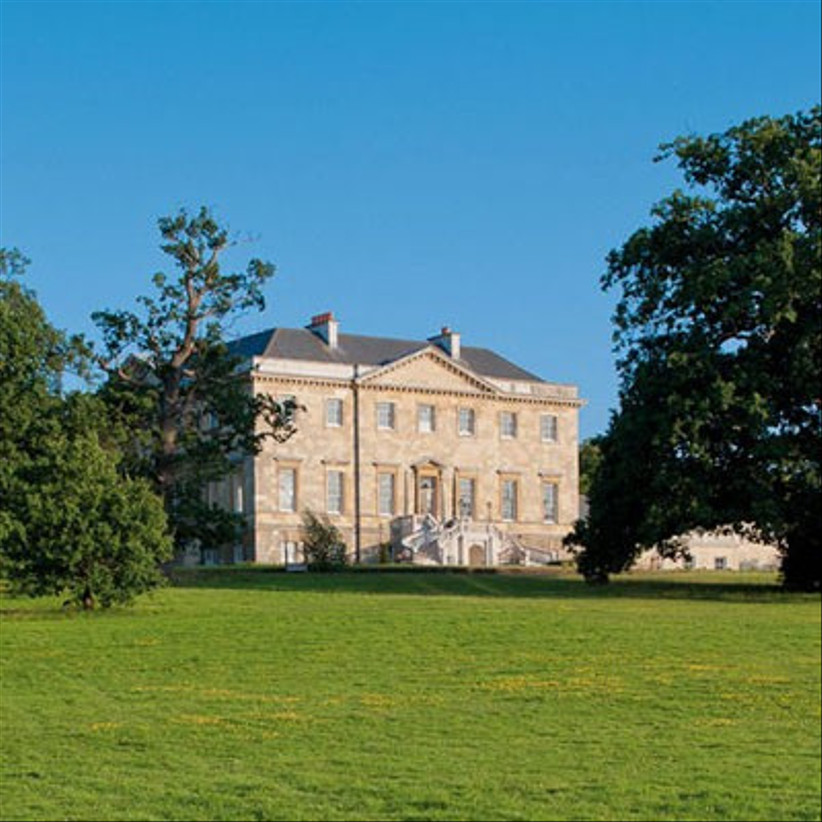 However emotional you usually are (or not!) the likelihood of tears on your wedding day cannot be underestimated. Gorgeous eye make-up will enhance your look, so go for great quality waterproof mascara. We love BADgal waterproof mascara by Benefit, a great way to get natural-looking yet voluminous lashes on your wedding day.

Wade-in to Your Wedding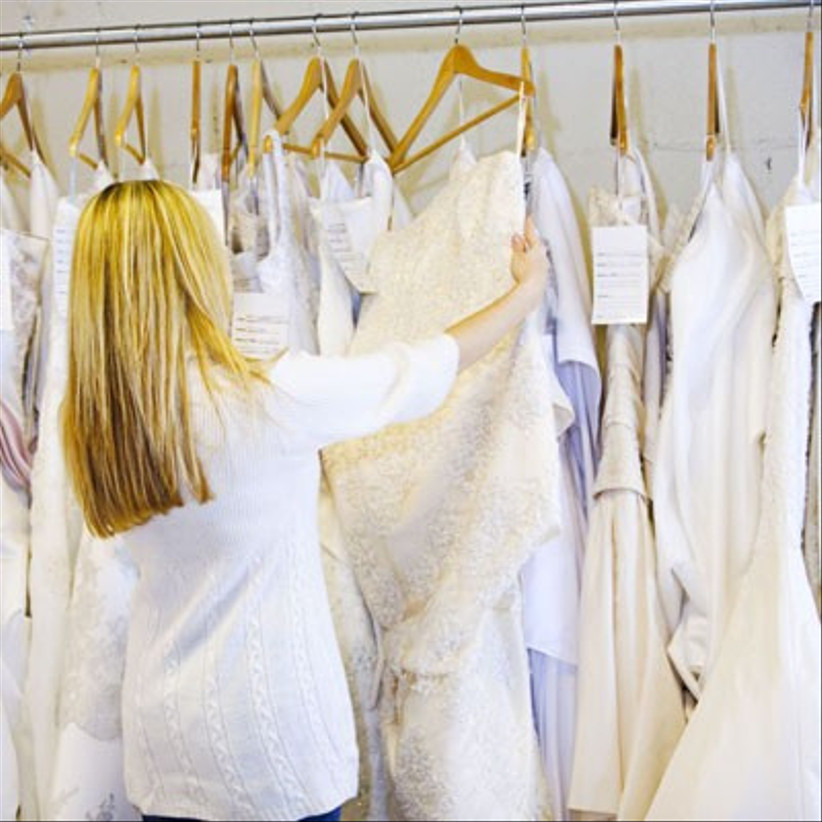 Whether you're having a festival-style reception in the middle of a field, or hoping to pose for photos in a romantic woodland setting at your venue, a pair of wedding wellies is a smart accessory. You can keep your killer heels safe, clean and dry for the indoor elements of the day — and if you opt for the funky, stylish Catherine "weddington boots" from Wedding Shoes Direct they are bound to be a talking point.

Under My Umbrella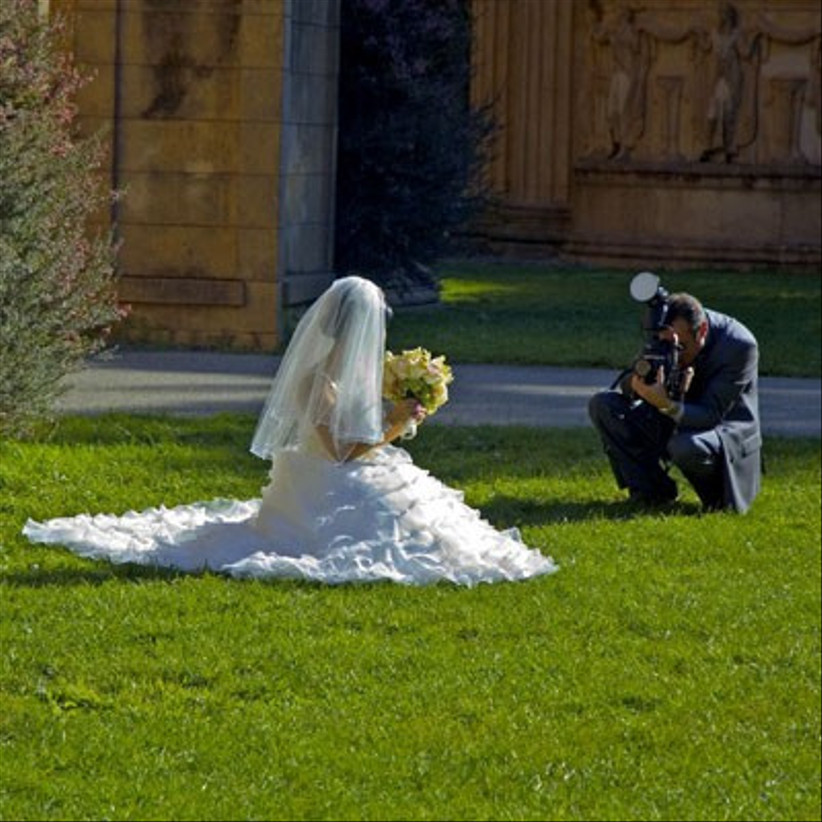 Keeping an elegant umbrella in the wedding car, to protect the bride as she ventures into the church, is a must — there is a lovely selection of wedding umbrellas at Not Just For Hire. Supplying your wedding guests with matching umbrellas is a thoughtful touch too (not to mention looking fabulous in photographs). You could look on the high street for affordable options, search on eBay or even hire brollies for the big day.

Magic Mac
An ingenious product, developed just for brides, the Rainaway Bride is a brilliant way to waterproof your dress on your wedding day. A white, waterproof hooded cloak (to protect your hair, veil and make-up too) that fits most gowns and trains, it has an elasticated hem so your dress can be scooped up away from puddles and mud. You can buy the product directly from the designer, Karen Robb of Dornellie, or hire it just for the day.

A Light That Never Goes Out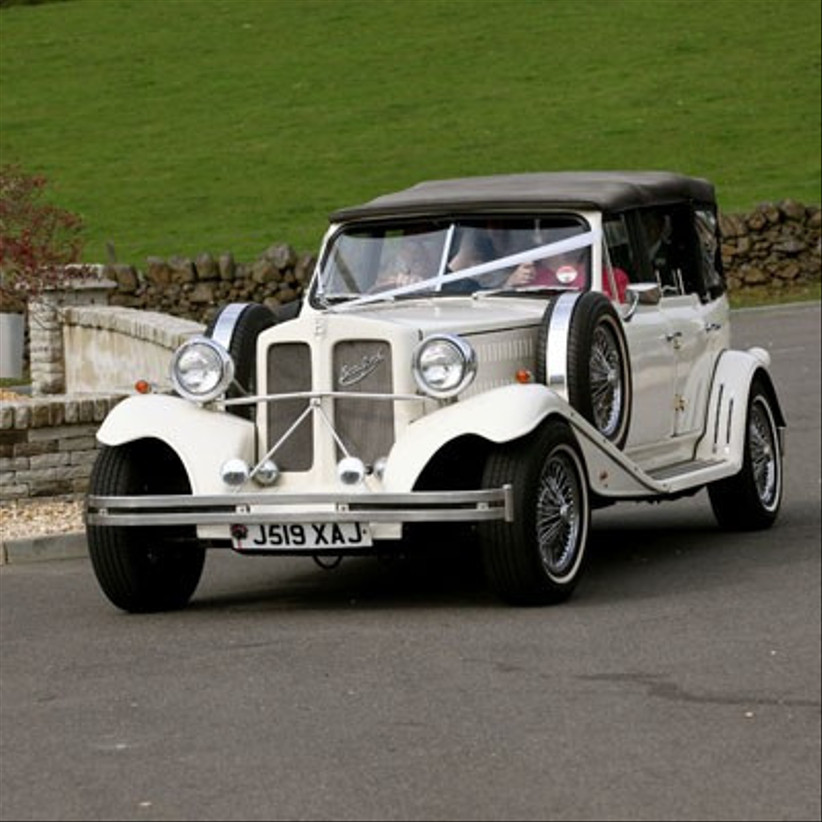 Having romantic lights or candles outside your venue creates a gorgeous, atmospheric scene — but a rain shower could really put your lights out. LED candles could be the answer. Beyond Certainty supplies a range of event lighting solutions suitable for any weather including battery-operated LED candles in various colours to match your scheme, waterproof wireless up-lights and multicoloured LED Spheres.

A Tissue or Two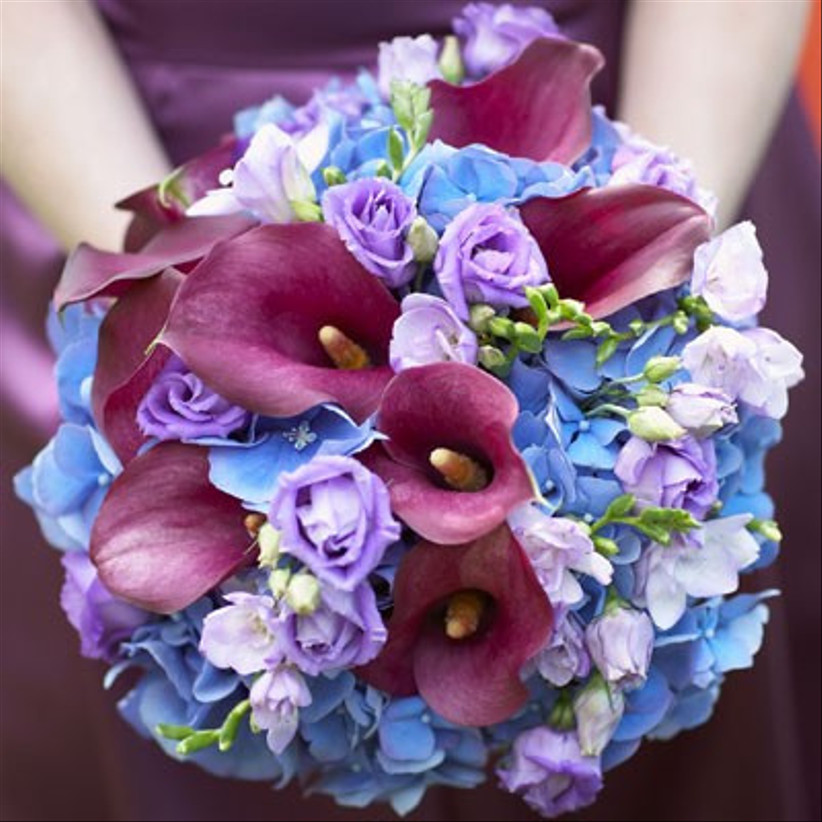 No bride wants to be caught with toilet roll stuffed into her purse; tissues are an absolute must on your wedding day. Be prepared at all times — not just for the ceremony — as tears may fall at any point during such an emotional occasion. You could also provide tissues for your guests; some US companies sell tissues printed with a bride and groom for you to lay out on the ceremony seats or pews.

On the Bus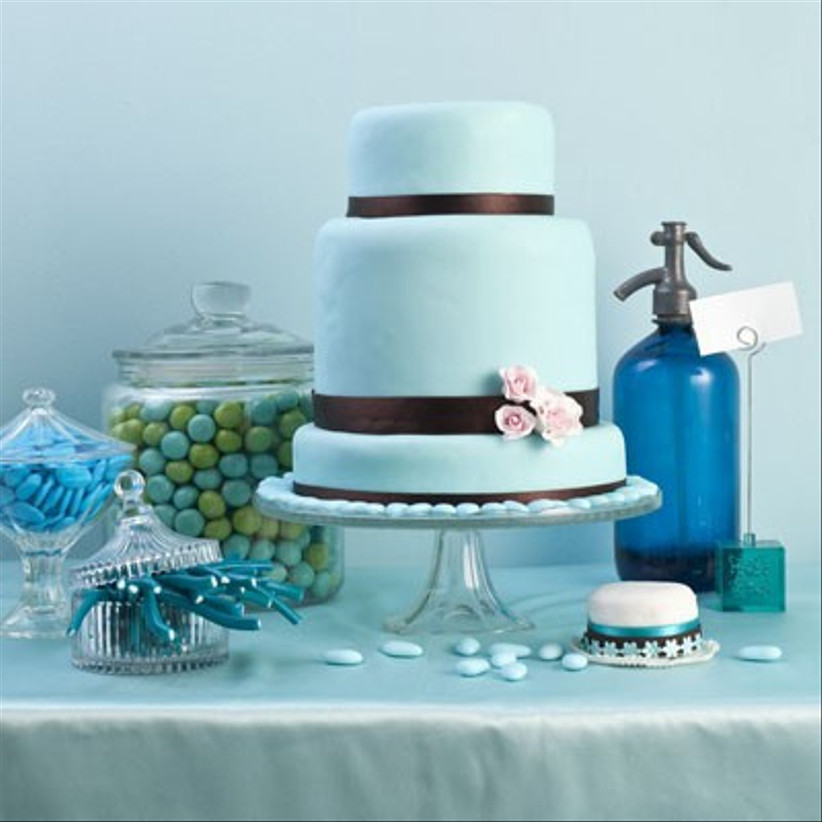 Your own wedding transport may be sorted, but if it's a rainy day your guests could get soaked walking from the church or civil ceremony to the reception. Offering them a quirky mode of transport adds to the atmosphere of the day, as well as keeping them dry. If you have a smaller guest list you could hire a cute wedding campervan from DipDubs, or how about a vintage red or green bus from the London Bus Company?

Cameras Undercover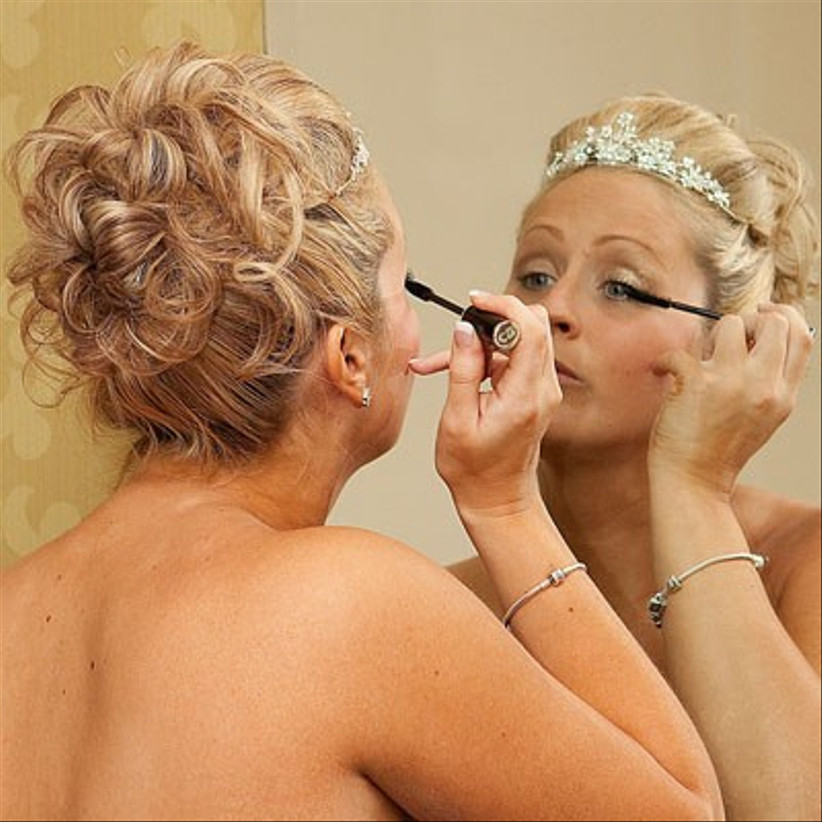 If you've asked friends and family to film and photograph your wedding, it's worth being prepared to protect cameras and camcorders in the event of bad weather. Aquapac has a great range of waterproof camera and camcorder cases to fit brands including Canon, Fuijifilm, JVC, Kodak, Nikon, Panasonic Lumix and Sony. 100% waterproof, they even protect your gear underwater – so might come in handy if you're going snorkelling on honeymoon.

Weatherproof Venue Plans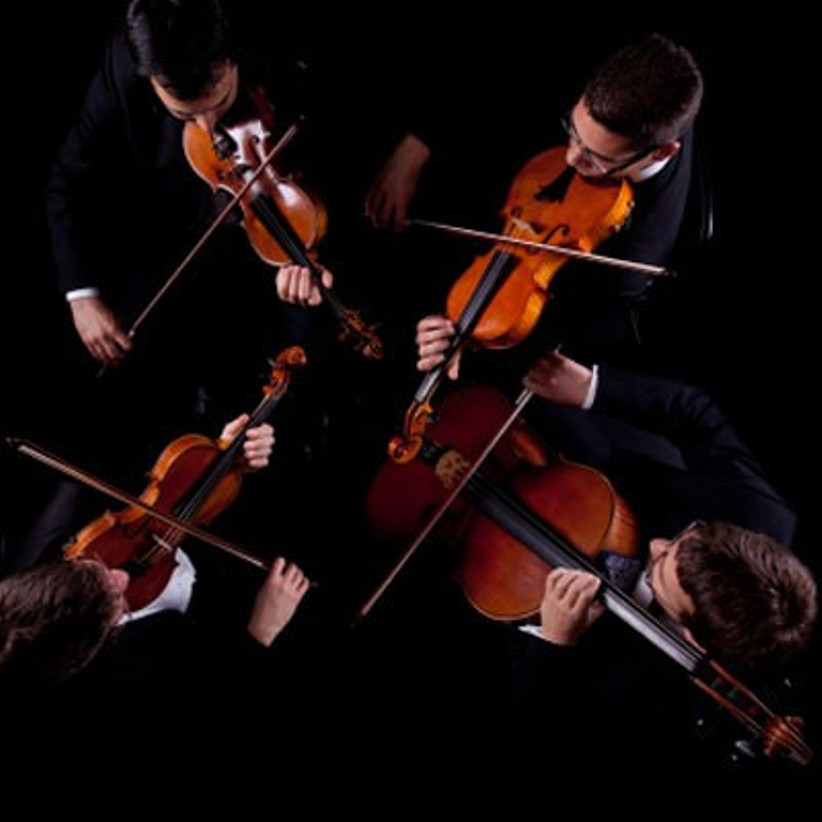 Always make sure your venue has contingency plans in case of bad weather. "April showers graced us with their presence on my wedding day," says hitched.co.uk editor Francesca Cribb. "The staff at Tylney Hall arranged to have a golf cart drive us around the grounds so that we could take advantage of the beautiful setting with our photographer. This was a great way to protect my dress from the weather and still experience the great outdoors on our big day."

Give Me Shelter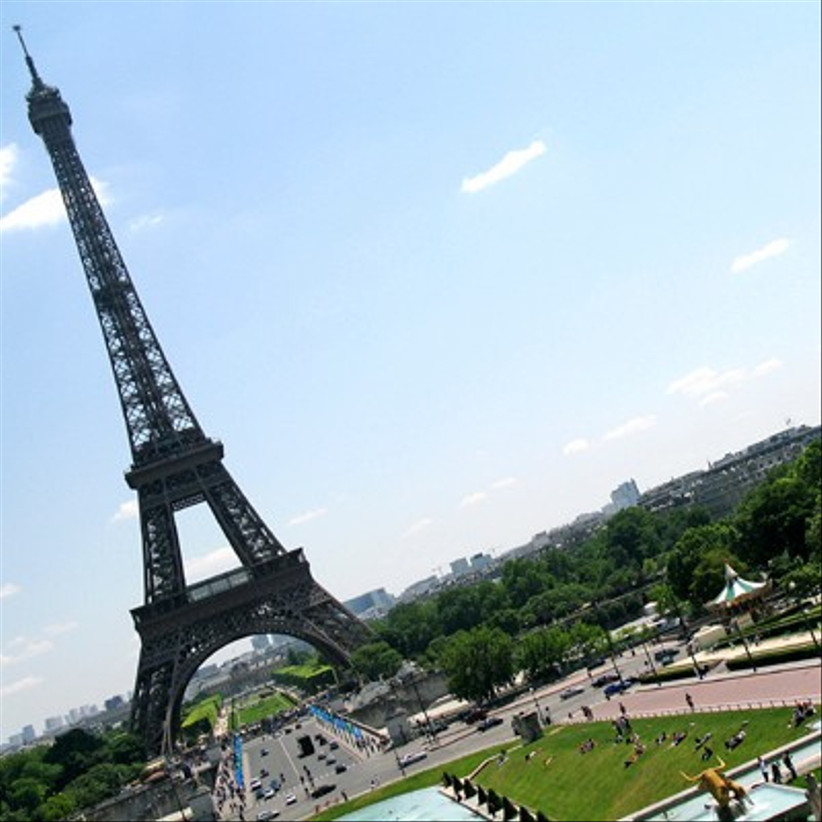 If you want to have drinks and canapés outside at a summer wedding, rain doesn't have to scupper your plans: you could hire a Capri party marquee from Bradgate Party Tents. With sweeping arches and a stylish peaked roof, you can set up the tent with open sides to let the sunshine in and protect from showers — or switch to solid walls on the day if the weather is particularly bad.