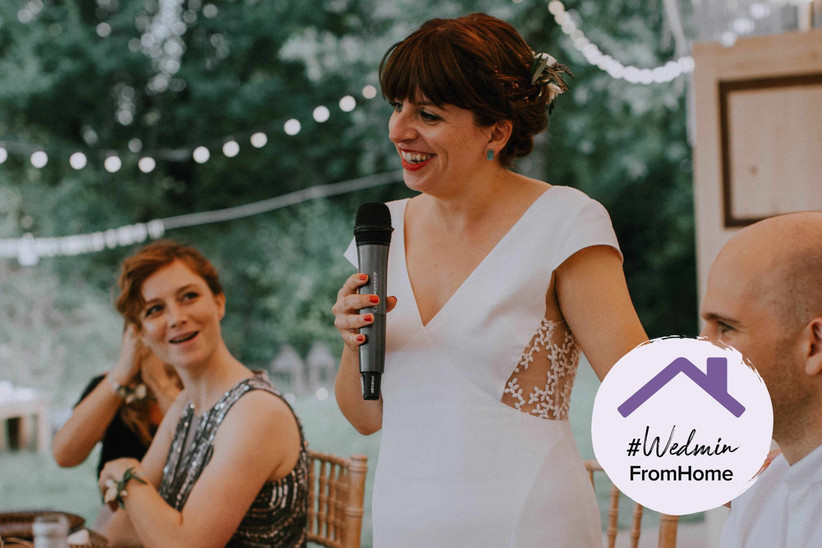 Many people will tell you that they're favourite part of a wedding has to be the wedding speeches, in particular the words of thanks from the groom and the highly anticipated best man speech.
However, this male dominated wedding tradition is going through a (long-overdue) shakeup, as proven in our recent statistics that show over one fifth of brides are also planning to make a speech of their own.
'For too long the female voice has been missing from the wedding party,' says Lawrence Bernstein, CEO of Great Speech Writing. 'Bring your wedding into the 21st Century and get your voice heard by giving a bride speech at your reception.'
Inspired to make a bride speech but not sure where to start? Read on for our experts tips on how to nail the perfect wedding speech and watch our video from speech guru Heidi Ellert of Speechy.
Why Should I Give a Bride Speech?
According to a Hitched survey, more than one in five brides surveyed (22.7%) said that they plan to give a speech at their wedding – therefore challenging the stale tradition that the wedding speeches are only made by the male members of the wedding party!
'It makes sense in this day and age that more brides are willing to make a wedding speech,' says Caroline Bradley, director of Sorella and Co. 'The bride may want to thank her partner's family for welcoming her, and she is able to thank her own bridesmaids, friends and family for their support.
'As the groom's speech traditionally compliments the bride, it's really only fair the bride can say lovely things about her new spouse in front of everyone too.'
As a professional speech writer, Lawrence completely agrees with this point of view and believes that giving a bride speech gives the proceedings a more balanced feel.
'Typically, 80% of the speeches given at weddings are from the male point of view,' he explains. 'If the bride stands up and speaks then this gives the guests a female prospective on everything already covered by the men, plus it allows her to say her own 'thank you's to people who may have been missed out.'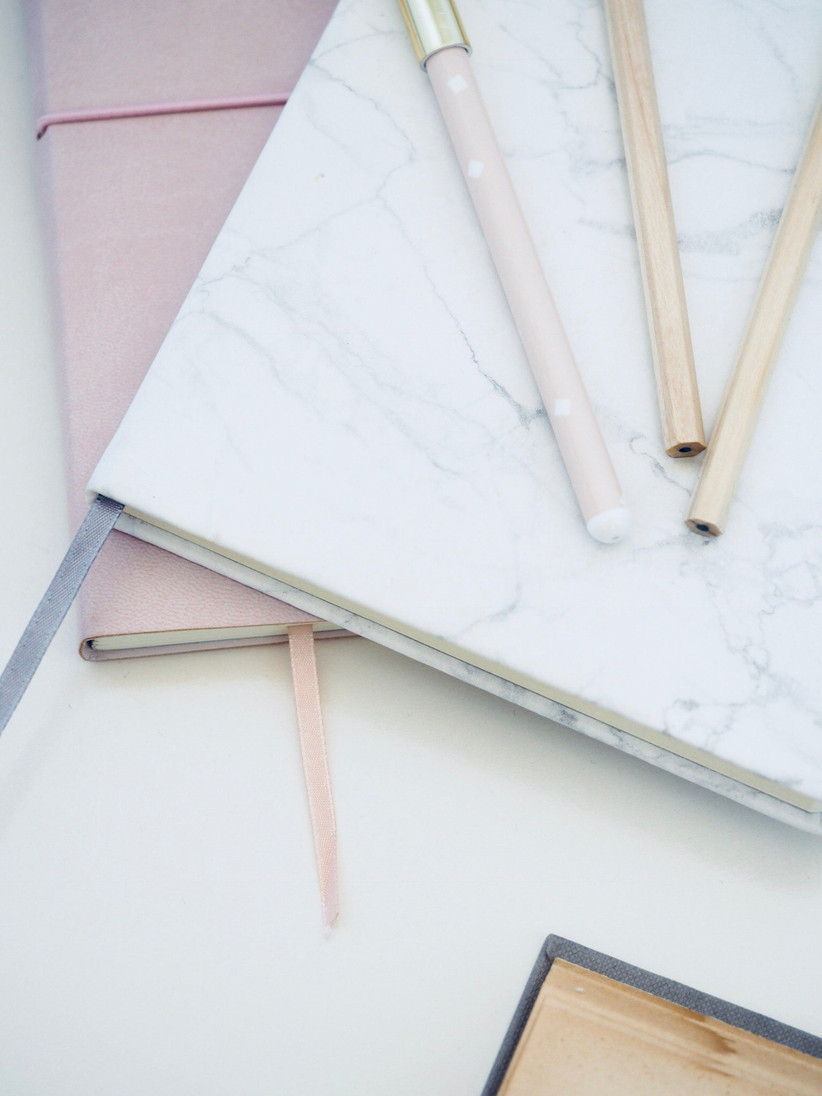 What Angle Should I Go For?
A key speech writing tip that Lawrence offers to everyone is to first put yourself in your guests' shoes and think about what they want to hear. Try to find an angle that hasn't been covered in the other speeches and always keep it relevant.
'There's a risk that you could end up repeating what's already been said in the previous speeches so originality can be an issue,' warns Lawrence. 'I recommend contacting the best man, the father of the bride and your partner to get an idea of what (and who) they'll be talking about in their speech.
'Find your angle and keep it light-hearted and to the point. Humour is great but keep it observational – you're not there to be a stand-up comic! Perhaps you could say a thank you to people who haven't already been thanked, or talk about how far people have travelled to be there or if you have any stories from your wedding planning experience.'
Groom speeches are most likely to overlap with the bride speech, so if you're speaking after him perhaps you could consider following on from what he said and give your point of view about the relationship and how happy he makes you.
There's no need to worry about the facts, just give your angle and remember to keep it light hearted!
Has there been any interesting holidays or memorable day trips you've taken together? What about an anecdote associated with when you first met or shared your first date? There's lots of things you can talk about but just remember to remain concise.
Another good talking point is to give a big shout out to your bridesmaids, as after all, they've been there with you right from the beginning of the planning. Male members of the wedding party usually give a mention to the bridesmaids, but they are unlikely to have the bond that you have with them so there's certainly room to expand on this.
Dos and Don'ts of Giving a Bride Speech
Do remember that brevity is important so keep your speech brief and to the point. '10 minutes is probably too long when there around 30 minutes worth of other speeches,' suggests Lawrence. 'I'd say keep it to five minutes – you don't want to bore your guests.'
Don't fill your speech with too many cliquey 'in jokes' if you mention your bridesmaids. 'Always remember your guests!' says Lawrence.
Don't make too many rehearsed jokes as this could sound forced and akward. Keep reminding yourself of your intended angle whilst you write the speech.
Do write for the way that you speak. 'Forget punctuation, grammar and long sentences,' says Lawrence. 'Write in sound bites which are sentences of around six or seven words and then add pauses. Underline any key descriptive words.'
Do be wary of bringing up embarrassing stories in your speech, as this has the potential to make the reception awkward if it goes down like a lead balloon!
Do speak from the heart and really put your own personal stamp on the speech, as opposed to simply just reading out a list of last minute 'thank you's.
Don't forget to make eye contact with everyone in the room and breathe slowly to calm yourself and collect your thoughts.
When Do I Give the Bride Speech?
'There's no hard and fast rule about the order of the speeches so perhaps the bride could even go first,' suggests Lawrence. 'It's important that the bride speech isn't just an accessory to the speeches or thoughtlessly tacked on at the end.'
You could even choose to go in the middle if you're nervous about going first! As long as you communicate with the other speech makers about when everybody will say their piece.
The bride should be able to take on some of the important 'thank you's in her speech, so if there's particular people you want to give a special mention to then consider whether going first, last or in the middle of the speeches would be better for you.
If you're not sure how to fill your speech but you have bridesmaid gifts that you want to present to your best girls, then you could incorporate this into your five minutes. This is also a lovely thing to do at the end of the speeches.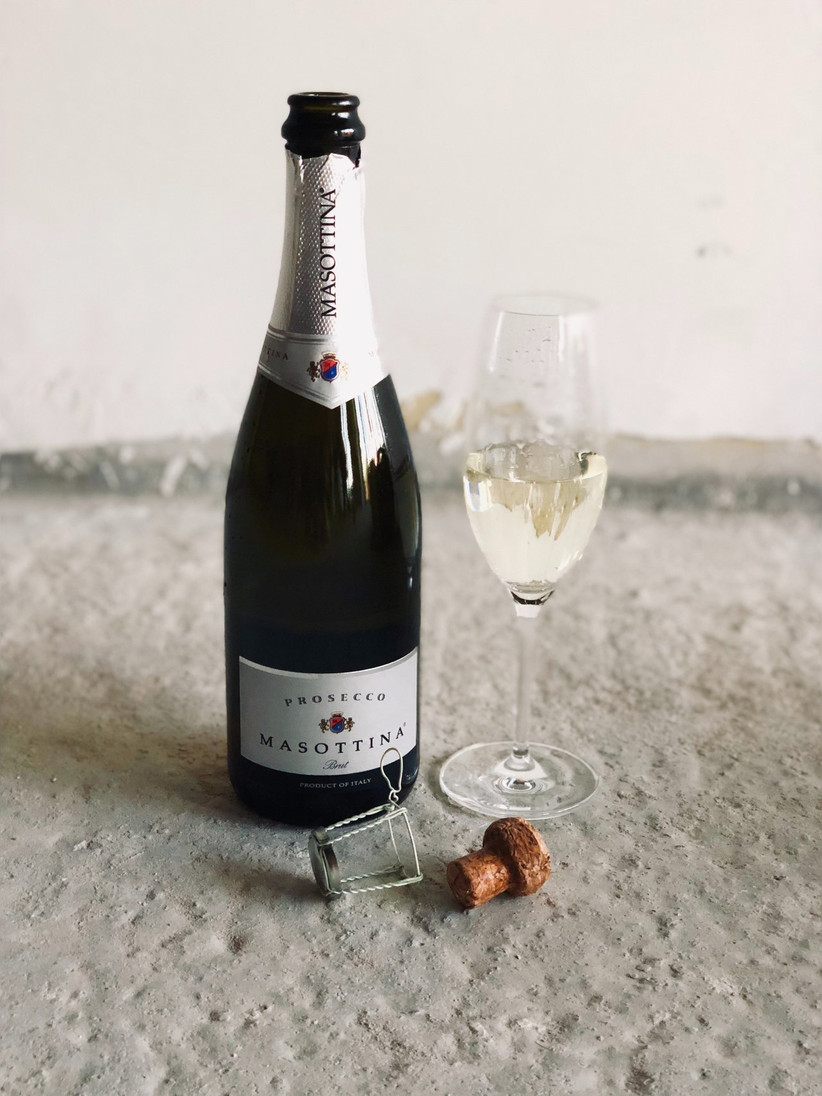 How Can I Make My Speech Bride Speech Different?
'A great speech can really bring the wedding to life,' explains Lawrence. 'Reciting a rhyme or a poem is a great way to make it unique and grab your guests' attention.
'Again, remember that relevance is key. Think – is there a particular song or a poem that has a significant meaning to you and your partner? Perhaps there is one that represents a milestone in your relationship.'
Another great way to personalise your wedding and make the speech memorable is to incorporate your own words into a meaningful song or poem. You don't have to break into a song and dance – just a simple reading of the key lyrics can have a big impact.
Whether you choose to go for the humorous or heartfelt angle, this is sure to be something that your guests will remember and your partner will love the effort you've put in!
Can I Ask for Help With My Bride Speech?
Absolutely! There's no harm in a bit of pre wedding communication with some of your guests (preferably close pals who you know will be honest with you) to get an idea of what they want to hear in a speech.
We also have a huge wedding speeches section here on Hitched that is filled with tips and examples of past bride speeches to inspire you in your writing. There's also joke ideas, famous quotes, poems and toasts to ensure that every kind of speech is covered.
Finally, if you've poured your heart and soul into writing your speech but aren't sure if the finished thing is suitable, you could send it to Lawrence and his team at Great Speech Writing to get a professional opinion.
'Planning the reception takes ages but remember that the speeches take up quite a lot of time during it, so it's worth putting the time in to make sure that yours is up to scratch,' says Lawrence. 'Many clients send us their draft through to check for them. Others choose to meet us, brief us on how they want the speech and then we write it for them.'
We hope you're feeling really inspired after reading our guide to giving a bride speech! It's normal to have a few butterflies in your stomach in the run up to the wedding, however if you feel overcome with worry about your speech or any other aspect of the planning then you need our top tips on banishing wedding day nerves.