7 Sweet Ways to Thank Your Wedding Suppliers
Let your wedding A-team know just how much their work has meant to you with these thoughtful thank you ideas.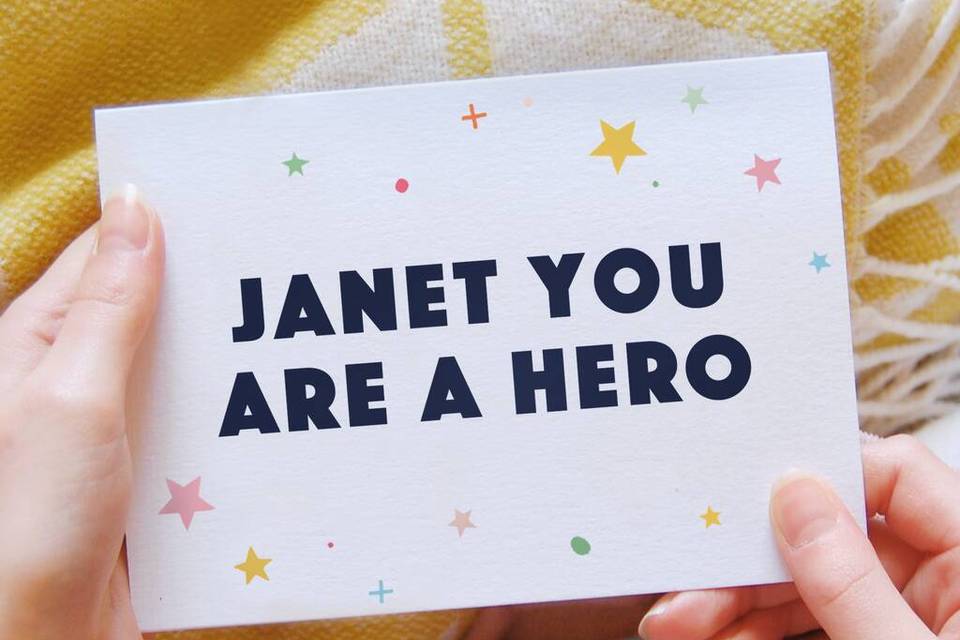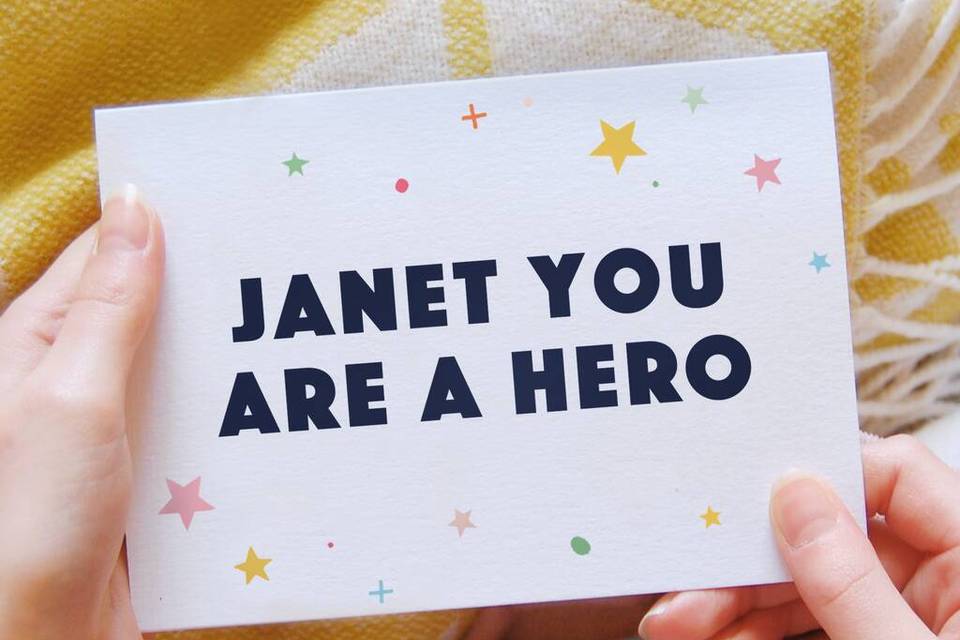 Your wedding venue and suppliers will have been there for you from the moment they got your first enquiry until the last dance at your wedding reception – some even beyond that – and so we reckon it's important to show them just how grateful you are.
From sending a card to giving a gift, there are plenty of ways you can say a big thank you to those that helped to make your wedding dreams come true.
To help you decide on the best way – or ways! – to say thanks to your dream team, we've listed our favourite thank you ideas below. Get ready to make someone's day!
READ MORE:
1. Send a Card
There's something extra special about a handwritten note. More personal than a text or an email, a card expressing your gratitude will give your supplier a keepsake from your special day. Plus, it also gives them something to display in their office or workshop – something that won't go unnoticed by potential clients.
When it comes to deciding on your message, try to make each supplier's card individual by writing about the specific things they did that you appreciated. Perhaps your wedding planner saved you from table planning stress or a bridal boutique owner tracked down your dream dress? Whatever it was that made your suppliers stand out, make sure you include it in your card.
To make your cards even more special, invest in some personalised ones like our favourites below.
Wanderlust Thank You Card – 49p, Hitched Shop
Your suppliers have been with you from the start of your wedding planning adventure, making this card an obvious choice.
Wedding Photo Thank You Card – from 70p, Etsy
There's little suppliers love more than seeing the fruits of their labour on their client's wedding photos, so a card incorporating a snap from the day like this one from Waderlust Studio UK is sure to be a hit.
Bistro Bliss Thank You Card – 49p, Hitched Shop
How adorbs is this card? Guaranteed to hit your supplier right in the feels, we'd send this to any suppliers you formed a strong bond with during the planning process.
You Are a Hero Personalised Thank You Card – £4.75, Not on the High Street
Has one of your suppliers rescued you from wedding disaster? Let them know that they're your hero with this personalised card from Clara and Macy.
'Thank You For Helping Us/Me Shine' Tiny Token Card – £7, Not on the High Street
This cute card with detachable token from Kutuu can be purchased alone or along with a pouch keyring to pop the token in. We think it's the perfect card for suppliers who have offered personal services such as hair, makeup or grooming.
2. Buy a Gift
Take your thank you a step further and invest in a gift for the wedding suppliers who have really exceeded your expectations. You can combine your gift with a card and review, to really show your star suppliers how much you appreciate their services. Suppliers totally won't be expecting a gift and you don't need to spend much, but something simple like a box of chocolates, bouquet or voucher is sure to go down well. Below are some of out favourite gift ideas.
Relaxation Gift Set – £36, Not on the High Street
If your supplier has really put the hours in making your perfect day happen, give them the gift of relaxation. We love this relaxation gift set from Banks-Lyon Botanical - it's just the thing for a post-wedding chill-out session!
Thank You Chocolates – £14.70, Not on the High Street
The sweetest thank you we can imagine is this thank you chocolates box from Morse Toad. Made from Belgian chocolate and with the option to add a photo card inside, we think this will be very gratefully received.
Peach Bouquet – £45, Moyses Stevens
Who doesn't love a bouquet? Certainly not us! Have some flowers sent in the post - we love these Moyses Stevens blooms - or ask your florist to make up some thank you bouquets for your other suppliers.
Personalised Magnum Of Bordeaux – £75, Not on the High Street
We love this personalised bottle of Bordeaux from Bottle Bazaar. We reckon the cute personalised tag means this bottle will stick around in your fave supplier's house long after the wine has been drunk!
Gift Voucher – Amazon
If you're really not sure what to get for your wedding A-team, why not gift them vouchers? We think an Amazon voucher is always a winner as they can choose just about anything they like from the enormous selection on offer.
3. Leave a Tip
Leaving a tip can sometimes be an awkward business, but it doesn't have to be. Decide on how much you'd like to give to each supplier and pop it in an envelope. You can then hand over the envelope when each supplier has completed their service, so when the DJ has finished their set for example. A tip will be gratefully received by suppliers and will let them know that you're particularly happy with their work.
How much you choose to give is totally up to you and it's important that you don't hand out more than you can afford. To ensure you have enough left in the budget when it comes to it, factor tipping into your overall wedding spend at the start of your planning.
4. Leave a Review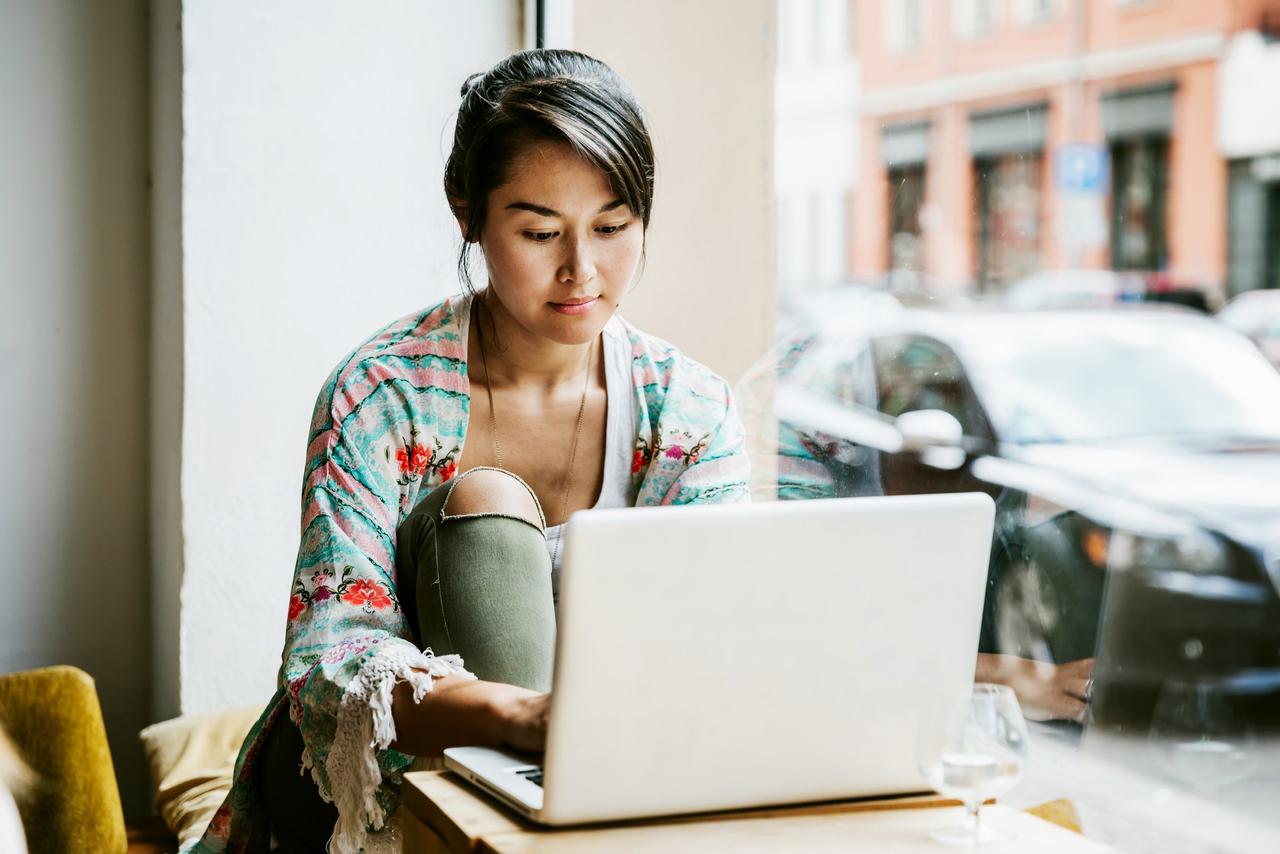 Leaving a review is quick, free and, most importantly, super helpful to your suppliers. Most couples choose their wedding suppliers online and so leaving a Google, Facebook or Hitched review can help your supplier attract potential clients. Try to include the things that stood out to you about your supplier and any instances where they went above and beyond the call of duty. Trust us, your words will give them a major boost.
5. Allow Them to Share Your Photos
Sharing real wedding photos is a great way for suppliers to share their work and let potential clients know that they have a host of happy previous customers behind them. Once you get your wedding photos back from your photographer, send over any images of your suppliers' work with your permission to share them - just make sure you ask them to credit your photographer when they do. Your photos could form part of their portfolio or even give them some inspirational content to post on social media.
6. Use Their Alternative Services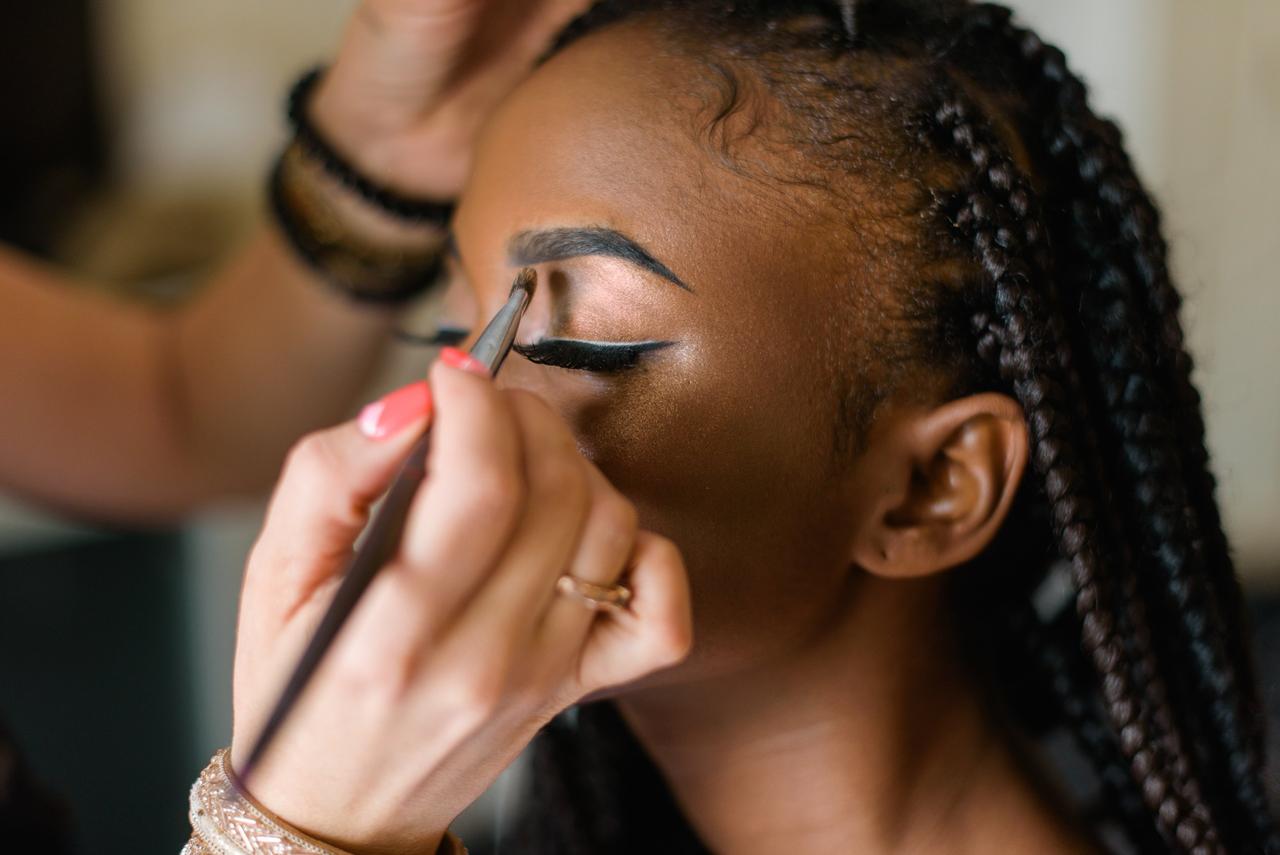 If your supplier offers services outside of weddings, why not become a regular customer? Buy birthday and anniversary flowers from your florist, book your makeup artist for a special occasion, spend the night at your venue on your anniversary or ask your photographer to do a family shoot. Giving them your business as often as you can is a great way of saying thank you for all their hard work on your wedding.
7. Spread the Word
If you loved the work your supplier did for your wedding, one of the best ways to thank them is by spreading the word among your friends and family. You can do this by recommending them in person, sharing their work on your social media feeds, sharing their posts or tagging friends who you think may be interested in their services. It may not seem like much to you, but a single share could equal a new client for your supplier - something they'll be very grateful of indeed!
Tick your wedding party thank yous off your do to list too with our pick of the best wedding thank you gifts.