How Much Does a UK Wedding Planner Cost?
Wondering how much to budget for a wedding planner? We asked the pros – here's everything you need to know, from full wedding planning to on-the-day coordination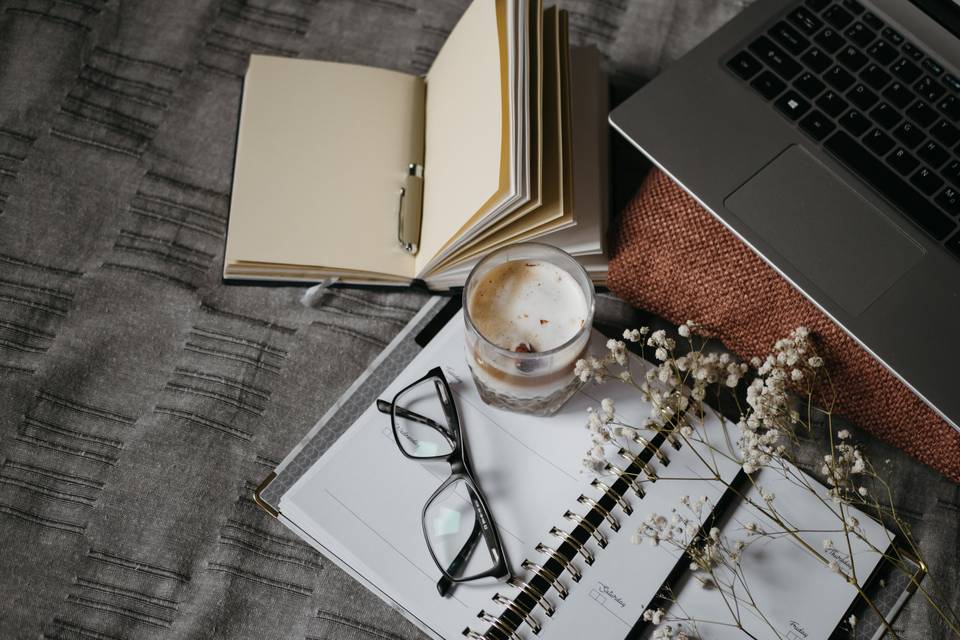 Whether you've mapped out the wedding of your dreams or aren't sure where to begin, there's no doubt that wedding planning, as exciting as it is, can also prove pretty stressful. From managing guest lists to sourcing suppliers and drilling down on the details, planning a wedding can feel like a full time job. Happily, it is in fact just that for professional wedding planners. Equipped with invaluable expertise, covetable contact books, creativity aplenty and troubleshooting skills to rival any diplomat, a wedding planner can make the day you've envisioned not only come to life but go ahead without a hitch.
If you're considering hiring a wedding planner, wondering whether a wedding coordinator would suit you better or just aren't sure where to begin (or how much to set aside), we've got your ultimate guide to the costs involved. Rest assured that bringing in the experts isn't just the reserve of the rich and famous – there are wedding planning options to suit a wide range of budgets, and you may well find that hiring a hot shot saves you money in the long run. Before you commit, here's what to expect when hiring a wedding planner in the UK.
READ MORE:
How Much Do Wedding Planners Charge in the UK?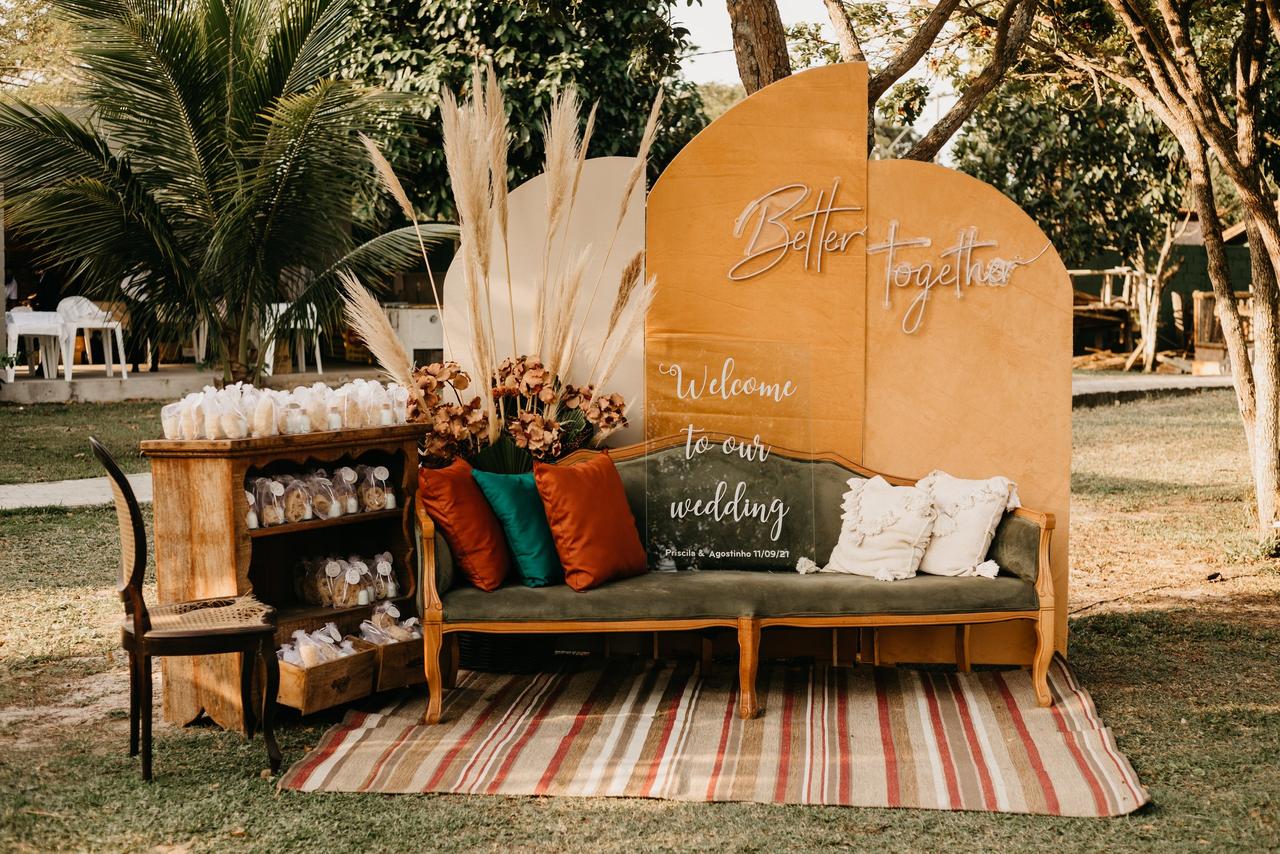 Tichea Brade, expert wedding planner and founder of Carmela Weddings & Events, gives us a rough guide as to the financial impact of UK wedding planning services. "A good rule of thumb is to set aside a minimum of 12.5% of your overall budget. That said, costs depend on the type of planner you are looking to work with and the services you are looking for. For instance, I charge a minimum of £5,000 for full planning. Please bear in mind that all planners are unique and offer different services, different experiences and different price points."
If you know from the off that your budget won't stretch to a wedding planner, Nina Beer, wedding coordinator and founder of Occasion Queens, explains that a wedding coordinator could be a more affordable option. "Typically, planners are more expensive as they tend to quote based on the scope of work required to support you throughout your whole wedding planning journey. Coordinators, on the other hand, usually have a fixed day rate or package for you to choose from. This can of course be adapted to suit your needs."
READ MORE: 11 Questions With Nina Beer of Occasion Queens
Nina advises a thorough assessment of your needs, expectations and budget prior to enlisting a pro. "Be honest and know that you will get a certain level of expertise depending on what you can afford. For example, you will need to pay more for a larger team across multiple venues, while you'll pay less if you're hiring a planner or coordinator who is new to the industry."
What's The Difference Between a Wedding Planner and a Wedding Coordinator?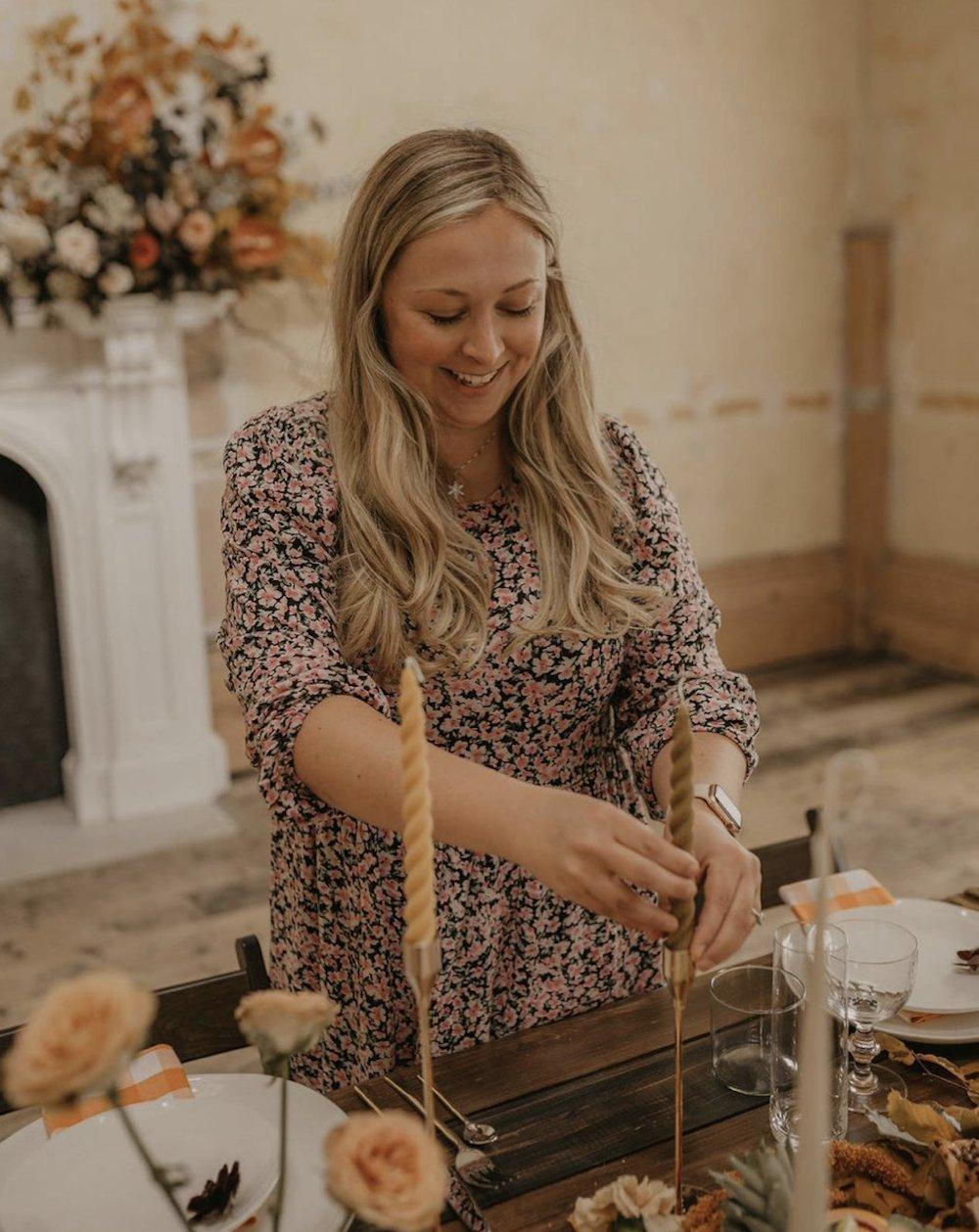 Ashleigh Li, founder and creative director of Pink Palms Weddings & Events, highlights the key distinctions between a wedding planner and a wedding coordinator:
Wedding Planner
"A wedding planner will work with you to organise your celebrations from the very beginning – their expertise and connections will help you to plan and design all aspects of your wedding. A wedding planner can help you to find a venue and suppliers, solve logistical issues, manage all of your wedding admin and shape your wedding so that it feels personal to you.
"The majority of a planner's work is done before the wedding day, and they also attend on the day itself to coordinate your wedding. Your planner will work on your wedding each month from the moment that you book with them - so as you can imagine, it's a more expensive service but it's a beautiful experience from start to finish."
Nathan and Naomie, luxury wedding planners and founders of Platinum Events Planning, emphasise that wedding planners work intensively and limit project numbers to maintain impeccable standards. "We pour a lot of time, focus and effort into every single couple. To ensure that our couples feel as special and unique as they truly are we take on a typical maximum of two weddings per month." Nathan and Naomie's remit of weddings include everything from intimate ceremonies for four to 700-strong guest lists: "each wedding is exceptionally personalised and tailored."
Wedding Coordinator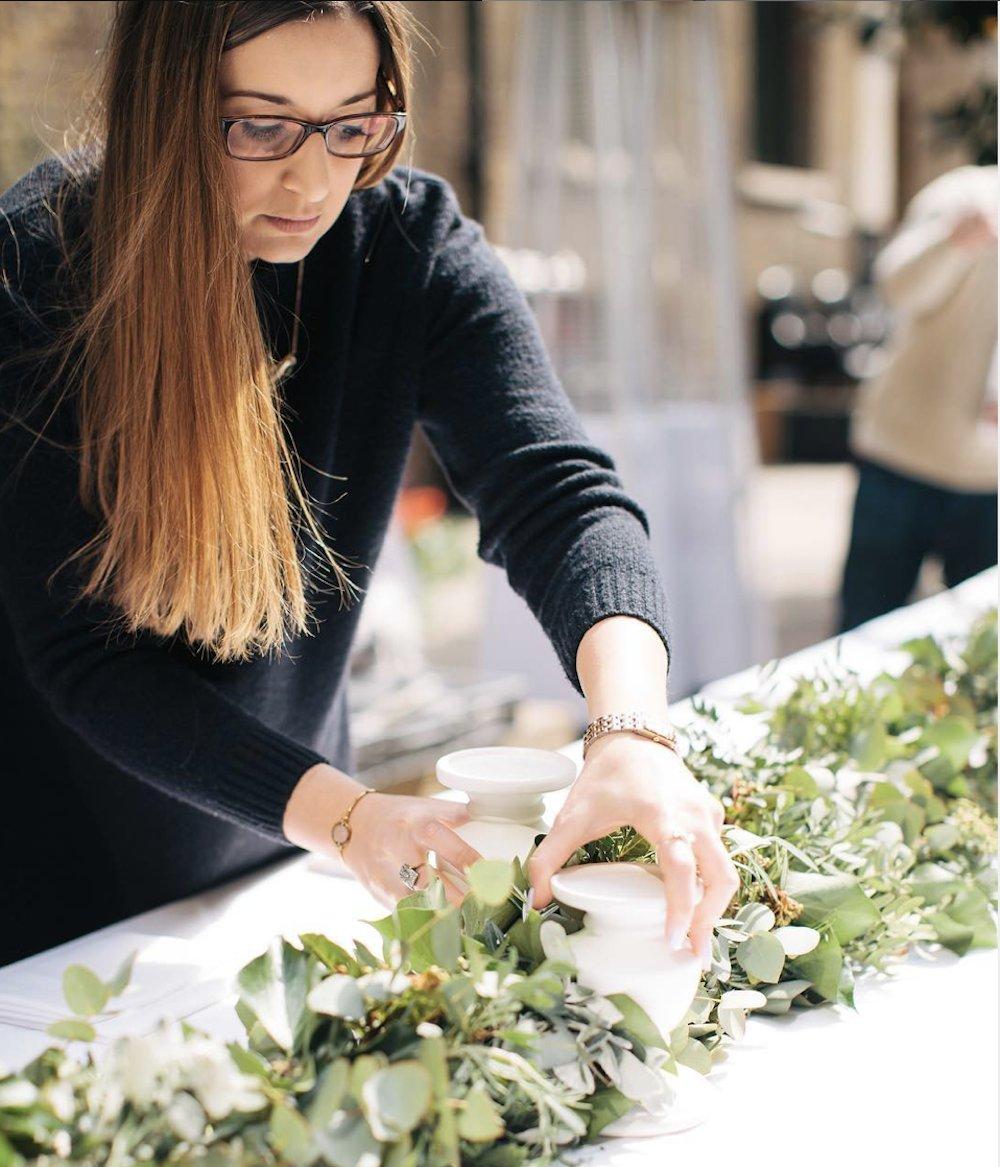 "A wedding coordinator will jump in on the day (or sometimes a few weeks before) and ensure that your wedding runs as efficiently and smoothly as possible. Issues come up at every event and it's lovely to have someone dedicated to setting up and running your wedding without you having to worry about it!
"Coordinators don't actually plan your wedding so the majority of their work is done on the wedding day itself and they will generally work for you for anywhere between 10–20 hours in total."
In terms of duties, Nina explains that a coordinator "will manage all of the moving parts of your day, keep everything to time, ensure that everything looks exactly as you wanted it, usher your guests and liaise with all your suppliers so that all of the plans that you've put in place come together perfectly."
READ MORE: The Best Wedding Planner Books for Organised Brides
Venue Wedding Planners and Coordinators
If you've booked a venue with an in-house wedding planner or coordinator, Ashleigh highlights that their services will differ to those of an independent coordinator or planner. "Venue coordinators and planners are amazing at what they do, but it's important to acknowledge that the job description is very different to wedding planners and coordinators who run their own businesses.
"Planners and coordinators who work for venues run weddings from a venue's perspective – they are not planning your wedding (they won't help you choose flowers, for example). They manage your venue booking and are your point of contact for venue related questions. They may have a recommended supplier list that can be helpful, but all of the research is down to you."
When is The Best Time to Hire a Wedding Planner?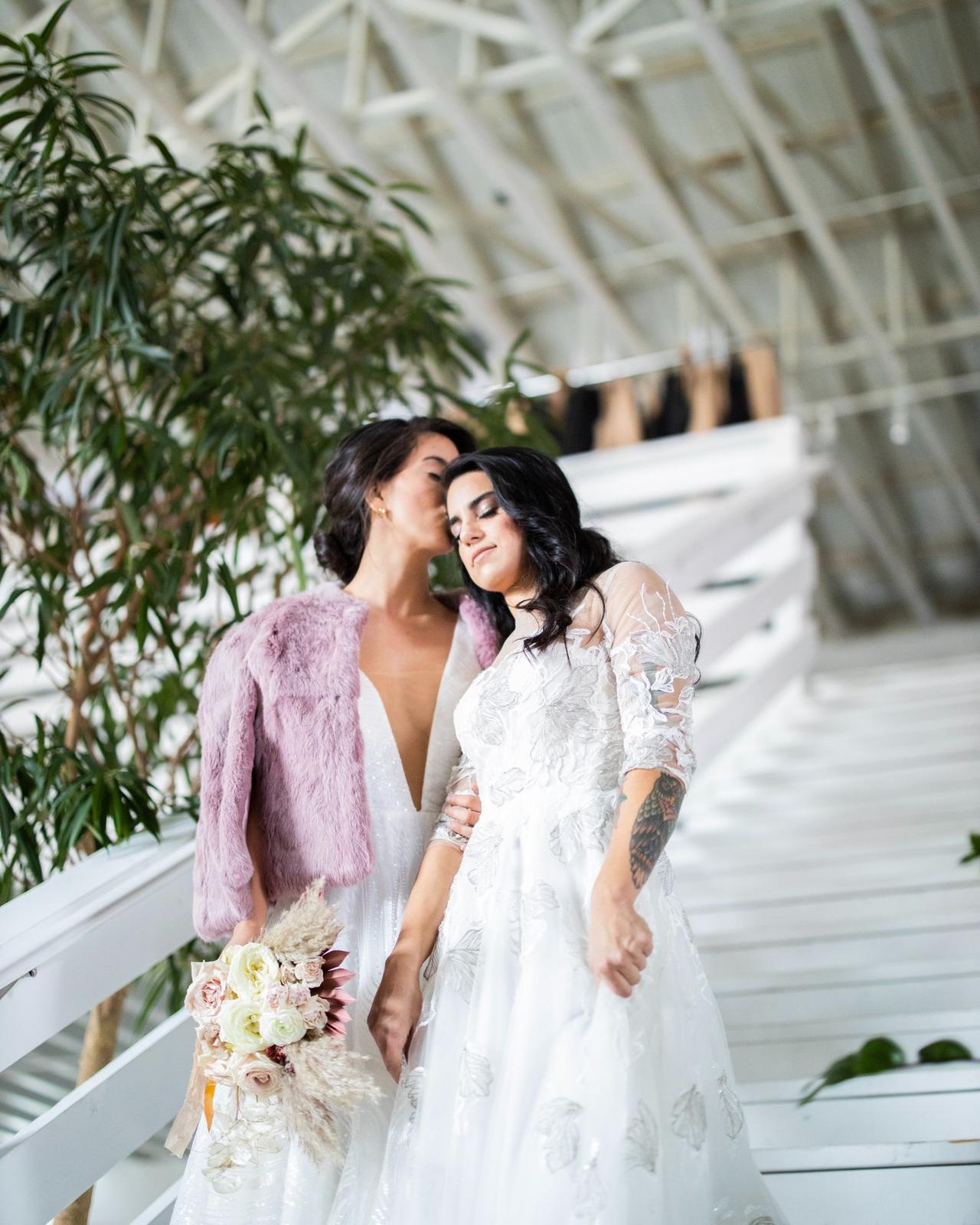 "The best time to hire a wedding planner is right at the beginning of your journey," says Tichea. "You might think this is too early because you haven't had a chance to think about the day, the location, the venue, the guest or even your dress but a planner can suggest so many starting points and hidden gems. Hiring the right planner for you can also help you to avoid disappointment further down the line, especially now that many venues and suppliers have more limited availability than previously due to the pandemic. If you have a tight deadline, feel overwhelmed or just don't have the spare time to plan your wedding, I would also definitely hire a wedding planner as soon as possible."
READ MORE: The 17 Questions You Should Never Ask a Wedding Planning Couple
"If you haven't started thinking about your wedding yet, I would suggest taking a look around on social media and saving the styles and suppliers that you like. Then, match your style with the wedding planner that aligns best with your design aesthetics, values and ethos."
Ashleigh agrees that getting in early can save you stress and help you to use your wedding budget wisely: "As a wedding designer, I get panicked calls from couples who have booked the majority of their suppliers only to realise that they don't really go with their vision. Even then, I don't have a magic wand and it pays to figure out what you're trying to create early. Each supplier has their own aesthetic and particular skill, so do your research and find out what type of floral design or photography you love and roll with it. Lots of planners and coordinators offer power hours or consultation calls too, which can be a more cost effective way to access help without the commitment of planning the entire wedding".
If you're looking to hire a wedding coordinator, timing is less of an issue according to Nina: "There isn't necessarily a perfect time to hire a coordinator – we can help to make things easier for you at any point. Sometimes we're the first supplier that a couple hires and sometimes we're the last, it just depends on how each couple feels about taking on the beast that is wedding planning!"
"We love to be involved from the beginning so that we can see everything come together and get to know our couples well but at the same time a last-minute brief keeps us on our toes and takes away all the stress that a couple are usually feeling by that point! For us, the cost doesn't change depending on when we are booked, we give all our couples the same experience and dedication."
Can a Wedding Planner Save Us Money?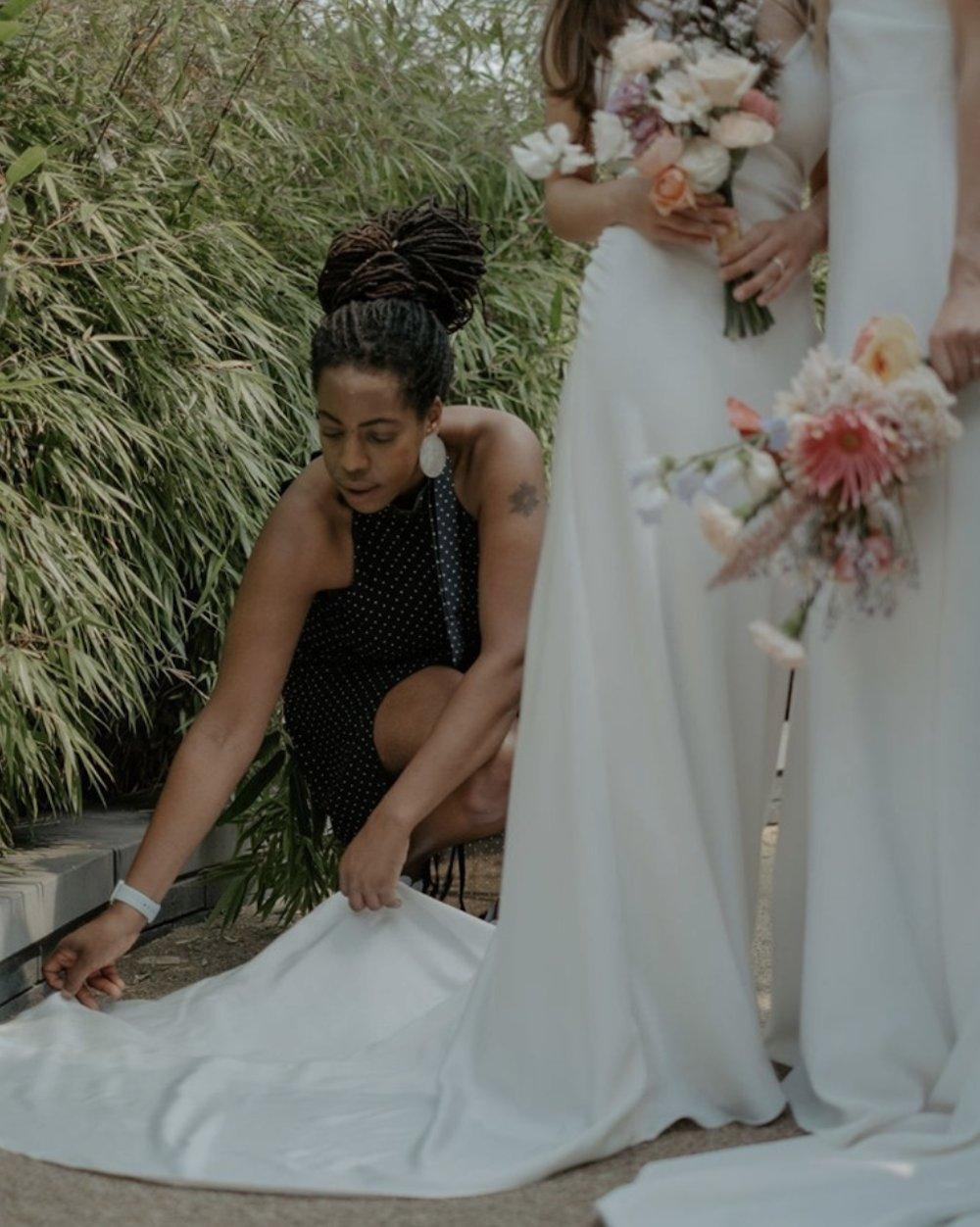 It depends on your starting budget, but Tichea thinks that this is an unsung benefit of hiring a slick wedding planner. "Wedding planners can not only save you money but they can also save you so much time – planning a wedding typically takes up to 250 hours!
"Hiring a planner can help you to understand what style of wedding you and your partner want and having that knowledge first of foremost will help you when it comes to booking your venue and getting the best deal for you. For example, rather than spending a lot of time and money on styling a country barn venue to try and get the look and feel of a cool white-walled art gallery, working with a planner can help you find that perfect venue that doesn't require any (or very little) transformation.
"That way you can save hundreds of pounds on décor items such as props, flowers and installations. We can also help with the financial side of things by ensuring that you get the most out of your wedding budget by helping you to understand where your funds should be allocated to get the most impact."
READ MORE: The 20 Biggest Wedding Trends You Can Expect to See in 2022
Ashleigh notes that "the sole reason for working with a planner shouldn't be to try to save money – it should be to optimise the wedding planning experience and get the most from it." That being said, introducing you to the most 'bang for your buck' ideas is a key skill of any expert wedding planner. "Our biggest role is to use our experience to guide you towards what's worth investing in, and move you away from what isn't. Often we'll guide couples away from something that they think is a great idea, yet from our experience organising hundreds of weddings we know it isn't practical and is likely to be a waste of money. Wedding planners have incredible connections too, and occasionally they can negotiate on their clients' behalf."
My Wedding Planner Charges Commission – What Does This Mean?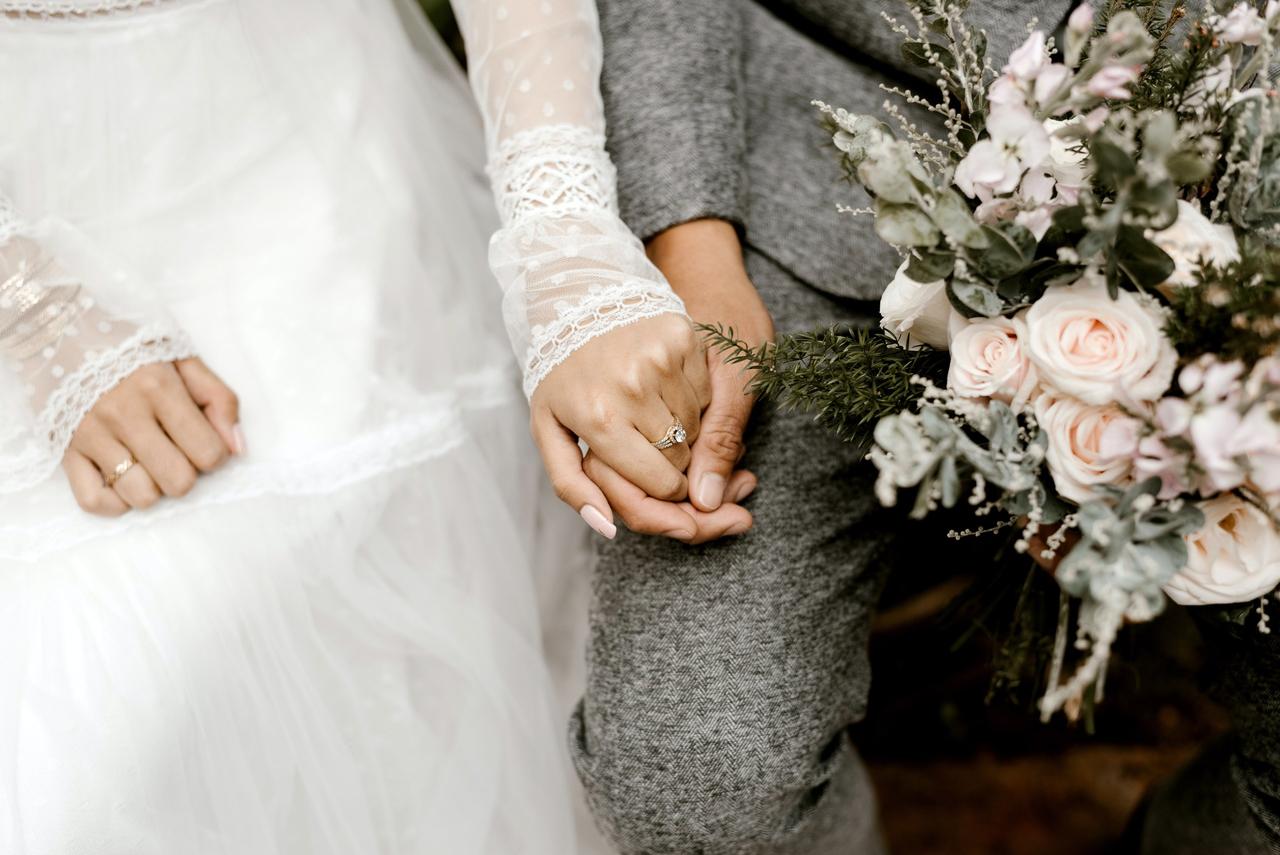 Spotted commission in the small print? Tichea clears this one up: "Some wedding planners charge a commission which means that if they recommend a supplier and that supplier gets booked by you, the planner will get a financial kickback. So, if a wedding planner charges commission it doesn't mean it will affect your budget – it's a separate agreement between the wedding planner and suppliers."
"If anything is unclear or if you're concerned, the best thing to do is to bring it up with your wedding planner. Ask questions, tell your planner your concerns about a possible price increase and then see if you can arrange a flat fee with your wedding planner."
What Isn't Included in a Wedding Planning Service?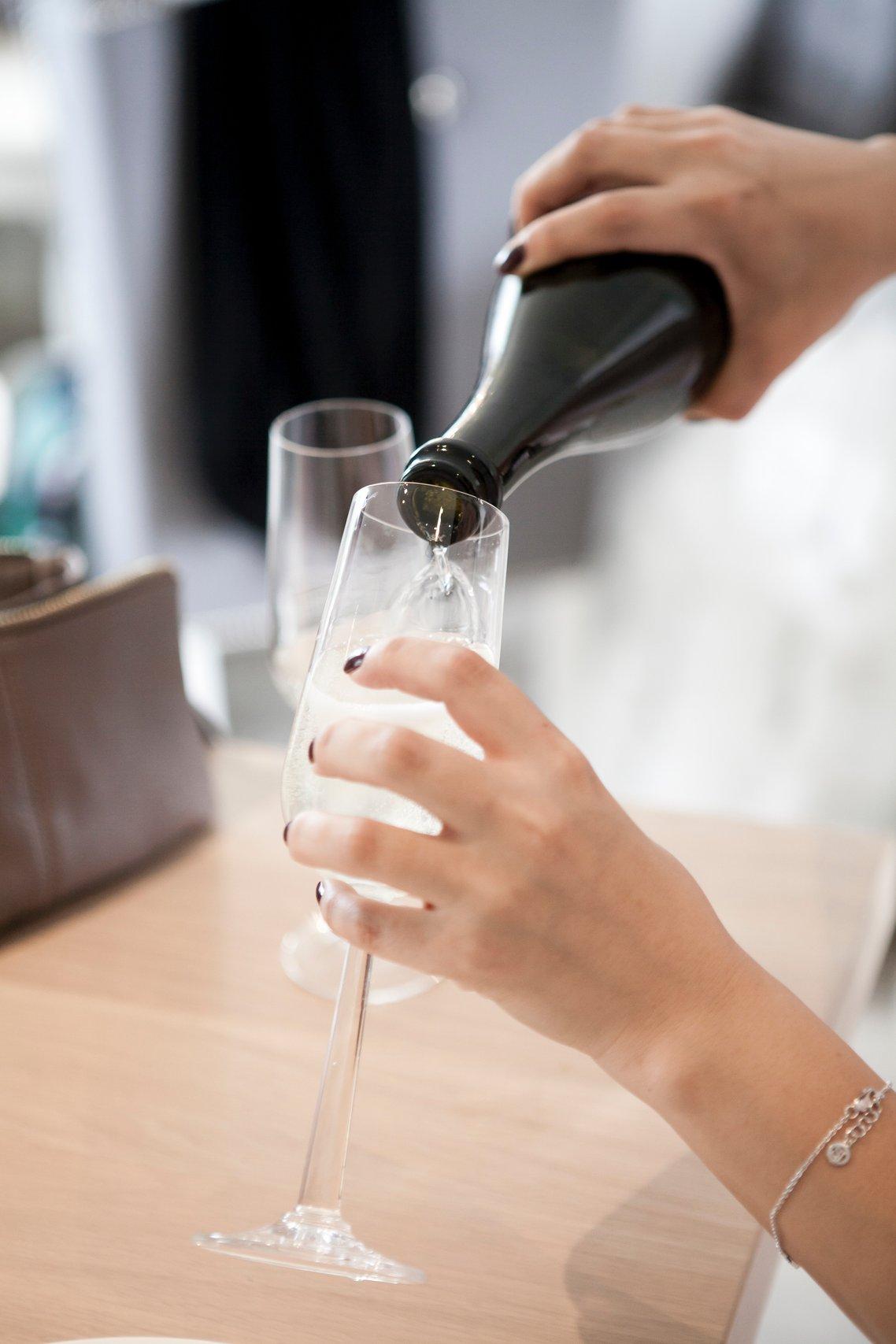 This is another 'check the Ts & Cs' situation as each wedding planners' offerings will differ, but Nathan and Naomie underline that the priority of a good wedding planner will be to offer finesse and flexibility. "Ultimately we care so much more for our couples' wellbeing and satisfaction than we do about sticking to strict boundaries of what a wedding planner does and doesn't do."
That said, there are certain tasks and duties that go beyond the remit of wedding planning that are handy to know before you dive in. "Your wedding planner will ensure that you have appropriate vendors for your day and that all goes smoothly but remember that they're not an additional photographer, venue staff member, decorator, caterer, waiter or part of your bridal party," clarify Nathan and Naomie. "Put another way, your planner should not need to fill in gaps because the couple didn't want to book full services or hire the appropriate vendors. Your planner is there to oversee suppliers on the day to make sure your vision is carried out and that everything is perfectly executed".
Knee deep in wedding planning? Our ultimate wedding planning checklist will streamline the process.