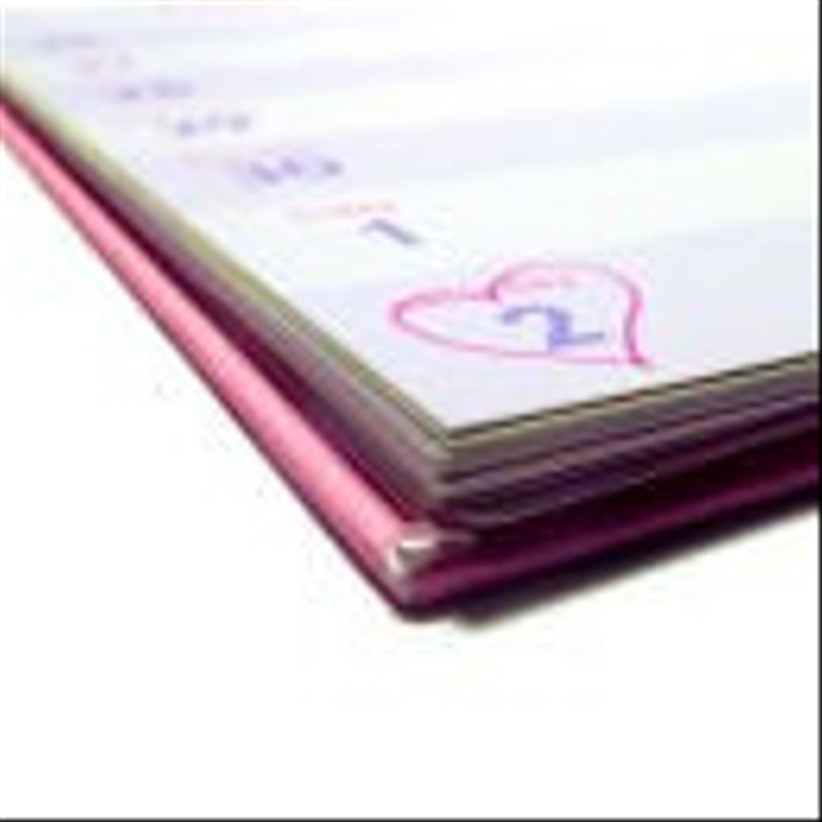 It seems like you can't read a book, magazine or even watch a wedding film without a 'wedding planner' appearing. In fact 26% brides now hire a planner for their wedding, an amazing increase from recent years. But why the popularity? Years ago couples were happy for a small simple wedding organised by their Mother, but now it would appear the more larger and elaborate, the better!
Weddings are becoming increasingly complex with an average number of 15 suppliers to source, negotiate and book. Brides can spend weeks agonising over plans and details to ensure their wedding day is wonderful. Films such as 'The Wedding Planner' and 'Confetti' have raised the profile of wedding planners in the UK over recent years, hence the increase of planners now being hired.
A professional wedding planner is not as expensive as you may think many offer various packages to suit every wedding budget. In most cases your planner can get discounts from suppliers ensuring you are getting the best possible price. And don't forget every supplier will have been vetted and credentials checked ensuring they are professional.
What Type of Bride Hires a Planner and is it for You?
Do you and your partner work long hours?
Is your job stressful and demanding?
Do you have to travel frequently with your job?
Are you living outside the area of which you plan to marry?
Do you want your wedding to have the wow factor?
Are you worried about putting pressure on your Mother?
Do you want a professional edge to your wedding?
If you answer yes to any of the questions below you may wish to consider hiring a planner. But, how can you ensure the wedding planner you hire is professional and experienced? One way is to visit www.ukawp.com for a list of members all of which have been vetted and comply with a code of ethics. Alternatively start looking through the internet for planners in your area or the area you wish to marry, the Hitched directory is a good start. Look at some of the sites and instantly dismiss those with badly designed websites and/or spelling mistakes, if they cannot get their own material correct what hope is there for your wedding?
Arrange to meet 2 of the planners for a consultation personality is a huge part of being a wedding planner. They will be privy to personal and confidential issues so they have to be someone you trust. Prepare a list of questions to ask them to check their experience and suitability.
Facts to Find Out About the Planner
How long they have been in business?
How many weddings they have organised. Can they provide references?
How do they charge, hourly, fixed fee or % of your wedding budget? Do you feel comfortable with this?
Do they accept commission from suppliers is it passed on to the client?
Do they operate on a full time basis or do they have another job?
Ensure they have public liability insurance.
Do they have a portfolio for you to look at?
What exactly can a planner help with?
Most planners have a mix of packages and tailor made services to choose from. It really is up to the client what the planner can do for them, every wedding is different.
Recommending suitable venues
Recommending suitable suppliers
Producing your budget & ensuring you stick to it
Arranging payments to all suppliers
Creating a wedding theme and design
Sending invitations
Managing the wedding day itself
Don't forget to use your planner as an inspirational source, family mediator and financial advisor. Keep your planner informed of any changes in order for them to organise your wedding proficiently.
Bernadette Chapman
Managing Director of Dream Occasions
Training Director for the UK Alliance of Wedding Planners