Wedding Poems: 73 Sweet Ideas for Your Ceremony
Browse our extensive library of wedding poems and find one that's perfect for your wedding day!
We have included third party products to help you navigate and enjoy life's biggest moments. Purchases made through links on this page may earn us a commission.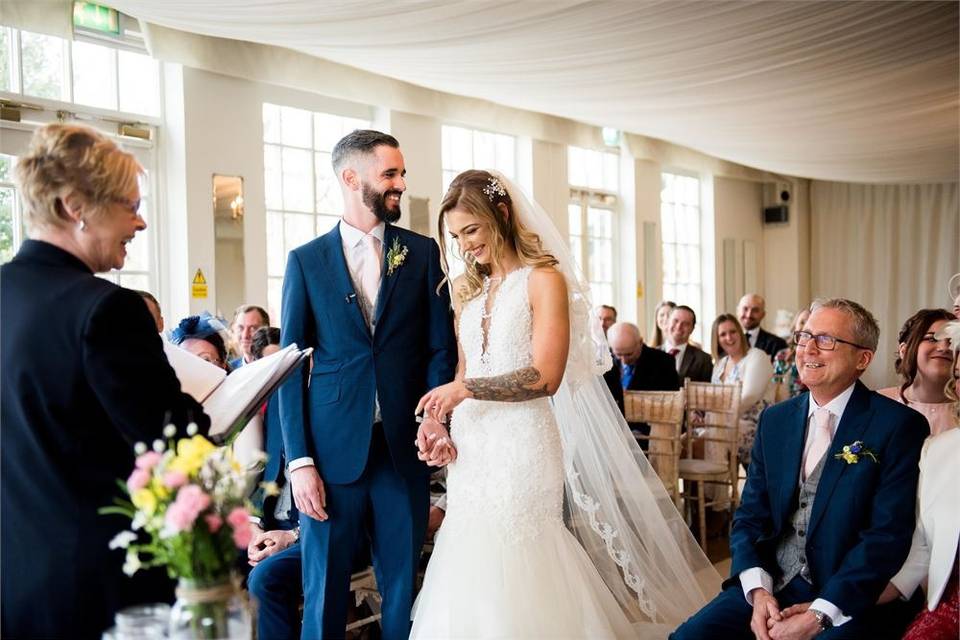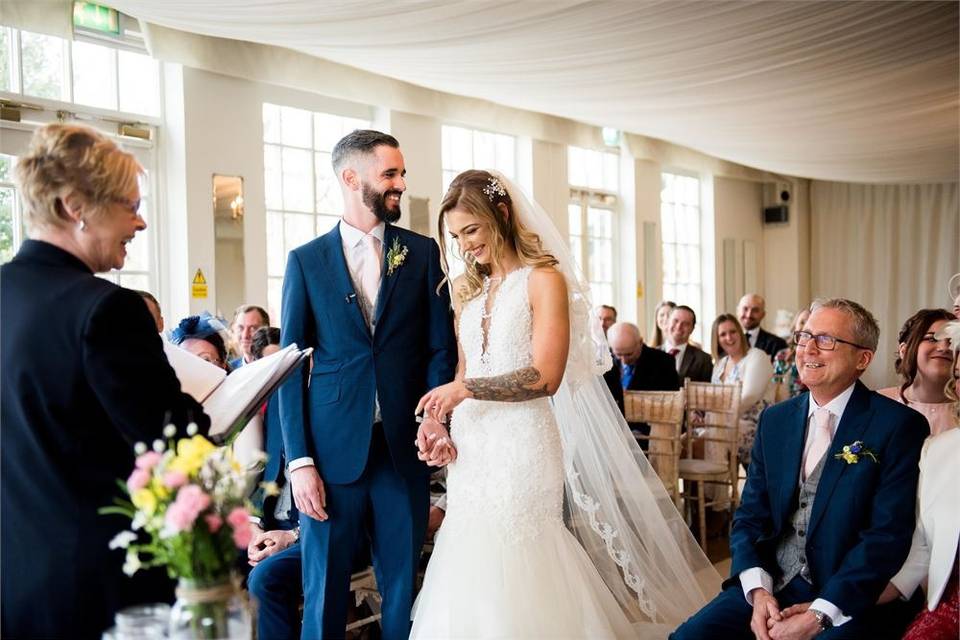 Whether you're looking for a wedding poem to use during a reading, or a wedding poem to use in your speech, you'll find lots of romantic, traditional and funny wedding poems in our round-up.
The poems all vary in length, with some ideal for stand-alone readings and some short enough to slot into your winning wedding speech. From religious odes to classical texts and funny haikus that will get the congregation giggling, you're bound to find something perfect below.
Popular Wedding Poems
From Shakespeare to Mark Twain, these wedding poems are the top picks from our whole library. All of these popular wedding poems would not only make great readings, but can even be adopted as wedding vows.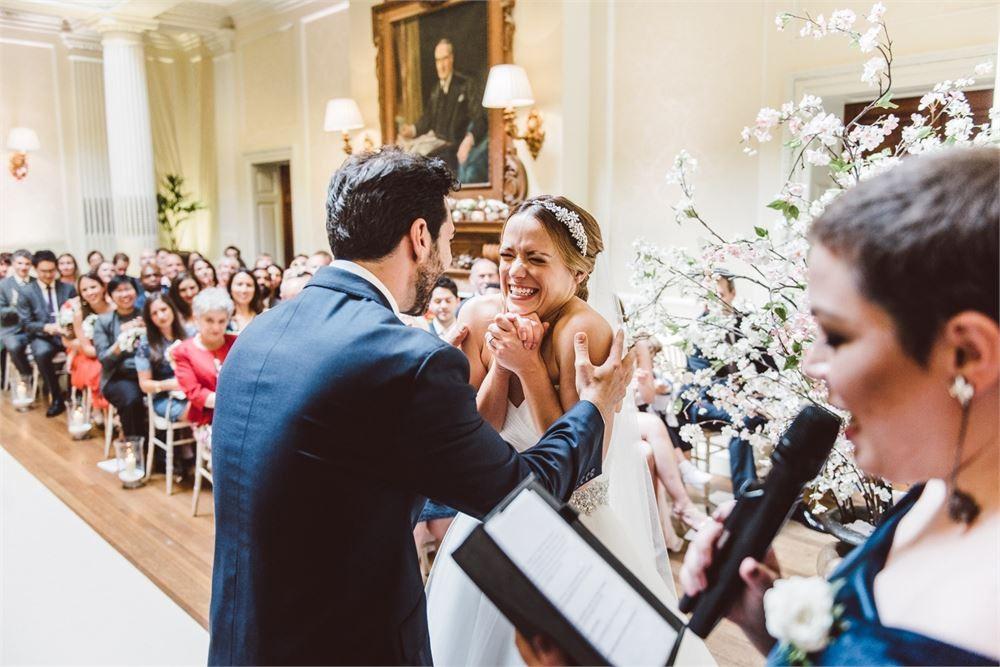 Image: Kevin Fern Photography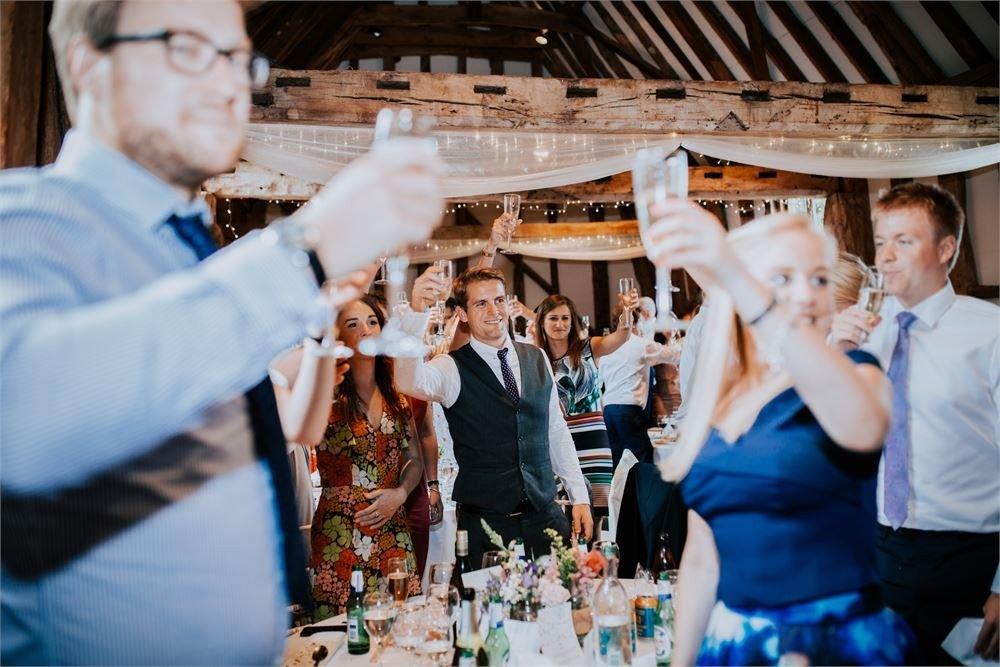 Image: Sally Rawlins Photography
Romantic Wedding Poems
From classic to contemporary love poems, these gorgeous romantic poems will make your heart skip a beat when you hear them read during your ceremony or included in a speech at your reception.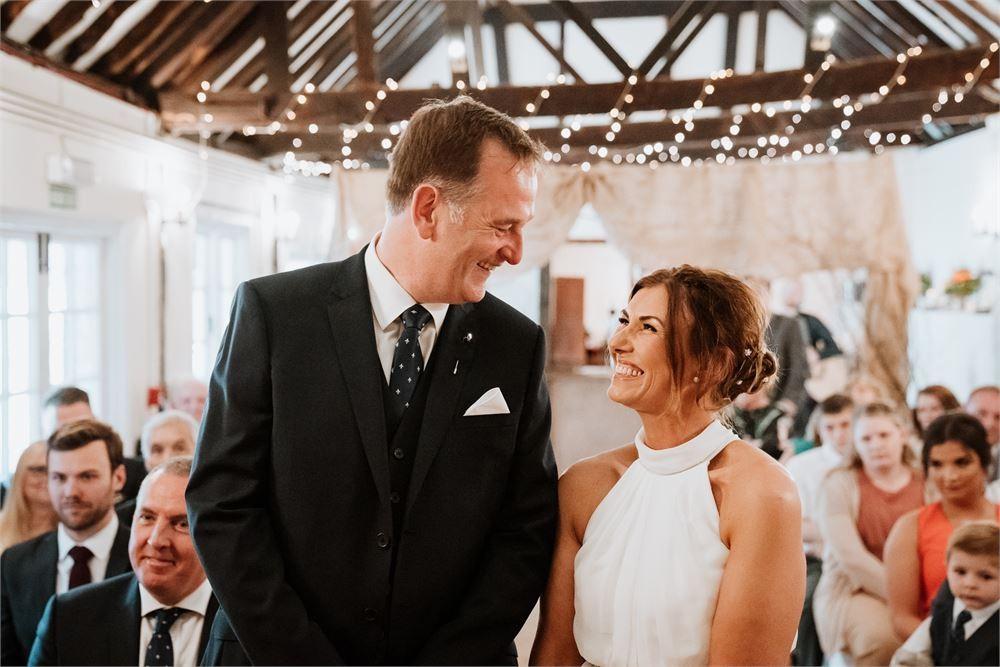 Image: Nicola Dawson Photography
The Minute I Heard My First Love Story
Extracts from Romeo and Juliet
Funny Wedding Poems
Soppy love poems aren't for everyone. The truth is your marriage will have many moments in which you'll need a good sense of humour to get you through! Show off your personality and the silly side that keeps you two laughing together with these funny wedding poems.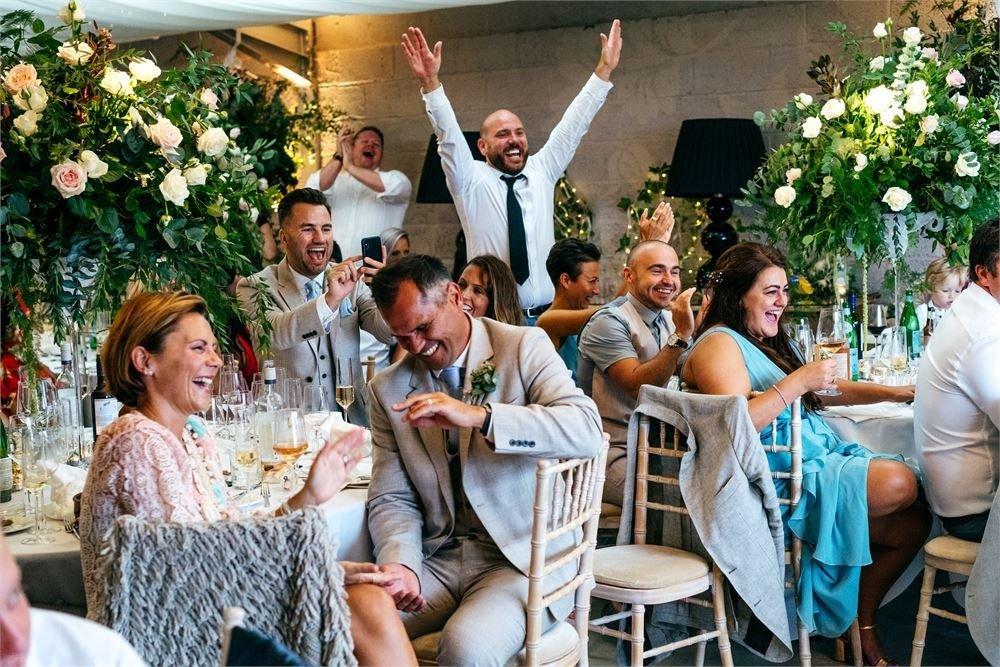 Image: Jordanna Marston Photography
Marriage is for Life, Not Just the Wedding Day
READ MORE: 13 Beautiful Wedding Readings From Love Songs
Religious Wedding Poems
A religious poem or reading is a fantastic way to honour your faith on your wedding day. Among our selection here you'll find both bible verses and prayers that read just as beautifully as a poem.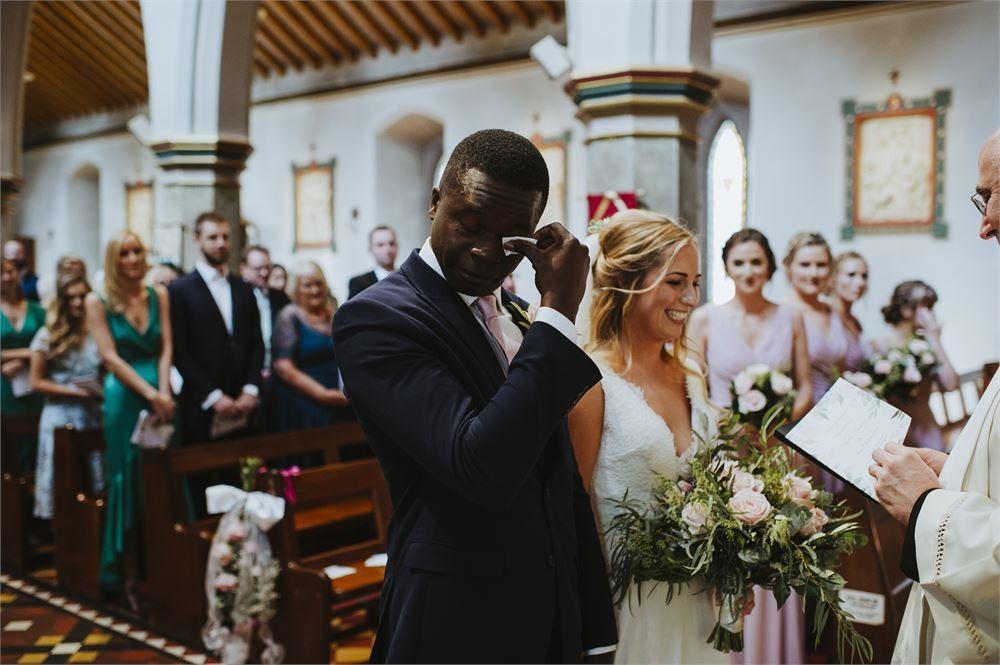 Image: Nathan Walker Photography
Prayer of Saint Francis of Assisi
Extract from A Native American Wedding Ceremony
Extract from The Divine Comedy
Short Wedding Poems
Ideal for slotting into speeches or vows, these short and sweet poems will help you say the words you've been struggling to find.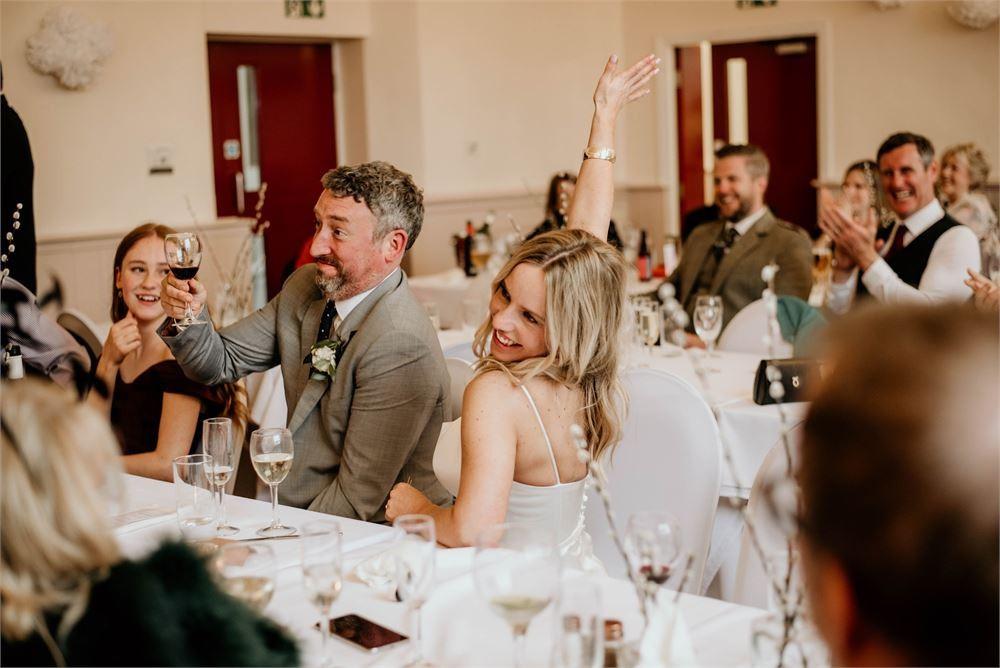 Image: Lindsey Ria Photography
Again and Again, However We Know The Landscape of Love
Quote from AristotleTouch My Heart
This Day I Married My Best Friend
Hope Is The Thing With Feathers
Modern Wedding Poems
Modern poems and readings are perfect for couples looking to move away from tradition and surprise guests with something they likely haven't heard before.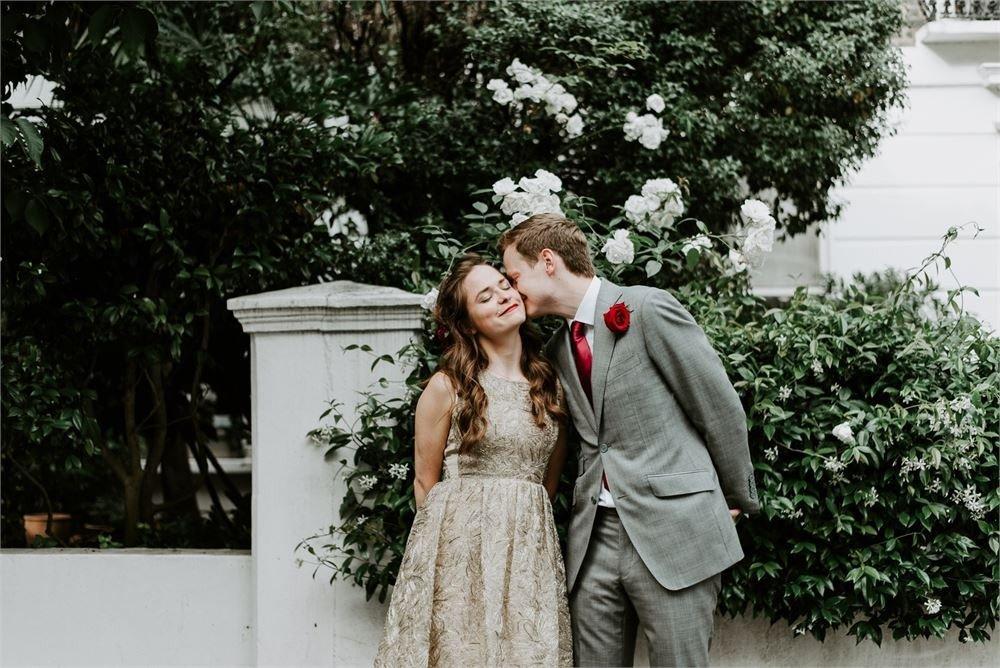 Image: Anna Mathilda Photography
As Once the Winged Energy of Delight
Becalmed, Bedazzled, Bewitched, Besotted…
A romantic quote always goes down a storm on V-day, give these Inspiring Marriage Quotes a read – they'll hit you right in the feels!