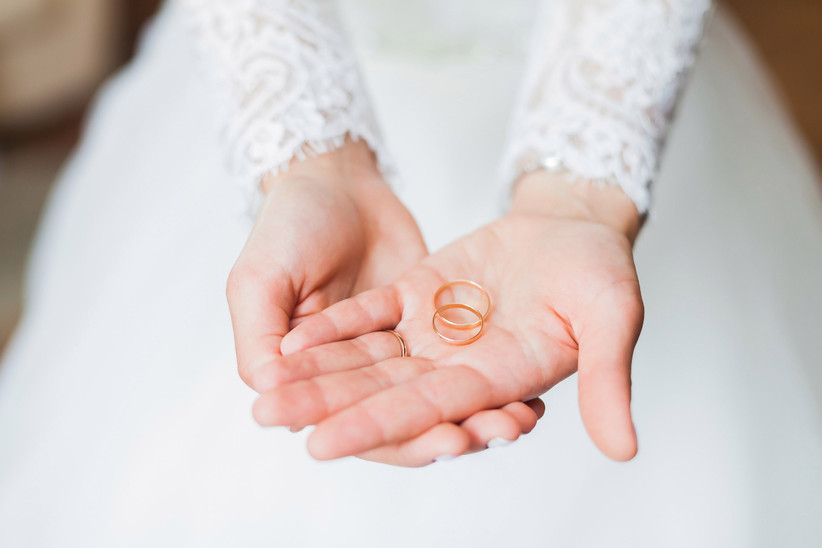 The average ring size for women has changed over the last few years.
'It was actually bigger around 15 years ago when I started working in the jewellery trade - more like size P,' reveals Emily Newman, head of design at jewellers Lark & Berry.
If you're looking for an engagement ring for your partner, or choosing an engagement or wedding ring for yourself, it's certainly nice to know the average. However, we definitely don't advise simply buying a ring in that size with the idea of having it altered to fit.
That's because there's significant variation when it comes to individual ring sizes. Not all styles of ring can be significantly altered, if at all, so if the average size is too big or too small, there may be little a jeweller can do in terms of resizing.
We explain the average ring size for both men and women, as well as what you need to know when it comes to working out the best fit for you or your partner.
READ MORE
UK Ring Sizes
UK ring sizes are mapped against letters of the alphabet. Other countries use different systems. If you want to buy a wedding ring from an international site, you can use an international ring conversion chart to find out the equivalent of your UK ring size.
The Average Ring Size for Women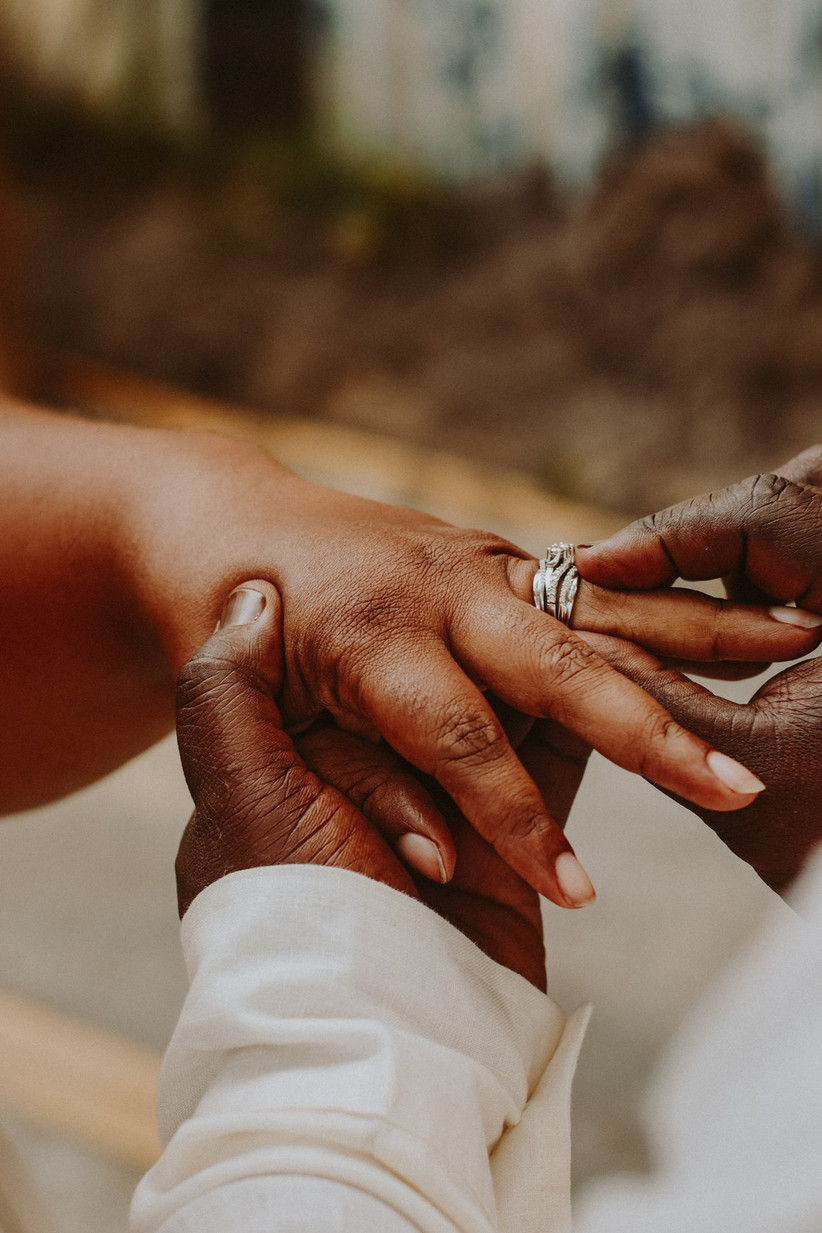 'The average ring size for women is L / M,' says Emily. Again, that's the UK system, and it's an inside circumference of 51.2mm to 52.5mm.
The Average Ring Size for Men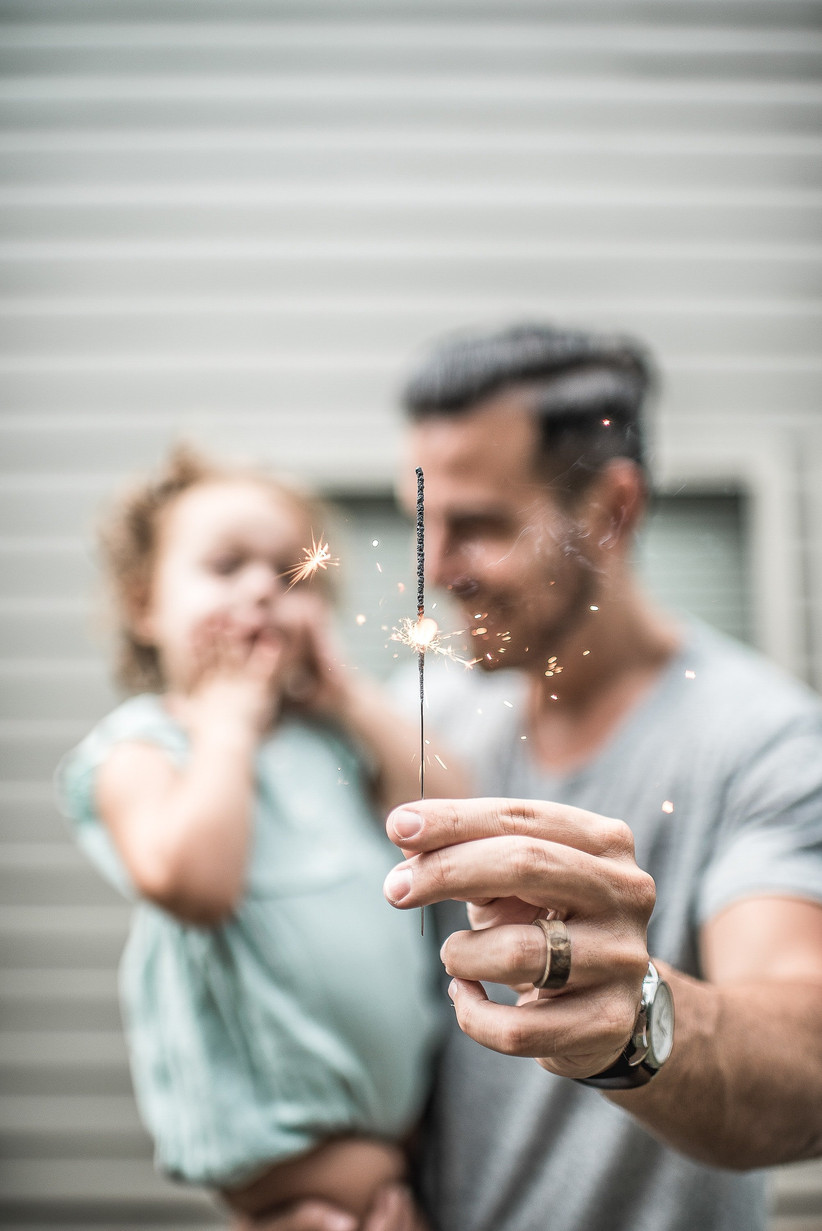 'For men, the average size we see is around S / T,' says Emily. That's using the UK measurement system, and it translates to an inside circumference of 60.2mm to 61.4mm.
How to Get the Right Ring Size
'I would always recommend, whenever possible, coming in to see the jewellery in person,' says Emily. 'Most jewellers will use a ring sizer tool, which is basically ring blanks in all sizes for you to try on. It also helps a lot if you already have a ring that fits your finger perfectly; the jeweller can measure it with a ring stick to identify your perfect size.
'We recommend trying on a few sizes. Sizing above and below what feels right can ensure you get an even more accurate measurement.'
READ MORE: How to Clean a Diamond Ring at Home
However, if you're set on shopping online for your engagement or wedding ring, it's still possible to work out your size. 'If you know your size or use a guide, sizes are fairly accurate when shopping online,' says Emily. 'You just have to make sure you're measuring your finger or trying on your new ring when your fingers aren't swollen from the weather, travel or other reasons.'
How Should an Engagement or Wedding Ring Fit?
We get it, you certainly don't want to feel like your sparkler could drop off at any moment, but a little bit of give is no bad thing.
'Most ladies want to keep the ring from spinning, but you must be careful about going too small, because there could be difficulty getting the ring over your knuckle,' points out Emily. 'The ring should still spin slightly when at the base of the finger. We find that's the best way to tell if the size is correct. You just need to be able to wiggle the ring over the knuckle – it should never slide over easily.'
How Much Can a Ring Be Resized?
This very much depends on the style of your wedding or engagement ring.
'With a plain band, for instance, there's no real limit up or down,' says Emily. 'A ring completely covered in pave diamonds, or a full eternity ring, is nearly impossible to resize unless you add metal inside the band. However, this isn't always practical. It makes the band really thick and sometime uncomfortable to wear.'
That's why you should steer away from using the average ring size for women as your guide. It's much more practical to have your finger measured, or measure it at home, to get your true size.
READ MORE: 42 Simple Engagement Rings for Modern Brides
In any case, Emily advises against resizing a ring more than once, or altering it by more than two sizes, as you risk making the metal brittle.
If it's your wedding band you want resized, you're in luck - this is generally an easier process than altering an engagement ring. However, you do need to consider how your wedding band fits against your engagement ring. 'If it's a wedding band shaped to fit the engagement ring, the shape can be distorted if you're sizing up or reducing the size too much,' says Emily.
What Can Change Your Ring Size?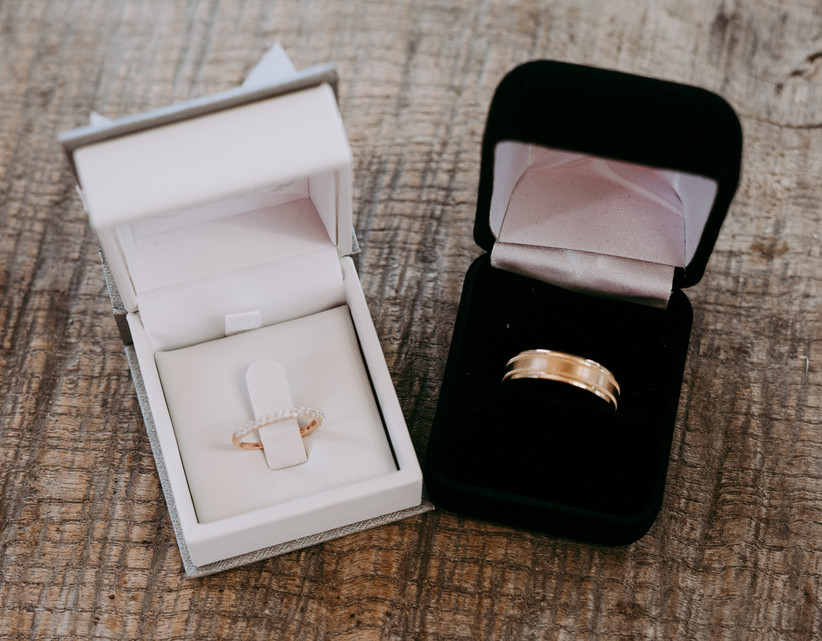 Your fingers can swell for many different reasons, including hot weather and water retention. If your ring occasionally feels tight for a short period because your fingers are temporarily swollen, that's not a problem. However, if your fingers undergo a long-term increase, for example due to weight gain or arthritis, this can lead to consistent tightness, and it's time to have your ring resized, or even replaced.
'Interestingly, sometimes an injury can alter finger size,' says Emily. 'If you have had an accident or previously broken a finger, this can cause the size to increase quite a lot, especially around the joints.'
Ready to start shopping? Get inspired with our guide to 2021's most covetable engagement ring trends.