Delaying Your Period For Your Wedding Day: Everything You Need to Know
Let's face it, no one wants to be on their period on their big day. You can now get a pill on the High Street to safely delay 'that time of the month' - here's the lowdown
We have included third party products to help you navigate and enjoy life's biggest moments. Purchases made through links on this page may earn us a commission.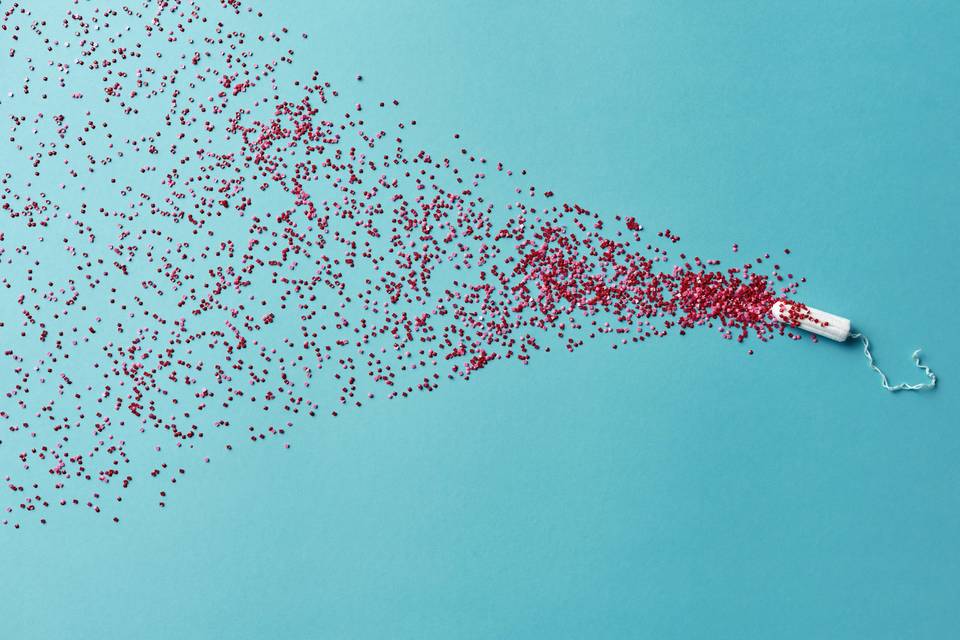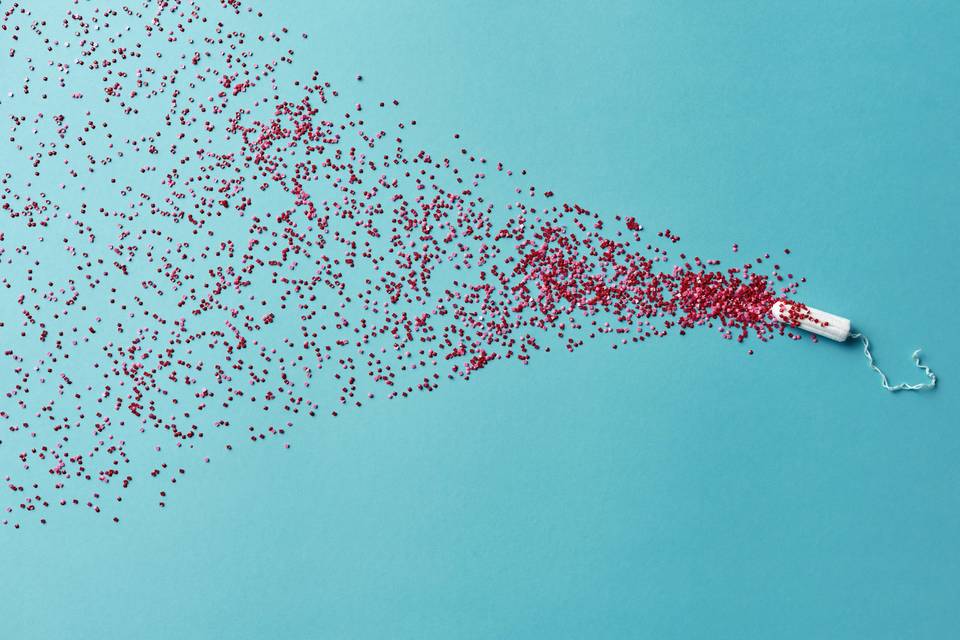 When you picture your perfect wedding day, chances are, you don't imagine being on your period - but you can delay your period for your wedding.
Luckily, if you period is due on your wedding day, the period delay pill is an option to stop your period for your wedding - and the best new is, it's available on the high street with no GP prescription required.
But what exactly is in the period delay pill? How do you get it? What does it do? And what side effects might it have? Here's everything you need to know about how to delay periods around your wedding.
This content is provided for informational purposes only and is not intended to provide medical advice. Please consult with healthcare professionals for information relating to your specific circumstances.
Where Can I Get the Period Delay Pill?
Boots and Superdrug offer period delay pills. You can order them online, though you need to collect them in-store, as medical checks will be done.
The service is available at Boots for women aged 16-54 who are not using any other kind of contraceptive pill or hormonal contraceptive, but you must be over the age of 18 to use Superdrug's service.
The process of getting the pill is slightly different between the two:
Boots require you to fill in a simple, 5 minute online clinic form to assess suitability. Once your application has been approved by the clinicians in their pharmacies (which can take up to 24 hours), you can then collect the medication for free from one of their 2,300 stores, or pay for delivery, including next day. Boots offer a 20-day delay service.
Superdrug offers the pills through their Online Doctor service, on a walk-in basis or by making an appointment with its health clinic. If you go in person, you'll have a consultation with one of their pharmacy team, fill in a questionnaire about your suitability and can then buy the pill on the spot. Superdrug offer 10, 20, and 30-day length packets of medication.
If you take the combined contraceptive pill, then you don't need to worry about delaying your period with a new pill. Instead, just skip your week off from the pill if you normally take a break
"If you are already on combined hormonal contraception (the pill with oestrogen and a progestin in it) - it is possible to delay or stop your period by continuing to take the pill without a hormone-free break (ie. the week you don't take your hormonal pill)," explains Dr. Claudia Pastides, medical advisor for period tracking app Flo.
"By not stopping the pill, the hormone levels don't drop, and you're likely to delay or stop your period."
If you take the progesterone only pill, known as the mini-pill or Cerazette, you'll already take this back to back without a break, so this pill will not pause your period. You need to get the specific period delay pill.
READ MORE: What to Have in Your Wedding Day Emergency Kit
What is the 'Period Delay Pill'?
The medical name for the period delay pill is Norethisterone, often sold under the brand name Utovlan.
"Norethisterone is a progestin, a form of progesterone," explains Dr. Claudia. "Periods start when the natural progestin produced by your body (called progesterone) levels fall, so taking progestin tablets will keep your hormone levels up and prevent your period from starting."
On Norethisterone, your cycle is extended, delaying your period.
Norethisterone is a type of progestogen-only pill (POP), but you'll also find progesterone in the combined pill and mini-pill. If you've had difficulties taking the POP in the past, it is not recommended you take Norethisterone.
How Do You Take Norethisterone to Delay Your Period?
You'll be supplied with a prescription-only medicine which will delay your period from starting. There's the option of a 10, 20 or 30-day course of progesterone tablets which can be taken to coincide with the date of your wedding day. However, it's not recommended you delay your period by more than 20 days maximum (and Boots say 17).
"It is usually advised to start taking the medication three to four days before your period is due and you'll often be prescribed one tablet, to be taken three times a day," says Dr. Claudia.
How Much Does the Period Delay Pill Cost?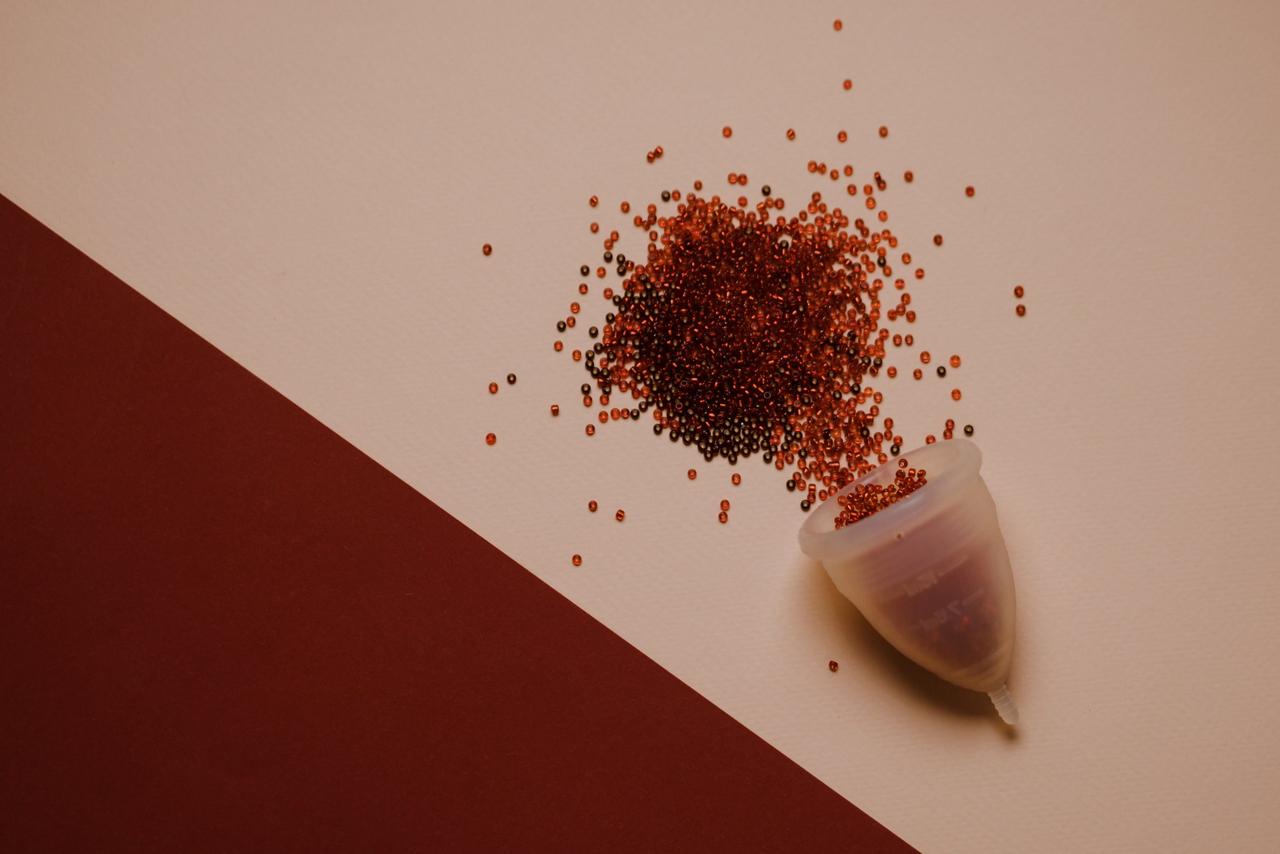 If you want to delay your period for 10 days, for example, you'll need to buy a pack of 30 tablets which costs £29 plus the £9 NHS prescription charge at Superdrug. A 20-day pack (60 tablets) costs £45 and a 30-day packet (90 tablets) costs £59.
At Boots, 10 day's supply costs £18 and 20 day's supply costs £27, plus the NHS prescription charge and any extra for delivery.
Is Norethisterone Safe?
As with all medications, there are some people who should not take it. This is all assessed by Boots' and Superdrug's clinics. It's recommended you read the patient information leaflet before taking them.
What Are The Side Effects Of Period Delay Pills?
Not everyone will experience side effects, but Dr. Claudia explains that side effects from the period delay pill can include sore breasts, headaches, nausea, and changes to your sex drive and mood. Some people might also experience some bleeding.
READ MORE: Your Complete Honeymoon Checklist
Can I Fly While Taking Norethisterone?
The medication can increase the risk of developing blood clots. You are able to fly but you need to take extra care while in the plane or travelling on a long journey. Take regular breaks to move around and drink lots of water to help prevent blood clots.
Will I Need to Consult My Doctor First?
While Norethisterone is a prescription-only medication, with these period delay services you do not need a consultation with a GP. Boots and Superdrug have their own team of clinicians and are able supply prescription-only medication without the need to see your GP - as long as it is suitable for you, of course. If you have any concerns or questions, always consult with your GP first.
Will I Have Any Symptoms of a Period While Taking Period Delay Pills?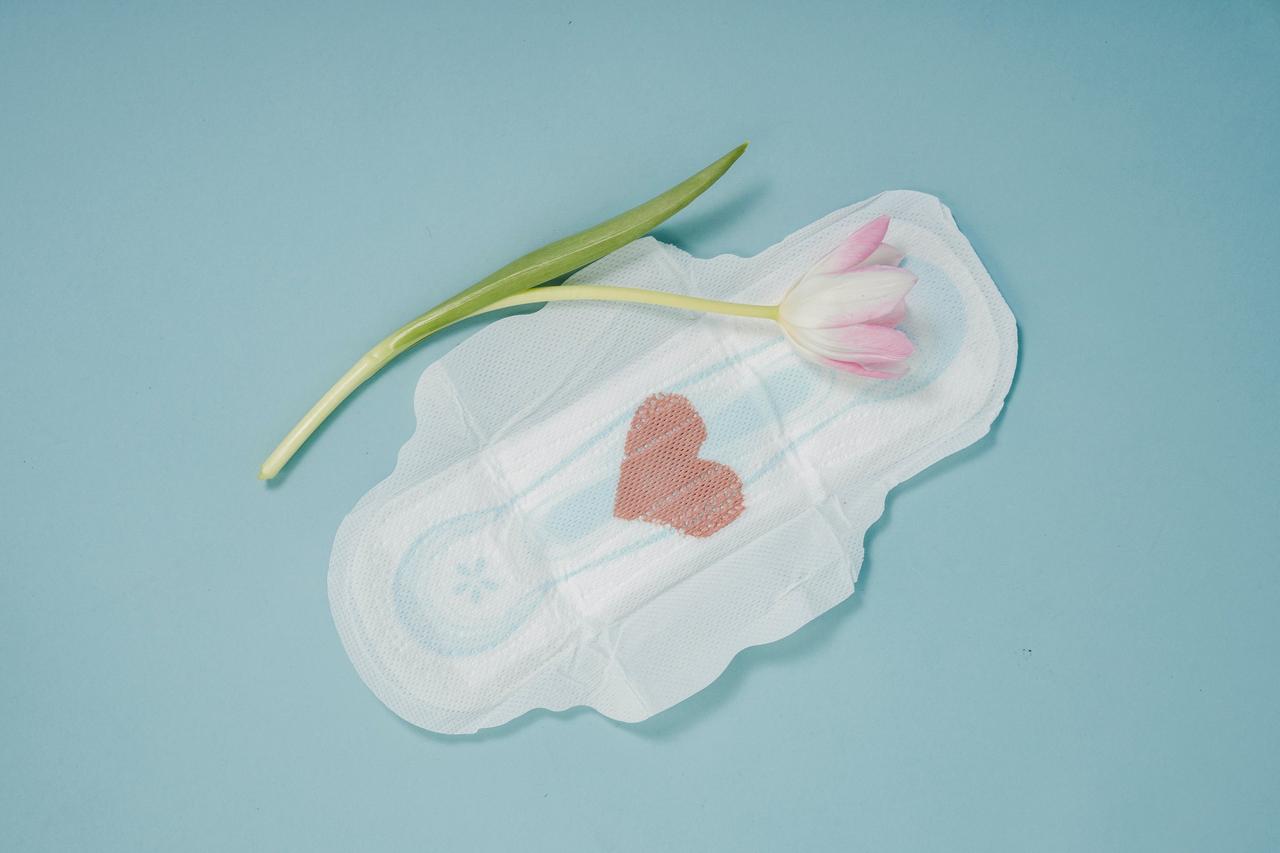 Potentially, yes. "Some people get pelvic cramps, as if their period is about to start, but without the bleeding," explains Ms Tania Adib, consultant gynaecologist at The Medical Chambers Kensington. "It can feel like your period is about to start, but it doesn't."
Dr. Claudia adds that mood fluctuations, breast tenderness and lower sex drive are also symptoms you might experience when taking the period delay pill.
Are There Any Health Factors I Need to Consider Before Taking Period Delay Pills?
There are a range of medical conditions that could exclude you from taking this medication, for example, Porphyria, Angina, or a hormone-dependent cancer. It's not recommended to take while pregnant or breastfeeding, nor if you have a history of blood clots or have experienced certain conditions like Jaundice during pregnancy. The online forms and assessment will assess you for any risk factors.
There are also some drug interactions. As part of the period delay service, you'll be asked which medications you are taking, if any. If the medication could interact then they'll let you know that the service is not suitable for you.
READ MORE: You Don't Need to Lose Weight for Your Wedding
Can I Still Get Pregnant While on the Period Delay Pill?
Yes, because the period pill is not a contraceptive. You would need to use your normal method of contraceptive while taking the period delay pill, providing they are compatible - see below!
Can Delaying Your Period For Your Wedding Impact Contraception?
No, not according to Dr. Claudia. The period delay pill will make no difference to non-hormonal contraceptives such as the coil or condoms.
If you already take the combined hormonal pill, you don't need to get the period delay pill, just take your usual one back to back to delay your period.
"But! And this is a really important note: combined hormonal contraceptives come in a variety of forms and the pills vary between brands e.g. some have sugar placebo pills with no hormones in that hormone-free break, others have varying levels of hormones per pill throughout the 28 day pack," explains Dr. Claudia.
"Please make sure you get advice from a healthcare professional before you make any changes to the way you take your hormonal contraception, as otherwise you could find you don't delay your period at all, or that you become pregnant."
When Will My Periods Return to Normal?
If you've taken Norethisterone, Dr. Claudia says your period will normally start a few days after you stop taking the pills.
"If you took your usual combined contraceptive pill without a break, you will probably have your next period when you next take a break between pill packs as normal," she adds.
How Often Can I Delay My Period?
You can delay your period for a number of menstrual cycles, but this can mess up your usual cycle and it may take some time before they return back to normal. Talk to your GP for advice about your periods and the options available. Taking Norethisterone for more than 17 days is not advised.
Can You Delay Your Period For Your Wedding Naturally?
"No," says Dr. Claudia. "There is no way to stop your period without medication - or being pregnant."
What Other Safe Methods Are There to Delay My Period?
If you are currently taking the combined contraceptive pill, you can run the packs together without a break to delay your period.
Other options are available from your GP, so speak to them if neither of these seem suitable.
To see if a prescription medicine for delaying your period is suitable for you, simply fill in an online consultation on the Boots website or Superdrug website.
READ MORE: The 20 Most Popular Sex Toys for Couples
To help you feel even more prepared for your wedding day, put together a guide of the best products to help you get a good night's sleep before your wedding.