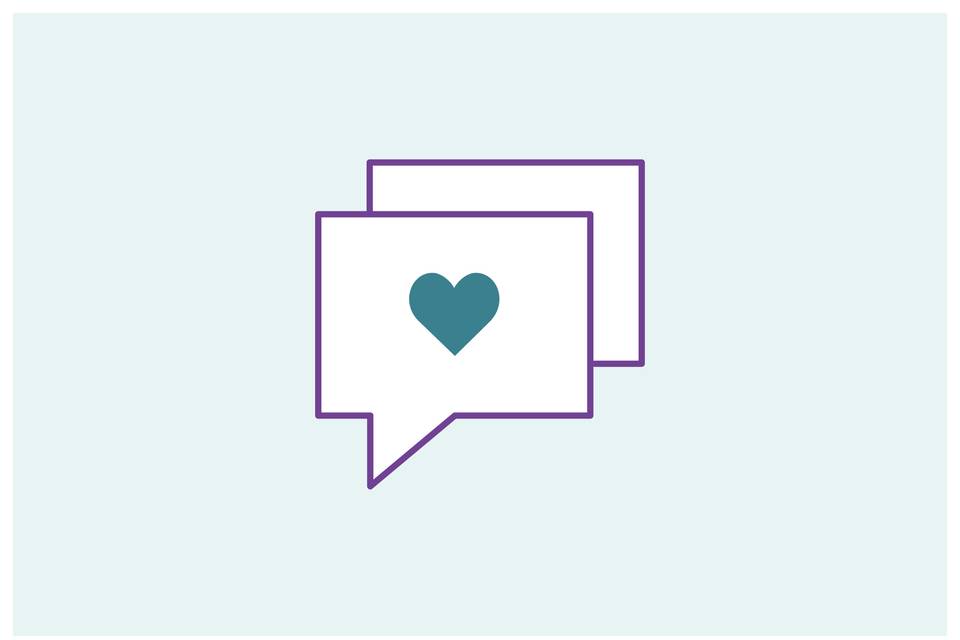 Speech Type: Father of the bride/groom
Speech Creator: Graham Robertson
Speech Date: 05/07/2010 20:21:00
Ladies and gentlemen unfortunately it is time for a select few of us to arise from our chairs and entertain you with witty banter and stories reflecting on the bride and groom. So whilst I am sure the remaining speakers are DESPERATE to get up and give their respective speeches you will have to bear with me as I am first to step up to the plate.
As this is my first wedding let alone my first wedding speech I was given very specific instructions from those in greater authority as to what I am allowed to say. As such I did what any self respecting human being would do… try to write my own speech… fail miserably then steal one from the internet. So welcome to Kim and Trevors wedding.
For those who do not know me I'm Graham, Pam's little brother and I've been given the great honour of giving my beautiful sister away to Scott. At this moment in time I am full of admiration and pride for the commitment they have both made today and one day hope to follow in the example they have set. Although when I get married I'll do it for one of the real reasons… pregnancy, for money.… or with a gun to my head
Firstly I wish to convey my heartfelt thanks to everyone in attendance today particularly those who have travelled some distance to be with us on Pam and Scotts special day I know I speak for my entire family when I say thank you. Sadly there are those who cannot be with us on such a special day particularly Scott's parents who I know would have been the proudest people among us today witnessing their son marry my sister who makes him so happy. As such I would like everyone to raise a glass to our absent friends.
Today has been an absolutely fantastic day and all the credit in the world goes to the happy couple for putting in so much hard work into making today a success. I would also like to thank the photographer, the humanist minister, all of the musicians involved, the drivers and all the staff here at Rufflets who have made the day a success, especially the bar staff who I will personally ensure remain busy for the majority of the evening.
Pam and I have always shared a close relationship. I can think back and remember some of the great memories we've shared. From the times she used to tie me to the bed with dressing gown ropes and leave me for hours or the times where she would cake me in make up and make me wander round the house in womens clothing… and look as us now! Gathered here in a room full of our closest friends and family… One of us holding a microphone and having spoken to all of her friends… unknowingly discussing everything she's ever drunkenly done. *smile wickedly*. But I still love her. Shes my gorgeous big sister who I hold in such high regard and every day I try to be a little bit more like her. I wish I could match her ambition and her commitment to everything she has achieved; from graduating, getting back her health and of course today. I believe Oscar Wilde said "we are all lying in the gutter… but some of us are looking at the stars" and I hope you will continue to reach for the reach for not only the stars… but another Bacardi.
To Scott. Where do I begin? I am delighted Pam has picked you to be the one she spends her life with. From the first time I met you I believed you would be a special person in Pams life. You're kind, funny, tall, good looking, have all 10 fingers, charming and well mannered. Yet in spite of all these facts you still claim to be an Aberdeen fan. I am proud to welcome you into our family and I couldn't be happier to be able to call you my brother, truth be told if I could have chosen anyone to be my sisters spouse I would've chosen you. And that's not just because I can claim all your old clothes and borrow your awesome CD collection.
So ladies and gentlemen I would like you all to raise a glass to toast the happy couple. Two of the finest people in all of our lives. Lets hope they have a long and happy marriage and may one day be blessed with a family of their own. Cheers.