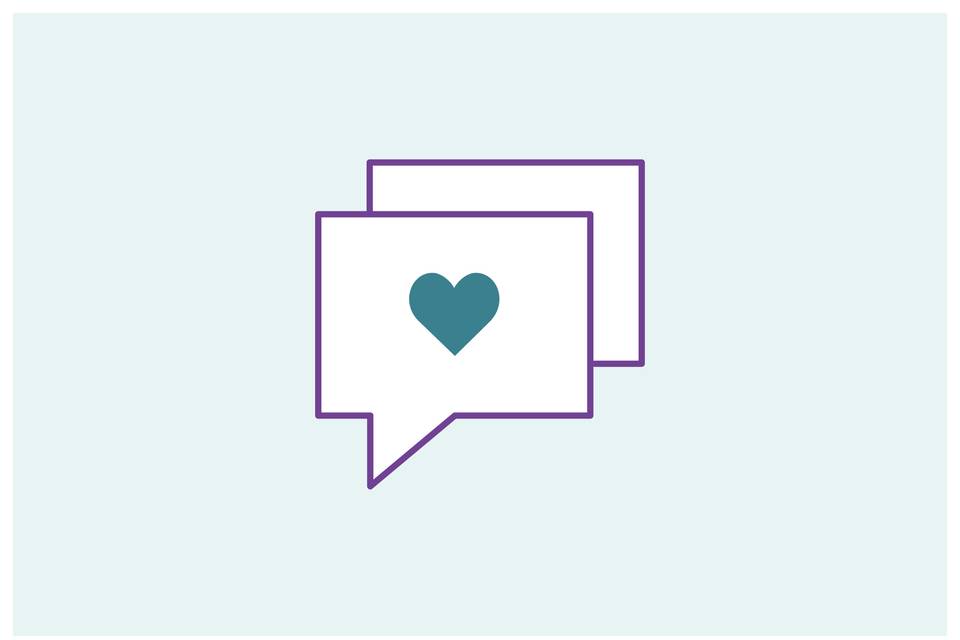 "This a good basic speech that covers all the bases that a father of the bride needs to cover. If you feel confident enough to ad lib a little bit at points it helps the delivery to seem to be more natural to the audience. Good Luck!"
Speech Type: Father of the bride/groom
Speech Creator: Philip
Speech Date: 03/04/2019
Well good afternoon Ladies, Gentlemen and Children, just to let you know we'll be breaking with tradition today by having the toasts and speeches before the meal.
So I'll start the ball rolling by introducing myself. I'm John, the Father of the Bride, and it is my privilege and great pleasure to welcome you all to this wonderful day of celebration for the marriage of D**** and R****. We would like to thank you all for joining us today to make this a very special and memorable occasion for them both.
It's truly marvelous to see all of our Friends and Family assembled here today – kitted out in your finest and most distinguished wedding regalia – I have to say that you all do brush up rather well!
I am also very pleased to see that you all made it here to the right place – we wondered if we would have to retrieve anyone from the other venue down the road but you have all come up trumps by coming straight here.
That proves to me you don't just look good – you're also pretty smart as well!
A number of our guests have come from far and wide to be here with us today. We have people coming from as far away as London, Paris, Seattle, Northern Ireland, Scotland and everywhere in between and we really do appreciate you going that extra mile to be here with us today.
We would also like to take time to remember people such as D***'s brother, out in China and other close friends and family who sadly have not been able to be with us today. But although they may be absent, they are very much with us in our hearts and minds as we celebrate the day.
I am sure you will agree that this hotel is an exceptional venue for the wedding ceremony and the continuation of our celebrations today. And I'd like to record our thanks to the hotel's wedding event and service teams who are busy delivering such a superb event for us today.
I'd also like to thank everyone who has helped in the lead up to and during the wedding day in whatever way possible big or small. You've all played your part to make today special and it is very much appreciated.
As parents we all live in hope that one day our daughters will find a partner, settle down, and get married.
And we all want the best for our daughters and hope that they'll find the right one, the one that will make them happy, make them feel cherished, and who'll look after them always.
During the time we have known D***, we have come to realize just how special he is to R****, and how much of a kind, caring, pleasant and genuine nice young man he is.
And it is heart warming to see how they share loving and looking after their two cats Jasper & Belle which we affectionately refer to as the 'Grand Kits'. We honestly believe R**** couldn't have met and fallen in love with anyone nicer and in that, C**** and F****a, your son D**** is an absolute credit to you both.
We would also like to take this opportunity to thank you both for the way R**** has been accepted by you and welcomed into your family – 'Thank You'.
So D****, may I say welcome to our family, we know you will make a splendid son-in-law, you clearly love R**** and will always look after her and what more could a parent want for their daughter.
Our advice to you both is always to put each first and talk about everything openly and honestly and to remember that whilst neither of you will ever be perfect, with the strength of love, mutual respect and understanding you can be the perfect match for each other.
Marriage is ultimately a partnership based on these key values so if you always keep them in mind your marriage will be a long, happy and successful one.
Now I was particularly touched by the Wedding ceremony here today and I'm not afraid to say that did I allow myself to shed a small tear. After all it's not every day that you give your one and only daughter away.
R**** I have to tell you that you look positively radiant and very regal in that beautiful wedding dress and your Mum and I are very, very proud of you today. But of course there's nothing new in that we have always been proud of you and supported everything you have done and accomplished in your life.
R**** – everyone who knows you, knows that reading and writing have always been at your very core.
Like the day your primary teacher accused your Mum and I of teaching you to read – but we hadn't – you'd figured out your first steps in reading all by yourself.
Or the fact that the school began to run out of books to give you because you avidly read anything and everything put in front of you – Biff & Chip etc…
Or the fact that the other kids didn't bother with dictionaries or asking the teacher if they couldn't spell something .. they just asked you Rosie and got the right answer!
So it was no surprise to anyone that you read English Literature at E**** gaining an MA and then went on to do a further degree in Creative Writing at N***** where you received your second MA which makes you an MA to the power of two – or an MA squared for short!
In fact I could stand here all day talking about your achievements and accomplishments but I fear the guests might start to get hungry if I do that so I thought I'd finish with a small poem which sums up just how important you are to your Mum and I – which goes like this:
"We were wonder-struck when
first we saw your face, and
first held your Tiny hands
We did not know that moment was only the beginning of wonders
You have become more than we ever dreamed."
Finally, I would like to propose a toast to the happy couple, and I ask you to join me in raising your glasses in a toast to a very long, happy, and healthy future together. So Ladies and Gentlemen please be upstanding and raise your glasses to the new Bride and Groom.