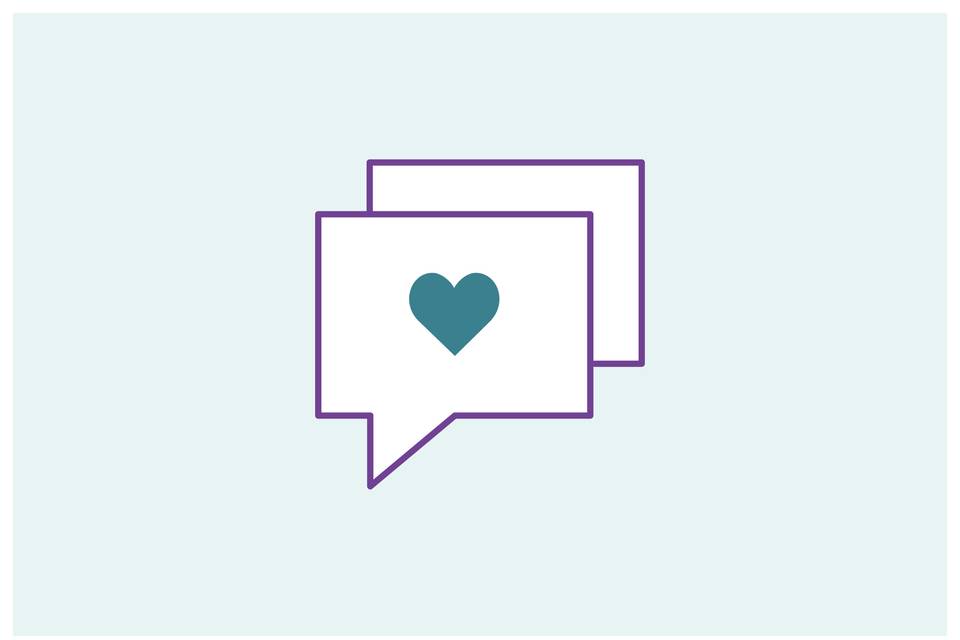 Speech Creator: Michael
Speech Date: April 2019
"Good afternoon everyone. On behalf of Moira and Ellen and myself, I would like to start by welcoming you all and to thank you for coming here to celebrate this very special, happy occasion, the marriage of our daughter Marie to Stephen.
It really is great to see so many friends and family here today.
But a special thanks to those of you who have had long and difficult journeys. I know it means a great deal to Marie and Stephen that you're here with them today, especially Dave a local boy whom she met on her travels and Peter who Marie has known since primary school who have both flown in from Australia. Friends for life.
Every wedding is special, of course. But to see your daughter get married is something else. Marie, our walk down the aisle this afternoon is a memory I shall cherish. You looked absolutely beautiful in your stunning wedding dress.
When the date was set for the wedding I thought that was plenty of time to get my father of the bride speech sorted or maybe just wing it! As you can imagine, that suggestion didn't go down well. In fact, it should be called mother of the bride speech as Moira kept crossing out things I couldn't say about Marie to embarrass her.
Growing up, Marie was stubborn and moody, don't know where she got that from, but always there for friends and family. Always helping around the house, cooking and cleaning – NOT! I know where she got that from.
Marie went to Australia for a year, she left right after her 21st birthday not able to boil an egg, hopefully she has got better Stephen.
We first met Stephen on Marie's 30th birthday when she and her friends did a pub crawl around the subway stations in Glasgow. Starting at 12o'clock. Being introduced to him by Marie 3 times made me suspicious as I heard people call him Charlie or tea bag, still dont know why. By Midnight they were snogging in the corner of the bar, so I guess that was why Marie tried to introduce him to me. Either that or he was so drunk he didn't care.
After they had been together a while I got a call from Marie, in tears saying she just found out something terrible about Stephen. I calmed her down and that's when she told the news. Stephen was a Rangers supporter and what should she do. At the time they were in the 3rd division so I told Marie he was probably embarrassed to tell you.
When Stephen asked Marie to move in the first thing she asked was, "Do you have Sky Sports?" He must have thought it was xmas, a girlfriend who will watch footy instead of Corrie. She's a keeper.
Anyone who knows the two of them and saw them together will know how much in love and how well suited they are, especially when they got the horrible news of Stephen's Cancer. Stephen gave Marie the option to walk away, but that was never going to happen, as I saw first hand with Marie and Ellen being at his bed side during the chemo how close Marie was to the whole of Stephens Family and him to ours.
You only have to be in there company for a few minutes to realise they are best friends as well as soul mates.
After Stephen got the all clear I invited him to play golf having heard he was a pretty decent junior player, I thought this was a great chance to see how he reacts to me. With only one eye and difficulty hitting all his shots properly he let me win. I thought then "you will do for me". We haven't played since thankfully.
Ladies and gentlemen, family and friends, could you please raise your glass to the bride and groom: Marie and Stephen."