5 Proposal Pictures Tips from a Professional Photographer
If you're looking to pop the question, why not remember the occasion forever with some beautiful proposal pictures? We speak to an expert photographer for her top tips
We have included third party products to help you navigate and enjoy life's biggest moments. Purchases made through links on this page may earn us a commission.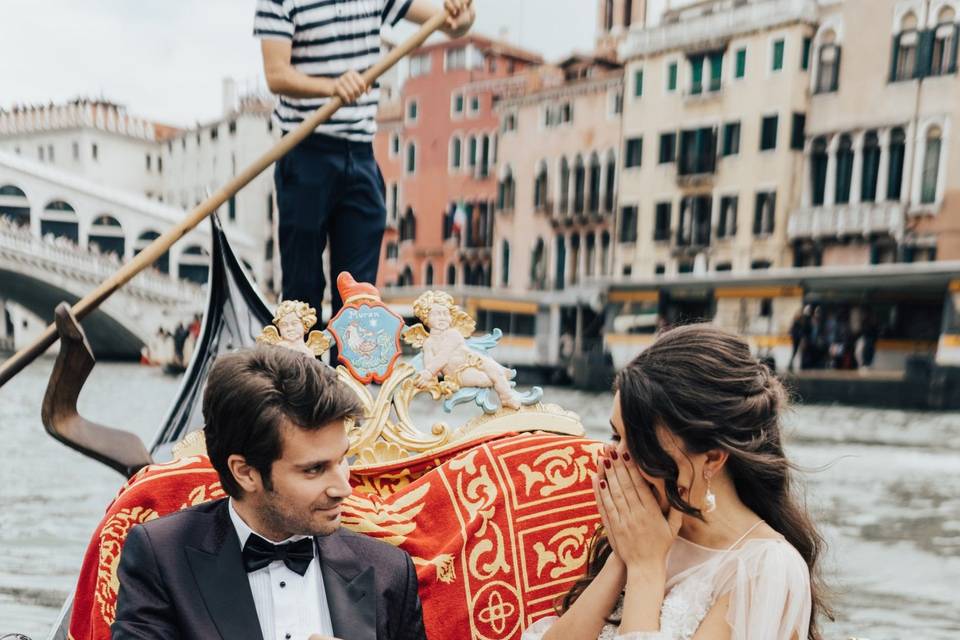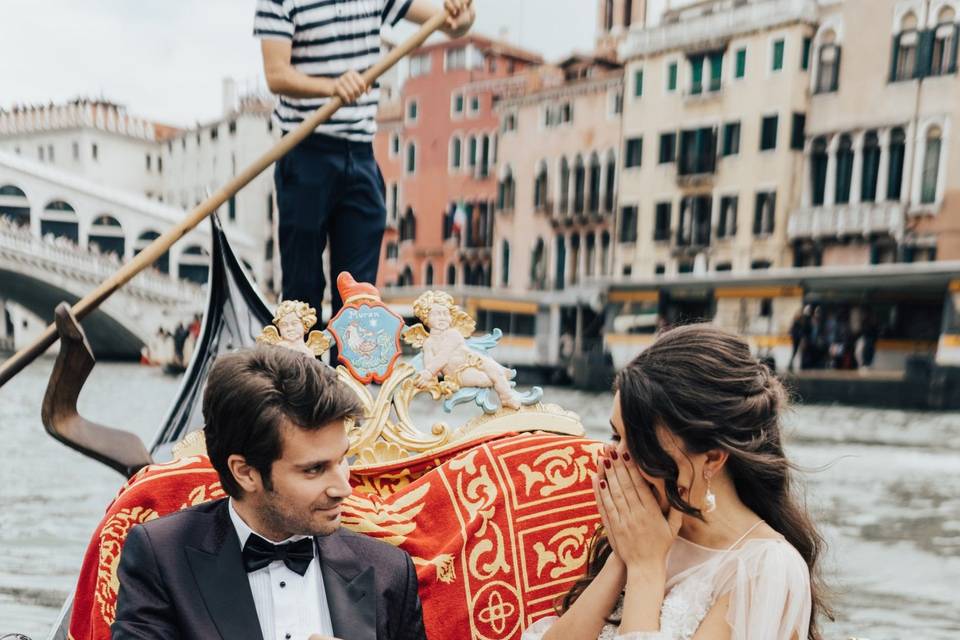 Planning a proposal can be exciting, scary, and anxiety-inducing. We get it. But the moment you propose, and your partner says yes, will be one of the most special moments of your entire life. So why not make it even more memorable and capture the event on camera?
Proposal pictures are becoming increasingly popular, and for good reason. The perfect keepsake to look back on forever, each photo is truly unique. In short: they're a brilliant idea.
But how to organise and implement your plan of capturing your surprise proposal? We spoke to Rebecca Carpenter, an experienced wedding photographer who has snapped plenty of proposals.
Here, she shares her top tips from everything to planning the perfect time of day to propose in, to picking the dream location. Keep reading for all of her expert advice, and good luck!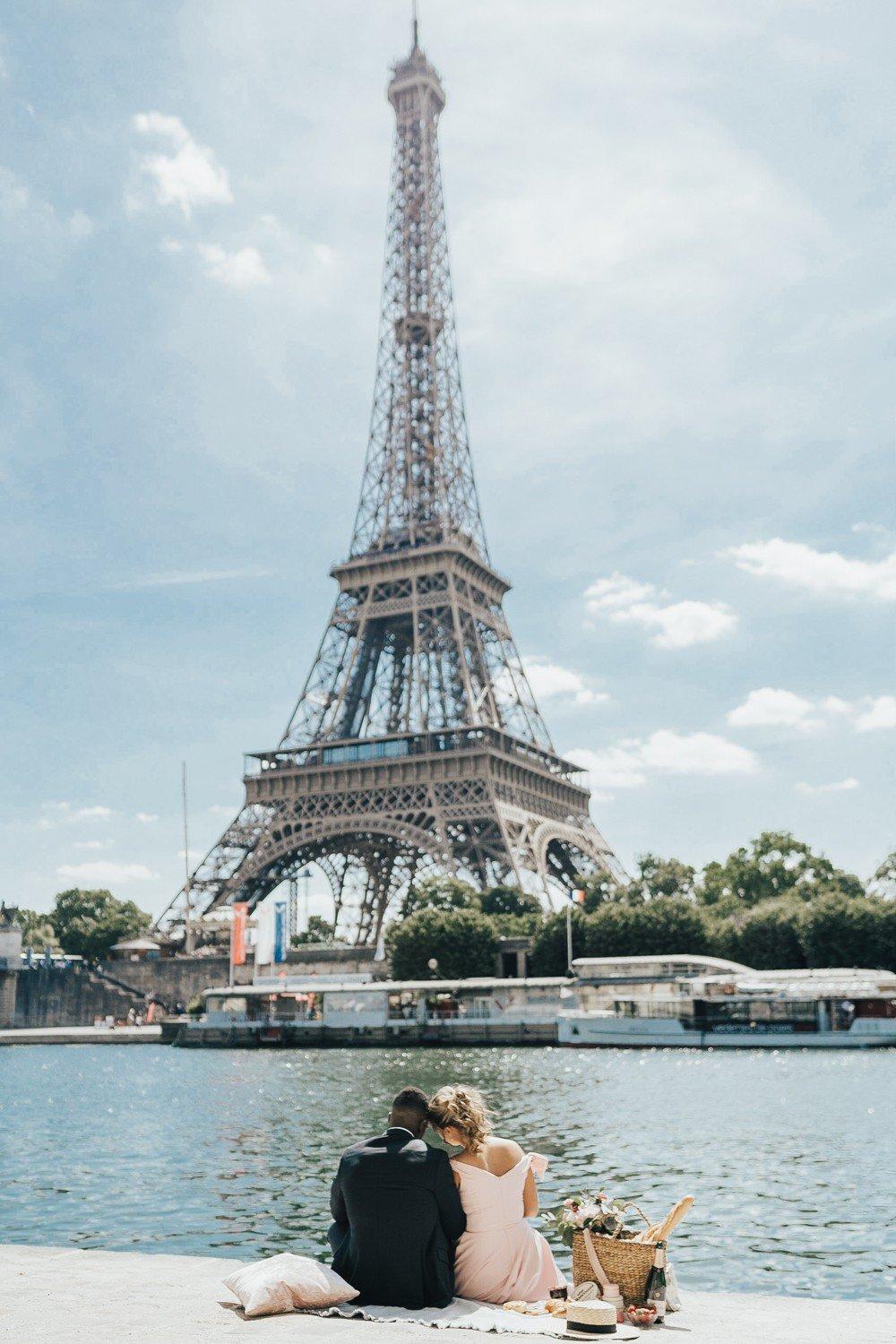 All Images: Rebecca Carpenter Photography
1. Think About What Your Partner Would Really Want
We don't mean to worry you, but this moment is one of the most important in your (and your partner's) life. Making sure it all goes without a hitch (no pun intended) is pretty essential. This – like with most things in life – means planning is absolutely required.
Getting the perfect photograph from your proposal needs to be staged, but not look like it is. What we mean by this is that for you, the proposer, there needs to be a strict plan in place, but you still want your photos to capture the natural surprise and joy on your partner's face. You can't plan how they'll react, but you can plan pretty much everything but. From the lighting to the location, your outfit to the words you'll say, have everything in mind before you go for it.
In terms of planning, Rebecca agrees that the most important thing to consider when getting things organised is what your partner would really like best. "It depends what kind of moment your partner being proposed to has always envisioned," she says. "Are they down with big public displays of affection? Did they want something more private? Do they want it grand and elaborate? Do they want something sentimental and significant?"
It's important to remember that if you get this completely wrong, that may show on your partner's face, and thus in the proposal pictures!
"Whatever they would want," says Rebecca, "definitely put effort into it because as soon you become engaged people will always ask, 'Tell us the story! How did he/she ask?' and you've got to be prepared to tell this story for months and years to come, so make it a good one!"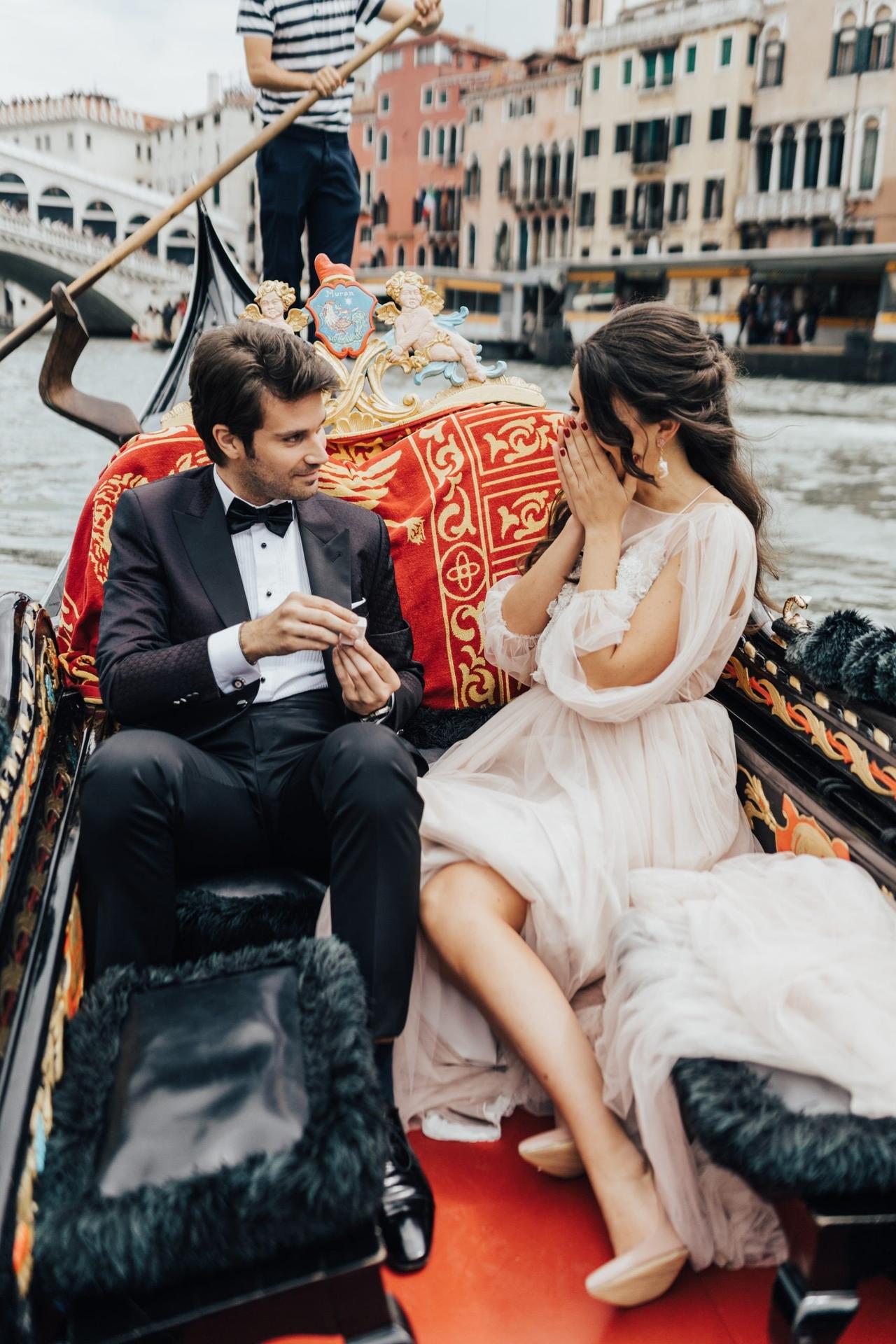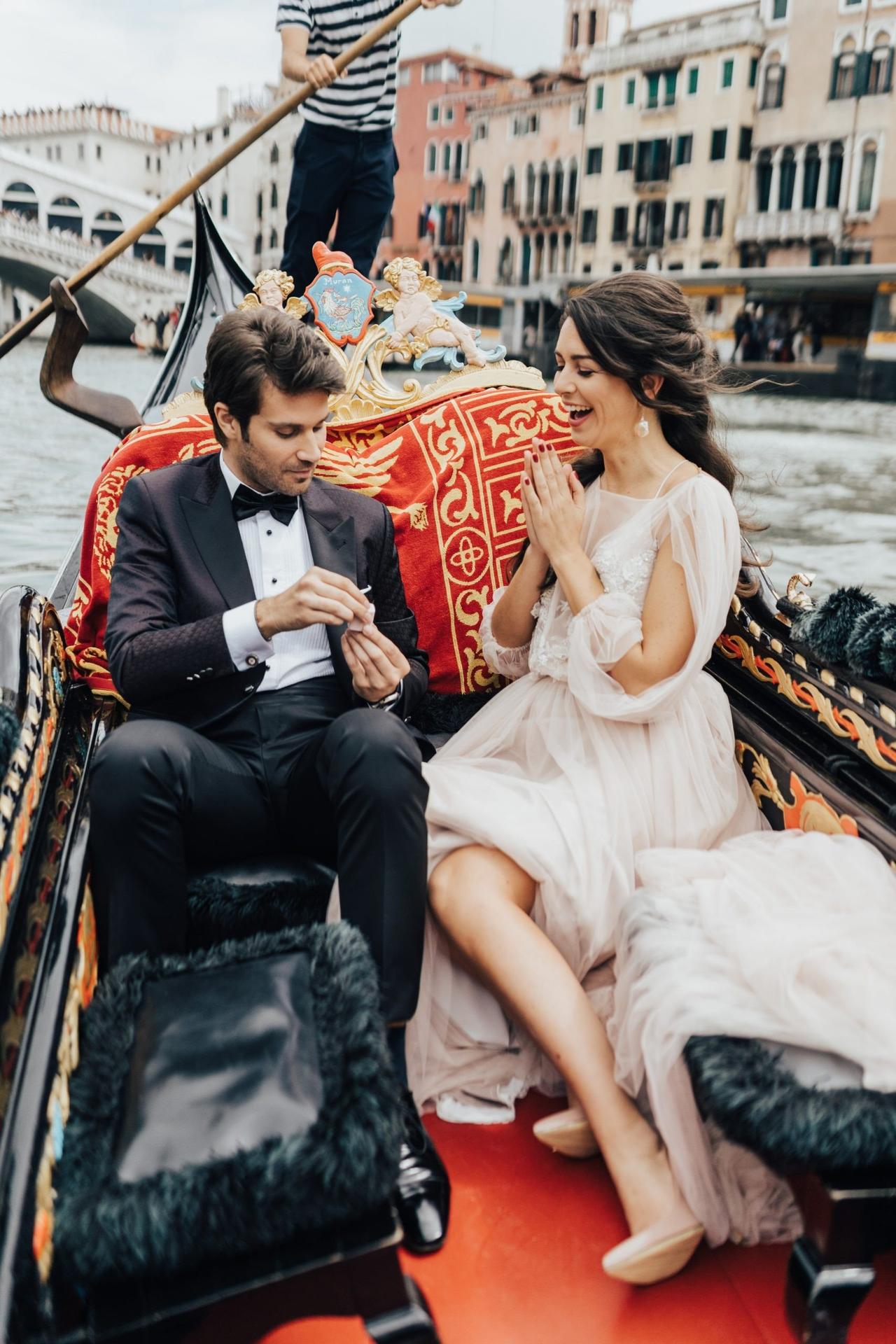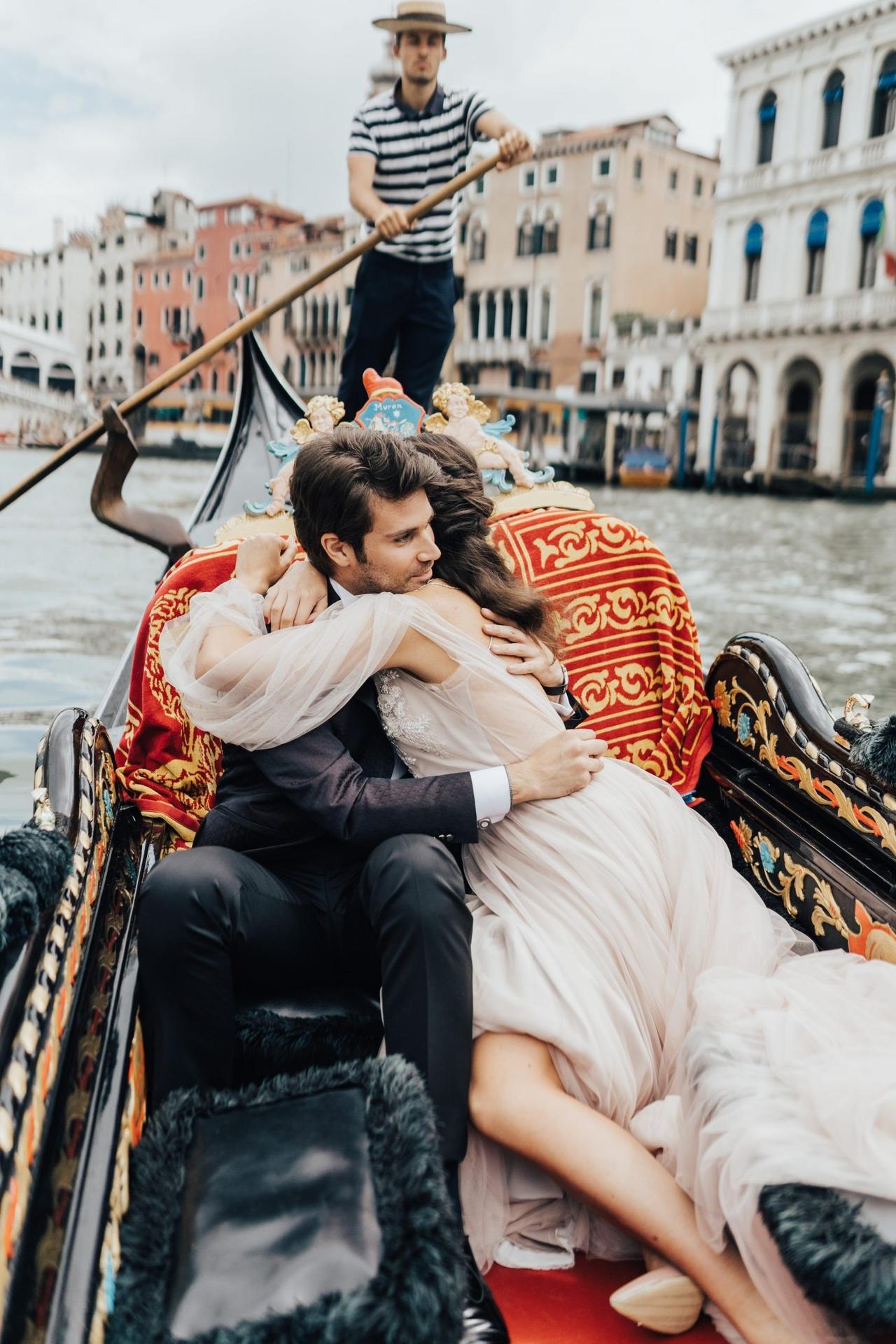 2. Location, Location, Location
Once you've decided whether your partner would best like a full-blown public proposal or something a little more understated, it's time to pick the location. Certain areas, says Rebecca, are a no-no when wishing to photograph the moment and come away with some great snaps.
"Pick somewhere that isn't too crowded or busy," she says. "I think it's important to take it all in without an audience (unless that's your kinda thing!)."
You can control and plan every detail of the proposal photo, but what other people do around you? That's something that's not up to you. For that reason, avoid areas filled with others. It's a nice idea to pick somewhere that will create beautiful photos, and that means something to the two of you too.
"Pick somewhere that you will always look back on with fond memories," says Rebecca. This will make the images all the more special and meaningful.
3. Tell a Limited Number of People
We know it's tempting to scream from the rooftops when you're planning on proposing, but you should try your hardest to limit the number of people that know, lest your bride- or groom-to-be finds out themselves! This is particularly important when you're planning on taking a proposal photo; if they already know because someone's let the secret slip, the photos will totally show that on their faces!
That said, Rebecca agrees there are definite advantages to sharing the news with a select few: "I'm old school so I think letting your families know beforehand is always nice! Having their love and blessing is always a bonus. But if that isn't an option, maybe discussing with your partner's closest friend can help as they might suggest ring styles, sizes and ideas."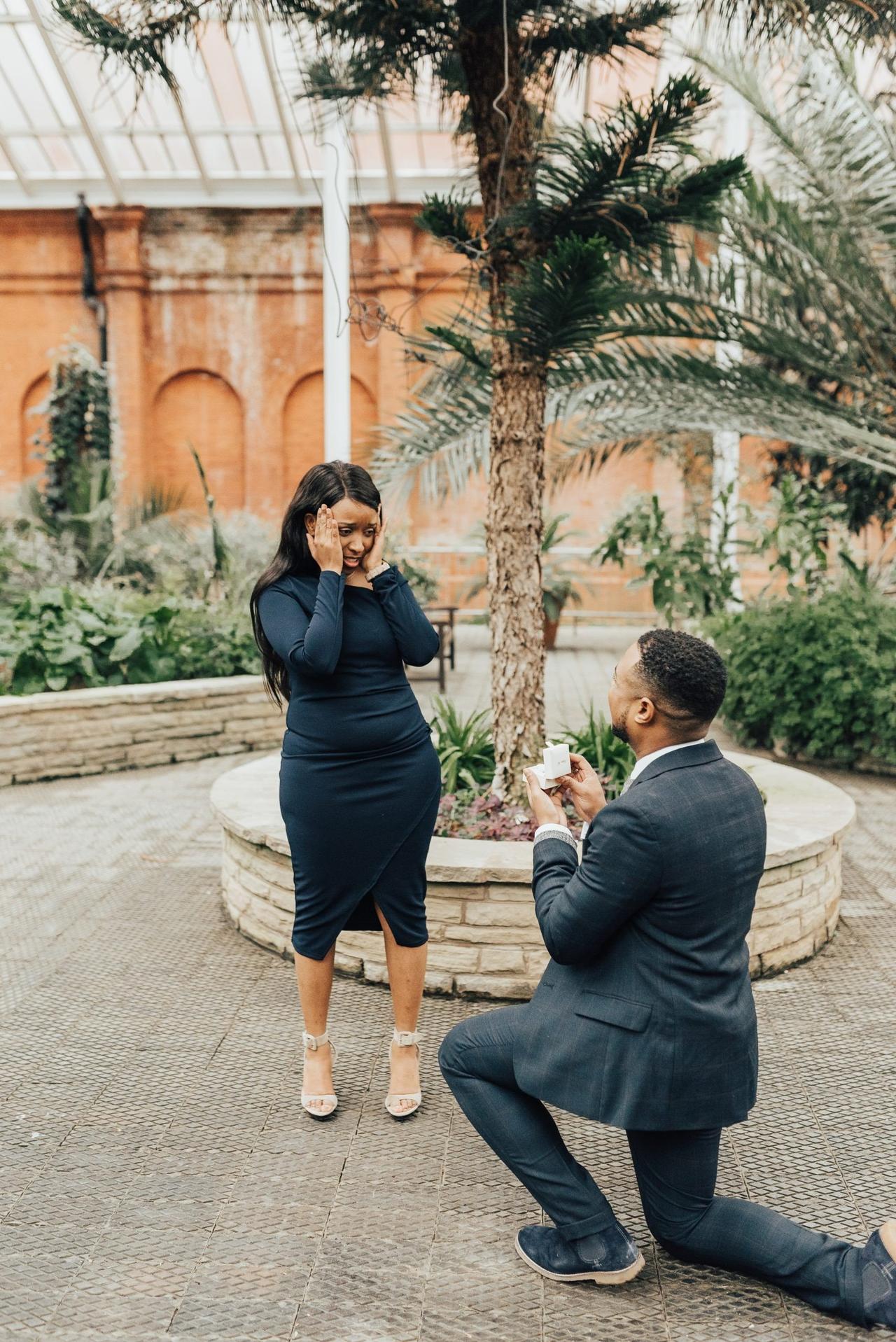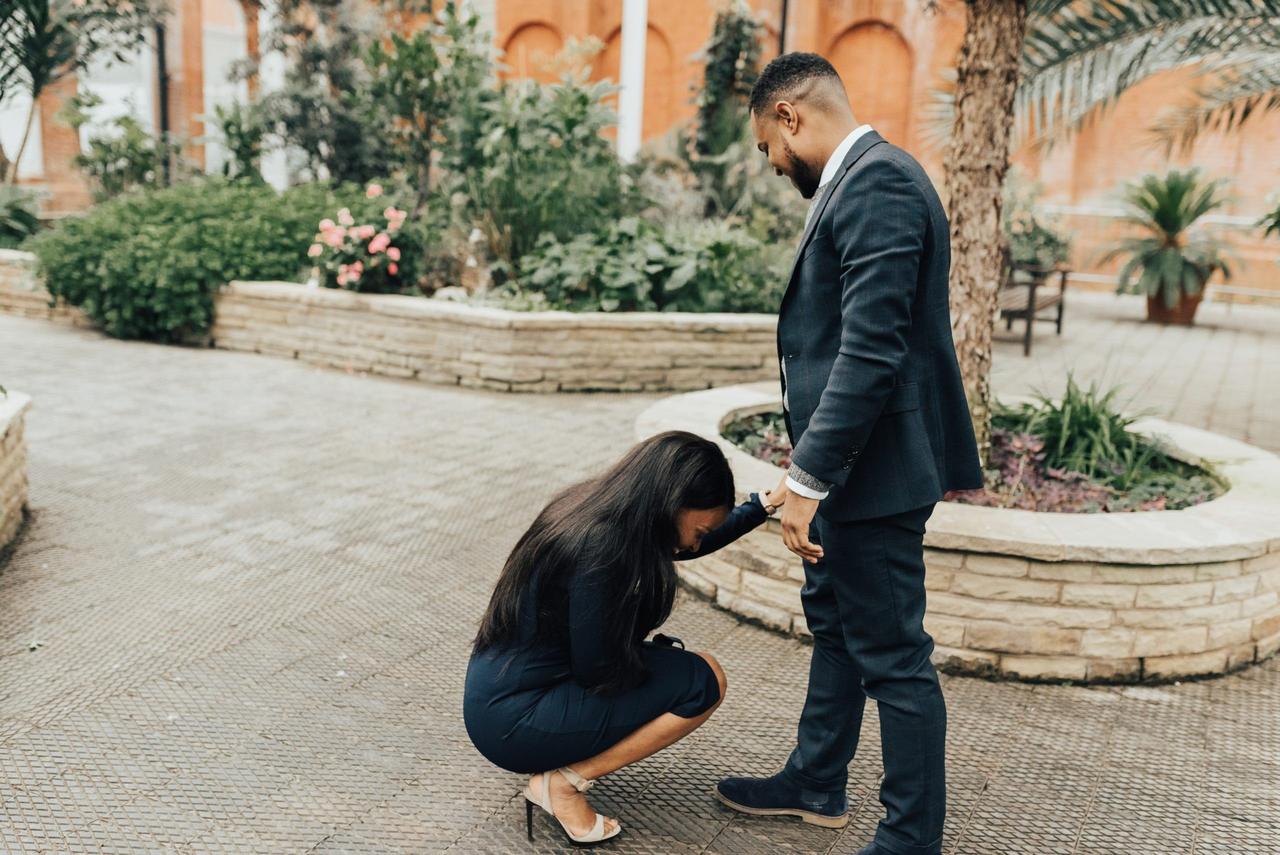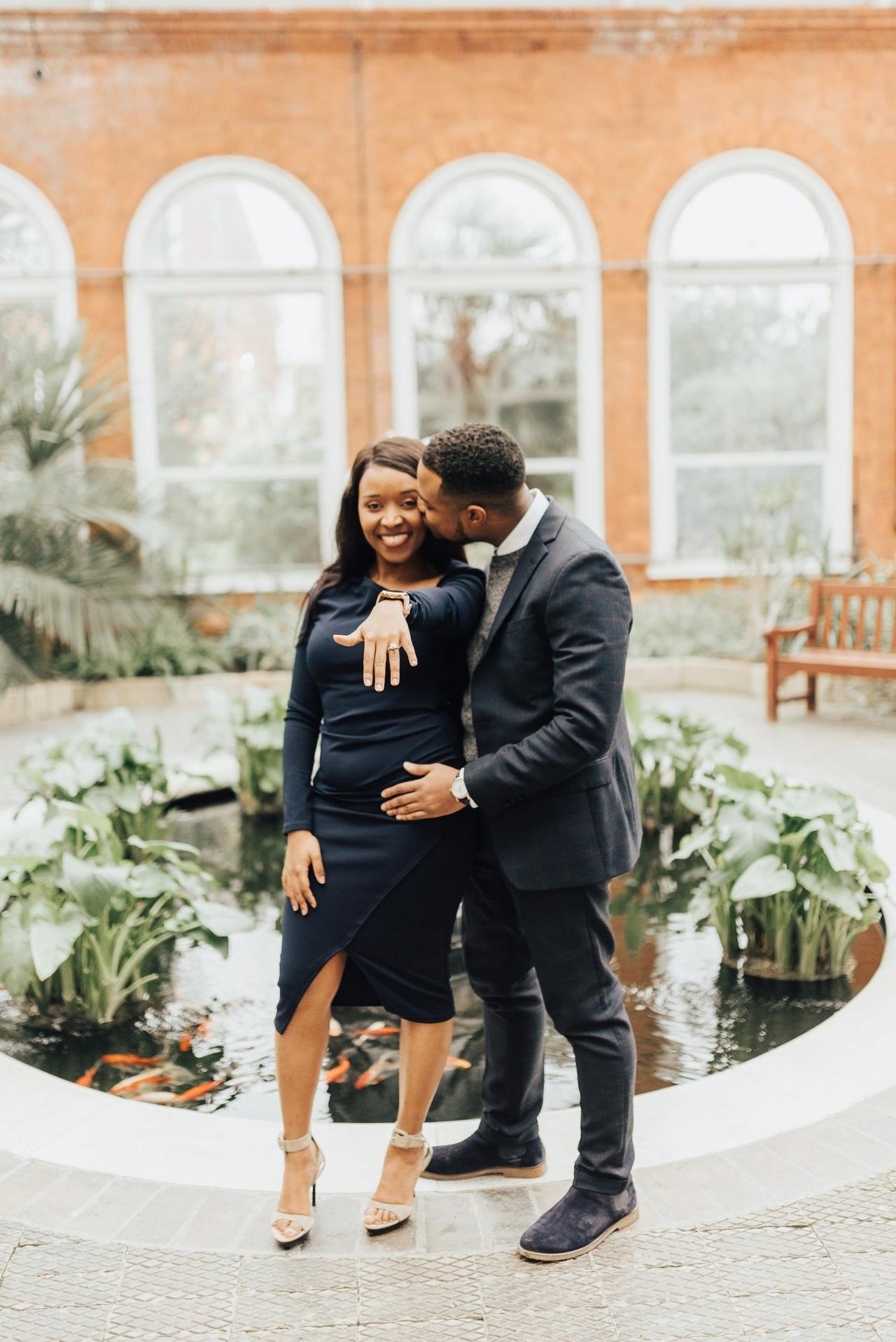 4. Prioritise Lighting
This is a biggie. Whether you're planning on hiring someone to take the snaps, or you're setting up a camera on a tripod yourself, getting the lighting right is a crucial part of a proposal picture, as it is in photography in general. Sunsets are beautiful, for example, but you'll need to be sure you catch the light before it goes down and everything quickly becomes dark. Likewise, proposing somewhere where the sun is shining very brightly could lead to bad exposure or a squinting bride or groom.
This is something which hiring a photographer can really help with, Rebecca explains.
"Things to consider are: is there good available light? Are you proposing indoors or outdoors? Daytime or nighttime? By candlelight, perhaps? Definitely discuss your ideas with your photographer as they would have done this sort of thing several times before so can be really helpful at guiding you through this."
5. Consider Hiring a Professional Photographer
Which leads us on to our final point quite nicely. While it's tempting to give all this a go yourself (which, of course, can work in lots of cases), it may be a good idea to hire a professional to take your proposal picture. You'll already no doubt be feeling stress and worry about having to pull off the proposal itself, so having someone else around to deal with things like lighting and timing can take the edge off that part of it.
So what does Rebecca think? "As a professional photographer, I'm always going to say yes to hiring someone to help," she says. It's also easier than you think to work alongside someone, to get things like the timing perfect: "When I'm discussing the proposal with the proposer, I tell them to give me a code word which they are going to use in a sentence before they propose so I am prepared, or if I'm photographing incognito to make it really obvious by going down one knee for me to capture the moment."
"Proposal photographs are some of the most magical and authentic reaction photos I've ever taken," Rebecca adds. "You will always have them to look back on and they instantly transport you back to how you felt in that moment. It's the moment you've dreamed and waited for since you fell in love with your partner and when it happens it's totally surreal and quick! So having it captured to treasure always is something you won't regret."
Happy proposing!
Want more cool ideas for your photos? Check out 17 fun and unusual wedding photo booth ideas!