79 Anniversary Quotes Your Other Half Will Love
Whether you've been together for a few years or a lifetime, celebrate the milestone with one of these anniversary quotes. They're perfect for popping in a card!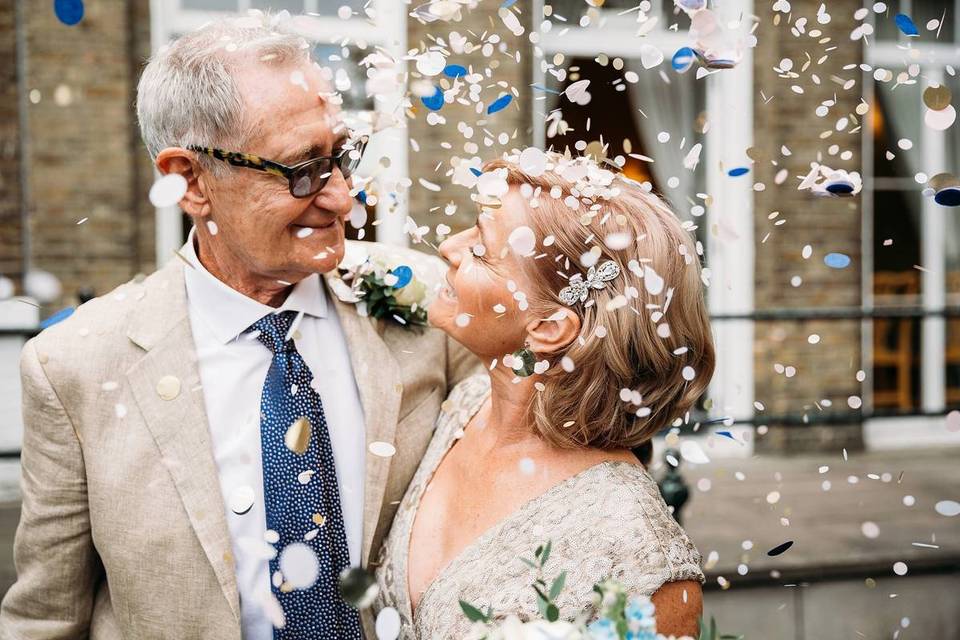 There's no better way to show your partner how much you care for them on your anniversary than with a romantic card or love letter. Yes, a wedding anniversary gift wouldn't go amiss if you're married (and we have a handy year-by-year gift guide to help with that), but you can't beat a few wonderful words to really pull at the heart strings.
If you can't find the exact words to say what you want, you're in luck. We've compiled anniversary quotes from the best authors, song writers, poets and philosophers around so all that's left for you to do is grab an anniversary card and weave them in.
From funny phrases that sum up your relationship perfectly to sweet sayings to melt their heart, here's 79 of the best anniversary quotes that we guarantee will hit the mark.
Romantic Anniversary Quotes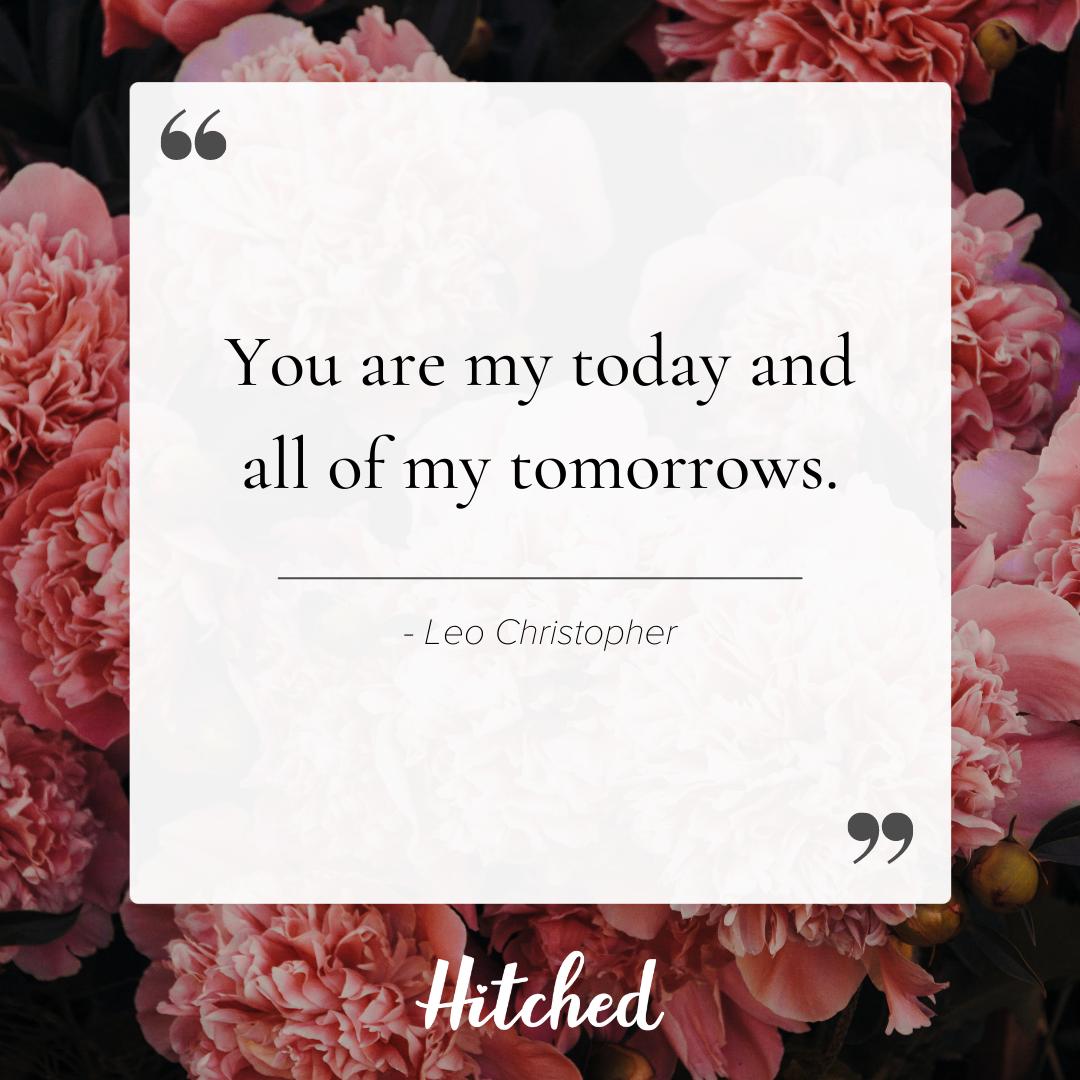 2. "For it was not into my ear you whispered, but into my heart. It was not my lips you kissed, but my soul." - Judy Garland
3. "We loved with a love that was more than love." - Edgar Allan Poe
4. "All, everything that I understand, I only understand because I love." - Le Tolstoy
5. "In a sea of people, my eyes will always search for you." - Unknown
6. "I have found the one whom my soul loves." - Unknown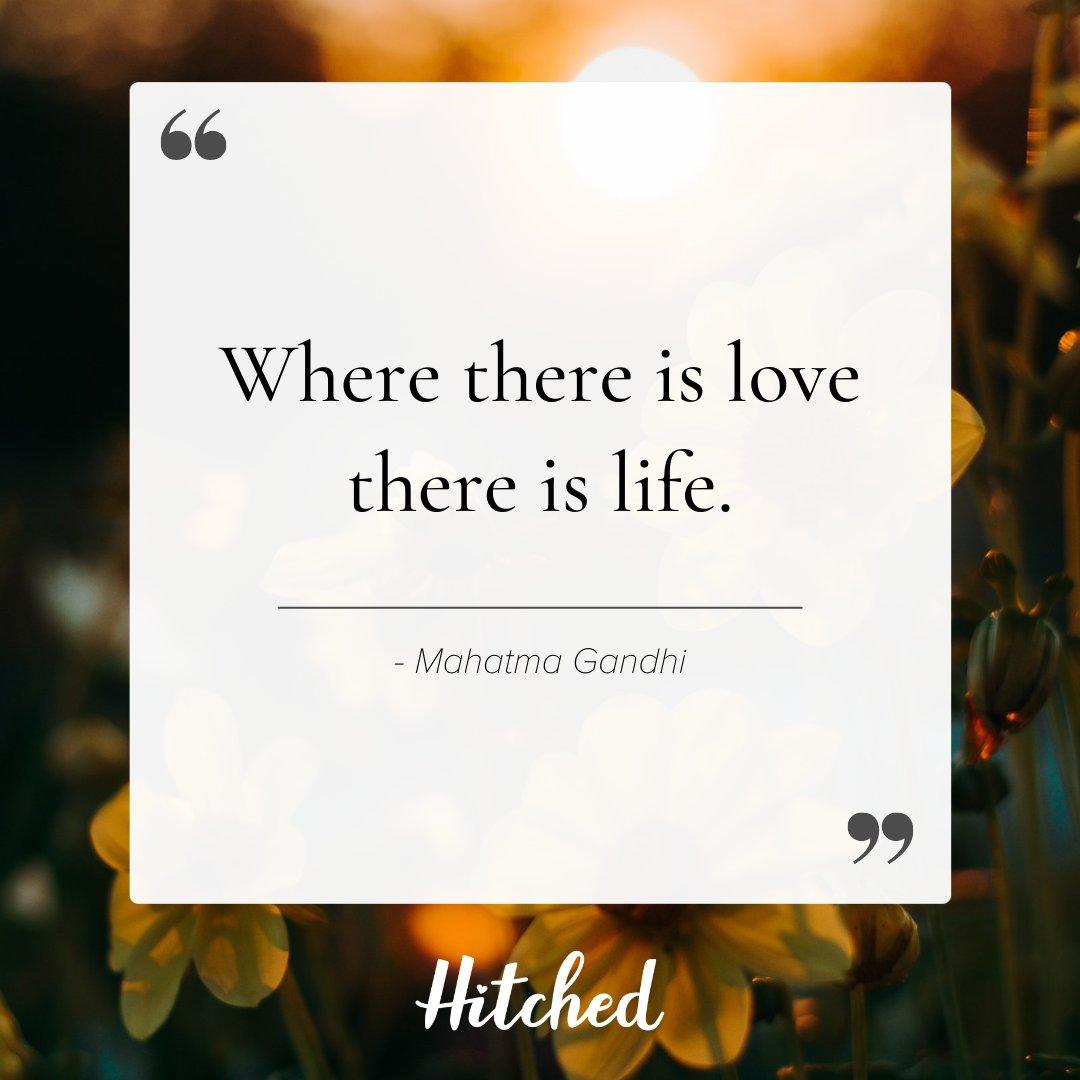 8. "Grow old with me, the best is yet to be." - Robert Browning
9. "I want you for always...days, years, eternities." - Franz Schubert
10. "Love grows more tremendously full, swift, poignant, as the years multiply." - Zane Grey
11. "Forever is a measure of time used by people who share an ordinary love. Our extraordinary love is immeasurable...for us, forever just won't do." - Steve Maraboli
12. "The best thing to hold onto in life is each other." - Audrey Hepburn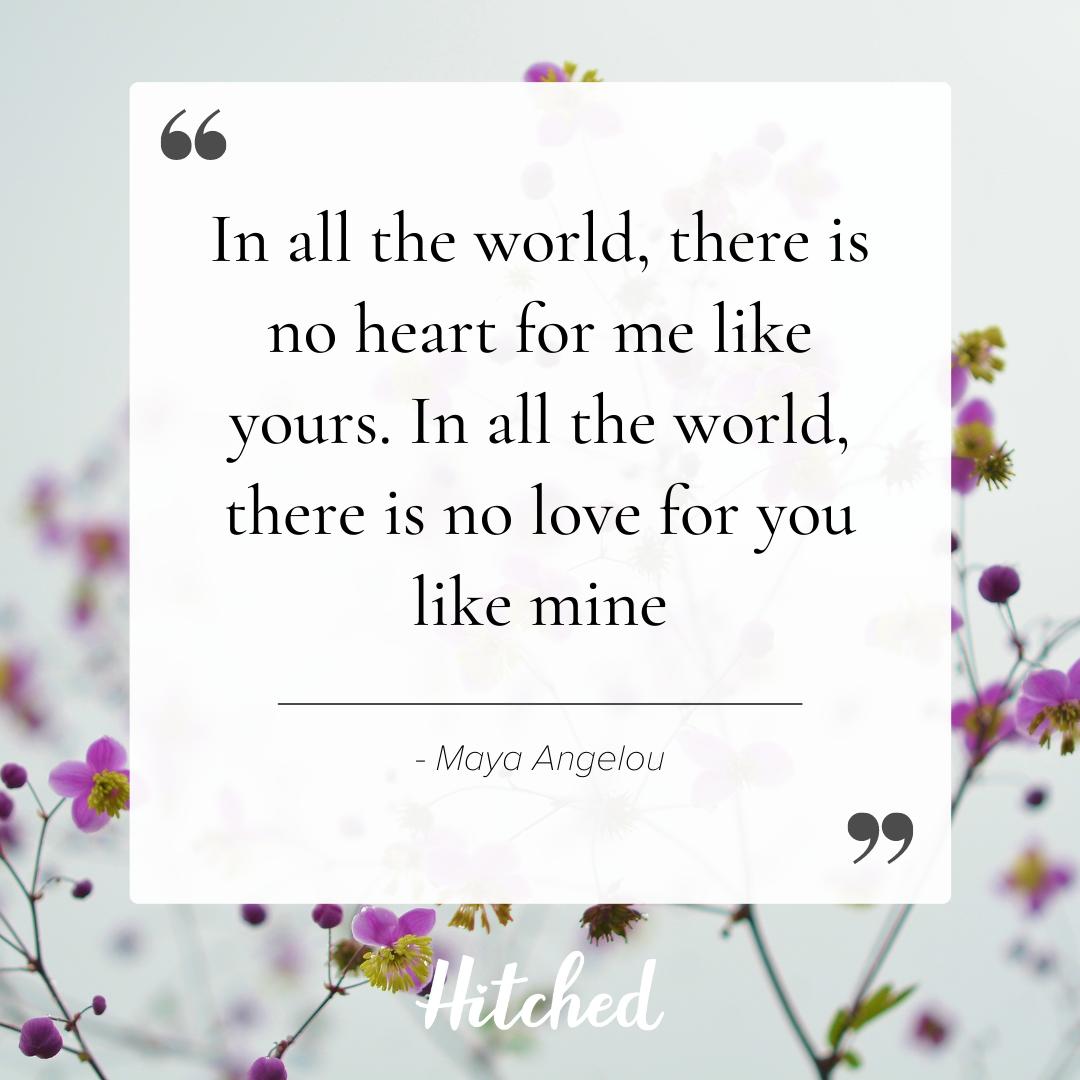 14. "With our love, we could save the world." - George Harrison
15. "As we grow older together, As we continue to change with age, There is one thing that will never change...I will always keep falling in love with you." - Karen Clodfelder
16. "When you meet the one who changes the way your heart beats, dance with them to that rhythm for as long as the song lasts." - Kirk Diedrich
17. "If equal affection cannot be, let the more loving one be me." - W.H. Auden
18. "Love is composed of a single soul inhabiting two bodies." - Aristotle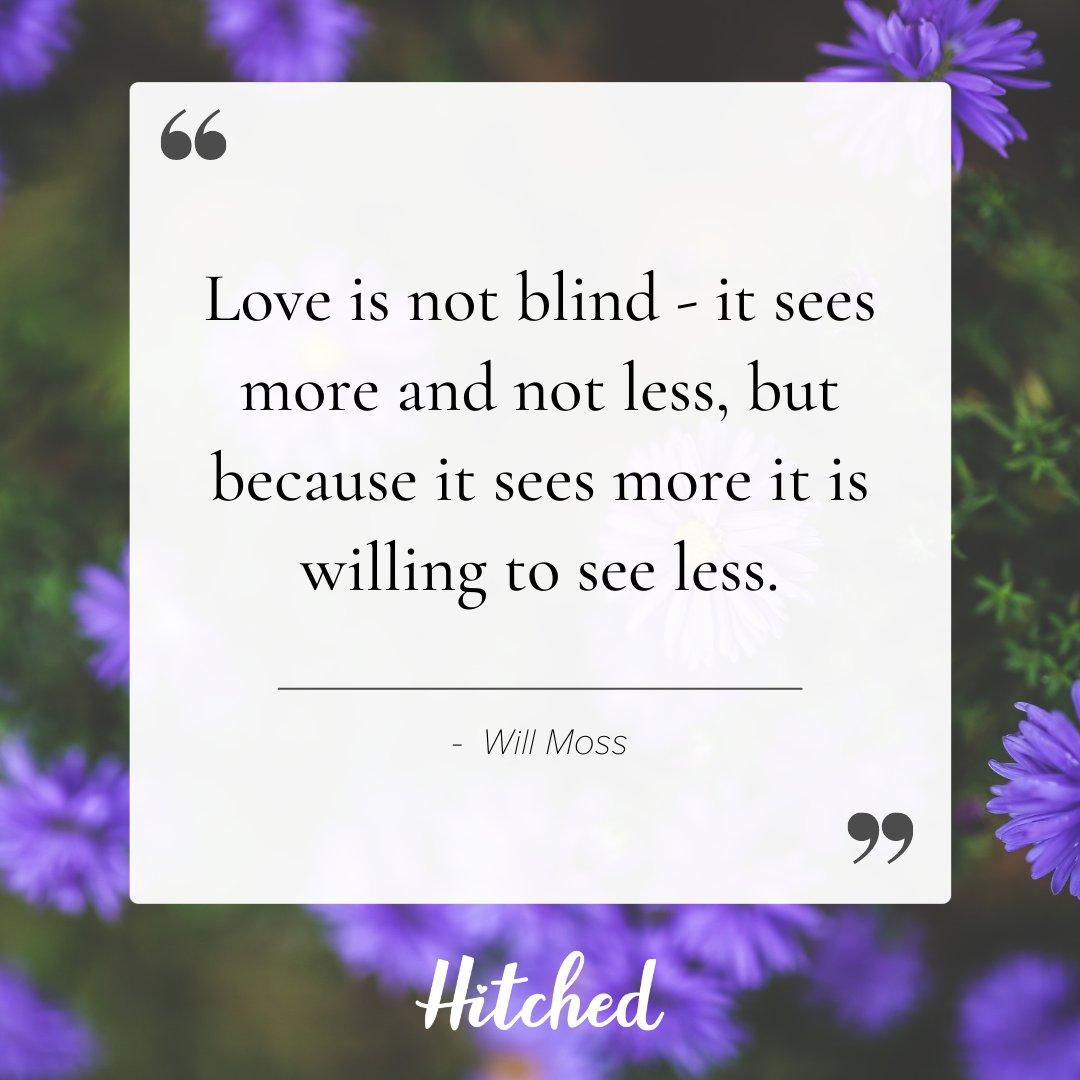 20. "Here is to loving, to romance, to us. May we travel together through time. We alone count as none, but together we're one, For our partnership puts love to rhyme." - Unknown
21. "I will spend an eternity loving you, caring for you, respecting you, showing you every day that I hold you as high as the stars." - Steve Maraboli
22. "Being deeply loved by someone gives you strength, while loving someone deeply gives you courage." - Lao Tzu
23. "To love and be loved is to feel the sun from both sides." - David Viscott
24. "My soul and your soul are forever tangled." - N.R. Hart
Cute Anniversary Quotes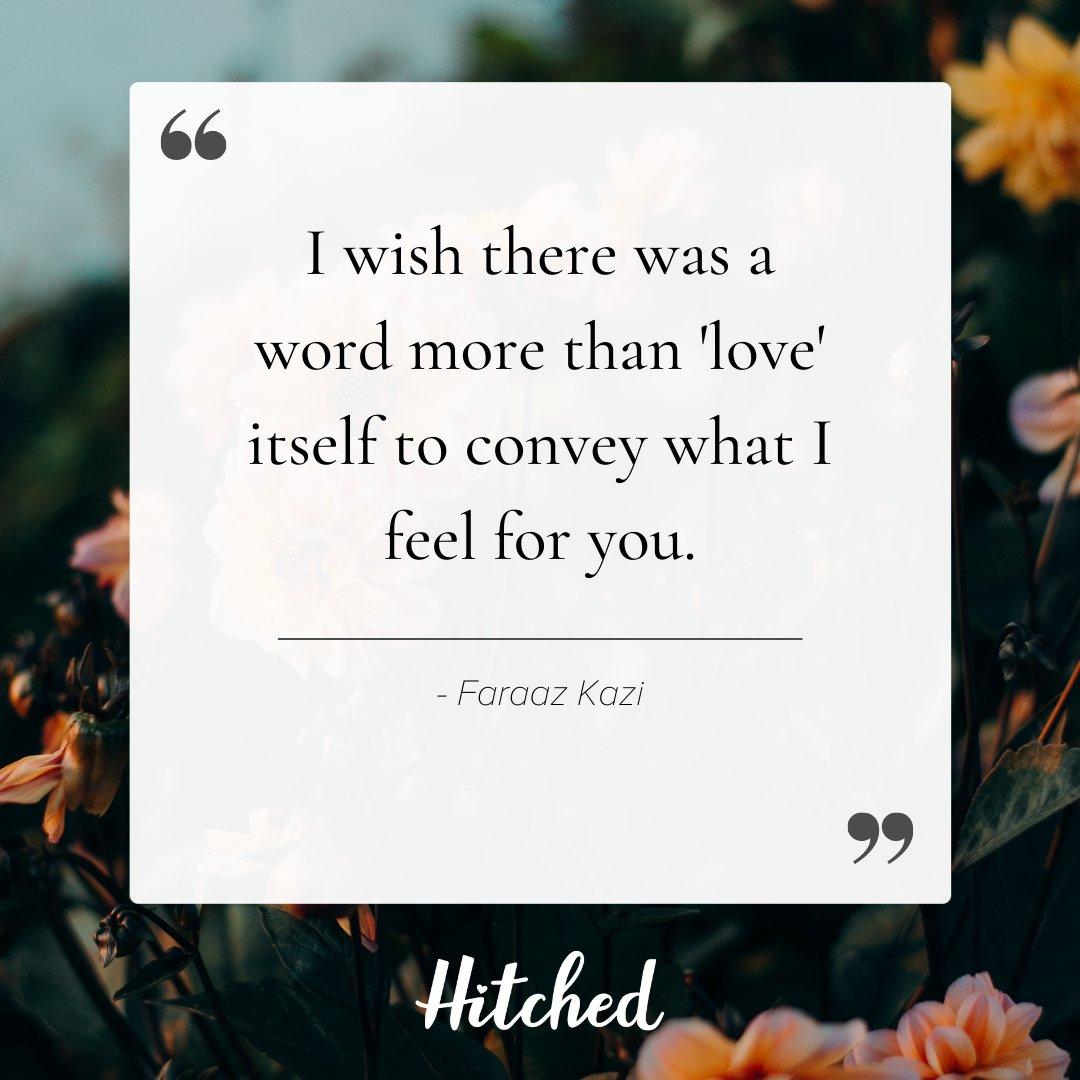 26. "Real love stories never have endings" - Richard Bach
27. "If you live to be a hundred, I want to live to be a hundred minus one day so I never have to live without you." - A.A. Milne
28. "I'm much more me when I'm with you." - Unknown
29. "I saw that you were perfect, and so I loved you. Then I saw that you were not perfect and I loved you even more." - Angelita Lim
30. "Because of you, I laugh a little harder, cry a little less, and smile a lot more." - Unknown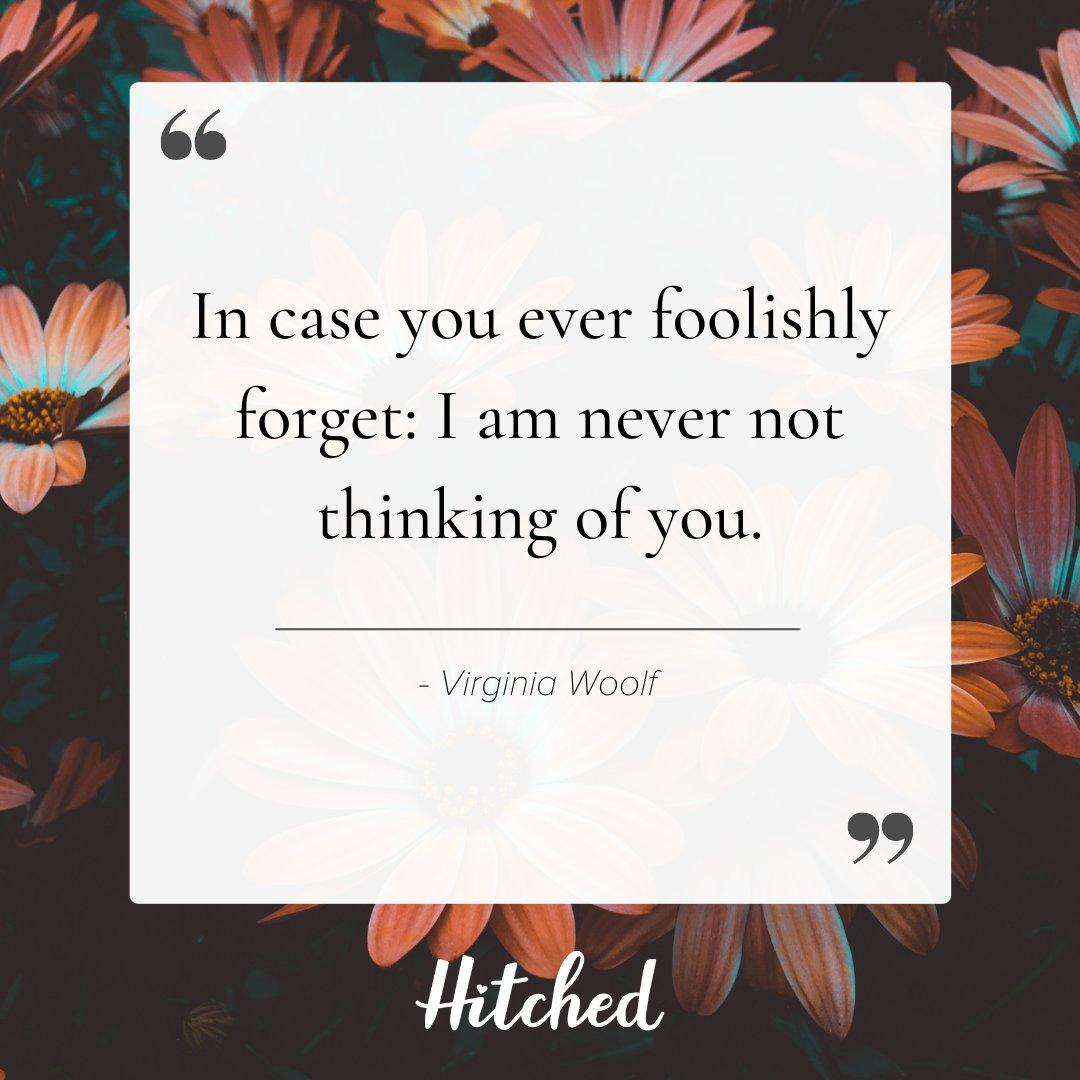 32. "You are the finest, loveliest, tenderest, and most beautiful person I have ever known and even that is an understatement." - F. Scott Fitzgerald
33. "You know you are in love when you don't want to fall asleep because reality is finally better than your dreams." - Dr. Seuss
34. "If I know what love is, it is because of you." - Herman Hesse
35. "I never loved you more than I do, right this second. And I'll never love you any less than I do, right this second." - Kami Garcia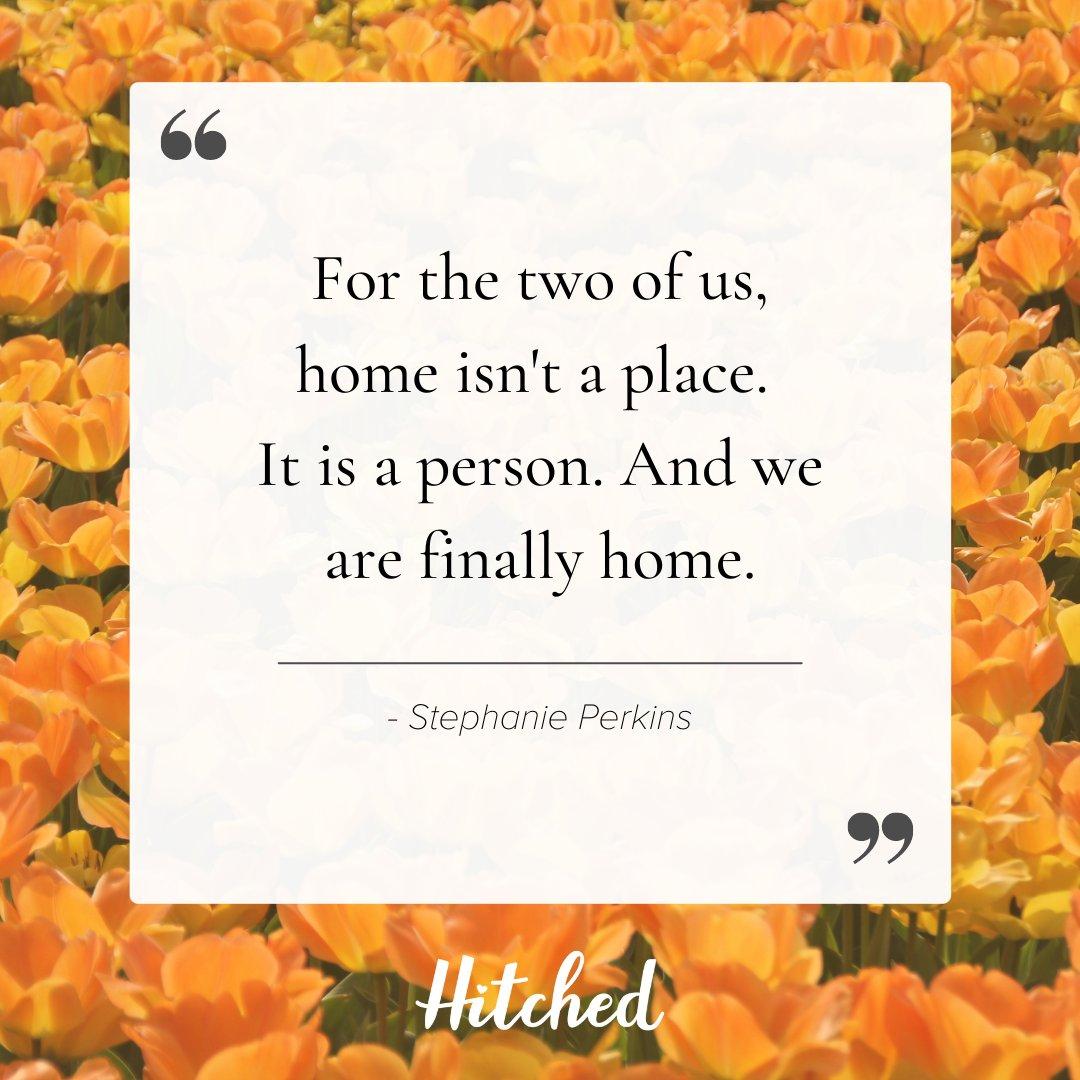 37. "Every love story is beautiful, but ours is my favourite." - Unknown
38. "And I'd choose you; in a hundred lifetimes, in a hundred worlds, in any version of reality, I'd find you and I'd choose you." - Kiersten White
39. "You're nothing short of my everything." - Ralph Block
40. "It was love at first sight, at last sight, and at ever and ever sight." - Vladimir Nabokov
I Love You Anniversary Quotes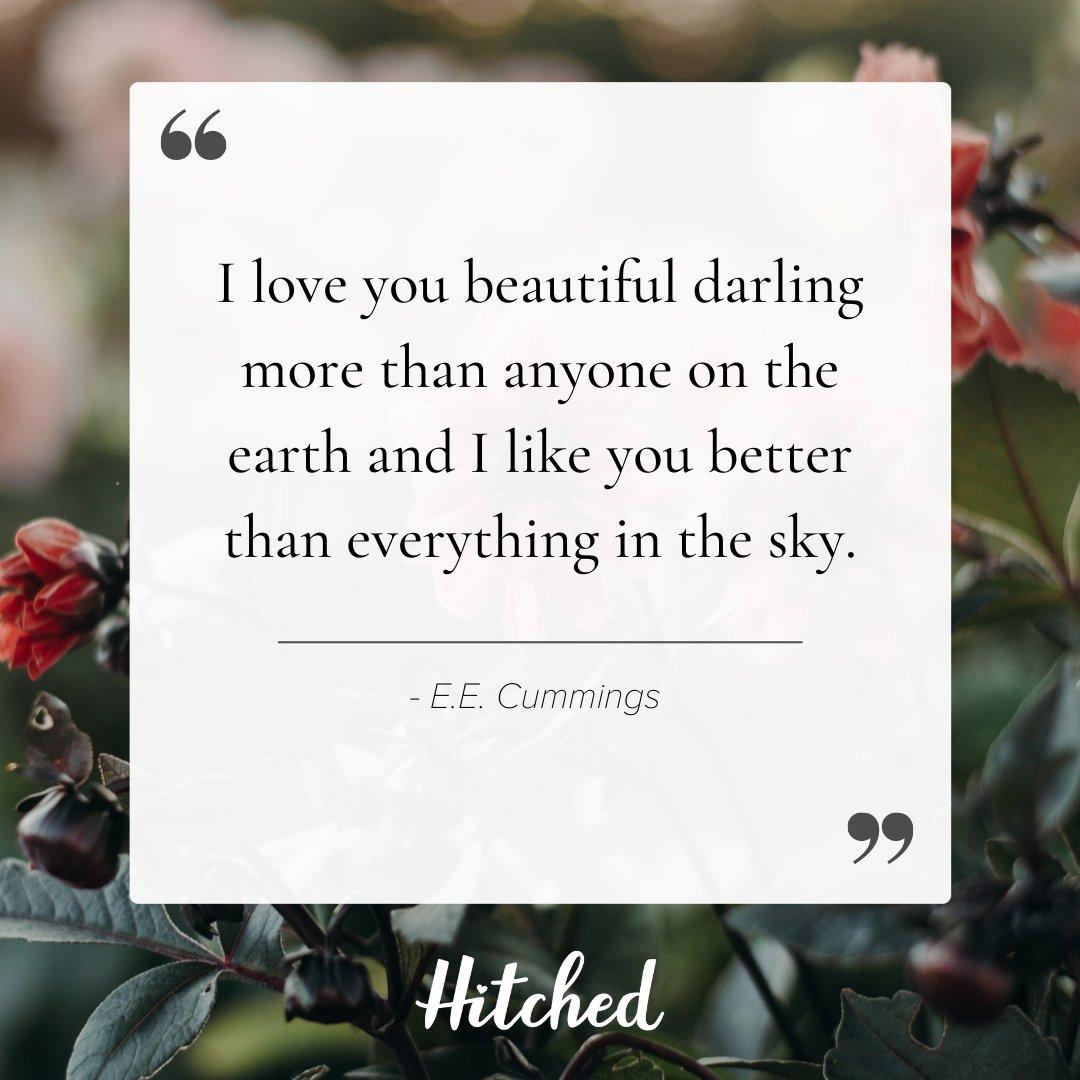 42. "So, I love you because the entire universe conspired to help me find you." - Paulo Coelho
43. "I love you, and I will love you until I die, and if there's a life after that, I'll love you then." - Cassandra Clare
44. "Do I love you? My god, if your love were a grain of sand, mine would be a universe of beaches." - William Goldman
45. "I love you the more in that I believe you had liked me for my own sake and for nothing else." - John Keats
46. "I love you without knowing how, or when, or from where. I love you straightforwardly, without complexities or pride; so I love you because I know no other way." - Pablo Neruda
Marriage Anniversary Quotes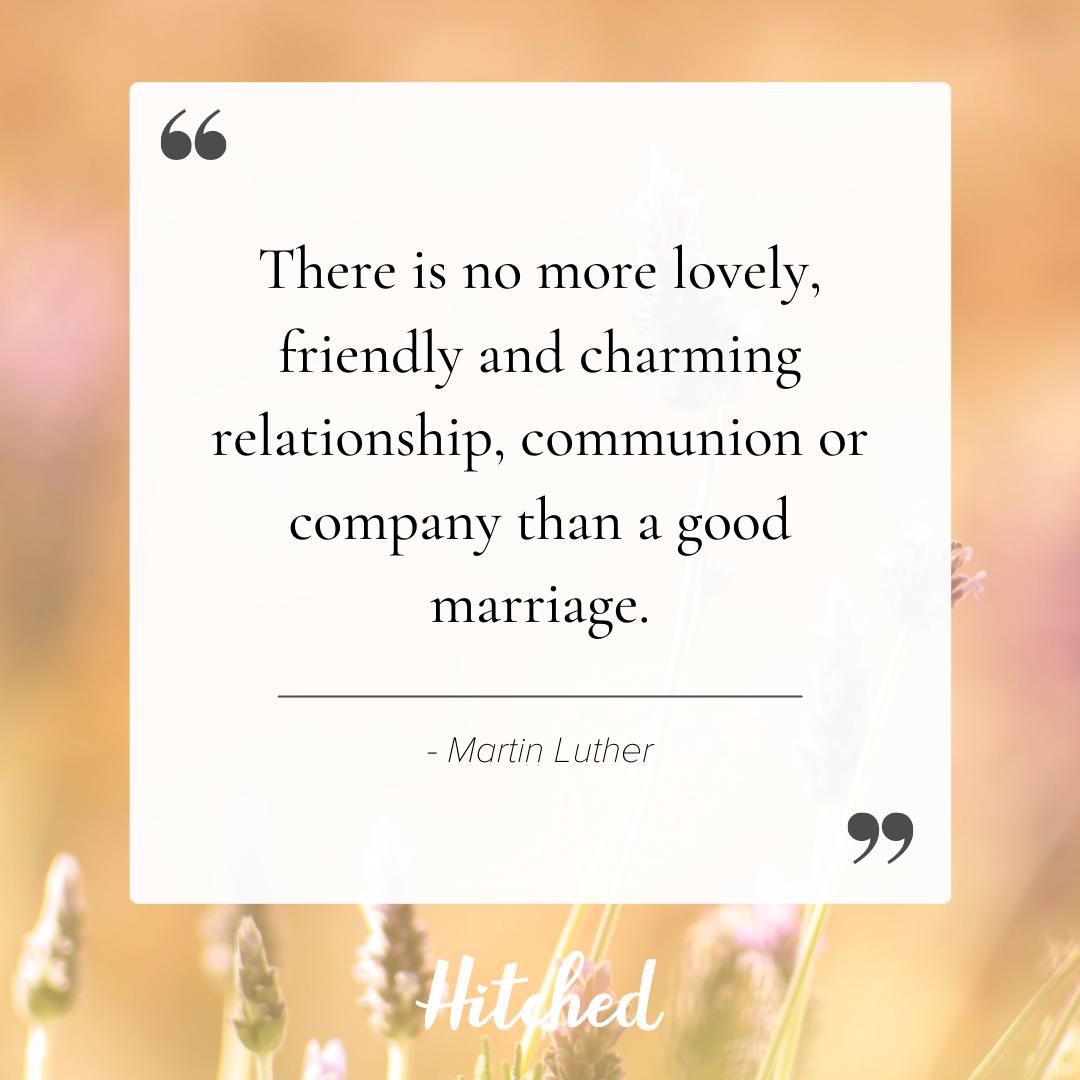 48. "Chains do not hold a marriage together. It is threads, hundreds of tiny threads, which sew people together through the years." - Simone Signoret
49. "The secret of a happy marriage is finding the right person. You know they're right if you love to be with them all the time." - Julia Child
50. "A successful marriage requires falling in love many times, always with the same person." - Mignon McLaughlin
51. "Success in marriage does not come merely through finding the right mate, but through being the right mate." - Barnette R. Brickner
52. "There is no end to a wedding anniversary when love is always full and growing each and every day." - Byron Pulsifer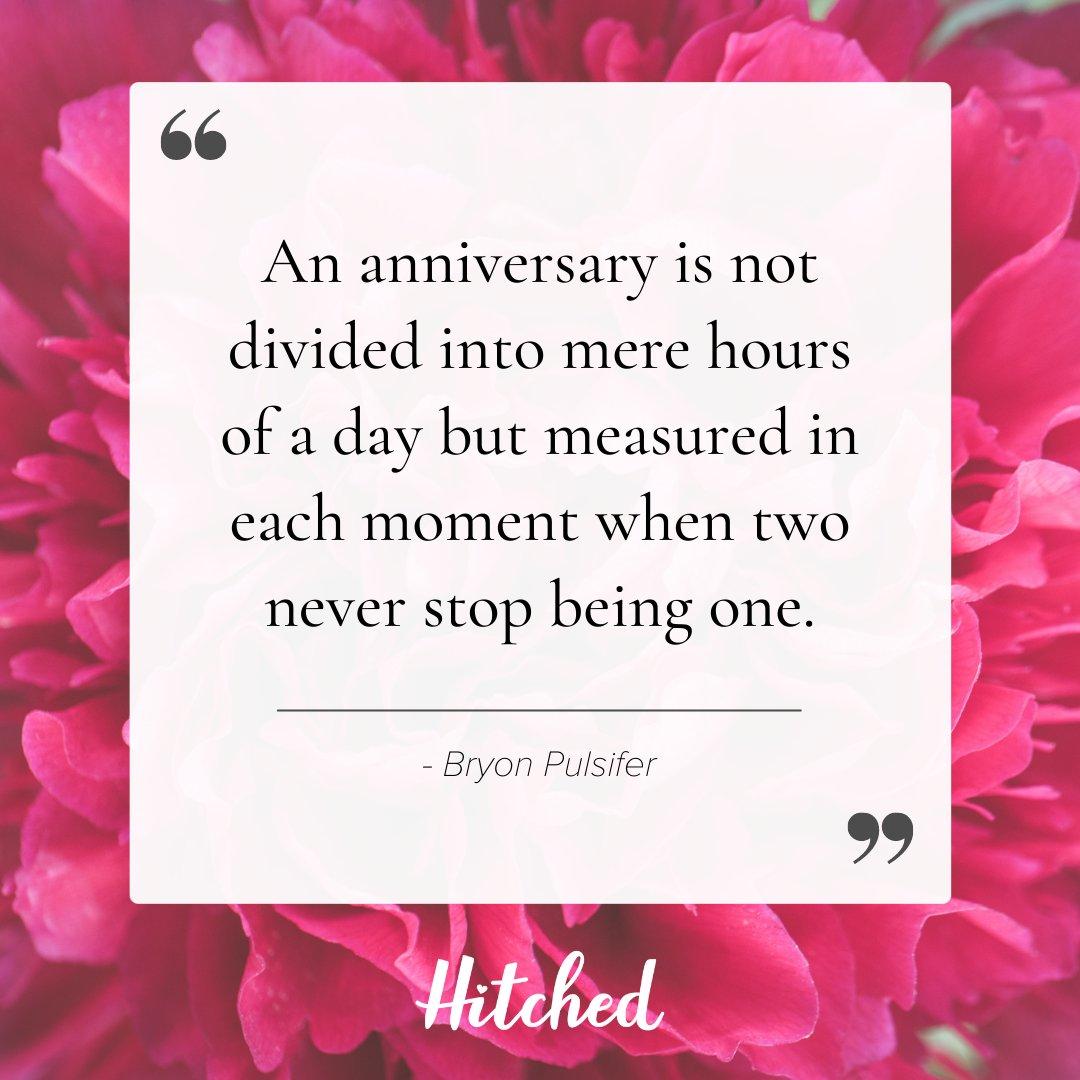 54. "I wouldn't change a thing, as happiness you bring. You are my soulmate. A marriage made by fate." - Catherine Pulsifer
55. "An anniversary is a time to celebrate the joys of today, the memories of yesterday, and the hopes of tomorrow." - Unknown
56. "The secret to having a good marriage is to understand that marriage must be total, it must be permanent and it must be equal." - Frank Pittman
57. "Let anniversaries come and let anniversaries go, But may your happiness continue on forever." - Unknown
58. "A wedding anniversary is the celebration of love, trust, partnership, tolerance and tenacity. The order varies for any given year." - Paul Sweeney
Song Lyric Anniversary Quotes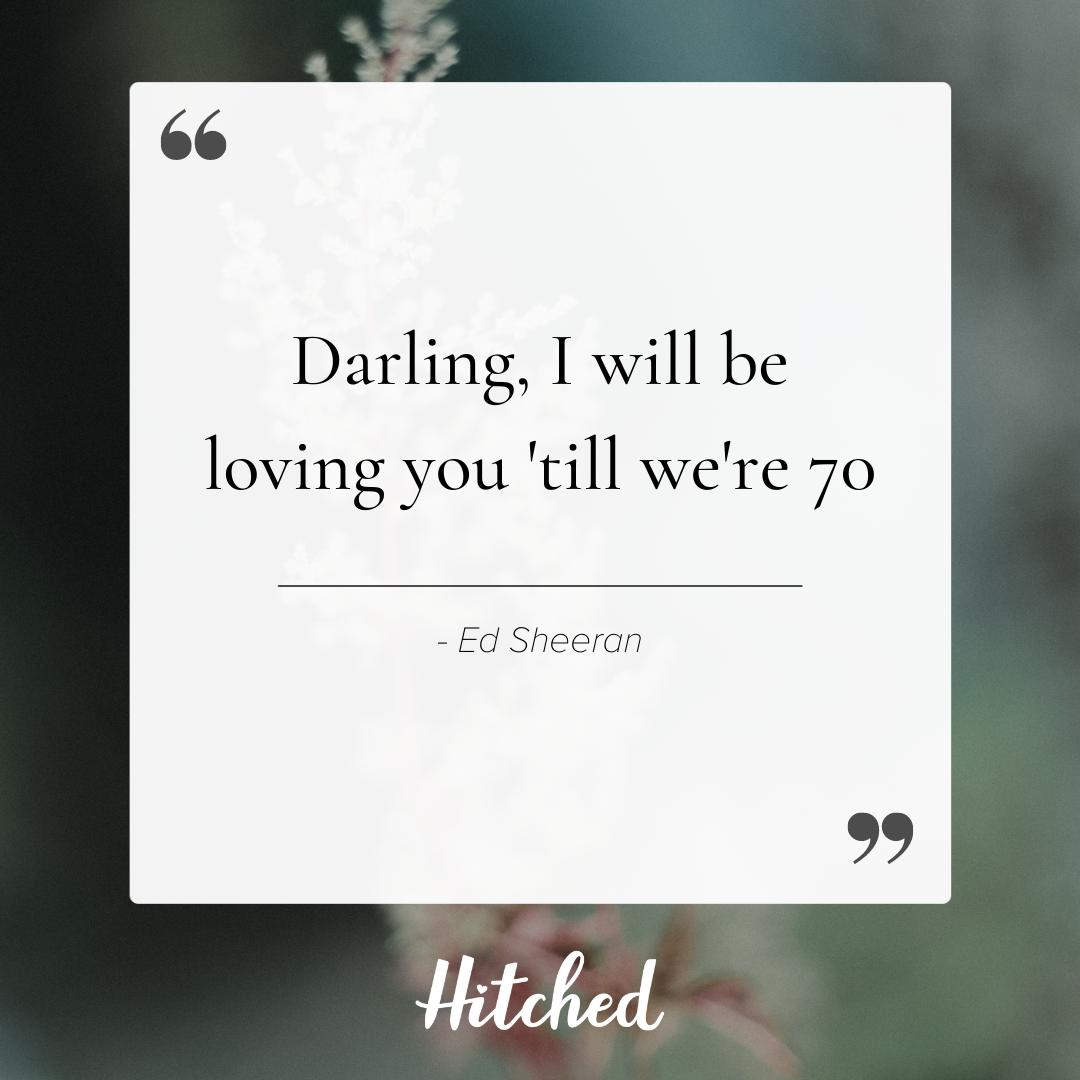 60. "Wanna wake up every morning to your sweet face, always." - Shania Twain
61. "With you, I'll stay young for the rest of my life. With you, we'll stay young for the rest of our life." - Tim McGraw & Faith Hill
62. "As I write this letter, Send my love to you, Remember that I'll always be in love with you." - The Beatles
63. "You brought a lot of sunshine into my life. You filled me with happiness I never knew. You gave me more joy than I ever dreamed of. And no-one, no-one can take the place of you." - Natalie Cole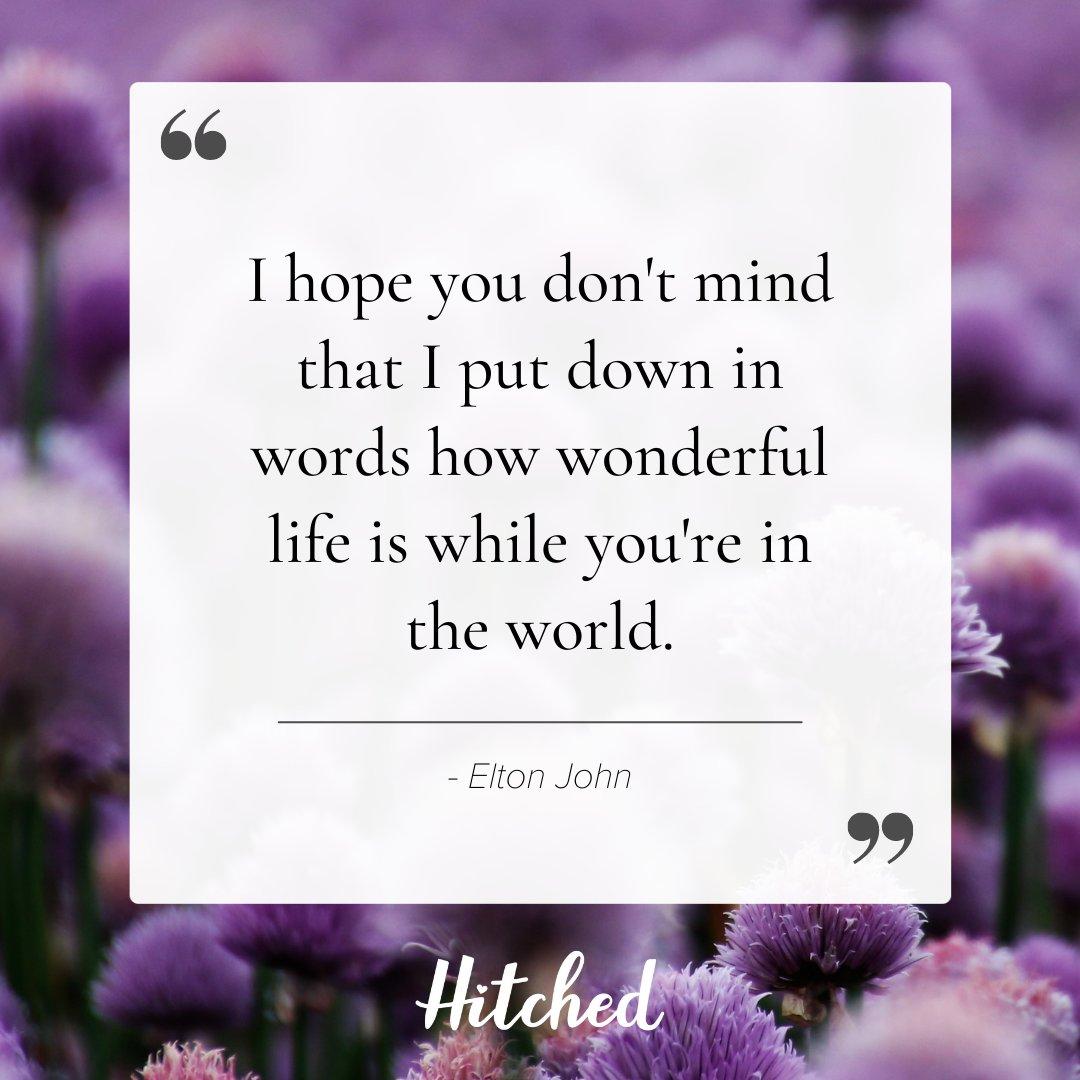 65. "When you put your arms around me, you let me know there's nothing in this world I can't do." - Keith Urban
66. "Here's to you, the one that always pulls us through, always do what you gotta do. You're one of a kind. Thank God you're mine." - Michael Bublé
67. "All that you are is all that I'll ever need." - Ed Sheeran
Funny Anniversary Quotes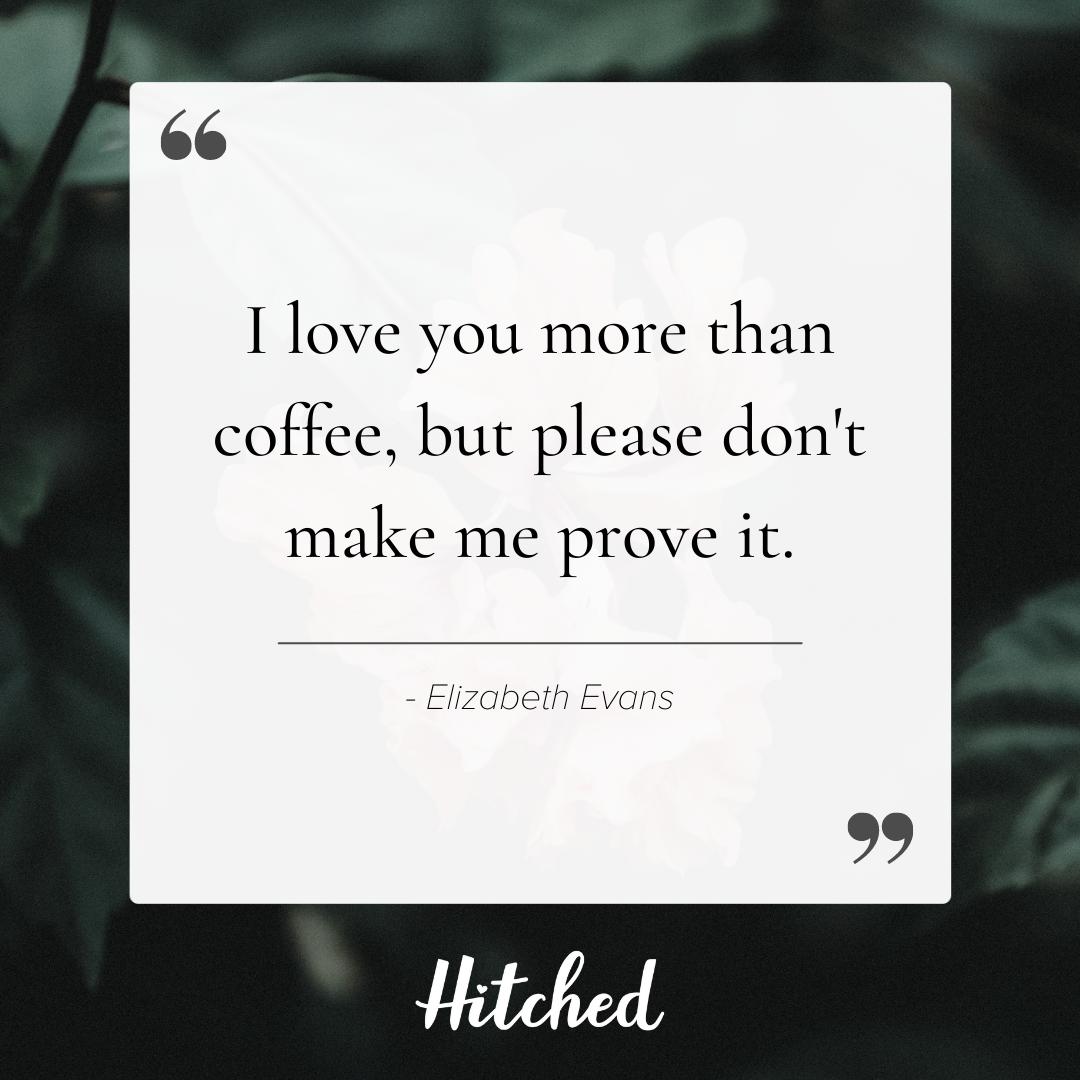 69. "A wedding band is the smallest handcuff ever made, I'm glad I chose my cellmate wisely." - Unknown
70. "When you love someone, all your saved-up wishes start coming out." - Elizabeth Bowen
71. "Marriage: when dating goes too far." - Unknown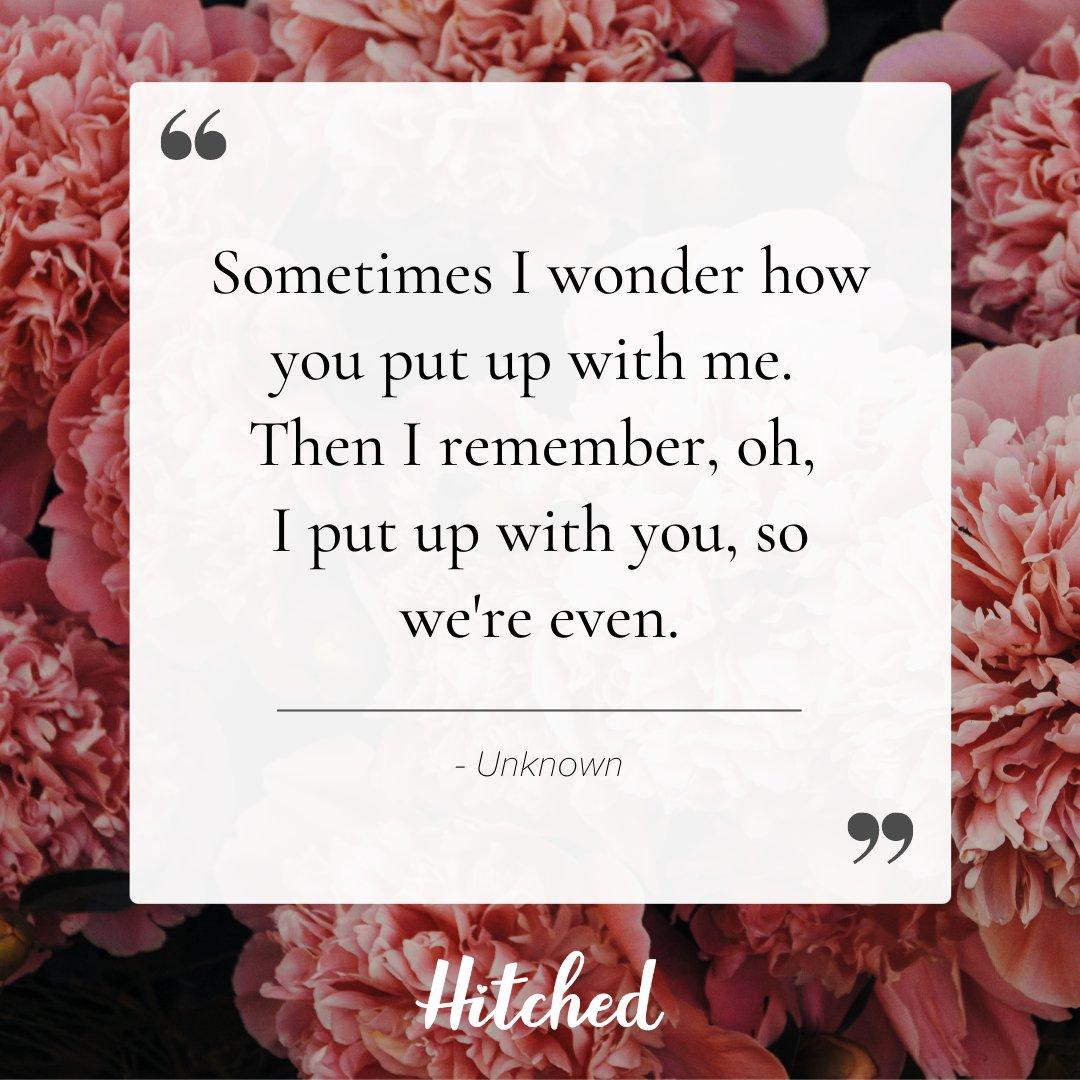 73. "Sorry, no refunds! Happy anniversary!" - Unknown
74. "You don't marry someone you can live with – you marry someone you cannot live without." - Unknown
75. "It's so great to find that one special person that you want to annoy for the rest of your life." - Rita Rudner
Long Anniversary Quotes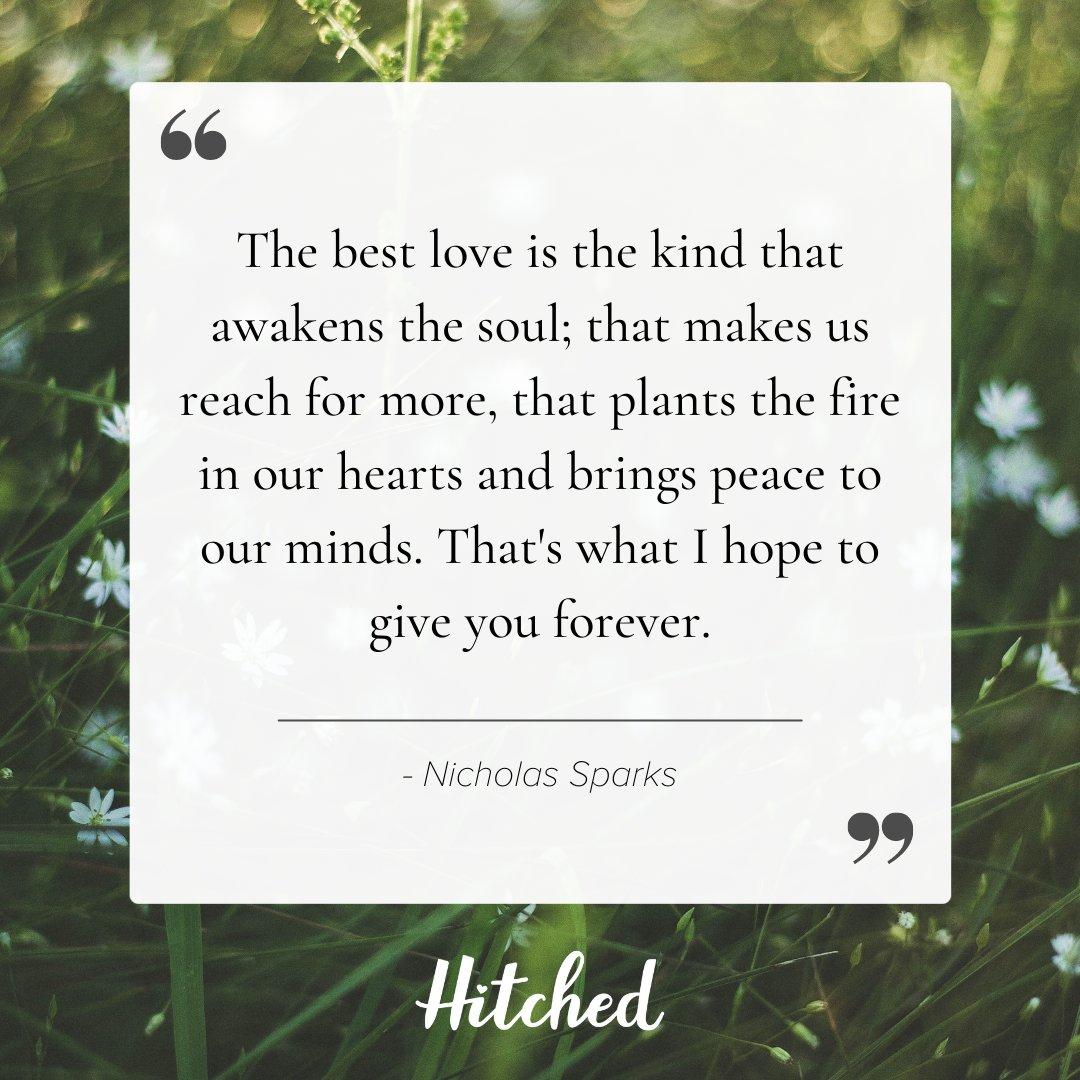 77. "Those that truly love, have roots that grow towards each other underground. And when all the pretty blossoms have fallen from their branches, they find that they are one tree and not two." - Lous de Bernieres
78. "I love you not only for what you are, but for what I am when I am with you. I love you not only for what you have made of yourself, but for what you are making of me. I love you for the part of me that you bring out." - Roy Croft
79. "Those monumental anniversary celebrations aren't what ultimately determine the actual direction of our marriage. Rather, it's the here and now. It's those daily decisions we make individually and together that influence how our relationship actually fares in the long run." - Ashleigh Slater
Planning your wedding? These magical Disney quotes are perfect for the ceremony!