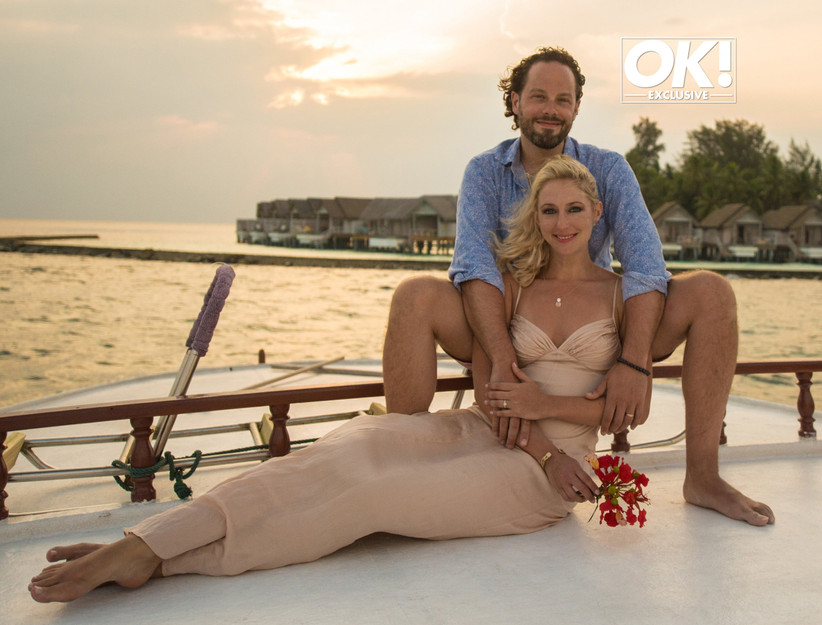 Ex-Hollyoaks actress Ali Bastian and husband David O'Mahoney have shared stunning pictures of their luxurious honeymoon in the Maldives.
The pair, who recently tied the knot at London's Old Marylebone Town Hall in front of celebrity guests, are seen relaxing on a boat at sunset on their romantic getaway.
READ MORE: Your Complete Guide to a Honeymoon in the Maldives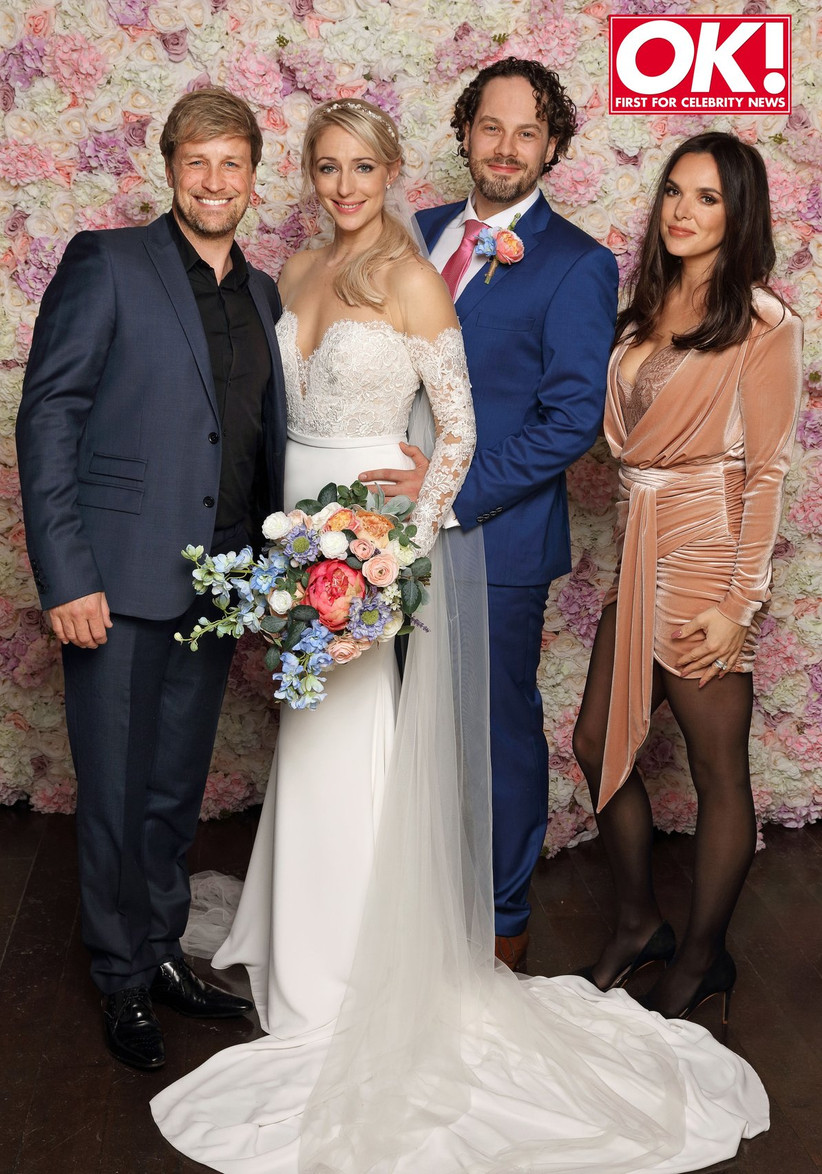 Image: OK! Magazine
Talking to OK! Magazine, Ali admitted she was still on a high from their wedding day when she landed on the island.
She gushed: "It was incredible. Just so exciting. We are still on a high from our wedding."
In fact, their honeymoon was so special that Ali admitted to getting a little bit emotional when they left.
She said: "On the night before we left, we got taken to a jetty where we had a seven-course, candlelit dinner. I cried when we said goodbye!"
READ MORE: Inside Billie Faiers and Greg Shepherd's Maldives Wedding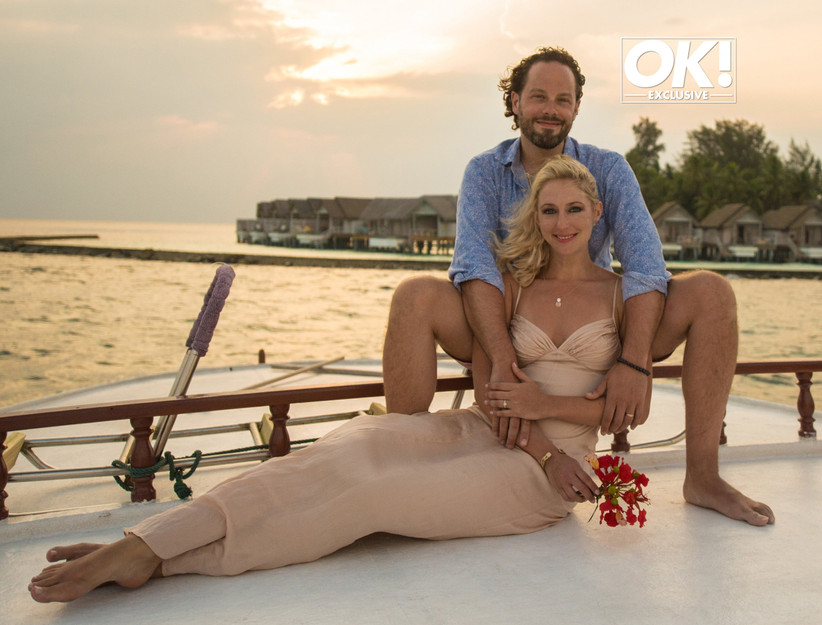 Image: OK! Magazine
It would seem the past couple of weeks have been a bit of a whirlwind for the pair, as Ali previously revealed to OK! Magazine that her wedding day was the "happiest day of my life."
As they said their vows, the pair were joined by a few famous faces including Hollyoaks co-star Carley Stenson, Weslife's Kian Egan and his wife Jodi Albert.
Ali said: "We held each other's hands so tightly all the way through the ceremony. We were both on the edge of tears."
David added: "Ali took my breath away. She looked absolutely stunning, so incredibly gorgeous. I felt so proud – proud of how beautiful she looked, and proud that she was on time!"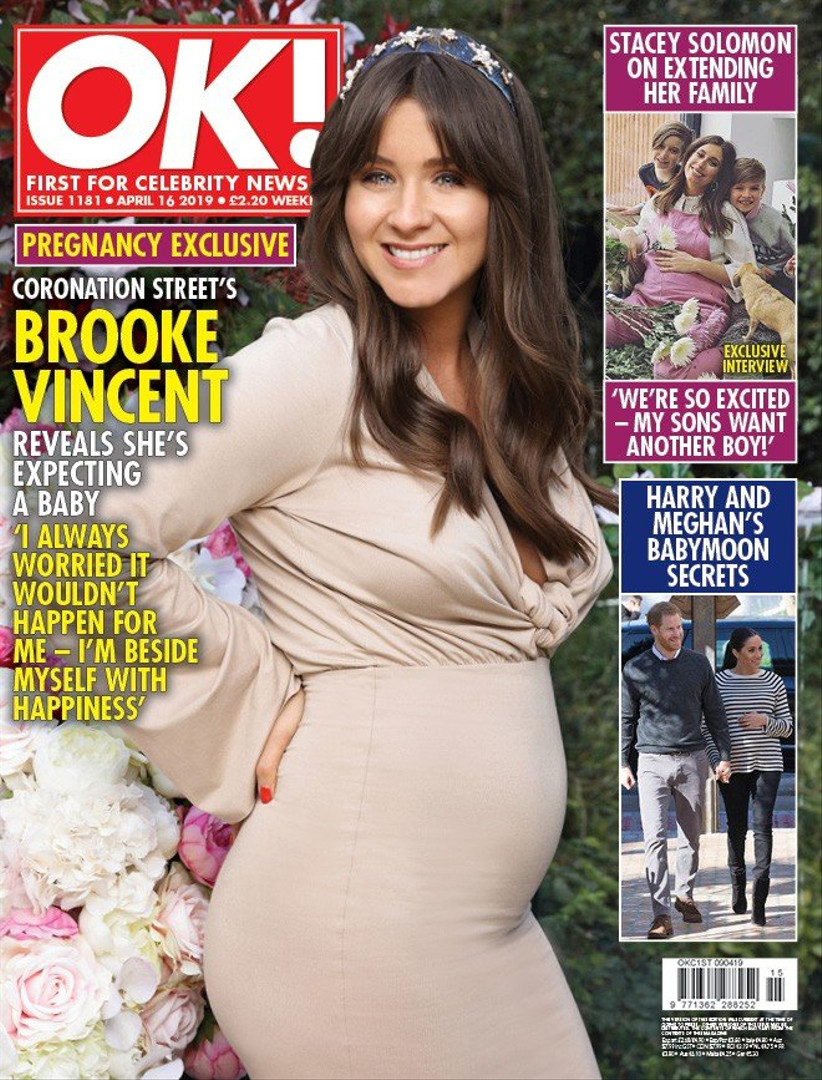 Image: OK! Magazine
Now on their honeymoon, the happy couple are looking to the future.
Ali said: "We really hope to be blessed with a family at some point."
David agreed, adding that their relationship stronger than ever going forward. He said: "One of mine and Ali's strengths is that we can talk about anything." How adorable is that!
Read the full interview in this week's OK! Magazine.