The 10 Most Popular Landmarks for Proposals, According to Instagram
We analysed over 10,000 Instagram proposal hashtags to discover the top 10 proposal spots around the world - has yours made the list?
We have included third party products to help you navigate and enjoy life's biggest moments. Purchases made through links on this page may earn us a commission.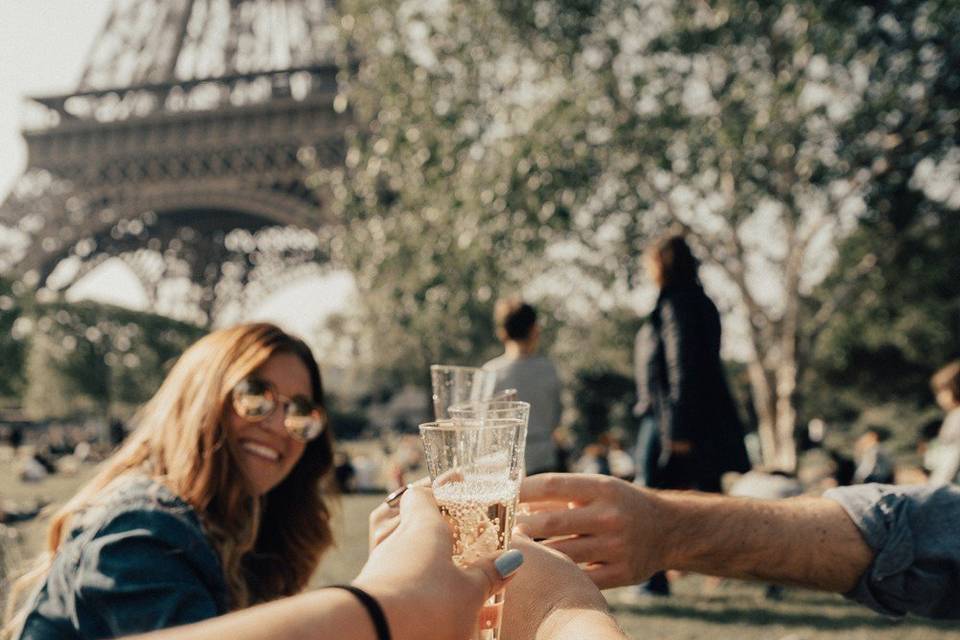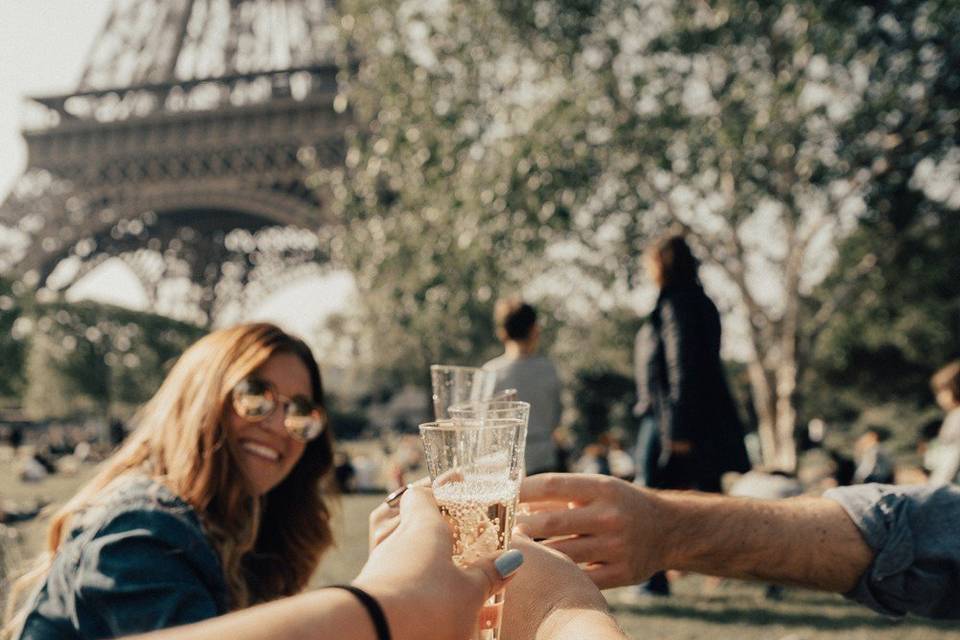 Popping the question is one of the biggest questions you can ever ask – which is why it takes the average proposer 25 months to plan the perfect proposal! But what are the most popular places to get engaged around the world?
We analysed over 10,000 proposal hashtags, including #bridetobe and #engaged, to reveal the top 10 proposal spots – from the Hollywood Hills to the Eiffel Tower.
Here are the 10 most popular proposal spots from across the world.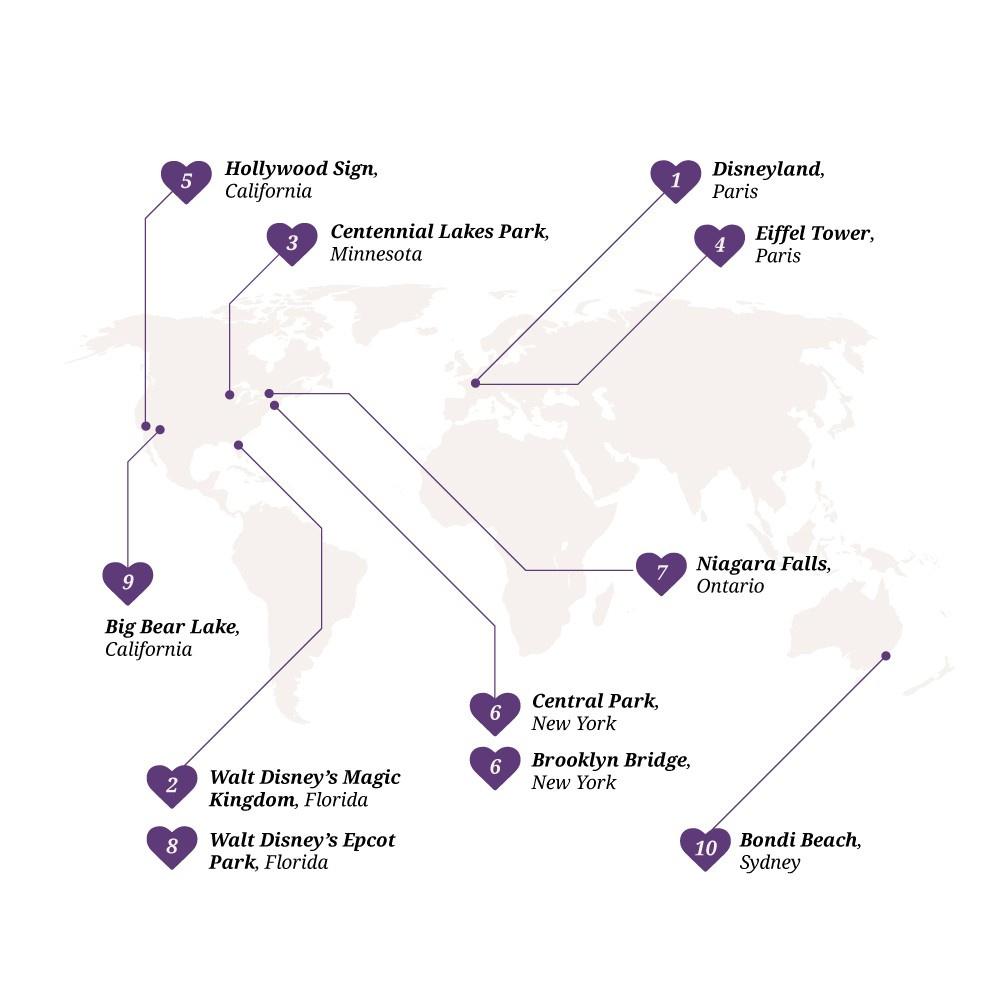 1. Disneyland, Paris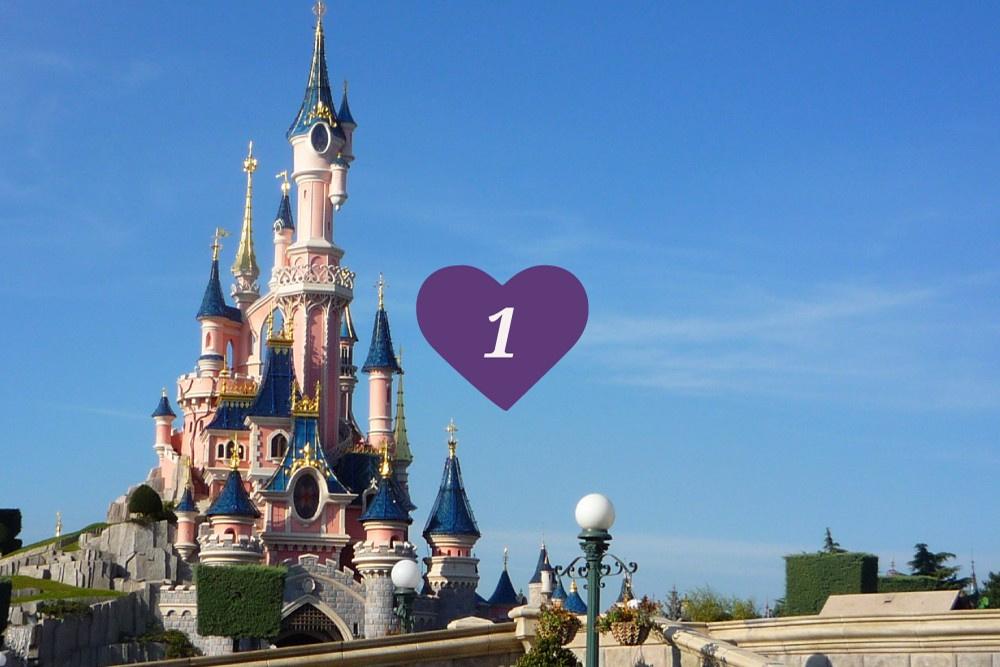 Disneyland Paris has taken the top spot as the world's most popular landmark to get engaged at, with one in 500 proposals taking place here.
2. Walt Disney's Magic Kingdom, Florida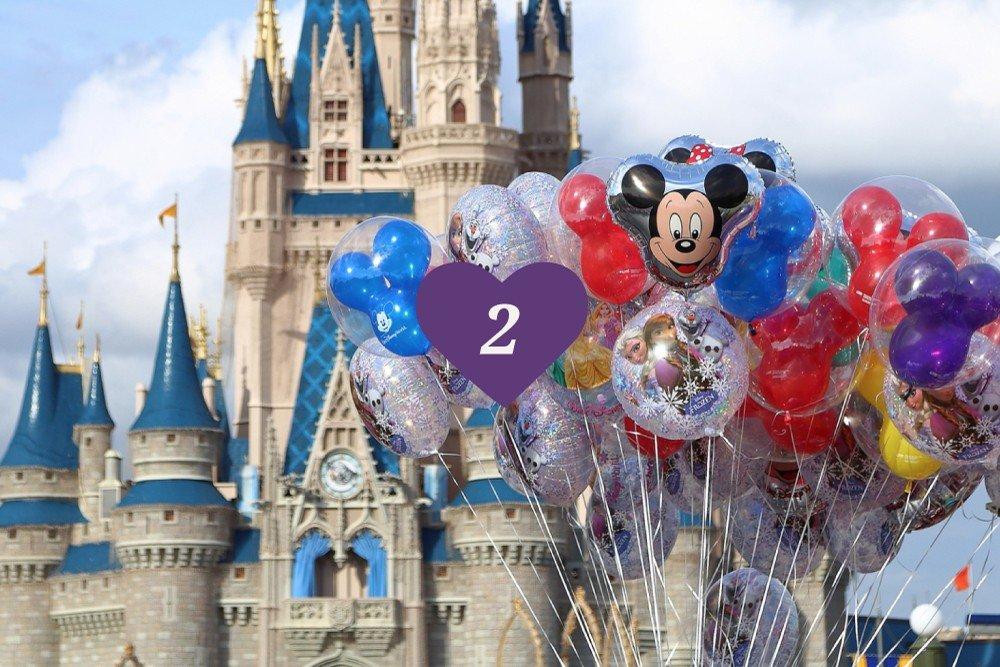 Disney have also taken second place, with one in 555 proposals taking place at Florida's Magic Kingdom.
READ MORE: 35 Amazing Proposal Ideas
3. Centennial Lakes Park, Minnesota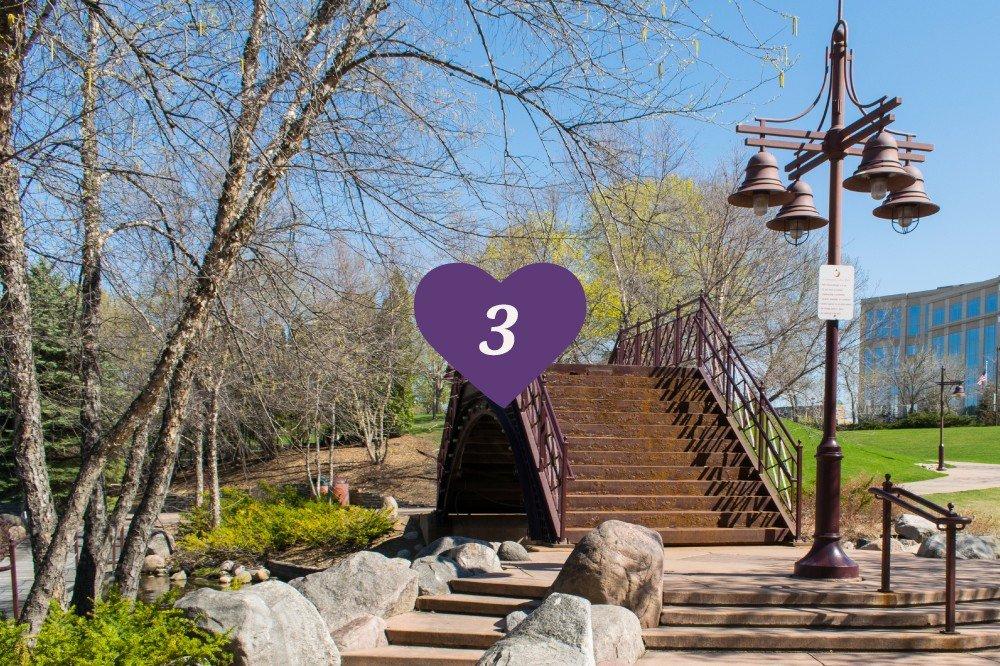 If you're looking to propose in a serene location, take a look at Centennial Lakes. One in 625 proposals take place there and no wonder, it's beautiful!
4. Eiffel Tower, Paris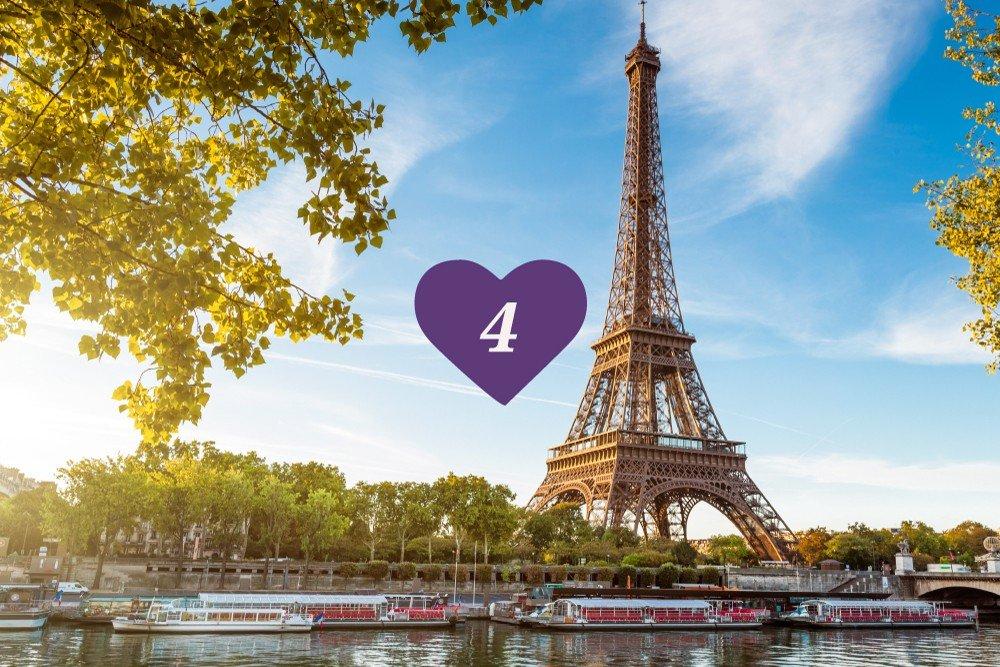 Depsite what the movies portray, the Eiffel Tower hasn't take the top spot and came in fourth place with one in 679 proposals taking place at the iconic landmark.
5. The Hollywood Sign, California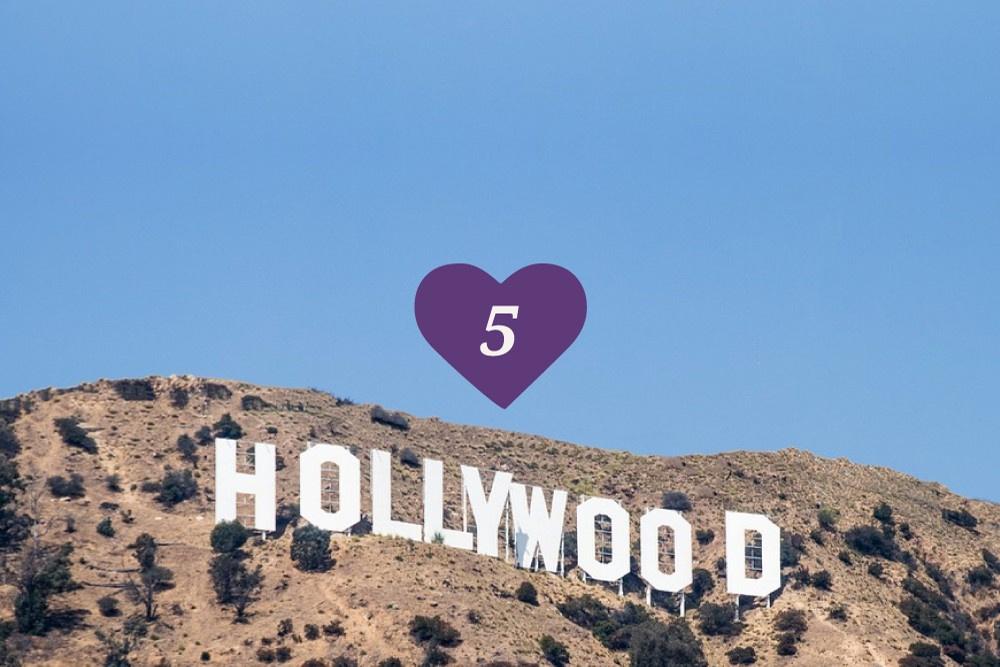 One in 1,000 proposals take place at the Hollywood sign overlooking the bright lights of Los Angeles.
READ MORE: How To Plan The Perfect Wedding For £27,000
6. Central Park, New York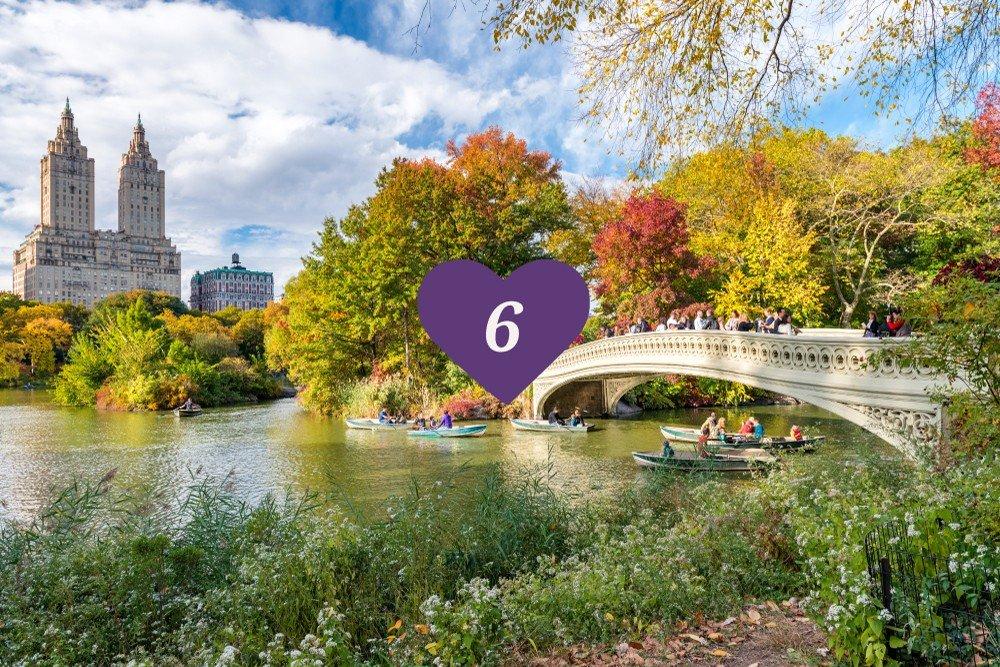 Falling just behind the Hollywood sign in sixth place, it's Central Park in New York City. One in 1,111 proposals take place at the famous location.
6. Brooklyn Bridge, New York City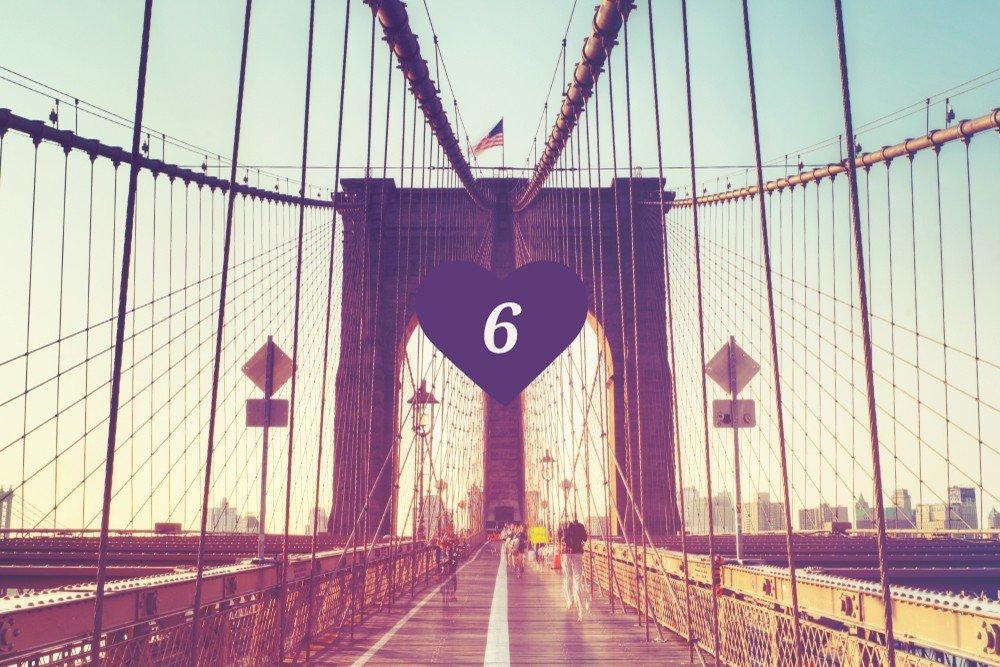 Brooklyn Bridge came in at joint sixth place with one in 1,111 proposals taking place on the Big Apple's famous bridge.
READ MORE: The Best Father of the Bride Speech Examples To Kick Off Your Speeches
7. Niagara Falls, Ontario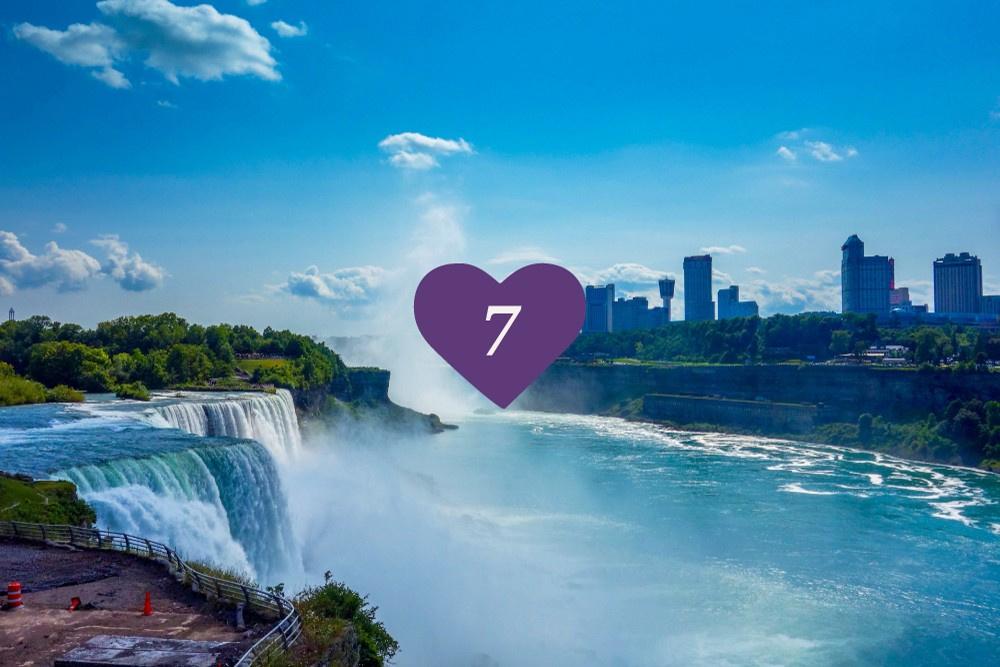 In seventh place, Niagara Falls sees more than 1 in 1,250 proposals taking place at the spectacular sight.
8. Walt Disney's Epcot Park, Florida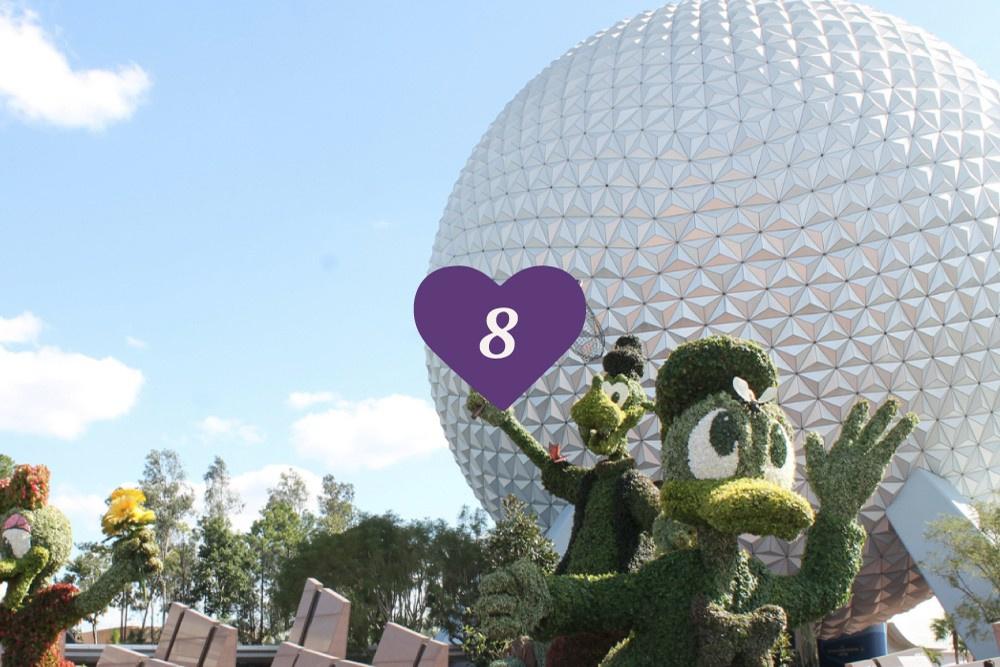 Following in Magic Kingdom's and Disneyland's footsteps, a third park claims eighth place in the rankings with 1 in 1,428 proposals taking place there.
READ MORE: Gorgeous Temporary Engagement Rings To Pop The Question With
9. Big Bear Lake, California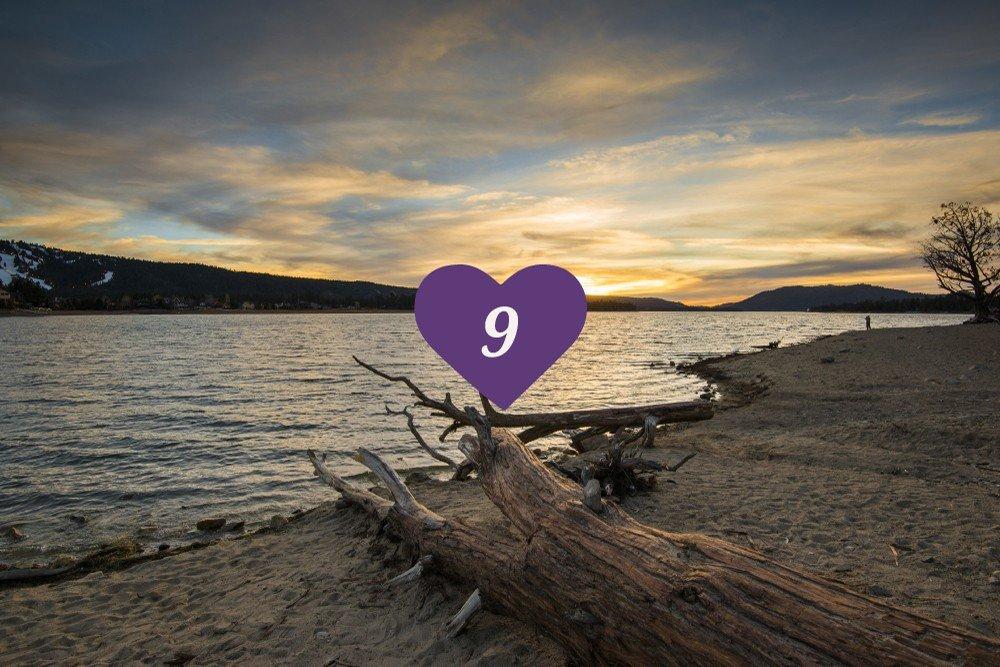 Big Bear Lake in California takes ninth place with 1 in 1,666 engagements happening here.
10. Bondi Beach, Sydney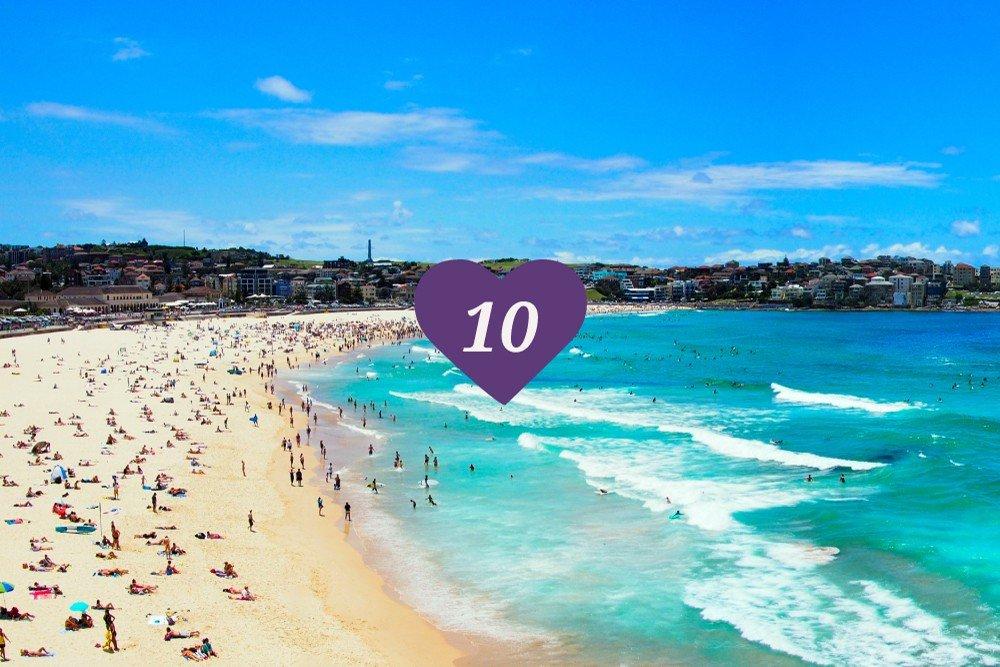 In 10th place, Bondi Beach in Sydney sees 1 in 2,000 proposals taking place on the golden sands!
If you're looking for some proposal inspiration, check out the most popular ways people pop the question and the ultimate guide to how to buy an engagement ring.