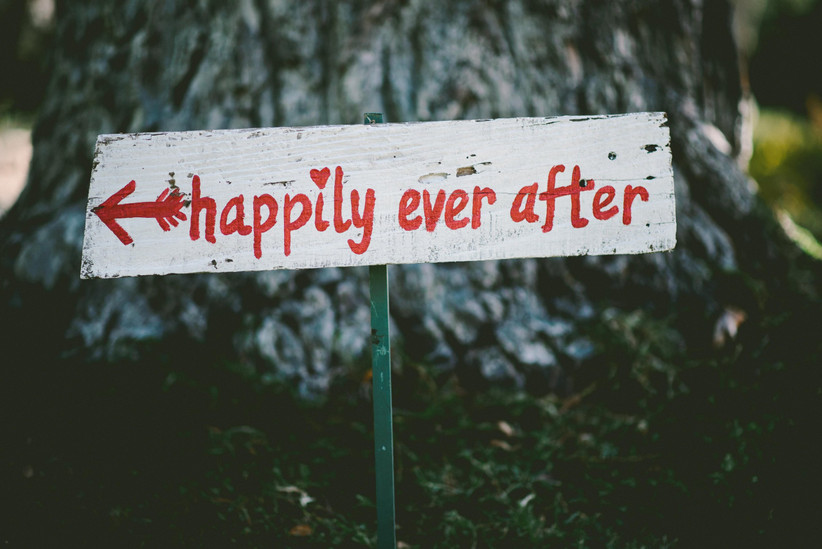 Until 1836, the church was the only legal place to hold a wedding ceremony, but these days more couples are choosing to tie the knot in a variety of locations.
In the 19th century, new civil ceremonies were soon considered acceptable in places such as register offices and in the last few years this has been extended to include a wider variety of 'approved premises'.
From stately homes and hotels to the more unusual locations of a zoo or football club, couples are making their vows in some strange and exciting locations.
However, the basic register office still remains a hugely popular alternative to the church, whether it's for financial or legal reasons or just through simple choice.
But if you think a register office wedding is dull, then you couldn't be more wrong. According to the General Register Office, you can more or less tailor the ceremony to suit your own individual tastes, needs and ideas, making it that extra bit special.
Register offices are normally decorated with flowers, but there's nothing to stop the happy couple from arranging their own floral display or other sorts of decorations. However, the bride and groom should bear in mind that several weddings may be held that day and any intricate decorations or displays are likely to be impossible as they would take too long to put up and take down.
Just like the traditional additions to a church wedding, music and readings remain firm favourites in the register office too.
However, hymns or passages from the Bible are not allowed at civil ceremonies as the wedding must not have any religious connotations or connections. Therefore any kind of religious music is also ruled out and any readings must be of a secular nature, for example poetry.
Of course, these days it's becoming more and more popular for a couple to want to video-record their big day and most register offices allow the bride and groom to tape the entire ceremony.
However, it is important to remember that the decision as to what is and what is not acceptable comes down to the local authority's superintendent registrar.
Alison Wright, from the General Register Office, said: "Everything in the ceremony has to be secular and the best thing to do is discuss your ideas with your local superintendent registrar.
"Each superintendent has their own individual criteria as to what can and can't be allowed in the ceremony."
Writing your own marriage vows is another personal touch that's becoming more and more popular for the prospective bride and groom.
However, couples have to observe a few set rules in this case. These include the declaration by both bride and groom that they do not know of any 'lawful impediment' why they should not be married. The couple must also make the vow 'I take you' or 'thee' 'to be my lawful wedded husband or wife'.
Each register office also has its own way of wording the ceremony, and this is something the superintendent should discuss with the couple before the big day.
If you do decide to marry at one of Britain's growing list of 'approved premises', the registrar will require a 'call-out' fee and this is set by the local authority where they are based. Couples can also have a civil marriage ceremony in any 'approved' location; they do not have to stick to their home district, but they must inform their local registrar about the wedding as well.
To arrange a civil ceremony you must contact the registrar in the district you want to get married and you can do this by getting in touch with the local council in the town or city where they are based.