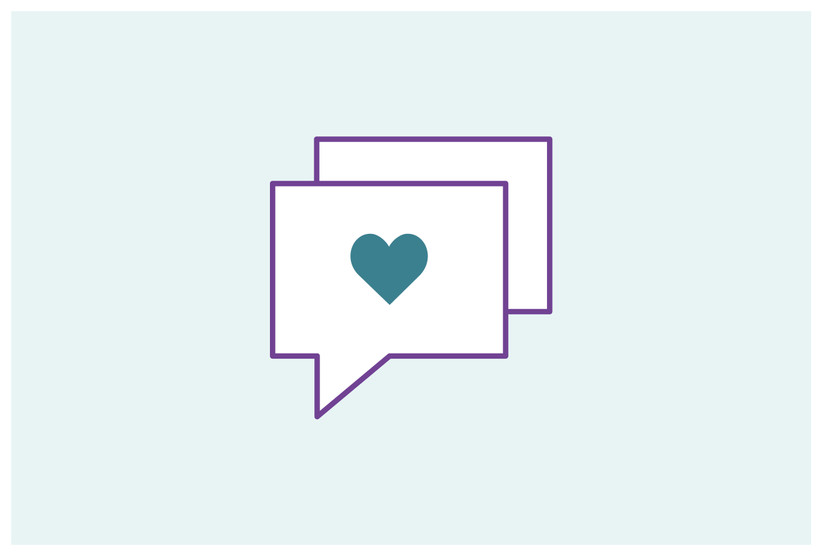 Speech Type: Father of the bride/groom
Speech Creator: Kev Pomeroy
Speech Date: 29/08/2011 20:19:03
A very good afternoon ladies and gentlemen.  As Henry 8th said to each of his wives in turn, "I won't keep you very long."
For those here who don't know me, that appears to be most; I'm Kev the father of the groom.
I have had 28 years to prepare for this moment. And in true Kev style I ended up getting this speech off the internet this morning, I've not read it yet so I hope it's a good one.  However I take comfort in the fact that this isn't the first time today, I've stood up from a warm seat with a piece of paper in my hand!
And on that note I will move swiftly on.
On behalf of myself my wife Angie, Kirsty's parents, Dennis and Susan, and the happy couple Chris and Kirsty, can I say what a pleasure it is to welcome relatives and friends of both families here today to share this very special occasion.
I know some of you have travelled long distances to be here today from Scotland to the South Coast and even Saudi Arabia.  It all ways surprises me how far people will travel for a free Do.
However, you are all here because you wanted to rejoice in the love, commitment and marriage of Chris and Kirsty, and, of course, not least because you received an invitation.
I would like to extend our sincere thanks and appreciation to all those who have worked so hard to help put this special day together. Special thanks to Chris and Kirsty who I understand did most of the organising themselves.  I would also like to extend a special thanks to the bridesmaids, best man and pageboys.
My thanks also go to the staff of the Heritage Park Hotel for putting on this "Bit of a Do"
Today is all about celebrating the love that has blossomed between Chris and Kirsty and united them in matrimony.  It is also a tribute to the families that have created, moulded and influenced the lives of two very special people.
I know I echo the thoughts of Dennis and Susan when I say; We are all extremely proud of you both.
I think you would all agree how very beautiful Kirsty looks today. Oh, and you look magnificent too Chris (a Family curse).
Believe it or not I have only met Kirsty on fewer than half a dozen occasions.  So what can I say about her.  Well I believe she is Welsh, studying to become a nurse and owns a dog. 
What else do I know?   Well the one thing I do know is that Kirsty is the best thing that has ever happened to Chris. It is plainly evident to me that she is a sensitive, caring and loving young woman, who has made Chris extremely happy .
"Kirsty", I am in no doubt that you will continue to make Chris happy and be a wonderful wife, and who, of course, will always help him with the washing up.  It is with the greatest pleasure that I welcome both you and your family to ours. God help you all.
Now, I believe this is the point where I have to say something about my son Chris. Well, I first met him when he was born so I have known him a long time. Over the years I have been proud to watch him grow and develop into the mature, hard working and responsible man that he is today
However, it's not always been like that, In fact during his early teens to keep him out of trouble we kept him in a cellar under our house in Germany.  We convinced him it was the 4th bedroom. But we knew better!!!
Even before his teens we had to keep an eye on him. I remember his first hang-over.  He was about 5 years old he went minesweeping at a friend's party and was seen running around the outside of house screaming with laughter.  Not content with starting drinking early in life, he decided to introduce his brother to drink at the age of about 18 months.  As if that wasn't bad enough the drink was paint turpentine.  So that was a trip to the hospital and days of strange smelling nappies. However all those times are behind us and we are here today.
At this point, I would like to offer my son a few words of advice.
Only two things are necessary to keep one's wife happy, one is to let her think she is having her own way and the other is to let her have it"  
Never go to bed angry. Always stay up and fight.
Kirsty will always have the last word in any argument – any words spoken afterwards by you are, by default, the start of the next argument!
And Remember
To keep your marriage brimming, with love in the loving cup, Whenever you're wrong, admit it; Whenever you're right, shut up!"
With that, I would like to propose a toast to the health and happiness of the handsome groom and his beautiful bride. 
"Chris "take Kirsty's hand and place your hand over hers. Now, remember this moment and cherish it… because this will be the last time you'll ever have the upper hand!"
"Chris, Kirsty"
Here's to the past, for all you've learned. Here's to the present for all that you share. Here's to the future for all your plans together. And here's to Love, Laughter and Happy Ever After.
Ladies and Gentlemen I give you the bride and groom Kirsty and Chris