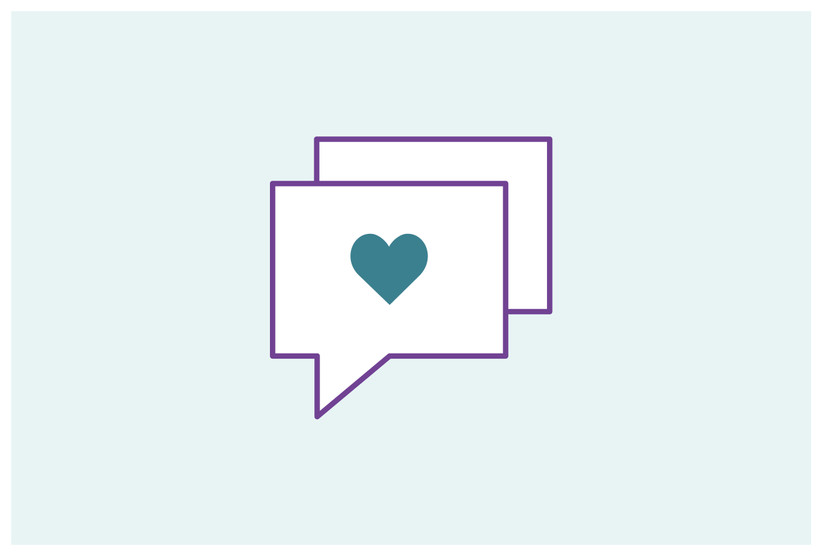 Speech Type: Father of the bride/groom
Speech Creator: Johno
Speech Date: 20/12/2014 14:48:47
Good evening, for those that don't  know me I'm John , Holly's Dad and on behalf of Holly and Nigel and  both sets of parents  I'd like to say what a real pleasure it is to welcome you the families and friends on this special day. 
It is wonderful to see here, the people who have moulded, influenced and created  Holly and Nigel.  –PAUSE-  Some of you have travelled a great distance  to be here  today,  especially Nigel's cousins from Malta;   and  a special welcome must go to Jenny Bennett,   Holly's  schoolfriend  who now lives in Australia and has come all the way to the UK to be here at their wedding today.                                                                                                          
Now –   PAUSE     –  I could talk all day about the many wonderful  memories I have of Holly growing up but don't worry  I won't because Holly has asked me not to embarrass her,   or to take too long  so 95% of my speech has disappeared straight away!  But I can say that I have always been immensely proud of Holly and that she has been a wonderful daughter and also a perfect sister for Louise.  Holly and Louise have a special bond.  When I see how happy Holly is today I know that she has married the right man and I'm sure you'll agree that she looks absolutely stunning…., ( and Nigels scrubbed up well too!)   
Since Holly was born we've had the pleasure of seeing her grow from a beautiful baby to a typical teenager who didn't know what to do with her life.  From  somewhere the masterstoke  of an idea came: Holly joined the Royal Navy and  over the following five years Holly grew into to the lovely capable woman she is today.  In the last twelve months whilst Nigel was at sea on an extended deployment in the Phillipines,  Holly moved house by herself AND passed her nursing course with first class honours.
I also have the Royal Navy to thank for our son in law because it was at sea on the battleship  HMS Foremost that Holly was to meet her future husband.        What can I say about Nigel?     -PAUSE  –     Quite simply, Holly chose well.  We've had the pleasure of watching their relationship blossom  and them getting closer and closer.    Whilst Holly was training to be a theatre nurse Nigel supported her and he's proved to be a very caring man.   When Holly was studying  she'd often return home tired and Nigel would have a meal waiting for her;   how many men here can aspire to that?   Nigel is everything I could have wished for in a son in law and I'm delighted he's joining the family.  
I'd like to mention two other special people who have been fundamental in shaping Holly's life,and who have always been there for her;  those are her grandparents Joseph and Jane  who are here tonight.  
You'll be glad to know that I'm now on the home straight  and I'll soon be handing  over to Nigel so in closing,   Ladies and Gentlemen:   it gives me great pleasure to propose a toast to our daughter  and new son in law.  So please be upstanding and raise your glasses to the bride and groom,Holly and Nigel.