Speech by Graham
I was very nervous as I don't like standing up in front of people and having to talk - not my thing at all!  Anyway I managed to get through it even though it was emotional at times and it went quite well thankfully!   I was congratulated by lots of family and friends saying they enjoyed it and I did well - which was pleasing - so thought it was worth putting on here as I did look at this website and it did help me construct my speech coherently and gave me a few ideas which I expanded on which helped me pull it off! Thanks for the help! Cheers.
We have included third party products to help you navigate and enjoy life's biggest moments. Purchases made through links on this page may earn us a commission.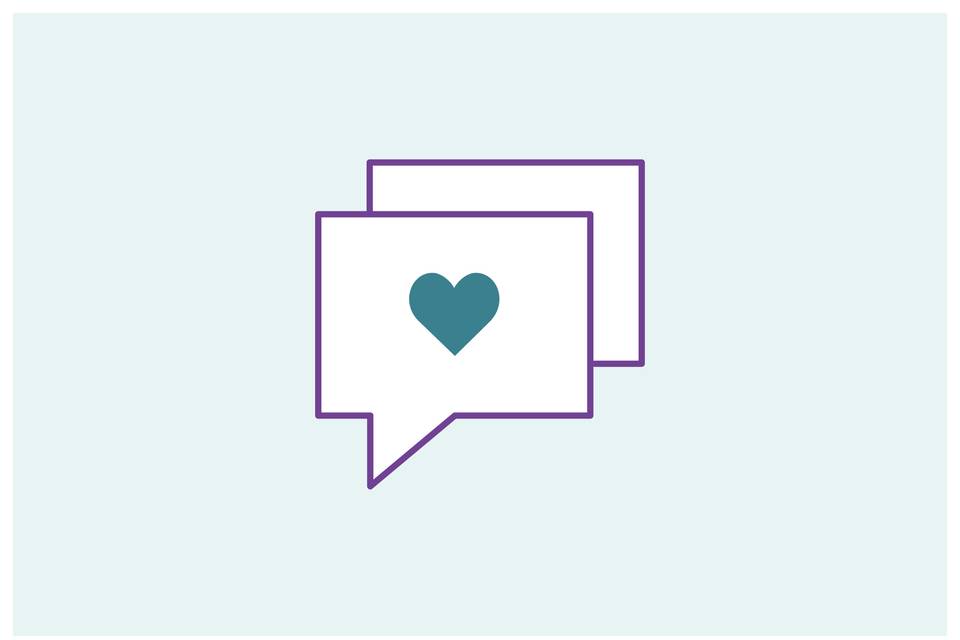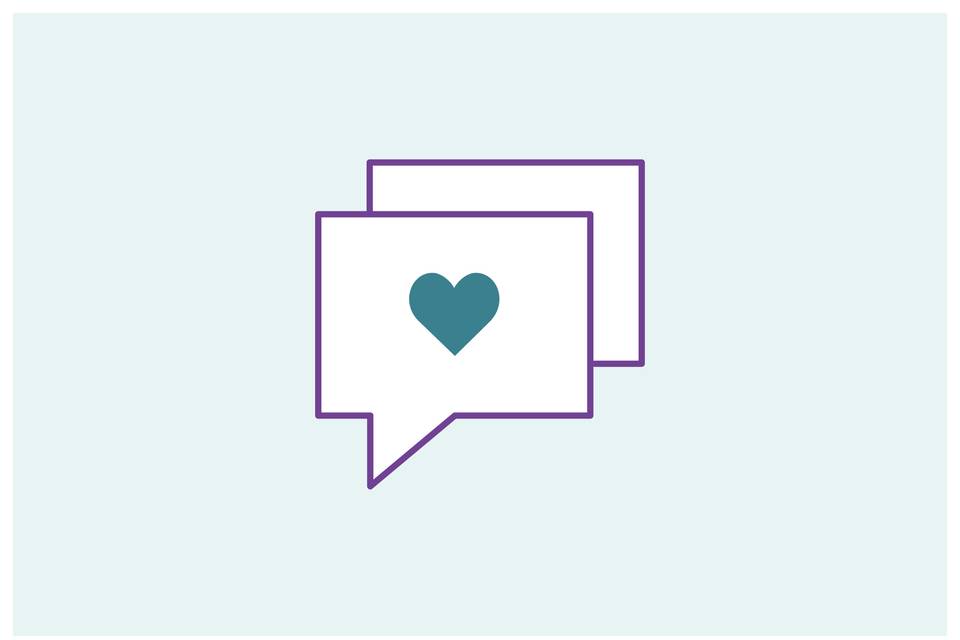 Speech Type: Father of the bride/groom
Speech Creator: Graham
Speech Date: 05/09/2017 10:30:36
Good afternoon everyone, by the way, before I start – I have to say, I'm just totally blown away by Amanda in her dress, today's the first time I've seen it and she looks absolutely stunning!
I was one proud Dad walking her down the aisle as you might well have noticed!
And what can I say about the bridesmaids too…just ABSOLUTELY gorgeous, and I suppose us men have scrubbed up pretty well too!
Right, here we go…
Firstly I'd like to welcome and thank you all for coming here today for this wonderful occasion, to celebrate the marriage of my daughter Amanda to Jonathan, and it's nice to see everyone looking all 'poshed up' too!
I'd like to take this opportunity to welcome Jonathan into our family, I've got to know him pretty well in recent years I think…especially in Prague, but we'll leave that there aye Jonathan?
And I like to think we've become good friends as well as in-laws now!
Anyway all I can say is, if Carlsberg made sons-in-law, they could use him as a template, although there is a little caveat to that!
He does have a habit of making us just shake our heads at times with some of the strange things he comes out with.
I'll give you an example, Geography obviously wasn't his strongest subject as until recently he thought India was in Africa!
But otherwise I'm very pleased, happy and honoured to now be able to call Jonathan my son-in-law.
Amanda, I approve. He's a good lad!
I'd also like to say a big thank you to John and Lesley, Jonathan's parents, and also thank you to a few others in the audience today as well for all your help and kindness in putting this fantastic day together.
I am genuinely very grateful and appreciative to everyone who has helped to make this day so special for my daughter, and for Jonathan – and in a lovely setting too!
Otherwise Amanda, there was a good chance it could have been the Registry Office in the Boro… with the reception in the Red Lion!
However there is one sad note on this wonderful day that I feel needs to be mentioned. As most of you will know there is another beautiful lady who can't be with us today…and I do know she was looking forward so much to our first child's wedding! 
That is of course, Amanda's Mam Julie, who was sadly taken from us nearly 7 years ago.
As I'm sure you can all imagine, it is very difficult for all of us who loved her to not have her here beside us on such a special day but I am 100% certain she will be looking down on us right now with those SPARKLING blue eyes of hers and that BIG Hollywood smile she had and be feeling so much pride in her daughter, Amanda and of course, her two other children Nicola and Glenn! 
And I know how proud she'll be feeling right now because that's exactly how I'm feeling.
If you don't mind please, can we raise a glass to Julie……always with us!
So…let's get back to this happy occasion, as we can all see Amanda has blossomed into a beautiful young lady however we did have a few doubts along the way.
Amanda was always tall for her age and, as a teenager, GANGLY would be an understatement.
"Stick Insect" we used to call her. Honestly, at times you'd think her arms and legs belonged to someone else!?! Whenever she ran anywhere they were just flapping about all over the place! Just imagine an Octopus in a Blender and you'll know what I mean!
She even ran into our drive one day, fell over somehow and went tumbling into the side of my car, right in front of me, and put a big dent in the back door. 200 quid and a new door that cost me by the way!
Fortunately though, after a few "growing pains" shall we say Amanda has acquired a lot more poise and finesse and today, she is the most stunning bride I've seen since I married her mother.
Julie and I are so proud that our big girl has grown into such a beautiful and accomplished woman.
And if this suit came with a top hat Amanda …I'd take it off to you darling!
Well I think I've waffled on long enough now but before I sit down there is one profound piece of advice that I'd like to share with everyone – but it's for Jonathan really, and I'm saying this on behalf of Julie as it was a little phrase she liked to say to her 2 girls occasionally as they grew up!
And I think all you ladies out there will enjoy this little pearl of wisdom!
And it is:
The man may be the Head of the Household,
BUT. the woman is the neck
And the neck can turn the Head
Anyway she pleases.
And I'm sure there's a few of you guys out there know exactly what that means because I certainly do from experience…so watch out Jonathan!
Well you'll be pleased to know I've finished now so if you wouldn't mind, could everyone please be upstanding and let's all raise a glass to the newlywed couple!
To a long and happy life together – Amanda and Jonathan!
Thank you all for listening and now I can relax and start enjoying myself.