Speech by Scott
Check out this short yet wonderful best man speech by Scott!
We have included third party products to help you navigate and enjoy life's biggest moments. Purchases made through links on this page may earn us a commission.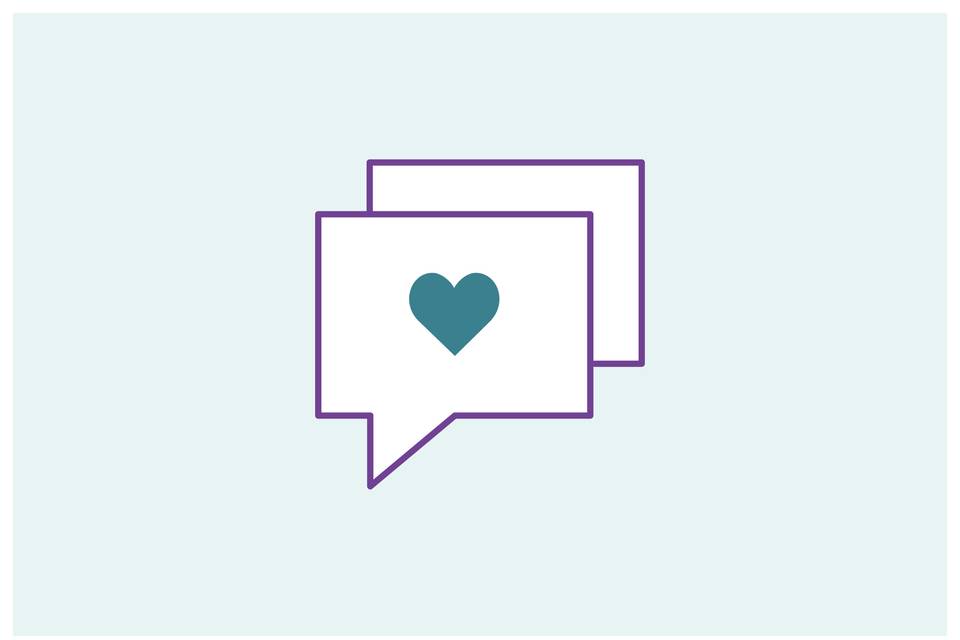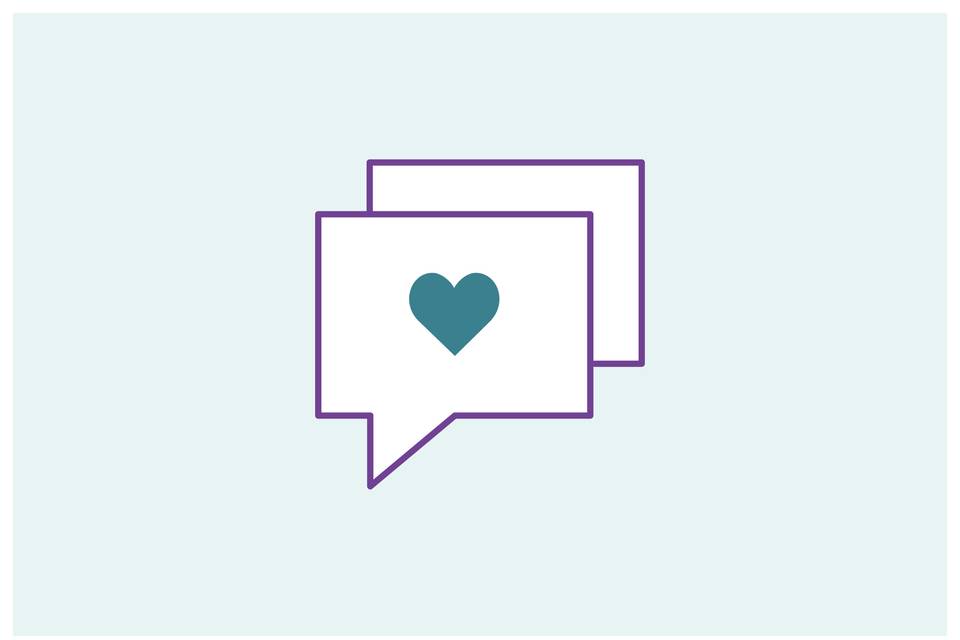 Speech Creator: Scott
Speech Date: October 2019
"Good afternoon everyone – for those of you that don't know me, my name's Scott and after all these years it's nice that Steve has finally admitted that I'm the best man!
I hope you've all had a lovely time so far and continue to have a fantastic time as the day and evening goes by – I'd also like to apologise in advance if I, in any way, ruin that in the next five minutes.
Talking of five minutes, it's often said that the best man's speech is the worst five minutes of the groom's life – I'm also told (by reliable sources) that the worst five minutes of Laura's life comes later on when all the guests have gone home!
I know from personal experience that it's a difficult task choosing a best man, I'm still not sure about my choice four years on eh Steve?! But with Steve, like most things in life, it became more difficult as time went on – his first choice was his funniest friend but unfortunately he said no, so then he thought he'd choose his cleverest friend but again, unfortunately the offer was declined. At the third attempt he turned to his most handsome friend but sadly it was a no yet again and at this point as you can imagine Steve was getting pretty desperate – that's when my phone rang! And, to be honest, hearing Steve's quivering little voice on the phone I decided I couldn't possibly turn him down for a fourth time!
As part of my job today I get the task of saying a few words about today's main man – I can honestly say that he's one of the most handsome, most funny men you'll ever meet and I'm proud to call him my friend. So if you if bump into him today – where's Lloyd? Today is his birthday so please buy him a drink – happy birthday Lloyd!
Now, I was asked by Steve and Laura to be careful with any content that may be a little risqué and, in particular, remove any innuendos – so I just wanted to reassure you both that I've been through it carefully and vetted it but if I do come across anything I've missed I'll whip it out as quickly as I can!
In all seriousness I've known Steve now for around 18 years since I interviewed him for a job as a 16/17 year old – he turned up late, with the very popular 'curtain' hairstyle, proudly wearing his Arsenal tie and he somehow managed to convince me that I'd found a gem. I'd like to point out that several times over the first few years I was given the opportunity by the HR department to get rid of him, but somehow those eyes were still convincing me otherwise.
Now because most of the stories I could tell about Steve over the years would no doubt incriminate myself, again I decided to be careful about what I would say – so I definitely won't be telling you about the times he used his 'one phone call' to tell me he couldn't make it to work, I definitely won't be telling you about his love of urinating in public places when under the influence (in particular on my neighbour's car!) and I definitely won't tell you about the time I got a call from head office to say that Steve had some charges for extras against his room whilst away on a training course – he swore blind, as he does when under pressure, that it was for a cigar but it wasn't for him. If I'm honest the cigar sounded a little pricey at 20 quid – I'll leave it up to you to decide what you think he thought would make his stay away from home a little more exciting!
So you can tell by looking at Steve that not a lot has changed really – although unlike most people he's actually lost weight over the years I've known him, quite a lot to lose at one point as I recall Steve?! And over those years I think it's fair to say we've got into a few scrapes and one way or another we've always been there for each other when things have been tough – I'm proud to call you my friend and long may it continue!
Now, despite what I said before things have definitely changed for him since he got together with Laura 5 years ago, particularly over the last 18 months when their daughter came along – he's a brilliant Dad and I'm sure that he'll be a brilliant husband too!
I'm also impressed that he's chosen to whisk Laura away on honeymoon in the UK – North Wales isn't it Steve?…oh ok, I obviously got confused when he said he was going to Bangor for two weeks after the wedding!
I could honestly stand here and take the mick out of Steve all day long but I could definitely do with a beer now – although I do just want to impart one last bit of wisdom on you Steve… so, if Laura could just place her hand on the table, palm down… etc.
How does that feel Steve? I can personally guarantee you that will be the last time you ever have the upper hand so make the most of it while you can!
On behalf of the bridesmaids, Claire and Isla, I would like to thank Steve & Laura for asking us to be a part of your special day – I genuinely hope, and I know that you will be very happy together, please look after him Laura because he struggles to look after himself at times!
So if I could ask you all to join me in a toast – TO THE HAPPY COUPLE, THE BRIDE AND GROOM, STEVE AND LAURA!!"