Speech by Scott
My brother and I recently did a joint best man speech in Tuscany, Italy and I found Hitched extremly helpful, especially when we wrote ours on the eve of the wedding.
We have included third party products to help you navigate and enjoy life's biggest moments. Purchases made through links on this page may earn us a commission.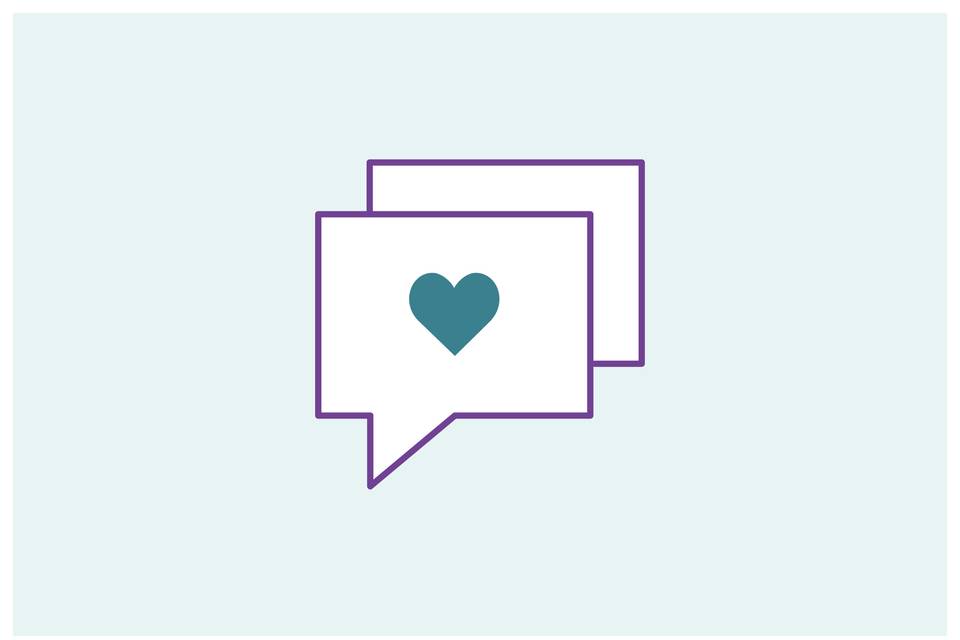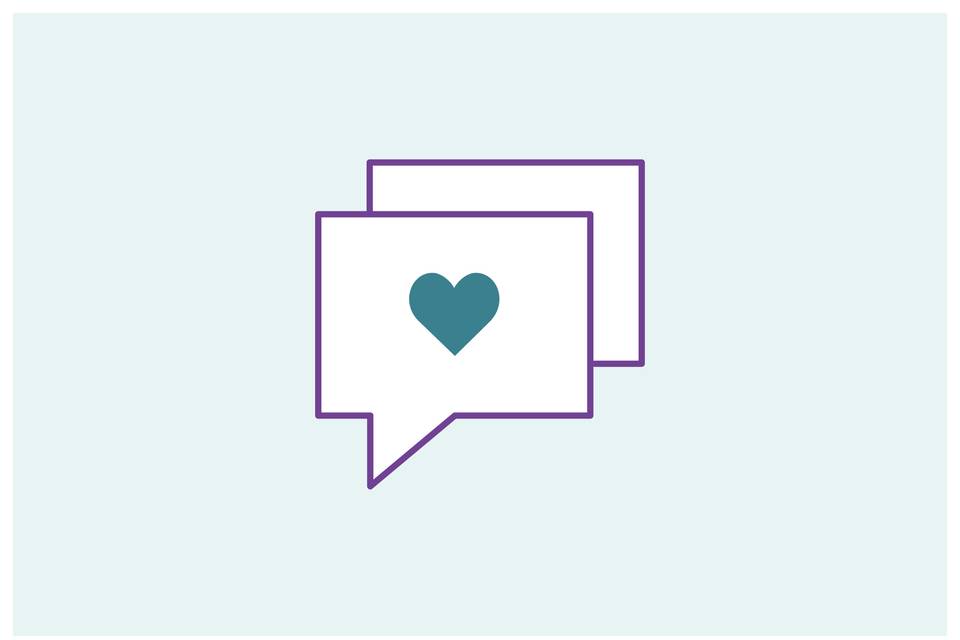 Speech Type: Best man
Speech Creator: Scott
Speech Date: 11/09/2017 16:48:17
Good afternoon ladies and gentleman.
For those who do not know us, I'm Simon and this is Scott and we have the privilege today to stand here as Ryan's best men. 
Firstly we would like to thank Martin and Ryan for their speeches, you have left us with a tough act to follow, so huge thanks to you both for that!!
On behalf of the bridesmaids, Harrison, Simon and myself, I'd like to thank Ryan and Leona for asking us to be involved in one of the most important days of their lives. I know they've both put a tremendous amount of effort in to the planning of this wedding, and we can only hope that, apart from this speech, everything else will have exceeded their expectations.
Speaking of the bridesmaids, may I first just take this opportunity to say how beautiful you all look today, you all look incredible.
The bridesmaids come second only to the beautiful bride who is, I'm sure you'll all agree, looking simply stunning! Martin, Debbie and Dacia, you must be extremely proud.
However, we must apologise to Helen and Mick as this is the best we could do with Ryan, after all we are best men, not miracle workers. We must admit we weren't sure who would be wearing what today, after seeing how much Ryan enjoyed wearing the dress and wig we got him for his stag do, we half expected him to have it on today!!
We'd also like to thank all of you for being here today, especially those of you who knew that we'd be saying a few words – it's very touching that you still decided to come. To see this many people here at a wedding in a different country amazes us, I still can't get over how far people will travel for a free meal and booze.
Seriously though Ryan and Leona, seeing this many people go to all this effort to be here to celebrate with you today is a real credit to you both. I'm sure everyone here agrees with us when we say what an absolutely amazing place this is not only to visit but to have it to host one of the most important and special days of your lives.
Anyway, onto Ryan. Or as he was known to many from a young age – Webby. Almost 26 years ago to the day we met on our first day at primary school. The three of us living no more than a stone's throw from each other in Sheffield.
Almost inseparable from that first day, in a class full of girls, Ryan took a shine for the boys, a theme that would continue throughout Ryan's early life.
Chapeltown was where we spent most of our younger days with a strong group of 12 who are still best friends to this day, over a quarter of a century later. Unfortunately, busy lives mean we don't see each other as often as we'd all like. But a group text message means that we are never too far away, from horrific banter that would shock many. That is almost now the norm. Boys don't fall out, never have and never will.
We've always been close. Always been best friends. I will be his best man and he will be mine. If me mother gets her way and I ever drop down on one knee. We were always together 'back in the day'. Well, almost always – I never liked riding horses. I used to think it was for girls, Ryan on the other hand… he thought differently.
Ryan, whenever he could, was always at the stables with Helen – he loved riding horses, he loved his jodhpurs and he loved his matching pink riding whip and helmet. Any doubts we had were instantly increased.
As many of you know this speech has been written at the 11th hour on the 11th day of the 11th month, which is somewhat fitting for Ryan who lives life by a similar moto. Why do something yesterday or even today, when you can do it tomorrow. Only last week, Sunday to be precise, was I in Meadowhall buying braces to complete the desired look Ryan was going for.
Ryan attempted to convince me that braces are an integral part of a black tie outfit and should always be worn by the modern man.
Ryan, a quote taken from a reliable source – "Black Tie is a dress code that for men consists of the traditional tuxedo and accompaniments: a black dinner jacket and matching trousers, an optional black formal waistcoat or black cummerbund, a white formal wing collared shirt, a black bow tie, black dress socks and black formal shoes."
Even now, after this, he is adamant that he is right and despite what Steve, the world wide web and many others say – one's black tie outfit should not include either a wing collar nor a cummerbund. And he has the full support of all the sales staff at Hugo Boss, Meadowhall, in this.
Somewhat surprising is this outfit really. With Ryan never scared to challenge the status quo when it comes to buying clothes. Pushing the boundaries of what is acceptable for a straight heterosexual man to wear. What is more surprising though, was that it wasn't purchased in a designer outlet, in a Ted Baker store, on a sale rack, disregarded by many.
The only thing worse than Ryan's dress sense…was his footballing career.
As well as been best friends at school we shared similar interests outside – aside from horse riding, which is for girls – football, gambling, drinking and later, women. Phew!
We could have been no more than 10 or 11 years old when the three of us were footballing together for Chapeltown Athletic. Howard was the manager and Mick, his assistant. Ryan liked to think of himself as a solid and reliable right back. What he lacked in ability he made up for in style and grace. My favourite part of football was the kick off, the opportunity to put that first crunching tackle in on my opposite number. Ryan's favourite part, undoubtedly the showers.
Football didn't stop there, we continued playing together throughout childhood before joining High Green Rovers, plying our trade in the Rotherham and District Sunday League where in our second season with the club the three of us cleaned up on presentation night: Scott – Managers Player, Simon – Players Player and Ryan… Most Improved Player of the Year. That's where Ryan's football career ended. He'd reached those dizzy heights never to be scaled again.
And besides, showers were no longer his favourite bit as a beautiful lady was about to come on the scene. After Australia.
In January 2009, Ryan boarded a plane bound for Sydney. He must have told me he was going but I certainly didn't take him seriously. Not until he called me from an Australian mobile, on the other side of the world, did I believe he was there. 'Finding himself' Down Under he said!
For those on Facebook, there are many photos that will help describe Ryan's time in Australia. The food, the drinking, the hostels, the working and also… to Mick, Helen and all of our reliefs… the girls! Finally!
Shortly after Australia, Ryan met Leona and was smitten from the very start.
Now 7 years later, 2 beautiful little girls, we find our self in this beautiful country where he finally gets to marry the girl of his dreams.
Finally, to the one part of our speech that isn't a duty. On behalf of everyone here today, may we wish you both many, many more years of happiness and a long and fruitful marriage.
So, I'd like you to stand, raise your glasses and join me in a toast to say congratulations to the new Mr & Mrs. Ladies and Gentlemen, I give you… the Bride and Groom.