Speech by Markus
We have included third party products to help you navigate and enjoy life's biggest moments. Purchases made through links on this page may earn us a commission.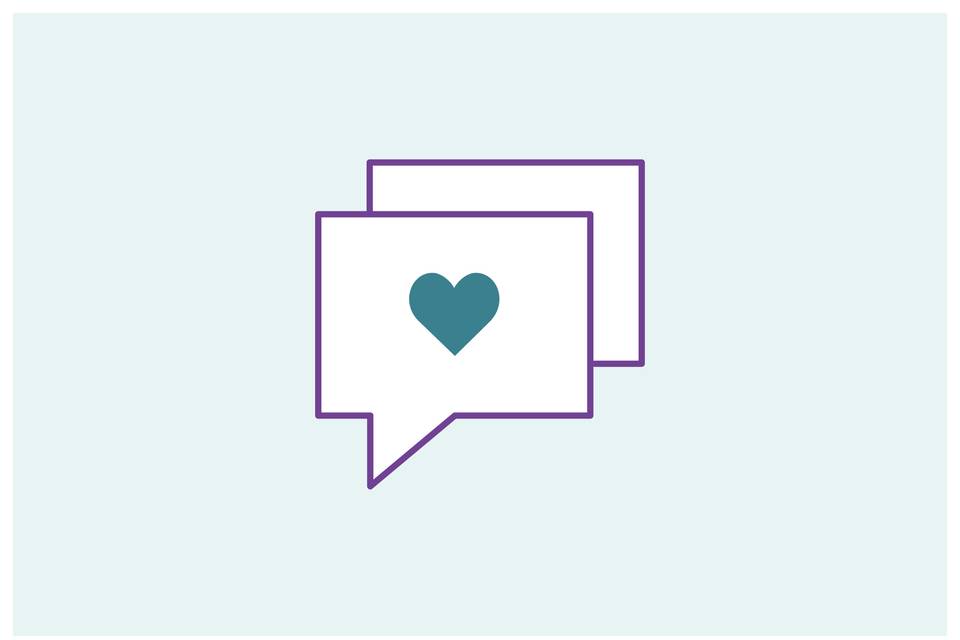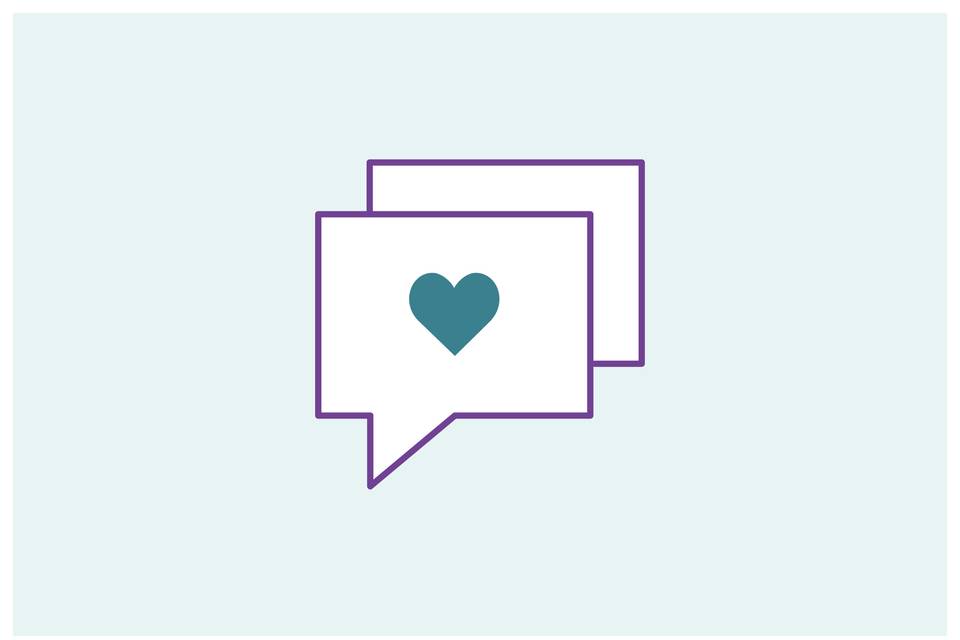 Speech Type: Best man
Speech Creator: Markus
Speech Date: 12/12/2016 13:25:50
Good evening ladies and gentleman, family members of Kwang, with great joy and honor, it is my privilege to speak about Kwang. Yes, this is the best man speech, my name is Markus. When Kwang asked me to become his best man, I was so honored I did not know then I signed up to be a part time slave to Kwang. With Kwang telling friends, 'one of the main parts of the event is the best man's speech ah'. Well, thank you Kwang for the tremendous pressure, 'I cannot wait to hear your speech later'.. /or 'i cannot wait for you to be my best man later'
To the bridesmaids, I have to say, wow, you girls did a great job making this reception amazing. During gatecrashing, us groomsmen were having fun getting tortured by the likes of you with bitter-gourds, extremely salty kimchi and extremely spicy mee goring, we were forced literally to cry out tears of joy. No worries, everything is for you Kwang, we've got your back bro. Melissa, you look fantastic. I always know you as someone who is smart, witty, intelligent..… until Kwang came into the picture.
Yes my friends, today's story is about my best friend, Kwang, in whom I truly dislike claiming my best friend. Kwang, for all you've made me do in preparation for this wedding day, including getting me injured with a slipped disc playing badminton, all for the sake of you wanting to look good losing weight for this wedding day, yes, it is but a small price to pay, to be called a best friend.
So here I take this opportunity, a great chance for a revenge. The best man speech tradition of embarrassing the groom. Ladies and gentleman, knowing Kwang since school days, I have always known him as someone who is smart, hardworking, good… mommy's boy, diligent, if not for the times, when we were in school, he made a girl cry by cutting her hair when she was asleep in class. Believe me, Kwang can make a girl cry. Well, honestly speaking, God bless those girls having nobody else to cry to. Kwang told me that when he presented Melissa the engagement ring, she was in tears. He told me, 'Aiyohh, I feel so bad Melissa was crying la'. Tears of joy, but yes Kwang, putting it another way around, are you by any chance regretting she was marrying you? Next few months, Melissa, she messaged me saying she cried tears of joy the moment Kwang committed himself to Christianity. *pause* Ongoing with the Korean drama, Kwang, when you told me, 'Markus it's time'. And I was like, 'really, are you fired?' and then you said , 'I'm getting married'. **pause** Not only can Tze Kwang make a girl cry, but I was also almost literally in tears, saying to myself, Markus you got to hold, you got to hold it back, or else, God bless me instead having nobody else to cry to.
Friends, seven long years that these two amazing couple has been together. Family members, I'm sure it seemed as if they are already married since seven years ago. Friends, just look at Kwang's facebook, The messages Melissa sends to Kwang, and I quote,
From year 2010
Baby, where did you go?
What is my whimsical bunny doing?
Hello Porky
Hello rolie polie olie
To the very interesting messages,
You are what you eat
You must be proud of your round shape
U da best wee wang wee wang
Ugly Shit
From Kwang to Melissa
I always want you by my side
You're that part of me I always need
Isnt it interesting ladies? The more you irritate or nag at a guy, it seems as if they will fall in love with you more and more.
To end my message, on a personal opinion, I believe it is apparent that through circumstances, whether there is joy or hardships, we are able to mature in such a manner it is apparent in Kwang that he is successful with Melissa. Filled with integrity, hard work, a person of character as such we know that in every successful man, there is a woman behind. Well, lets thank Kwang's mom for that first… and of course Melissa.
On behalf of schoolmates from ….., college-mates from ….., uni-mates from ……, workmates from ……., Kwang, Melissa, we wish you a happy loving and blessed marriage. Thank you.