Speech by Jamie Stranks
This was the speech I used on 21/07 and it went down very well. I hope others can choose some bits from it as I did from the samle speeches on this website. Regards, Jamie Stranks
We have included third party products to help you navigate and enjoy life's biggest moments. Purchases made through links on this page may earn us a commission.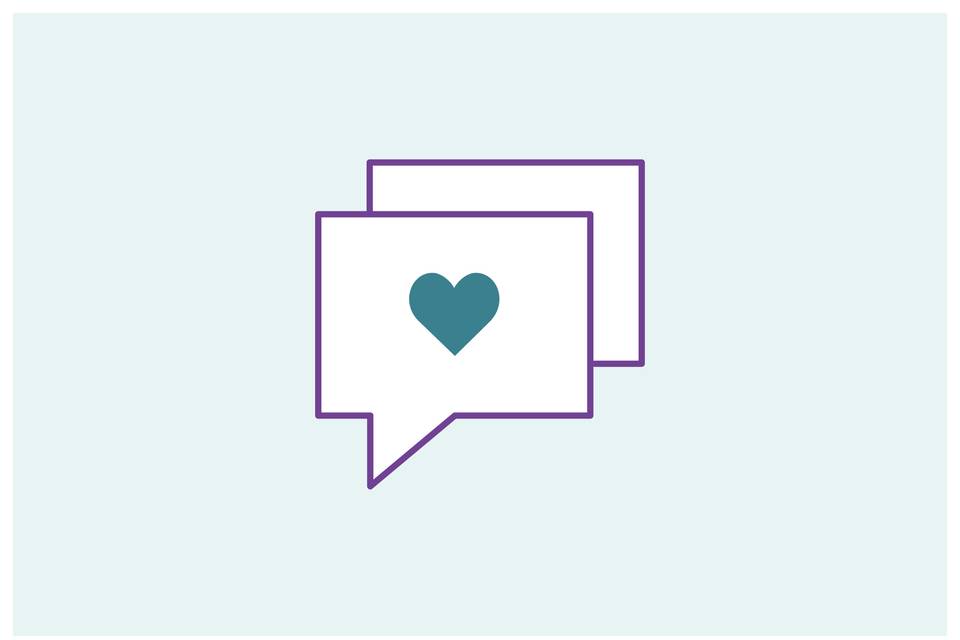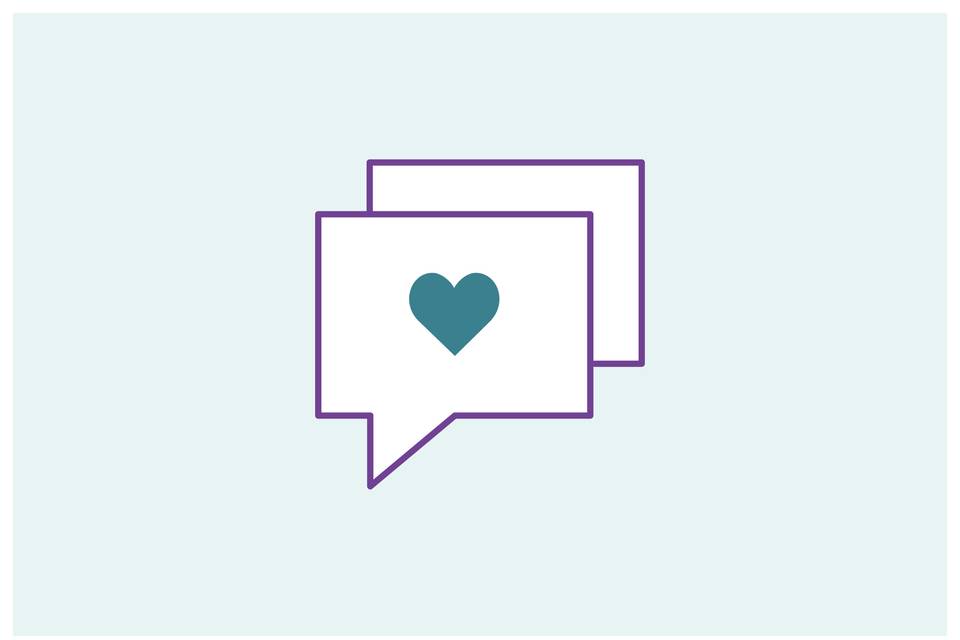 Speech Type: Best man
Speech Creator: Jamie Stranks
Speech Date: Jul 2001
Just before I begin I would like to start by saying that we nearly didn't make it to the church on time today on the account Big 'E' forgot his pants!!!
It is my very great honour to be here today as Shane's best man, although being Best Man is probably the most terrifying ordeal you could inflict on anyone – and I can assure you that this is not the first time today that I have stood up from a warm seat with a piece of paper in my hand!
I would like to start on behalf of the bridesmaids, by thanking Shin for his kind words. I am sure you will all agree that all the bridesmaids look wonderful today and that they have performed their duties splendidly. I'd also like to thank Shin myself, for asking me to be his best man.
I would also like to say that it's Noz's 40th. Birthday tomorrow and he told me last night that he hopes to see everyone at the bar later where he'll be buying drinks for everyone.
I have a few cards to read out first. (Read 5 or so cards out)
As for the happy couple.Tanya truly looks stunning today and I think the term 'radiant' would not be an overstatement. Shin you look like you always do.… Third prize in a raffle. No seriously, you've scrubbed up quite nicely, although I am not too pleased about you copying my outfit.
When Shaun asked me to be Bestman he said "don't worry about it, look I've got you a book". Yea thanks Shaun you obviously didn't read it yourself. I got as far as page 7 and I quote….… " Maintaining a clear head during the wedding celebrations is vital for the Bestman. You should remain sober. " (Throw book away).
Right – I'm now going to give you a history of Shane's life and then we'll get onto the juicy stories about him.
Shane was born, went to school, became a chippy, met Tanya and got married – right onto those stories.
What can I say about Shane?
He's :
· Handsome
· Witty
· Charasmatic
· Intelligent
· Thoughtful
Oh Sorry……..Wrong wedding !!!!!!!!!!!!!!!
What I meant to say was that some of his nicknames in the past have been Tombstone, Wingnut, (on the account of his ears) Houdini Elbow, Chicken Tonight (that's on the account of his legs or the lack of them. Someone once said that they'd seen more muscle on a welk. I think they were talking about his legs.
Shaun hasn't always been happy in the building trade so one day he thought he'd try his hand at something else. He decided to open a pizza parlour. Now the story goes that after a few drinks down the White Horse and the nightly ritual of trying a tipple from every bottle on the top shelf, Shin finally staggered home in the early hours. (and this wasn't the night I drove down the high street with you hanging onto the bonnet for dear life – that's another story)
Anyway, Shaun eventually let himself in and decided he was a bit peckish, so he thought he'd cook himself a pizza in the oven. Now, what he hadn't bargained for was after all that drink, he was struggling to keep awake, and eventually he fell asleep. Well you can guess what happened – the pizza was burnt to a cinder and poor old Terry was greeted to a scene like Waco !!!
Tanya – make sure he sticks to the microwave.
Shaun is not a very sporting person but he did once try playing football. We were on holiday in Ibiza at the time and we entered a 5 a side tournament at the hotel. Shin tried his best to do his Chopper Harris impression and when that didn't work he tried doing his Scillachci one. Shin's not too up on his football and it was only yesterday that he was talking about 'Andy Fowler' who played for Liverpool. Anyway, eventually we tried Shaun in various different positions but he was no good in any of them. Tania – I hope you have more luck.
I thought I'd better say something serious about Shin so I've wrote a little poem……… It's called……
Shin..… The perfect Groom (Get Shin to stand up)
The perfect groom is gentle
Never cruel or mean
He has a beautiful smile
And keeps his face so clean
The perfect groom likes children
And will raise them by your side
He will be a good father
As well as a good husband to his bride
The perfect groom loves cooking
Cleaning and hoovering too
He'll do anything in his power
To convey his feelings of love on you
The perfect groom is sweet
Writing poetry from your name
He's a best friend to your mother
And kisses away your pain
He never has made you cry
Or hurt you in any way
Oh. sod this stupid poem
The perfect groom is gay!
The first time I met Tanya I complemented Shaun on his great choice and he told me that this was the woman he was going to marry and that he could picture the morning after the wedding already. He said he will call room service and order breakfast. For himself, he'll order 1lb of bacon, 16 sausages, 10 hash browns, mushrooms, fried eggs, baked beans, and 2 gallons of orange juice and a pot of tea. For his new wife, he'll order a piece of lettuce and a carrot, (short pause). He said the room service lady will of course look puzzled, until he said he'd have to explain, that he wanted to find out if Tanya eats like a rabbit as well.
Now we're going to move onto the toasts…
Oh, I've just remembered as from a couple of hours ago the Under Fives ceased trading. For those of you who don't know who the Under Fives were they consisted of Shin, Me, Charlie, Steve, Bally, Jason, Chris, Shuff and Tim. Then there was The Wrinklies who were Foulg, Big E, Spud, Kev & Travelling – oh sorry Trav I think I've put you in the wrong group – you should be in the next one. And lastly there were the Old Gits who was anyone who was over 50 at the time. Anyway Shin is the last of the Under Fives to get married so we best have a quick toast to the Under Fives…….… The Under Fives
But seriously, there are a few people close to our hearts who would have loved to have been here today but sadly can't, so I'd like to you to raise your glasses to….Absent friends
As we know………There are two people, who today, we have all took into our hearts, who mean a whole lot to us, and without them, this day would not have been the success that it has. Ladies and Gentlemen, please raise your glasses, and join me in a toast, (short pause), the bar staff.
No, of course I am only joking, the two people to my left, Shaun and Tanya who I both dearly love. So can you please be upstanding and make one final toast to the future happiness of the bride and groom.…
To the new Mr and Mrs Ellis.