Speech by David K
We have included third party products to help you navigate and enjoy life's biggest moments. Purchases made through links on this page may earn us a commission.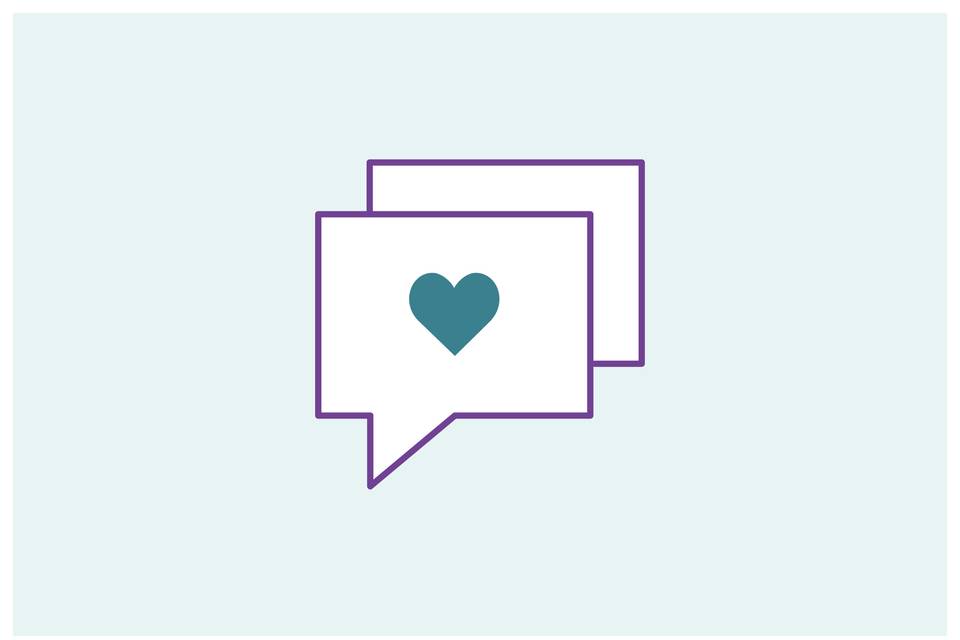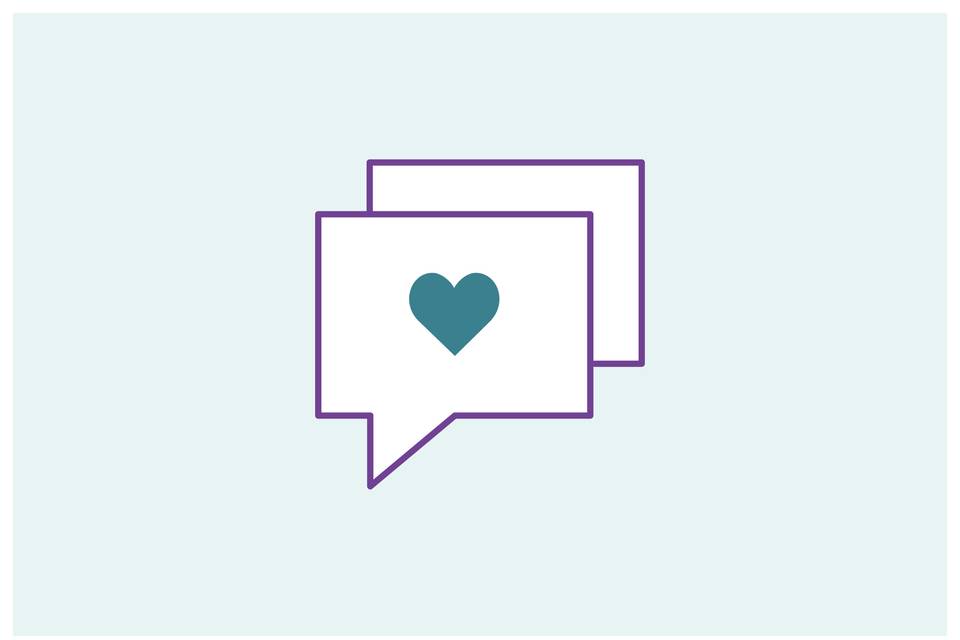 Speech Type: Best man
Speech Creator: David K
Speech Date: 30/10/2016 18:51:02
Ladies and gentlemen, I think an introduction is worthwhile. I am the best man; for those of you who don't know me, my name is David but I prefer to be called 'what-would-you-like-to-drink'. I hope many of you will come and say hello to me at the bar later – but I do insist you use the name I prefer.
Firstly, on behalf of the bridesmaids, I'd like to thank Antony for his kind words. I think everybody will agree that the bridesmaids look beautiful and did a brilliant job making sure that Kasey went against her better judgement and showed up.
I think you will all agree that Kasey looks one in a million today as opposed to Antony who looks as he's been won in a raffle! I mean Kasey looks stunning and Antony just looks stunned!
Now, I asked around for an idea of how long this speech should last and the general response was about as long as it takes the groom to make love.
So, with that in mind, thank you, you have been a wonderful audience! (sit) (get back up).
Nah, on a serious note, it is a great honour that Antony has asked me to be his best man but in all honesty I was a bit nervous about doing this speech, so I prepared a few lines and now I have snorted them I must say I feel a whole lot better.
Some of you, incidentally, may have been surprised by how calm and collected Antony has seemed today – he seemed to have avoided the wedding day jitters. However –
That's probably because none of you saw him at 9:00 o'clock this morning when he was lying on his bed, with his mum rubbing his back trying to get him to eat one more spoonful of Sugar Puffs.
Only joking. I can confirm that Antony slept like a baby last night. He wet the bed and woke up every two hours crying for his mum.
For an occasion such as this I was terrified about making a speech. That was until I found out about the sort of things that I was supposed to say as the best man.
Not one to shun my duties…here goes:
Antony was born 14th September 1991 and shares a birthday with Amy Winehouse, Tinchy Strider, Andrew Lincoln – if you don't know who that is, he is the geeza called Rick from The Walking Dead. None of these have had any noticeable effects on his singing, or acting. In fact the nurses at the hospital still refer to that day as "Ugly Saturday".
The hardest thing about writing this speech was trying to find or remember some dirt on Antony but Antony being Antony is just too much of a Mr Goody Two Shoes. However at this point in my speech I would have liked to have told you about the stag weekend, but the law of the stag does not allow me to do this, and Antony's solicitor has advised caution until the charges are fully investigated. However, I can tell you about Antony's run-ins with the dreaded alcohol.
First of all, your Kasey informed me that one time you went out with one of the boys (I don't want to mention his name) and Kasey wakes up at half 6 the next morning and you weren't home. Only lo and behold, half an hour later an inbox comes through saying "Hope you're ok, mate, sorry I left you at the hospital", so obviously Kasey is thinking the worse by now. But then he rings his mum at 7 o'clock asking her to come get me please, you then mentioned that you fell asleep at the Heath Hospital. Jesus Ant, I bet you was in the dog house for a while after that.
Or on your 18th birthday and Kasey was meeting you in Cardiff only for her to turn up and the boys tell her that you have gone home then she arrives back home only to find you spewing in the flat.
Or when we went to Wembley – and roughly how long does it take to get home from London to Barry, anyone? (Wait for someone to answer around 3 and half hours) – Yes that's how long. Well do you know how long it took me and Ant? 8 hours because every 15-20 minutes he was pulling over spewing, one of the times the window didn't come down as fast as he thought and then he vomited all over the window, steering wheel and over himself. It was possibly one of the most disturbing things I've ever witnessed.
I think it's safe to say that Antony is an absolute GIRL!!
Talking about Antony being a girl. I heard your name when you were younger when you were in America from your Aunties was Angela and when they use to shout it to you then you would then start to cry. What's up with that?
Or when you was in the car on the way home from Bridgend and you started screaming and crying so your mum thought something was wrong so she asked what's up? And your reply was I don't like the smell of cow poo.
Oh yeah, what kind of man is scared of birds, mice, rats and cats? I mean, come on Ant you're 25 now, I think it's time you grew some balls…..… I mean I'm sure that I'm doing the best man speech for the wrong person here. I should be doing it for Kasey as by the sounds of things she is the man of the house!
Apparently, I need to offer some advice to Antony and Kasey, I'm not sure I'm the best person to dish out advice! But I do have the following words of wisdom for the happy couple.
Firstly, set the ground rules and establish who is the boss – then, do everything Kasey says.
Always remember to tell your wife those three important little words [pause] 'You're right, dear'.
Kasey: A husband is like a tiled floor [pause] lay it right first time and you can spend years walking all over it.
A happy marriage is a matter of give and take – the husband gives and the wife takes. [pause]
Remember the 5 rings: the engagement ring, the wedding ring, the suffering, the torturing and the enduring.
Now, I want all the guests to stand up and play a quick game…
If all the ladies can put your arms above your head, about 6 inches apart and keep them there.
Now if all the men can also put your arms above your heads but with your hands together…
Perfect, now everyone keep them like that…
[Get my phone out *take photos*]
Now that I've got photographic evidence of a standing ovation, you can sit back down now…
But in all seriousness now though, it's been an honour to be your best man today, and I hope you two have a long and happy marriage!
Antony, you're a lucky man. Kasey's a beautiful, intelligent girl with a heart of gold, and she deserves a good husband. So, think yourself lucky you got there first!
I just want to end my speech like the Jerry Springer Show, hopefully without the fights, but with a final thought.
Marriage is like a deck of cards. In the beginning, all you need is two hearts and diamond. By the end, you wish you had a club and spade!
And so it gives me immense pleasure, not to mention relief, to invite you all to be upstanding, raise your glasses and join me in a toast to the happy couple.
To Antony and Kasey!
May your love be modern enough to survive the times, but old fashioned enough to last forever.
Ladies and gentlemen, the bride and groom.