Speech by Bryan McManus
Just wanted to give you a copy of my best mans speech. Your site helped me a lot when I was preparing it and I hope this speech could help others.
We have included third party products to help you navigate and enjoy life's biggest moments. Purchases made through links on this page may earn us a commission.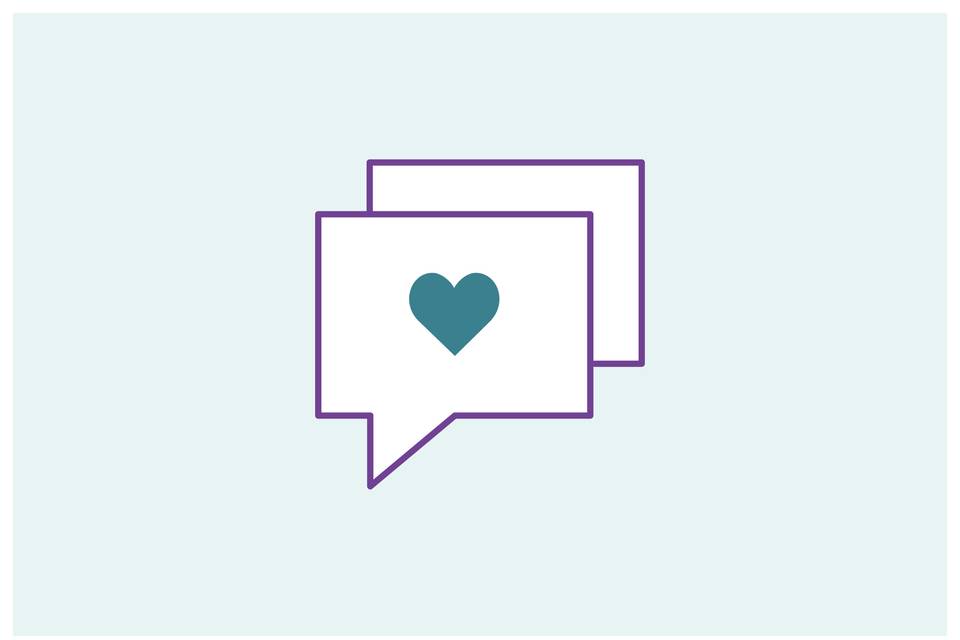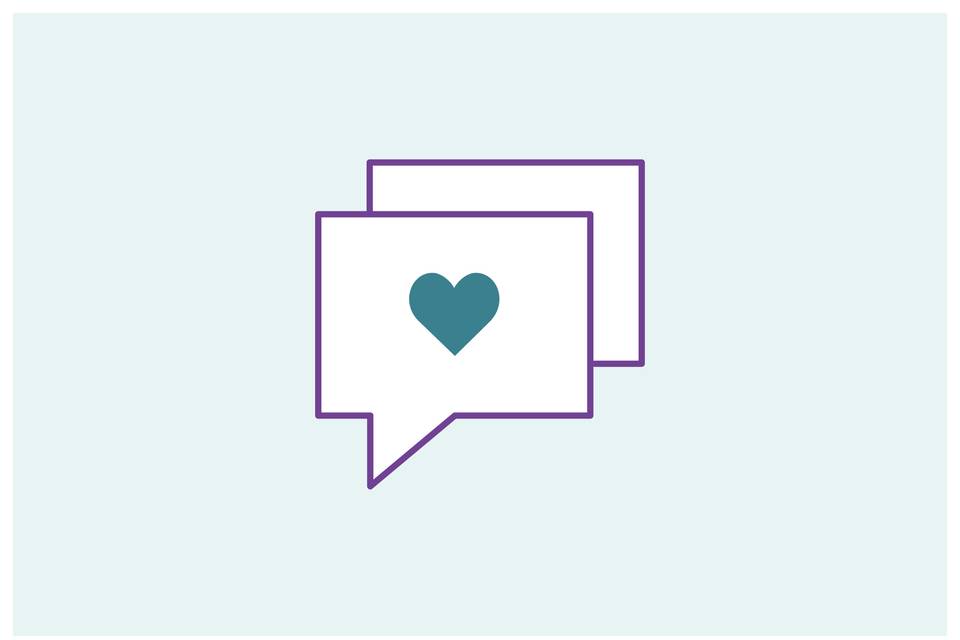 Speech Type: Best man
Speech Creator: Bryan McManus
Speech Date: Jul2007
This is the part that I have been really looking forward to, but don't worry I know you are all hungry and dying for the food to be served so just like Stephen my speech wont last very long Before I begin Clare would you place your hand on the table, Stephen would you place yours on top of Clares. All will be revealed in good time.
Good Afternoon Ladies and Gentlemen – Let me first say thank you to our gorgeous bridesmaids and flower girl they look absolutely fantastic today, and only rightly outshone by our bride, Clare. And, I'm sure you'll agree with me Clare looks like one in a million today …as opposed to Stephen who looks like he was won in a lucky bag.
I do have to say how lucky you are Stephen. You will leave here having gained a wife that is warm, loving and caring. A wife who is funny, and who radiates beauty where ever she goes. And Clare how lucky you are as well you leave today having gained a gorgeous dress and a lovely bunch of flowers.
Having gotten to know Clare over the years I've found her to be a lovely person. She deserves a good husband. Thank God Stephen married her before she found one!
I'm Stephen's best man, or at least the best he could get, though I was actually 2nd choice, the first choice was sacked for being dyslexic, well he did want to have the stag night in a warehouse.
For those of you who don't know me I'm Stephen's brother in law and in appreciation of the formality of todays occasion I would prefer you to call me by my full name if you meet me later which is &quotBryan whatyouhaving&quot.
I have never been a best man before, and I am not renowned for my speech writing, But I'll try my best, because Stephen said if I do a good job today, I can be Best Man at his next wedding, too.
Rest assured though, unlike most traditional best man speeches, which are full of sexual innuendo's, I've promised Stephen and Clare that if there is anything slightly risqu&#233, I'll whip it out immediately Now, it is a great honour to be Best Man, but with the role comes the job of writing this speech, and to be honest I wanted to make the process as easy as possible.
So where do you begin for ideas?
The obvious place seemed to be the Internet, and I did actually find LOADS of ready-prepared speeches on the internet.… but sadly, NONE of them were about a couple called Stephen and Clare ….so it was all down to me after all.
I know it's traditional for the best man to wax lyrical about the number of ex-girlfriends the groom has had, but I don't want to get into all that. Frankly, I find such macho male posturing vulgar and offensive to the bride. But, suffice to say Stephen, 72 turned out to be your lucky number
Stephen hasn't ever been lucky in love until now. I remember the time he took a girl to Edinburgh Zoo on a date, unfortunately the zoo kept her in and Stephen was arrested for interfering with their exhibits.
I had to do a wee bit of checking into Stephen's earlier years and I found that when he was born the doctor remarked that he had never seen a baby that bore such a family resemblance, that was until the doctor realised he was holding Stephen upside down, at that point instead of slapping the baby's bum, he slapped the parents. It was so bad that the nurses put Stephen in an incubator with tinted glass.
Now I'm not saying Stephen was an ugly baby, but Theresa only had morning sickness after he was born.
I also thought that I should do a wee bit of checking into Stephens work life. I spoke to a few of his colleagues and was told that he was the complete banker, though I'm not sure I heard right considering Stephen works in an opticians.
I also found it strange that in Stephen's line of work he can get free eye tests for friends and family however he has never offered this to Clare. They do say love is blind and its seems like Stephen is doing his best to make sure it stays that way.
In the run-up to today, Stephen and Clare had a bit of an issue with the seating plan, because they really couldn't decide who to put where. So as best man, I offered to step in and help work something out. What we finally decided was to use the wedding present list, and put those who bought the biggest items nearest the front, and work it back from there. So if they can hear me at the back there, thank you to Tony and Sue for the oven glove
Time for some more words of thanks, first of all I'd like to take this opportunity to thank Father Gerry for a beautiful service today, it was during the service today I couldn't help thinking its funny how history repeats itself, I mean it was 25 years ago Chris and Carol were sending their daughter to bed with a dummy…and it's happening all over again today
I'd also like to thank my partners in crime today, the ushers John and Mark, if you don't know who they are just look for the guys with L and R on the palm of their hands. We did ask that they make sure they arrive today clean and sober and I'm pleased that they at least got it half right. It was also a stipulation that they couldn't look better than the best man, so thanks again guys you've done an awesome job.
None of you will know this, but I've actually congratulated the groom already. "Stephen," I said to him, "Well done! You will always look back on today as the happiest and best thing you've ever done." Fitting words, I thought, at the end of a fantastic stag do, I cant really elaborate on what happened during the stag night at the moment but rest assured I'll be telling all at the bar later on
Read Cards :
To Stevie weevy, congratulations on your big day though now that your married ,I'll miss our parties by the pool, from Michael Barrymore
To Stephen, congratulations and don't be a stranger, from all the girls at 7th heaven
To Clare, sorry we couldn't be there on your big day tho we really enjoyed the hen night, p.s can we have our thongs back from The Dream Boys
To Clare &amp Stephen, congratulations, sorry I couldn't be with you on your big day tho I'm looking forward to seeing you both really soon, from Jeremy Kyle.
Instead of more stories you will have to listen to my martial advice instead.
I'm not sure I'm the best person to dish out advice! But I do have the following words of wisdom for the happy couple.
Firstly, set the ground rules and establish who is the boss:
Then do everything Clare says.
Stephen always remember to tell your wife those three important little words "You're right Clare".
Clare a husband is like a tiled floor lay it right first time and you can spend years walking all over it.
A happy marriage is a matter of give and take the husband gives and the wife takes.
Remember the 3 rings
the engagement ring, the wedding ring,and the suffering,
Now in case any of you are wondering why I asked Stephen to place his hand on Clare's. I will tell you now, Stephen as my final role, it is with great pleasure that I have been able to give you the last 10 minutes in which you have had the upper hand on Clare. It will almost certainly be the last.
May your love be modern enough to service the times and old fashioned enough to last for ever and may your only ups and downs be between the sheets.
AS STEPHEN AND CLARE START THEIR NEW LIFE, PLEASE STAND &amp TOAST THE NEW HUSBAND &amp WIFE.
To the new Mr and Mrs Brown
Stephen and Clare