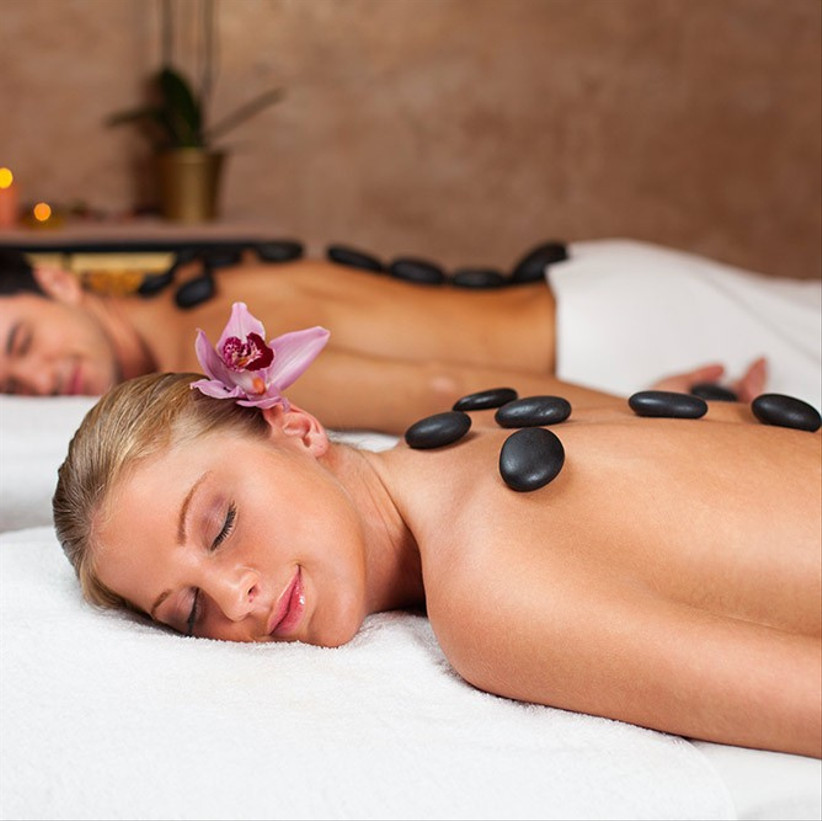 If you are planning a hen party that spans across the whole weekend then a fun activity during the daytime can be a great hen party icebreaker – especially if your group includes a lot of girls that don't know each other particularly well. Take a look at some stylish hen party ideas – from relaxing spa days to adrenaline fuelled bridge jumping.
Foodie Ideas
Is the bride a real foodie? Whether it's making your own delicious treats or being served a fantastic meal, any hen day activity that includes food is sure to be a crowd pleaser!
Afternoon Tea
If you know the bride would love the idea of a vintage hen party then why not treat her to a delicious afternoon tea. You can enjoy a sophisticated afternoon of sipping tea (or champagne!) as you enjoy scones, jam and clotted cream. If the hen party includes a lot of people who don't know each other well then it's also a great quieter activity where the hens can get to know each other.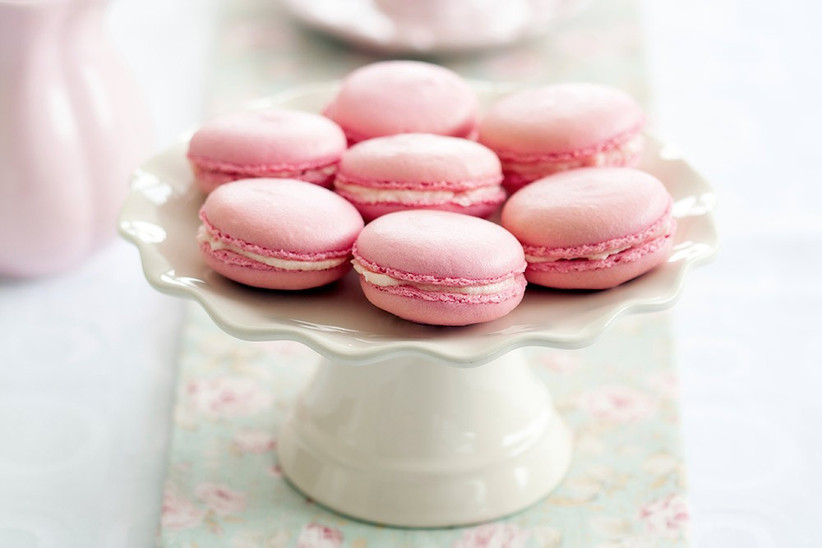 Cake Making
If you want to get stuck into your food then why not have a cookery class. Cake making is simple enough that everyone can enjoy it and you can learn how to bake and decorate cakes like a pro.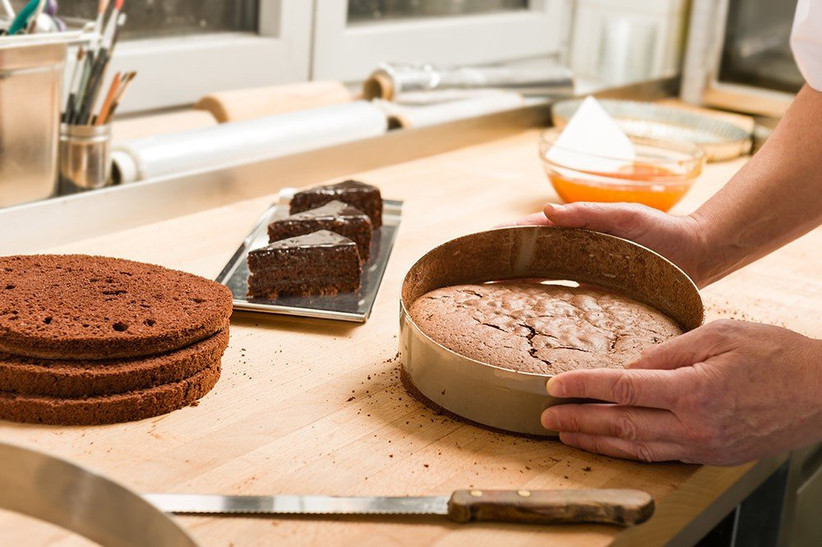 Pampering Ideas
If your bride is super glam and loves the idea of a day of pampering then there are some fun and relaxing ways you can celebrate.
Perfume Making
Why not feel like a celebrity for the day and come up with your own signature scent. Attend a perfume making class so each hen can create her own bespoke perfume – then you can all wear your signature scent on your evening out.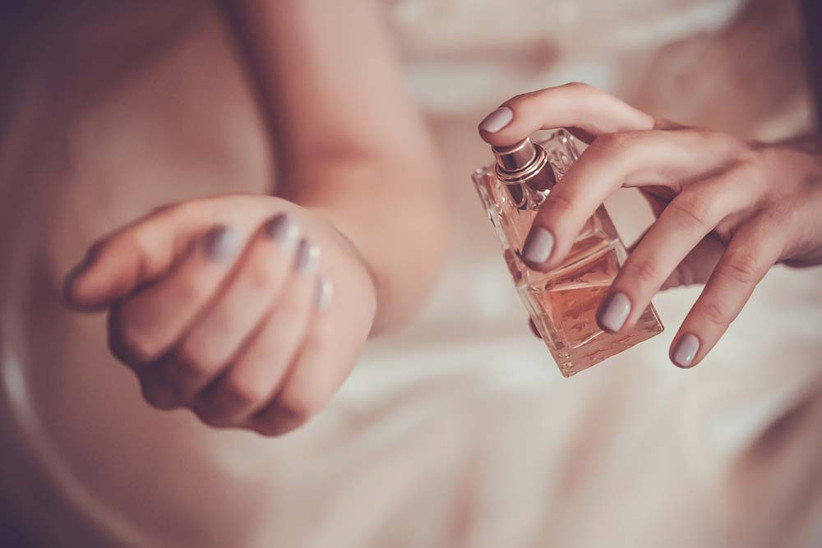 Vintage Makeovers
Throw the ultimate vintage hen party by having each of the hens styled in a vintage makeover – complete with hair, makeup and then a photo shoot. If you really want to make the most of your new found look then you could also encourage the hens to bring 1920's inspired dresses for your evening out.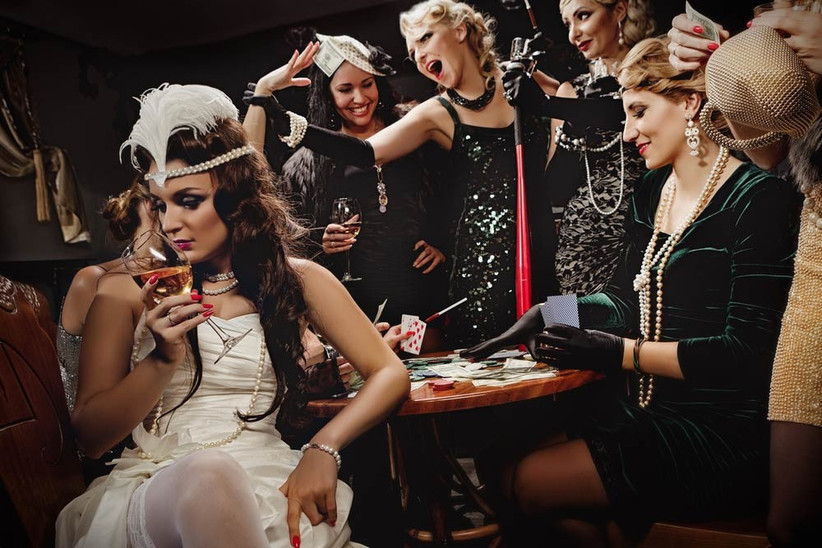 Image credit: Vintage hen party from gohen.com
Spa Day 
For ultimate relaxation, head to a spa for the day. Book some special treatments for the bride to make sure she is ultra-relaxed and maybe finish with a mani-pedi so she is glam and ready for a party. Don't miss our edit of luxurious spa hen party locations.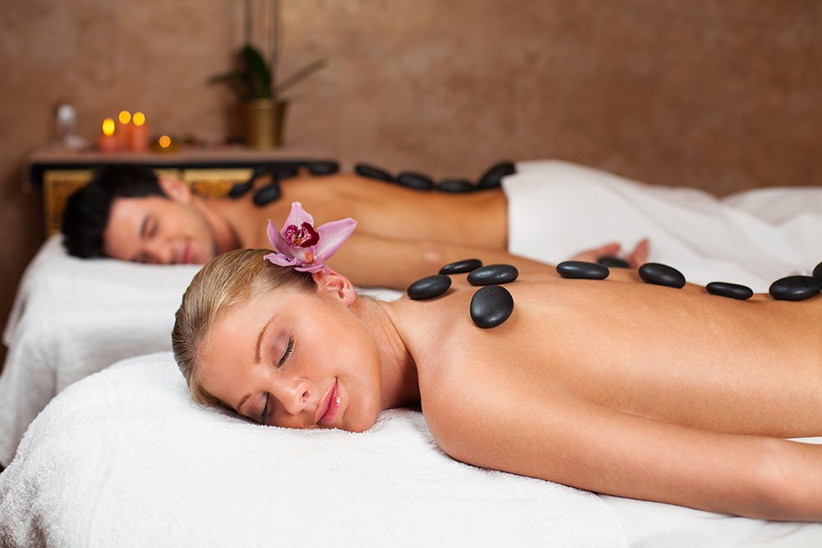 Adrenaline Fuelled Ideas
If the bride is a total adrenaline junkie then a thrill-seeking activity could be perfect for her. From bridge jumping to horse riding, you will be spoiled for choice when looking for a fun and adrenaline filled hen day activity.
It's a Knockout
From trying to run to the end of a slippery course while attached to elastic rope to climbing a foam mountain, It's a Knockout will be a fun filled day full of activities to get you giggling. If you are looking for a great hen day activity to build bonds then this could be the perfect idea.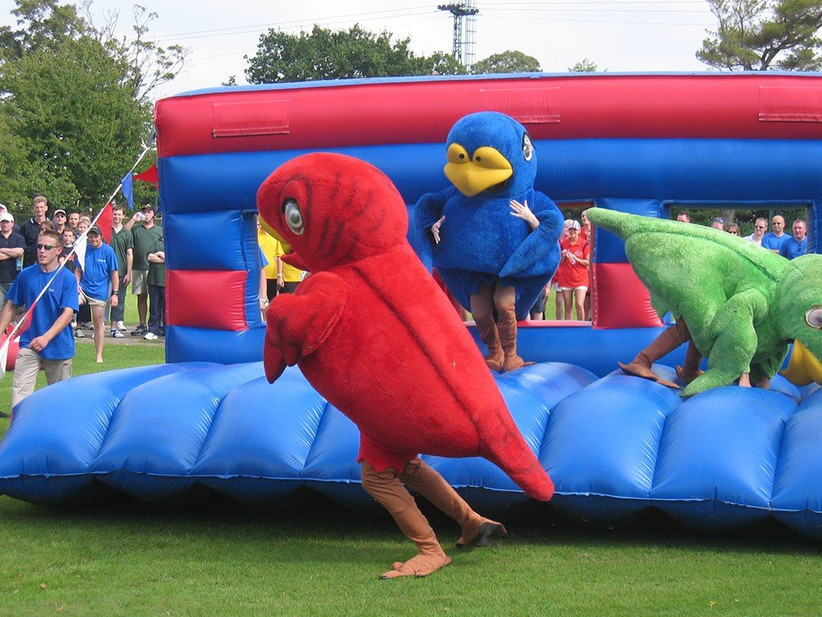 Horse Riding
If you are planning a summer hen party then why not explore some of the great British countryside with a day of horse riding. You can hone your cowgirl skills, learn some dressage or simply master a slow trot and save your energy for a night of partying.
Bridge Swinging
If your group of hens are real thrill seekers then why not hurl yourselves of a bridge just for the fun of it? Bridge swinging is an adrenaline filled activity where you can literally jump from a brige – safe it the knowledge you will stay attached to a swinging rope! Visit Chillisauce to find out more!
Festivals
If your bride loves music and the outdoors then why not plan a festival hen party where you can dance all day and into the night.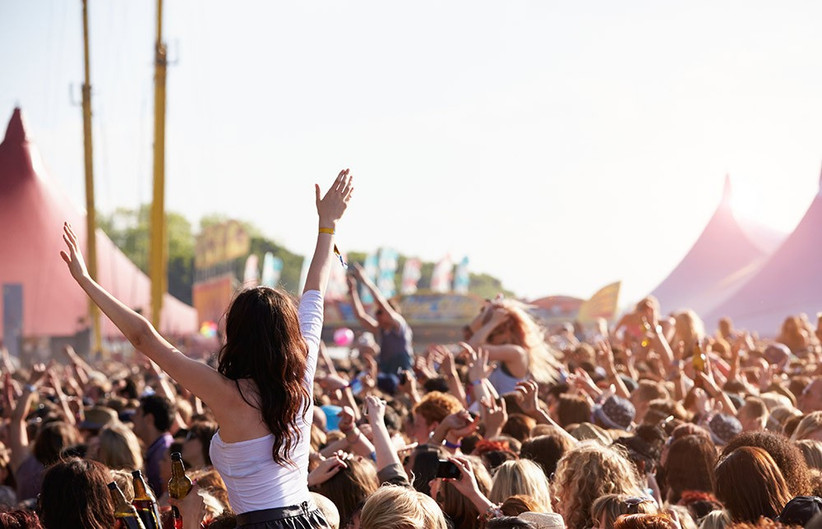 Clay Pigeon Shooting
Clay pigeon shooting could have everything you need for a fun activity where you can get to know each other and be out of your comfort zone. If you want to add some friendly competition then keep track of everyone's scores and award prizes for first, second and third place.
Naughty Hen Party Ideas
If you are looking for a hen day activity that is a little bit cheeky then why not pick one of these mischievous activities to get your weekend started.
50 Shades Workshop
Yes you really can attend a 50 shades workshop! This tongue in cheek masterclass will talk you through the world of 50 shades and introduce you to a range of fun and cheeky 'devices' that are sure to make you gasp. Visit Hen Heavan to book your 50 Shades party.
Flirting and Foreplay
Are your flirting skills up to scratch? Take a flirting and foreplay workshop for an afternoon of non-stop giggling! You will be greeted by a handsome and charismatic tutor who will take you through all the basic steps of fun flirting and great foreplay.
Nude Drawing Class
If you want a naughty activity that you can pass off as "artistic" then a nude life drawing class could be perfect. Embrace your creative side with this fun and naughty activity.
Drinking Hen Party Activities
It's 5 o'clock somewhere, right? If your bride loves a tipple then embrace alcohol during your day activity as well as during the eveing.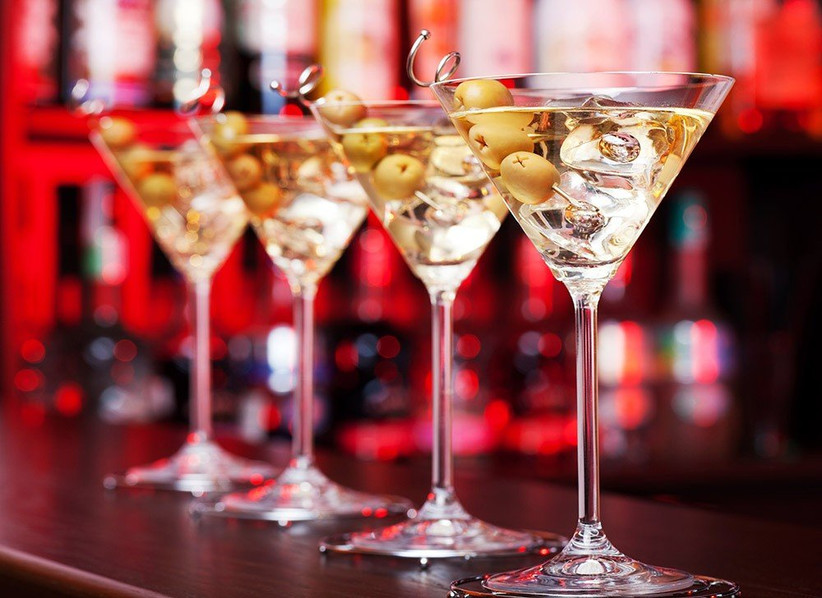 Bar on Wheels
Work as a team by pedalling a bar on wheels around your favourite city. This day activity is the perfect combination of fun, team bonding and drinking in the sun.
Wine Tasting
If you want to learn a new skill then try your hand at wine tasting – by the end of the class you will definitely know your florals from your tanins! Then as you head out in the evening you will be able to impress the waiter with your vast knowledge of wine!
Beer and Spirit Tasting
If you know the hen isn't a big wine drinking but she still loves a tipple then beer and spirit tasting could be perfect for her. Learn how to identify rich aromas and then use your spirit sipping skills as you head for a night of partying!
So you have the activities planned, now it's time for games – read our ultimate Mr and Mrs Quiz and fun list of hen party ice breakers for lots of inspiring ideas.