7 Creative Photography Ideas for Smaller Weddings
Whether you're following the 30 person limit or favour a more intimate wedding, these top tips will help you make the most of your wedding photography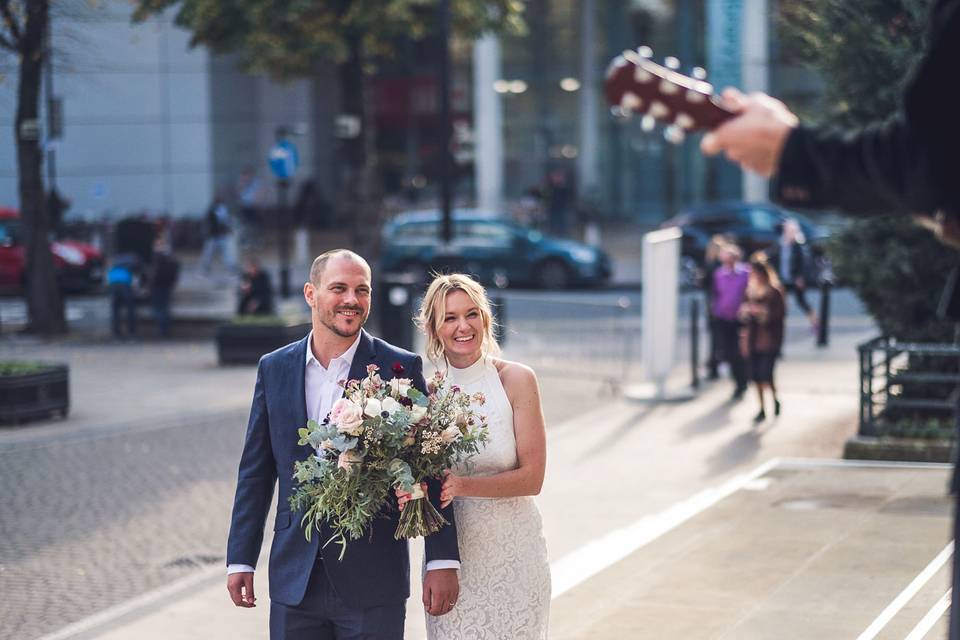 Ceremonies and receptions are currently limited to 30 guests, and for some couples, the past year has made them consider an intimate wedding even when the world reopens.
There are so many advantages to having a smaller guest list, including a guest experience or luxury wedding venue you may have not been able to afford before.
We spoke to Birmingham-based photographer Laura Babb about the amazing photo opportunities that a small wedding offers too.
"Many couples who are getting married in the next few months are still navigating restrictions," says Laura. "That means wedding photography is more important than ever, both as a record of that time you got married during an unprecedented point in human history, and as a way of sharing your wedding celebrations with the people who couldn't be with you in person."
If you're having an intimate wedding, follow Laura's tips as she shares the best ways to maximise the memories of your day.
READ MORE
1. Be Open to Adapting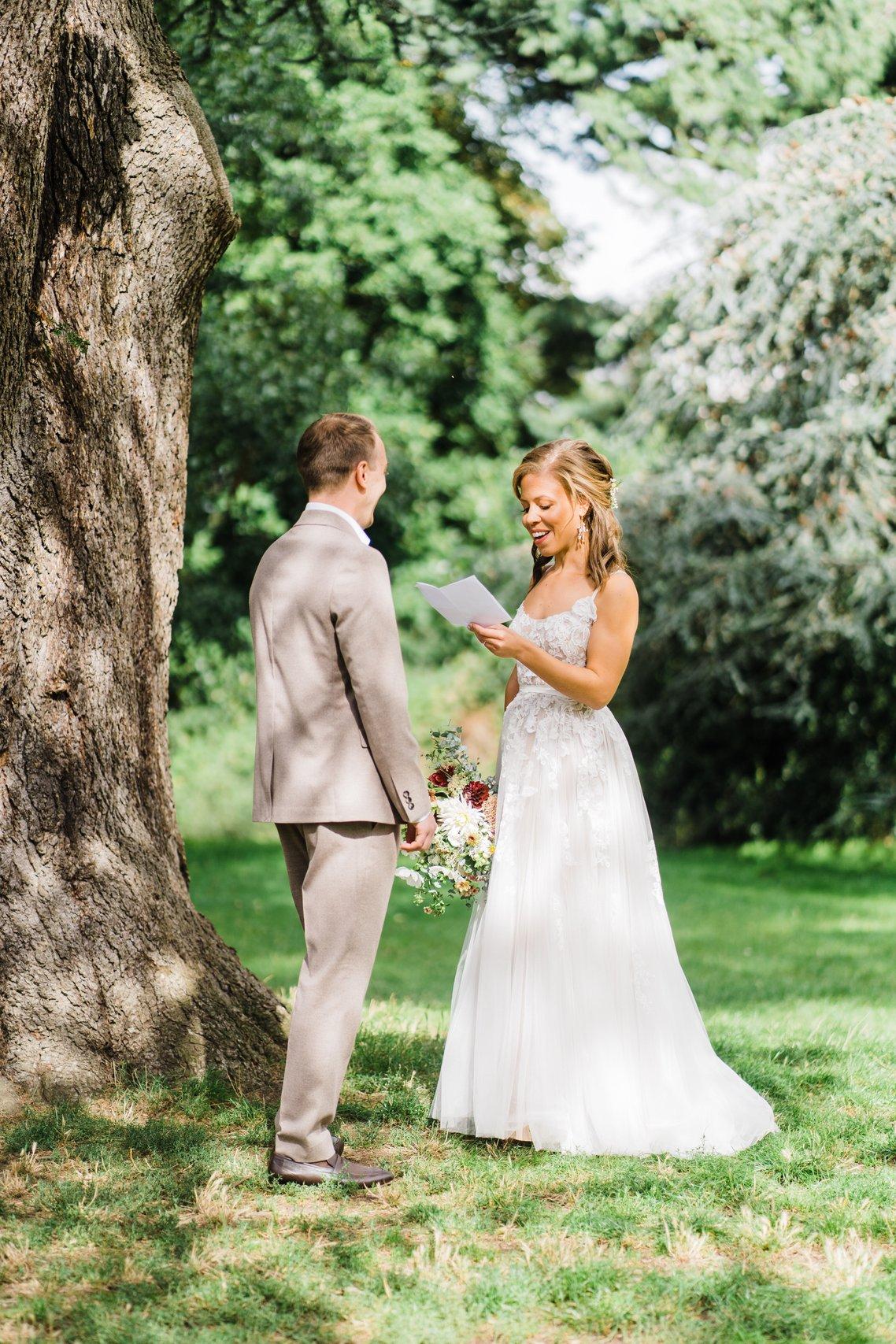 "It can lead to something really special!" says Laura. "Lots of my couples are choosing to adapt the format of their wedding, to mitigate some of the restrictions that are still in place. For example, it was important to Marika and Sean to exchange personal vows and they couldn't do that as part of the civil ceremony, so they met up before the ceremony to do this outside, just the two of them. It was a really special moment."
Speak to your photographer about different ways you can catch the shots you want. If you've had to compromise on the venue you want, doing a first look or vow reading outdoors could give you the backdrop you desire - everything from cool, urban street art to a beautiful garden or grand architecture.
2. Add More Special Touches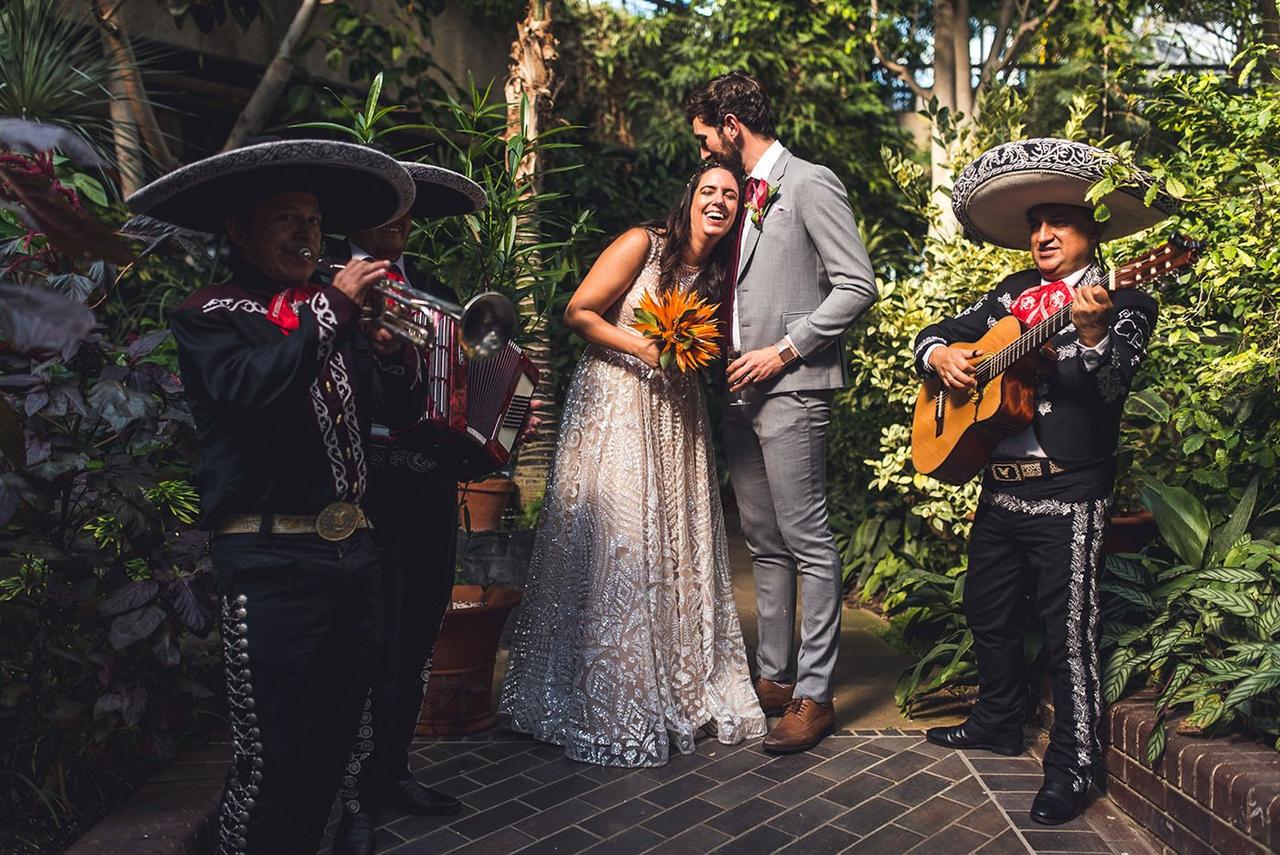 While guest numbers are limited, supplier numbers aren't, explains Laura. "One of my couples eloped in London with just two witnesses, but they also had an amazing musician along for the ride. Walking through the streets of Hackney, being serenaded by a guitarist while we took pictures, was pretty magical.
"Andrew and Dina (above) were serenaded by a mariachi band, which was a lot of fun! You could have all sorts of creative and personal touches like this to add a bit of magic to your day! Working creatively with your suppliers leads to great photos," she said.
You can go wild with the kind of suppliers you hire for this: beyond musicians, there's everything from circus entertainers to alpacas to a vintage ice cream bike. All of them will make amazing memories and perfect photos.
3. Play with the Format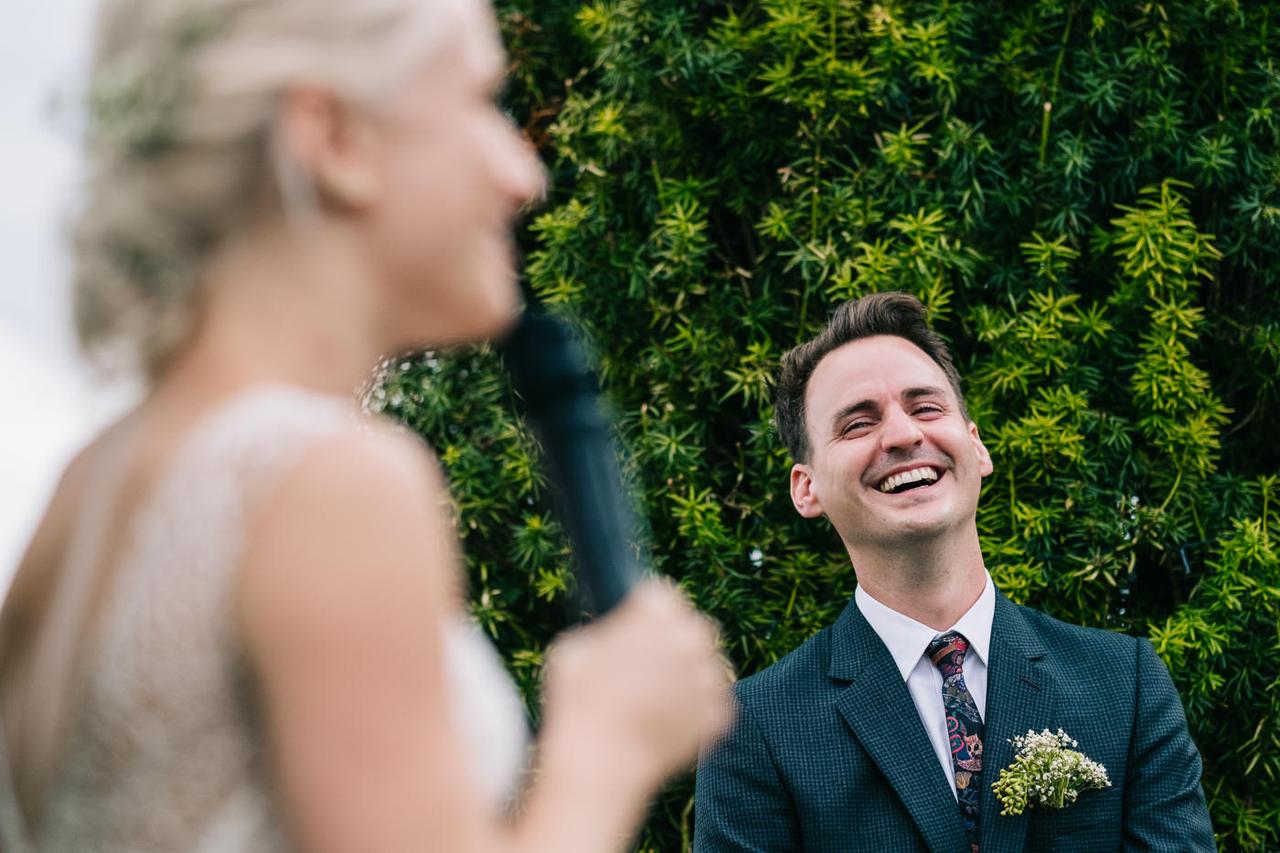 "Fewer guests can mean an opportunity to space out parts of the day a bit more, or even switch the format up completely," says Laura.
"You might want to meet before the ceremony to get any formal group shots out of the way, so you can enjoy more time with guests at your drinks reception. You might want to do the speeches during the drinks reception, so speakers can relax and enjoy their dinner.
"While you have to follow Covid-related rules, you can throw other the rules out of the window! The photography benefits of playing with the format is that you can arrange for key parts of the day to take place in the best possible light!"
We love the idea of mixing up the traditional order of the day. Figure out which parts are most important to you and mix up the day as much as you want. A first dance at golden hour would be beautiful.
4. Have a Highlights Slideshow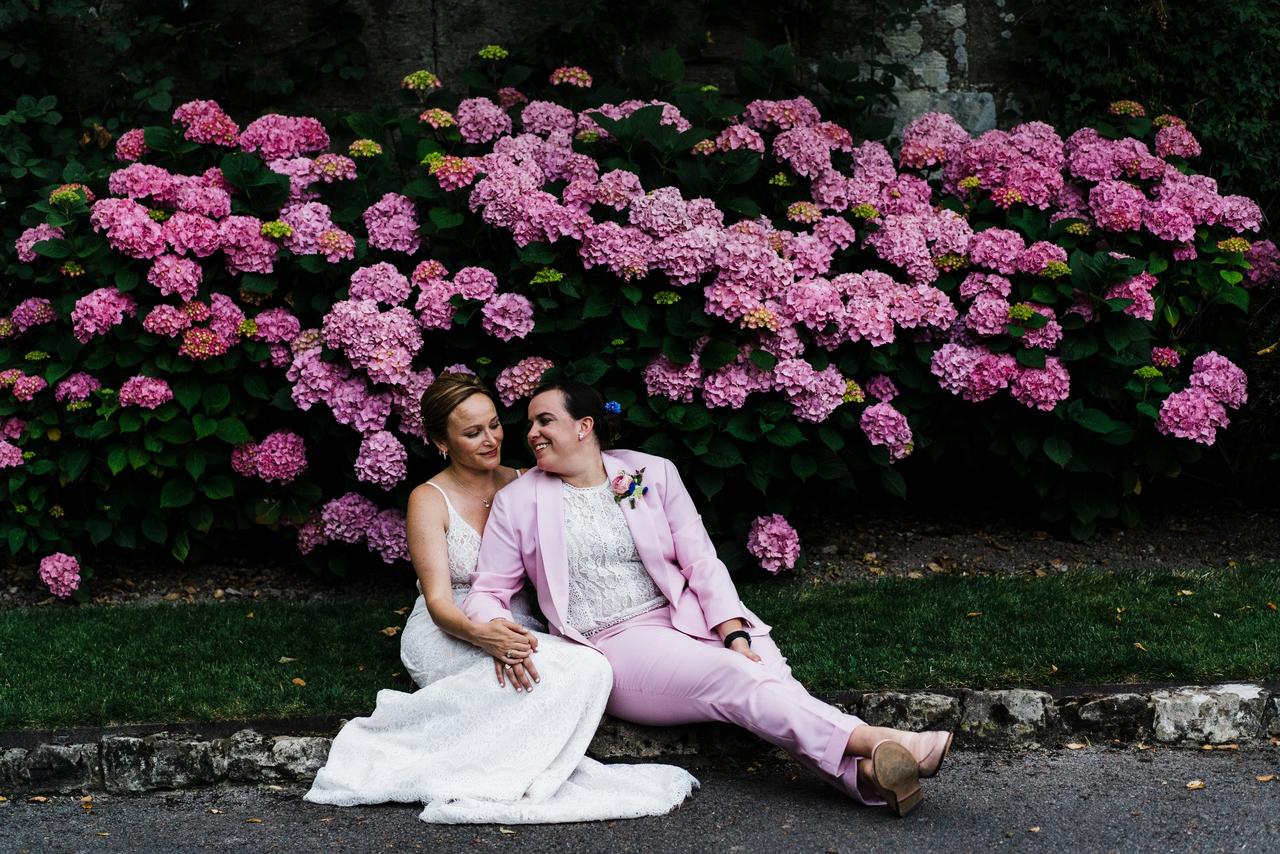 "While restrictions are in place, it's likely that you'll want to share your pictures with the people who weren't able to join you. Add a highlights slideshow to your wedding photography collection and you'll be able to give your guests a peek into your day in an engaging way!
"Sarah and Lauren had a small wedding before Covid was a thing and they were able to share their slideshow with loved ones from around the world."
Your photographer will often put together a gallery of highlights for you, so you just need to add in your favourites. Websites like Smilebox help you make wedding slideshows for free with templates and a music library to add a little extra finish.
5. Embrace the Historical Significance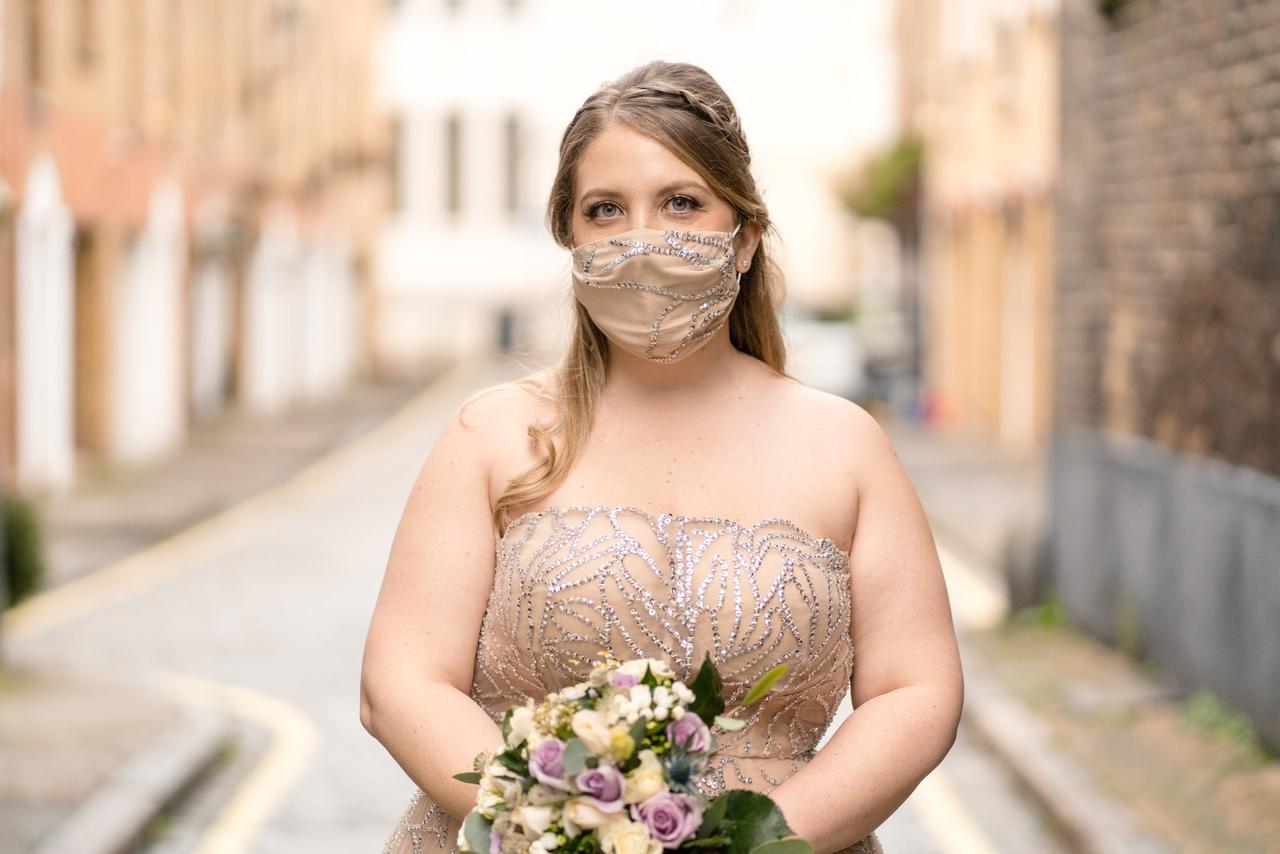 "The signs telling people to socially distance, the masks and the hand sanitiser liberally dotted around your venue are hugely significant from a historical and social documentary perspective. As a documentary photographer I find these details fascinating and so meaningful," says Laura.
"It's great to capture these as part of your day! Of course your love is definitely the main context for your wedding but I think it'll be really interesting to look back on this time in years to come and remember that you got married at such a unique point in history."
Laura's right; it might sound counterintuitive when we want to forget about the events of the past year as quickly as possible, but your wedding is taking place in a, yes, unprecedented time. Your grandchildren will love seeing the photos.
6. Go On an Adventure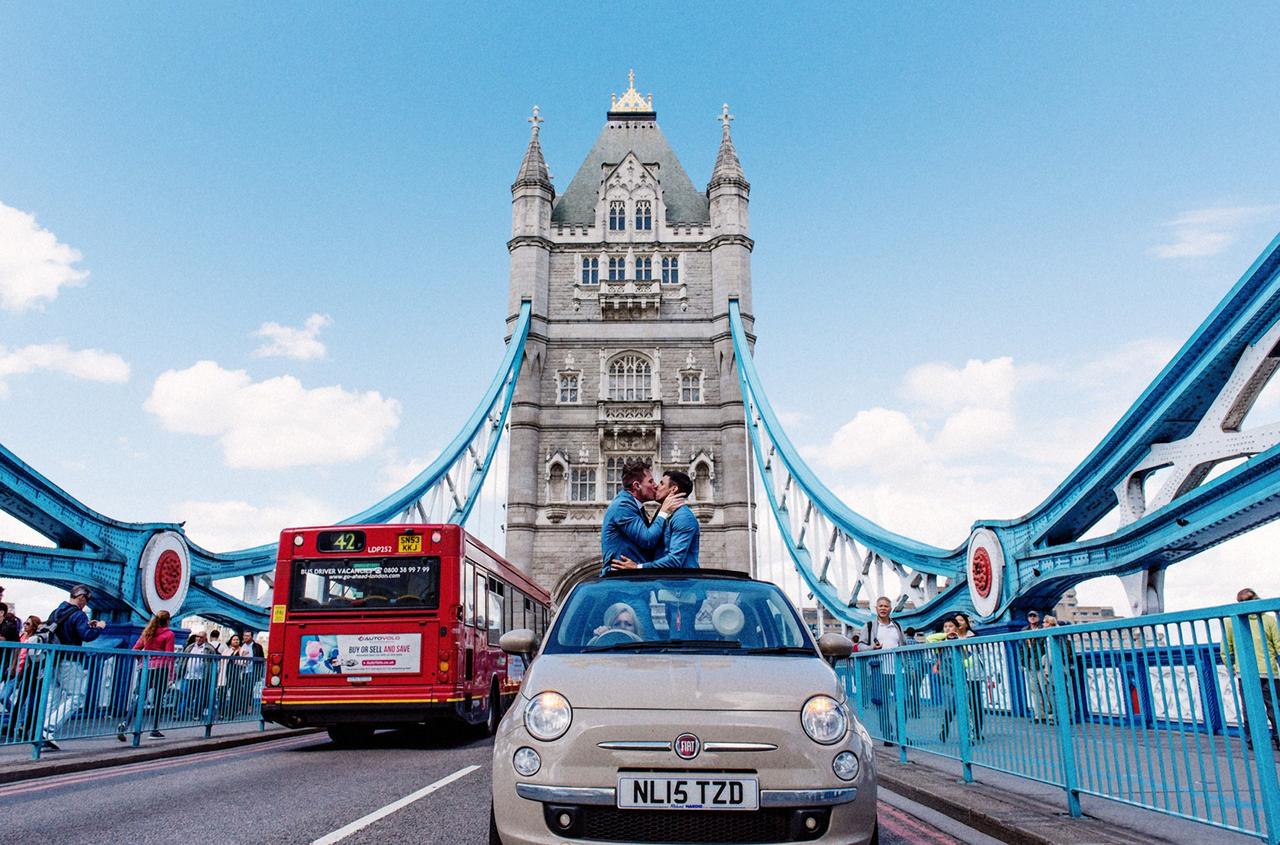 "With bigger weddings, you're often a bit more time pressured because, of course, you want to spend time with everyone who's come to celebrate with you," says Laura.
"With smaller weddings things can feel calmer, giving you a bit more time to sneak off into the countryside for a picture on the side of a hill, or down to the beach for some beautiful shots against a backdrop you might not have time to access otherwise.
"The world is your oyster! You could adventure through the streets of the city where you're getting married and stop for a coffee somewhere, you could head into the woods for some whimsical photos in nature or you could head into cornfields as the sun goes down."
7. Go with the Flow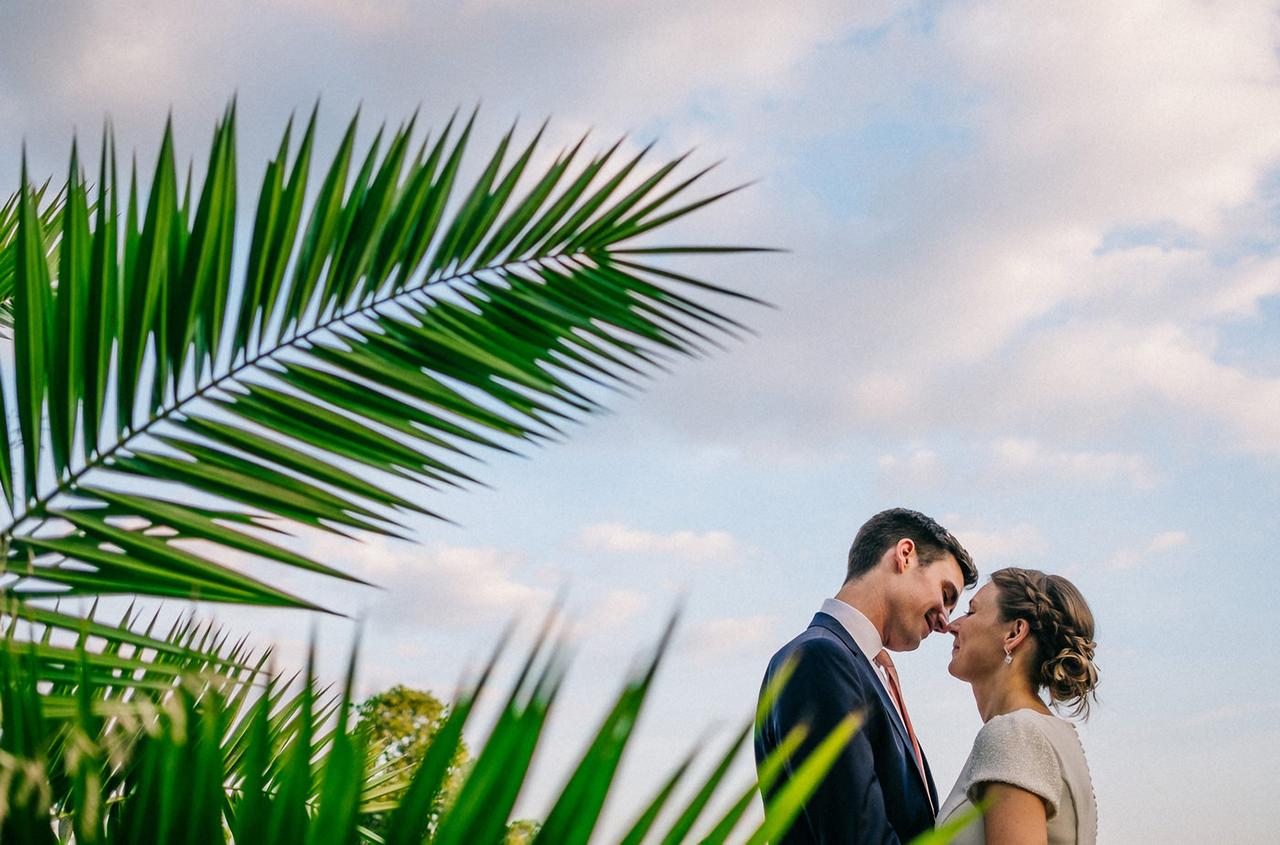 Whether you're eloping with two witnesses or having a micro wedding with 30 guests, Laura says that the best thing to do is find a photographer you love and trust them.
"Ultimately a good, experienced photographer will capture the joy and beauty of your day, whatever format it takes," she says.
"Find a photographer whose style you love and who gets you and the kind of day you're aiming for. Make sure they know the details of what you're planning and then let them work their magic!
"Reduced numbers definitely doesn't mean reduced joy or reduced happiness."
You can see more of Laura's wedding photography here and don't miss our guide to 35 small wedding ideas that'll make your day unforgettable.