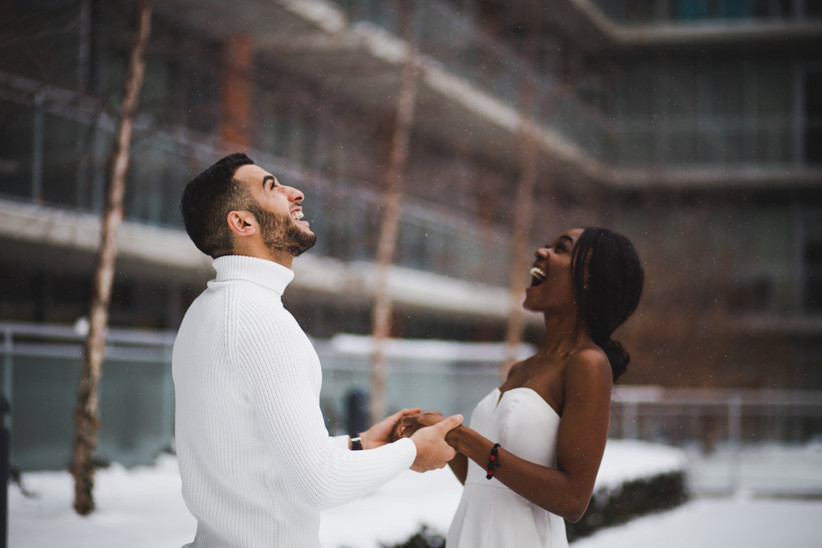 If winter is your favourite season then it makes sense that you should get married during this magical time!
But, as you'll find out, a winter wedding comes with a few unique things to worry about that couples getting married in the summer simply won't understand.
If you're tying the knot this winter, we're sure at least a couple of these irrational thoughts will cross your mind.
1.What If There's Too Much Snow?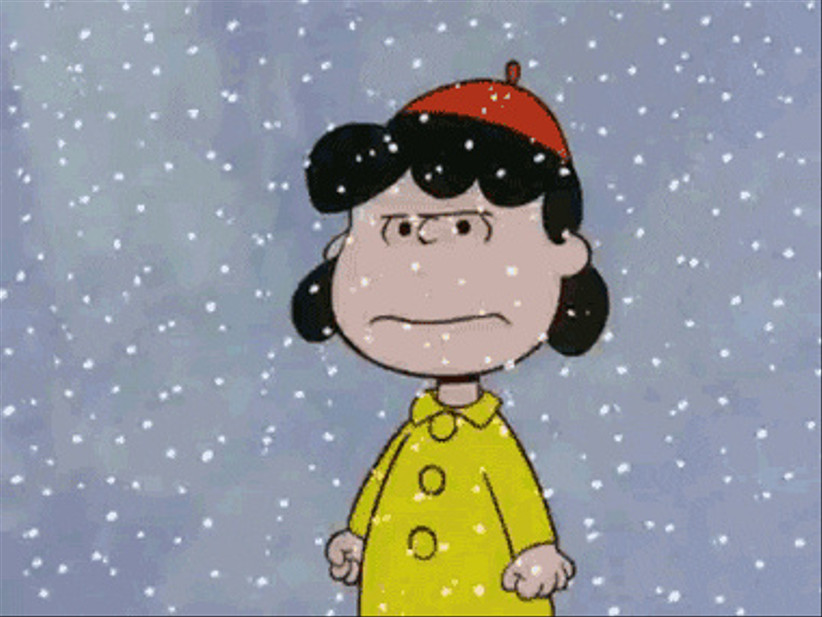 What if I'm the only person who turns up to my own wedding as everyone else is stuck at home?
2. What If I Was Tanned During My Makeup Trial and Now It Won't Match My Pale Winter Skin?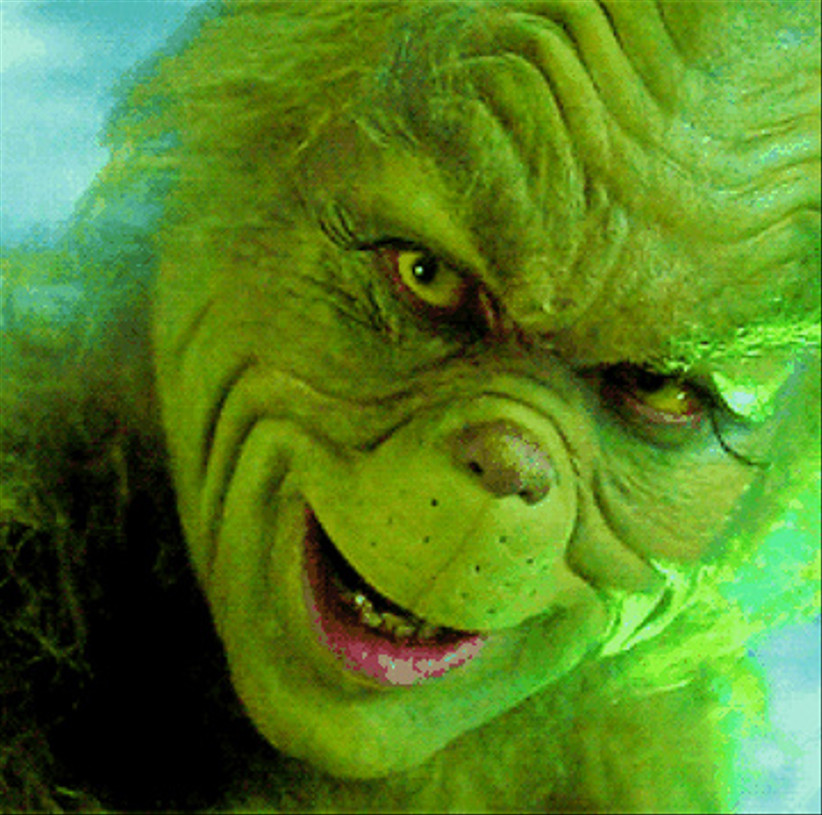 I KNEW I should have had that extra trial! Should I start applying as much fake tan as possible now?
3. What If My Fiancé's Friends Tie Him to a Lamppost on the Stag and It's So Cold He Freezes to The Pole?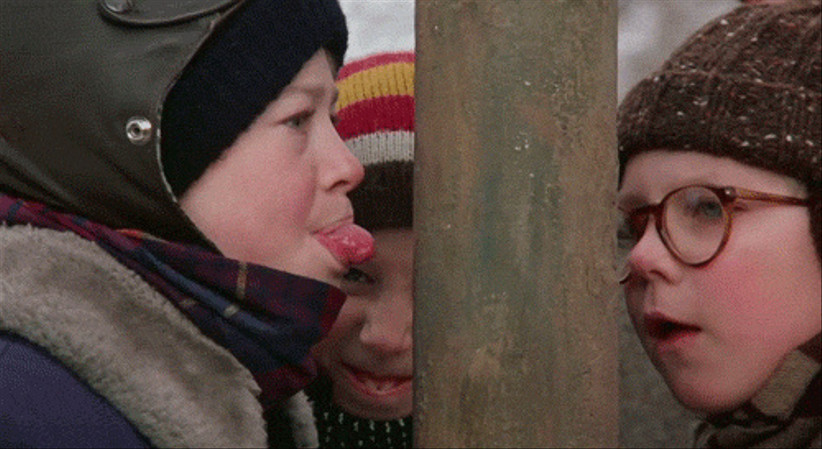 It's just like his friends to do something that stupid when they're drunk. Imagine if everyone thinks I've been stood-up and he's actually just somewhere in his pants on the Brighton seafront.
4. What If There's Not Enough Snow?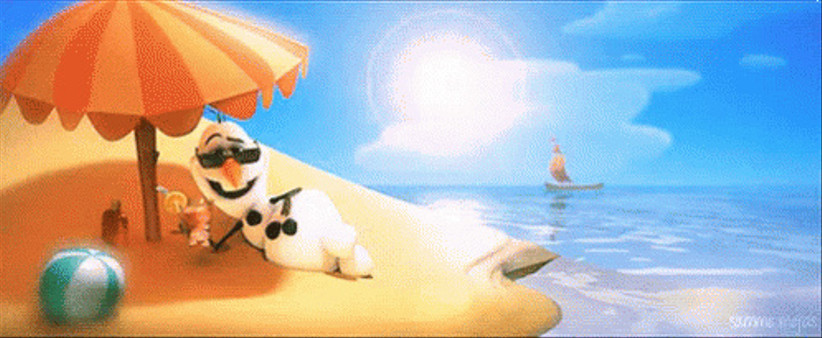 Although I don't want the snow to ruin my big day, will it really feel like a winter wedding if there's a rogue warm day in December?
5. What If My Wedding Outfit Doesn't Fit?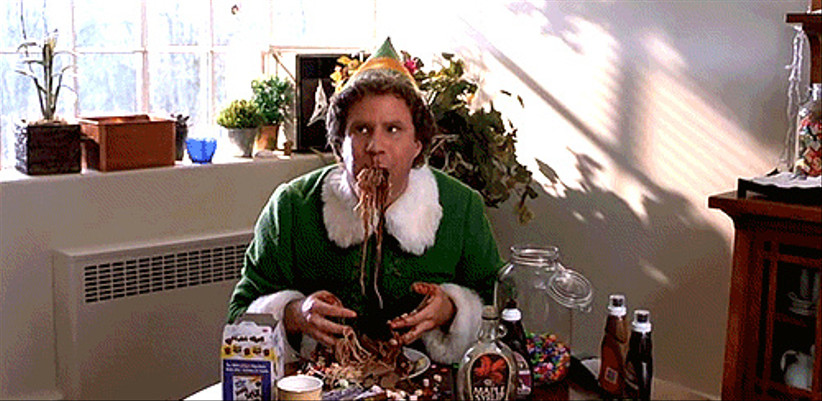 Really, who can blame me with all the Christmas parties and snacks hanging around at this time of year? But what if that last (delicious) mince pie means that one button won't do up??
6. What If the Venue Forgets to Take Down Their Christmas Decorations?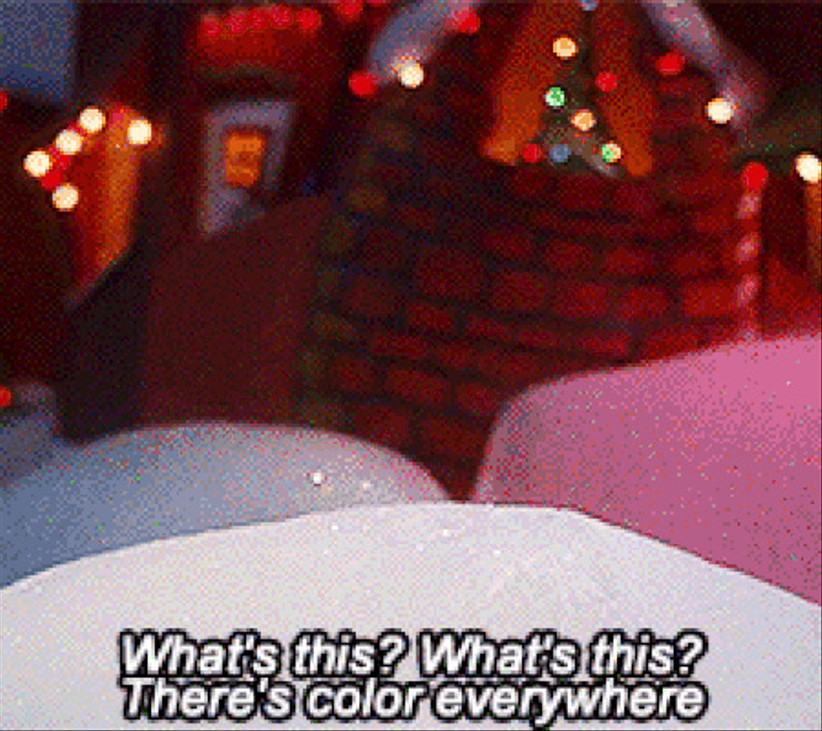 It's a chic black and white theme in the middle of January – not a red and green explosion! I've specifically checked this with the coordinator seven times, but if the colour scheme is wrong, everything else will be a complete disaster too.
7. What If My Guests Mistake It for a Christmas-Themed Wedding?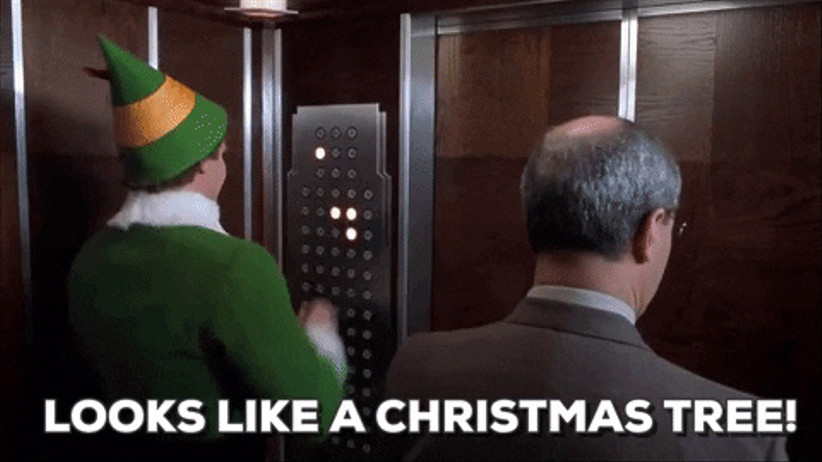 Just because we've got a December wedding date doesn't mean I'll be serving a Christmas dinner with all the trimmings and singing carols. Would it be too 'bridezilla' to add this in CAPITALS to the wedding website?
8. What If the Suppliers Can't Get There?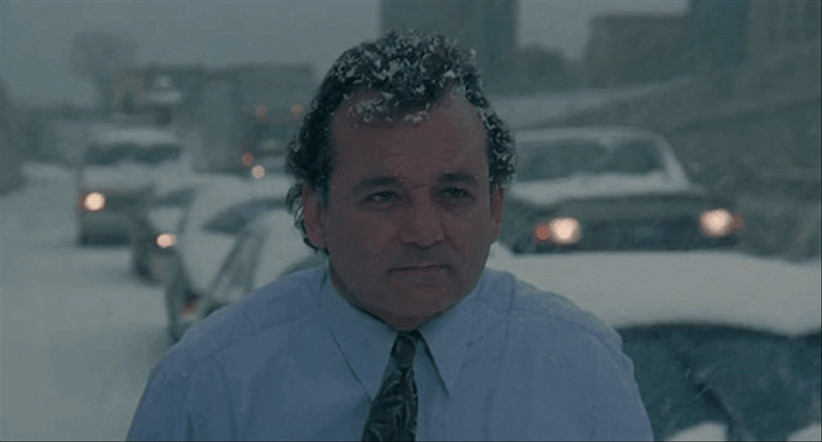 Maybe there'll be a freak snowstorm and the caterer and photographer and DJ won't be able to reach us, and there'll be no food, photos or music!
9. What If I Fall Over When Walking Down the Aisle?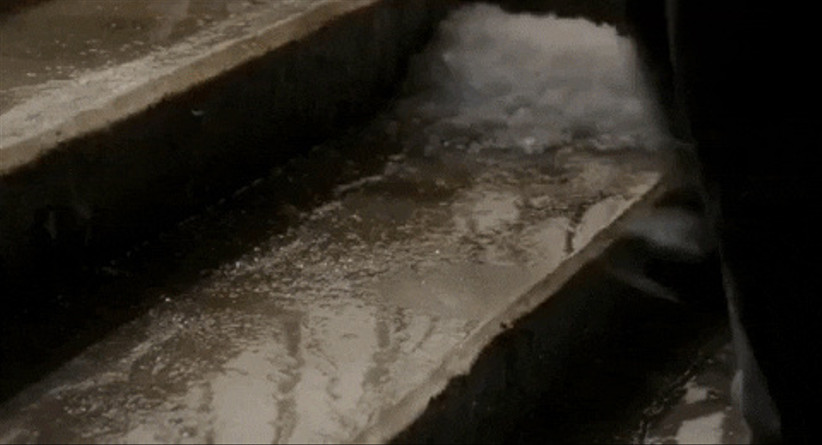 What if it's so cold my toes go numb and I fall over while walking down the aisle? I need to practise this walk ASAP.
10. Should I Wear Thermals Under My Dress?
How am I supposed to look absolutely gorgeous in my wedding photos if I'm freezing? No-one will notice a few extra layers, right?
11. What If No-One Cries as I Walk Down the Aisle?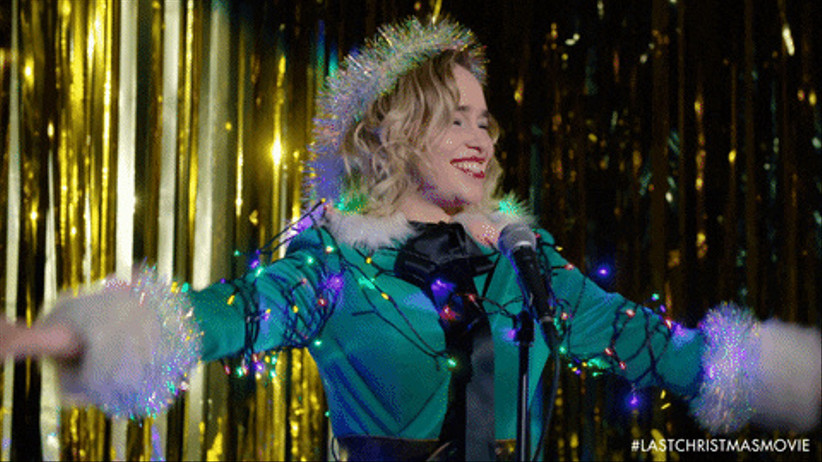 I'm looking pretty fabulous but only I seem to think so, no one else even seems to care that I've spent hours preparing for this moment!
12. What If My Fiancé Turns up in a Santa Costume?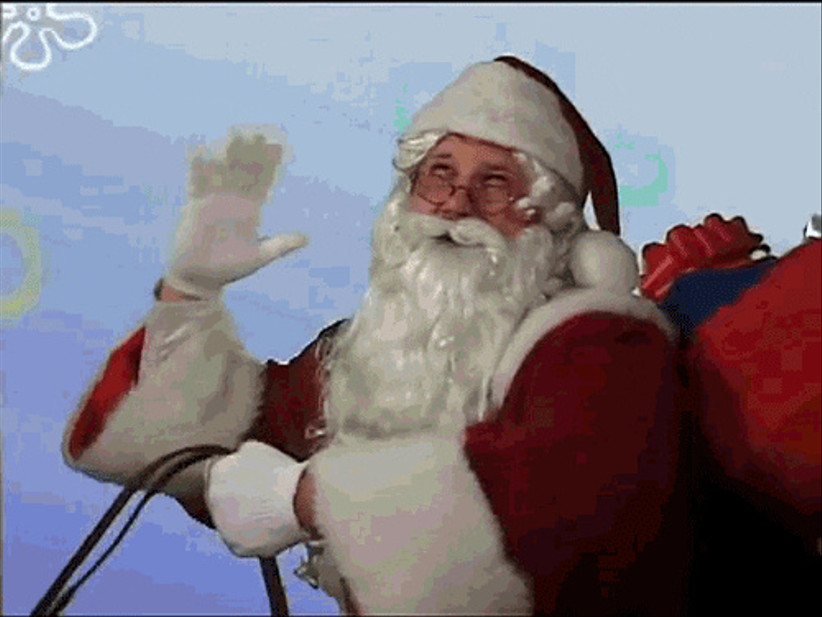 It's just the kind of thing he'd find funny and I'd hate. Remind me to get his mum to ban him from doing this.
13.
What If Someone's Allergic to the Pine Cones in the Centrepieces?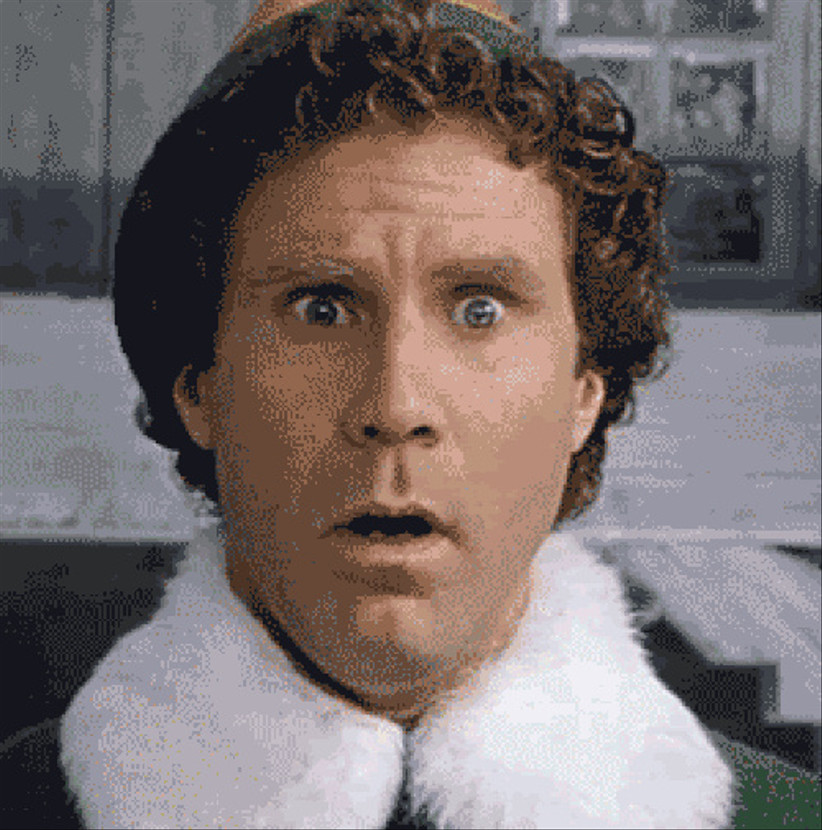 Having to take someone to the hospital in the middle of my speech will completely ruin the whole day.
13. What If My Ex Turns Up at My Door and Tells Me They Still Love Me?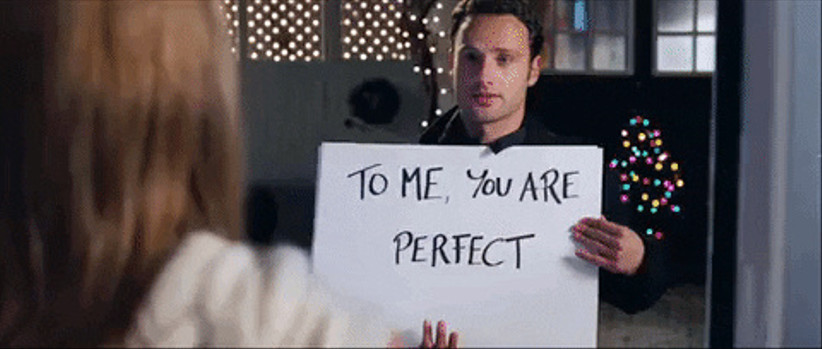 I mean, I don't want them obviously. I love my partner. But I'm a sucker for a 'Love Actually'-style display of affection. Better not answer the doorbell from now on, just to be sure.
14. What If Someone Thinks My Faux Fur Wrap is Real Fur?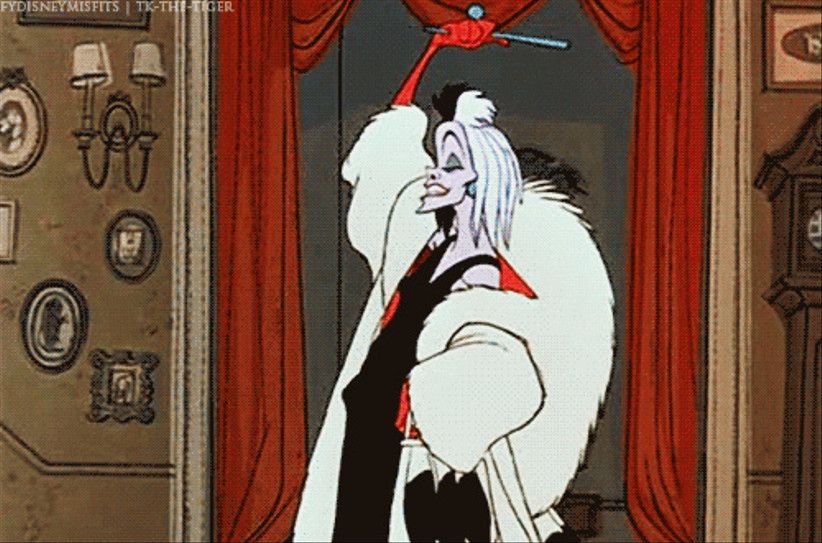 All I need is another reason for my vegan friends to hate me. Maybe I should tell them in advance that it's not real.
15. What If My Hands Are Really Chapped?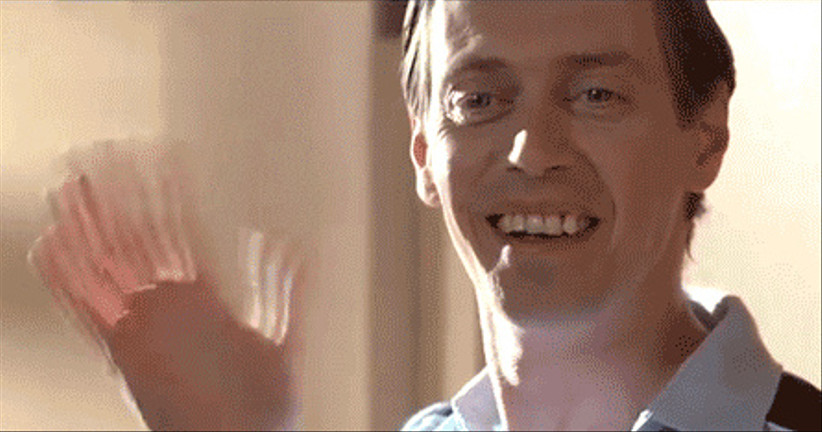 Everyone's going to be taking pictures of me and the rings. What if the cold weather's given me scaly claw hands? And they're in ALL MY PHOTOS?!
16. What If I'm Upstaged by My Bridesmaids?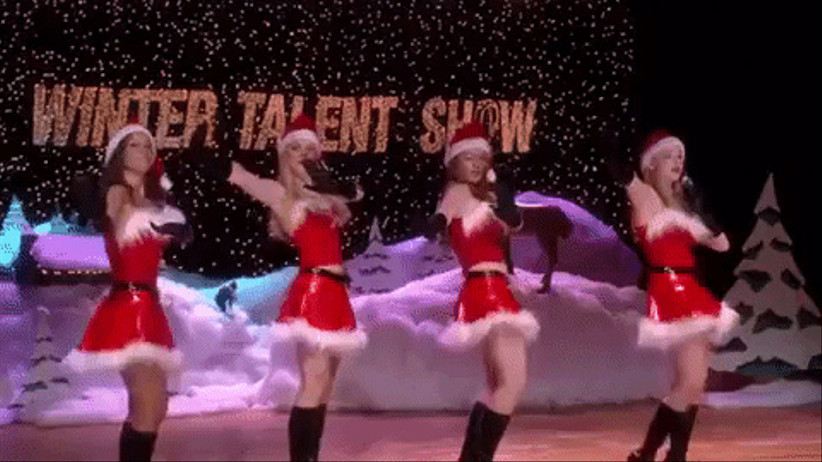 It's JUST like them to all show up in white. Or, maybe they'll have their own dance choreographed ready for when mine goes wrong!
17. Is One Hot Chocolate Station Enough?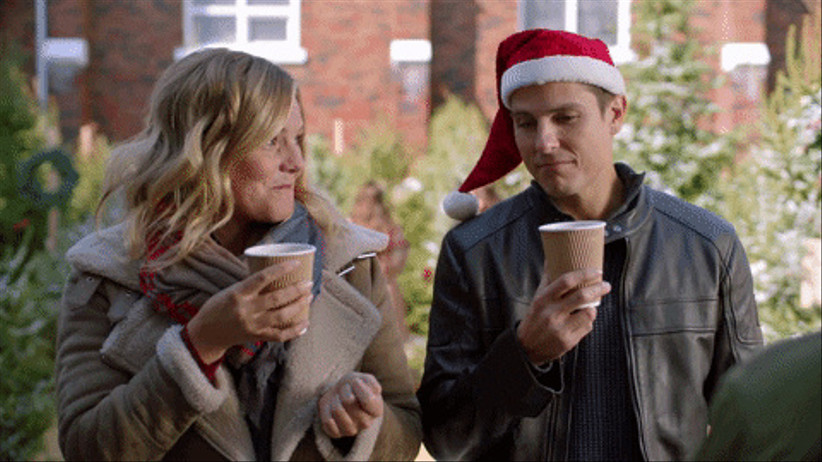 There's nothing better than a warming cup of hot chocolate, but what if not all of my guests get one because my nephews drank too much?
18. What If I Accidentally Hang the Mistletoe Above My Dad's Seat?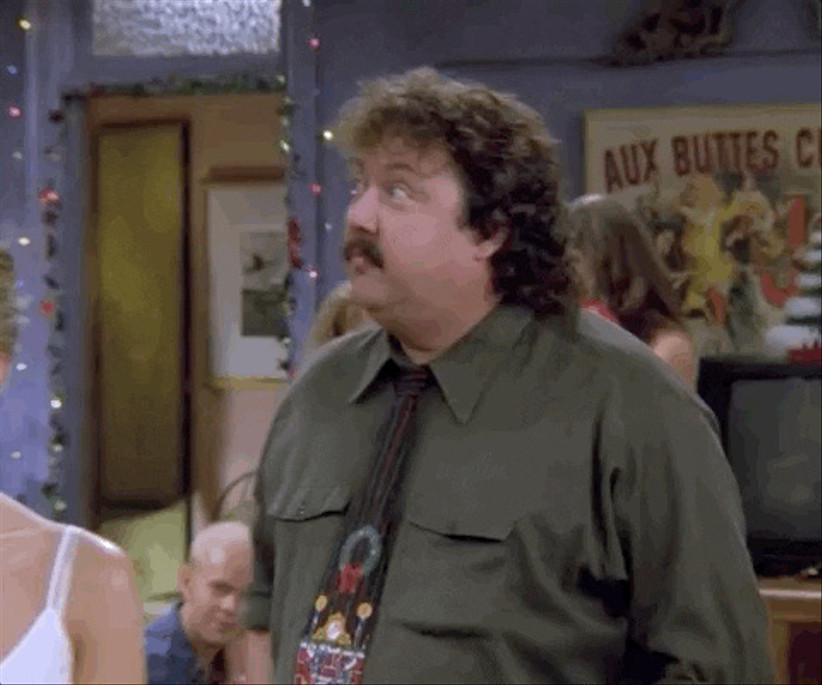 Will we just sit under the mistletoe, both feeling awkward? Will it look really weird in photographs?
19. What If I Don't Look Good in Any of the Photos?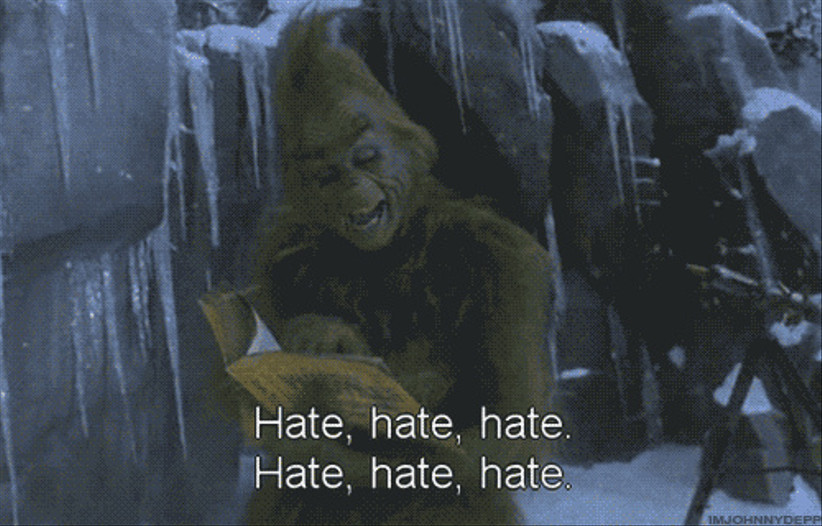 It takes me a thousand selfies to get one I actually like. Thank god we've got the photographer for 10 hours.
20. What If Guests Treat My Wedding like the Office Christmas Party?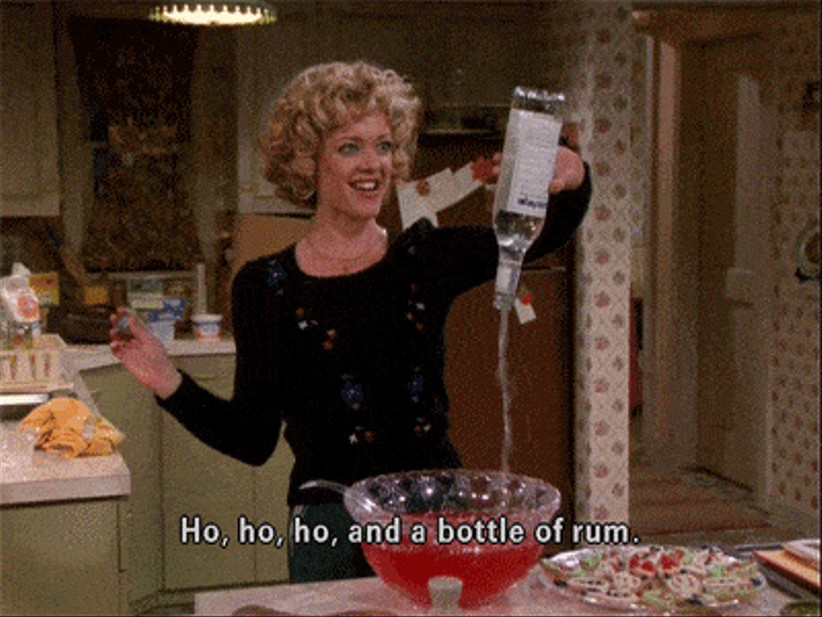 Although getting bladdered at a wedding is an expected faux pas, I don't want my co-workers acting as atrociously as they do at our annual Christmas party.
21. What If Everyone is Cold?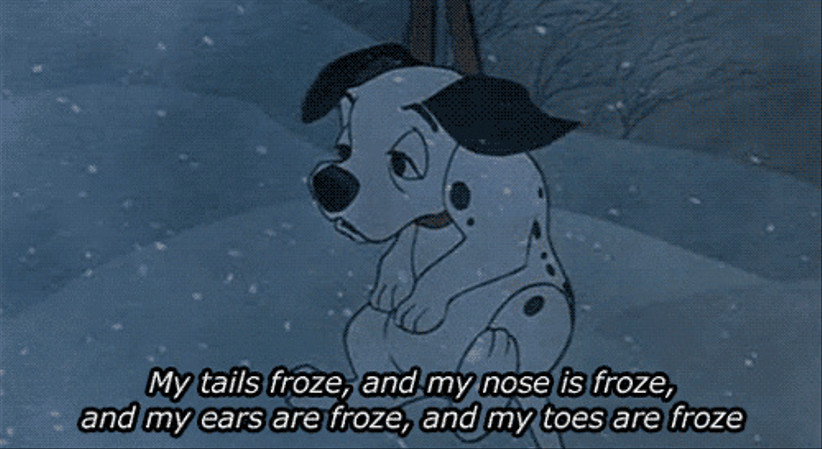 Have I provided enough blankets? My bridesmaids are all wearing skimpy dresses that would look better on a beach in Bali! What if they all freeze?!
22. What If My Guests Don't Mingle?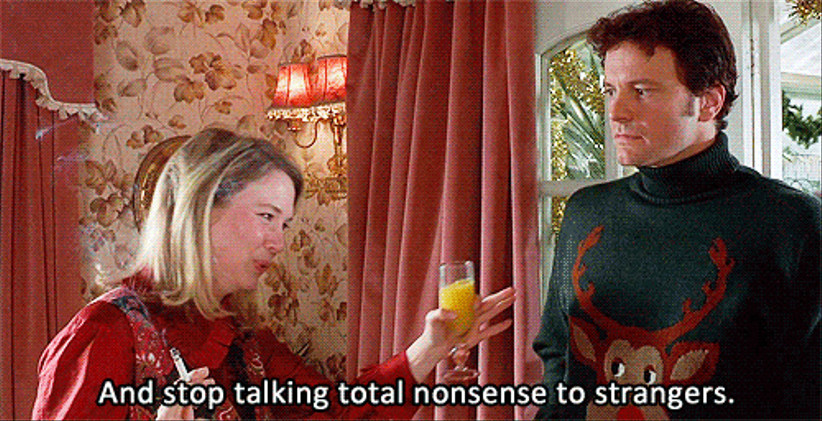 Have I kept exes far enough apart? Are my guests sat next to people they'll get on with? What if someone starts a fight…
23. What If  My First Dance Goes Wrong?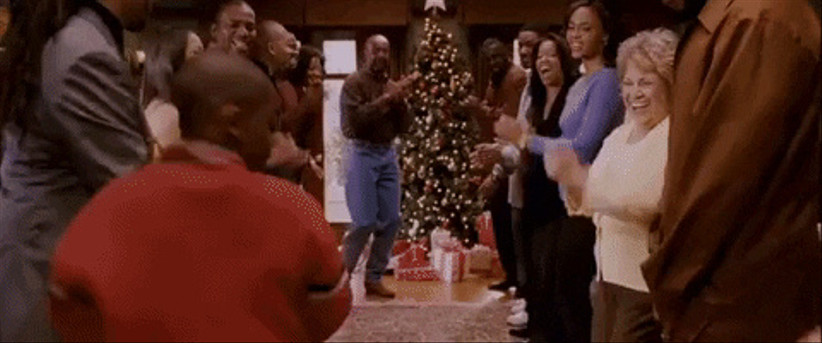 I don't want to be an 'awkward shuffle' couple!
24. What If We Run Out of Food?

Will my guests get increasingly drunk throughout the night and suddenly someone will tell me there's no food to mop up the alcohol? A host's worst nightmare!
25. What If We Run Out of Mulled Wine?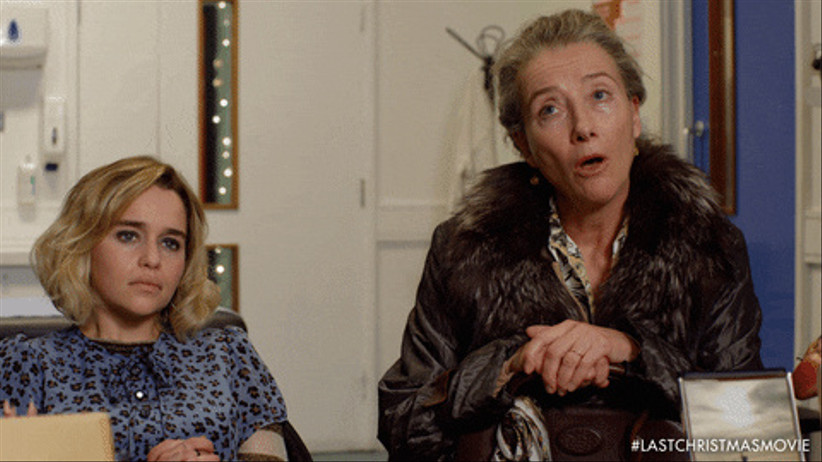 There's always that ONE guest who goes completely overboard. Perhaps I should hire someone to keep them away from the mulled wine.
26. What If My Guests Take It upon Themselves to Be the Evening's Entertainment?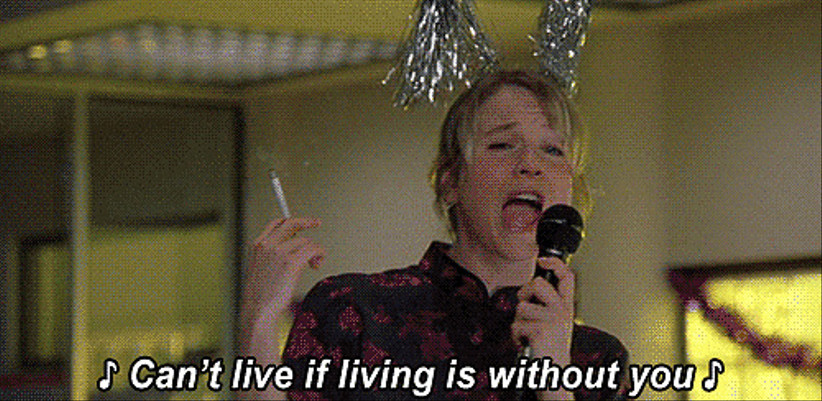 With enough brandy to knock out Santa, the best man will think it's a great time for karaoke. Is there any way I can buy a straitjacket from Amazon in advance?
27. What If the Venue's Heating Breaks?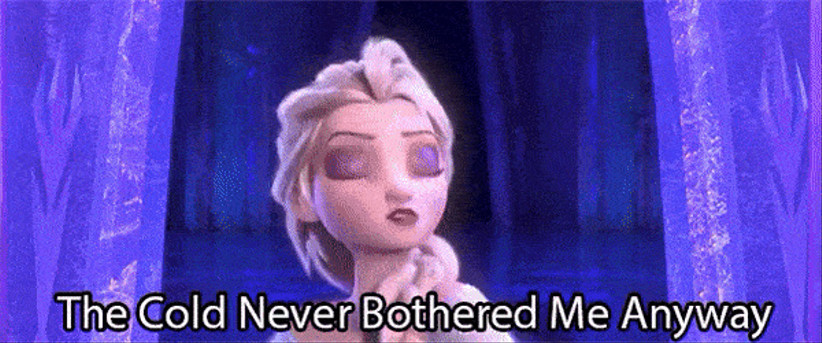 Hopefully, we'll be able to dance the night away and completely forget that we're all absolutely freezing. But maybe I should order some extra blankets and wine, just in case.
28. What If Everyone Hates the Gingerbread Wedding Favours?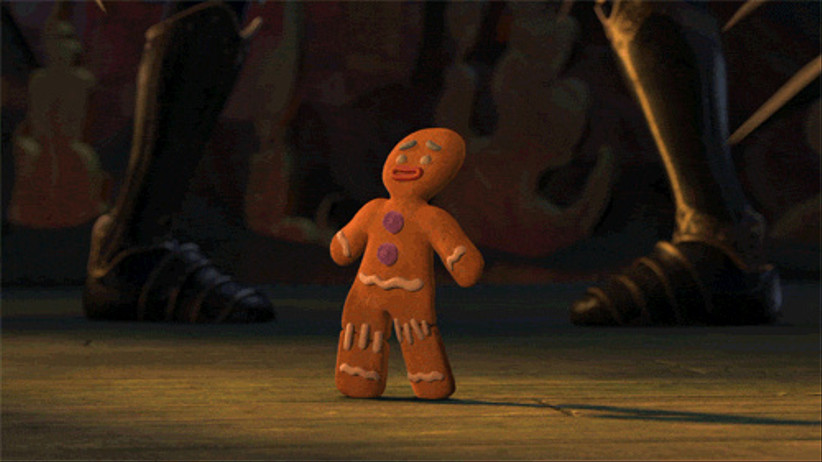 If no-one touches the expensive favours, I'll never hear the end of it from my mother-in-law. Maybe I should set one of my nieces on the case and get her to eat all of them….
29. Can Fairy Lights Catch On Fire??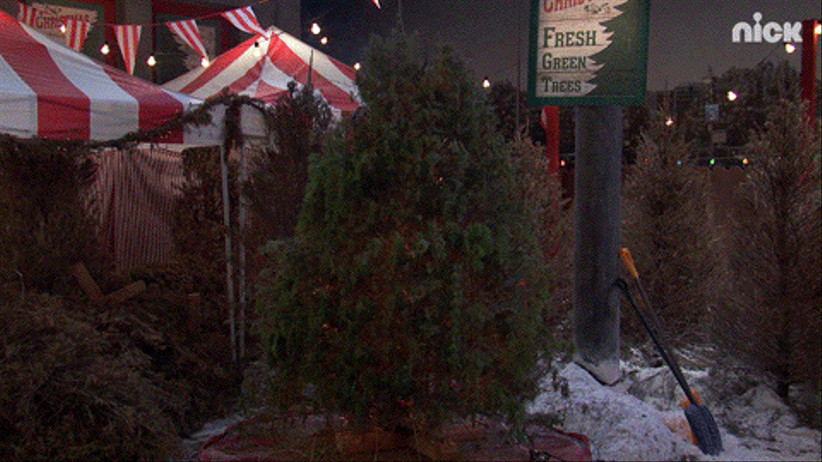 At least if there's a fire, I don't have to worry about whether guests are warm.
30. How Many Christmas Songs Is Too Many?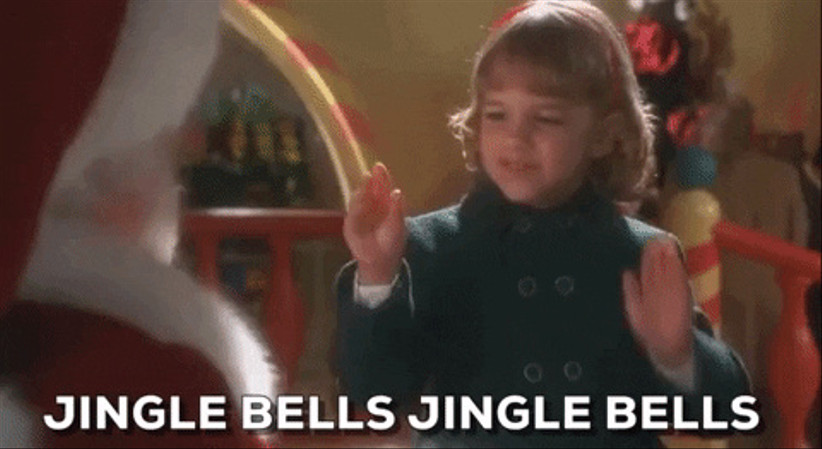 Actually, you know what, it's my wedding. I'll exclusively play Christmas songs if I want to!
31. What If Guests Are Stingy with Wedding Gifts?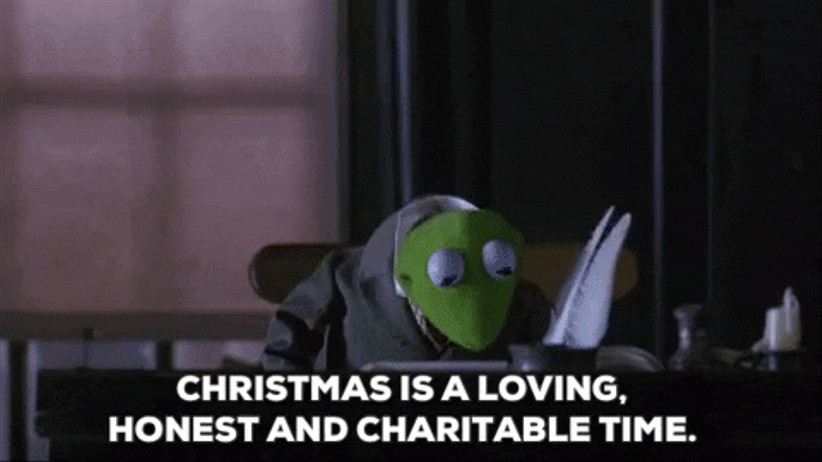 What if they wait to get it all in the Christmas sales and we end up with four toasters and seven ugly vases?!
But, Even After Hours of Worrying, It'll Definitely Be Worth It

By spring, you'll have the best present ever – a gorgeous glow from your honeymoon! (And newly-wedded bliss.)
If the anxiety is getting a little too much, here's some practical ways to manage stress while planning a wedding.