37 Ways to Personalise Your Wedding
You want your wedding day to be as unique as you are, so browse our guide for 37 fabulous was to personalise your wedding
We have included third party products to help you navigate and enjoy life's biggest moments. Purchases made through links on this page may earn us a commission.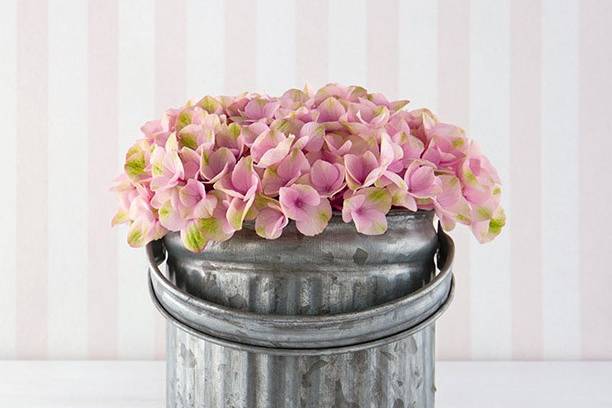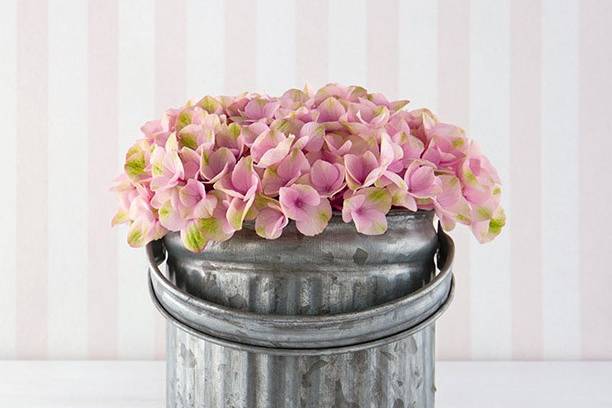 If you want your wedding to be completely unique then using creative and personlised details will really show off your signature style. If you're wondering how to personalise your wedding, there are many ways to make the day bespoke.
To help inspire you, we've come up with 37 unique ideas for personalising your very special occasion.
Send Personalised Save the Date Cards
Your Save the Date will be the first clue your guests receive about the style and look of your wedding so make sure you put your own stamp on it. Consider sending a photo card or choose something that really suits your personality or a particular hobby you both have or ticket style save the dates if you love travelling.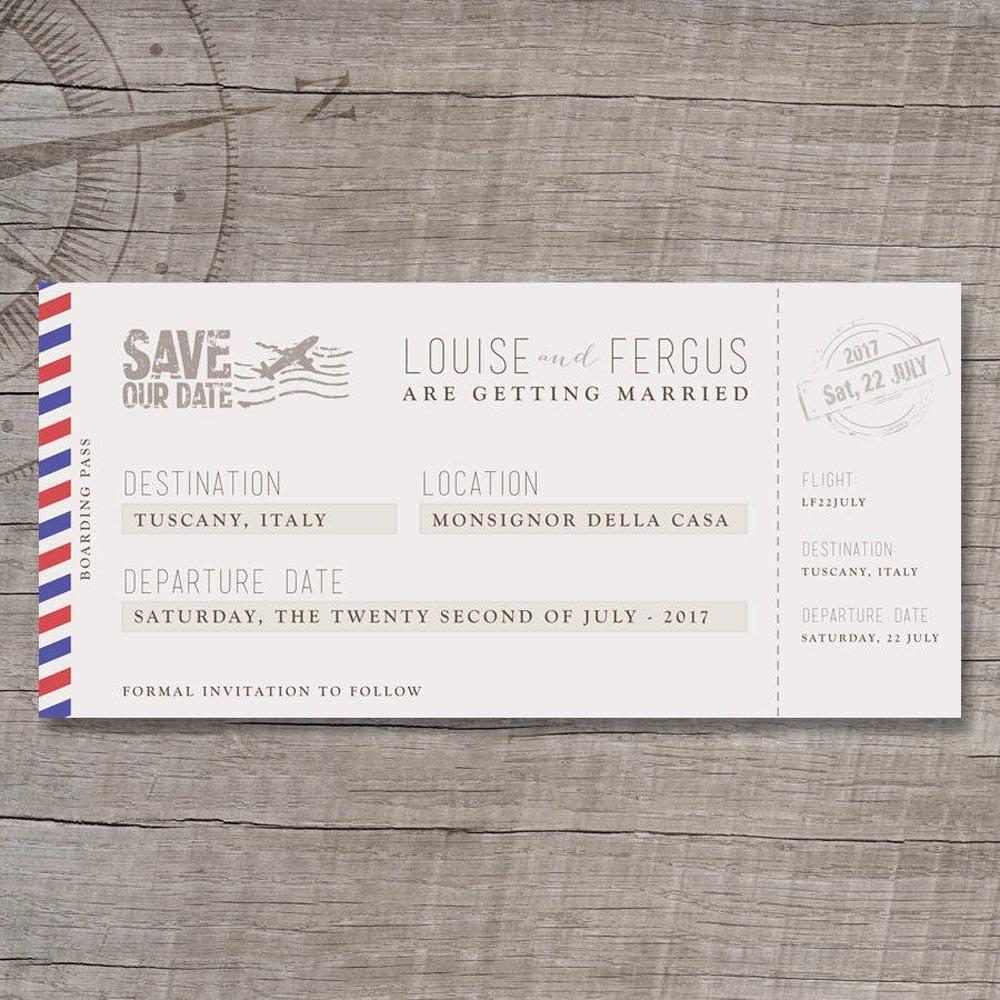 Choose Invitations that Suit Your Style
With some many options for stylish stationery, it's easy to find something that suits you both as a couple. If you love travelling them passport style wedding invitations will be perfect for you, if you love the beach then a seaside theme could work for you. The options are endless!
Have a Bespoke Wedding Dress
How amazing would you feel walking down the aisle in a wedding dress that no else in the world has ever worn before? Having your own custom wedding gown designed doesn't have to be as expensive as you might think.
READ MORE: Designing Your Own Wedding Dress: All You Need to Know
Order a Made to Measure Suit
Forget "off the peg"; the groom's outfit can be personal too if he visits a tailor. The best thing about this is that your groom will then have the most amazing suit that he can wear again, just think of the cost per wear!
Create Your Own Wedding Rings
What could be more romantic than enchanging wedding rings that are completely bespoke and unique to you? Oldfield Forge is a family run blacksmithing company that can help you design and create your wedding rings. When you go create your rings you will also be able to enjoy lunch and a complementary bottle of bubbly – making it a really special day for both of you.
READ MORE: Oldfield Forge Wedding Accessories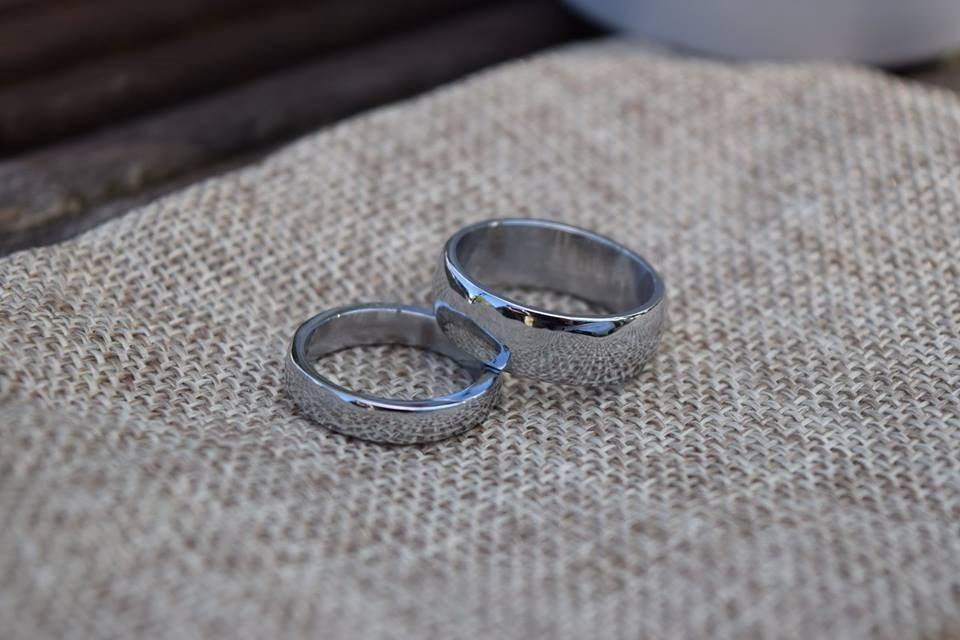 Wedding Nail Art
Step away from the nude nail polish and go for bold wedding nail art instead – don't miss our feature on the most amazing wedding nail art where you can pick a style to suit your personality.
READ MORE: Wedding Nail Art: 15 of the Coolest Designs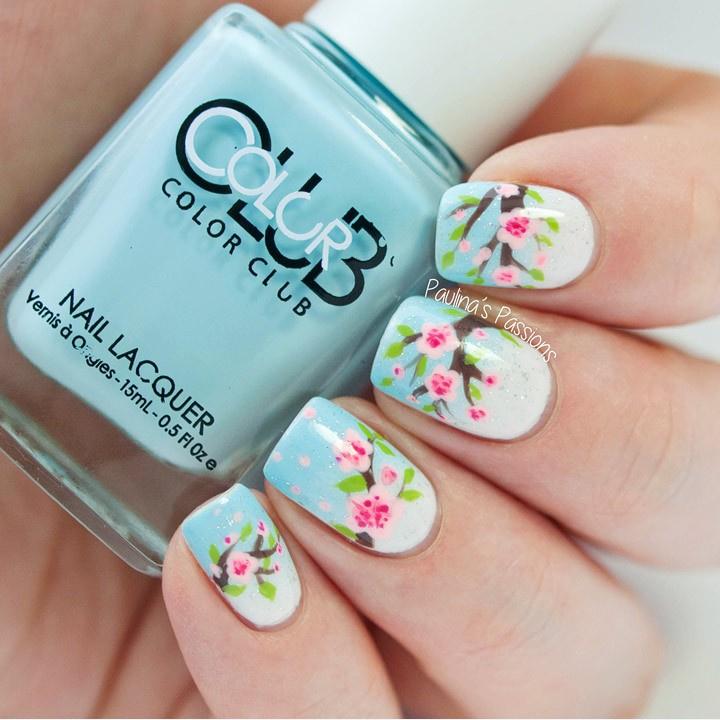 Pick a Quirky Wedding Venue
If stately homes and barns just aren't your thing then pick a venue that suits your own personal style – pubs, gothic castles and even caves could be the perfect wedding venue for you!
Create a Wedding Brooch Bouquet
If you have some special family jewellery that you want to include in your big day then why not have your jewels turned into a brooch bouquet – you then essentially create your very own family heirloom that you can pass down in years to come.
Create a Wild Flower Bouquet
If you are planning a wedding on a budget then this personalised idea will not only save you money but can also be an extra special touch to your day. Pick wild flowers from your garden and tie them with lace or ribbon to make the perfect homemade bouquet.
Give a Bridal Speech
It may not be traditional to have a bride speech at the wedding but if you want to make your wedding feel truly personal them forget tradition and say a few special words to your friends and family.
READ MORE: Bride Wedding Speech Examples
A Bespoke Wedding Breakfast Menu
Work with your caterer to create a bespoke wedding menu that includes all your favourite dishes for your guests to enjoy.
Create DIY Wedding Centrepieces
A DIY wedding centrepiece is not only a great wedding budget hack – it will also give your day a really unique feel. Don't miss our feature on 50 ideas for your DIY centrepiece that is packed full of ideas.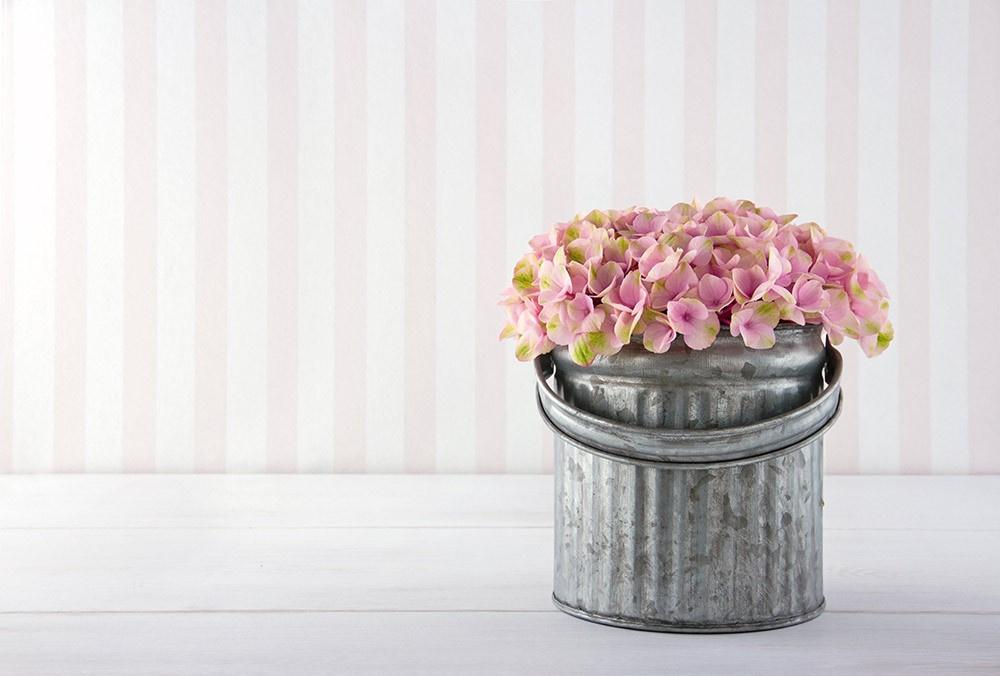 Have Photo Place Cards
What could be more fun that using photos instead of place cards – find silly and fun photos of every wedding guest and use them instead of a traditional name card.
Commission a Personalised Sign
Point your guests in the right direction on your wedding day by commissioning your own bespoke wedding sign. It will then we a lovely item that you can keep in your home to remind you of your wedding day.
Have Quirky Transport
If you and your partner love all things vintage then what could be more amazing that pulling up on your wedding day in a personalised VW van?
Make Your Own Wedding Favours
If DIY wedding centrepieces has left you feeling creative then also consider some DIY wedding favours – make your own jam, bake cookies or make your own wedding cocktails. Your guests will love the sentiment that has gone into them.
Have Light Bulb Letters
Hiring your initials in light up letters in a fantastic way to personalise your wedding day and will really light up the dance floor! 
Create a Cocktail
Who doesn't love a cocktail? Make it even more personal by having the bar serve Mr & Mrs cocktails – you both choose your own cocktail blend and then see at the end of the night whose cocktail was the most popular!
An Unusual Wedding Cake
The wedding cake is a huge focal part of the wedding reception and is the perfect way to really show of your wedding style and personality .Make sure you choose a cake that reflects you taste as a couple. We adore this superhero wedding cake!
Unique Cake Toppers
If your budget can't stretch to an extravagant cake then it doesn't have to mean you can't stamp your personality on it! A quirky cake topper is the perfect way to add some serious personality to your cake.
Create a DIY Dessert Station
Instead of a traditional wedding dessert, why not create a dessert station filled with all your favourite sweet treats. This will save on catering costs too!
Monogrammed Napkins
Add some glamorous style to your wedding by having your very own customised napkins that feature both of your initials.
Have a Sweet Buffet Featuring Your Favourite Childhood Sweets
Whether you are mad for white chocolate mice or a sucker for a strawberry lace, create your own bespoke sweet buffet that includes all your favourite treats.
Have a Fun Photo Booth
You are spoiled for choice when it comes to finding the perfect photo booth these days – with endless prop ideas and booth options, find something to suit your wedding style.
Have Your Guests Create the Play List
Ask guests (on the invite) to suggest a song for the evening and then create your bespoke playlist.
Invite Your Pet
What could be more personal than inviting your pet to your wedding? Your furry friend could make a perfect ring bearer.
Create a Slideshow of Photographs
This is a great way to include all your loved ones in your special day. Create a photo slideshow of all your most special moments as a couple with your family and friends and have it projected on the wall at your reception.
Pick Flowers That Are Personal to You
Did you grandparents have peonies in their garden when you were growing up? Or did you have the most beautiful rose bush at your childhood home? Pick flowers that remind you of something special and they'll have even more meaning.
Have a Personalised Decal
If you love the idea of monogramming at a wedding, check out Off the Wall Decals: you can have personalised vases, car windows or even a personalised dance floor decal.
Have Dance Floor Props
Supply a bespoke dress-up box so your guests can have fun on the dance floor.
Give Your Guests Personalised Chocolates
Who doesn't love chocolate? Personalised sweet treats will be a big hit with your wedding guests.
READ MORE: The Best Chocolate Wedding Favours
Make Your Own Bunting
Create your own wedding bunting – not only will it be a great personal touch, it will also add a pretty vintage feel to your day.
READ MORE: Wedding Bunting: A DIY Tutorial
Decorate Your Venue with Wedding Photos
Wedding photos of your closest friends and family will be the perfect romantic décor idea for your venue.
Create Your Own Confetti
Give your wedding confetti a personal touch by cutting heart stamps from your favourite book or ordering monogrammed confetti.
Give Each Guest a Handwritten Note
It will take some time but writing your wedding guests a little note to put with their place card will be a lovely gesture that everyone will appreciate.
Use a Blackboard for your Order of the Day
If you want your guests to know what is coming up and when then use a blackboard to create a rustic Order of the Day
Serve Your Favourite Late Night Snack
Do you have a secret late night snack that is your guilty please? Why not serve it as a late night treat for your wedding guests.
If you are looking for other ways to put your stamp on your wedding day browse our best DIY wedding centrepieces.