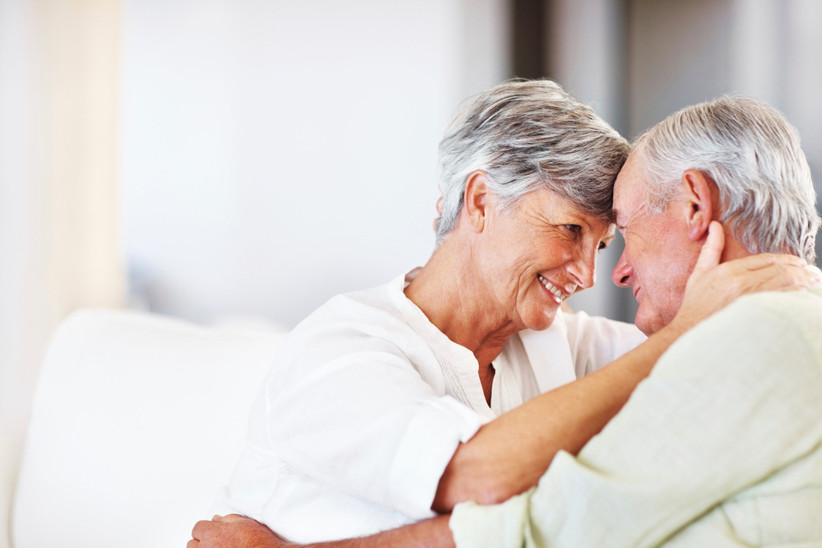 With the global economic downturn putting a strain on many of our budgets over the past few years, it may come as no surprise that some couples are delaying their nuptials until they are more financially stable.
This might mean people who, ordinarily, would have tied the knot in their early to mid-20s are waiting until they hit the age of 30 to say their vows.
But if this is the case, do they do things differently to the celebration they may have had if they'd wed earlier on in life? Or do their plans stay the same?
According to one expert, the former is often true these days, especially as many brides and grooms-to-be will still be attempting to save money wherever possible.
Speaking to Westfair Online, Jeanne Stark, owner of Hudson Valley Ceremony in Rhinebeck, US, explained older couples are often happy to do away with the big party, fancy decorations and hundreds of guests younger duos may prefer.
She stated she often arranges ceremonies for those who might be getting Hitched for the second time in life and they are "usually looking for a more intimate experience".
"A quiet bed and breakfast with a fireplace is what many are in the market for. Simple, elegant and small," Ms Stark continued.
She also said that because they are paying for their own ceremony instead of relying on money from parents, they are more likely to set a budget. This means the happy couple have a spending plan in place, but still want a memorable occasion they can look back on fondly in years to come.
So, how are older people reducing costs and could they inspire younger generations to do the same?
Ms Stark said extravagant, highly decorative flower arrangements can often be downsized, while some brides and grooms-to-be choose to make their own centrepieces to adorn tables at the reception venue.
Alternatively, banquets and filling three-course meals are being replaced with brunches and buffets in an attempt to reduce spending.
And the best news is that, according to the expert, tightening the purse strings does not have to mean people sacrifice style and quality when it comes to walking down the aisle.
"On the contrary, making some realistic changes that bring the price to within your budget doesn't mean it's not just as lovely or elegant, but it may not be in the same venue Chelsea Clinton had her wedding in," she stated.
So, this may mean older couples are not wearing a Vera Wang wedding dress or saying their vows in front of hundreds of people like former US president Bill Clinton's daughter did, but they are still enjoying their big day and celebrating in a manner that feels special to them.
It just goes to show, getting hitched can be memorable for reasons other than the fancy decorations and fairytale gown.