21 Questions and Fun Topics You Need to Discuss on Your Next Date Night
Looking for some fun or interesting things to discuss on your next date night? We've made a list of best questions to ask!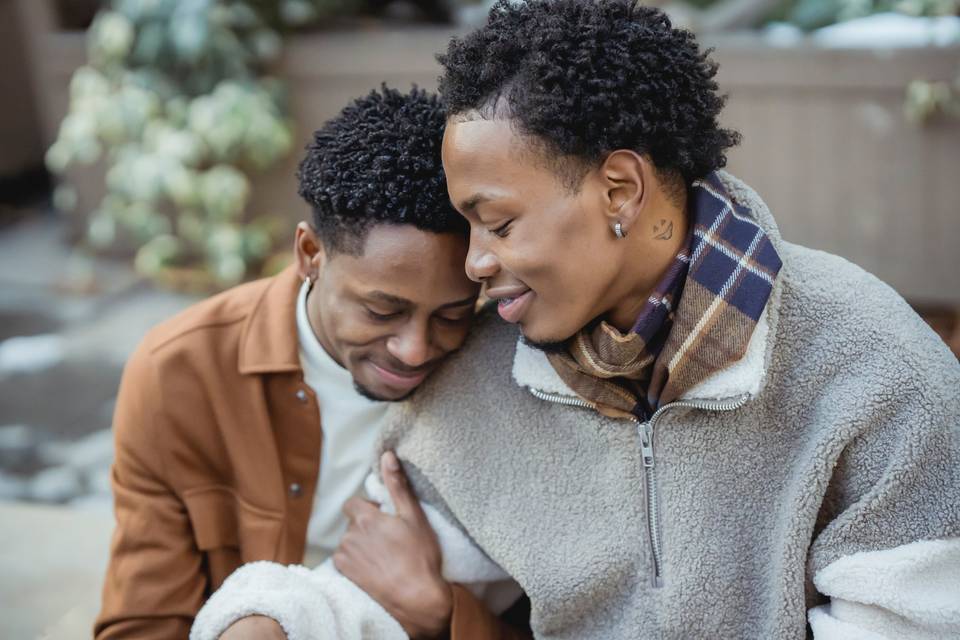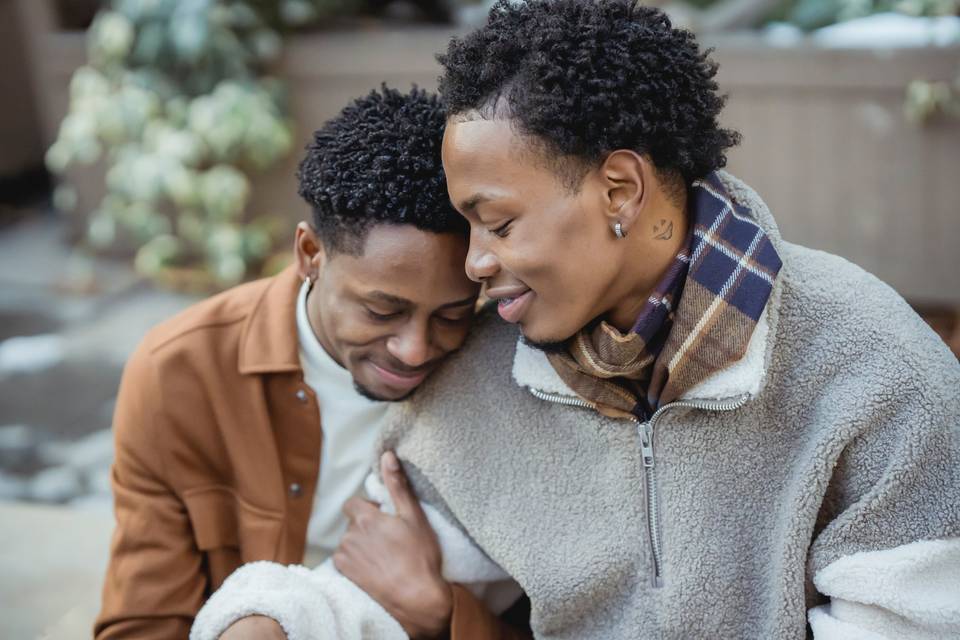 If you have regular date nights with your partner, you might be looking for ideas for your next one. We've rounded up some discussion ideas and topics to explore on your next date night.
From key questions to ask each other, to the big matters to discuss, make sure the conversation keeps flowing and you continue to get to know each other on your next date night with these discussion ideas! Who knows where these discussion topics might take you, but we definitely know you're in for your most fascinating date night yet. While you're at it, why not look at our favourite at-home date night ideas for a cosy night in?
Deep Conversation Topics for Couples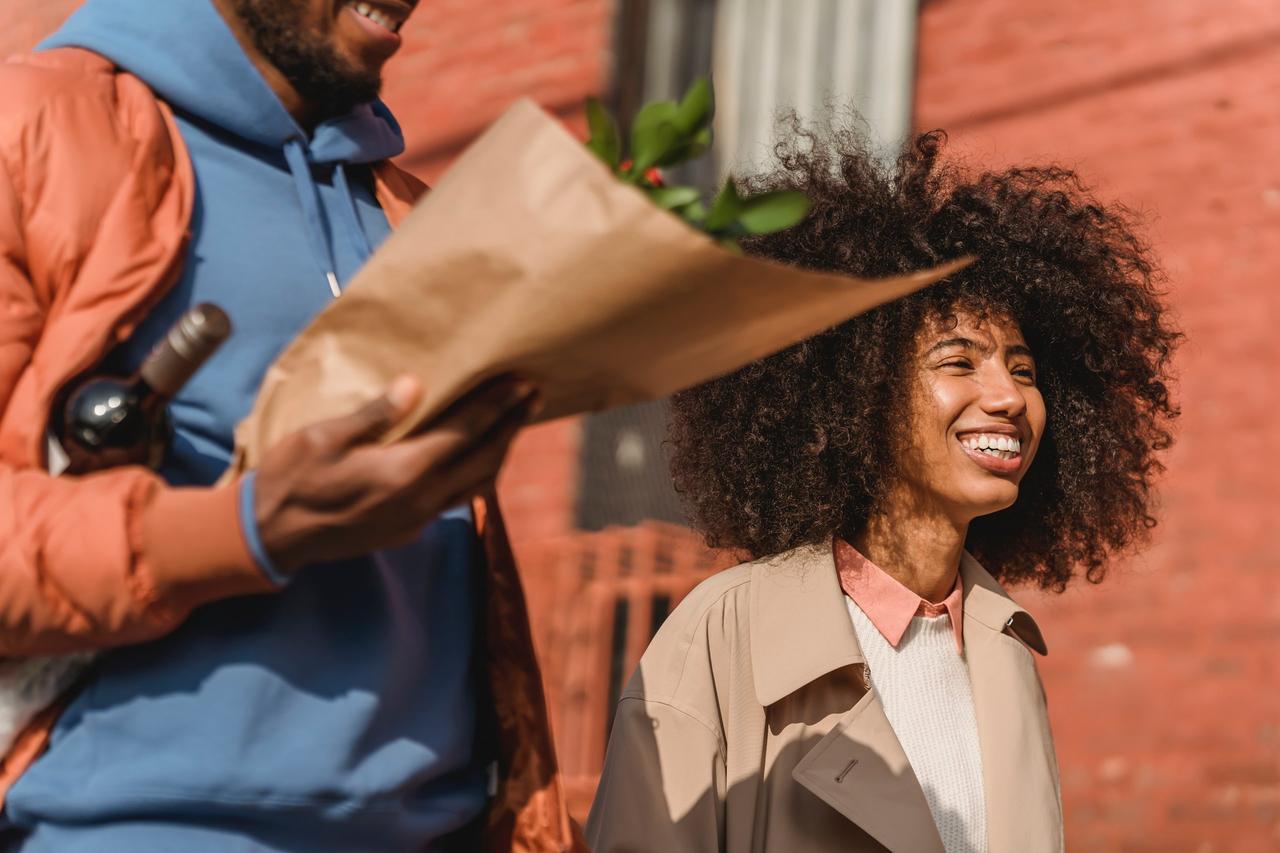 A great way to truly get to know your partner and to strengthen your connection is to have deep conversations. You can discuss their views on the latest news stories and current affairs, but if you're looking for something more broad, these are some great deep conversation topics for couples:
How important is the notion of 'giving back' to you?
Who is the most inspiring person you know?
Has your life turned out how you expected it to?
What are the key things you like in your best friend?
What are the key things you like in me?
Do you think we can have multiple best friends or just one?
Do you consider your parents to be your friends?
Why do you think your oldest friendship has lasted as long as it has?
If you could get back one toy from your childhood, what would it be?
Besides us, who do you think has the best relationship?
What's the biggest lesson you've ever learned in your life?
Things Not to Talk About on Date Night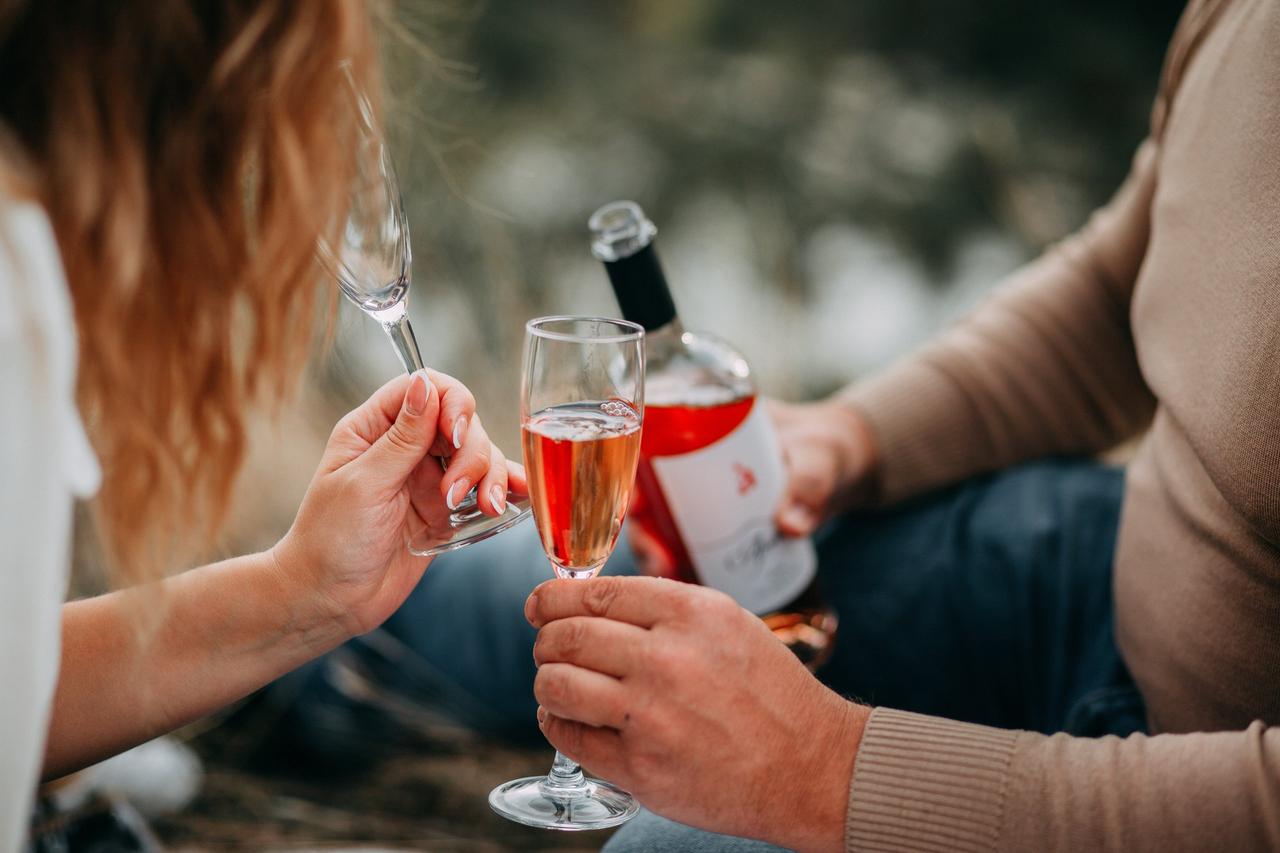 Some subjects should be off-limits on date night to ensure it stays as a romantic escape for you both. Avoid talking about household chores or jobs that need to be done, keep work grievances for another time and try not to talk about money.
Use your date night time to have fun and feel relaxed, and save those kinds of conversations for another time.
READ MORE: 33 Interesting Date Ideas in London
21 Fun Questions to Ask on Date Night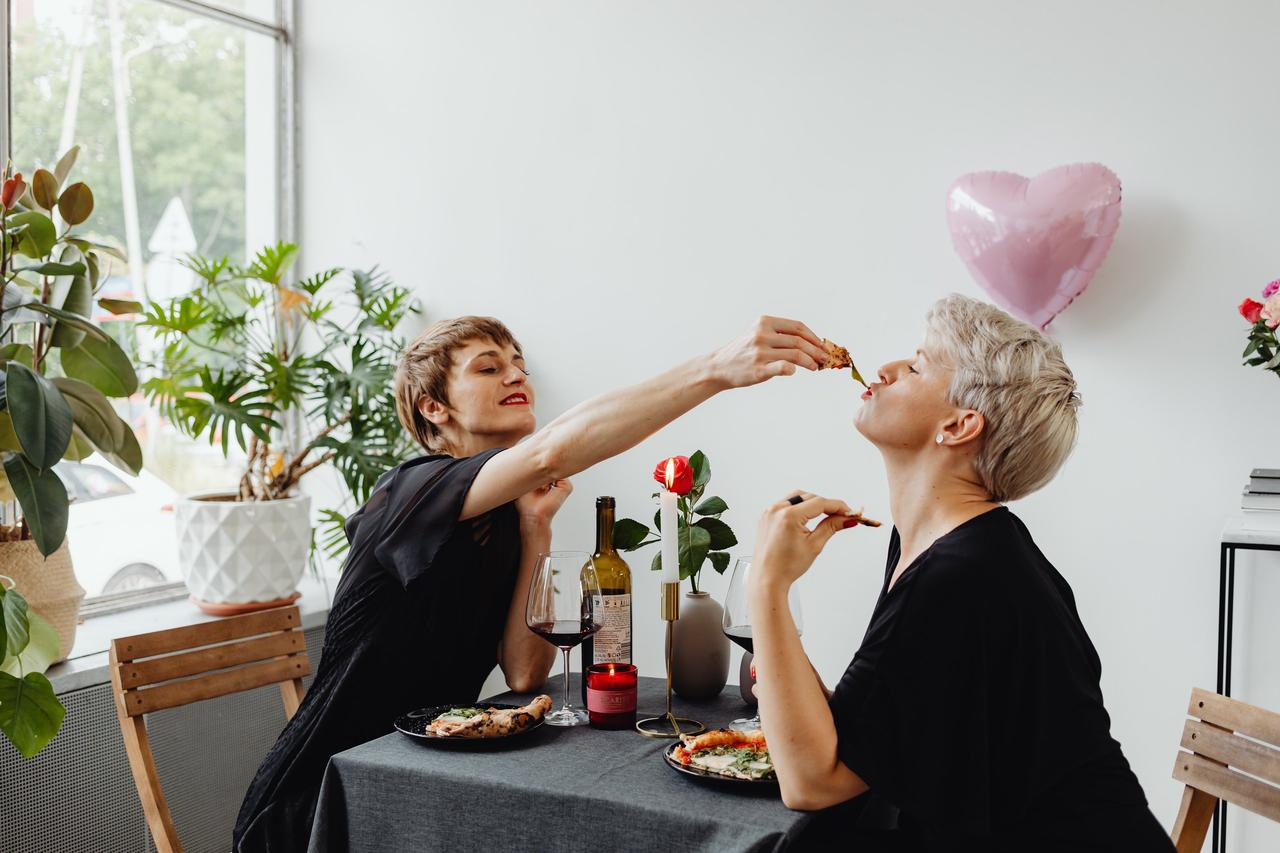 Everyone's heard of the game 21 questions, right? Why not play a version of it to add some fun to your next date night - especially if you're looking for simple, fun date night at home ideas. We've compiled a list of 21 questions to ask your partner on your next date night.
READ MORE: 37 Fun (and Affordable!) Winter Date Ideas
1. If they were making a film of your life, who would play me?
2. If you woke up tomorrow and could do anything, what three things would you do first?
3. What do you think your best physical feature is? Why?
4. What is my best physical feature? Why?
5. If you had to go on a reality TV show, which one would it be?
6. Do you have a memory that always makes you laugh?
7. Tell me something I might not know about you?
8. How do you think other people see you?
9. What are the top three happiest moments in your life?
10. What's the worst piece of advice you've ever been given?
11. What's the best piece of advice you've ever been given?
12. If you could re-do anything in your past, what would it be?
13. How would you spend £1 million?
14. What would you name your autobiography?
15. If you had to rename yourself, what would you choose and why?
16. What's your favourite memory with me?
17. What are you most proud of in your life?
18. What do you feel most grateful for?
19. If you could experience something again for the first time, what would it be?
20. If you could tell your 10-year old self one thing, what would it be?
21. What do you want to have achieved by this time next year?
If these questions have got you excited for your next date with your partner, make sure you check out our 60 exciting date night ideas to suit every budget!