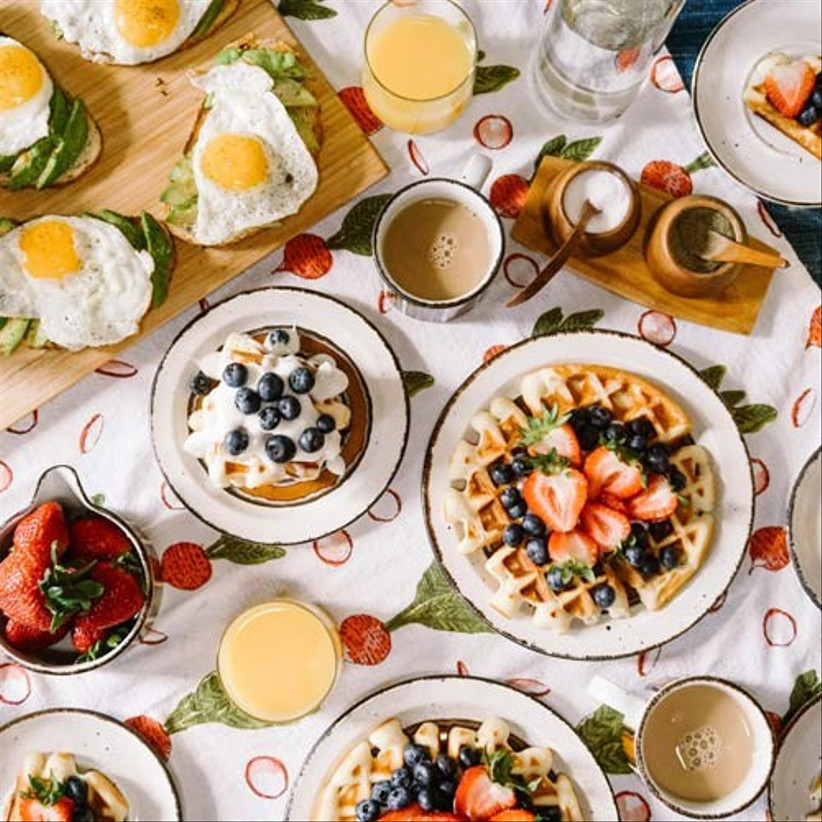 Since news emerged that Meghan Markle is set to have a bride-to-be breakfast the day before her wedding to Prince Harry, we've all been wondering, what on earth is a bride-to-be breakfast?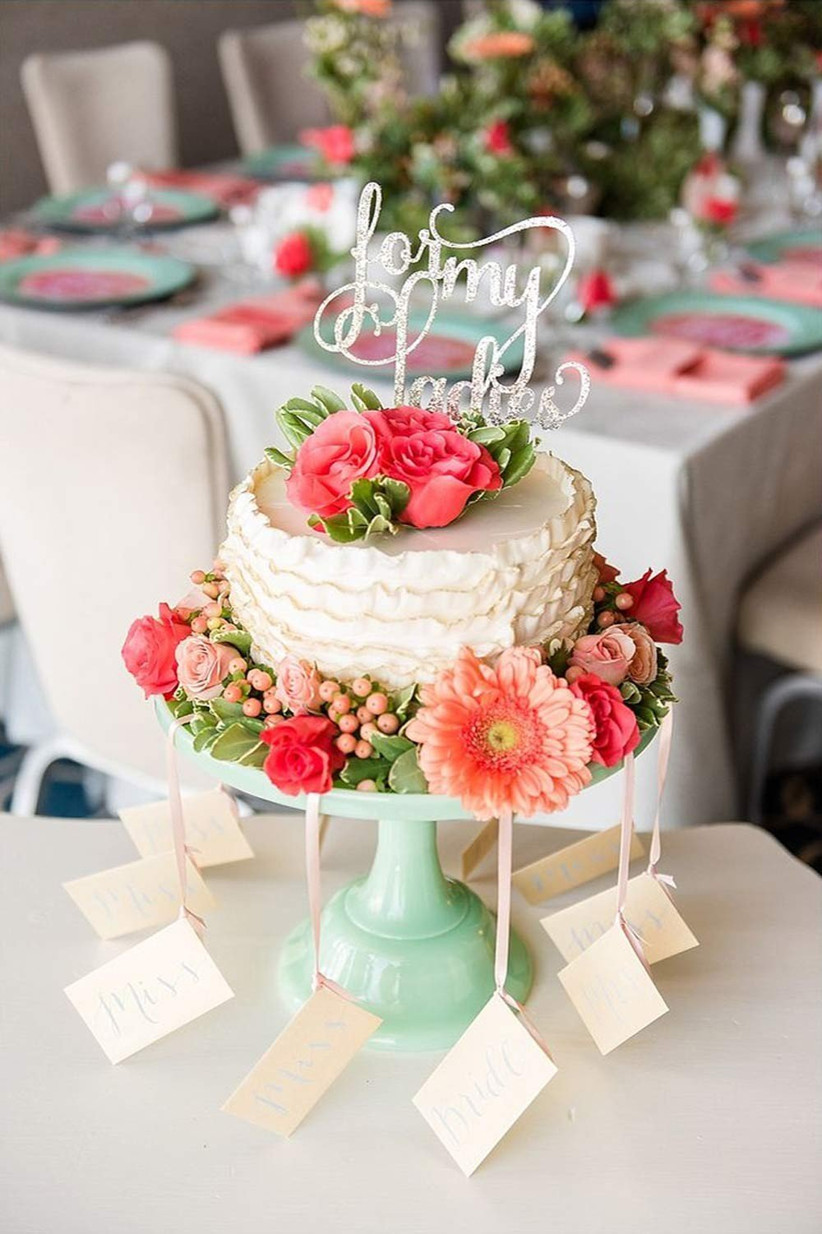 Image: Pinterest
With it set to be a big new tradition hopping across the pond, here's everything you need to know about bride-to-be breakfasts and why you should throw one.
And if you're already wondering how you'll ever afford another event, then don't panic, we've got the lowdown on how to throw the perfect budget gathering too! Bellinis at the ready, girls!
What is a Bride-to-be Breakfast?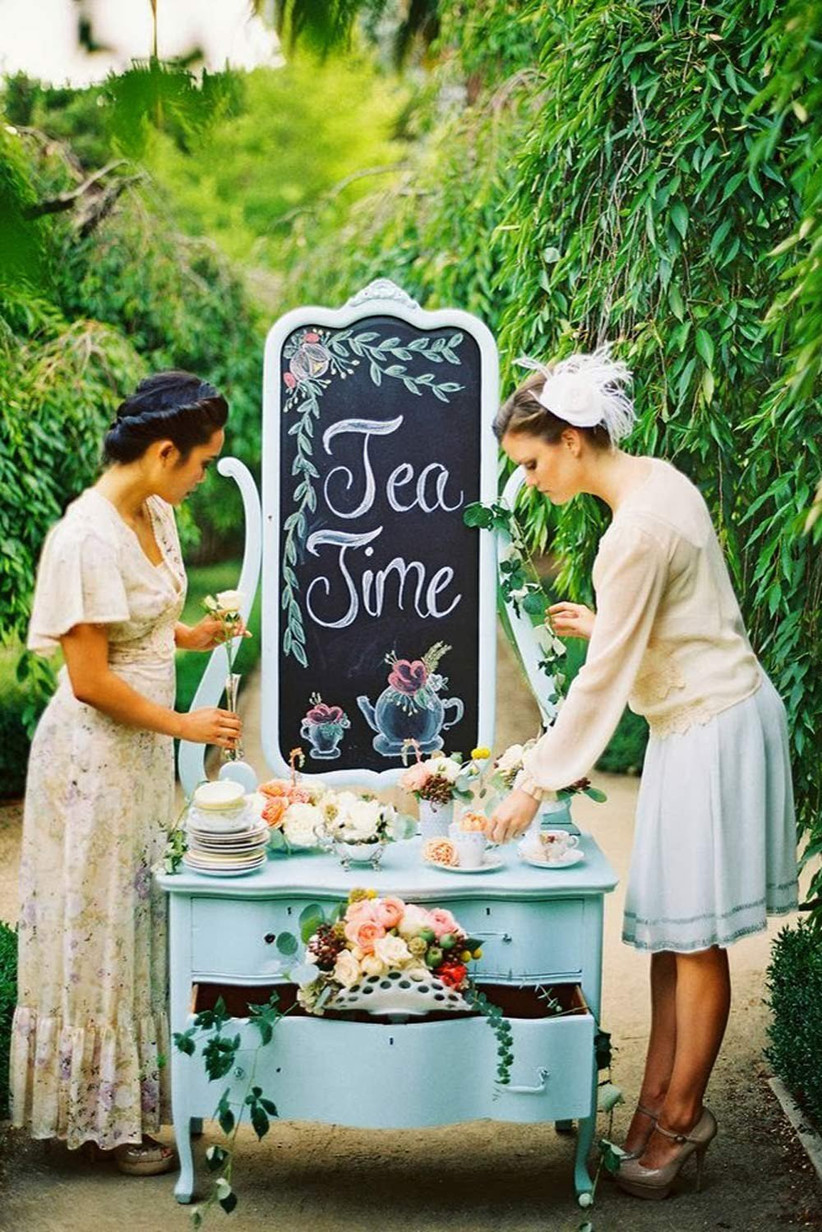 Image: Pinterest
READ MORE: The Best Wedding Decor Items For Under £10
Good question! Perhaps better known as a bridal or a bridesmaids' luncheon, it's a daytime celebration for the bride and her party, such as bridesmaids and flower girl.
It's a common pre-wedding tradition in the US, particularly in the South, where it's held the day before the wedding and is a low-key gathering to catch-up and thank bridesmaids for all their hard work with the wedding planning before the big day.
It can be anything from an informal, drop-in breakfast at the bride's house to a brunch or lunch at a restaurant and can be suited to your budget.
Despite the name, there's no hard and fast rule for it being a breakfast, and in fact a brunch, lunch or afternoon tea all work brilliantly. Meghan's choice of a breakfast the day before her wedding makes sense considering the huge to-do list any bride will still have on her plate the day before the wedding.
Who Hosts a Bride-to-be Breakfast?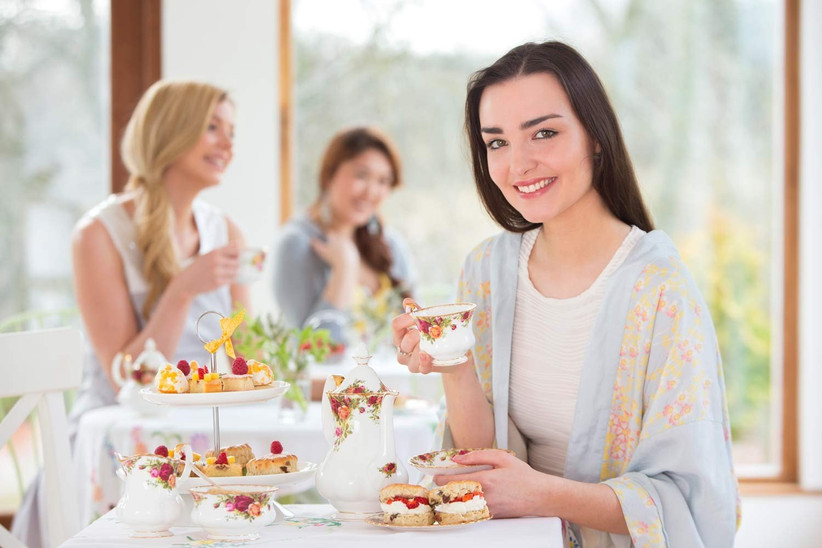 As the name suggests, the bride. However, bride-to-be breakfasts are an optional tradition and you should consider whether it fits into your schedule and budget when you start thinking about having one.
Wedding stress is likely to be at an all-time high the day before the wedding, so you might not want to have to put on a breakfast spread for 20 people at your house or have the budget for it.
Luckily, as it's an optional event, the etiquette around it is quite flexible. The maid of honour or mother of the bride may choose to play hostess – and that could take a whole lot of additional stress off the bride's plate!
Who Do You Invite to a Bride-to-be Breakfast?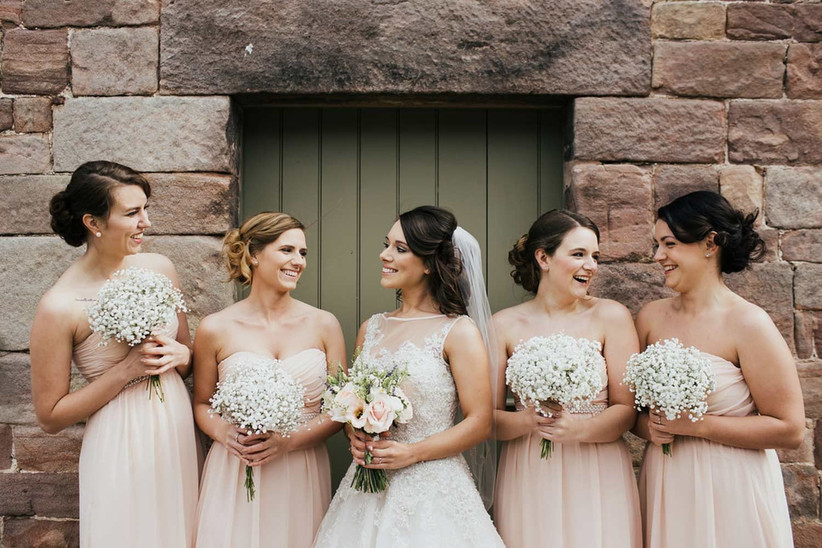 READ MORE: Take Our 'What Season Should I Marry In?' Quiz
It's normally limited to women participating in the ceremony and close family, i.e. your bridesmaids, flower girls, mother of the bride, mother of the groom, and sisters of the bride and groom.
But you don't have to stick to that. If you've got family or friends coming in from out of town or want to expand it to aunts and grandmothers, then do.
The one rule these gatherings used to stick to is "no boys allowed", but with more brides picking a 'Man of Honour' or bridesmen, that's one rule you can quickly ditch.
Does Anyone Get Gifts at a Bride-to-be Breakfast?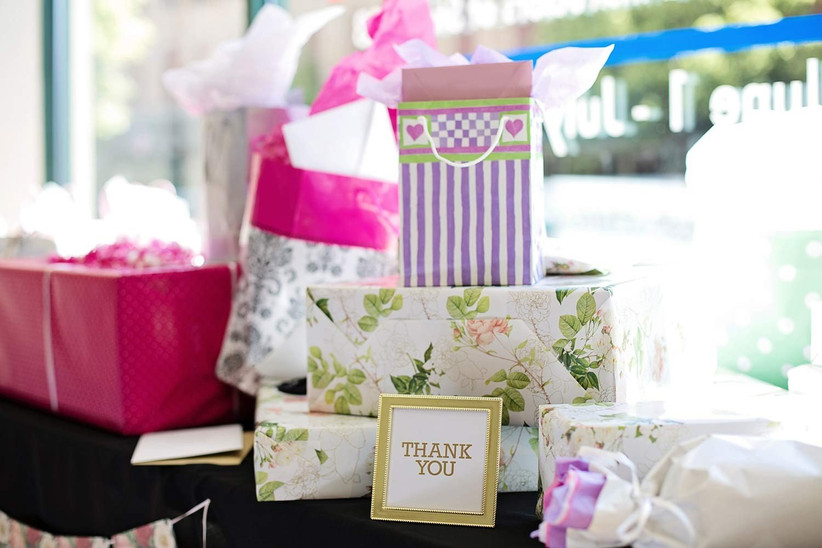 Bridesmaids don't give gifts to the bride as this party is in part to honour them, but it can be a nice opportunity for the bride to give thank you gifts to her bridal party.
Planning the Perfect Bride-to-be Breakfast
If you plan on hosting a bride-to-be breakfast at home, here's some brilliant ideas for the perfect gathering. Remember, this doesn't need to be formal and expensive; it's a chance to get together, make memories and get out your stressful headspace for a few hours with your favourite girls so just make it personal to you!
Bride-to-be Breakfast Food Ideas
Here's your first choice to make: healthy or blow-out. If you've been on a wedding diet to look your best in your dress then stuffing yourself with brunch goodies the day before your wedding probably isn't a great idea. On the other hand: pancakes.
It's best to have a spread of foods for your guests, erring on the lighter side. Below are cheap and easy recipes for your brunch and you could always make one big dish and supplement with shop-bought pastries. Let you budget be your guide.
READ MORE: How To Plan A Wedding For The UK Average Wedding Cost – £27,000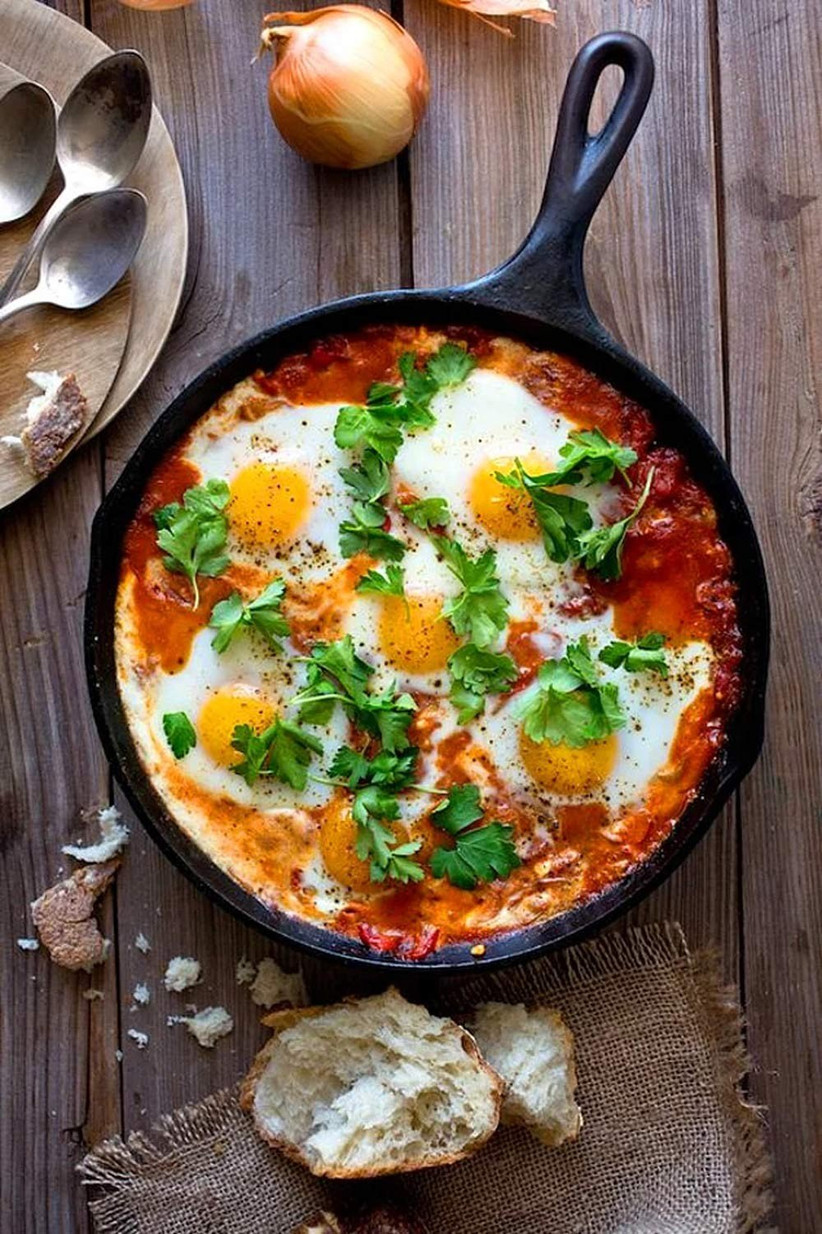 Image: Pinterest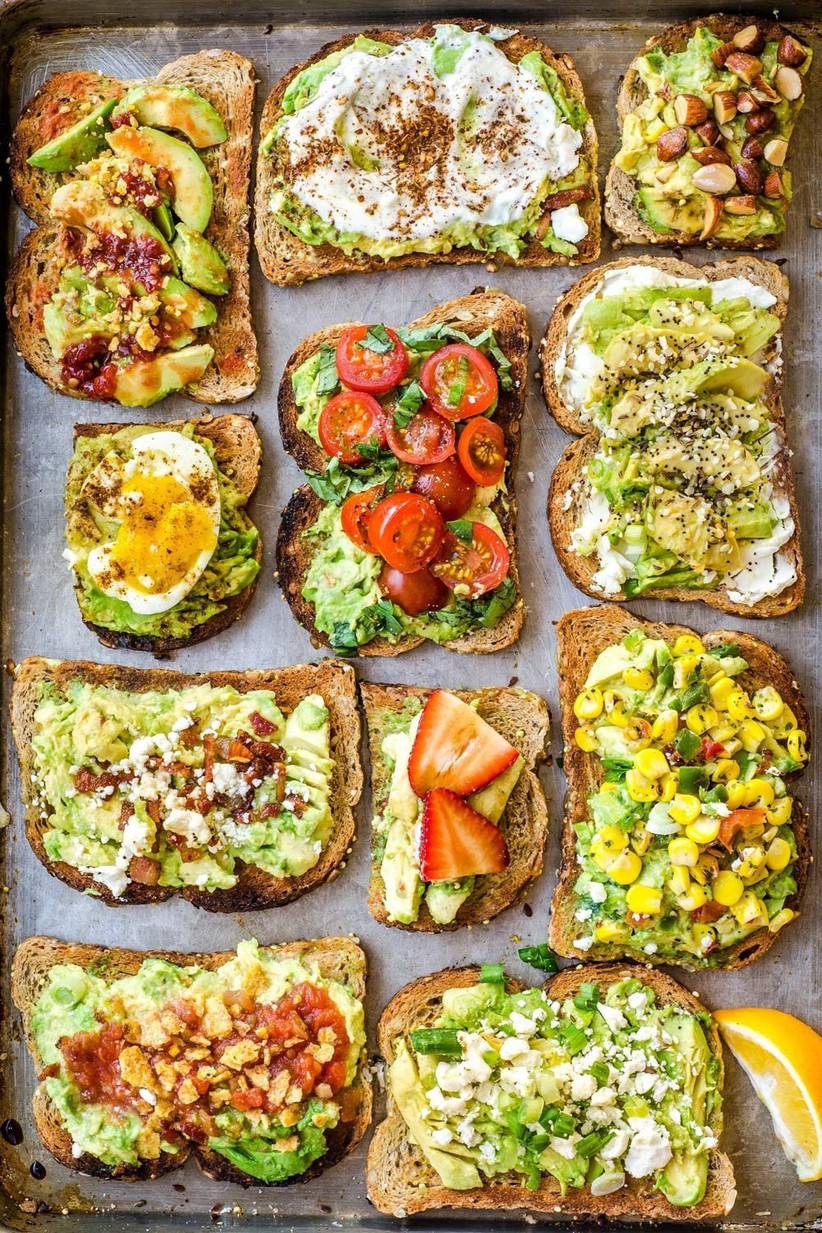 Image: Pinterest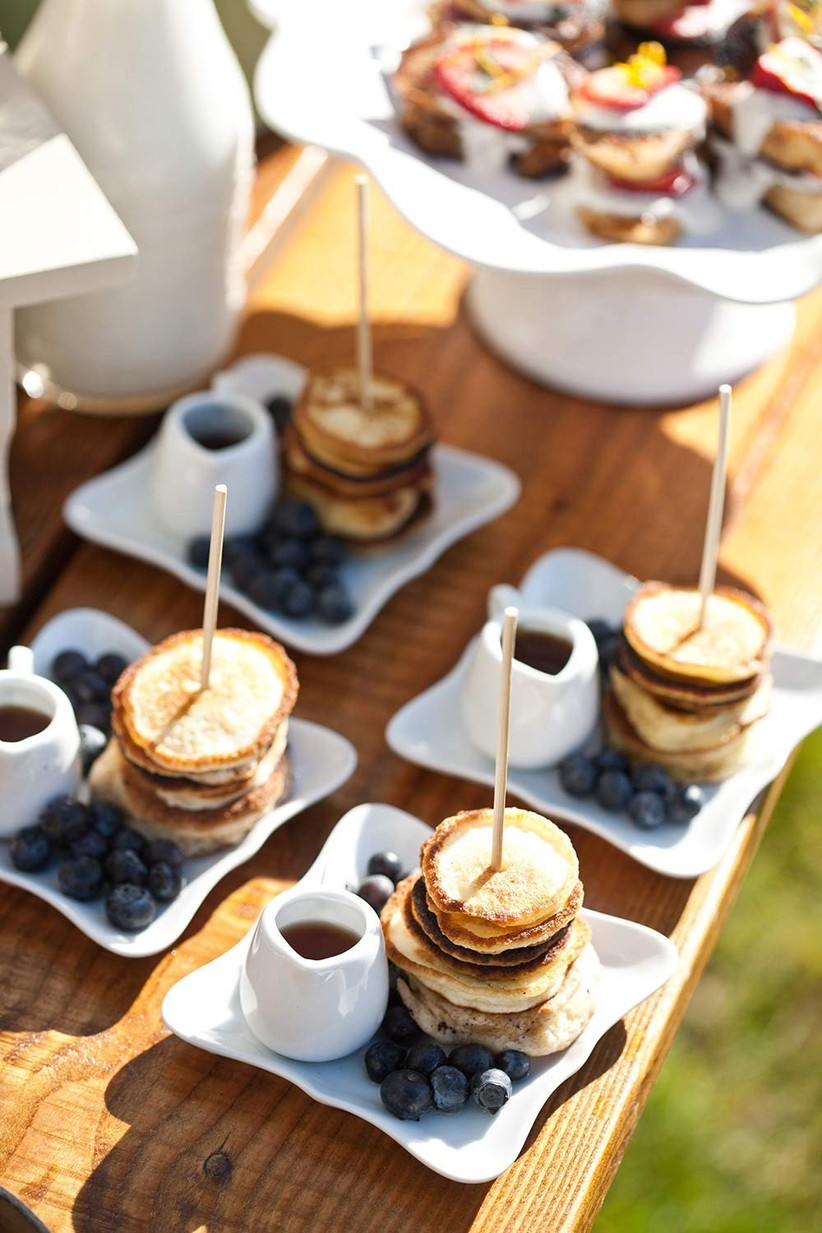 Image: Pinterest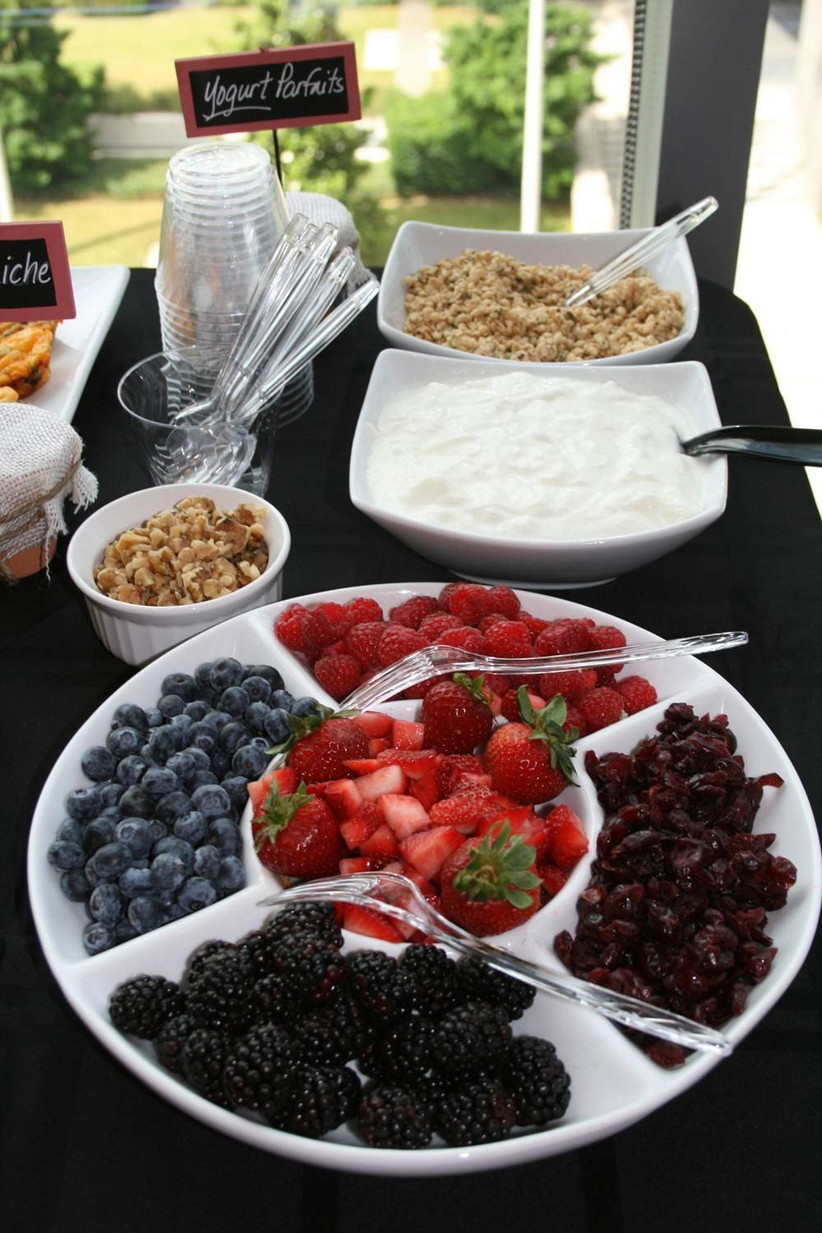 Image: Pinterest
With the reinvention of the bridal luncheon, you could easily choose to have this at a restaurant to save you the trouble of catering or ask your guests to each bring a dish. They know how busy you are, they won't mind!
If you choose to do a lunch, pick light options such as a quiche Lorraine or nicoise salad. For an afternoon tea, traditional finger sandwiches, scones and mini tarts can be made or bought easily.
Bride-to-be Breakfast Drink Ideas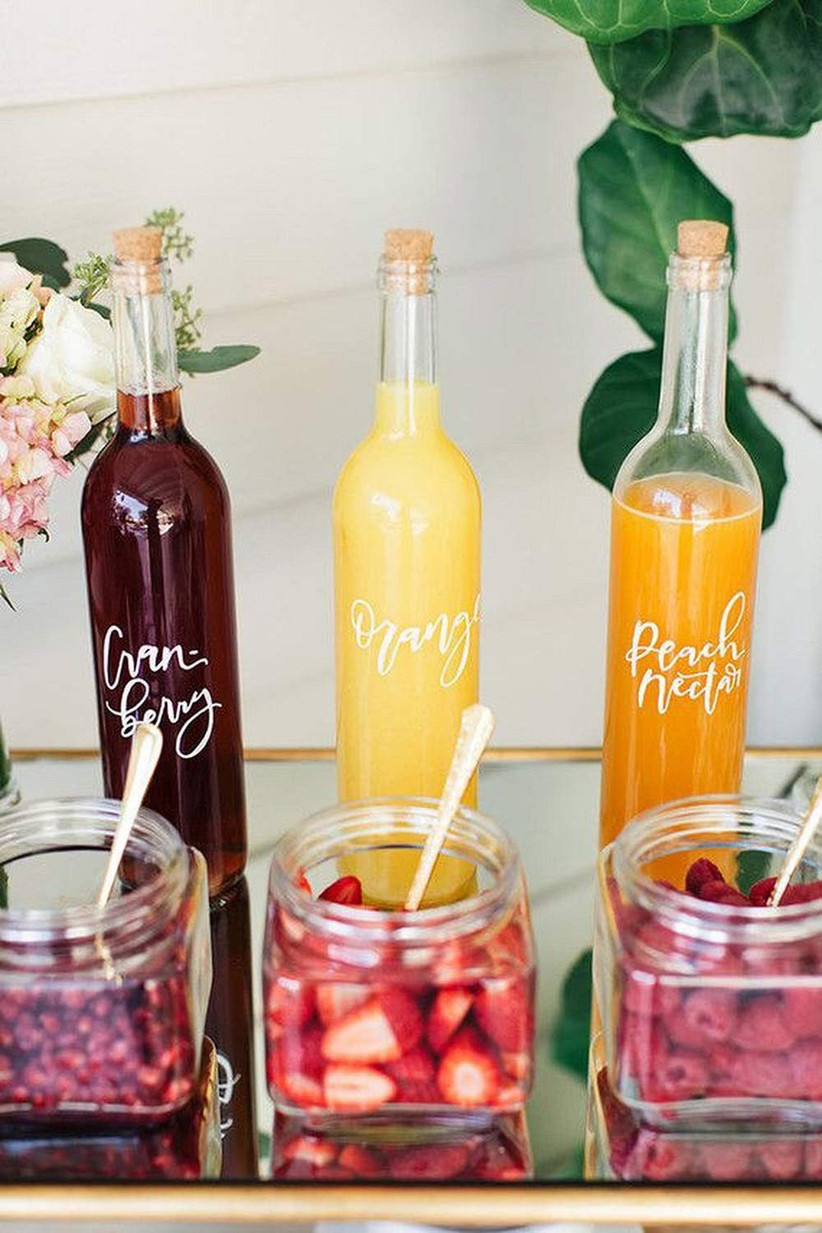 Image: Pinterest
READ MORE: 22 Fabulous Ways to Include More Prosecco in Your Wedding
A bellini bar is the perfect addition to a bride-to-be breakfast! Pour a few different types of fruit purees into nice bottles and have plenty of prosecco on hand for guests to top up their glasses.
In addition to the traditional peach, try raspberry, strawberry, passion fruit, and orange, or go a bit different with elderflower syrup or pomegranate juice. Garnish with the fresh fruit of their chosen flavour.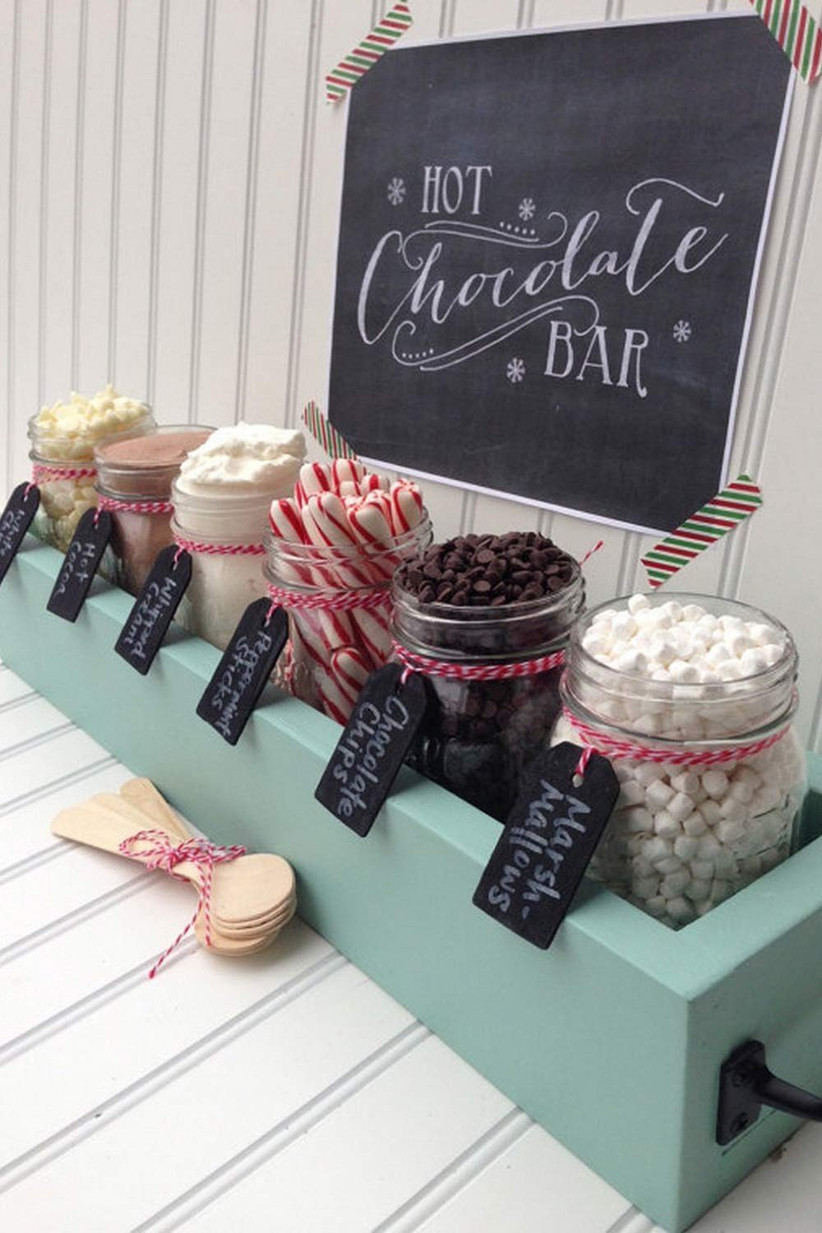 Image: Pinterest
If you're looking for a non-alcoholic option (especially if you have younger bridesmaids) then a DIY hot chocolate station is a fantastic idea.
Have a large thermos of hot chocolate ready with toppings such as whipped cream, chocolate shavings, marshmallows and caramel drizzle. Hopefully the sugar rush will be out their system by the time of the wedding ceremony!
Bride-to-be Breakfast Game Ideas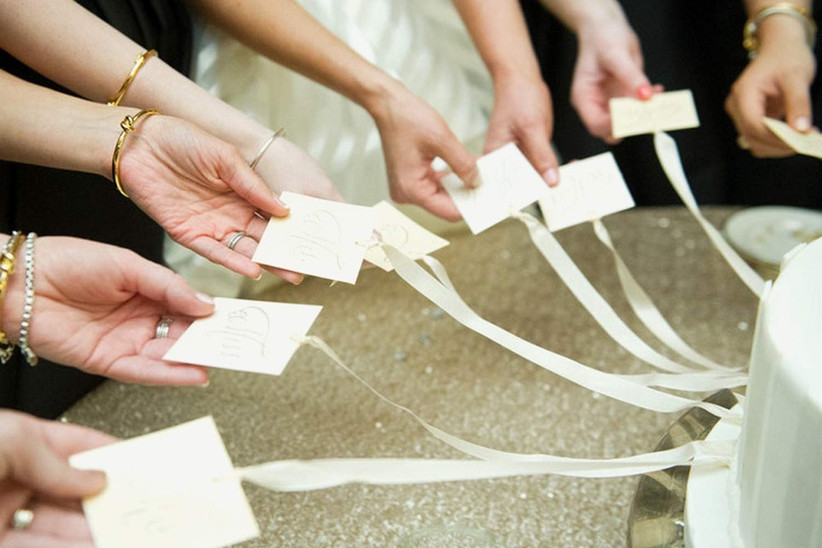 Image: Pinterest
A fun game to tell the fortunes of the bridal party is the "cake pull", a popular tradition at bridal luncheons in the Southern US, although originally from the Victorian period.
Small silver good luck charms attached to ribbons are placed between the layers of a cake or hidden under the bottom layer, and the unmarried ladies (but nowdays everyone) gets to pull a charm from the cake before it's cut and see what their future holds. As well as a cute jewellery keepsake for the brides, it's a wonderful talking point.
Charms can include a ring for finding true love, a star for a famous life, a boot for upcoming travel, a key for a secure life and a flower for romance. We love the idea of placing the charms between the layers of this waffle cake!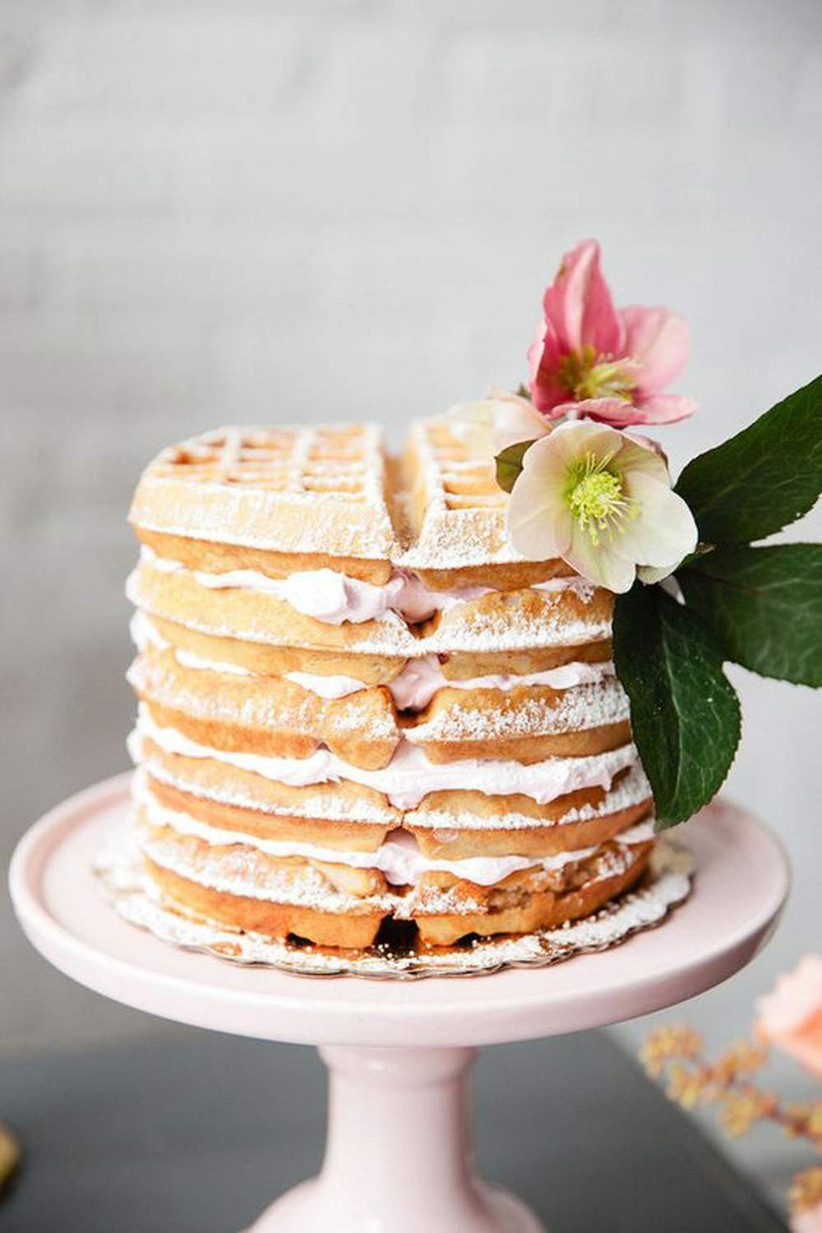 Image: Pinterest
READ MORE: Our Favourite Hen Party Games
A bride-to-be breakfast is different from a bridal shower or hen party; it's about the bride and her female friendships. A cute game is 'Memory Lane' where everyone anonymously writes down their favourite memory of the bride and either the bride guesses who wrote the memory or the guests must guess who did what with the bride.
The bride can also get stick pictures of herself at various ages on a board, from cute baby pictures right up to the present day (with lots of embarrassing teenage ones naturally), and guests have to guess her age. The one with the closest number of correct answers gets a prize.
There's plenty of other cute ideas, like musical bouquet (like musical chairs but with flowers) or a wedding version of charades, with films like 27 Dresses and My Big Fat Greek Wedding.