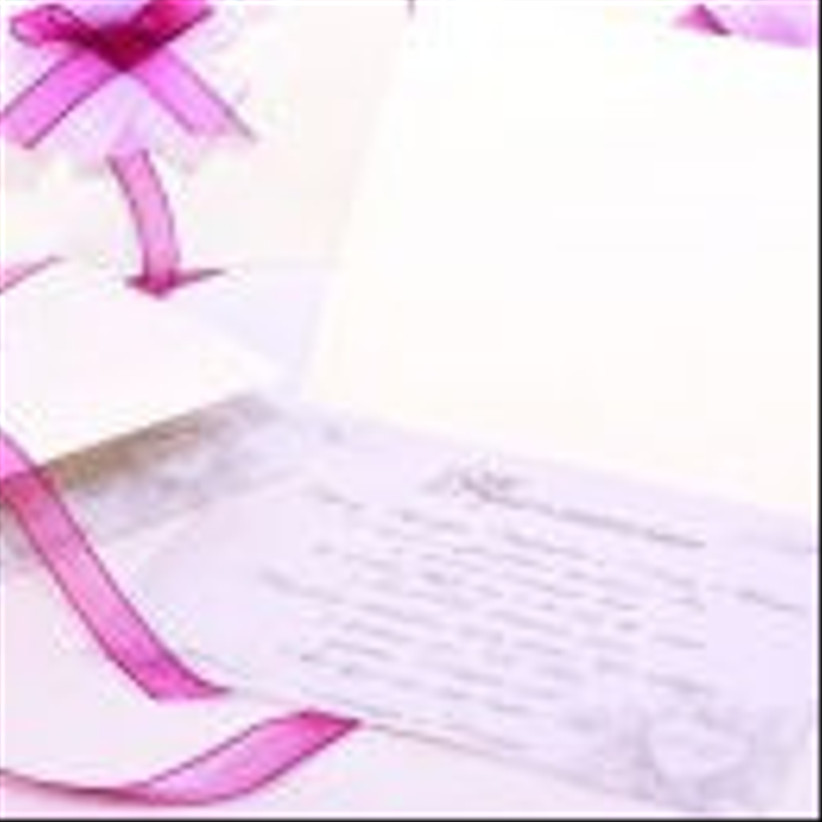 Etiquette also governs how and when you should dispatch your wedding invitations. Here are the things that you need to keep in mind for sending out your wedding invites.
How to Send the Invitations
All wedding invitations should be mailed and sent by post. Whether you are sending an invitation to your next door neighbour or to your parents, they must be posted.
No wedding invitation should be delivered by hand and this applies to all invitations without any exceptions.
If you don't like the idea of mailing your wedding invitations by regular post, you could courier them. This will cost you a whole lot more than ordinary post but you won't have to contend with the ugly post office markings.
Timeline for Mailing Invitations
Local wedding invitations should be mailed, preferably, at least 8 weeks in advance of the wedding. Under no circumstances should they be posted later than 6 weeks in advance.
Wedding invites to out-of-town guests should be mailed at least 10 weeks prior to the wedding. This gives your out-of-town guests enough time to schedule their trip for the wedding, book their tickets, take leave from work, and do whatever else they need to in order to be able to attend the wedding.
Useful Tips for Dispatching Wedding Invitations
Put together one full invitation, along with all the enclosures, and take it to your post office to get weighed and sized, so that you know how much postage will be required to be put on each invitation.
When you deliver the wedding invitations to the post office, request the post office to hand cancel the invitations if possible. The machine stamps can leave ugly and undesirable markings on the invitations, which can be avoided if they are cancelled by hand.