If you're heading overseas to tie the knot, there are many questions you must have — and lots of essentials to remember. We've compiled a handy guide to help you get organised for your big day away, covering everything from A to Z.
A. Abroad
There are limitless options for your destination wedding abroad — your plans could include a beach, city or countryside location in countless countries. Write your location requirements first and then search for destinations that match your wish-list.
B. Box
You'll need a box to store your dress in after the ceremony, so pick something that works to transport it in too. The Empty Box Company has gorgeous storage solutions and special wedding travel versions.
C. Ceremony
So your overseas ceremony can proceed without a hitch, double check that you know exactly what legal paperwork and other requirements you need to provide.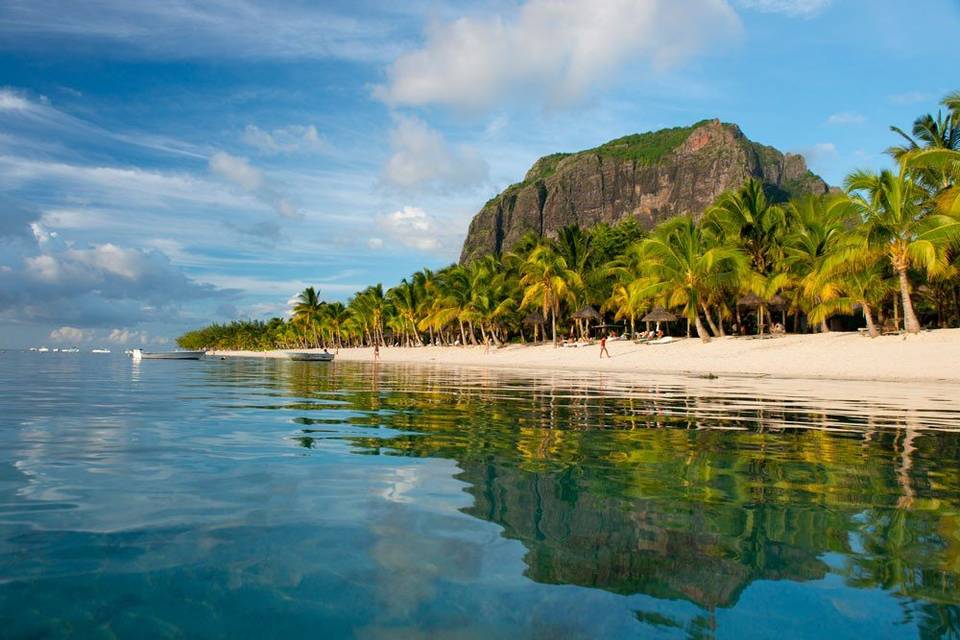 D. Dress
When you buy your dream dress, keep in mind where you'll wear it; for a beach service, light fabrics and relaxed chic beat a big skirt and full train.
E. Elope
Whether it's a midnight flit or low-key escape with a few guests, Gretna Green is a traditional UK destination — but for sunshine, kitsch and bright lights, Las Vegas can't be beaten.
F. Flight
After months of planning, seize the chance to sit back with a movie and relax — and do tell the air hosts and hostesses that you're en route to your wedding; you might just get special treatment.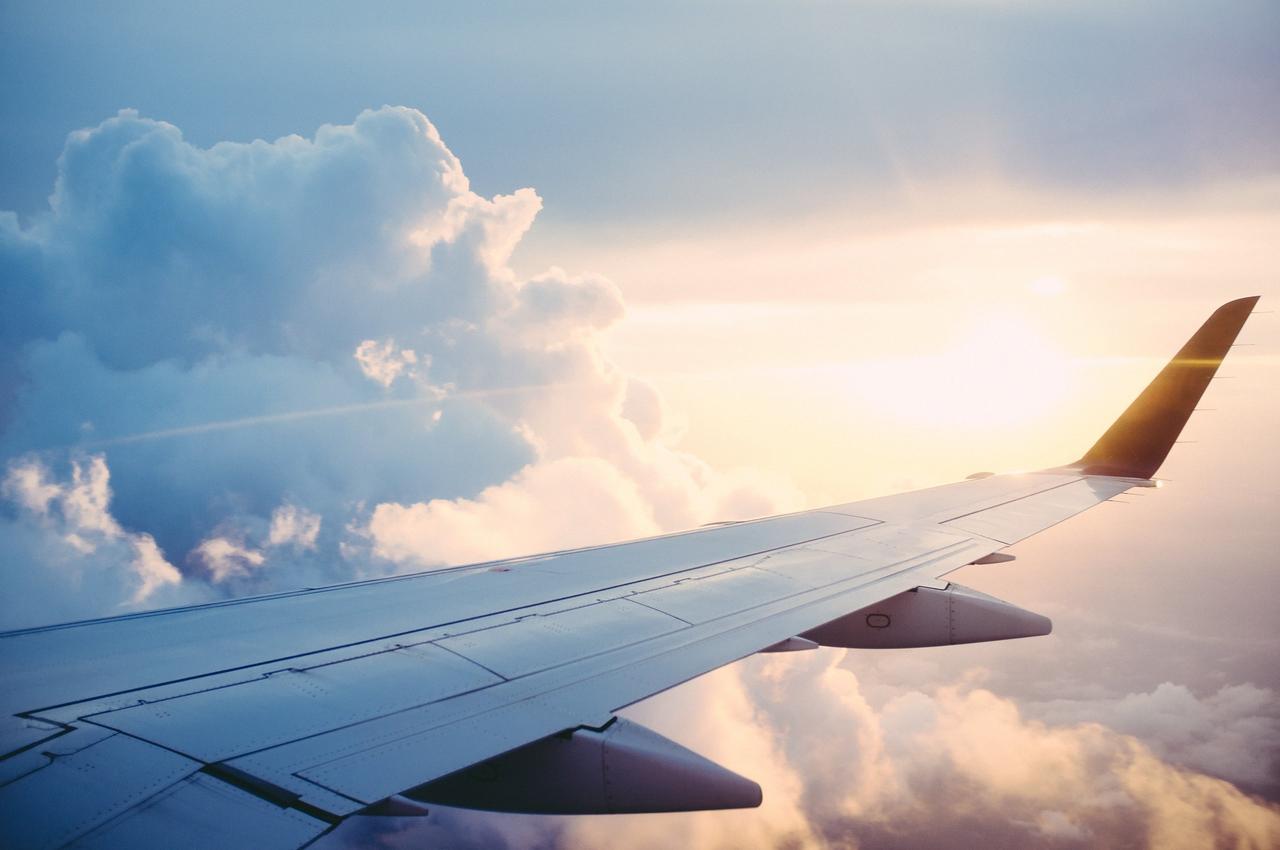 G. Gift List
Who wants to transport a dinner service and towels back home? Ask guests not to travel with presents by adding a note to UK-based gift lists, such as hitched.co.uk's gift list service.
H. Honeymoon
You're abroad already, so why not combine your wedding with a fabulous honeymoon straight after (but if you're looking for privacy, remember your guests might be staying on too). Visit the honeymoon section on Hitched for destination inspiration.
I. Insurance
Just in case the worst happens and your bag doesn't arrive — or worse, your plane is cancelled — never skimp on wedding and travel insurance.
J. Jabs
Exotic locations make amazing wedding destinations, but make sure you've had the right vaccinations (and taken malaria tablets if necessary) to keep yourselves healthy.
K. Kids
Whether or not you're having children at the ceremony, babysitting services and childcare facilities could determine whether parents can attend. Check this option out at your preferred resorts in advance of creating your guest list.
L. Luggage
Weddings are pricy enough without having to pay excess baggage charges. Check luggage restrictions and costs with different airlines before making your booking.
M. Make-up
Avoid a faceful of melted cosmetics by picking products that cope with hotter temperatures — waterproof formulations and anti-shine solutions will help you to look photo-perfect.
N. New Beginnings
Your destination wedding is the first stop on your journey as a married couple. After the wedding it's nice to buy a special souvenir from your destination to remind you of this milestone moment forever.
O. Old to Go
You can borrow and buy something blue on arrival, but if you want something old to keep up with tradition, put it on your packing list.
P. Passports
Don't forget your passport and any visas you require for the trip. And even if you can't wait to change your name, remember that the name on your travel tickets must match your passport.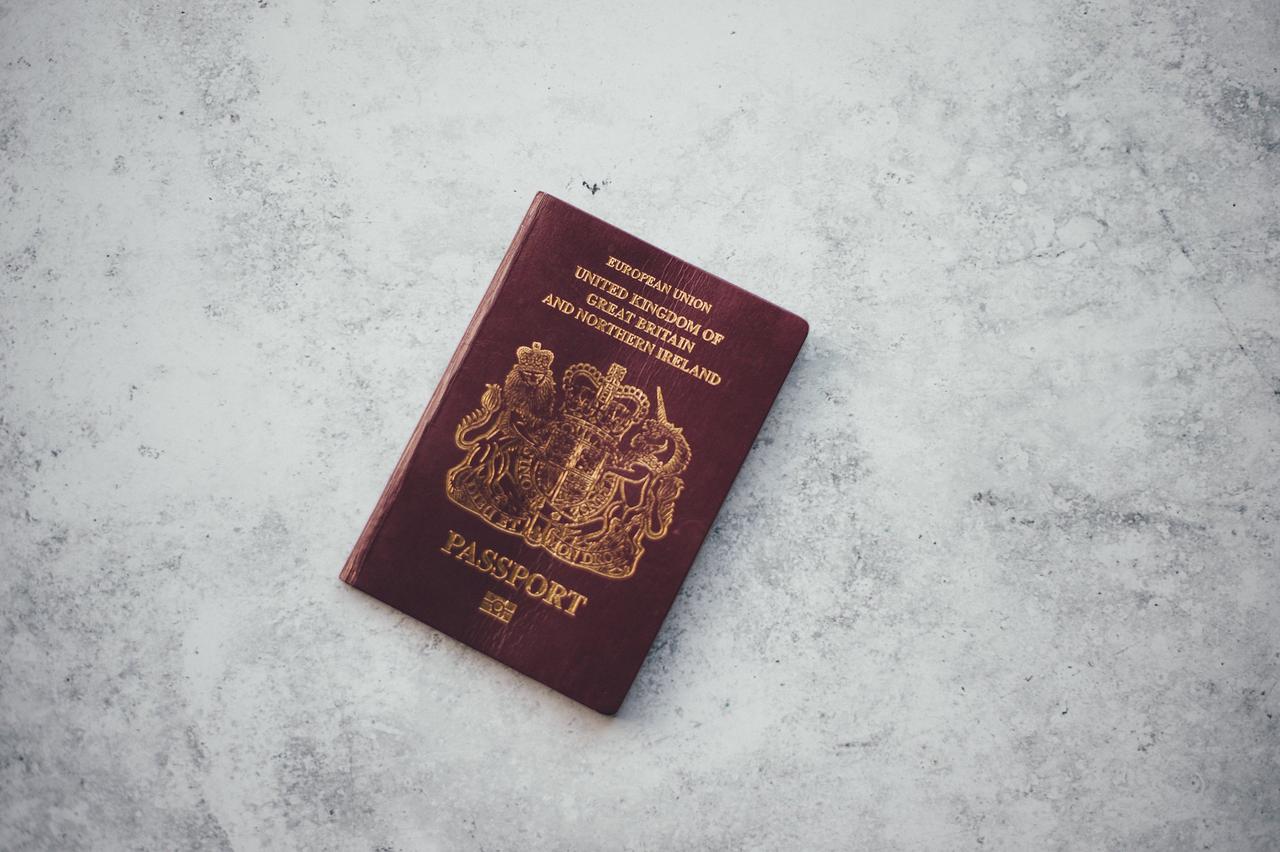 Q. Quality Photos
Taking wedding photos is an art, so get recommendations from your venue for a photographer who'll not only know the location, but will be up to speed on everything from the timings for a sunset shot to dealing with tropical glare.
R. Romantic Resort
A romantic wedding deserves a romantic resort — and you're spoiled for choice with a destination wedding, from palm-fringed beaches to stunning Italian lakes waiting for you across the globe.
S. Suntan Lotion
Even if you're hoping for a glowing tan, make sure you apply an SPF product on the day (sunburn and strap marks won't look good on your honeymoon).
T. Tradition
Flying off to say "I Do" doesn't mean you have to abandon tradition completely. Why not add a twist by mixing UK wedding customs with some traditional elements from your destination?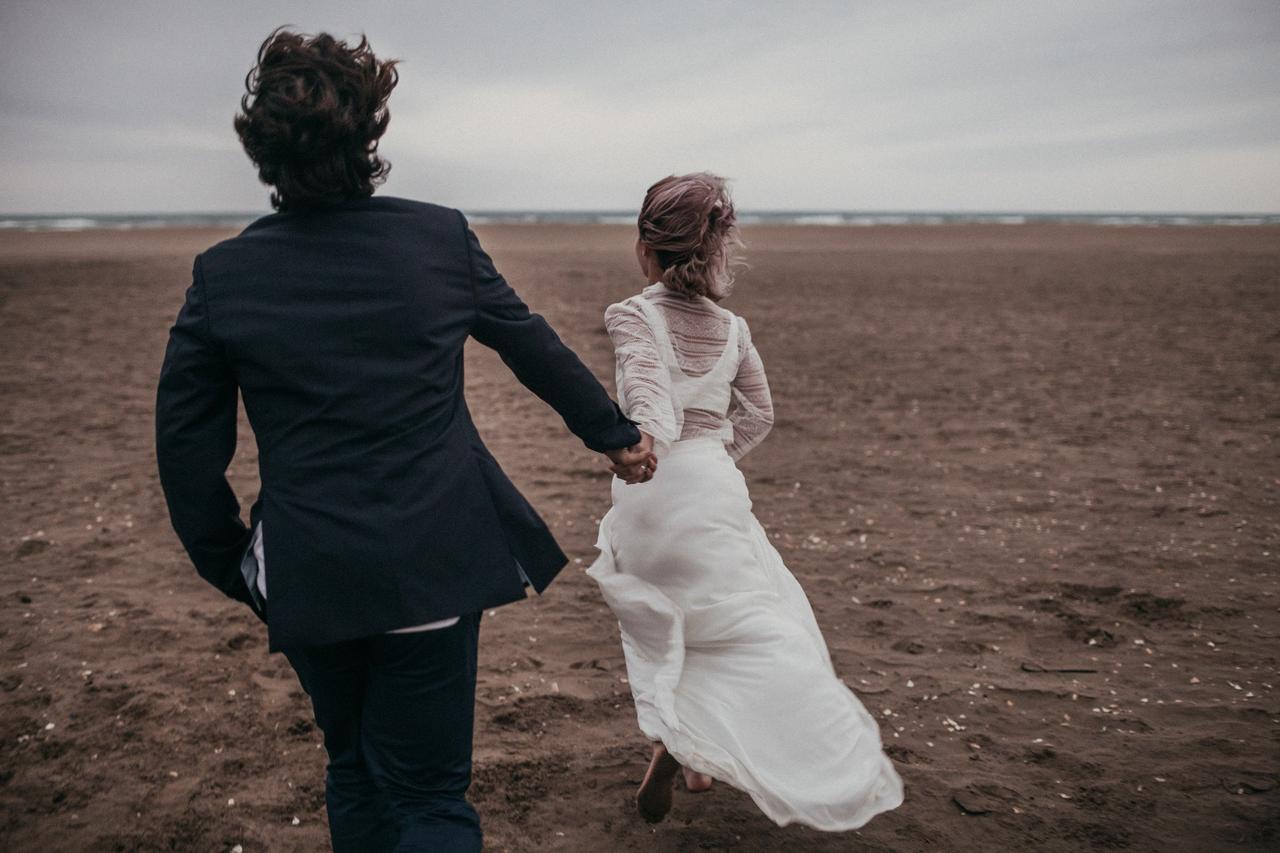 U. Unusual
Marrying abroad gives you the chance to wed somewhere unique — how about a ceremony underwater on a coral reef, or under the canopy of a rainforest?
V. Vows
If you want to personalise your ceremony by writing your own vows, check if it's legal to do so at your destination — and familiarise yourself with the words you'll need to know if not.
W. Wet Weather Plan
Dreaming of a sunkissed day? Even white sand beaches get unexpected weather and seasonal blips. Check average weather patterns for the time of year your wedding will take place, and find out what happens if your destination is hit by a downpour.
X. Xxx
The first kiss as a married couple is super-special — so plan ahead! Ensure your photographer's primed to record the moment, and pucker up in non-smudge lipstick.
Y. Year
It's all about January in the UK, but the New Year is celebrated in March in Bali, April in Thailand and November in the Maldives. Check local calendars for special festivals and events.
Z. Zzzzz
Travelling halfway around the world to marry can result in jetlag. If you're flying long-haul, make sure to leave some recovery time before the ceremony.