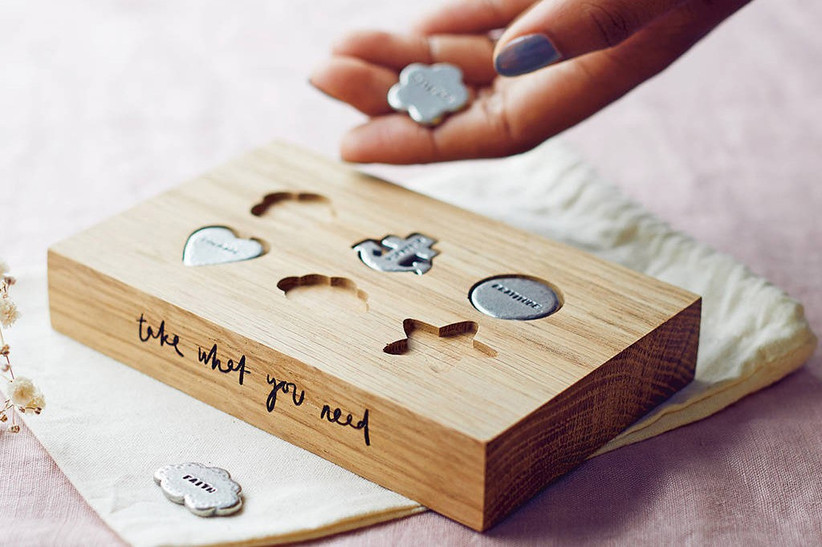 Whether you are searching for the perfect present for your other half or a unique Christmas gift for your friends or family, don't miss our round-up of the best unusual and unique Christmas gift ideas.
We have picked out some of the most weird and wonderful unusual Christmas gift ideas – from quirky stocking fillers to bespoke presents.
Portable Pizza Oven – £315, John Lewis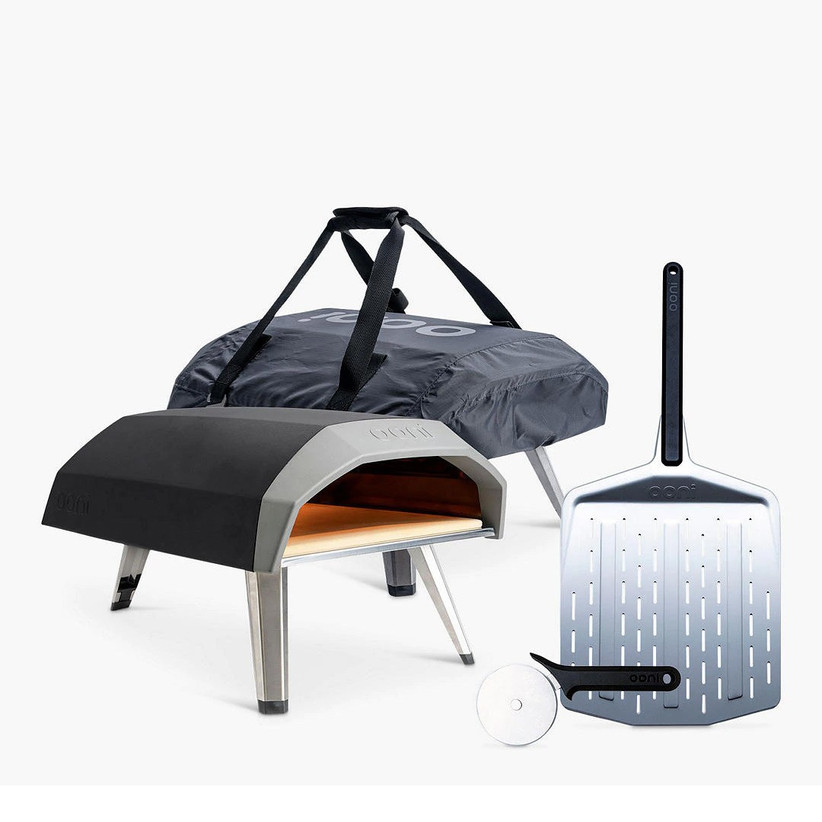 If you are looking for the perfect gift for the barbecuer in your life then elevate their outdoor cooking skills with this gas-fuelled portable pizza oven. More than just a novelty gift, this pizza oven gives the look and taste of authentic Italian pizza. You will never want to eat pizza cooked any other way!
Retro Handheld Games Console – £18, Oliver Bonas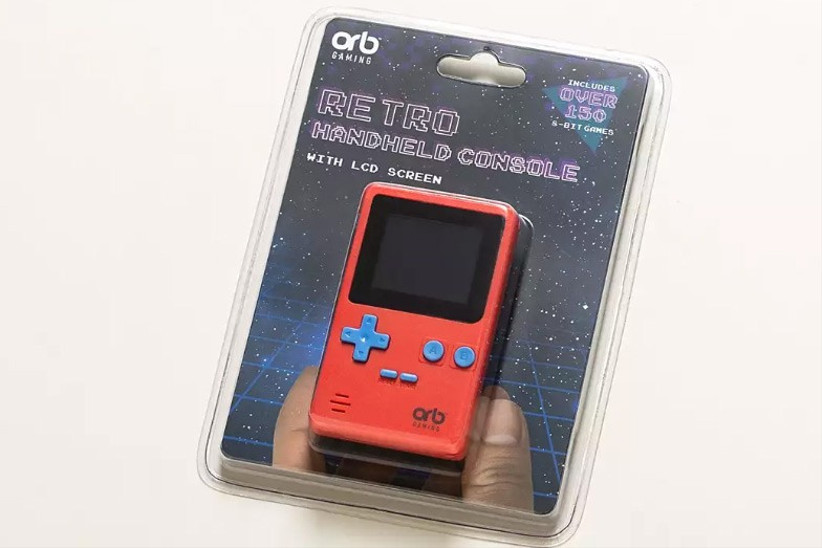 This throwback Christmas gift would be a fun and unique gift for a gaming fan and kids of the '80s will love it! Play all the retro 8-bit games on this handy console that can fit right in your pocket.
Hannah Mirror – £58, Anthropologie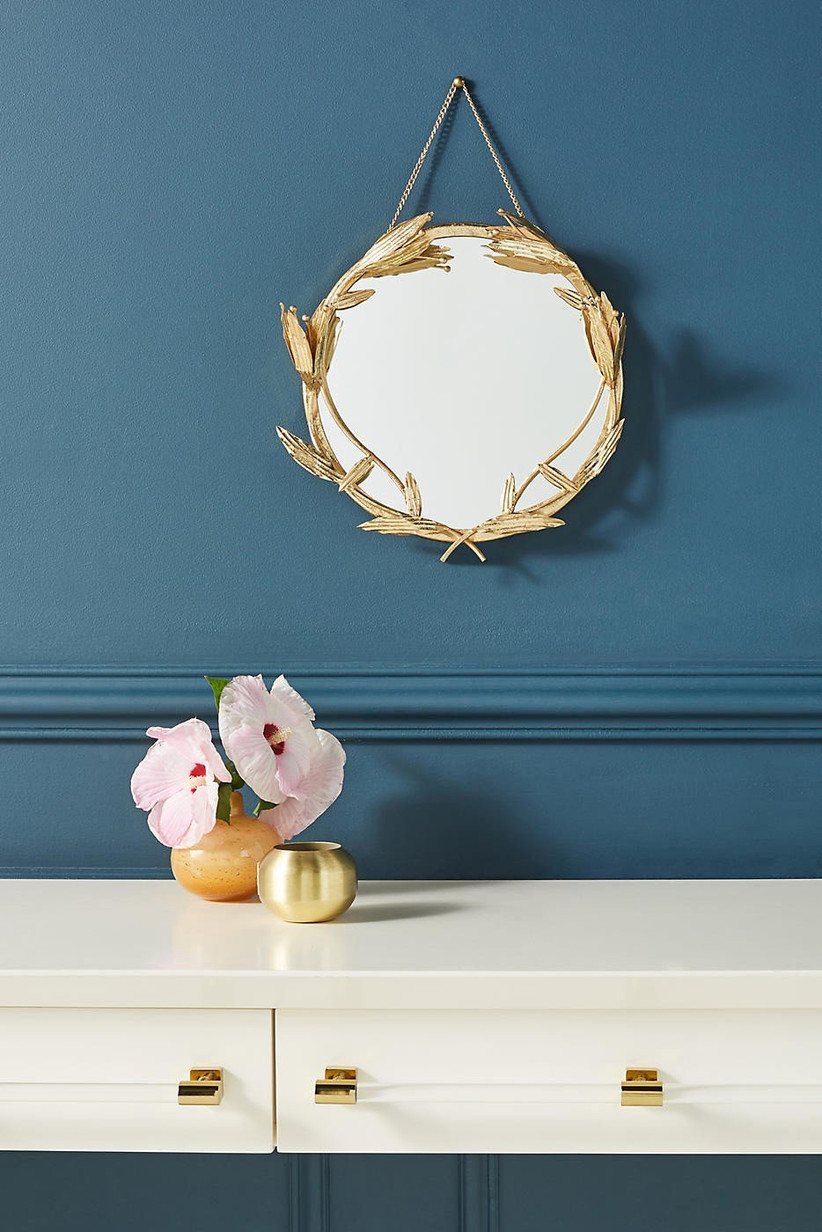 We adore this beautifully ornate gold mirror from Anthropologie – available in a range of sizes and priced from £58. This handcrafted design will look simply stunning in your home and would also be a perfect Christmas gift for newlyweds.
Photography Experience with Your Dog – £295, Phodography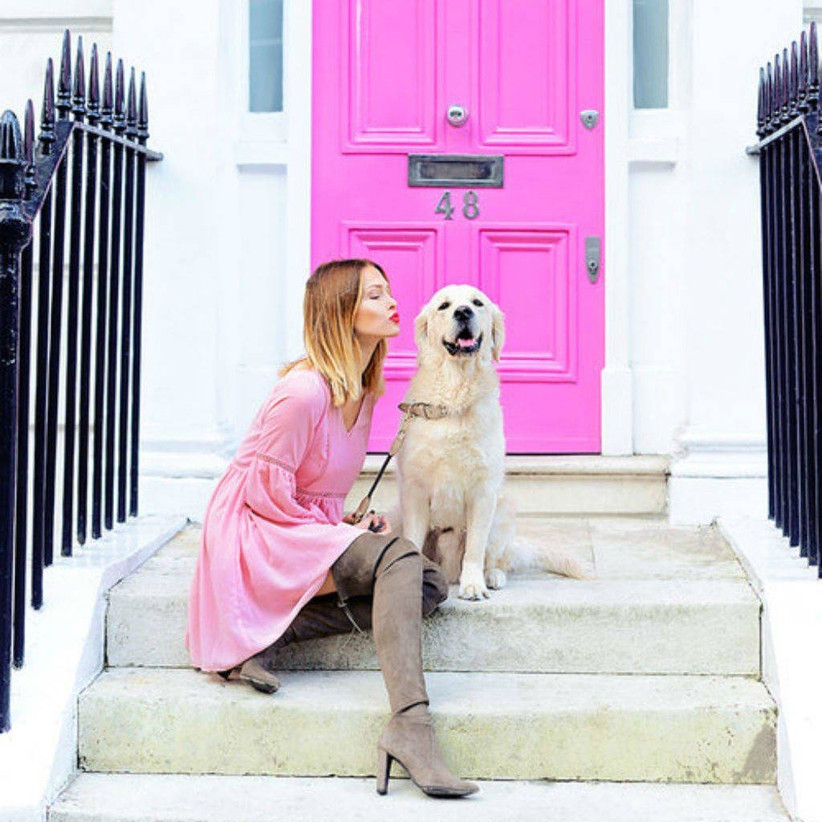 This truly unique Christmas gift idea is sure to be a hit with the dog lover in your life – a bespoke photoshoot with your beloved furry friend! Whether it's during a dog walk or at your favourite cafe, the recipient will be left with photos they can treasure for a lifetime.
Personalised Family Charging Station – £115, John Lewis
This solid oak family charging station is perfect if you know someone who is always losing their phone around the house or forgetting to put their phone on charge. This gift can be made even more unique as it comes engraved with the family name.
Concrete Phone Speaker – £45, Bells and Whistles Make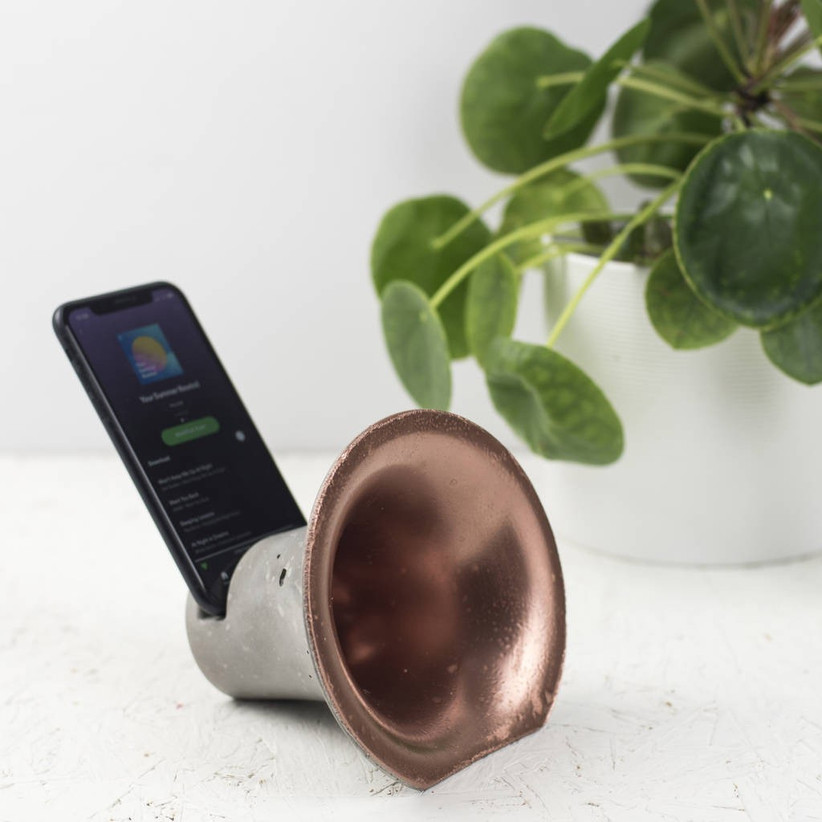 Forget your standard bluetooth speaker, this concrete speaker comes with a plain, copper or pink finish and would be a fab retro addition to anyone's home. If you are searching for the perfect unusual gift for a music-lover then this fun present idea would be ideal for them.
Personalised Dog Owner Photo Socks – £19.99, Alphabet Interiors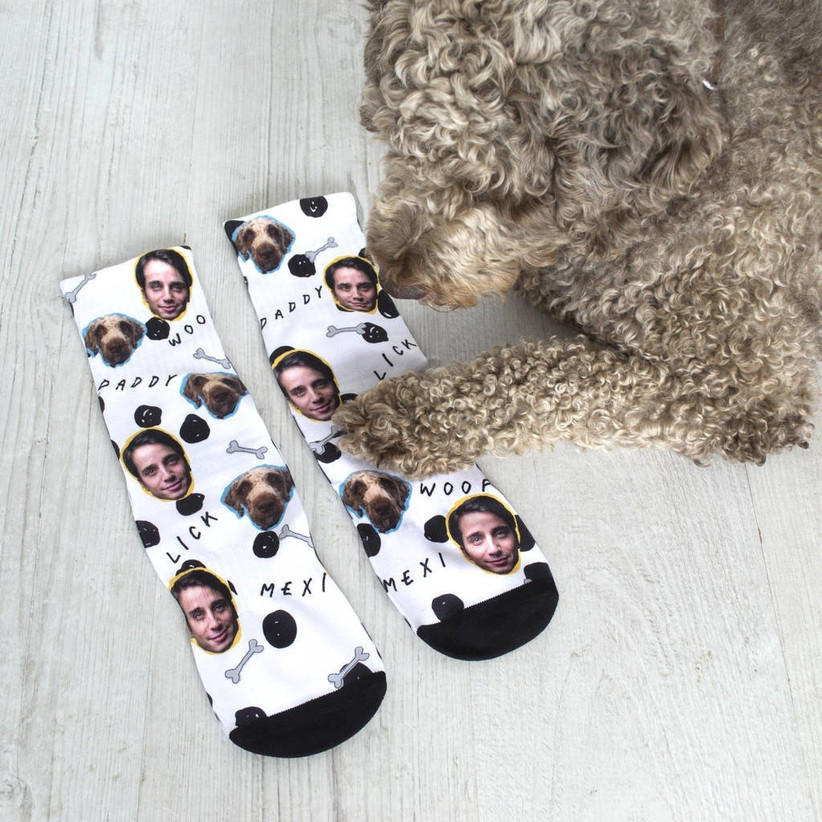 If you are looking to make someone smile on Christmas Day then this personalised dog owner and pet socks are a fun and unusual Christmas gift that is guaranteed to make them laugh. Add photos of your loved one and their furry friend to create a pair of memorable Christmas socks.
Spreadable Single Malt Whisky Marmalade – £10, Oliver Bonas
Whisky-lovers will enjoy the novelty of this spreadable single malt whisky marmalade. The alcohol is evaporated off during the cooking process but the warm depth of the whisky flavour remains – making it ideal for spreading on toast Christmas morning.
Artisan Cheese Making Kit – £24.99, Amazon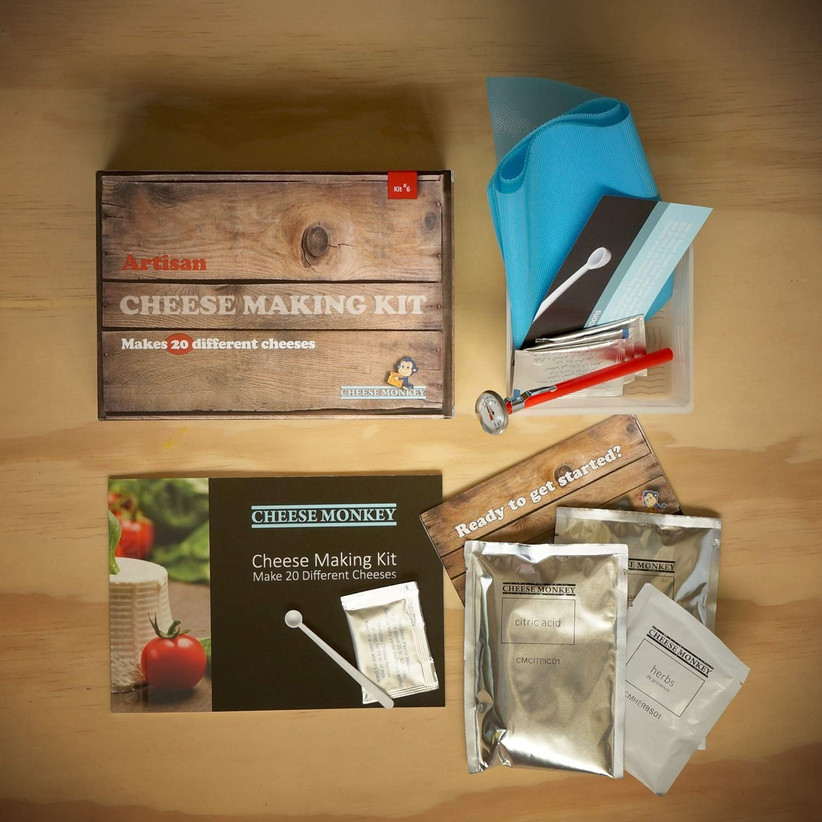 Who doesn't love cheese at Christmas? But rather than buy your loved one a cheese board, why not give them the gift of being able to make their own cheese? This unique cheese making kit allows you to make 29 of your favourite cheese, including mozzarella, halloumi, mascarpone and ricotta to name just a few!
Tiled Margot Hook – £22, Anthropologie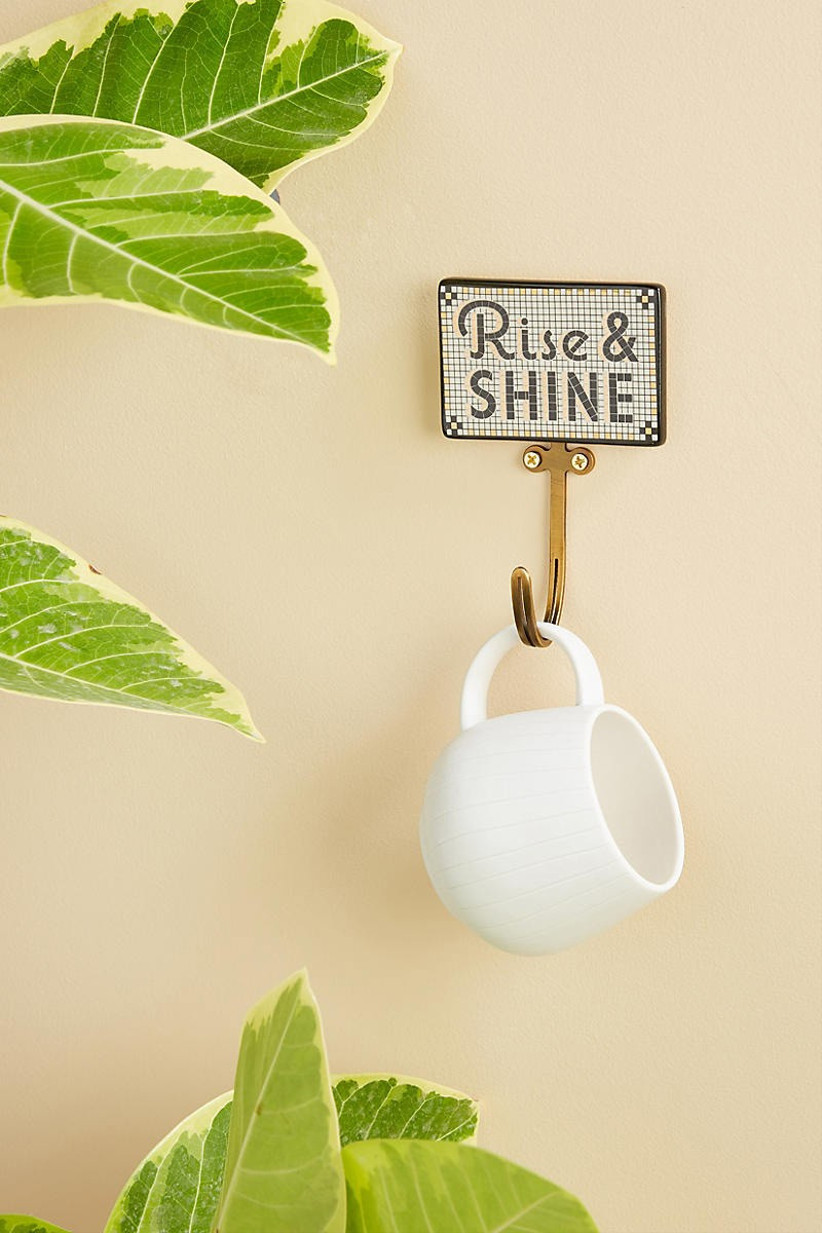 Embrace your inner Kylie Jenner with this Rise and Shine tiled hook. If you are looking for a unique gift for someone who loves interiors then this stylish tiled hook would be a beautiful gift that will make them smile.
Grow Your Own Truffle – £45, The Present Tree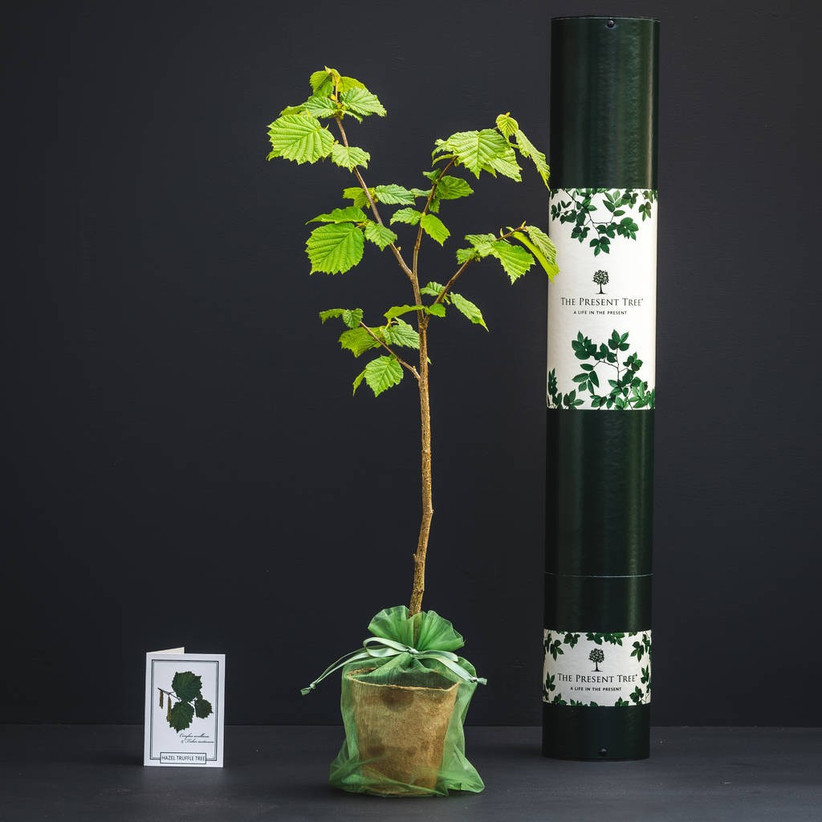 For a dreamy luxury Christmas gift that is a little bit different, this gorgeous gift allows the recipient to grow their own truffles. For centuries, truffles have been adored for their rich, deep flavour and now the foodie in your life will be able to grow their very own.
Moon and Cloud Bookends – £30, John Lewis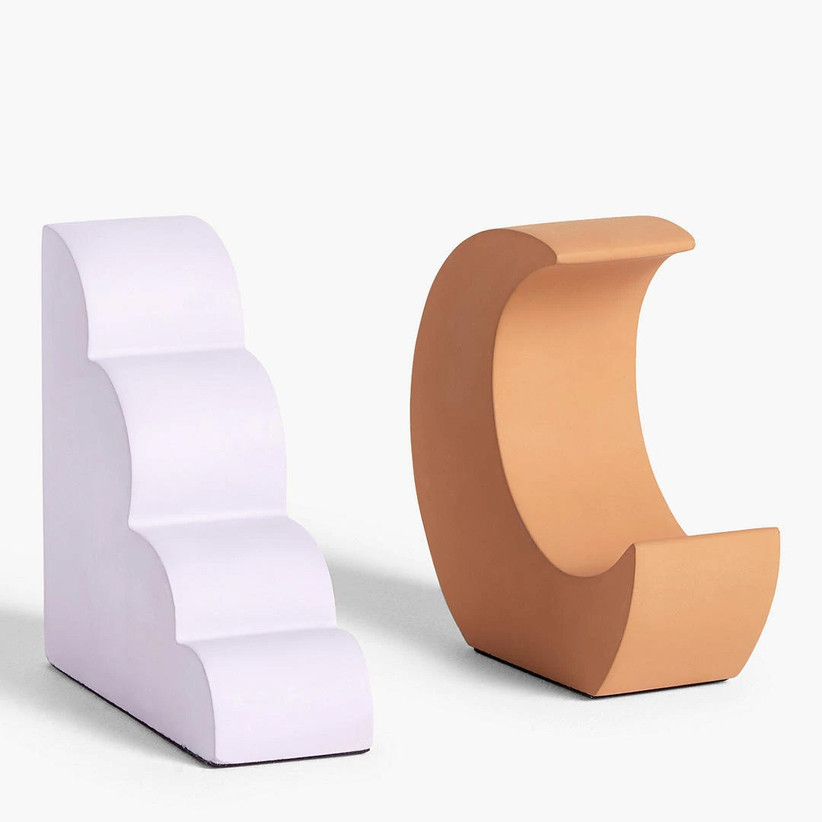 If you are searching for a unique Christmas gift for the person who has everything then these moon and cloud wooden bookends from John Lewis would look perfect standing on their bookshelf.
The Little Botanical Large Lemon Dracaena Ceramic Pot Plant – £100, John Lewis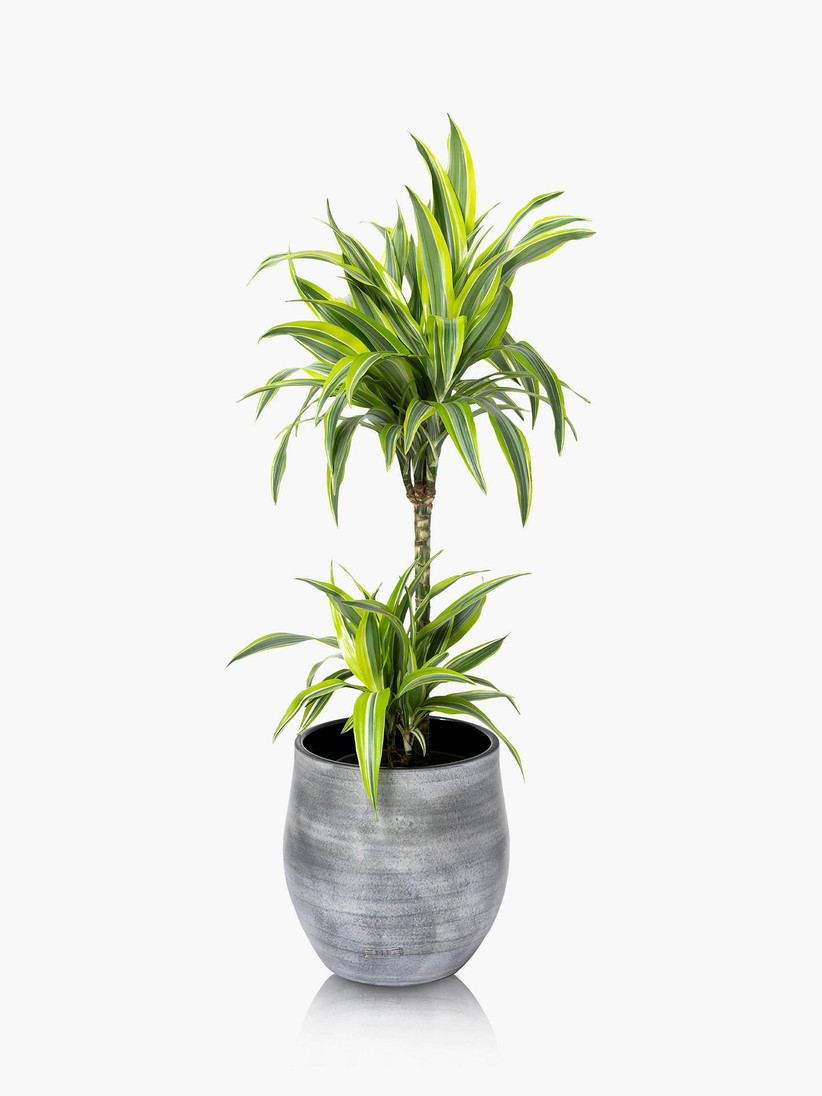 House plants have made a huge comeback this year. Embrace the trend by gifting your loved one this large lemon dracaena that comes in a stylish ceramic pot and can also be delivered with your own special message attached.
Wall Mounted Wine Rack – £38, Anthropologie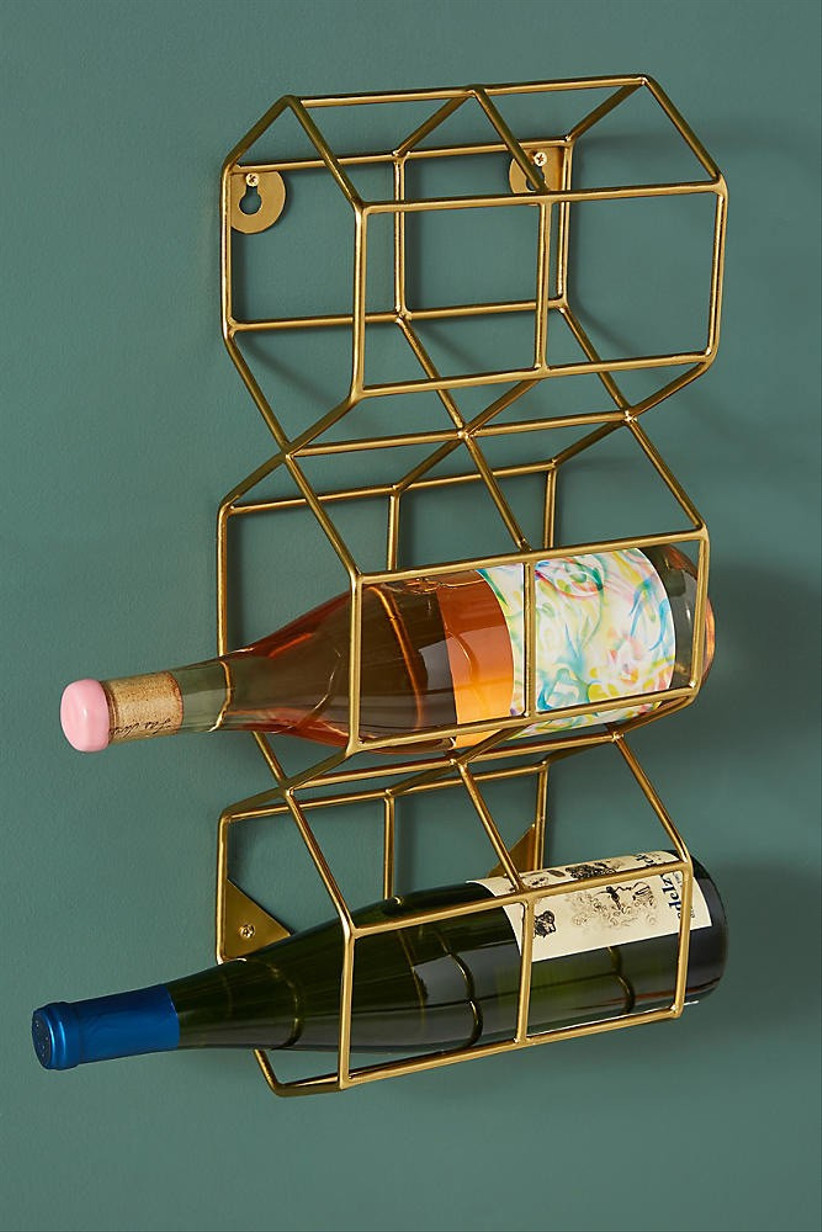 This gorgeous honeycomb style wine rack is available in a metallic or black finish, so you can choose the shade you think your loved one would like. If you are feeling extra generous then you could also add a few bottles of their favourite wine in with the gift.
Festive Ring Set – £58, Anthropologie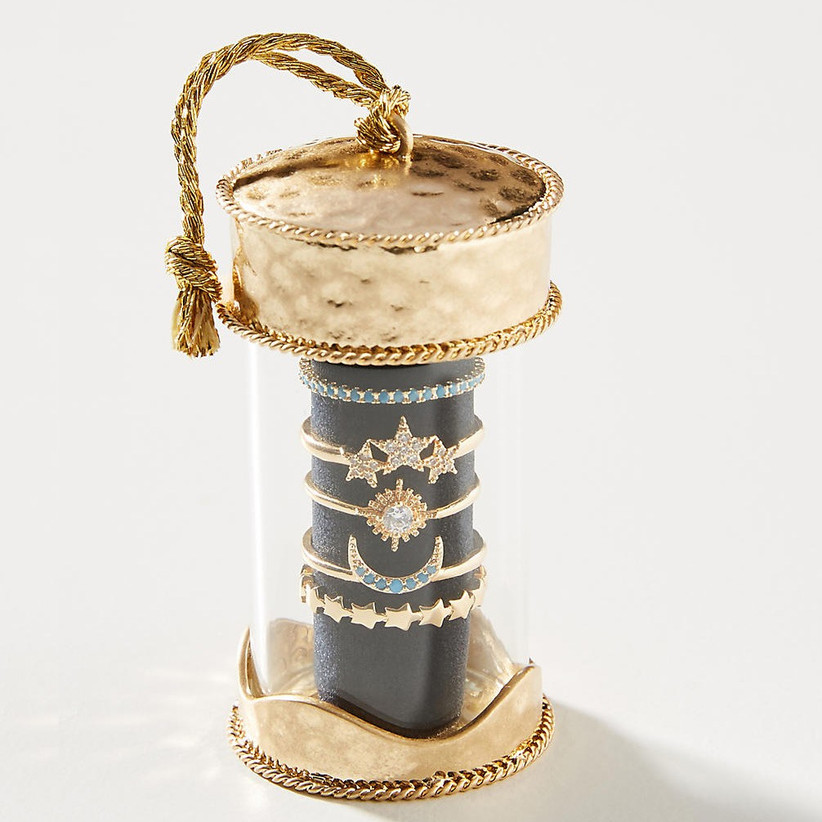 It's the packaging that makes this gorgeous ring set from Anthropologie a unique Christmas present idea. Stacked gold rings are housed within this pretty gold ornament. Why not surprise your other half by hanging this gift on your Christmas tree?
White Neon Letter – £15, Oliver Bonas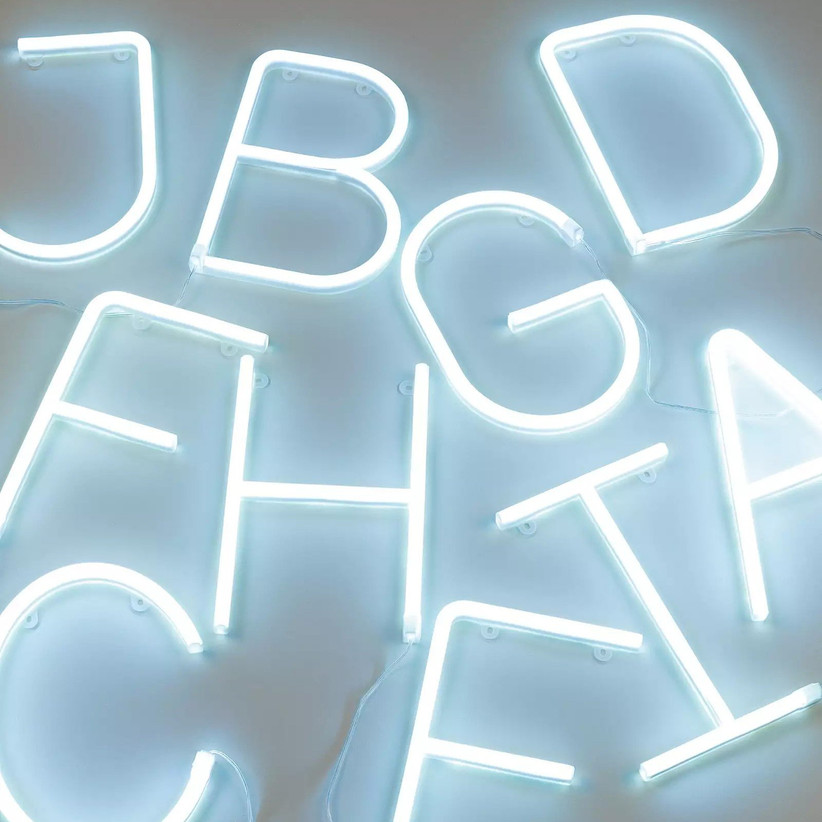 For a unique Christmas gift on a budget you can gift one of these neon initial letters. Alternatively, you could blow the budget and spell out their name or a word that you think would mean something to them.
The Bubble Sparkling Wine – £12.99, Selfridges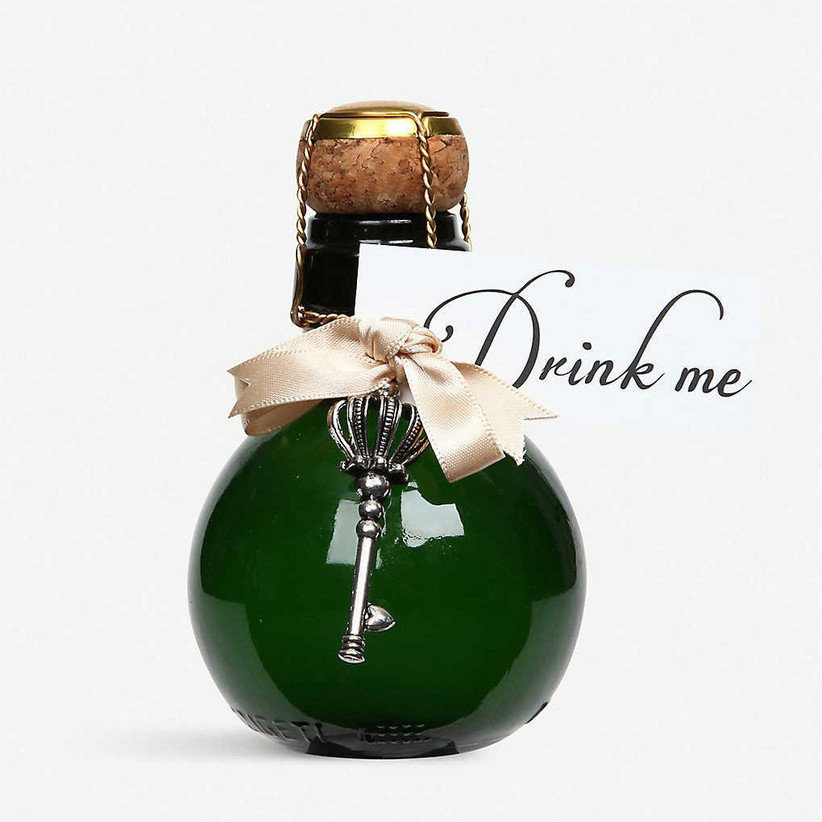 For a fun stocking filler, this adorable bauble is – allegedly – the world's smallest bottle of sparkling wine. We love the Alice in Wonderland twist and it's ideal as a quirky Christmas present.
Funky Veg Kit by Plant Theatre – £7.99, Amazon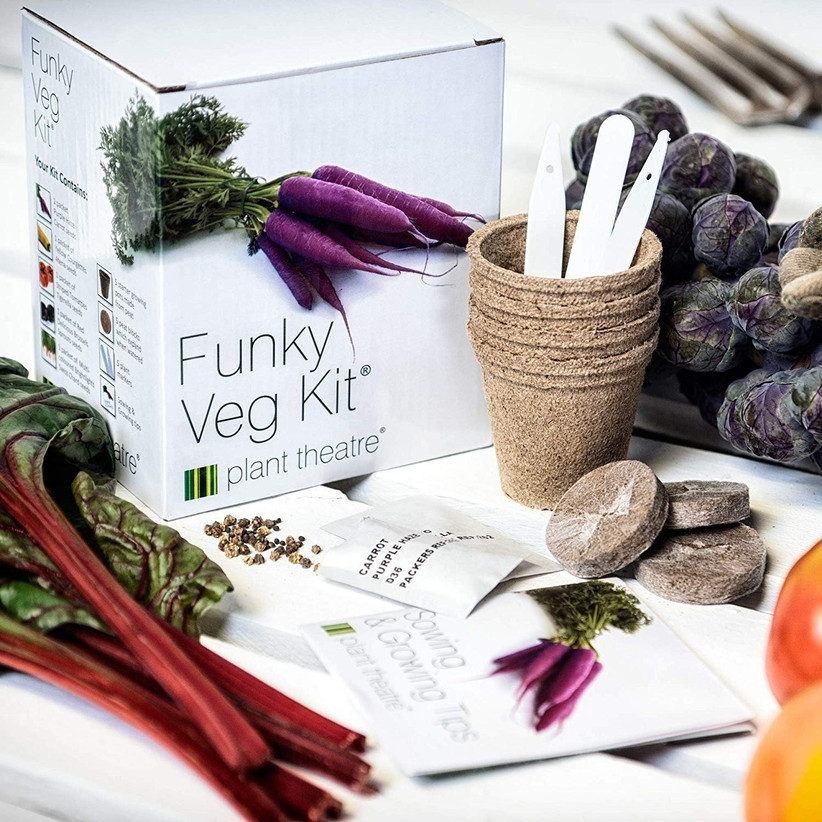 If you're starting a little kitchen garden or your other half absolutely loves their five-a-day, this quirky veg growing kit is ideal. You'll get seeds for five different unusual vegetables: purple Brussels sprouts and carrots; striped tomatoes; rainbow chard and yellow courgettes. By this time next year, you could be eating your own novelty purple veg for Christmas dinner. A fab stocking filler!
Rose Quartz Massage Face Roller – £25, Oliver Bonas
Face rollers made from precious stones are popular among celebrities for their holistic properties – Courteney Cox has been known the whip one out her bag when she's out and about. A rose quartz face roller is said to help with lymphatic drainage in the face, reduce puffiness and increase circulation.
High Performance Camera Drone – £32.50, Marks and Spencer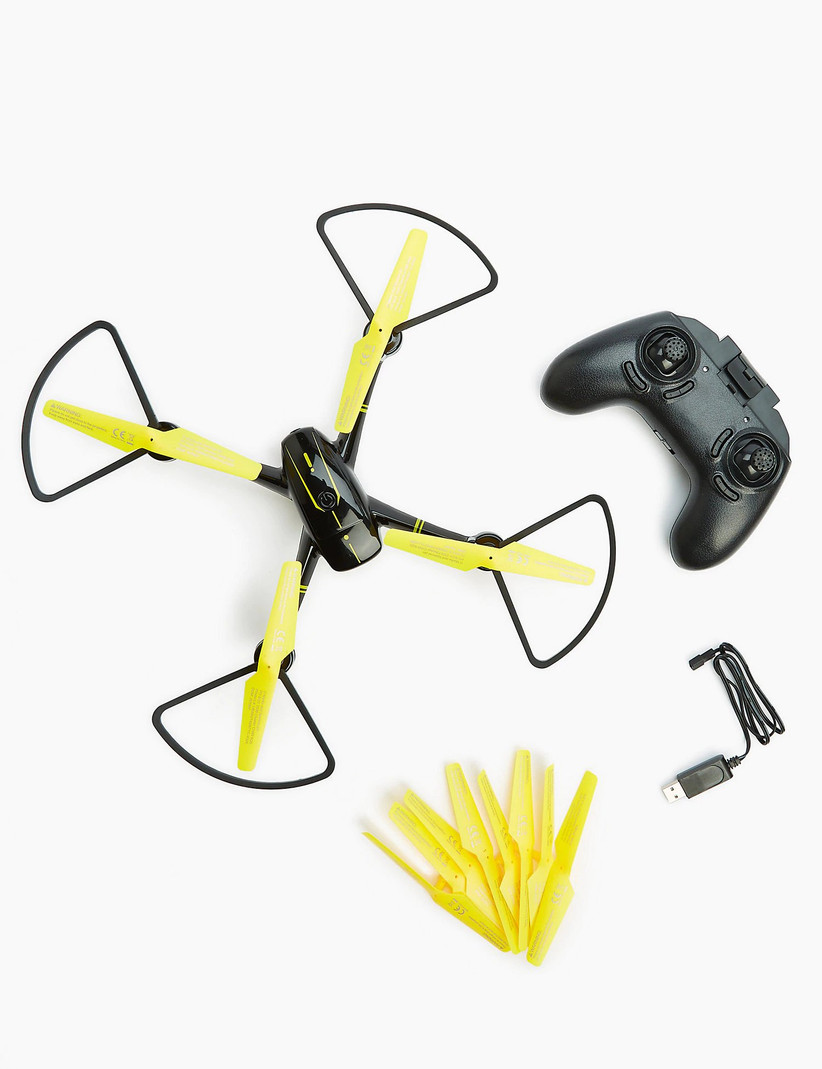 Tech-lovers will have a big smile on their face if they unwrap this on Christmas day. This camera drone is budget-friendly at just £32.50 but has all the tech you would expect from a camera drone and you can control it from your smartphone.
Personalised Ash Wood Bath Caddy – £49.50, The Forest and Co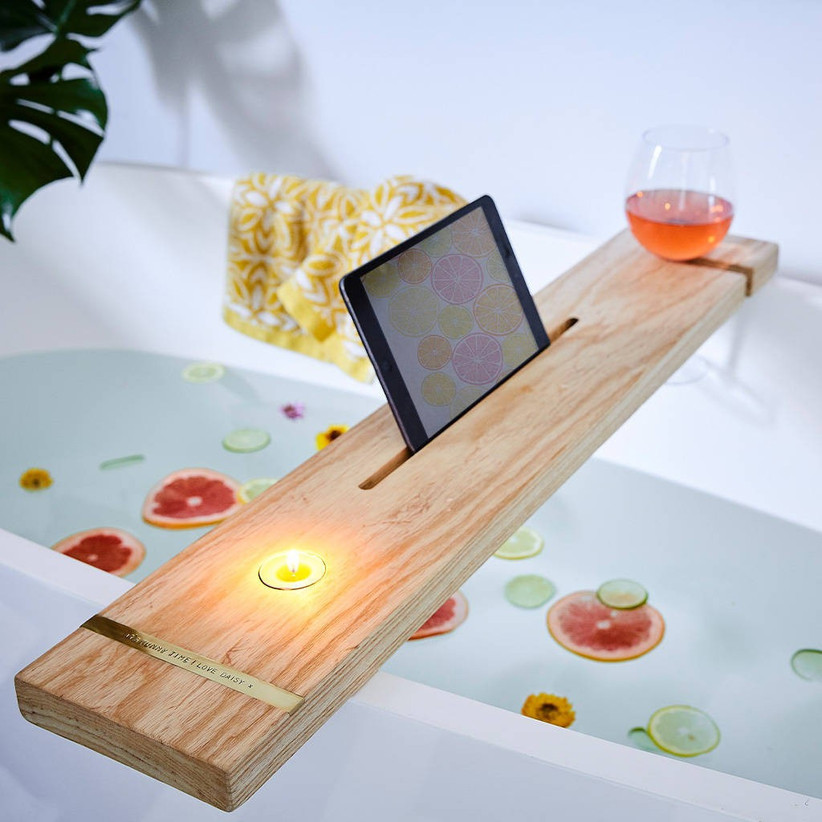 If you are searching for a unique gift for someone who loves to relax then this personalised ash wood bath caddy is a gift they will most definitely appreciate. With space for a book or tablet along with a cup of tea or a glass of wine, we love it!
Indoor Skydiving for Two – £49.99, Virgin Experience Days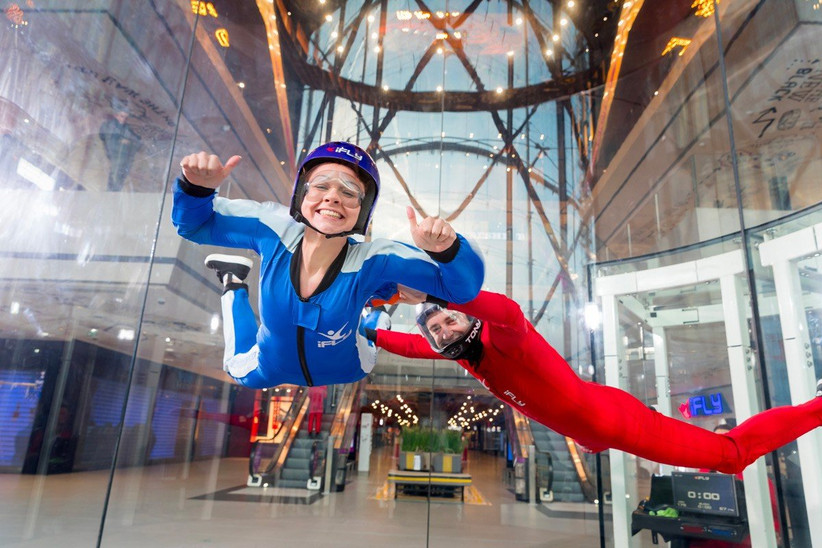 For a completely unique gift idea for Christmas, don't give a physical gift at all. This indoor skydiving gift experience for two is something fun that you could both do together.
Welcome Family Mat – £19.99, Etchers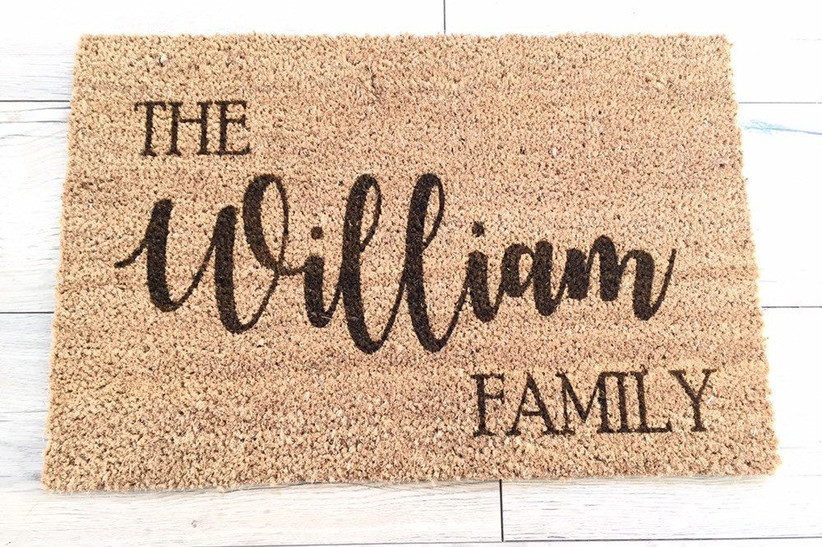 If this is your first Christmas after saying 'I do' or you are looking for the perfect present idea for newlyweds then this personalised welcome mat will be a unique gift idea that will be used every single day.
Last Christmas as a Miss – £14.99, Pretty 'n' Personalised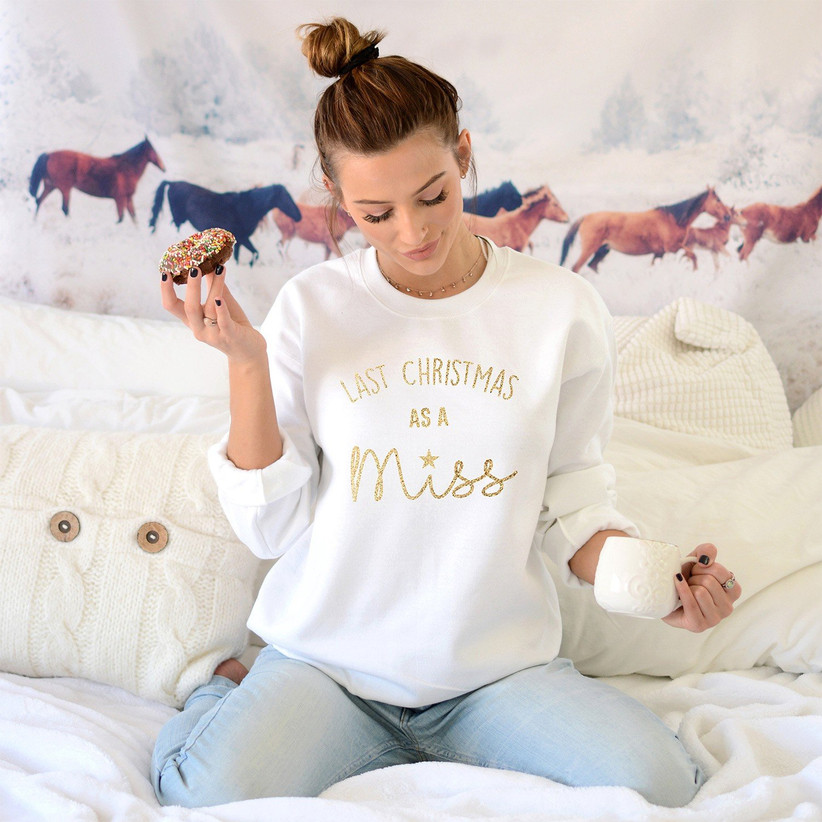 Whether you are searching for a Christmas gift for your finacée or for a friend who is getting married next year, this 'Last Christmas as a Miss' jumper is a fun and unique Christmas gift that will definitely make them smile.
Take What You Need Tokens – £45, Kutuu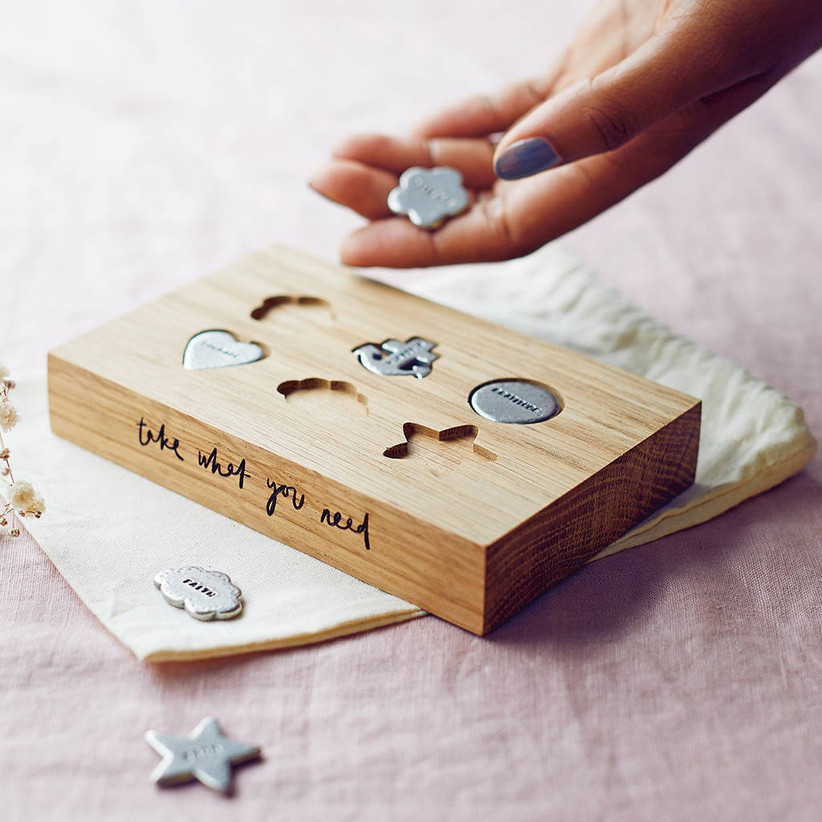 The power of positive thinking can really transform your day – so we think this unusual Christmas present of 'take what you need' tokens is a lovely present idea for a loved one. Choose six special tokens to create your own positivity box – including courage, strength, hope and joy.
Christmas Slippers – £11, Prezzely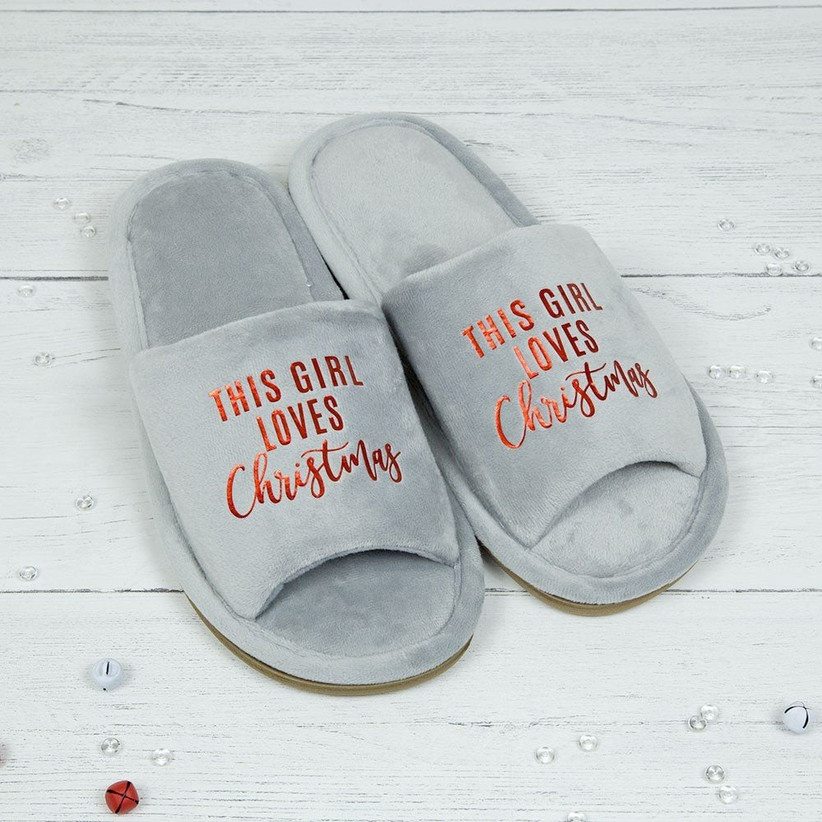 If you are buying for a girl who simply LOVES Christmas, then these fun slippers will be a unique take on a traditional Christmas gift.
Wine Carafe with Personalised Oak Stopper – £45, Lisa Angel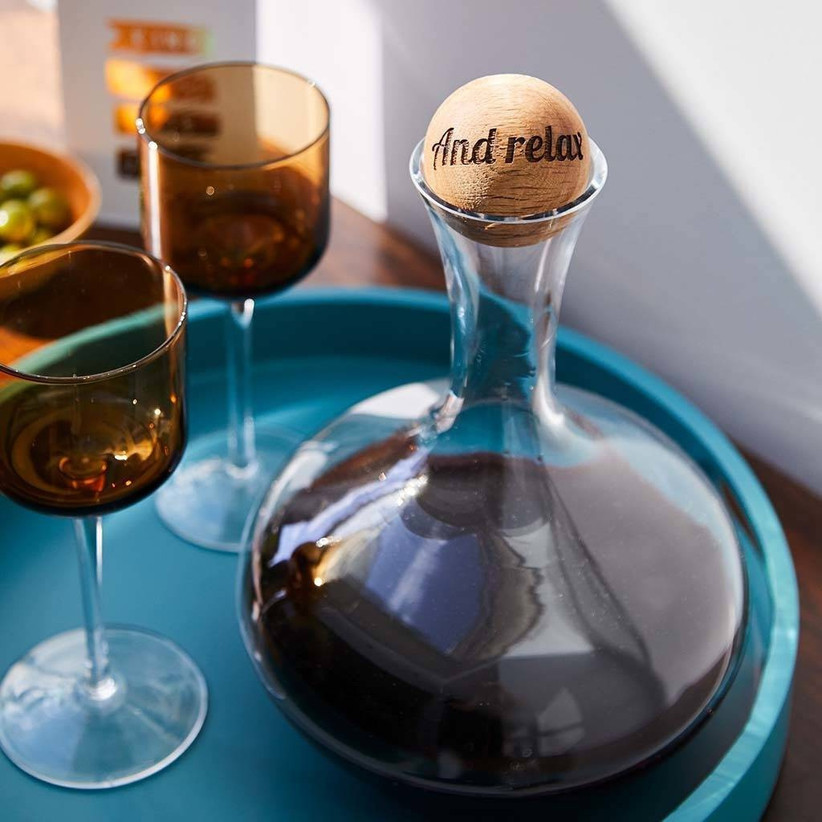 Whether you are buying a gift for someone who loves wine or someone who hosts plenty of dinner parties, they are sure to love this elegant wine carafe. It comes with its own personalised oak stopper to give this gift a unique finishing touch.
Bamboo Coffee Cup – £27.95, Letteroom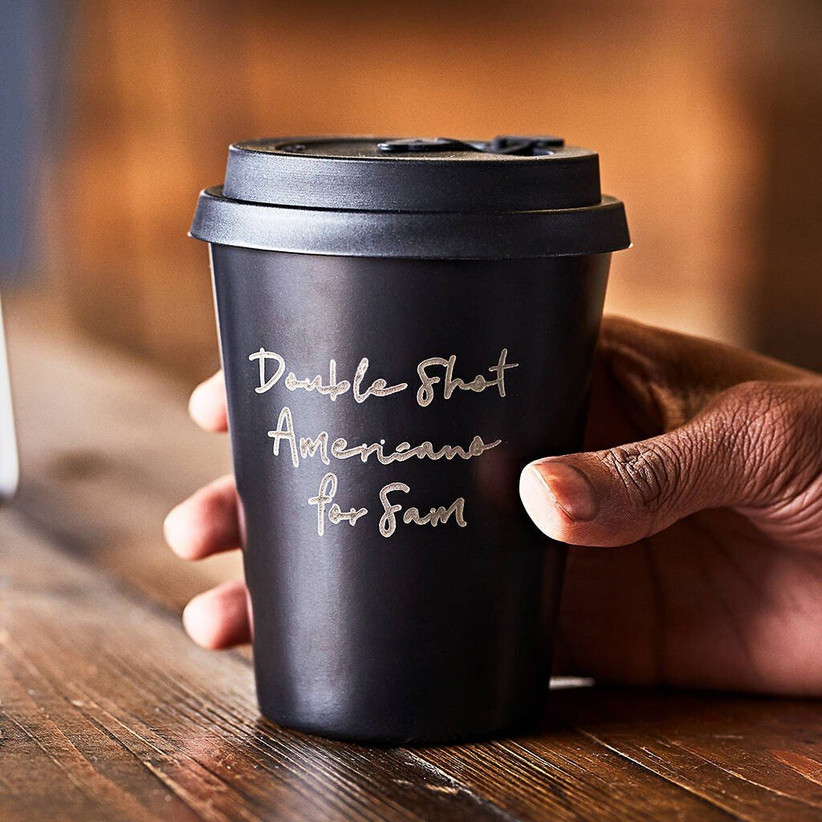 If your loved one starts each morning with a coffee then this bamboo coffee cup is environmentally friendly and comes with their signature order engraved onto the cup. We love it!
Personalised Wooden Photo Strip – £49, The Drifting Bear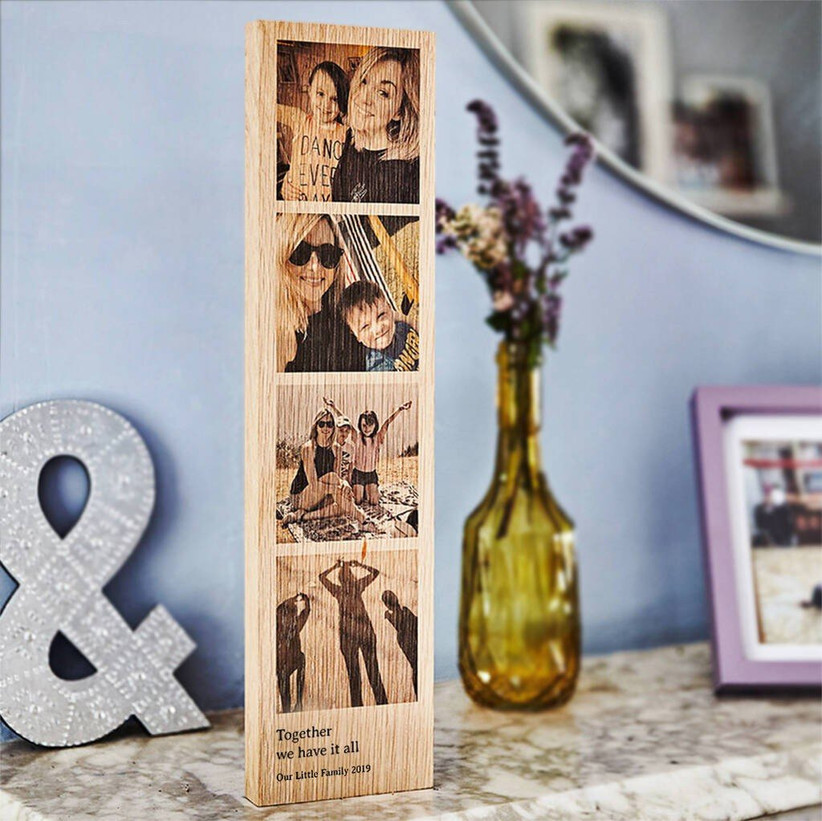 We are all a little slow when it comes to getting photos printed so this personalised wooden photo strip will ensure you get some of your loved one's most precious memories captured and printed to keep in their home.
Vase Bookends – £39.95, Mijmoj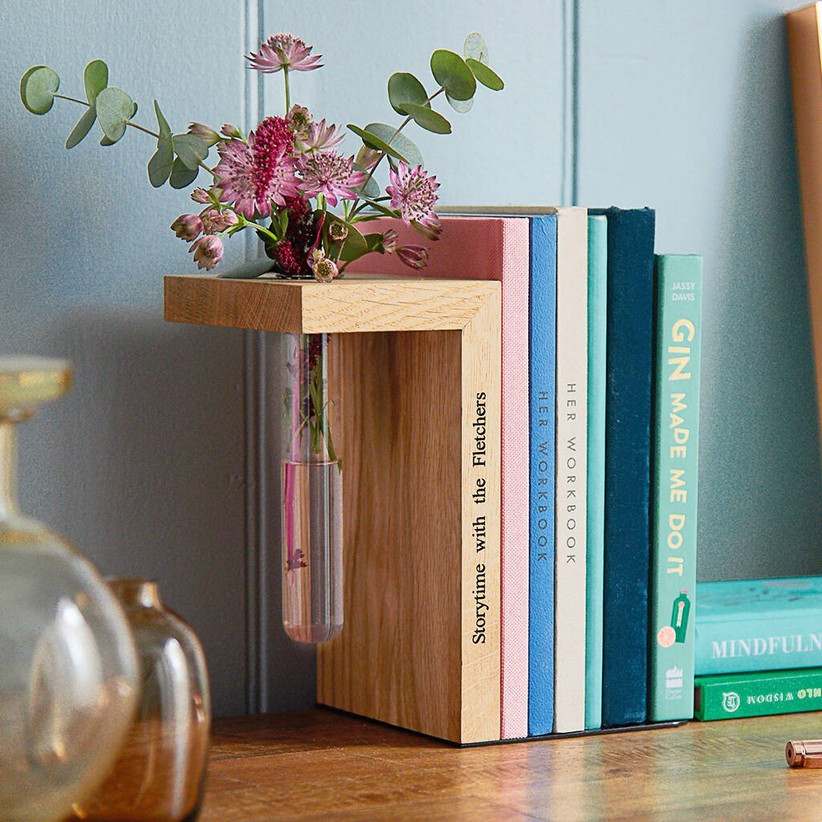 How adorable are these bookends that also hold a small glass vase? You can also make this gift even more special by having a message engraved onto the side, along with a secret message on the inside.
Are you still searching for the perfect Christmas gift? We have rounded up the best Christmas presents for her and him, filled with fun and unique Christmas gift ideas.