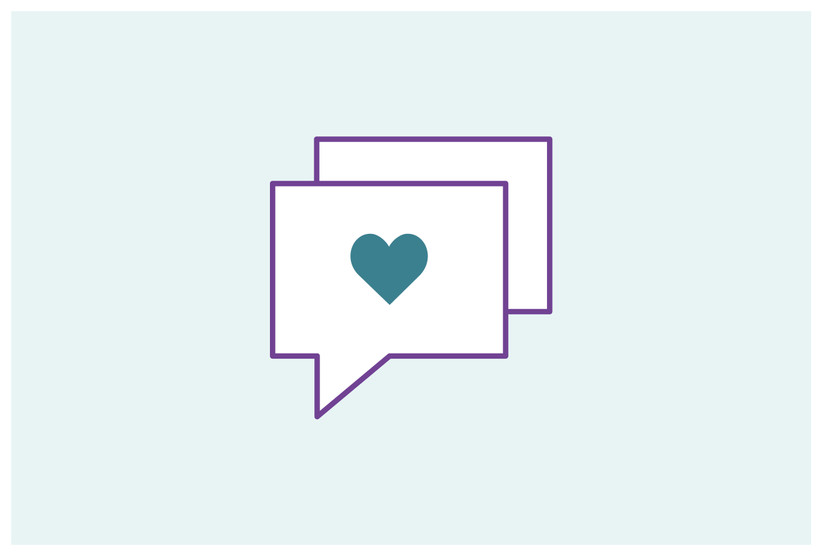 "All the feedback was good too - its quite a short speech compared to others, but to the point... and the 'on behalf my wife and I' at the start got a great cheer!"
Speech Creator: Will
"Hello, thank you – I hope everyone is having a good time!
Right, before I start… I have just been given some advice…. Wendy, I'm imagining you naked right now!
I'm not going to take too much of your time…. but there are a few things a bride and groom should say and share on their big day… Sooooo (you all ready for it?) on behalf of my wife and I (cheer), here we go.
We would both like to thank everyone for coming today. It means a lot to us both to have all our family and friends here with us on our special day. We really appreciate the effort everyone has made, so thank you for that. Cheers.
I'm sure many will know, events like today don't just happen. We have both been planning this wedding for well over a year now. Well, when I say we, I actually mean Nancy and her mum did it all hard work…. They planned the entire day, from the sweet table, to the favours to picking the flowers – absolutely everything really. It's the best thing about being a bloke is that this wedding has seemed to have organised itself. But I think we can all agree, they have both done a fantastic job!
So I actually realised how much Nancy's mind has been on arranging this wedding on Thursday afternoon. She called me whilst she was out shopping in Bromley in a right panic to tell me that she thought she had lost the car keys, turns out she left the car running where she had parked it for the last half hour.
Karen and Terry, my new Mother and Father in law… Thank you for always making me welcome within your family and I hope I can live up to your expectations you have for a husband to your daughter… And Terry, thanks for very willingly giving Nancy away. When I asked if I could marry Nanc, I never heard anyone say yes so quickly…
On a serious note though, we would both like to thank you both for everything you have done to make today happen. Without your help, today really would not have been possible. So thank you.
Mum and dad, I'm pretty sure everyone in this room would like to thank you… For producing an incredible son.
You have both put up with me over the years… I'm sure there were probably times when I got on your nerves, but I hope you are both very proud that you raised such an intelligent, funny, handsome, and most of all, modest son. (Are you crying mum?)
To the best men, usher and page boy. You have all done a great job doing all the ushering…. Bob, you did the reading, and best men… you did a great job of getting me battered last night. But seriously… thank you all again for everything… Including the stag outfits!
Now I'm sure everyone will all agree that the Maid of Honour and bridesmaids all look amazing today… They have done an amazing job at keeping Nancy calm and they actually helped her to make it somewhere on time for once. Which I think deserves a toast! So, could we raise a glass, to the bridesmaids! But Claire, Ellie and Sally, thank you for supporting my nervous wife on her big day.
Talking of my wife, I'm sure everyone will agree, that you look absolutely stunning today! And I feel privileged that you've said yes… Although I don't blame you… it was a very romantic proposal…. we were sitting at home, on our sofa… and I was so nervous, I forgot to get down on one knee.
But seriously… Today I'm so happy I get to marry my best friend…. We have had the most amazing journey so far, we have done so much in our 9 years together. We have been on plenty of holidays, had countless laughs together, and we have made lots of great memories. I can't wait to make many more great memories with you.. Knowing today is the best day of our lives…. Let's hope it doesn't go downhill from tomorrow.
Now back to the best men, Luke and Scott….. for those of you who don't know them….. they both Love to make up stories from their own imaginations, so please humour them, and feel free to heckle.
But before I had the microphone over to them, there are a few gifts that are going to handed out on our behalf. Whilst that is happening, We would both like to thank everyone again for coming, we hope you all have a great evening!"