Speech by Samuel
"This website helped me a lot to writing this speech. It went down very well with the audience."
We have included third party products to help you navigate and enjoy life's biggest moments. Purchases made through links on this page may earn us a commission.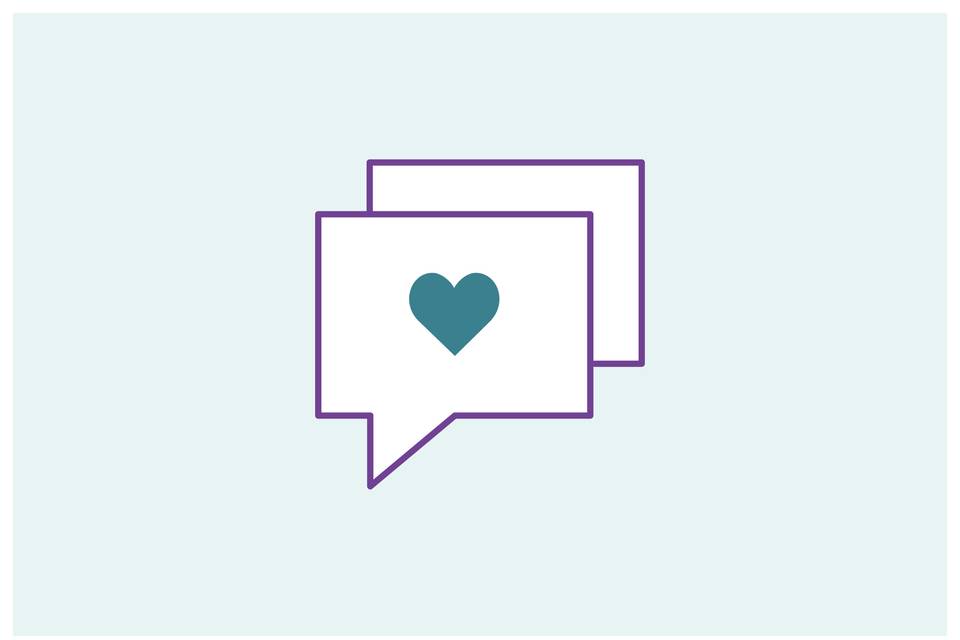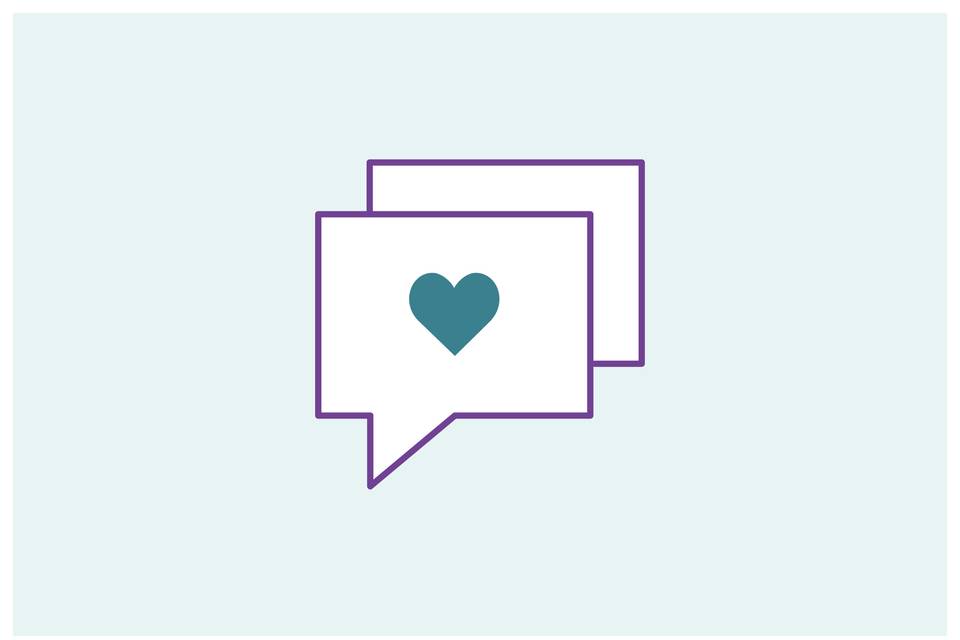 Speech Creator: Samuel
Speech Date: May 2019
"On behalf of my wife and I, we would like to welcome you all to our special day and thank you all for coming. We are thrilled to have so many of our family and close friends surrounding us today, and some of you have travelled a long way to be here and for that we are honoured. Thank you all for your gifts and generous contributions to our honeymoon. I can honestly say it wouldn't be the same without all of you being here today…. although it would have been a lot less stressful making this speech out to an empty room.
I personally would like to start off by thanking my father in-law, not just for his generous contribution to this day, but also for giving me permission to take on the role of loving and protecting his daughter. I know how important Emily is to you and Kim, and I promise to always make your daughter my top priority and never leave her side.
Mum and Dad, I want to thank you for always being there for me with unconditional love and support. You've allowed me to make my own decisions in life and been there to pick up the pieces when it's fallen apart. I appreciate everything you've done for me and I love you both very much.
I want to thank two very special and important ladies in my life. Maureen and Eileen. This is probably the only time I'll get to say how grateful I am for your love and wisdom you've given me through all my years of knowing you both. You've had a huge influence in my childhood and helped me become the man I am today. Thank you, Nan and Nanny Ben.
Now I would like to take a moment in thanking my whole family. From the moment I introduced Emily, all of you here today made Emily feel welcome. She's always felt included and you've treated her like one of the family. For that we are both truly grateful.
Can you please put your hands together for Emily's bridesmaids, Sophie, Beth and Demi who I'm sure you will all agree look absolutely stunning. I want to thank them for all the support they've given Emily into making sure she has a wonderful wedding day.
Uncle Mark, thank you for taking on the role of being my best man and standing by my side today. I'm truly grateful for everything you've done for me over the years.
Thank you for organising a great stag do. It's safe to say everyone enjoyed themselves. What I'm most thankful for is not wake up the next morning chained to a lamppost. Although I still can't say the following morning was easy.
Can you please put your hands together for our two ushers Jordan and Luca for helping to make sure today went as planned. Thank you for guiding our guests to their seats and handing out the order of service. I have one more thank you left, then you can all go back to drinking. And of course, I'm saving the best till last. Emily, where do I begin to say how much I love you and how happy I am I can now call you my wife. Writing this was truly easy, because I switched off my brain (which doesn't take a lot) and let my heart do the talking.
Words can't describe how beautiful you look today. Just knowing I'm sharing the rest of my life with you makes me already feel I've succeeded in life.
We've been planning this wedding for well over a year now. Well, I say "we", Emily actually did all the work, as one of the best things about being a man, is that weddings just seem to organise themselves.
Now I know that makes me sound like I haven't wanted to help, but whenever I asked Emily if there was anything I could do to take the weight off her shoulders, the answer was usually "ummmmm no". She even ended up taking over the groomsman suit fitting. And I really did try keeping that for myself to say I had done something.
Emily has worked so hard and put so much effort into making today possible. She has organised and arranged things I would never even consider. She has gone into so much detail and really has thought about everything.
I've been so amazed watching you plan this wedding. Your organisation skills have overwhelmed me! And I already knew you liked being organised! You've done an amazing job babe and I think I can speak on behalf of everyone here today when I say we want you to enjoy today without any worries you may have.
I feel so lucky to have found a bride that not only has the same sense of humour as me but is beautiful and kind. You have a gorgeous smile and seeing that smile anytime of the day puts a smile on my face. I don't always make the right decisions in life, but one thing I know for sure, marrying you will never be one of them.
We've definitely come a long way together and had some challenging times. But I feel we have taught each other so much along the way. No relationship is easy, and there will always be challenges waiting for us. But I can honestly say with confidence, as long as we always face them together, we can do anything.
You are my rock and I love you with all my heart.
Thank you for giving me purpose.
Now can I ask you all to stand and raise a glass to the love of my life Emily. To Emily. Thank you."