Speech by Richard
"I read a few speeches on here and with my laptop and 20 minutes during an episode of casualty, I came up with this."
We have included third party products to help you navigate and enjoy life's biggest moments. Purchases made through links on this page may earn us a commission.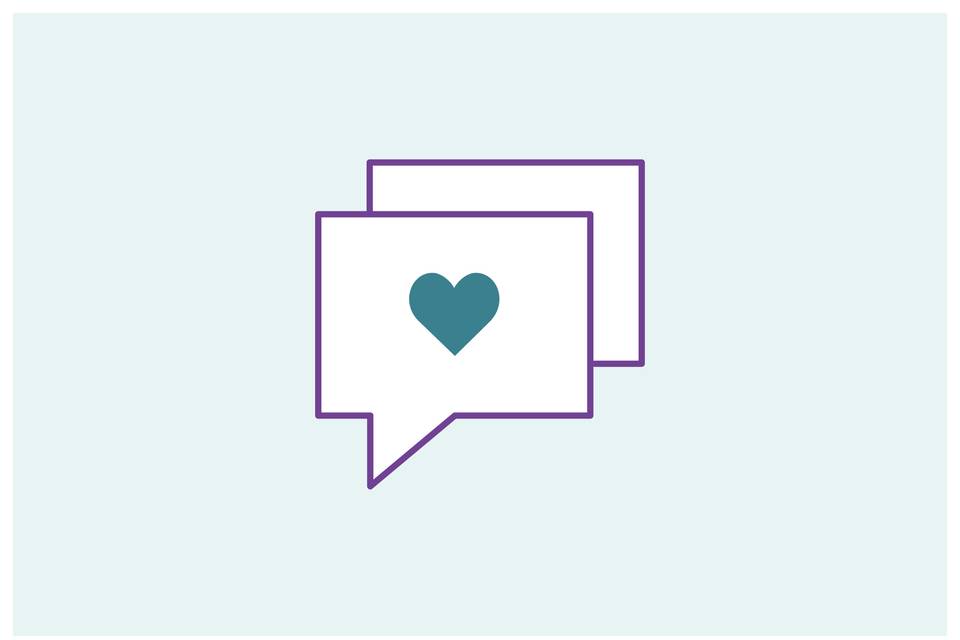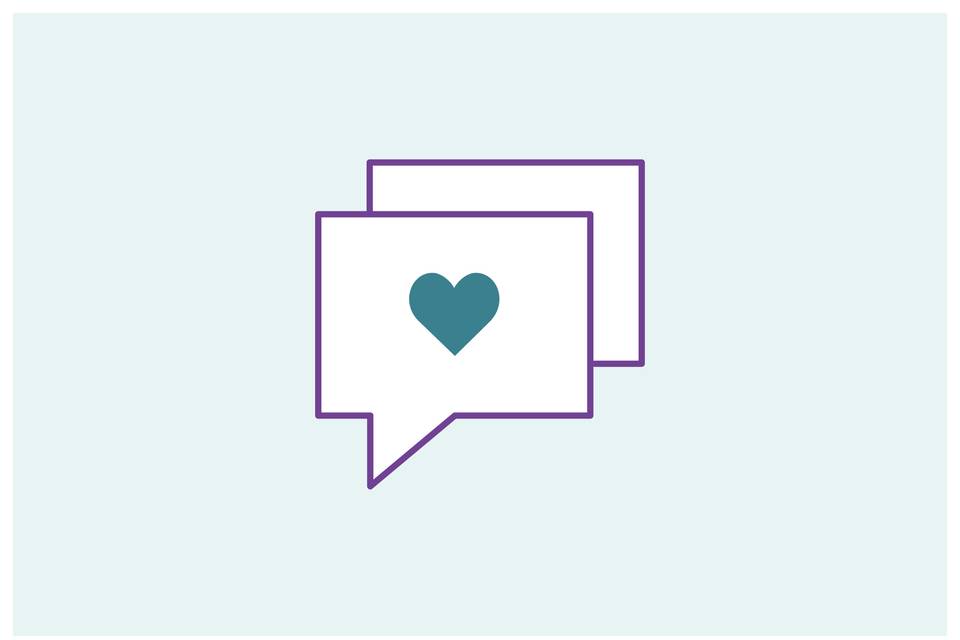 "I received a lot of compliments for it in terms of length - not being too long or short - and it had everyone laughing and happy just before my best man finished it all off. Also I have a special shout-out to this site! Enjoy!"
Speech Creator: Richard
Speech Date: April 2019
[Thank to Matt and Luke for their speech]
Well everyone, let me start off by saying thank you for coming here today to celebrate our wedding, I know some of you have had a fair old trek to get here so it means a lot.
Some of you might already be lucky enough to know my tendency to make a passionate speech, usually political, when I've had a drink but if not, you're about to find out. I'll be asking you to raise your glasses a few times during the next 45 minutes, so please make sure your…oh sorry I've read that wrong – nerves – I meant four to five minutes…so please make sure your glasses are full or hold up empty ones and pretend, if you've already downed it.
So, as I say, thank you for coming today, it really means a lot to us both that we can share our special day with you all – even you Jonesy – but I'd like to take a moment and ask you all to raise your glasses to those who unfortunately couldn't make it today or who are sadly no longer with us:
Gone but not forgotten! [CHEERS]
OK, so from what I read on Google about making a wedding speech, my first job is to thank the new wife's mum, I'm not sure why but I'll be honest, there's not much reason to half this wedding malarkey.
So, I'd like to thank Dawn – the mother-in-law! From the first day I met Victoria's mum she made me feel welcome and they always say a daughter gets her traits from her mother [PAUSE] well…I can confirm it is true, Vic would have the heating on full blast 24/7 if she could. In all seriousness, you're alright Dawny.
I also want to say thanks to my mum and dad – I don't know why, the internet tells me I do at this point. You've always encouraged and supported me and you've welcomed Victoria with open arms – even though she was once a vegetarian and you had absolutely no idea those kind of people existed…
So once again people, if everyone can raise their glasses:
To the parents! [CHEERS]
I'd also like to thank the bridesmaids, April and Emily. You both look fantastic and you both go back a long way with Victoria, so I know how much it means to her that you two both agreed to be her right-hand women. So once again folks, please raise your glasses:
To the bridesmaids! [CHEERS]
Thanks to my best man, Scott – The Bman – Belton. We became friends in college and for some reason that I still can't to this day workout, I went on a lads holiday to Magaluf with you even though we weren't that close a mates at the time and we've been good pals ever since.
Cheers for sorting the stag do and you did a great job in making sure I made it here today, which didn't look likely when we were in that special club at 2am… amazing what mouthwash and a can of Linx Africa can disguise isn't it, Vic…
And thanks to Victoria's brothers, Matt and Luke for helping out today, I know it means a lot to the wife.
Now according to hitched.co.uk, you don't cheers the blokes but that's a bit unfair, so I'm going to ask you all, once again, to raise those glasses:
[CHEERS]
Right, here we are then, back in Lincoln where today's love story started a long, long ago. This is what you all came for!
Let me take you back. The year was 2006 and like all good love stories, it didn't start too promising – I first kissed Victoria on the last ever night of The Delph, which was the student bar at the time, and after plenty of £1 pints, my younger self thought it was the perfect time, mid-kiss, to give her the old Patrick Swayze treatment, so I picked up her leg mid-kiss and I think I even arched her back like it was a 1980s montage – I'll show you all what I mean later if you want a demo… As it turned out, she wasn't a fan of the Swayze moves at all and then spent the rest of uni avoiding me until I got a haircut.
Then there was the infamous time I apparently asked Victoria to be my girlfriend after a relatively heavy night on the lash, and then when I woke up the next morning I'd completely forgot about the alleged incident leaving her in some limbo of not knowing and not wanting to ask. Still to this day, I have no idea if it's true.
But as the saying goes, all good things come to those who wait…we can't rush these things…and during the extremely romantic scenario of an episode of Southpark, I asked Victoria to go out with me – the rest is, as they say, history.
Victoria, you look absolutely beautiful today, I had tears in my eyes when I saw you coming down the aisle earlier and I am still welling up inside – I really wish I'd not found the receipt for that dress.
I'd like to say thank you for everything you've done to get this day sorted. I didn't want to rush into a proposal – and I had been on the beers when I planned it – so quickly planning and sorting a wedding was never going to be me. It's been eye opening though, who knew there were so many different shades of white a wedding dress could be or that anyone cares what font your name is written in?
Seriously though, they say don't marry someone you can live with – marry the person you can't live without. I love you Victoria.
And on that grossly, soppy romantic public gesture, if you aren't all feeling queasy, I'd like you to ask you all raise your glasses one last time
To Victoria! [CHEERS]
Well that's it from me. I'd like to end on once again saying thanks to everyone for being here today, it really, honestly, means a lot because without you here it wouldn't be anywhere near as good – it'd have been a lot, lot cheaper but Vic tells me that's not the point.
Right, I'll hand you over to the best man, who as I say has been a good mate for many years – whether he will be for many years to come after today depends on what he has to say in the next few minutes…