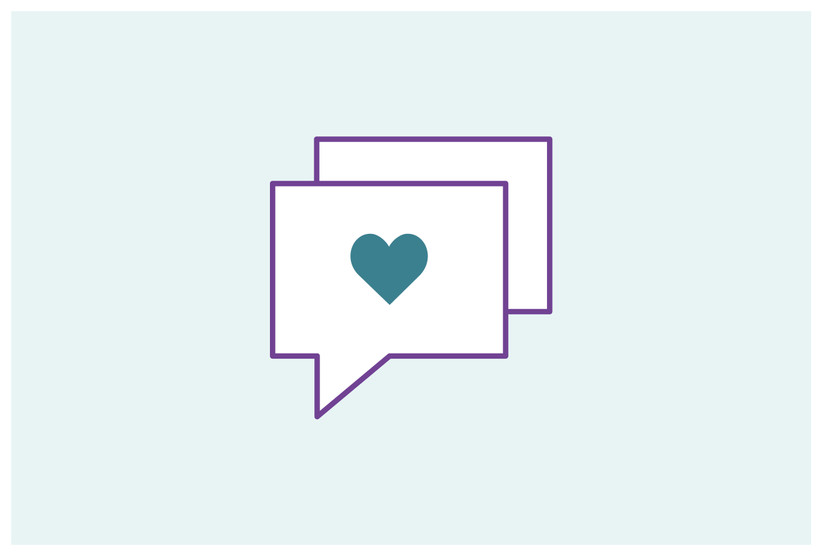 Speech Type: Groom
Speech Creator: Mike
Speech Date: 14/06/2017 10:40:15
Thanks Omran for your kind words.
It's no secret that I've been terrified about standing up and giving this speech today. The only consolation is that nobody will remember what an idiot I make of myself here and now after they've seen me attempting to dance later. I know you're all looking forward to whatever slanderous lies my best men are getting ready to deliver, so I'll try to keep this brief.
We've got a couple of gifts for you to show our appreciation.
I'd like to take a moment to mention my nana. She was so looking forward to being here with us today, but she sadly passed away last year. Nan was never one to miss an opportunity for a bit of bubbly so could everybody please raise a glass to my nan. To Jan.
Jackie and Omran, my new in-laws! Thank you so much for raising such an amazing daughter and for giving me your blessing to marry her. You've both been so welcoming to me and so supportive of us – even helping us to buy our house & helping with the wedding too. I know it's cheesy but I really do hope you don't feel like you're losing a daughter, but rather gaining a son. We've also got some gifts for you.
Could everybody please raise their glasses to the incredible people who raised Zahra and I. To our families.
Zahra and I are lucky to have some fantastic, talented friends & we'd be crazy if we didn't take advantage of some of those talents on a day as important and expensive as today.
For those who don't already know him, you've probably all noticed the tall, dark and handsome chap hobbling about the place with his fancy camera. John, thanks so much for providing the photography today. It was a bit touch and go whether John would be able to do this for us since he snapped his achilles playing squash only a couple of months ago. Luckily, he seems to have recovered quick. Good luck later, John, when you'll have to photoshop me into looking presentable, somehow!
We'd also like to thank Nikki who made all the fantastic looking cakes for today. I'm sure they're going to be delicious and I can't wait to try one!
There's another John lending a hand today. Zahra and I are both big fans of his band Parachute for Gordo, who will be playing a few tracks for us later. I hope everyone is ready for a bit of audience participation!
You've probably noticed a bit of a theme here – there's plenty of drinking. So could everybody please raise their glasses once again to all our talented friends. To talented friends.
To the bridesmaids, Emily and Sydney. I'm sure everyone here will agree how great you both look today. Thanks for all the support today and in the months leading up to it. Emily, I know Zahra loved her hen-do, revisiting old uni haunts in Sheffield. I'm sure she can't wait to return the favour next year. Please raise a glass to the bridesmaids.
Onto my best men, Aiden and Kev. Between the two of you, you just about add up to one functional adult, but I love you both anyway. Thanks for being two of the best friends I could have ever asked for over the years. We've been through a lot, though I'll save that for you to talk about in a minute. Thanks for all your help today, for such a great stag in Bristol and all the lovely things I'm sure you're about to say.
Also, taking care of usher duties today are Zahra's brother Sam and my friend Nixon. Nixon, you weren't sure what you'd have to do as an usher… As it turns out, not a whole lot! Thanks anyway though.
Sam, you've not only been an usher today, you've also lent your voice as our MC. Thanks so much for travelling all the way back from San Francisco and helping us out! I know it means the world to Zahra that you're here.
Please raise your glasses to all the groomsmen. To all the groomsmen.
I'm almost done, but I'd also like to thank everybody here, on behalf of my wife and I, for coming. You've given up a bank holiday weekend and some of you have travelled a long way for this and we especially appreciate that. Everybody told us that today is just about two people – Zahra and myself, but to us we wanted it to be about all the people we love. We're lucky enough to have most of those people in this room now, so please could you raise your glasses to good company. To good company.
Saving the best for last, of course, I'd like to turn everybody's attention back to the gorgeous lady say next to me.
I met Zahra nearly four years ago in a dingy rock club in London called Last Resort. I was in a very sweaty Santa hat with a full wool beard covering almost my entire face. After spending the evening drinking and attempting to dance with her (you'll see that later), I, of course, wanted to get her number. But my phone died… so I had to give her mine & just hope she wouldn't come to her senses. Somehow she didn't! She called and we saw each other again. She even agreed to come to a New Year's Eve party with me all the way out in Sandhurst. After meeting my friends, for some reason Zahra still wasn't running away… and here we are now.
Zahra, I can't believe how lucky I am to have met you. You're my best friend, my festival buddy and the love of my life. You look incredible today and I'm so proud to call you my wife. They say you don't marry somebody you could live with, you marry the person you can't live without, so I know I've made the right decision and I can't wait to spend my life with you.
Could everybody please, before she changes her mind, raise their glasses one last time to my amazing new wife, Zahra.
Right, now to wake you up with some far-fetched fabrications of their own imaginations, I'd like to hand the microphone over to my best men, Aiden and Kev.