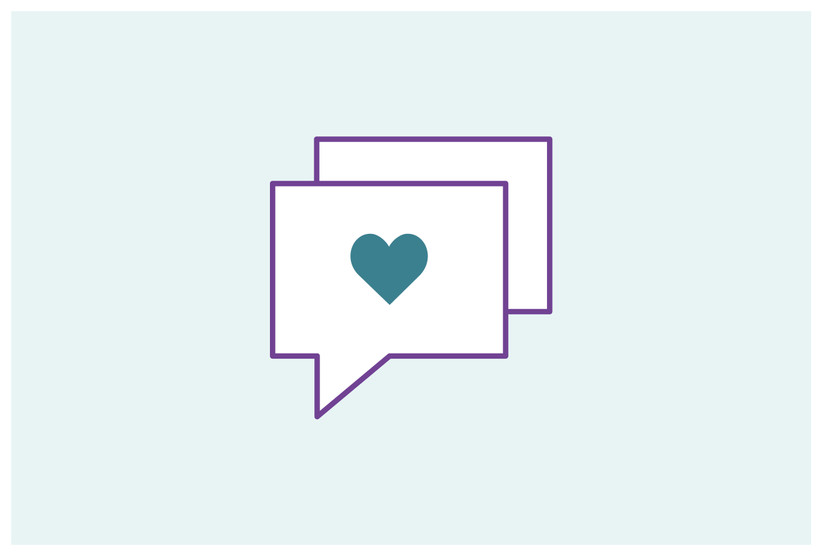 Speech Type: Groom
Speech Creator: John D
Speech Date: 07/02/2017 13:29:40
Kenny, thank you for your kind words and best wishes for both Carolynn and I in married life together, it is very much appreciated.
So, ladies and gentlemen, friends and family. On behalf of my beautiful wife and I….… we would like to thank all our family and friends who have come here today to help us celebrate our special day, and a big thank you for all our lovely cards, gifts and well wishes. It means a great deal to both Carolynn and myself to see you all here. Two families coming together, friends old and new.  It's really humbling for us to look around and see so many people here that are important to us.
We have a few toasts to propose over the next few minutes so please keep your glasses topped up and ready to go!
We are truly honoured to share this day with so many of our family & friends but unfortunately, as is always the case, it's not possible to have everyone we love here with us today.  So, with them in mind ladies and gentlemen, please raise your glasses, & join me in a toast to absent friends & family. Toast: to absent friends & family.
Kenny and Janette. Janette, can I just say you look beautiful today. It lovely to see you both so happy and proud. I can only hope that Carolynn and myself are as happy as you are after 40 years of marriage! We would like to thank you both so much for all the help you have given us over the last few months in helping to plan this wedding in such a short space of time. We both really appreciate what you have done, hopefully we have not stressed you out too much, and you can enjoy a bit of a less hectic retirement now! Thank you for giving me your blessing to marry Carolynn. I hope that you don't feel that you've lost a daughter, just think of it as adding an always hungry mouth to feed to the family! Of course I haven't just gained a wife today, but also family, so thank you to all for making me feel so welcome. Most of all, thank you for bringing Carolynn up to be the kind, intelligent, caring and beautiful woman that I have married today. Kenny / Janette, we would like to propose a toast to you both. (Toast: ladies and gentlemen please raise your glasses, to Kenny and Janette)
We have bought you a little something to say thank you. [Flowers for Janette & a Bottle of Drambuie for Kenny.]
Angela & Dylan, I would like thank you both for welcoming Carolynn into our family. Angela, you finally get the sister you always wanted now. We really appreciate that you have both always being there for us over the last few years. I am sure both mum and dad would have loved to have played their part in today's occasion, and to have met everyone. But would be so proud of you both supporting us, and would be so happy for us all today. Thank you.
We have bought you some gifts as a thank you. [Flowers and bottle.]
To the bridesmaids, Sue, Leanne, and Lindsay, I'm sure everyone would agree you all look lovely today. We would both like to thank you for all the love and support you have given to Carolynn over the years, and thank you to everyone for keeping her safe on all 3 of her hen nights! Ladies, you have done a great job in keeping her calm over the last few weeks and also for making sure she didn't change her mind at the last moment and run away!, Thank you all very much. Ladies and gentlemen please raise your glasses in a toast to the bridesmaids: Toast: To Sue, Leanne & Lindsay.
I would also want to thank my best man Wayne and ushers, Stuart & Scott, for their help over the last few months and also today, it's really appreciated, thank you guys. The stag weekend in Munich was fantastic, well from what I remember anyway! That German beer is strong! Wayne, we have got you a gift as a thank you, however I am not too sure whether to keep hold of it until we have heard your best man speech first though! [Bottle of Jack Daniels]
So now I come to the most important person in my life, my beautiful wife Carolynn, you look absolutely stunning today!  I'm so happy to be married to such a beautiful and talented woman, and I feel hugely privileged that you've chosen to be my wife. You make me so happy and I look forward to spending the rest of our lives together. You have done a fantastic job in organising the wedding. All the hard work and time you have put in to make today such a success, is a credit to yourself.
We have had a fantastic journey so far, and done so much in our 2 ½ years together. We have wined and dined, danced and drunk. We have visited lots of beautiful places, both close to home and far away, and made lots of great memories. I look forward to making many more great memories with you.
We make a great team, you're my best friend and most importantly you would definitely be my partner on Pointless!
So, onto the last toast of the evening from me, which is to my beautiful wife Carolynn. Ladies and Gentlemen, please be upstanding, and raise your glasses for the most important toast I'm ever likely to make – TOAST – To Carolynn.
On behalf of my wife and I, we hope you all enjoy the rest of your evening, and thank you again for coming to our wedding.
I will pass the mic onto my best man Wayne now, and suggest you take no notice of anything he conjures up over the next few minutes as he has had quite a few drinks already today, so his imagination will be running wild just now!. Please feel free to heckle him.